MCC Comes to PC
---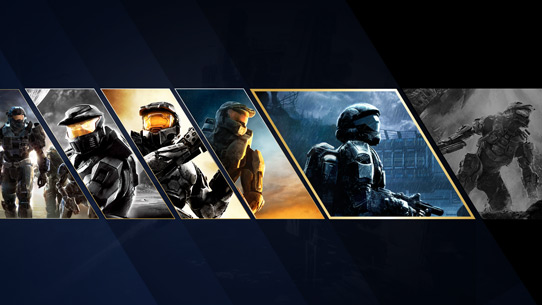 For the first time, the series that changed console gaming forever comes to PC with six blockbuster games in one epic experience. This bundle includes all titles in the collection that will be delivered over time and available for individual purchase, beginning now with Halo: Reach. Featuring Halo: Reach along with Halo: Combat Evolved Anniversary, Halo 2: Anniversary, Halo 3, Halo 3: ODST Campaign and Firefight, and Halo 4, the Master Chief Collection offers players their own exciting journey through the epic saga. . Each adds its own multiplayer maps, modes and game types, building a unified multiplayer suite that expands over time. When completed in 2020, the collection will contain over 140 multiplayer maps and 67 campaign missions, making this the PC collection Halo fans have been waiting for.
Halo: The Master Chief Collection is available for purchase via Microsoft Store, Steam, or with your Microsoft PC Game Pass subscription .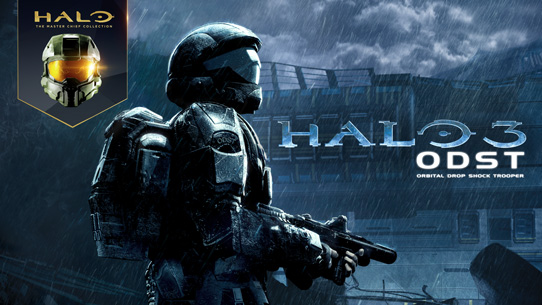 Lock and load, Trooper!
Begin your Halo adventure today in Halo 3: ODST, and experience the events preceding Halo 3 through the eyes of the Orbital Drop Shock Troopers (ODST). Prior to the climactic battle in the Human-Covenant War on Earth in Halo 3, a squad of elite ODST are scattered across New Mombasa and tasked with understanding the motivations behind the Covenant's invasion of the city. Play through 11 campaign missions as a member of the ODST squad or battle alongside friends through waves of Covenant warriors in Firefight.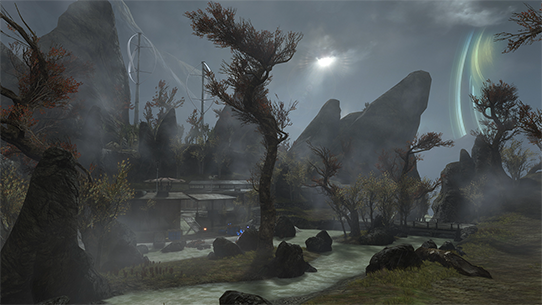 Built for PC
Halo: The Master Chief Collection is now optimized for PC and looking better than ever at up to 4k UHD and at 60+ FPS.* Other PC native settings include customizable mouse and keyboard support, ultrawide support, FOV customization, and more.
*Some additional customization settings implemented on a case-by-case basis.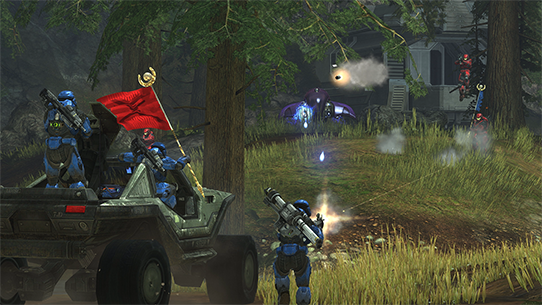 Legendary Multiplayer
Each game released into The Master Chief Collection also adds its own multiplayer maps, modes and game types. The ultimate Halo multiplayer experience begins with the launch of Halo: Reach, with all other titles released in the upcoming year. When finished, the collection will have the most diverse and expansive Halo multiplayer experience to date, with more than 140 multiplayer maps.
Start your Spartan Career today with Halo: Reach's iconic multiplayer featuring generation-defining player customization, over 20 unforgettable maps, as well as other classic game modes, such as Firefight and Invasion. While Forge and Theater will be delivered later in 2020, enjoy access to millions of community-created maps and game types that have been migrated over from Halo: Reach on Xbox 360 for use today on PC.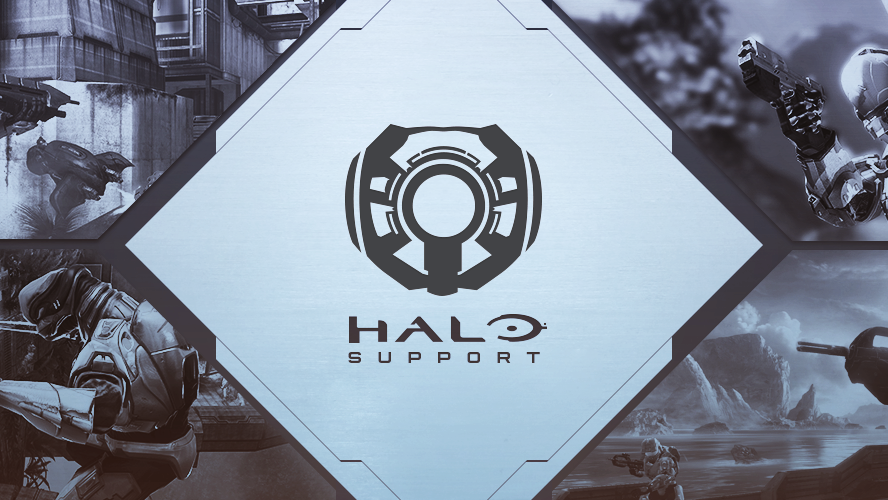 Halo Support
The Halo Support Site is a new customer service website for players. It is a place where you can come and read Knowledge Based Articles (KBAs) to find out known issues, gain insight on what the development team is investigating, and see what others want to see happen in our games. For technical issues and bugs, you will be able to report them and inform our developers of things you want to see resolved.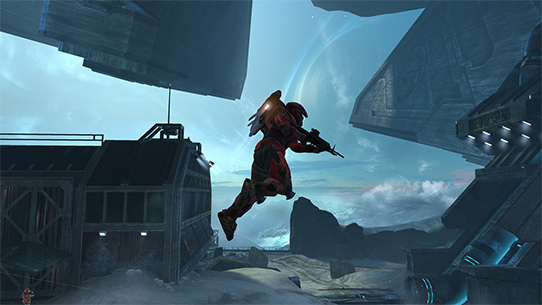 Accessibility
Halo: The Master Chief Collection brings a variety of features across both PC and Console which provide an accessible experience for multiple users in our universe. Click the link below to learn more about Audio, Control, and Gameplay settings you can adjust in Halo: The Master Chief Collection.
Halo Insider Program
---
The Halo Insider Program is the best way for Halo fans and community members to partner with 343 Industries to improve our games, products, and services. Halo Insiders may have opportunities to participate in public flights of in-progress Halo releases and provide feedback to the development team.
Become a Halo Insider and join us on the journey to bring the rest of the Master Chief Collection to PC in the upcoming year.
Halo: 3 ODST Media Gallery
---
Halo 2: Anniversary Media Gallery
---
Halo: Combat Evolved Anniversary Media Gallery
---
Halo: Reach Media Gallery
---
Game Details
---
Select Platform
Game Rating

Release Date
Developer
343 Industries
Publisher
Microsoft Studios
Genre
First Person Shooter
Players
1-4
Co-op
--
Online Multiplayer
1-16
Online Co-op
1-4
System Link
1-16
Release Date
Developer
343 Industries
Publisher
Microsoft Studios
Genre
First Person Shooter
Players
1-4
Co-op
2
Online Multiplayer
1-16
Online Co-op
1-4
System Link
1-16