What's New
---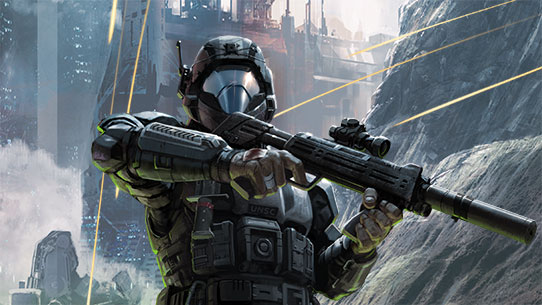 With the Covenant War finally over, is it time for Gunnery Sergeant Edward Buck to finally retire to the sidelines for a life he could only dream about…or is he prepared to step up and become part of the military's new blood?
Featured Products
---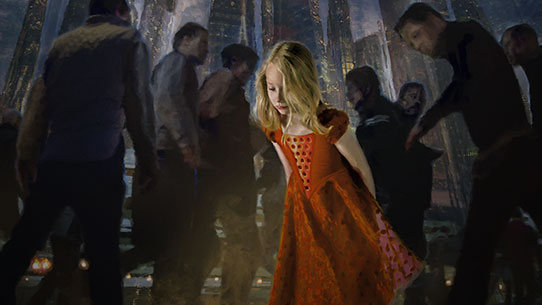 Wars end; but hatred, guilt, and devotion can endure beyond the grave. Mortal Dictata, written by Karen Traviss, brings the lore of the Halo universe to the exciting final novel of the Kilo-Five trilogy.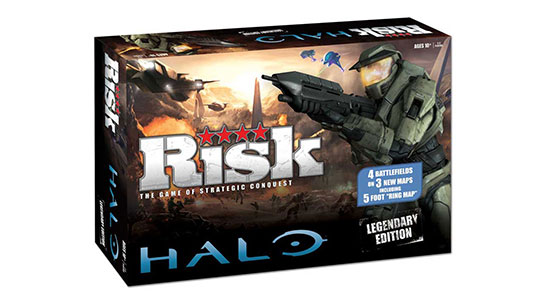 Now is your chance to save the universe with the Halo Legendary Edition of the classic board game Risk.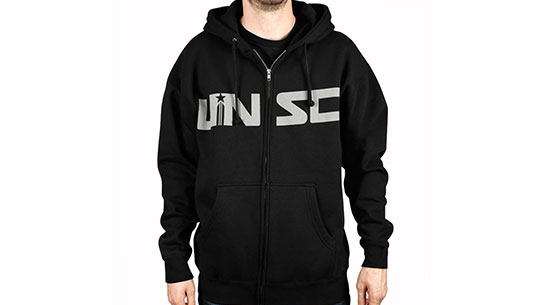 Wherever you're headed you can proudly show your USNC affiliation and keep protected from the elements.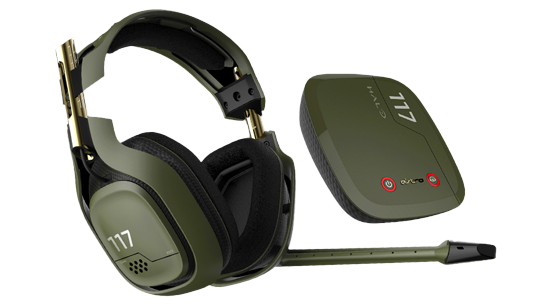 This official Astro Gaming Xbox One wireless headset drops you into the heat of battle and ensures you never miss a command.