Latest News
---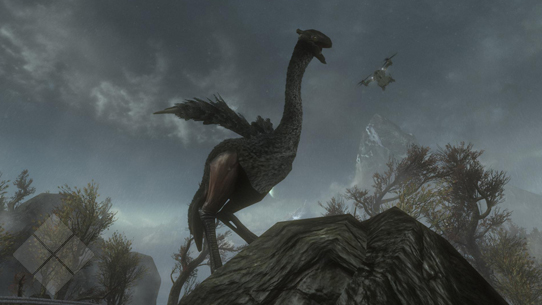 This week in Canon Fodder, we answer a few of your burning questions about the Halo universe.
Featured Fiction
---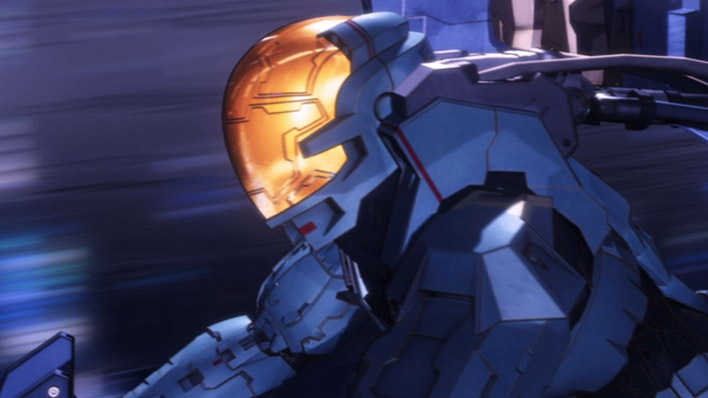 Kelly-087 is an elite Spartan-II supersoldier and close friend of the Master Chief. She is renowned for her incredible speed even among other Spartans.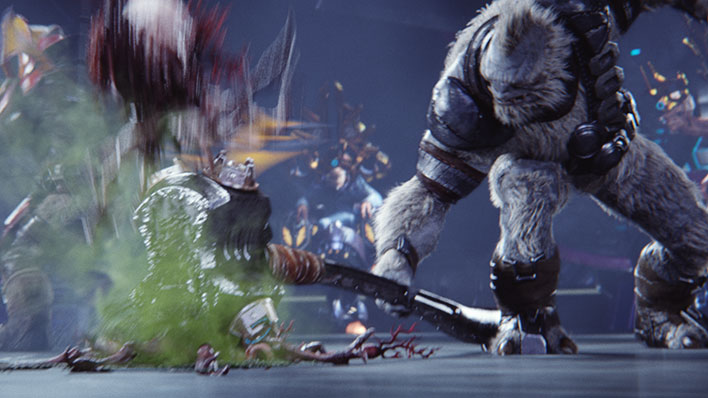 The Fist of Rukt is a gravity hammer distinct from all others. It is the precursor of all contemporary Covenant gravity hammers.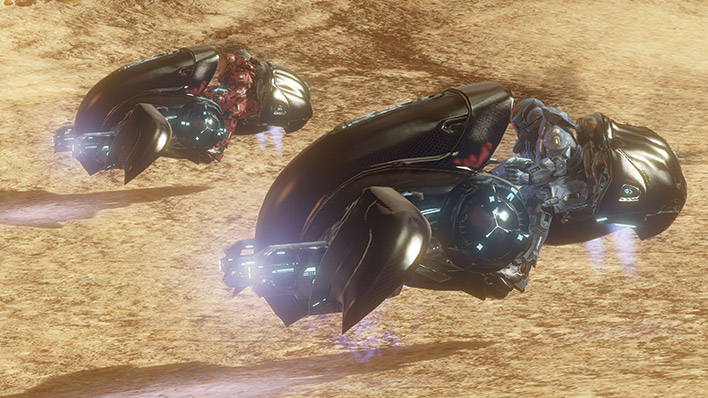 The Ghost is the Covenant's premiere scouting vehicle and has been a staple of their ground forces in a number of variations.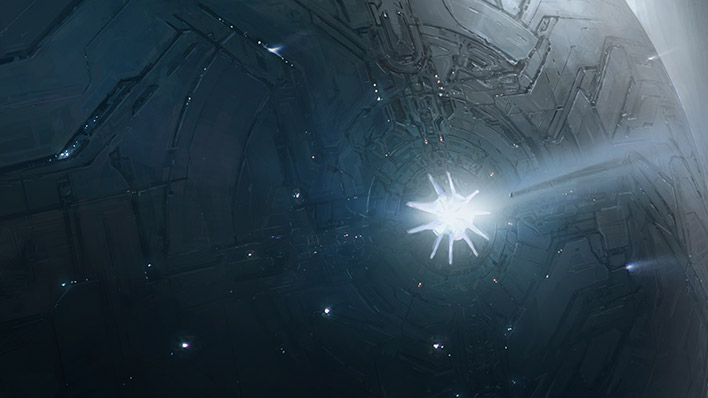 Requiem was the first Forerunner shield world created as a fortress for the Didact, the Protector of Ecumene.