HCS Grassroots
---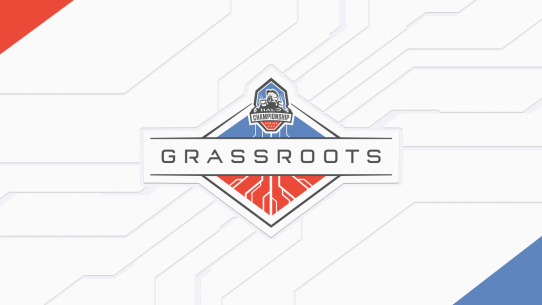 Together, we go far.
Partnership with tournament operators and content creators is key to the long-term success of the competitive Halo ecosystem.
Designed to support the community directly, HCS Grassroots helps tournament organizers and content creators continue to do what they love - while introducing new and exciting opportunities.
March 2021 Update
---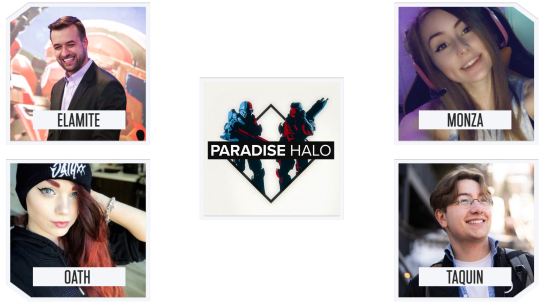 New Grassroots Partners
We're excited to introduce the newest members of the HCS Grassroots Partner program! Follow these amazing creators below, and see what they have to offer!
Community Tournaments
---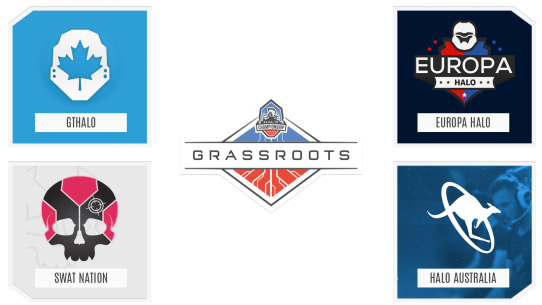 By the community, for the community.
We're glad to support Halo communities all over the globe that foster positive and fun competition. See how you stack up against the community in tournaments of all sizes and skill ranges - registration is always free!
Joining our team of tournament organizers, we're glad to welcome Halo Australia!
Follow our partnered Community Tournament Organizers below to stay up-to-date on all future tournaments!
Apply for HCS Grassroots
---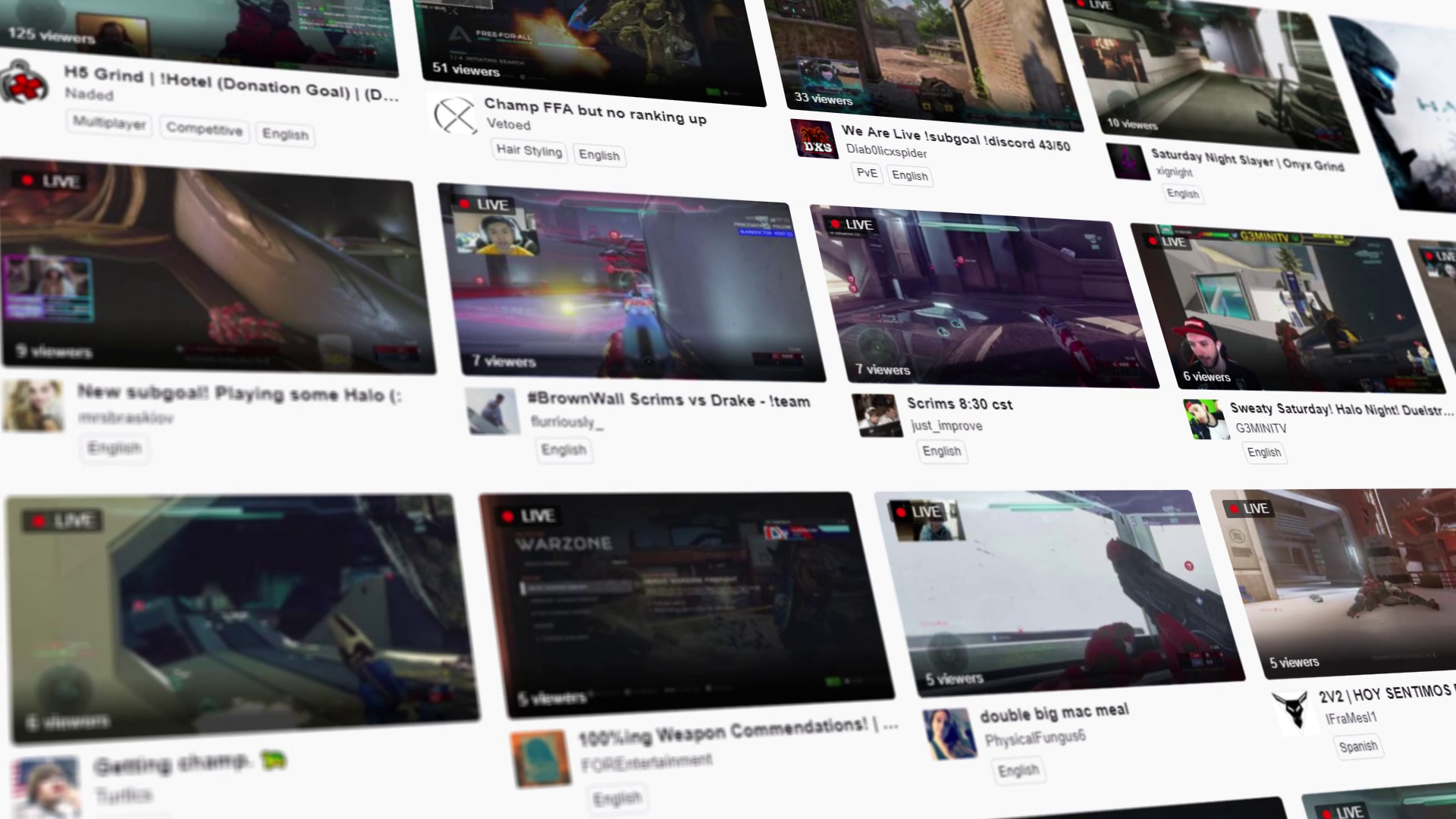 The application window is currently closed.
Thank you to everyone who applied to the HCS Grassroots program! We do intend to bring on another wave of creators later this summer, so be on the lookout in the coming weeks for more information on when the application window will open again.
As usual, be sure to follow @HCS on Twitter to see more content from the HCS Grassroots creators and learn about the next HCS Grassroots playdates, where you can join in on the fun and secure some exclusive nameplates!
HCS Grassroots Partners
---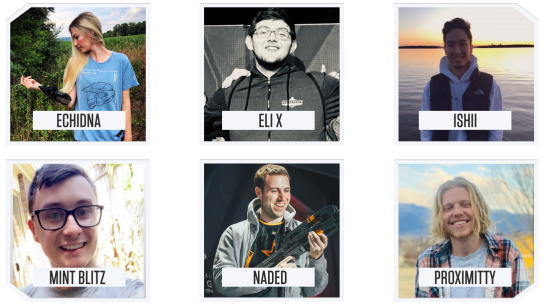 Check out our partnered Content Creators!
No matter what type of content you're in to, our partnered creators have something for you. Check them out below!