Esports
Halo World Championship 2018
HaloWC Overview
---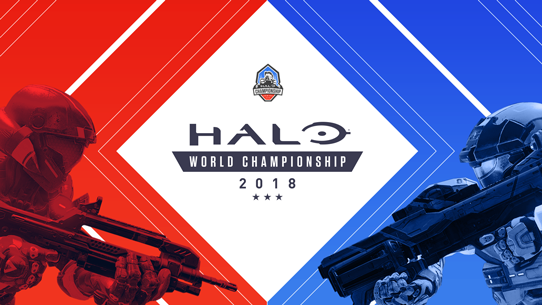 The Halo World Championship returns in 2018! Players will climb to the top of their respective regions in hopes of qualifying for the main event, where they'll battle for their share of $1,000,000 at the Halo World Championship Finals. The OpTic Gaming squad has won back-to-back world championships – will they complete the trifecta, or will another team claim the throne? Qualification begins in January – continue reading for more details, and stay tuned for even more news in the coming weeks.
Regions and Events
---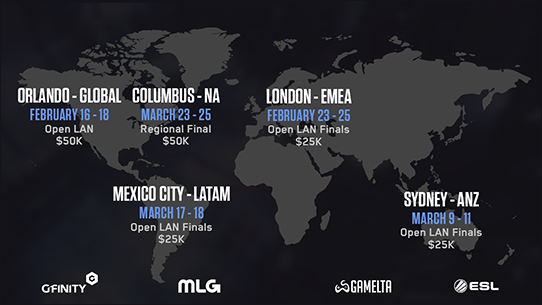 The Halo World Championship tour begins with the Orlando Open, which will be open to competitors from all regions. Open Regional Finals events will follow in the United Kingdom, Mexico, and Australia, and qualification conclude with the Regional Finals event in Columbus, OH. Each open event will also feature a Free-For-All tournament for lone wolves looking to make a name for themselves.
Stay tuned for more HaloWC 2018 event pages as we progress through the HaloWC 2018 roadmap!
HaloWC 2018 Finals
---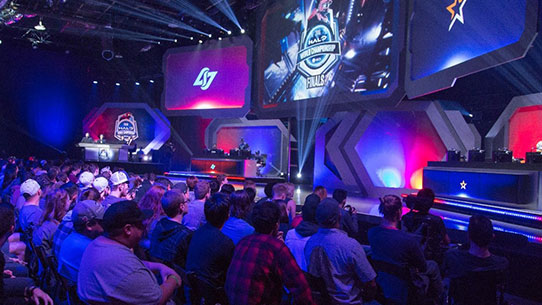 $1,000,000 Prize Pool
This is where history is made, and legends are born.
When qualification has ended, only 16 teams will stand atop the rest in the world to have earned a trip to the Halo World Championship Finals. Players have been grinding and practicing an entire year for this moment - and with a $1,000,000 prize pool, they'll leave it all on the line.
Country Flag Skins
---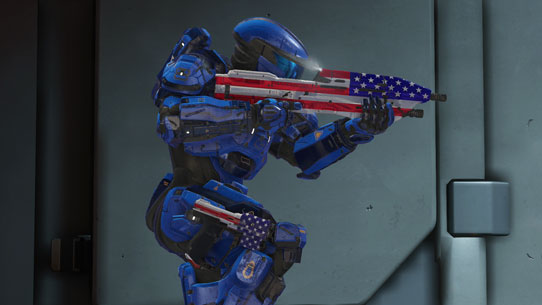 To celebrate the Halo World Championship, we're releasing AR and Magnum skins representing each of the major regions competing. For the first time ever, you can don the flags of the United States, Canada, United Kingdom, Mexico, and Australia. The country flag REQ packs will only be available for a brief period of time during the 2018 Halo World Championship qualification, so don't wait to grab your packs when they release.