Explore the drama, intrigue and sacrifice behind the SPARTAN program and discover the origins of Master Chief, and the legendary Blue Team.
A strange and treacherous world exposes elite ONI operatives to a much deeper danger in this live action series from 343 Industries and Scott Free Productions.
Hunt the Truth is an episodic narrative audio series that slowly unearths startling new revelations about who the Master Chief really is.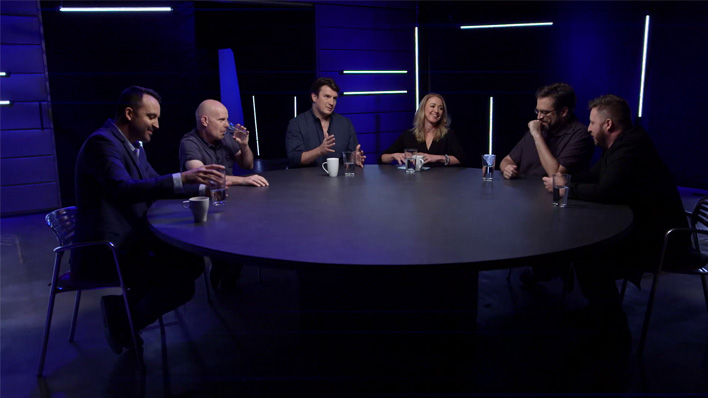 Halo 5 Roundtable
The Storytellers
30 Minutes
Get inside the minds of some of the people in charge of Halo's lore with an unprecedented peak into the development of the Halo 5: Guardians story with 343 Industries and Nathan Fillion.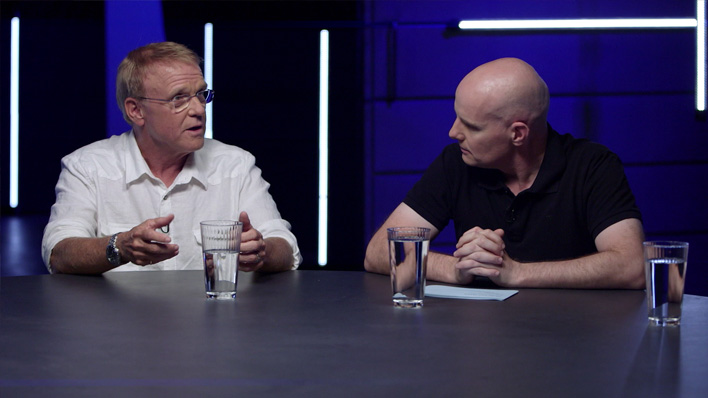 Halo 5 Roundtable
The Cast
29 Minutes
Join 343 Industries' Frank O'Connor and voice actors from Halo 5: Guardians as they reveal what it takes to bring their characters to life.
* Download Halo Channel for Xbox, PC, iOS, Android or Windows Phone today.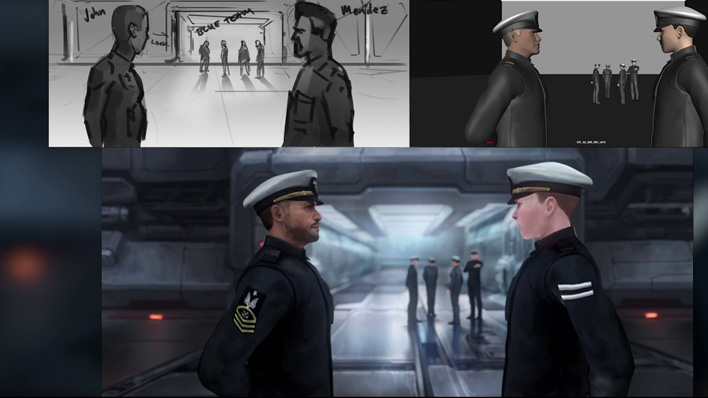 Halo: The Fall of Reach
Behind-the-Scenes
5 Minutes
Join 343 Industries and Sequence as they take you behind the scenes for the making of the Fall of Reach animated series. Witness the journey to bring to life the origin story of the legendary Master Chief and Blue Team.
* Download Halo Channel for Xbox, PC, iOS, Android or Windows Phone today.
Classified ONI EYES files reveal the UNSC's attempts to discern the methods and means by which a deadly new element was collected, trafficked, and ultimately employed against the colonists of Sedra.
Through classified ONI EYES files, this Second Story collection brings you face to face with those most impacted by the deadly attack on the outer colony of Sedra.
Go deep into the classified ONI EYES files that detail the sometimes harsh reality of ONI's constant involvement and meddling to find ever-elusive answers by any means necessary.
Remaking the Legend
Halo 2: Anniversary
1 Hour 3 Minutes
Halo 2 pushed the limits of the first-person shooter and redefined online, multi-player gaming. Ten-years later, witness the passion and commitment involved in updating one of the most cherished games in history. For Halo 2 Anniversary, developers from around the world worked alongside the original creators, not only update Halo 2 for a new generation, but also pay homage to the game that solidified Halo's place in popular culture.
* Download Halo Channel for Xbox, PC, iOS, Android or Windows Phone today.