Xbox One Controls
---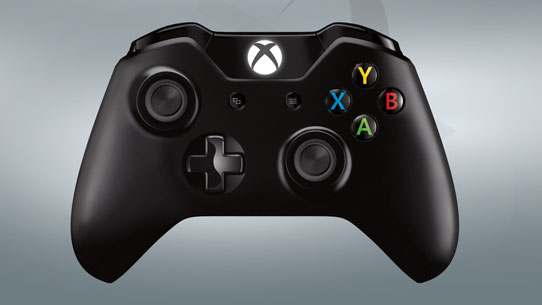 A-Button
Select, play, and pause
B-Button
Go back, and transport controls
X-Button
Scene Explorer, close secondary windows, and obtain more information, replay
Y-Button
Open/close Social feed
View-Button
Open/close setting/help
Menu-Button
Open/close guide
Bumpers
Skip Forward/Backward a Chapter/Scene
Left Trigger
Rewind Video
Right Trigger
Fast Forward Video
Standard Xbox D-pad and Bumper behavior applies when navigating the Halo Channel Guide.
Windows Controls
---
Standard touch-screen/mouse controls apply when using Halo Channel on Windows. Tap or click to make a selection.
Pressing the Back button will return you to the previous screen, where you can then tap or click again to make selections.