Welcome to the Halo Community
Halo 5: Guardians Weekend Playlist Poll
---
Vote now for the playlist you want to see this weekend:
Time Remaining
Make Your Selection:
Community Update
---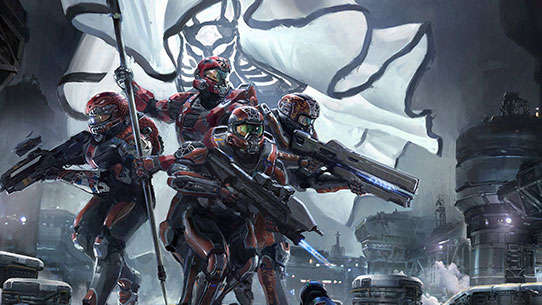 Greetings! We have ourselves a short week here in the studio due to the holiday weekend, and as I type this, many 343'ers are heading home to their families in preparation of the related gatherings and feasts. For our US fans, we hope you're getting ready for a relaxing weekend at home with friends and family too. For fans all over the world, we're entirely alright with you skipping work or school for the next two days and jumping into Halo 5 for some holiday weekend goodness, or taking advantage of some Black Friday Halo deals. Let's talk about all of that and more today!
PUBLIC API BETA FOR HALO 5: GUARDIANS
---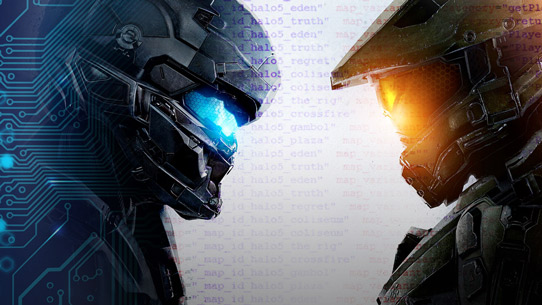 Throughout the development of Halo 5: Guardians, we knew that giving players tools to access game data needed to be a top priority. We're aware of the power of putting these tools into your hands, and teams from around the studio have been collaborating to make this a reality. Today, we're excited to announce that Halo 5: Guardians will support a public stats API for developers. The API will allow anyone to take player stats from the game, create new websites and apps, and grow communities around these new experiences.
Featured Blog Posts
---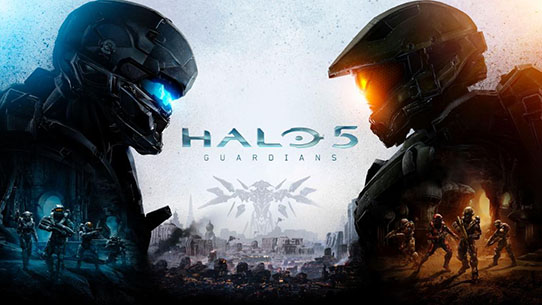 Halo 5: Guardians
After you ship a game, it is a natural point for reflection for the development team. When you're creating a game like Halo, which typically takes three years to produce, it is not just a reflection of the making of the game, but of the journey itself. Who were we when we started? Who are we now? What did we do right? What could we have done better? What promises did we make to the fans? What promises did we make to ourselves?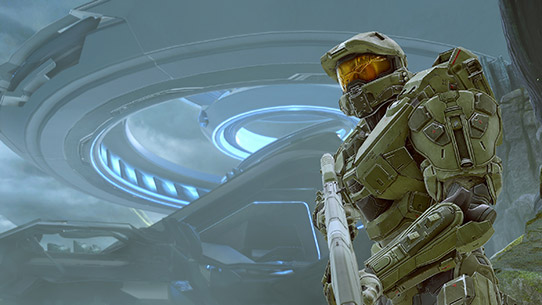 It's finally happening! Today marks the official launch of Halo 5: Guardians on Xbox One. It's crazy to think that after three years of development, Halo fans all around the world are jumping in to play our game.