Community
Welcome to the Halo Community
Featured Posts
---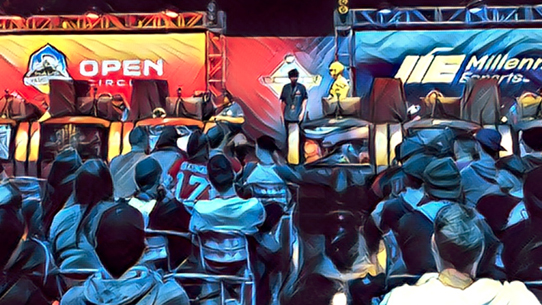 Halo Community Update
Greetings, folks! The bulk of the Community coalition is either en route – or on site – for HCS Las Vegas, but your friendly neighborhood Grim is guarding the Hawk nest to bring you some updates on what has been a pretty packed week.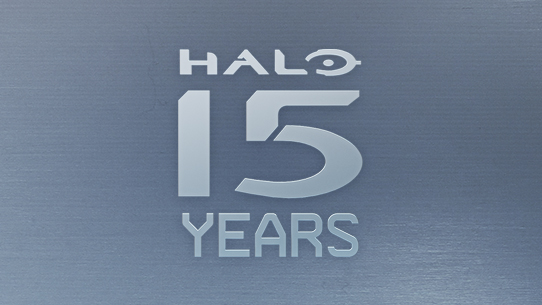 Halo Community Update
It's Friday! You know the drill. Climb aboard and fasten your safety belts as I take the wheel for a second lap with the Halo Community Update! This week is mostly a drive down memory lane with a heaping helping of nostalgia as we reflect on Halo 2 and look ahead to the upcoming 15th anniversary of the entire Halo franchise next Tuesday, Nov. 15.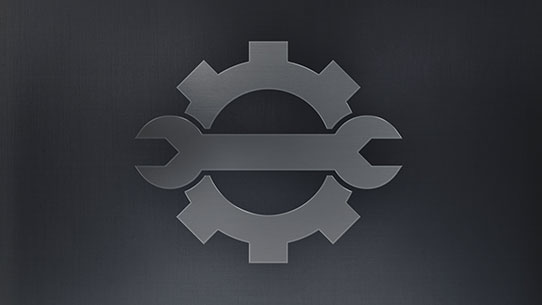 Halo 5: Guardians
Attention Spartans! Halo 5 will receive a small update today that's strictly under-the-hood code designed to help the 343 team gather data as part of ongoing investigations into reports of various server-related issues.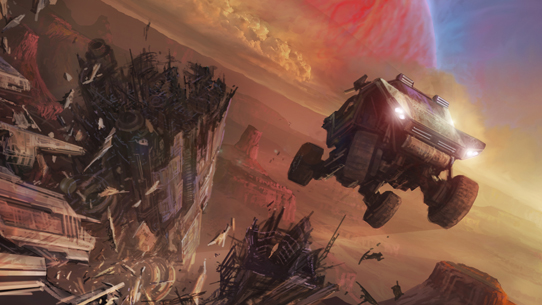 Halo Community Update
What's up Halo community!? Happy Friday! Ske7ch here with my first ever Halo Community Update! As the newly christened 343 community manager I'm beyond excited to partner with Grim for my first update in a long, long time. Since we're going to be spending a lot of time together in the days, weeks and months ahead I want to take today to share a bit about who I am as well as respond to a large salvo of questions submitted by the community. Ready? Let's do this.
whats the best way of getting in touch with halo 343 directly ?
View Post »
I think the armor mods a very cool and some more would be fun.Anyone else?
View Post »
my favorite vehicle it scorpion tank hanibal
View Post »