Halo 5: Guardians
---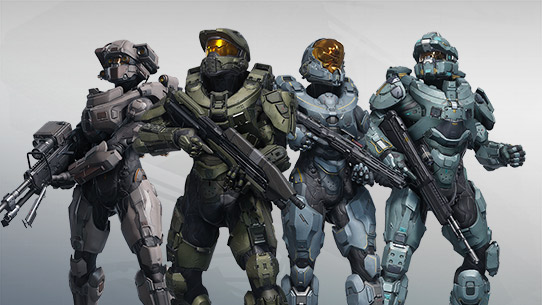 This week, you learned more of what's to come in Halo 5: Guardians, and saw new sneak peeks at Halo: The Fall of Reach. You've listened as Maya's situation rapidly escalated from bad to worse in the latest episode of Hunt the Truth. You've joined us in the celebration that Halo 5 has gone gold, which means that everything is just beginning. Not just for you, but for us as well. This week, we'll take a closer look at Halo: The Fall of Reach – The Animated Series, more new Forge tricks, the upcoming MCC update, and more. Let's get into the details.
Featured Blog Post
---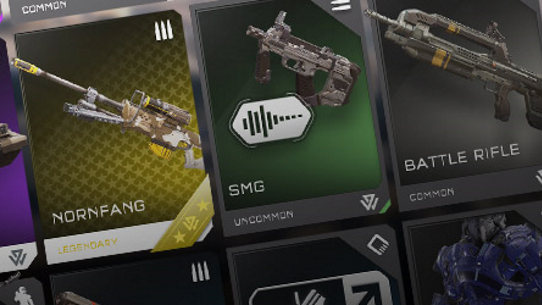 Halo 5: Guardians
This is the latest in our series of REQ blogs in which we shed light on the new Requisition (REQ) System in Halo 5: Guardians. The REQ System provides players with a steady stream of rewards for engaging in Halo 5 multiplayer. In today's blog I want to talk in more detail about the REQ economy and tuning, and let you know what to expect when your multiplayer career begins on October 27.
Featured Bulletin
---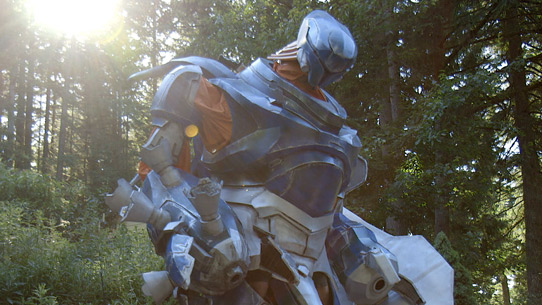 The Bulletin brings you the latest Halo news, game updates, and exclusive reveals direct from the source at 343 Industries. In this episode, we're at PAX Prime where we scope out the new Musterbrand UNSC clothing line, flythrough the Halo 5: Guardians Arena map, Plaza, and meet some awesome Halo cosplayers.