Community
Welcome to the Halo Community
Featured Posts
---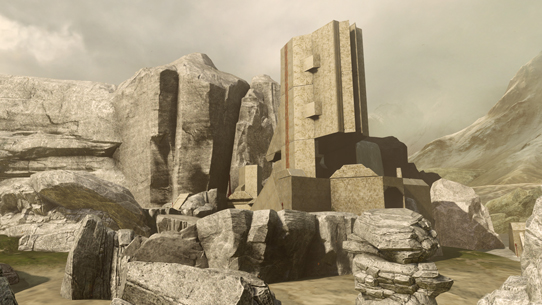 Halo Community Update
Welcome back to a new installment of the Halo Community Update. It's been an exciting and eventful past few weeks, and we've got a few things to catch up on. Let's do just that. Since we last spoke, Anvil's Legacy has dropped, Halo 5: Forge for Windows 10 is here, and the Halo App is your new home for all things Halo on PC.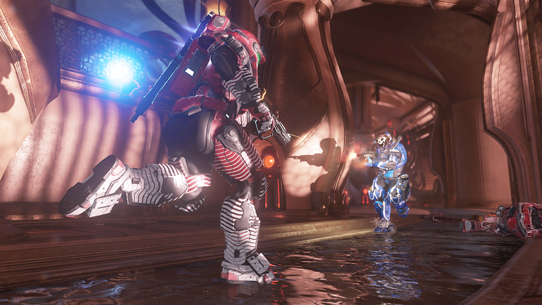 Halo Community Update
Welcome, friends, to the Anvil's Legacy Preview. Today, we're talking all about Halo 5's newest upcoming drop, and plenty more. Let us waste no time. Here we go.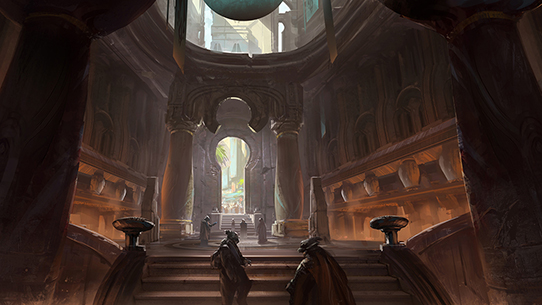 Halo Community Update
Today, we're talking gamescom and Halo Wars 2, getting a small look at what's ahead for Halo 5, and plenty more. Welcome to this week's Community Update! As we've mentioned over the past few weeks, there's quite a bit in the works, and I'm happy to say that I've begged, borrowed, and stolen my way into being able to reveal a few Halo 5 sneak peeks this week. There are a few things I'm particularly excited about, and several more that we'll be showing off quite soon.