Halo 5: Guardians
---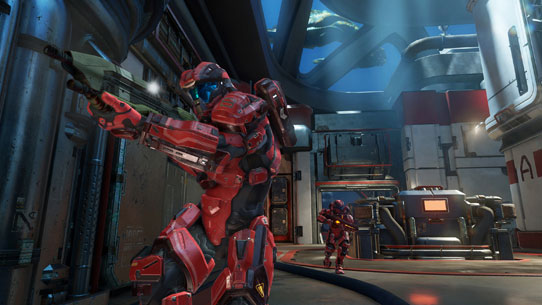 Last Week, we revealed the opening cinematic for the Campaign mission titled "Blue Team." If you wanted a sneak peek into the Halo 5: Guardians Campaign, we also wrangled a handful of articles and videos for your enjoyment. This week, we've seen footage pop up from around the globe previewing both Arena and Warzone, and wanted to collect a smattering of previews for you to check out.
Featured Blog Post
---
Gameplay preview tours from across the world have concluded, and you've been on the receiving end of a healthy drop of brand-new Halo 5: Guardians content over the past few days. You've seen a look at new cinematics, Campaign gameplay, developer interviews, and just today, a sizeable amount of Arena goodness, with brand-new multiplayer gameplay. We hope that you like what you've seen so far, and whether the footage makes the wait shorter or longer, that you're excited to play in just over 30 days.
Featured Bulletin
---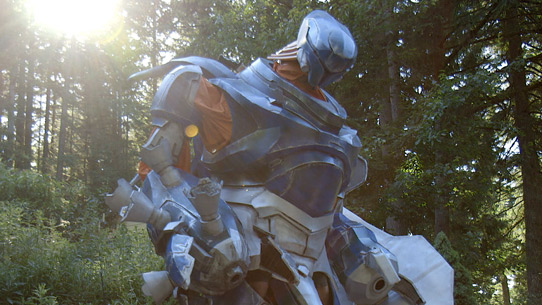 The Bulletin brings you the latest Halo news, game updates, and exclusive reveals direct from the source at 343 Industries. In this episode, we're at PAX Prime where we scope out the new Musterbrand UNSC clothing line, flythrough the Halo 5: Guardians Arena map, Plaza, and meet some awesome Halo cosplayers.