Community
Welcome to the Halo Community
Featured Posts
---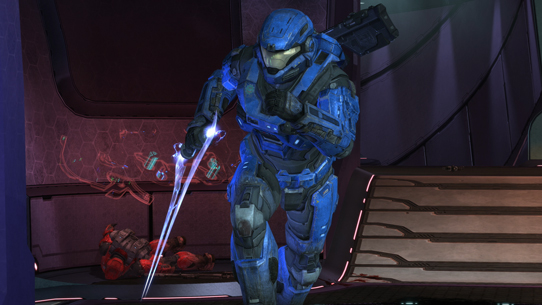 Halo Community Update
As you can usually tell from my Community Updates, we try to stay busy here at 343. In case you've been in a cave on Reach, we've started closing in on a new Halo Insider flight for MCC PC, celebrating Halo 5: Guardians' fourth anniversary, and preparing for more Halo esports action. Meanwhile, behind-the-scenes, we've continued working hard on Halo Infinite and the Showtime TV series day in and day out. Since we're not quite ready to chat about those last two just yet, let's focus on the stuff that will be heading your way sooner!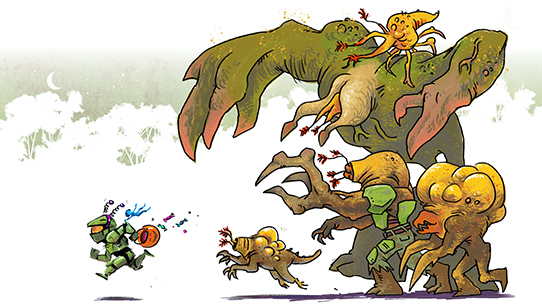 Halo Community Spotlight
Welcome to the Haloween special edition of the Community Spotlight! Featuring an abundance of sweets ranging from #inktober sketches to clever cosplay to plentiful pumpkins, and more. Suit up and come collect your treats – no tricks! 🎃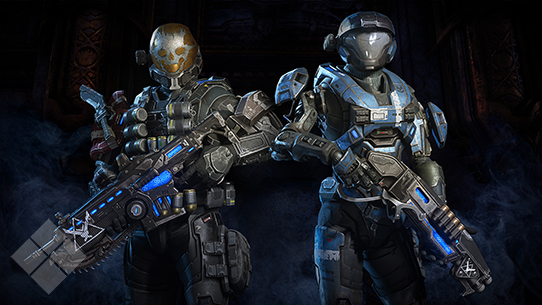 Canon Fodder
Welcome back to a brand-new Canon Fodder, folks! It's been a while, hasn't it? Today we expand into another one of my favorite fictional universes – Gears of War. That's right, ladies and gentlemen, a couple of beloved S-III super-soldiers are back, but this time they're trading their Assault Rifles for Lancers, and taking on a very different type of Drone.