Community
Welcome to the Halo Community
Featured Posts
---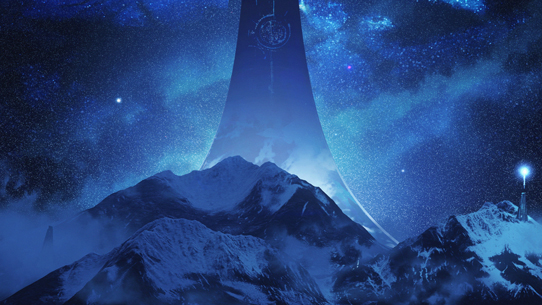 Halo Community Update
Welcome to a new Community Update where we'll be recapping recent Halo happenings, noodle on numerous news nuggets, and talk timelines and other teeny tidbits. For returning readers, you've probably already heard that there's a new author in town now that GrimBrotherOne got promoted to a role on the Franchise Team. And if you're a new reader… well you've missed the end of an era, or perhaps arrived just in time for a new one. This transition means the overzealous utilization of rhymes, alliteration, and preposterously prodigious words may be slightly more scarce than what you've gotten accustomed to with the previous penman.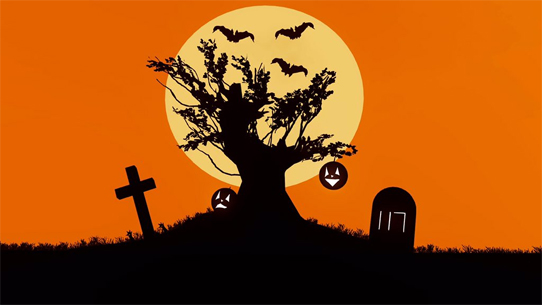 Halo Community Spotlight
Community Spotlight has been one of my favorite things to compose in recent years, because it's a constant reminder of the incredible talent and creativity than runs rampant through Halo's amazing fanbase. Seriously, the stuff you folks continue to do after nearly seventeen years is both astounding and inspiring.
This week is no different. We've got fan art, cosplay, screenshots, pieces of prose, and some Haloween high jinks – all of them brilliant creations by brilliant folks.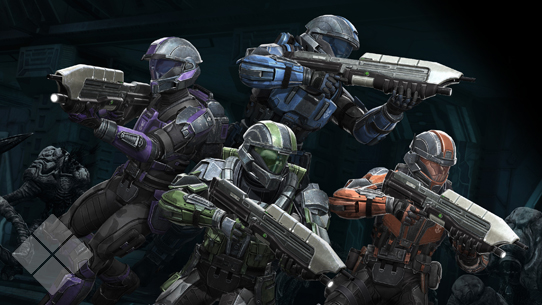 Canon Fodder
It's that time again, folks – time for another installation of everyone's favorite fiction-focused feature on Waypoint! We'll conveniently ignore that it's largely the only one, obviously. Today, our newest issue focuses on some of the deeper aspects of the recently released Halo: Fireteam Raven arcade game.