Halo: The Master Chief Collection
---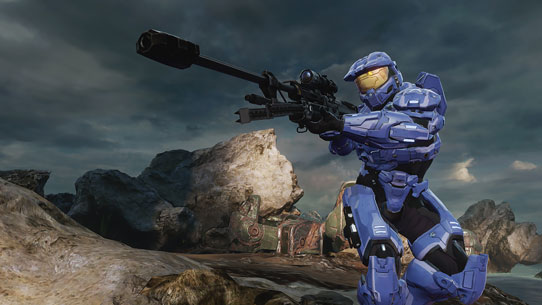 It's been a short while since we last spoke, and as some new goodness is on the horizon, I think it's appropriate we talked a bit about it. To begin, the additions of Remnant (Relic) and Halo 3: ODST draw nearer, and the team is currently finalizing the exact availability date for these drops. Once locked, we'll be providing the full details of what's to come, including the exact timing of the releases, the ODST achievement list, and more.
Halo Championship Series - Season 2
---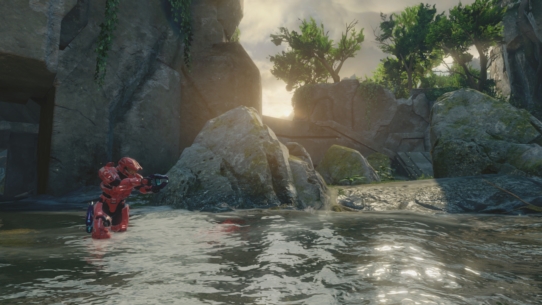 Since the start of Season 2, we've been working with pro players to fine tune the map Shrine, specifically in regards to Red vs. Blue balance as it pertains to spawning and line of sight discrepancies. While some Halo Championship Series pro players have had time to test out this map, we wanted to open up the final stage of testing to the rest of the HCS competitors and fans.