Community
Welcome to the Halo Community
Featured Posts
---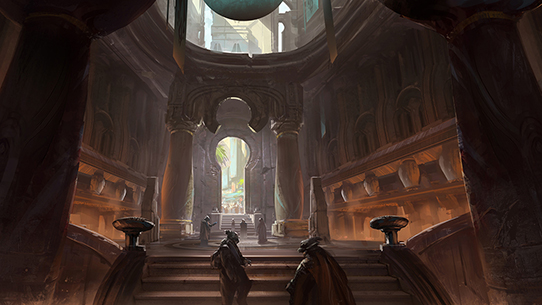 Halo Community Update
Today, we're talking gamescom and Halo Wars 2, getting a small look at what's ahead for Halo 5, and plenty more. Welcome to this week's Community Update! As we've mentioned over the past few weeks, there's quite a bit in the works, and I'm happy to say that I've begged, borrowed, and stolen my way into being able to reveal a few Halo 5 sneak peeks this week. There are a few things I'm particularly excited about, and several more that we'll be showing off quite soon.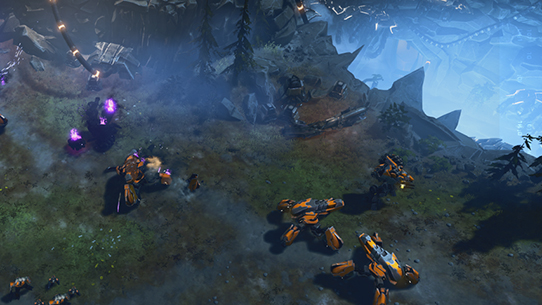 Halo Community Update
Welcome back to this week's edition of the Halo Community Update. It is quite a busy time within the (still-new-feeling) studio walls, and very much a calm before the upcoming storm of events and releases. The Halo Wars 2 team ships off to Germany for gamescom tomorrow, and they bring with them new Halo Wars 2 content to show off.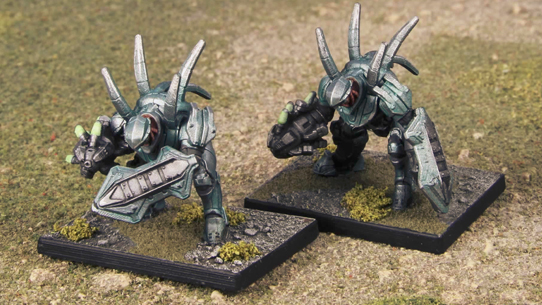 Halo Community Update
There is much commotion in the studio as of late, and it is a joyous, multi-faceted commotion. Playtests for new, not-yet-revealed Halo 5 content take place each day, and we should be talking about some of that stuff quite soon. In the other corner of the playtest lab, Halo 5 Forge custom games on Windows 10 can be spotted, which means – ah yes – a rage quit from GrimBrotherOne is also inbound. Elsewhere, teams are preparing to bring upcoming experiences to celebrations like gamescom and PAX...