Community
Welcome to the Halo Community
Featured Posts
---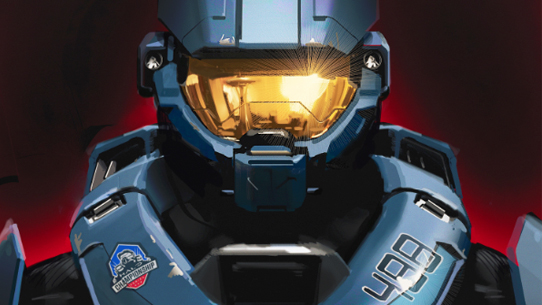 Halo Community Update
Hey everyone! It's about that time again, eh? It's been a couple weeks since our last readable rendezvous, and a fairly-packed fourteen Terran rotations it's been. From inside info on new lore to an evolved take on some high-stakes matchmaking, there's plenty to cover. Oh, and a new Halo World Champion was crowned. No big deal. Let's dive in, shall we?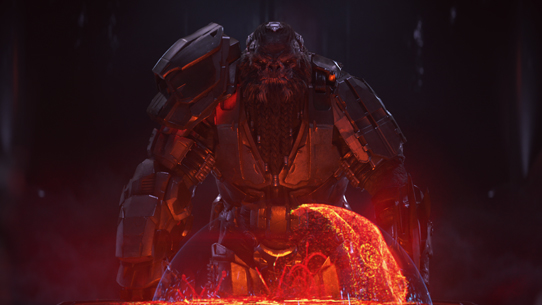 Canon Fodder
There are so many awesome things going on in the community for Halo Wars 2, from amazing gameplay videos and streams coming in from all over the place to fan art, story breakdowns, and much more. It not only enhances the community's experience and interaction with the game as a whole, but also inspires each of us internally at 343 as well. With that in mind, let's kick things off today with a huge thank you to everyone who loves and shares the same passion for Halo Wars 2 that we here at the studio have!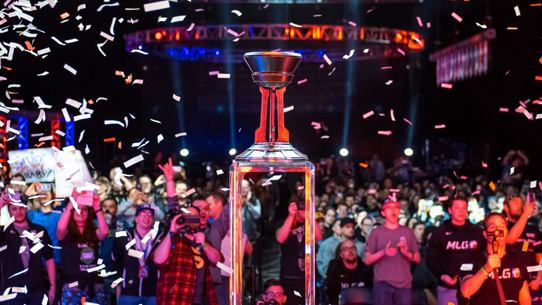 Halo 5: Guardians
The Halo World Championship 2018 Finals are in the books! After an incredible weekend of incredible Halo esports action that saw the sixteen best teams from around the globe battle it out, the all-conquering quartet of Shotzzy, Renegade, Eco, and StelluR take home the title after a dominating sweep of the defending world champs at TOX Gaming.
'Ello there!
Our team is looking to create another community highlight reel that will premiere on the
HCS London
broadcast...
View Post »
The Master Chief returns in Halo Infinite – the next chapter of the legendary franchise. Developed by 343 Industries and created with our new Slipspace Engine, Halo Infinite was revealed at the Xbox E3 2018 Briefing with a thrilling engine demo...
View Post »
Hey everyone!
We're very happy to see you all so excited for Halo Infinite. Since we've seen a lot of you requesting high quality screenshots and gifs from the trailer, we wanted to jump in and share some of them with you. We'v...
View Post »