Community
Welcome to the Halo Community
Featured Posts
---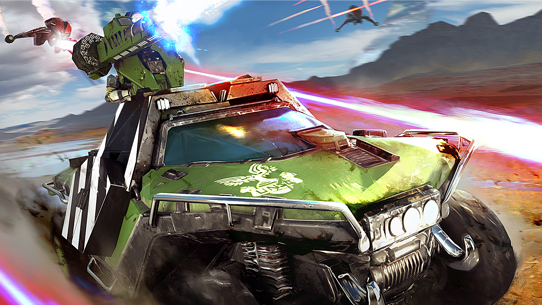 Halo Community Update
Welcome one and all to the latest edition of the Halo Community Update! This week we're celebrating the release of Halo Wars 2 but we've also got plenty of Halo 5 goodness to talk about in addition to a new 343 Team Spotlight, (Two!) Community Spotlights and of course, a sweet new Play of the Week. All units, let's go!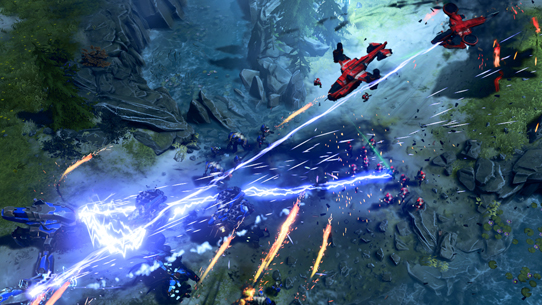 Halo Wars 2
It's no secret that one of the most amazing things about Halo is not just what its creators can do with it, but what its community can do with it. Whether it's amazing creation in Forge, epic multiplayer montages, or deep lore breakdowns, the Halo community continues to amaze us all with their talent and creativity.Yet another avenue for that creativity is through the leveraging of Halo's public API.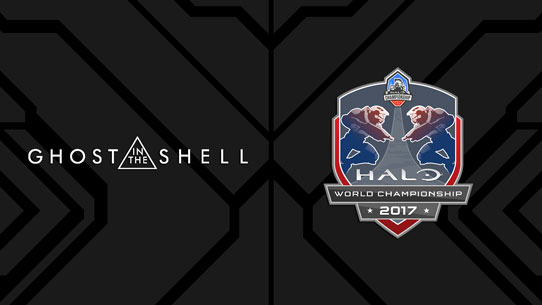 Halo 5: Guardians
To celebrate the Halo World Championship, we've partnered with Paramount Pictures and the upcoming film Ghost in the Shell, and are excited to reveal the Forge community's next challenge - the Ghost In the Shell Halo 5 Forge Contest!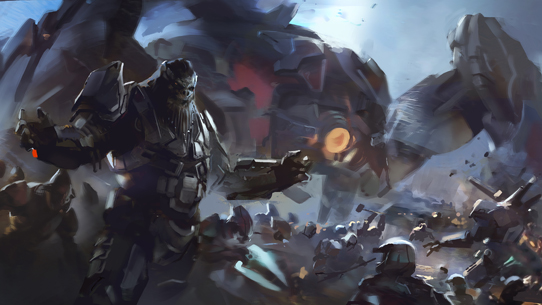 Halo Wars 2
All units! Halo Wars 2 is now available worldwide on Windows 10 PC and Xbox One! Rally your armies, Atriox and The Banished await!
whats the best way of getting in touch with halo 343 directly ?
View Post »
I think the armor mods a very cool and some more would be fun.Anyone else?
View Post »
my favorite vehicle it scorpion tank hanibal
View Post »