Community
Welcome to the Halo Community
Featured Posts
---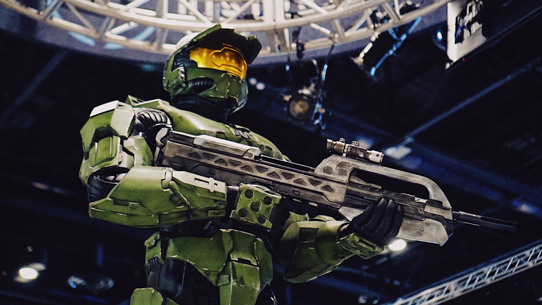 Halo Community Update
Over the past three weeks, I've been fortunate enough to go support our events in Orlando, Chicago, and Philadelphia. Although back-to-back-to-back weekends of Halo events is a blast, I think we're just getting started... as this summer is still jam-packed with Halo: Outpost Discovery, esports events, and gaming conventions. Let's take a look at what's coming up in the next few sunny weeks!
Halo Community Spotlight
From sketches to tattoos, and how-to's, we've got a wide variety of great community sourced content for you to peruse. Sit back, relax, and enjoy the reading!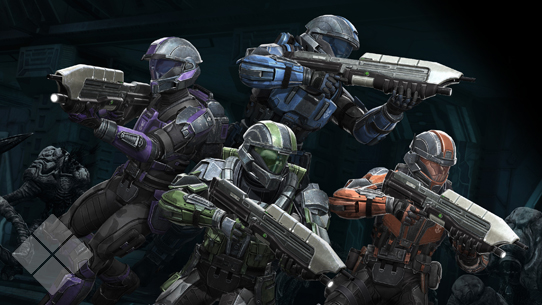 Canon Fodder
It's that time again, folks – time for another installation of everyone's favorite fiction-focused feature on Waypoint! We'll conveniently ignore that it's largely the only one, obviously. Today, our newest issue focuses on some of the deeper aspects of the recently released Halo: Fireteam Raven arcade game.
UPDATE 5/20/2019

We are putting out a last call for feedback on the refresh in advance of our plan to move BTB from Social to Ranked with the season roll in June.

...
View Post »