Community
Welcome to the Halo Community
Featured Posts
---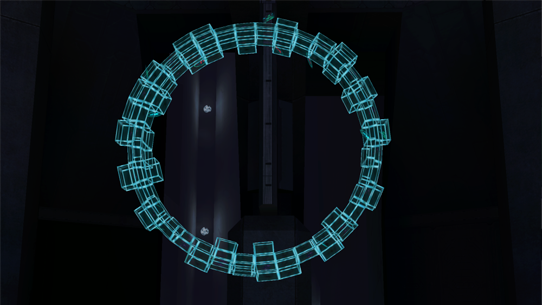 Halo Community Update
It's that time again – time for your favorite Halo Community Update! Related, let me know if you hear of any imposter Halo Community Updates trying to woo you away. Anyway, as per usual, it's been a busy couple of weeks in 343 land. And while – as per usual – we aren't talking about anything Halo Infinite-related like I know you're hoping for, there's still plenty of cool happenings to check out and banter about. Let's begin!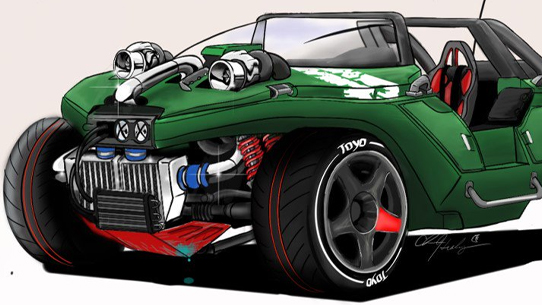 Halo Community Spotlight
Hey everyone! This week we've got another amazing slate of cool content in the Halo Community Spotlight. We know your motto: you deliver. Let's take a look at all the sweet stuff on tap!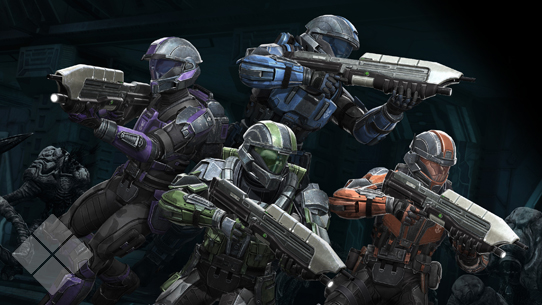 Canon Fodder
It's that time again, folks – time for another installation of everyone's favorite fiction-focused feature on Waypoint! We'll conveniently ignore that it's largely the only one, obviously. Today, our newest issue focuses on some of the deeper aspects of the recently released Halo: Fireteam Raven arcade game.
It's that time again!
Our team is looking to create another community highlight reel that will premiere on the
HCS Finals 2018
...
View Post »