Welcome to the Halo Community
Halo Community Update
---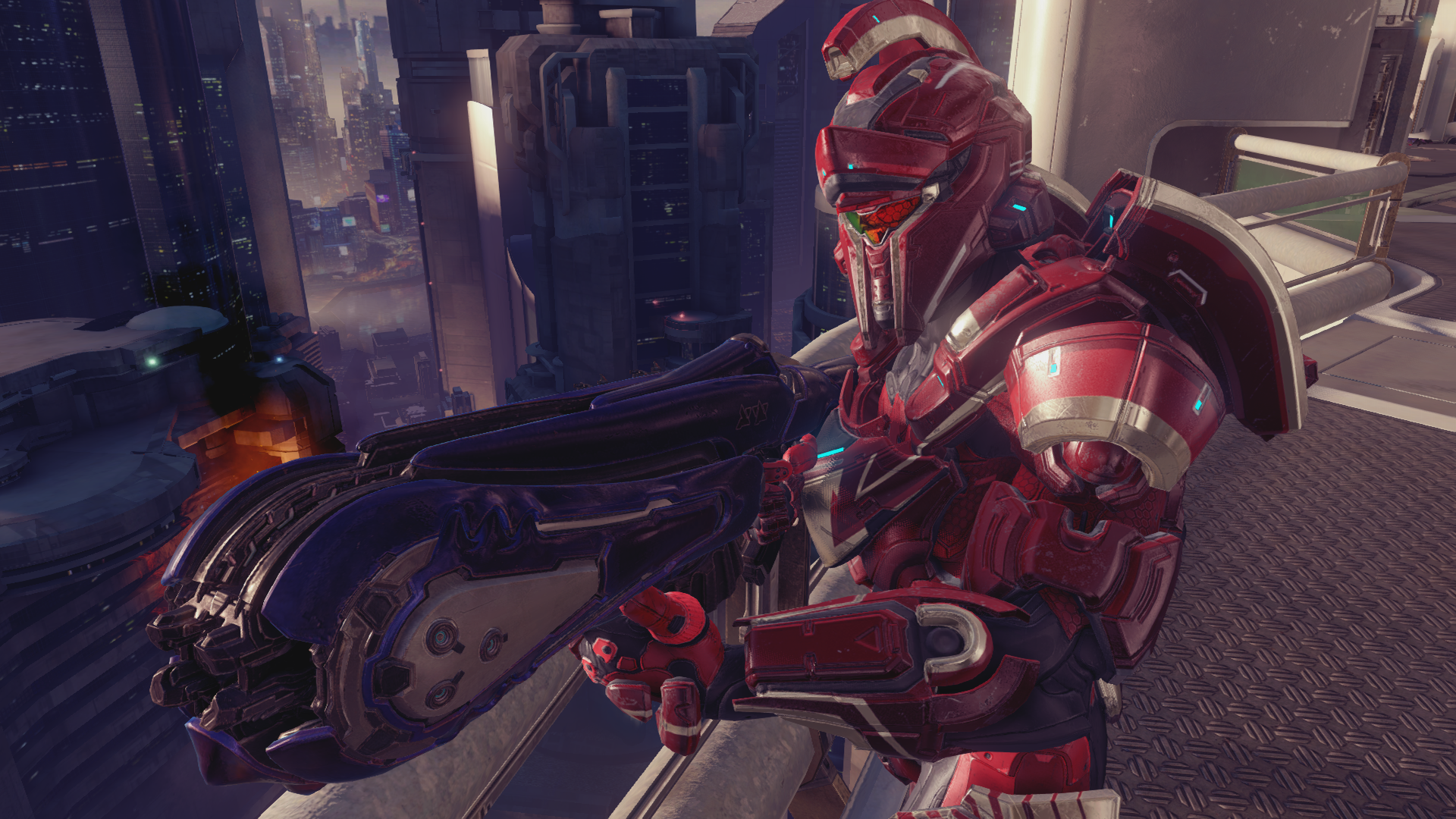 Greetings, friends. Welcome to your mid-month check-in. Today, we'll dive into what's new, hear from a few devs on what they're up to, and get a closer look at some of the goodness coming with the January update, which is on track to drop right around the end of the month. Let's get into it.
Cartographer's Gift
---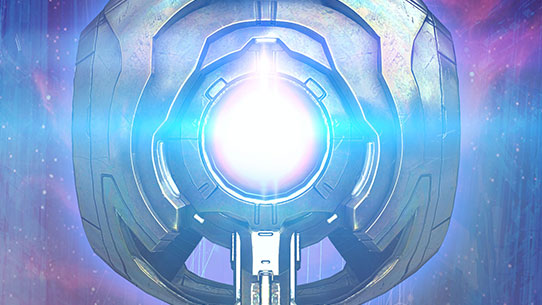 Last month, Battle of Shadow and Light, the first free Halo 5: Guardians content update released, bringing with it new REQs and Big Team Battle. This week, the next free update brings Forge in Cartographer's Gift. Since the introduction of Forge in Halo 3, the community has been creating, sharing, and pushing the mode to its absolute limits. With Forge in Halo 5: Guardians, the only limit is your imagination. The new Forge was built with years of community feedback in mind, and arrives just in time for the holidays.
Featured Blog Posts
---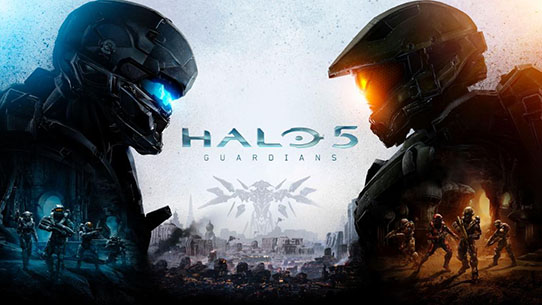 Halo 5: Guardians
After you ship a game, it is a natural point for reflection for the development team. When you're creating a game like Halo, which typically takes three years to produce, it is not just a reflection of the making of the game, but of the journey itself. Who were we when we started? Who are we now? What did we do right? What could we have done better? What promises did we make to the fans? What promises did we make to ourselves?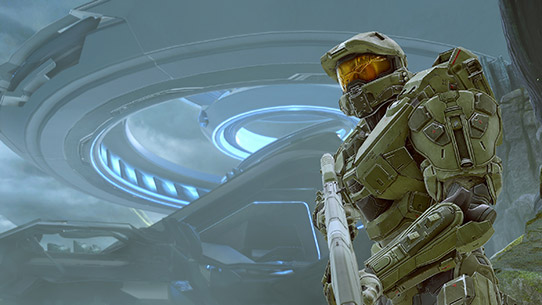 It's finally happening! Today marks the official launch of Halo 5: Guardians on Xbox One. It's crazy to think that after three years of development, Halo fans all around the world are jumping in to play our game.