Featured Bulletin
---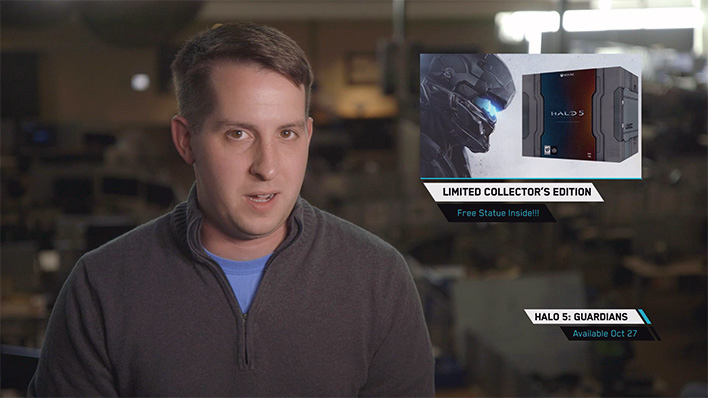 For me, there's always a catch 22 to working on games--especially my favorite ones. On the one side, I get to be a part of actually getting the game shipped, see it start from a concept to a finished game, and get to see my name in the credits. That's all awesome. The bad part? The whole story is spoiled way before you I ever get to play it.
Halo 5: Guardians
---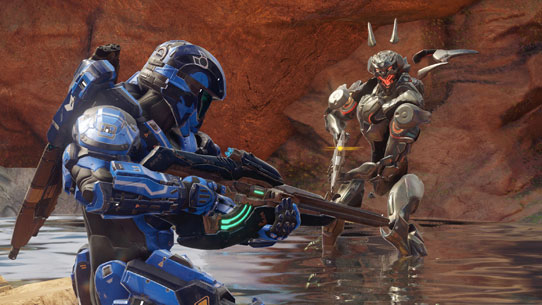 E3 has come to an end and we've been blown away by your support on the show floor in Los Angeles, as well as online around the web. Halo fans and media from around the world have been visiting our booth to experience Halo 5: Guardians.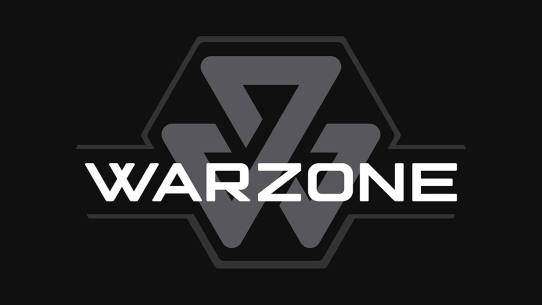 I'm seeing a lot of questions on Twitter and in forums about the new Requisition System (REQ System) in Halo 5: Guardians. The REQ System rewards players across both our multiplayer experiences. Players will earn REQ Points after each match in Arena or Warzone multiplayer, which can then be redeemed for REQ Packs. So what goodies are in REQ Packs? Each pack contains a variety of requisitions (REQs) in the form of unlockable weapons and armors, skins, assassination animations, and more.
Halo: The Master Chief Collection
---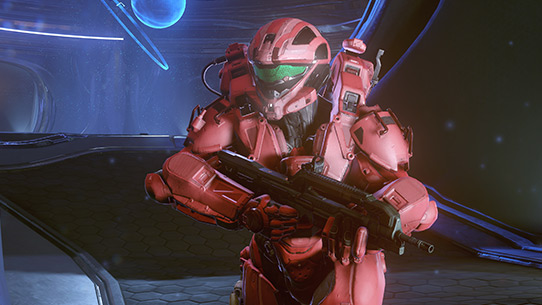 Over the past week, you've gotten brand-new glimpses at the Halo 5: Guardians story. You've read bits and pieces about new experiences that await. You've been brought inside studio walls to not only meet new characters, but also the developers who are bringing them to life. With the help of GameInformer, we've continued to show you what the team is spending long days, nights, and weekends building. To catch up the cover story and new interviews, screenshots, videos, and more, head over to the Gameinformer Halo 5: Guardians Hub, and be sure to stay tuned for the month-long rollout, because there's more on the way.