Community
Welcome to the Halo Community
Featured Posts
---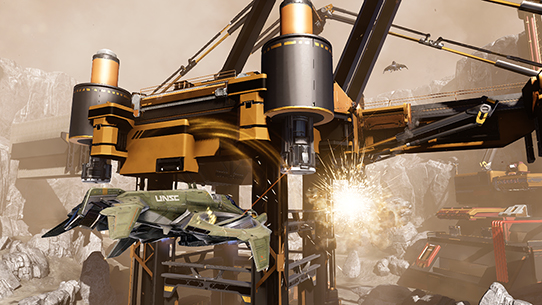 Halo Community Update
Greetings, friends. We've got a quick Community Update this week, but one that we hope still serves as an essential pit stop for all your Halo ponderings and insatiable interests. Over the past few weeks, we've been keeping an eye on your findings since Anvil's Legacy, Halo 5: Forge, and the Halo app dropped.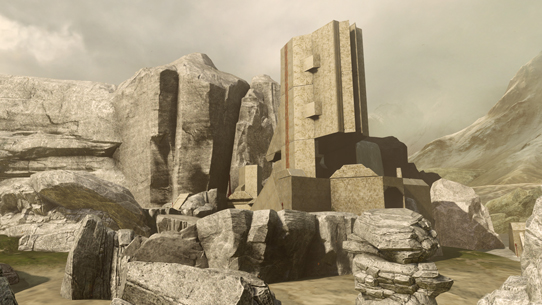 Halo Community Update
Welcome back to a new installment of the Halo Community Update. It's been an exciting and eventful past few weeks, and we've got a few things to catch up on. Let's do just that. Since we last spoke, Anvil's Legacy has dropped, Halo 5: Forge for Windows 10 is here, and the Halo App is your new home for all things Halo on PC.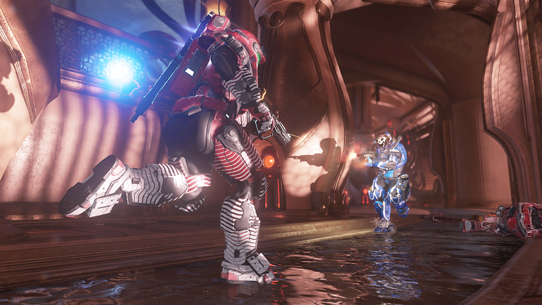 Halo Community Update
Welcome, friends, to the Anvil's Legacy Preview. Today, we're talking all about Halo 5's newest upcoming drop, and plenty more. Let us waste no time. Here we go.