Welcome to the Halo Community
Halo Community Update
---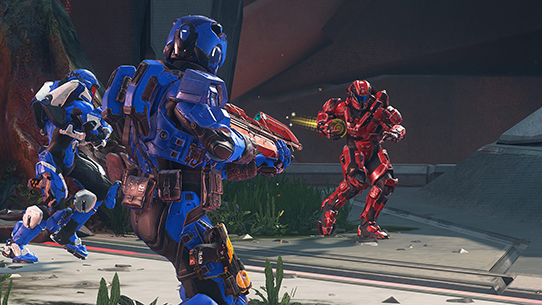 Greetings! The Halo community team is back on the road, currently spread throughout Germany, Australia, and those who might still be stuck in the snowy mountains of Aspen, Colorado. This specific blog is coming to you from Cologne, Germany, and has been beamed up to the satellites for worldwide perusal. If you're reading this, the transmission has been successful.
Infinity's Armory
---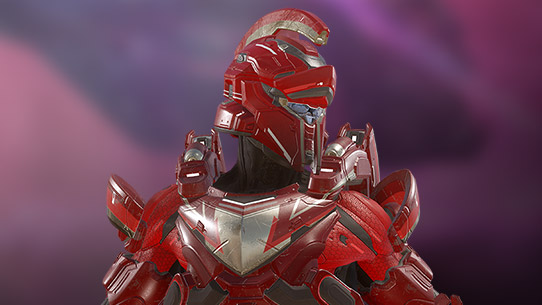 The UNSC Infinity is the largest and most powerful vessel designed by the UNSC, so it's only fitting that Infinity's Armory, the first Halo 5: Guardians update of 2016, contains REQs worthy of its name. With Infinity's Armory, step into new battlegrounds for both Arena and Warzone Assault, equip weapons that are both intimately familiar as well as completely alien, and outfit your Spartans with all-new armor sets and weapon skins from some of the more...interesting parts of the Halo Universe.
Featured Blog Posts
---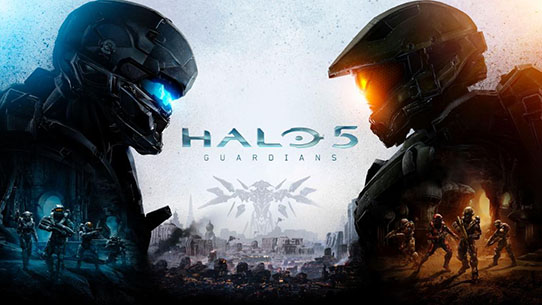 Halo 5: Guardians
After you ship a game, it is a natural point for reflection for the development team. When you're creating a game like Halo, which typically takes three years to produce, it is not just a reflection of the making of the game, but of the journey itself. Who were we when we started? Who are we now? What did we do right? What could we have done better? What promises did we make to the fans? What promises did we make to ourselves?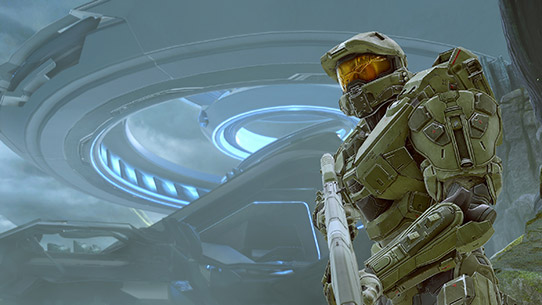 It's finally happening! Today marks the official launch of Halo 5: Guardians on Xbox One. It's crazy to think that after three years of development, Halo fans all around the world are jumping in to play our game.