Community
Welcome to the Halo Community
Featured Post
---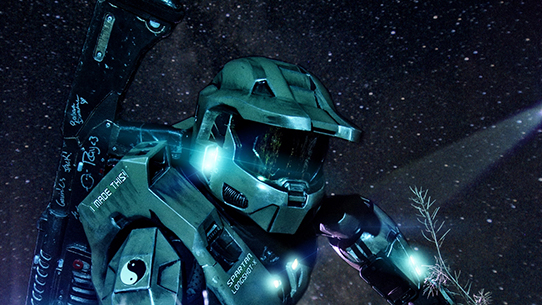 Halo Community Update
Greetings! Welcome back. Today, we've got a few things to cover, including the recent hotfix update, SDCC plans, and more. Let's jump in! Since the Warzone Firefight release, teams at the studio have not only been reviewing feedback, but also hard at work on a hotfix that we released just this morning.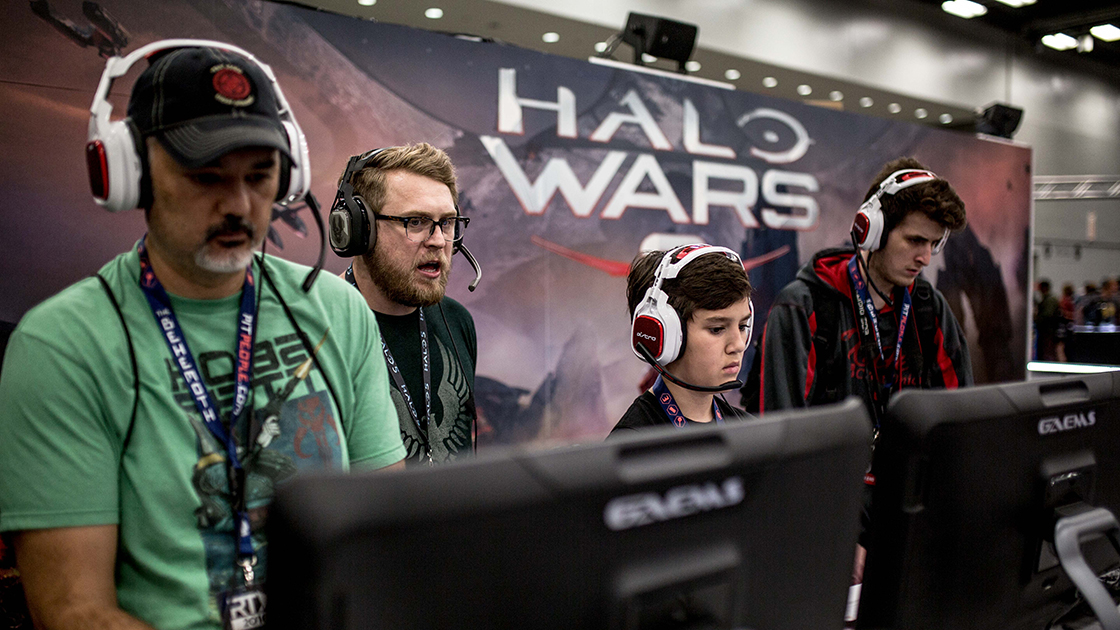 Halo Community Update
Welcome back, friends. Since we last spoke, the Warzone Firefight release has reached your consoles, we've traveled to the heart of Texas, and we're now back in the studio preparing for what's next. Perhaps the "what's next" list may be of great interest to you. This week, the Warzone team pushed out an update to fix the "back button" scoreboard and PGCR (post game carnage report) sorting, and they're also hard at work on further updates to Warzone Firefight. As we speak, teams are looking at all of the data and feedback you've generated so far, and evaluating as they work towards future updates for the mode.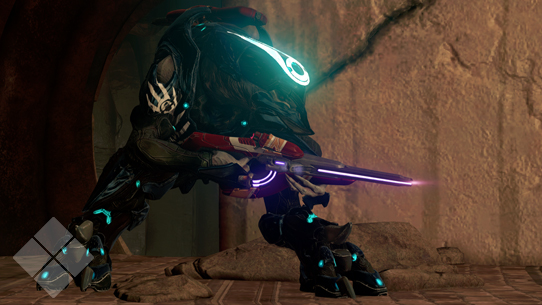 Canon Fodder
Howdy, Halo lovers. Thanks for joining us for another week of your favorite service for story-centric snippits. Last issue was a lovely load of lore lovin', continuing the Firefight-focused fiction feast. If you haven't gotten a chance to read up on it yet, definitely do so here. This time around we're playing a bit of catch-up after an incredibly busy few weeks, but we've still got some pretty cool things to talk about that we think you'll enjoy. Also, props to Halo Waypoint community member Nihilus Shadow for the epic highlight shot of the Didact's Hand (though maybe not quite as good as this one) used as this week's feature image. And with that, let's dive in!