Featured Blog Post
---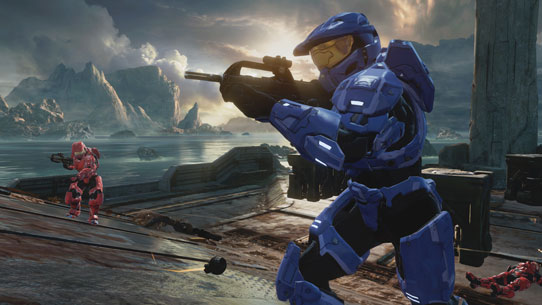 With less than 10 weeks until the launch of Halo 5: Guardians, teams across the studio are working hard to put the final polish on maps, levels, animations, UI, and plenty more. Final decisions are being made on game settings, sandbox balance, and more. Personally, I walk around the studio (appearing as if I'm searching for something or someone very important), peeking over desks, and getting way too excited about things like new armor, Forge tools, and more yet-to-be-revealed goodness.
Featured Bulletin
---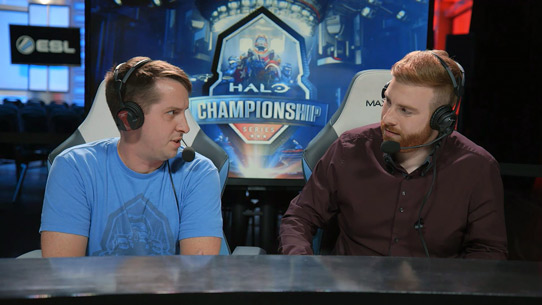 Before working at 343, I was aware of esports but it wasn't until RTX 2013 that I really got into it. I remember sitting backstage of the qualifiers for the Halo Global Championship in complete awe of the production and competitive play. I found myself getting caught up in the high-stakes matches and becoming interested in the personal stories of pros and amateurs alike that showed up.
gamescom
---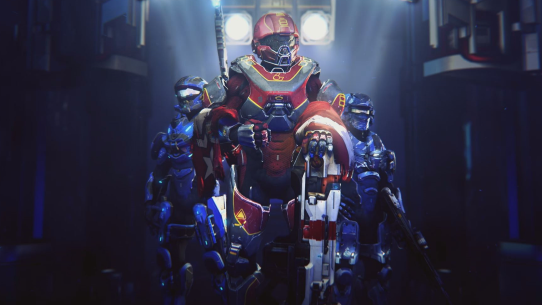 Halo's heritage is rooted in rich storytelling. However, often when we think about stories in Halo, the tendency is to focus on Halo's Campaign. The heroic tales of Master Chief traveling across the galaxy uncovering mysteries of the past to protect humanity's future. We think about Cortana and her hardships, her struggle with rampancy and her sacrifice. The Campaign has many stories, but what are the stories of Multiplayer?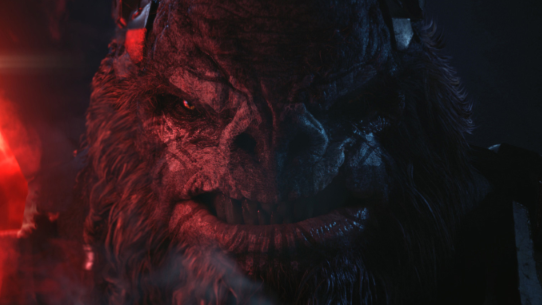 In 2009, Halo Wars launched and gave the community a new perspective on the Halo Universe. We built and commanded entire armies to take down the Covenant and the Flood. We were introduced to new characters such as Captain Cutter, Serina, Sergeant Forge and of course, Professor Anders. We also duked it out on Xbox Live together, climbing the leaderboards. Halo Wars fans have always inquired about the possibility of a sequel, and today, we are excited to finally pull back the curtain.