Community
Welcome to the Halo Community
Featured Posts
---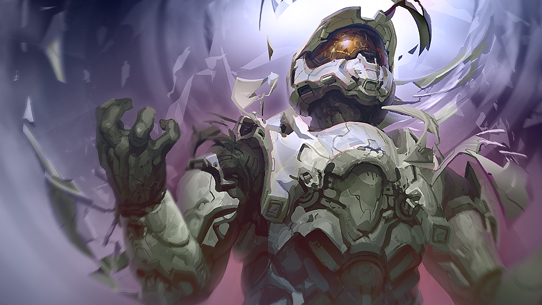 Halo Community Update
From announcing the actor that will play Master Chief in the upcoming Showtime Halo series to launching a ranked Super Fiesta mode in Halo 5, it's been an exciting and interesting week here at the studio. On top of the typical work week of meetings, emails, and announcements, I've also had to start mentally preparing to play on our studio's softball team which saw quite a few casualties last year. While I do play indoor soccer with the studio, I've been itching to take a few swings, run the bases, and risk it all. Anyways, enough about the sporting activities, let's start jamming on all the Halo news that's come out in the past two weeks!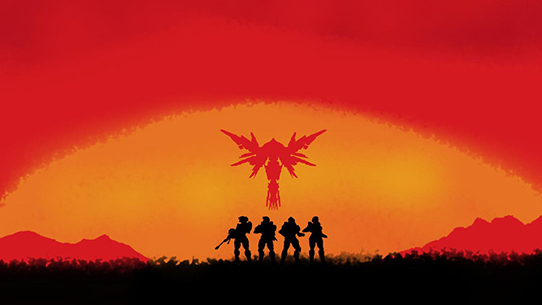 Halo Community Spotlight
Another alternate Thursday is here and that means it's the best time of the week – Community Spotlight time! Prepping Spotlights always reminds me a bit of a "Choose Your Own Adventure" kind of story because there are so many paths to great content. This week there was an absolute abundance of community submissions and that makes me a happy cookie. So without further ado, let's check out this edition of the Halo Community Spotlight!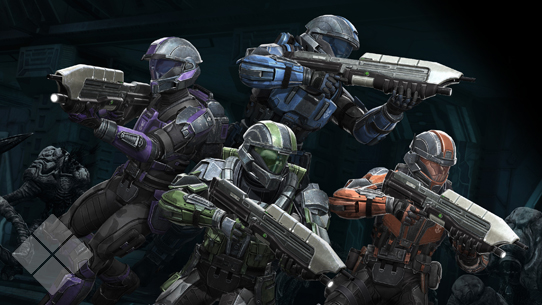 Canon Fodder
It's that time again, folks – time for another installation of everyone's favorite fiction-focused feature on Waypoint! We'll conveniently ignore that it's largely the only one, obviously. Today, our newest issue focuses on some of the deeper aspects of the recently released Halo: Fireteam Raven arcade game.