Community
Welcome to the Halo Community
Featured Posts
---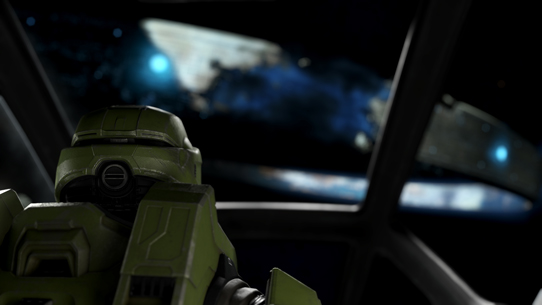 Halo Community Update
As I discover with every few weeks we spend apart, especially when an event or convention takes place, a lot can happen in a small amount of time. This time, E3 fell right in the middle of our typical cadence, and we've seen a lot more of Halo Infinite and Halo: Reach on PC than ever before. Today's Community Update will do a deep dive into both of those hot topics, and so much more, all within the span of a few thousand words and keystrokes.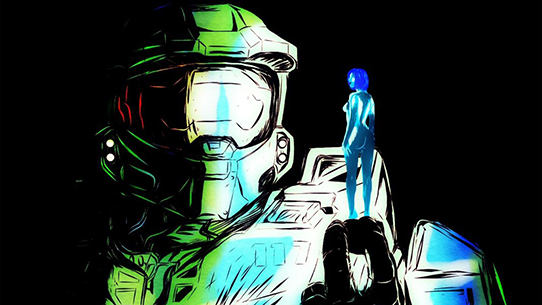 Halo Community Spotlight
Welcome back to a jam-packed Community Spotlight. This week brings plenty of clever cosplay, fantastic fanart, terrific tattoos and all the Halo-related sweet treats anyone could ask for!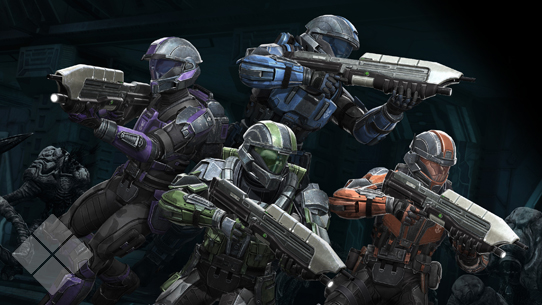 Canon Fodder
It's that time again, folks – time for another installation of everyone's favorite fiction-focused feature on Waypoint! We'll conveniently ignore that it's largely the only one, obviously. Today, our newest issue focuses on some of the deeper aspects of the recently released Halo: Fireteam Raven arcade game.
UPDATE 5/20/2019

We are putting out a last call for feedback on the refresh in advance of our plan to move BTB from Social to Ranked with the season roll in June.

...
View Post »