Community
Welcome to the Halo Community
Featured Posts
---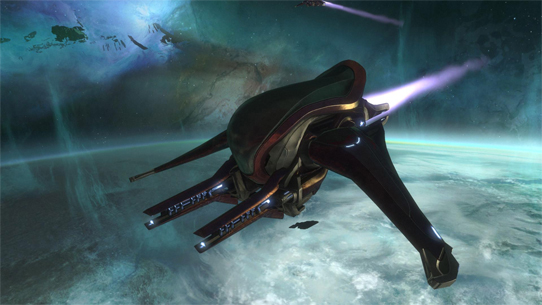 Halo Community Update
Welcome everyone! Thanks for stopping by the Halo Community Update. As always, we're here to catch you up on the latest noteworthy news from around our favorite franchise. There's quite a few neat little tidbits on the Halo horizon, so let's dive right in and check it all out.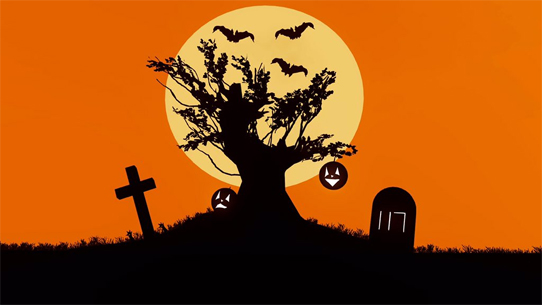 Halo Community Spotlight
Community Spotlight has been one of my favorite things to compose in recent years, because it's a constant reminder of the incredible talent and creativity than runs rampant through Halo's amazing fanbase. Seriously, the stuff you folks continue to do after nearly seventeen years is both astounding and inspiring.
This week is no different. We've got fan art, cosplay, screenshots, pieces of prose, and some Haloween high jinks – all of them brilliant creations by brilliant folks.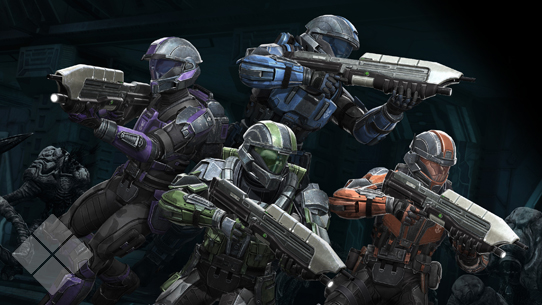 Canon Fodder
It's that time again, folks – time for another installation of everyone's favorite fiction-focused feature on Waypoint! We'll conveniently ignore that it's largely the only one, obviously. Today, our newest issue focuses on some of the deeper aspects of the recently released Halo: Fireteam Raven arcade game.
It's that time again!
Our team is looking to create another community highlight reel that will premiere on the
HCS Finals 2018
...
View Post »