Community
Welcome to the Halo Community
Featured Posts
---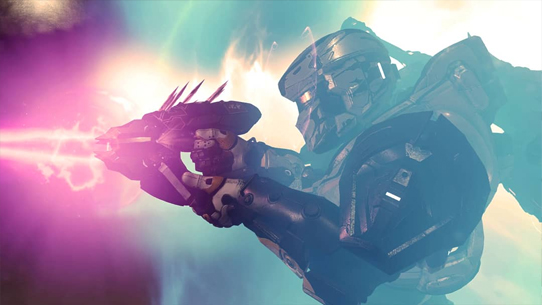 Halo Community Update
Man, has in only been two weeks since we last met around here? It feels like far longer! In the past fourteen days or so, we've seen plenty of action around the Halo sphere (well, "ring," technically), and we're here to catch you up on all the most important bits. Without further ado, let's get to it!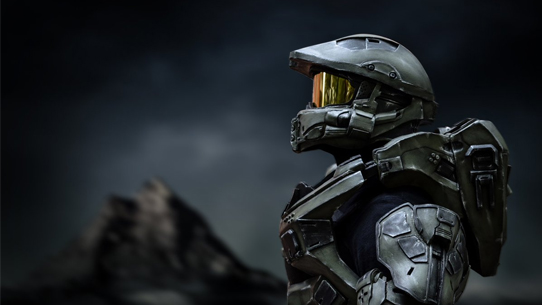 Halo Community Spotlight
Welcome back, everyone! It seems only fitting that we cap off another amazing PAX experience with a Community Spotlight, considering how many of you awesome people we got to spend some quality time with over the past week or so. Today, as always, we've got more of your amazing creations to showcase, so let's get right to it!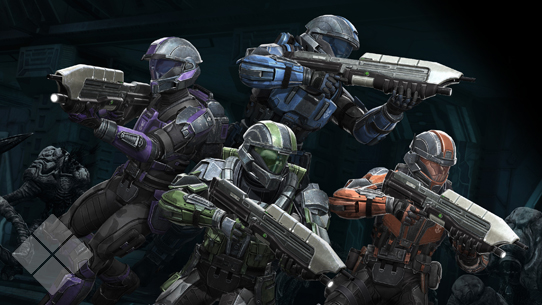 Canon Fodder
It's that time again, folks – time for another installation of everyone's favorite fiction-focused feature on Waypoint! We'll conveniently ignore that it's largely the only one, obviously. Today, our newest issue focuses on some of the deeper aspects of the recently released Halo: Fireteam Raven arcade game.
It's that time again!
Our team is looking to create another community highlight reel that will premiere on the
HCS Finals 2018
...
View Post »