Featured Blog Post
---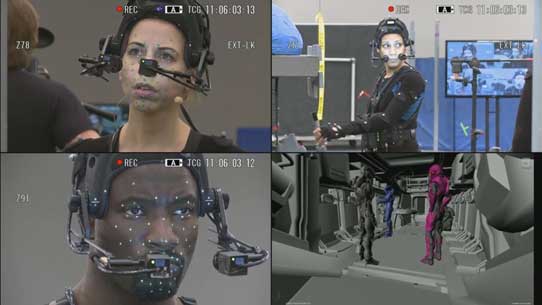 This week, join us as we recap PAX Prime, get some insight into the creation of the Halo 5 Opening Cinematic, discuss the all-new Warzone Respawn System, and more!
Featured Bulletin
---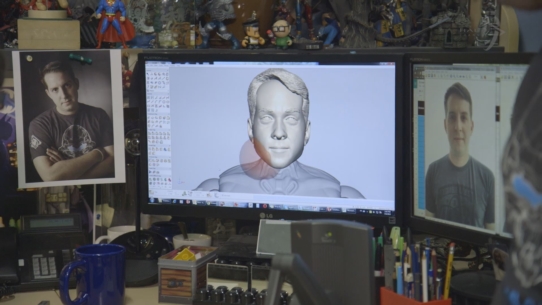 I have been fortunate to visit a few great places over the summer while filming The Bulletin, but personally, this trip to MEGA Bloks epic headquarters in Montreal might be my favorite. Our video in this week's episode really only covers a small part of a massive operation. From concept all the way to final production and packaging, it's all done right there. During the tour I couldn't help but feel like Charlie Bucket visiting Willy Wonka's factory….minus the Oompa-Loompas and chocolate river. The surprise they had waiting for me blew me away and I hope you enjoy watching as much as we had making it. I want to extend a huge thanks to the folks at MEGA for their hospitality and help putting this all together.
gamescom
---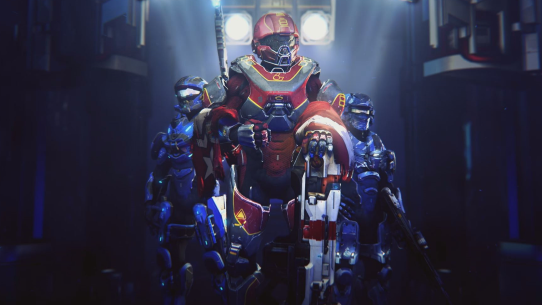 Halo's heritage is rooted in rich storytelling. However, often when we think about stories in Halo, the tendency is to focus on Halo's Campaign. The heroic tales of Master Chief traveling across the galaxy uncovering mysteries of the past to protect humanity's future. We think about Cortana and her hardships, her struggle with rampancy and her sacrifice. The Campaign has many stories, but what are the stories of Multiplayer?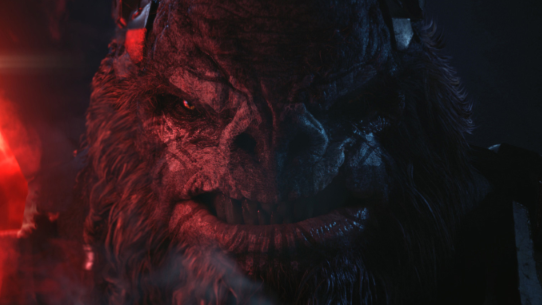 In 2009, Halo Wars launched and gave the community a new perspective on the Halo Universe. We built and commanded entire armies to take down the Covenant and the Flood. We were introduced to new characters such as Captain Cutter, Serina, Sergeant Forge and of course, Professor Anders. We also duked it out on Xbox Live together, climbing the leaderboards. Halo Wars fans have always inquired about the possibility of a sequel, and today, we are excited to finally pull back the curtain.