Halo 5: Guardians
---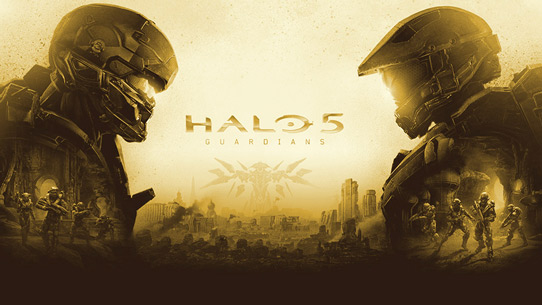 Today I'm excited to announce that Halo 5: Guardians has officially gone gold! This is the culmination of an incredible three-year journey for our team. Together we set out to accomplish an ambitious vision and deliver a Halo game built from the ground up for the Xbox One. Now as we near the release of the game on October 27, we couldn't be more excited to share the results with you, the fans.
Featured Blog Post
---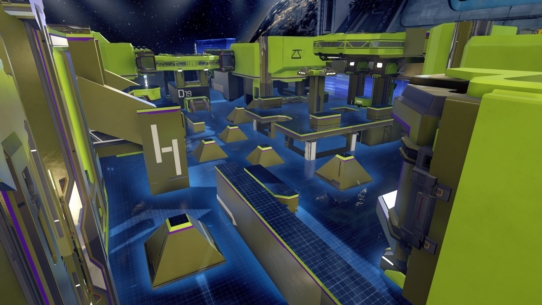 Halo 5: Guardians
When the original Forge mode was released back in 2007, who could have known the impact it would have on Halo? More than just a map editor, Forge allowed players to collaborate with one another and create brand-new, unique experiences in a multiplayer session. For the first time, friends could test a map live while it was being built. This empowered creativity, allowed for rapid iteration and led to the discovery of all sorts of happy accidents. Best of all, building in Forge could be as fun as playing the game. Halo players embraced this new tool, letting their imaginations run wild.
Featured Bulletin
---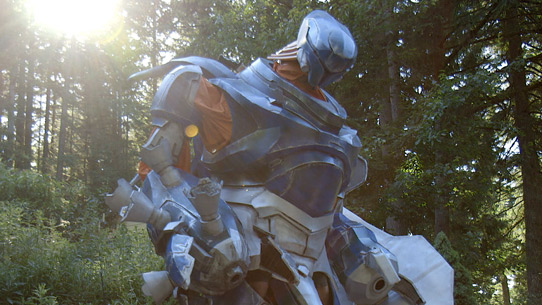 The Bulletin brings you the latest Halo news, game updates, and exclusive reveals direct from the source at 343 Industries. In this episode, we're at PAX Prime where we scope out the new Musterbrand UNSC clothing line, flythrough the Halo 5: Guardians Arena map, Plaza, and meet some awesome Halo cosplayers.