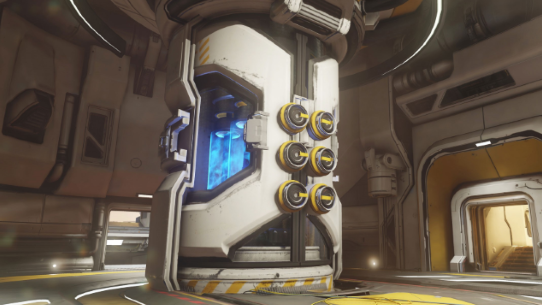 If you're reading this, it means that we've arrived safely in Europe for gamescom, and have found a charming café from which to post this transmission. We've snuck this very text through French, Belgian, and German borders in an effort to get it to your part of the world, and we're glad that it too has arrived safely. In the paragraphs that follow, we'll talk about gamescom, new development tales from the world of Warzone, the adventures that await within pages of a recently released short, and...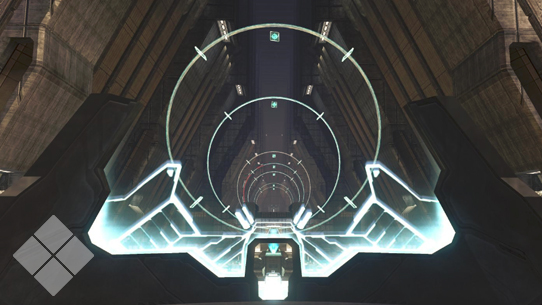 This week in Canon Fodder, we look at the latest lore and answer a few curious community queries.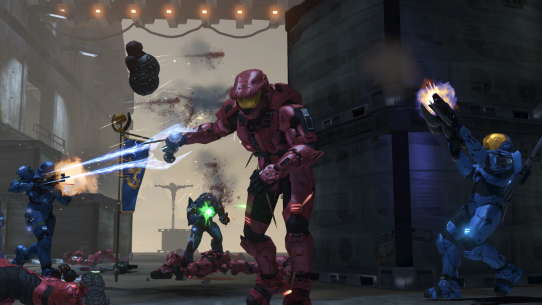 Join us as we talk about Action Sack and new playlist updates, the final day of the HCS Season 2 Finals, Halo: Fleet Battles, and more!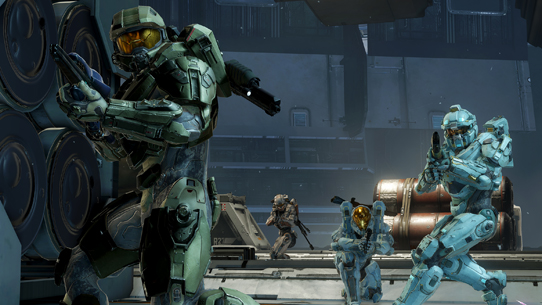 Today marks the first in a series of developer blogs that we'll be publishing here on Waypoint. These blogs will feature contributions from members of the Halo 5: Guardians Development Team and will cover a wide variety of different topics. Similar to The Sprint, our goal is to provide more insight into the development process for Halo 5 and the creative and technical decisions that are a part of it.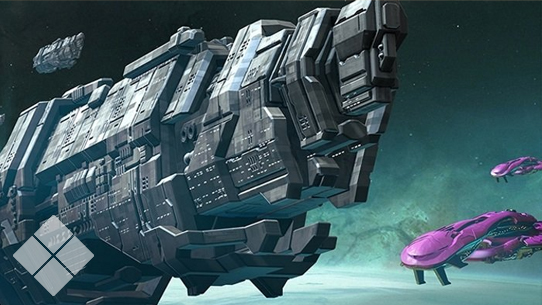 In this week's Canon Fodder, we dive deeper into the newly released tabletop game, Halo: Fleet Battles.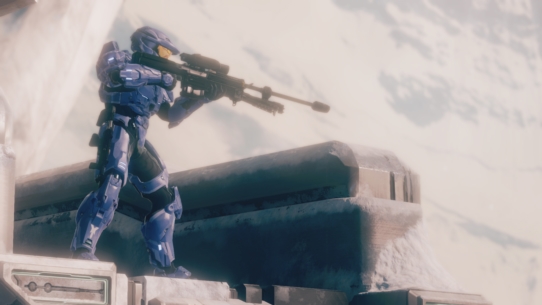 Tune in this weekend to the Halo Championship Series Season 2 Finals by ESL! After months of competition, the Top 8 teams in the HCS battle for their share of $150,000 and title of Season 2 Champion! You can watch the action live by tuning in to the Halo Channel or Twitch.tv/Halo.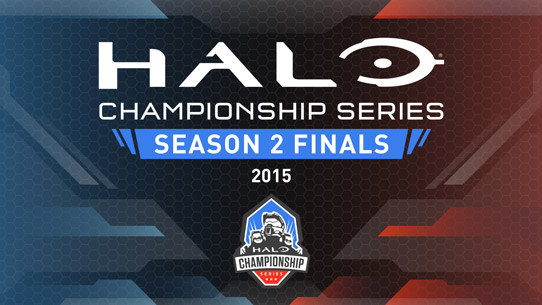 Professional gamers aren't the only winners at the Halo Championship Series Season 2 Finals. Get in on the action for a chance to win an Special Edition Halo: The Master Chief Collection Xbox One Bundle or Collectible Halo 5: Guardians Xbox One Controllers.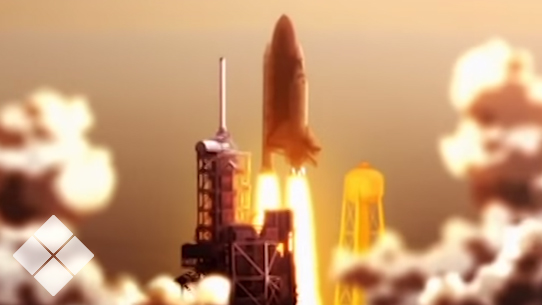 In this week's Canon Fodder, we reflect on the interplay between science fact and science fiction and celebrate some human achievement.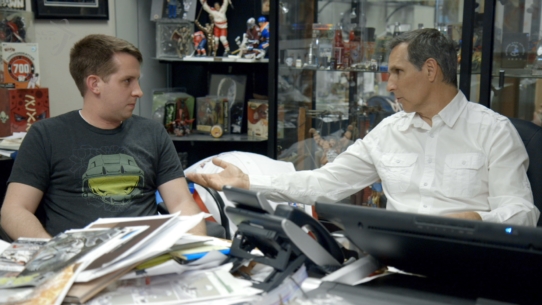 I sure do love learning how things are made. Whether it's a game, costume, or toy; I'm fascinated by the process and it always ends up being more complex or interesting than I imagined. Being at San Diego Comic Con this year and seeing all the incredible stuff people show up with reminded me of this. The 405th, a community of Halo cosplayers, were there donned in amazing armor and props. Mega Bloks built an epic diorama to help us reveal a new Warzone map, Raid on Apex 7.Plus, we had Warzone...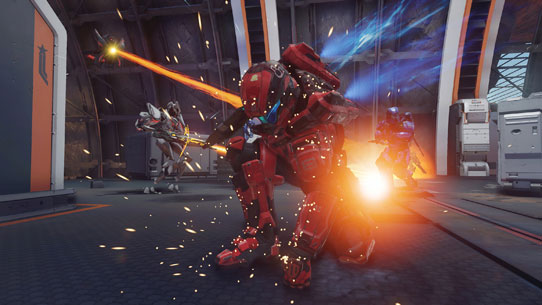 We've returned from the adventures of San Diego Comic-Con, each of us in (mostly) one piece, with new stories to tell. We met Halo fans from around the globe, showed you some new things, and played hours of real life Breakout. There are many more stories yet to be told – stories of characters, environments, champions, and more – and we'll do some of that this week in this very blog, starting with the first in-depth look at the development of the recently announced Warzone map, Raid on Apex 7.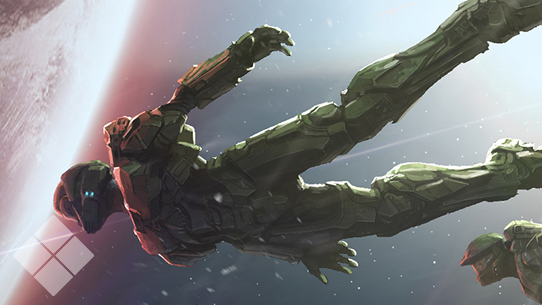 This week in Canon Fodder we explore a return to Reach with Frank O'Connor and Kiki Wolfkill.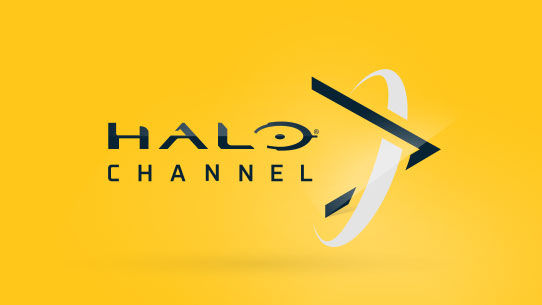 By 343 Industries -
The Halo Channel app is the home for all news, community, Halo Championship Series and Halo original programming including The Sprint, The Bulletin, and Red vs Blue. The app first launched on Xbox One and Windows 8 PCs & tablets last year, and has been entertaining Halo fans around the world. Today, we're excited to announce that the Halo Channel is available for iOS (iPhone, iPad, iPod Touch) and Android devices right now.