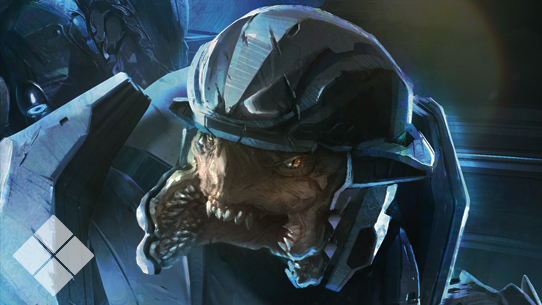 This week in Canon Fodder, we reveal the cover and description for Halo: Shadow of Intent by Joseph Staten!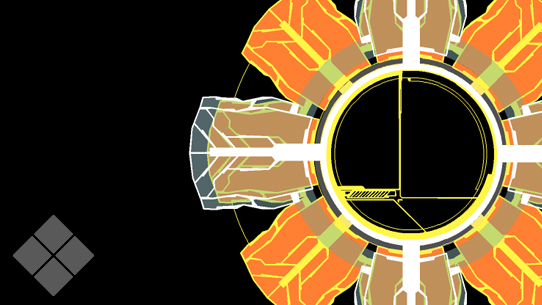 This week in Canon Fodder, we take a look at a long-standing community resource and fan fortress, plus, we've added a couple of new entries into the Universe encyclopedia.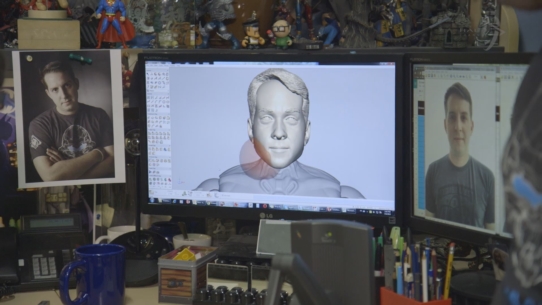 I have been fortunate to visit a few great places over the summer while filming The Bulletin, but personally, this trip to MEGA Bloks epic headquarters in Montreal might be my favorite. Our video in this week's episode really only covers a small part of a massive operation. From concept all the way to final production and packaging, it's all done right there. During the tour I couldn't help but feel like Charlie Bucket visiting Willy Wonka's factory….minus the Oompa-Loompas and chocolate river...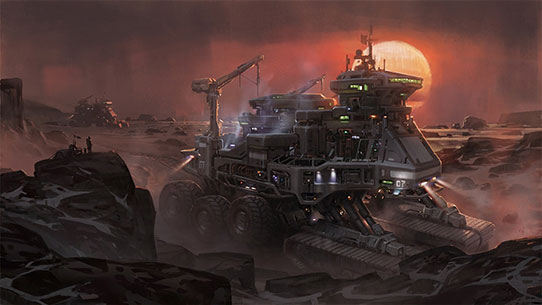 Hello friends! PAX Prime is upon us, which means that we've got long days and long nights ahead, and hope to spend many of them with many of you. Due to the holiday weekend, we've got a quick update this week, but we'll talk about a new Halo 5 Arena map, the latest MCC playlist update, and more.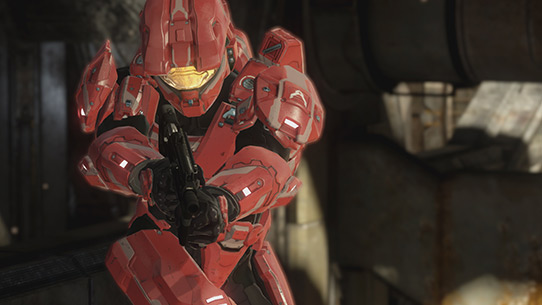 With less than 10 weeks until the launch of Halo 5: Guardians, teams across the studio are working hard to put the final polish on maps, levels, animations, UI, and plenty more. Final decisions are being made on game settings, sandbox balance, and more. Personally, I walk around the studio (appearing as if I'm searching for something or someone very important), peeking over desks, and getting way too excited about things like new armor, Forge tools, and more yet-to-be-revealed goodness.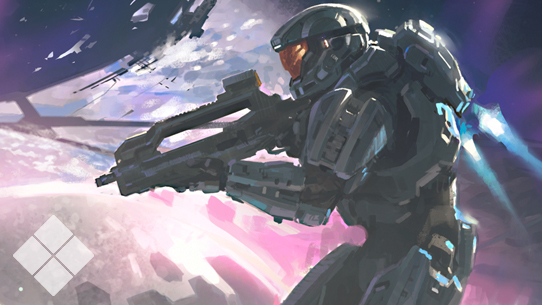 This week in Canon Fodder, we revisit Halo: Hunters in the Dark.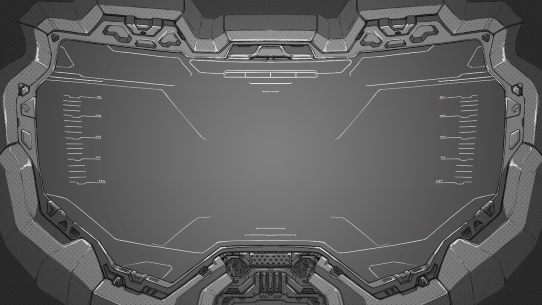 We have returned from gamescom – some of us with terrible jetlag, others with a mild case of the post-gamescom flu, and all with stories to tell. Whether it was talking with Halo fans who spent entire days at the Arena or Warzone booths, reuniting with friends that we had met in year's past, or commiserating with fellow fans about the German heat, we had a blast hanging out with all of you.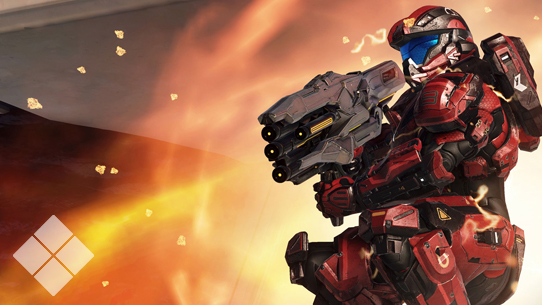 This week in Canon Fodder we've got new peeks at map lore and answer a couple of community queries.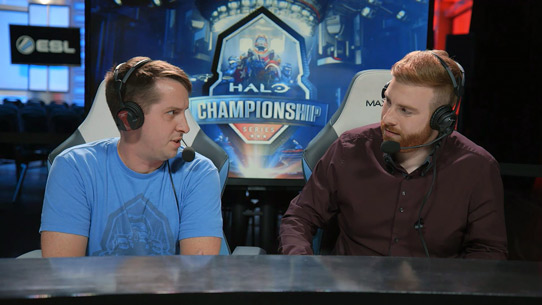 Before working at 343, I was aware of esports but it wasn't until RTX 2013 that I really got into it. I remember sitting backstage of the qualifiers for the Halo Global Championship in complete awe of the production and competitive play. I found myself getting caught up in the high-stakes matches and becoming interested in the personal stories of pros and amateurs alike that showed up.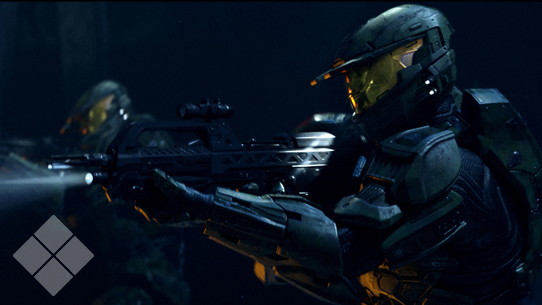 This week in Canon Fodder we look over some of the new Halo information coming out of gamescom.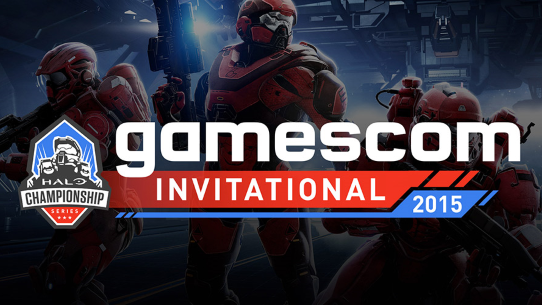 It's time for the next chapter of Halo esports! We're at gamescom 2015 and we've invited Supremacy, CAZ.Esports and Epsilon Esports, some of Europe's best Halo teams. From North America, we've invited one of the top teams in the HCS, OpTic Gaming. These four teams are set to battle in the first ever official Halo 5: Guardians exhibition tournament. With 10,000 Euros going to the first place team, there's more than just international pride on the line.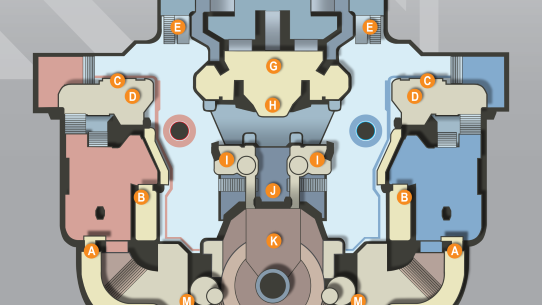 By 343 Industries -
With help from our Pro Team, Prima Games is working on their strategy guide for Halo 5: Guardians, and we're excited to give you a small preview by breaking down the maps you'll be seeing all week, including the ones in the Halo 5: Guardians gamescom Invitational tournament.