Community
Halo Community Feedback Program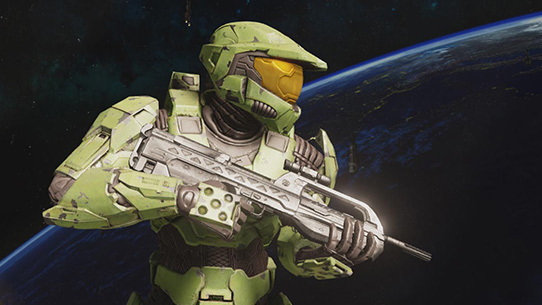 Become a Halo Insider
The Halo Insider Program is the new way for Halo fans and community members to partner with the team at 343 Industries to help improve our games, products, and services. Players and the community have always been at the core of the Halo franchise and a source of inspiration and insights for our game development teams, consumer products teams, and external partners. As a Halo Insider, you'll have the opportunity to participate in hands-on public-flights of in-progress Halo game releases along with periodic feedback surveys that helps shape and inform current and future Halo frachise initiatives.
Shape the Future
---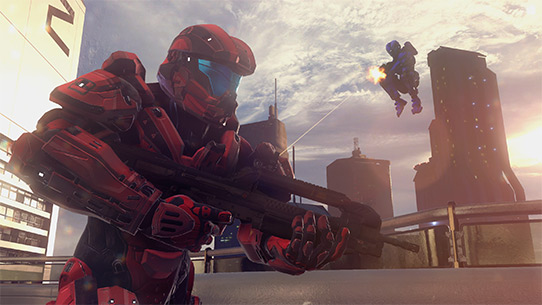 The 343 Industries and Xbox Research teams strive to maintain a continued dialog with our players to help inform future decisions and directions for the Halo franchise.
Members of the Halo Community Feedback Program (HCFP) have already been instrumental in helping shape the present and future of Halo. A few recent examples of HCFP feedback directly impacting Halo 5: Guardians include:
Weapon tuning updates
Matchmaking settings and playlist preferences
Additionally the 343 team is regularly looking to the HCFP to better understand player preferences and inform decisions for future unannounced projects.
Thank you for making your voices heard - We're listening!
You had some questions for us
---