Community
Halo Community Feedback Program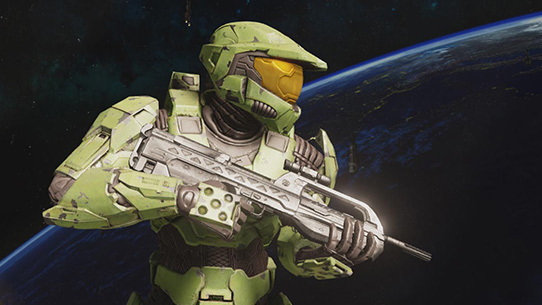 In the upcoming weeks and months you'll receive surveys about your gaming habits and your unique perspectives on Halo games and experiences. When you choose to join the program, you will become eligible to receive surveys that will help us understand what you want from our games. Eventually, we hope to provide some unique perks for people who join.
Shape the Future
---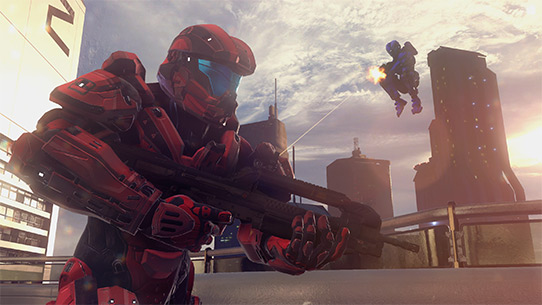 Check out an example of how the members of the Halo Community Feedback Program (HCFP) are already helping shape the future of Halo:
Recently, Executive Producer Josh Holmes wrote a blog post detailing the changes 343 Industries is planning on making to Halo 5: Guardians Multiplayer as a result of feedback we've gotten from the Halo 5: Guardians Multiplayer Beta. The HCFP feedback was a big part of the decision-making for these changes.
Thank you for making your voices heard!
We're listening!
You had some questions for us
---