Esports
Halo 5 Pro Series
Halo 5 Pro Series Overview
---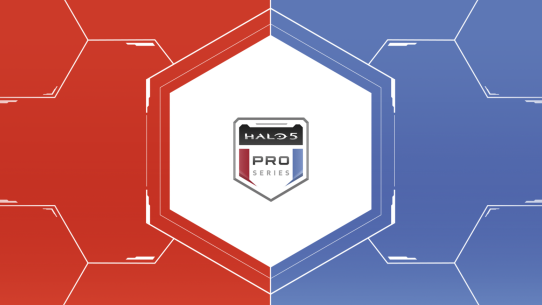 2021 Tournament Action Begins!
The Halo 5 Pro Series is back, but not without improvements! This year, we're glad to shift all OPEN FACEIT tournaments to double elimination! For more info on this season, check out the full blog at Halowaypoint.com/en-us/news/mcc-halo-5-pro-series.
To keep up-to-date with the Halo 5 Pro Series, follow @HCS on Twitter!
The Halo 5 Pro Series is a series of online Halo 5 tournaments for Pro and aspiring Pro players alike! Assemble your squad and compete for cash prizes in weekly regional tournaments.
How it Works
---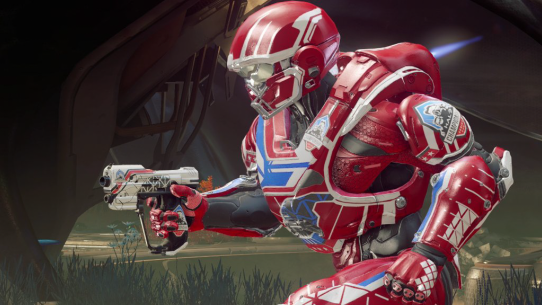 Battle through the Gauntlet
Season #3 kicks off with the first OPEN tournament on Feb 6th.
The Top 8 teams from the Season 2 Championships automatically advance to the first PRO tournament on Feb 13th.
The Top 8 teams from the OPEN tournaments will advance to the next PRO tournament.
PRO tournaments start with a round robin group stage that feeds into an 8-team single elimination bracket.
The Top 8 teams from the PRO tournament will lock in their spots for the next PRO tournament.
The OPEN/PRO cycle resets.
SEASON CHAMPIONSHIPS
Following the 2nd Pro tournament of each season, the Top 8 teams will duke it out in the Season Champions!
Saturday, March 6th.
Saturday, April 10th.
Where to Watch
---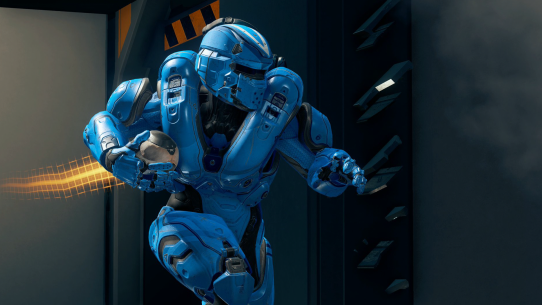 Tune in Live
The Halo 5 Pro Series Season Championships will be broadcasted live to Twitch and YouTube! Join the HCS cast and crew on March 6th and April 10th as they break down all the action.
To catch the games during the Open tournaments, head to aka.ms/Halo5Streams.
PRIZING
Championship: $10,000
Pro: $5,000
Open: $1,000
International Love
---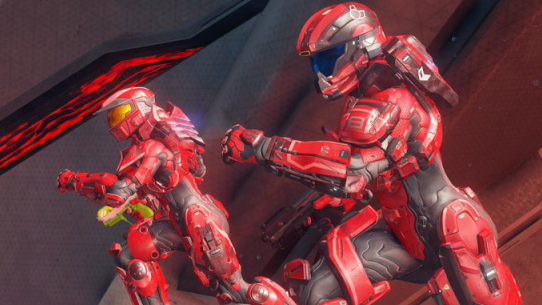 In addition to the North American based Halo 5 Pro Series tournaments, the LATAM, ANZ, and EMEA regions will also have their own regional tournaments!

FORMAT FOR LATAM, ANZ, AND EMEA
Bi-weekly OPEN tournaments: $1,000 + FACEIT ELO
After multiple weeks of competition, the top 8 teams from the final OPEN tournament will qualify for the Season Championship: $5,000
The Season Championships will run just like their NA counterparts, only with a smaller size: 8-team Round Robin Groups into 4-team single elimination bracket.
The cycle resets for the next season – FACEIT ELO will remain.
2020 Champions
---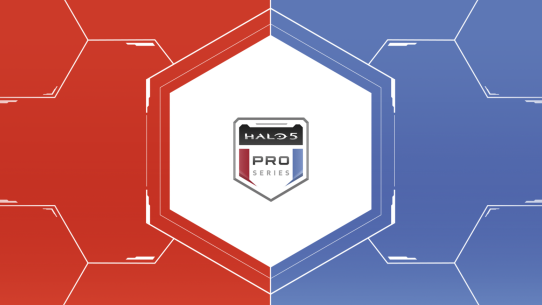 Congratulations to last season's champions
Season 2 Champions
NA: Sentinels | Frosty - Royal 2 - Snakebite - Tripppey
EU: Cartel | Legendzer - Rsica - Shaadyzer - SLG
LATAM: Knights Latam | Atzo - Drift - Pelugod - Tapping Buttons
ANZ: On Top | Barcode - Bziirk - Madsy - Slayz
Season 1 Champions
NA: Sentinels | Frosty - Neptune - Royal 2 - Snakebite
EU: Cartel | Legendzer - Rsica - Shaadyzer - SLG
LATAM: Just Latam | Atzo - Drift - Pelugod - Tapping Buttons
ANZ: On Top | Barcode - Bziirk - Madsy - Slayz