The Halo Cliptrocity Clip-Off
---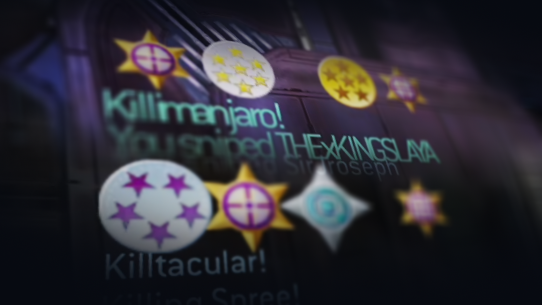 Introducing Halo Cliptrocity – a clip-off challenge where the Halo community squares off every month to see who can hit the best plays in matchmaking!
PLAYS FOR DAYS
From 360 noscopes to intentional bank shots, and Killtrocities to Killionaires. These are just a few of the things you can come to expect from Halo Cliptrocity. The only question is, who can do it best?
How it Works
---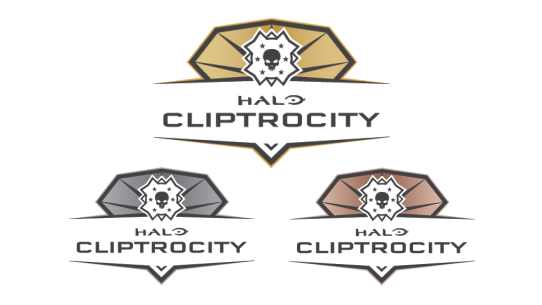 Hit Clips - Earn Rewards!
Every month, Halo streamers will submit their best plays via Twitter and Twitch using #HaloCliptrocity. At the end of each month, 343 staff (+ selected members of the community) will judge submitted plays and the highest ranked clips will earn awesome prizes!
Show Us What You Got!
---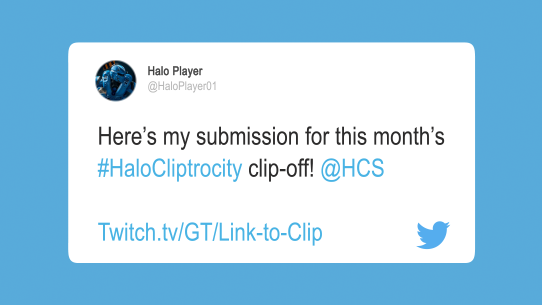 Submit Your Plays Monthly!
How to submit your plays for Halo Cliptrocity:
Go live on Twitch and clip your best moments.
Add "#HaloCliptrocity" to the title of your Twitch clip.
Share your clip with us on Twitter by tagging @HCS and #HaloCliptrocity. (Include the link to your Twitch clip in your tweet)
That's it!
Note: If your clip isn't tagged with #HaloCliptrocity, we may not be able to find it!
Prizing
---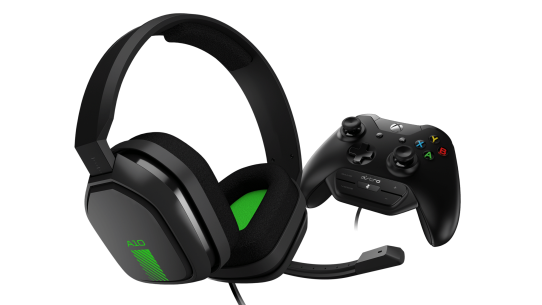 The Goods!
Huge thanks to ASTRO Gaming and Xbox Game Pass for powering this clip-off!
Every month, the Overall Top 10 plays will receive the following:
1st. = ASTRO A10/M60 Mixamp + "Clip That" & "Cliptrocity" Nameplates
2nd. = (2) Halo MCC Steam Bundle codes + "Clip That" & "Cliptrocity" Nameplates
3rd. = (2) 1 Month Xbox Game Pass Ultimate codes** + "Clip That" & "Cliptrocity" Nameplates
4th.-10th = (1) Cliptrocity Nameplate
If no Team Hardcore clips make it into the Top 3 Best Clips, a prize will be rewarded for the Best Team Hardcore clip!
Best Team Hardcore Clip = (1) 1 Month Xbox Game Pass Ultimate code + "Clip That" & "Cliptrocity" Nameplates
** See Xbox Game Pass terms & conditions below.
Rules & Guidelines
---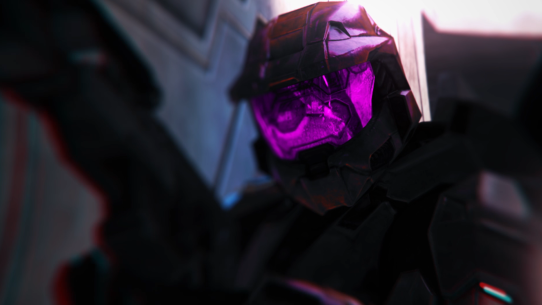 Play Nice. Good Luck. Have Fun!
All players must be streaming live at the time that they hit their plays.

Any plays acquired-off stream will not be accepted!

Players must use their main accounts.

Smurf/Alternate accounts are not allowed.

Play nice! Any toxic/malicious behavior (in and out of game) may result in disqualification and/or ban from competition(s).

Please refrain from griefing, excessive "body disrespect", etc.

DO NOT STAGE CLIPS!
Exclusive MCC Nameplates
---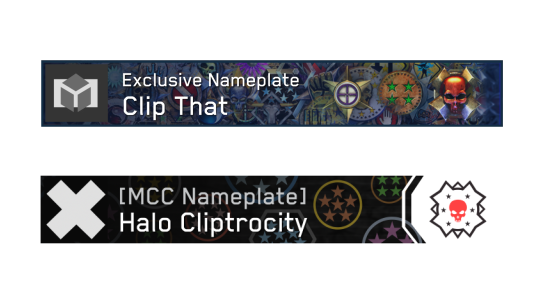 How'd you get that!?
To unlock the coveted "Clip That" MCC nameplate:
Place Top 3 in Halo Cliptrocity.
To unlock the new "Cliptrocity" MCC nameplate:
Get featured in the monthly Cliptrocity Top 10 Plays.
Find a featured Cliptrocity streamer in matchmaking during the playdate times. (You must finish the match!)
Note: All MCC nameplates may take up to (2) weeks to be granted.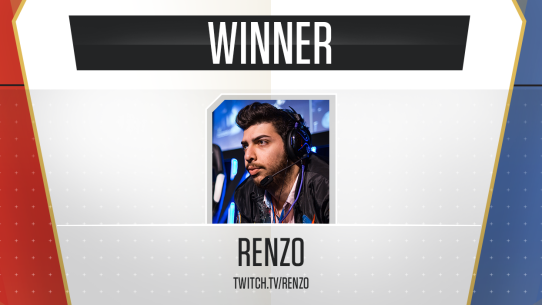 October 2020 Results
The second Cliptrocity clip-off is done and dusted! Congratluations to your October winners, Renzo, Gilkey, and Mint Blitz!
Check out the Top 10 Plays, brought to you by TheShyWay!
Xbox Game Pass
---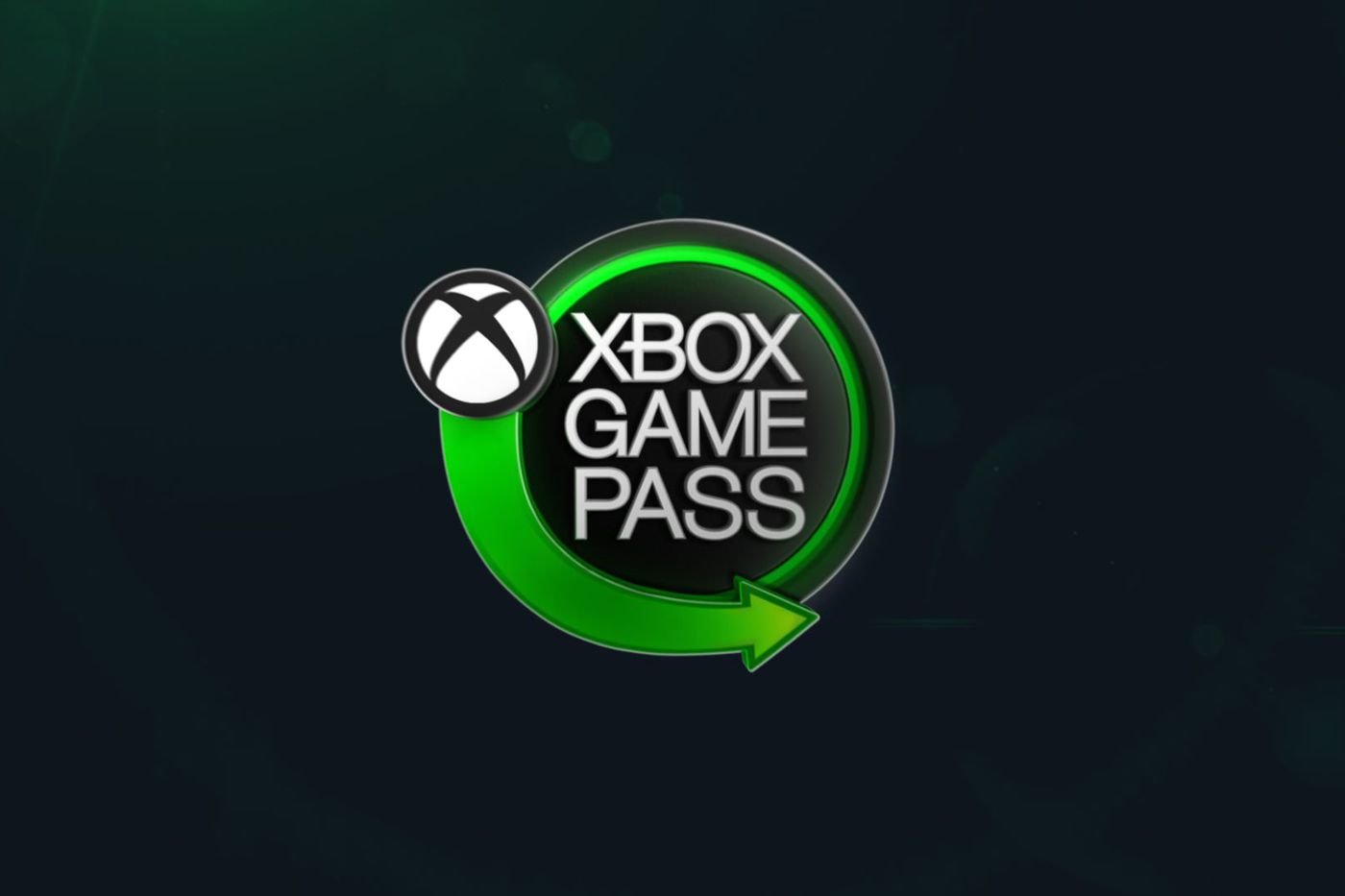 Terms and Conditions
Redeem at microsoft.com/redeem by May 1, 2022. Limit: one per person/account.
Includes Xbox Game Pass for Console, for PC, and Xbox Live Gold. Not supported: Windows 10 in S mode and ARM devices. Maximum 36 months redeemed per account at a time. Game catalog varies over time, by region, and by platform. If a game is removed from catalog, purchased in-game content requires separate game purchase. Requires download(s) (significant storage, broadband, and ISP fees apply) and Microsoft account. Online multiplayer between Xbox console generations not supported in some games. Service, features, and requirements may change or be retired. Subject to Microsoft Services Agreement (microsoft.com/msa). Existing Gold, Game Pass for Console or PC members will be converted to Ultimate using a conversion ratio; conversions are final. Except as required by law, codes are nonrefundable. System requirements and details at xbox.com/gamepass
©/™/® 2020 Microsoft
One Microsoft Way Redmond, WA 98052-6399, USA
Promotional: Not for individual resale.