The Halo Cliptrocity Clip-Off
---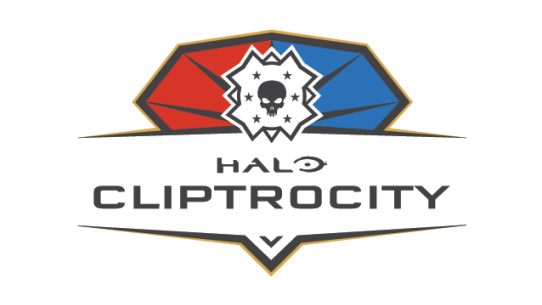 Introducing Halo Cliptrocity—a clip-off challenge where some of Halo's most talented players square off to see who can hit the best plays in matchmaking!
PLAYS FOR DAYS
From 360 noscopes to intentional bank shots, and Overkills to Killtrocities. These are just a few of the things you can come to expect from Halo Cliptrocity. The only question is, who can do it best?
Results & Prizing
---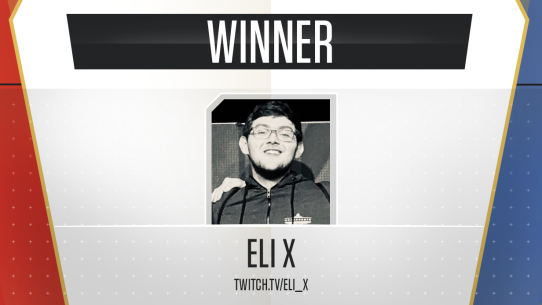 Cliptrocity #1 – Halo 3 FFA Winners
Grand Prize: Overall Best Clip
Tier 2 Prize: Highest Multikill
Tier 3 Prize: Most Unique Clip
Judging
---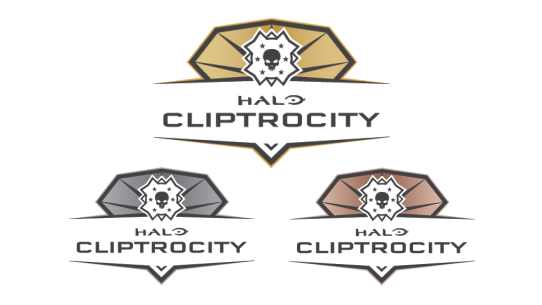 Meet the judges
Our judges range from 343 staff to community members, with the goal to include various perspectives. The judges graded each submitted clip on the following criteria, and the community voted for the Overall Best Clip out of the Top 4 from the results. (View Twitter Poll)
Skill: Accuracy, taking fire/under pressure?, etc.
Game Sense: Movement, Awareness, etc.
Originality: Playstyle, Innovation, etc.
How It Works
---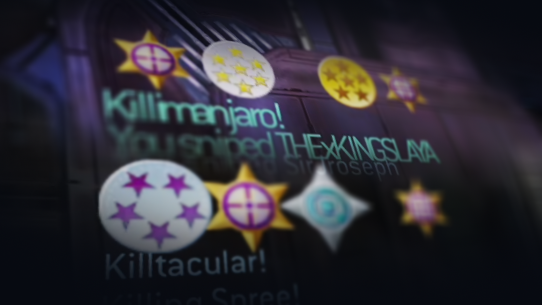 "WE'LL DO IT LIVE!"
The clip-off will run for 3 days (July 17-19)
All players will search the same matchmaking parameters

Cliptrocity #1: Halo 3 PC FFA

Players will save and submit their best (and worst!) plays from the weekend
Players must be live during their sessions (Plays hit offline will not be accepted!)
Judges will watch and grade all submitted plays
Players will win prizes based on their placing
Clip That!
---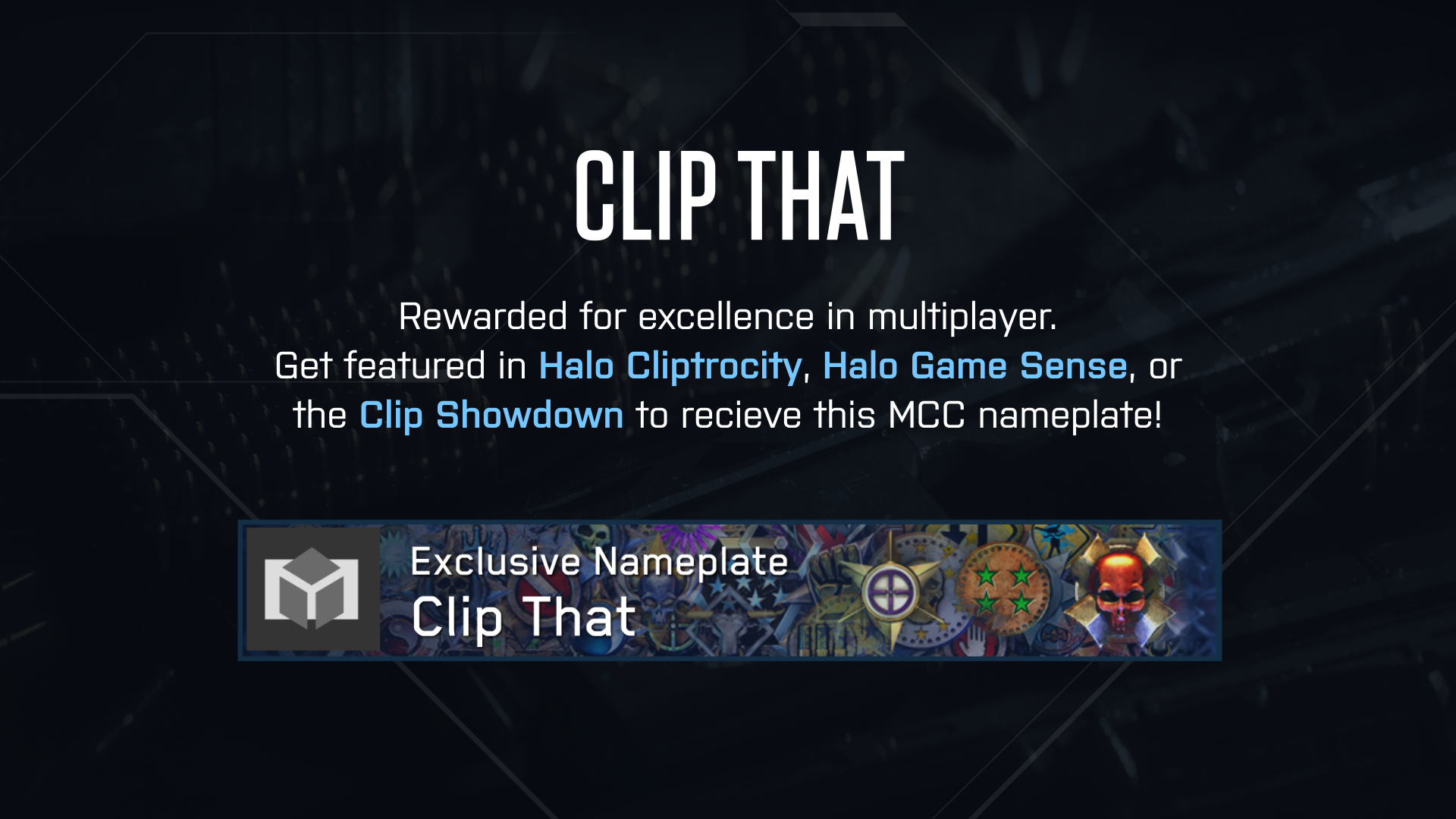 Sniper Headshot? Check
Overkill? Check
Extermination? Check

Featured players will also unlock the exclusive "Clip That" MCC Nameplate!