The Halo Cliptrocity Clip-Off
---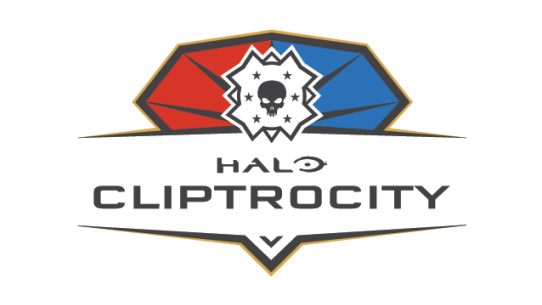 Introducing Halo Cliptrocity – a clip-off challenge where the Halo community squares off to see who can hit the best plays in matchmaking!
PLAYS FOR DAYS
From 360 noscopes to intentional bank shots, and Killtrocities to Killionaires. These are just a few of the things you can come to expect from Halo Cliptrocity. The only question is, who can do it best?
Clip-off Overview
---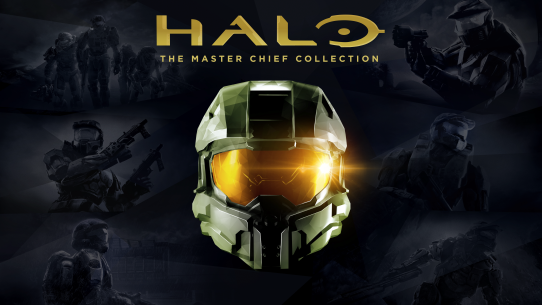 Halo Cliptrocity #2
Featuring Halo MCC (Xbox + PC)
The clip-off starts Friday Oct. 9th 12pm PT and will end Sunday Oct. 11th 11:59pm PT.
Unlike the first clip-off, Cliptrocity #2 will be open to everyone.
Participants must stream their sessions live on Twitch.
Participants will save and submit their best (and worst!) moments from the weekend.
Selected judges will watch and grade all submitted plays.
The best clips will earn prizes ranging from ASTRO A40s to in-game nameplates! (See prizing breakdown below)
How To Participate
---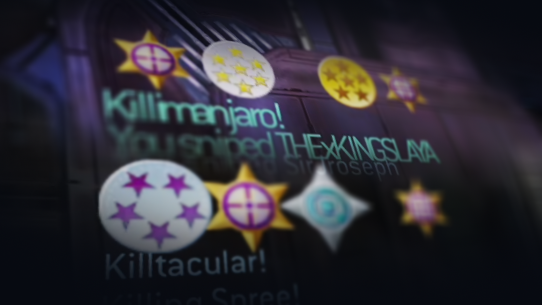 Show Us What You Got!
Go live on Twitch, and hop into any of these playlists all weekend long. Share your best moments with us on Twitter using #HaloCliptrocity! (See Rules below for more info)
Match Composer (Social):
Games: All MCC titles
Game Categories: Precision Slayer, Auto Slayer, Snipers (No Objective/Party modes)
Game Size: Any
Competitive Games (Ranked):
All Slayer + Hardcore playlists (No Invasion)
Rules & Guidelines
---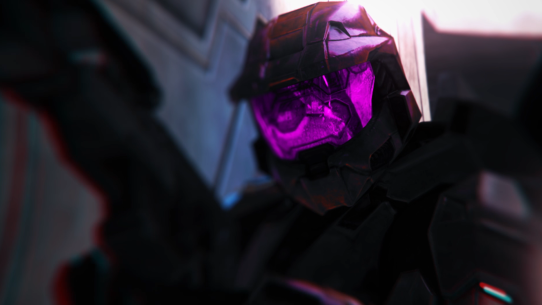 Play Nice. Good Luck. Have Fun!
All participants must be live streaming - clips acquired off-stream will not be accepted!
All plays must be submitted by 11:59pm PT on Monday Oct.12th.

Submit by tweeting your clips at @HCS using #HaloCliptrocity.
Make sure to enable VOD storing on Twitch! (Learn More)

Participants must stay on the same Gamertag for the duration of the clip-off.

Any nameplate rewards will be granted to this Gamertag. (Alternate/smurf accounts are strictly prohibited. Main accounts only!)

Participants are allowed to queue with only one teammate at a time. (Excluding FFA)
Featured Streamers
---
Match and Win!
Find any of the following players in matchmaking during the playdate times, and unlock the "Cliptrocity" exclusive MCC nampelate! (See Nameplates below)
Featured Streamers
Playdate Times
Friday Oct. 9th: 12-3pm PT
Saturday Oct. 10th: 6-9pm PT
Sunday Oct. 11th: 3-6pm PT
Prizing
---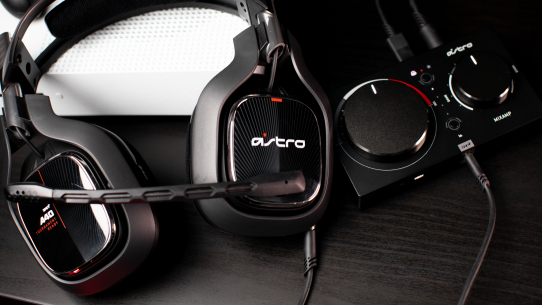 Hit clips - earn rewards!
Huge thanks to ASTRO Gaming and Xbox Game Pass for powering this clip-off!
The Overall Best Clips will receive the following:
1st. = ASTRO A40 Headset + Mixamp Bundle + "Clip That/Cliptrocity" Nameplates
2nd. = (3) Halo MCC Steam Bundle codes + "Clip That/Cliptrocity" Nameplates
3rd. = (3) 6 Month Game Pass Ultimate codes + "Clip That/Cliptrocity" Nameplates
If no Team Hardcore clips make it into the Top 3 Best Clips, a prize will be rewarded for the Best Team Hardcore clip!
Best Team Hardcore Clip = (3) 6 Month Xbox Game Pass Ultimate codes + "Clip That/Cliptrocity" Nameplates
Exclusive MCC Nameplates
---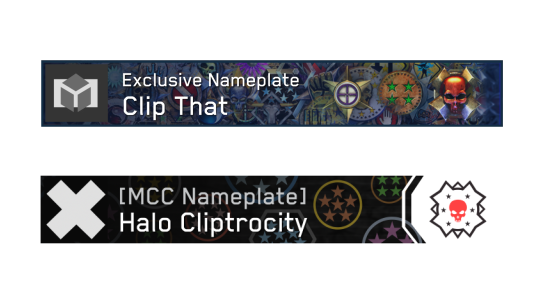 The Goods
To unlock the coveted "Clip That" MCC nameplate:
Place Top 3 in Halo Cliptrocity.
To unlock the new "Cliptrocity" MCC nameplate:
Find a featured Cliptrocity streamer in matchmaking during the playdate times. (You must finish the match!)
Make it into the "Best Moments" community highlight reel using all the best plays from the weekend.
Note: All MCC nameplates may take up to (2) weeks to be granted.
Judging
---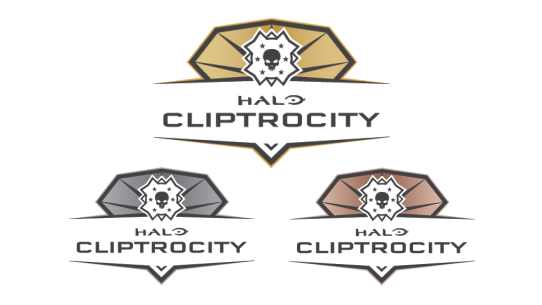 Our judges range from 343 staff to community members, with the goal to include a wide range of perspectives. The judges will grade each submitted clip on the following criteria.
Skill: Accuracy/movement, under any pressure?, etc.
Game Sense: Decision-making, awareness, etc.
Originality: Playstyle, Innovation, etc.
Cliptrocity #1 (July 2020) - Results
---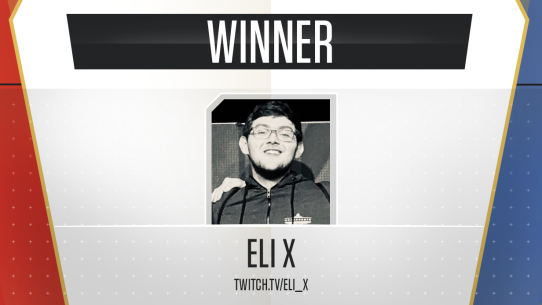 Halo 3 FFA Winners
Congratulations to the first Halo Cliptrocity winners, Eli X and Darren! Check out the Top 10 Plays with commentary from TheShyWay!
Grand Prize: Overall Best Clip
Tier 2 Prize: Highest Multikill
Tier 3 Prize: Most Unique Clip