Esports
HCS Summer Finals 2017
Congratulations Splyce!
---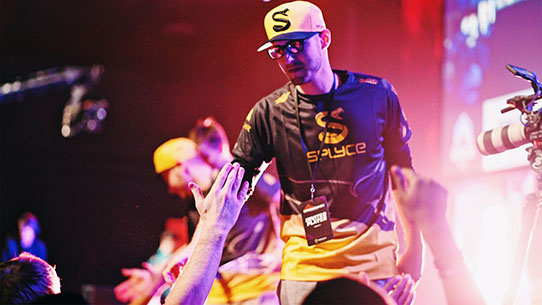 The HCS Pro League Summer 2017 Finals by ESL at DreamHack Atlanta proved to be yet another incredible chapter in the storied annals of Halo esports. The packed event featured nearly a hundred talented squads, from top-level pro teams to up-and-coming amateurs. In the end, the Halo community was treated with a dazzling display of Halo being played at its razor-edge top level, culminating in an unforgettable final series.
An outstanding weekend of epic competitive Halo came to a dramatic close as a new champion was crowned - congratulations to Splyce, who took down the titans at OpTic Gaming in the Grand Finals 4-2 to win the HCS Summer 2017 Finals at DreamHack Atlanta.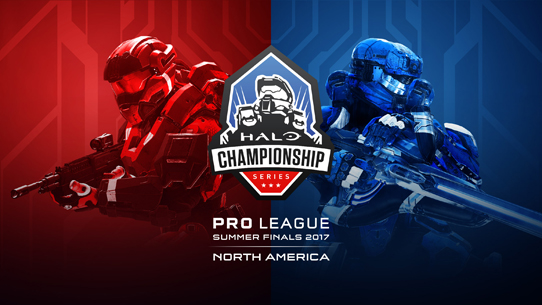 Finals Wallpaper
Deck out your digital devices with Summer 2017 Finals wallpapers for both desktop and mobile. To download, simply click on the below links and save the classic Red vs Blue image to your device, and don't forget to relive the entire event on mixer.com/Halo or twitch.tv/Halo!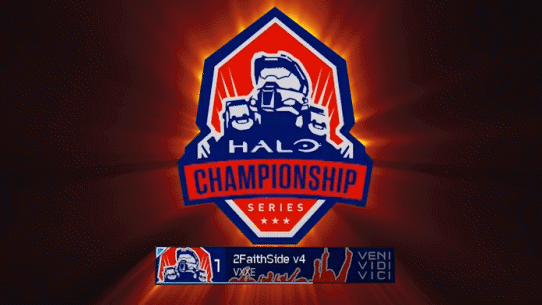 HCS Live Event Emblem
All attendees at the HCS Summer 2017 Finals at Dreamhack Atlanta are now eligible to receive the HCS Live Event emblem for use in Halo 5: Guardians customization. If you provided your main Xbox Live account at time of registration, you'll receive your emblem within the next few weeks.
This awesome animated emblem is exclusive to fans who attend a live HCS event – now you can showcase your passion and pride for Halo esports in game for all to see! Your next chance to earn this exclusive emblem will be at HCS London, September 15 - 17, in London, England.