Esports
HaloWC 2018 Finals
Event Details
---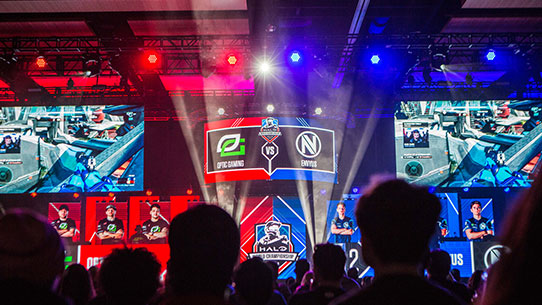 The Halo World Championship Finals take place April 13 - 15 in Seattle, WA – a global competition where dedicated Spartans from all corners of the Earth vie for their share of $1,000,000, and a permanent place in the annals of Halo esports history.
Thousands of players will test their skill, teamwork, and courage, but only 16 teams will remain after the arduous journey to the Finals. Months of epic competition will turn hopeful hometown heroes into international icons on Halo's biggest stage!
343 Industries and MLG are proud to present the Halo World Championship 2018 Finals - are you ready?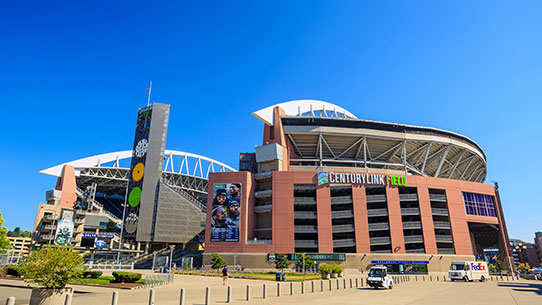 Venue
The Halo World Championship is the biggest and most prestigious event in the Halo esports calendar. It's the crown jewel, with more than a million dollars in prizing on the line as well as the right to claim the title of best Halo players in the world – so a venue matching that prestige was only fitting.
The Century Link Field Event Center will play home to the Halo World Championship 2018 Finals in Seattle, Washington – Halo's hometown.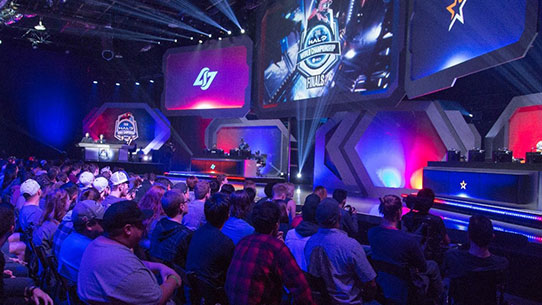 Spectator Tickets
Tickets for the Halo World Championship 2018 Finals come in two types – General Admission and VIP.
For those interested in the VIP package, here's what's included:
VIP-exclusive line for expedited entrance into the venue
VIP designated seating area in front of the stage
Access to exclusive VIP lounge
Exclusive HaloWC Finals apparel item (only available with the VIP ticket purchase)
Grab your tickets and witness Halo history!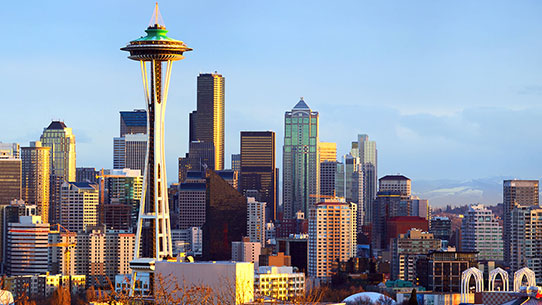 Travel
Venue: Century Link Field Event Center
Airport: Seattle-Tacoma International Airport (SEA)
Ground transportation: Uber, Lyft, Link Light Rail, King Country Metro, Yellow Cab
Recommended Hotels:

Embassy Suites by Hilton Seattle Downtown Pioneer Square
Crowne Plaza Seattle - Downtown
For discounted rates at the above hotels, attendees should use this link.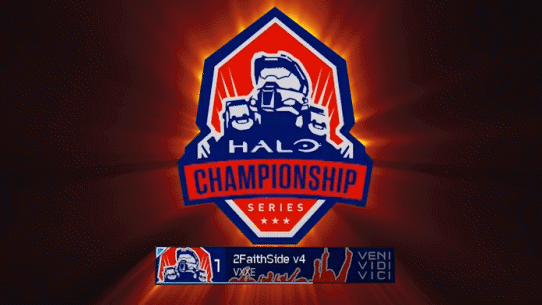 EXCLUSIVE EVENT EMBLEM
All attendees at the Halo World Championship 2018 Finals will be eligible to receive the HCS Live Event emblem for use in Halo 5: Guardians. At the event, be sure to find the kiosk where you can enter in your gamertag!
This awesome animated emblem is exclusive to fans who attend a live HCS event – now you can showcase your passion and pride for Halo esports in-game for all to see!