Congratulations Team Infused!
---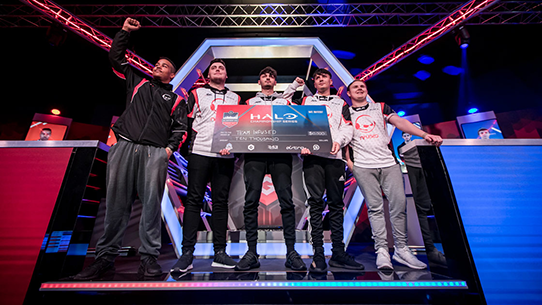 After three days of intense competition under the bright lights at the Gfinity Arena, HCS London has come to a close and crowned a new champion of European competitive Halo. It started with 32 of the region's finest fireteams, but in the end, Team Infused's lineup of Kimbo, Respectful, Mose, Jimbo, & coach Havoc stood atop them all, taking home $10,000 and leading the EU charge heading into the HCS Fall 2017 Finals in Denver.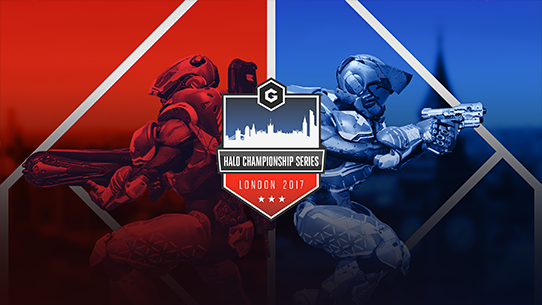 Deck out your digital devices with HCS London wallpapers for both desktop and mobile. To download, simply click on the below links and save the classic Red vs Blue image to your device, and don't forget to relive the entire event on mixer.com/Halo or twitch.tv/Halo!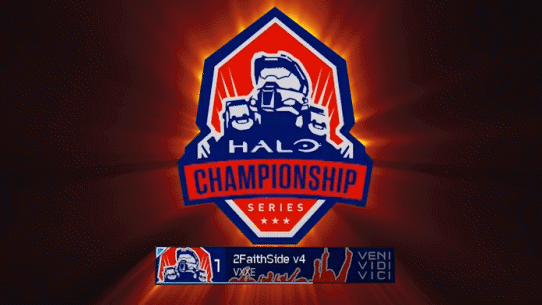 EXCLUSIVE EVENT EMBLEM
All attendees at the HCS Pro League Fall Finals will be eligible to receive the HCS Live Event emblem for use in Halo 5: Guardians customization. Make sure to provide your main Xbox Live Gamertag at time of registration/ticket purchase, and you'll receive your emblem within the weeks that follow the tournament.
This awesome animated emblem is exclusive to fans who attend a live HCS event – now you can showcase your passion and pride for Halo esports in-game for all to see!