Halo 3
Halo 3 is the epic conclusion to the trilogy that started the Halo saga.
Finish the Fight
---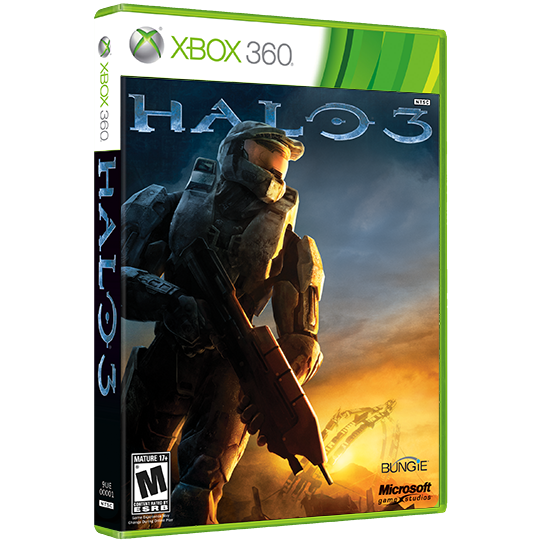 The legendary saga continues with Halo 3 as the Master Chief returns to uncover an ancient secret, and bring the conflict between the Covenant, the Flood, and the entire Human race to a dramatic, pulse-pounding climax.
Developed by Bungie and published by Microsoft, Halo 3 is the concluding chapter in the Halo trilogy—an international award-winning action series that grew into a global entertainment phenomenon, selling more than 14.5 million games worldwide, logging more than 650 million hours of multiplayer action on Xbox Live.
Game Details
---
Game Rating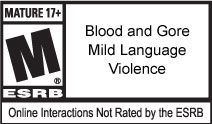 Release Date
Developer
Bungie
Publisher
Microsoft Studios
Genre
First Person Shooter
Players
1-4
Co-op
2
Online Multiplayer
1-16
Online Co-op
1-4
System Link
1-16