Overtime
---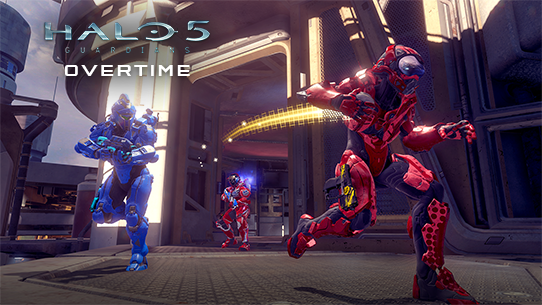 The Overtime content release brings a host of exciting new additions to the Halo 5 experience – from 4K visual enhancements designed to take advantage of the Xbox One X, to the full-fledged return of the fan-favorite Oddball mode. Plus, the Overtime content release ushers in new weapon skins that celebrate the Halo World Championship and top HCS esports teams, the brand-new Local Server multiplayer feature, and more.
Monitor's Bounty
---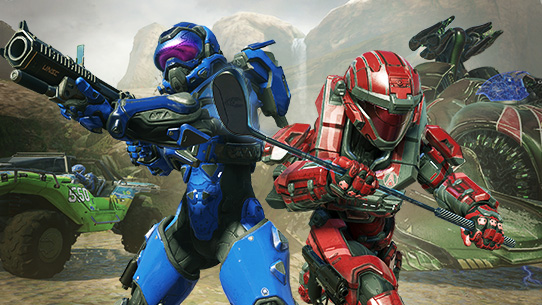 Halo 5's tenth free content release has arrived, and with the incredible breadth of content on tap, Monitor's Bounty may just be the biggest and most exciting update of them all! Headlining the epic content salvo is the biggest Forge update in the history of the Halo franchise with over 650 new objects to build with, two brand new canvases to create on, and a robust new scripting tool to give players more control than ever before. In addition, a brand new Customs Games browser opens up an entirely new way to play a nearly infinite array of gametypes, maps, and modes.
Anvil's Legacy
---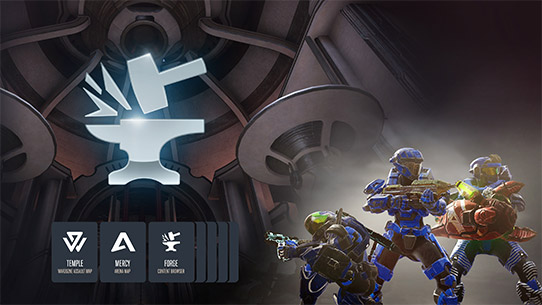 Anvil's Legacy is not only one of Halo 5: Guardians' most feature-filled content releases to date, but also marks an exciting new chapter in the Halo franchise, with the release of Halo 5: Forge and the Halo app for Windows 10 PC. Halo 4's beloved Haven is reincarnated in Halo 5 as Mercy, and Warzone Assault receives its own all-new battleground in Temple. Forge also receives a major update with the Content Browser, allowing Forgers to share their masterpieces for the community to discover and enjoy.
Warzone Firefight
---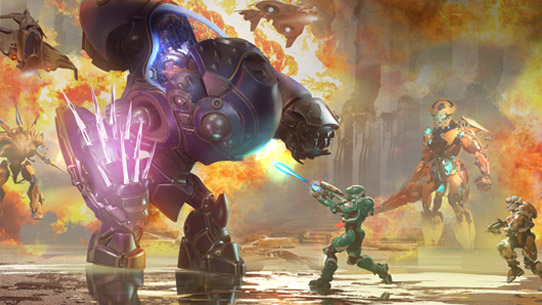 Warzone Firefight marks the eighth post-launch release delivered for Halo 5: Guardians, and it's the biggest and most jam-packed one to date. With new maps Molten and Attack on Sanctum for Arena and Warzone, players have even more competitive playgrounds to snipe, splatter, and slay their opponents.
Hog Wild
---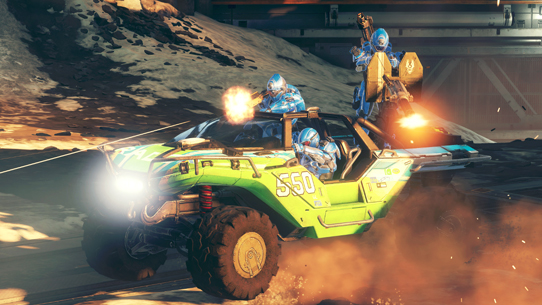 The all new Hog Wild REQ Drop has rolled into Halo 5: Guardians! This latest free content salvo delivers four awesome new Warthogs, new armor, emblems, attachments, and more to your Halo 5 experience.
Memories of Reach
---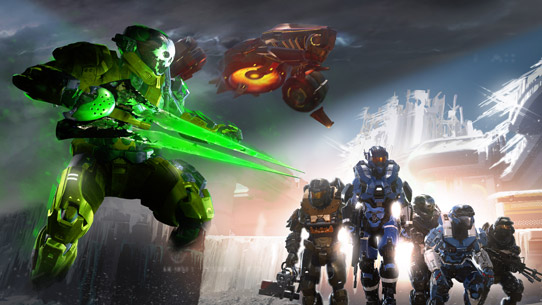 Memories of Reach is making its way to Halo 5: Guardians this month! Memories of Reach delivers a new multiplayer game mode in Infection, new Arena map with Stasis, new weapons, visual customizations and more.
Ghosts of Meridian
---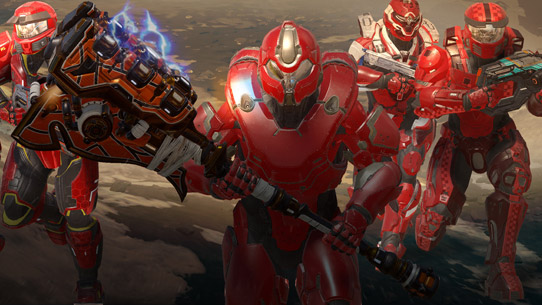 New maps for Arena and Warzone, all-new vehicle variants, new power weapons and more cosmetic REQs arrive in the free Ghosts of Meridian release for Halo 5: Guardians. If Warzone is your multiplayer flavor of choice, party up and drop into Skirmish at Darkstar to take down opposing Spartans and never-before-seen bosses. In Arena, you can engage in furious 4v4 battles and epic objectives on Tyrant, a new small-scale symmetrical map built for Capture the Flag and Assault game modes. Ghosts of Meridian also includes a myriad of adjustments for Forge, as well as bug fixes and tweaks to Multiplayer, Campaign, UI, and more!
Hammer Storm
---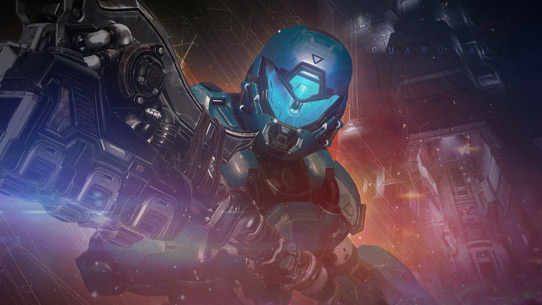 The Hammer Storm content release for Halo 5: Guardians delivers hard-hitting new multiplayer modes and REQs, as well as a new Arena map guaranteed to get any Halo multiplayer fan's pistons fired up! For the first time in Halo 5: Guardians, you can experience fan-favorite modes like Assault, Grifball, and Fiesta Slayer, and get your Spartan's hands on classic Halo weapons like the Halo: Combat Evolved Pistol and Gravity Hammer.
Infinity's Armory
---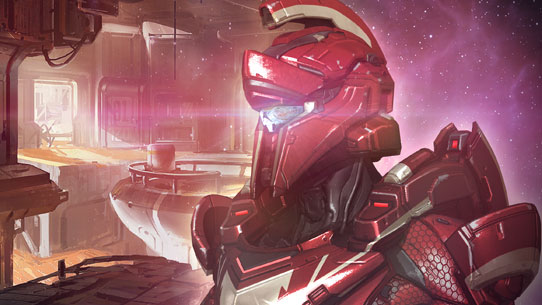 The UNSC Infinity is the largest and most powerful vessel designed by the UNSC, so it's only fitting that Infinity's Armory contains REQs worthy of its name. With Infinity's Armory, step into new battlegrounds for both Arena and Warzone Assault, equip weapons that are both intimately familiar as well as completely alien, and outfit your Spartans with all-new armor sets and weapon skins from some of the more...interesting parts of the Halo Universe.
Cartographer's Gift
---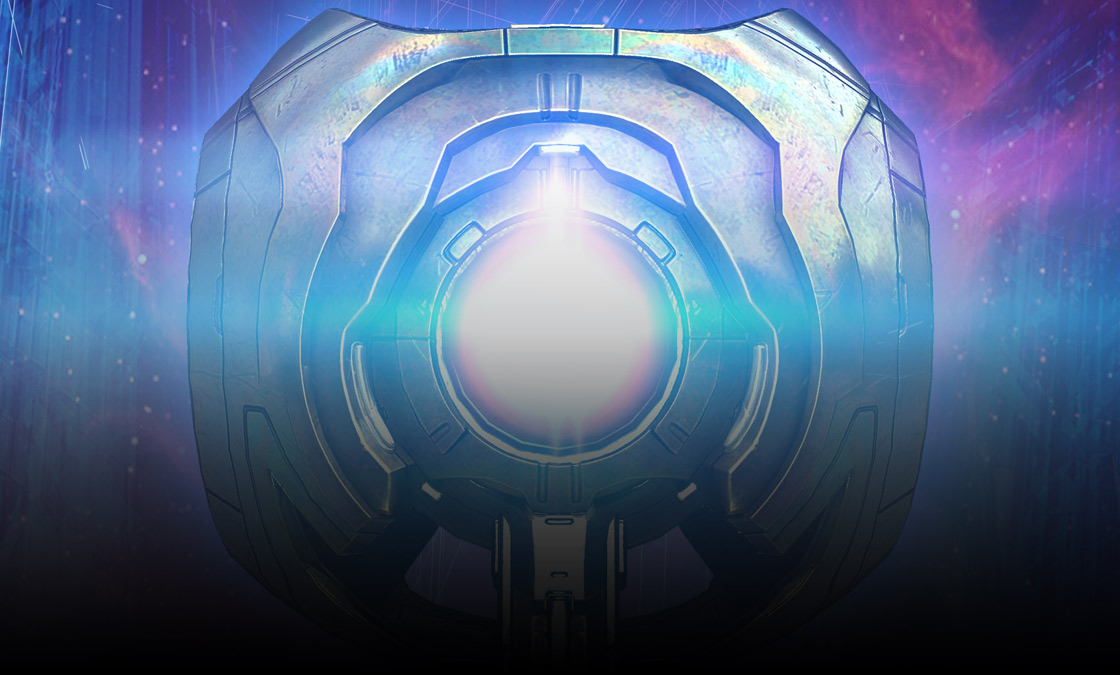 Built with years of community feedback in mind, the all new Forge comes to Halo 5: Guardians with the Cartographer's Gift. Since the introduction of Forge in Halo 3, the community has been creating, sharing, and pushing the mode to its absolute limits. With Forge in Halo 5: Guardians, the only limit is your imagination.
Battle of Shadow and Light
---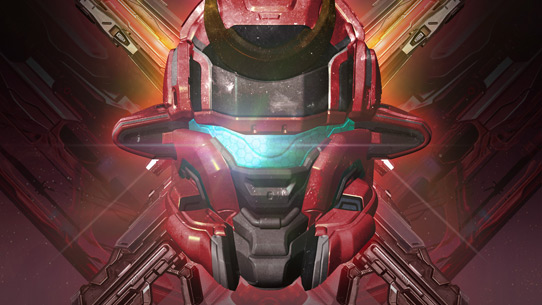 Battle of Shadow and Light adds the stealthy new Shinobi ninja-themed armor, some legendary Light Rifle firepower and perhaps most importantly, the arrival of Big Team Battle maps, modes, and mayhem to Halo 5: Guardians.