Halo: Reach
Uncover the story before the events of Halo: Combat Evolved and play through one of the most pivotal moments in the Halo saga.
FROM THE BEGINNING, YOU KNOW THE END
---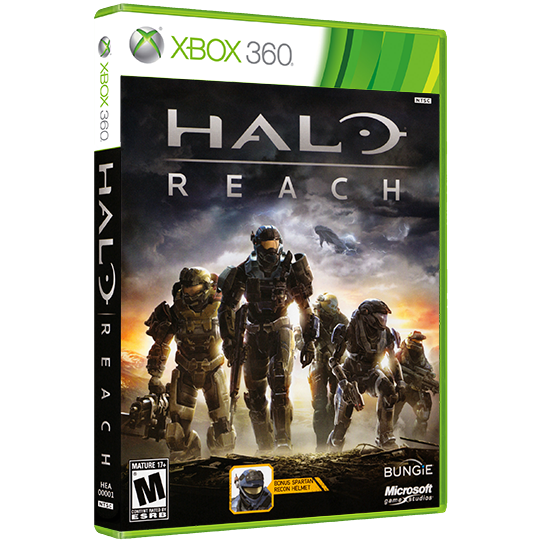 In 2552, the Covenant discovered the planet Reach. The UNSC mounted an unparalleled defense against the alien war machine. At the heart of this conflict was Noble Team, an experienced group of accomplished soldiers prepared to meet the enemy head-on. Now, with the addition of the team's newest member—Noble Six—this squad will face its most challenging mission yet: the defense of Reach.
Developed by Bungie and published by Microsoft Game Studios, Halo: Reach includes a pulse-pounding campaign, addictive multiplayer, riveting four-player Co-operative Firefight mode, and the massive Forge map-editing experience… and a Theater mode to capture it all. With more modes, maps, missions, and features than ever before, Halo: Reach is a masterpiece of stunning visuals, powerful story, epic encounters, and endless replayability.
Halo: Reach Media Gallery
---
Game Details
---
Game Rating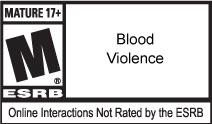 Release Date
Developer
Bungie
Publisher
Microsoft Studios
Genre
First Person Shooter
Players
1-4
Co-op
2
Online Multiplayer
1-16
Online Co-op
1-4
System Link
1-16