Black Friday is nigh upon us, which means more great deals on awesome Halo gear for frenzied fans to get their hands on. Check 'em out!
BOOKS
Simon & Schuster

Each of the above title is on sale for $2.99!
Dark Horse
If you've been looking to catch up on Halo comics like the new Halo: Rise of Atriox series, hold off no more, as Dark Horse has 50% off all digital comics for Black Friday!

TOYS
MEGA CONSTRUX
Faithful vs. Fallen Battle Figure Pack (Toys 'R' Us exclusive) 50% off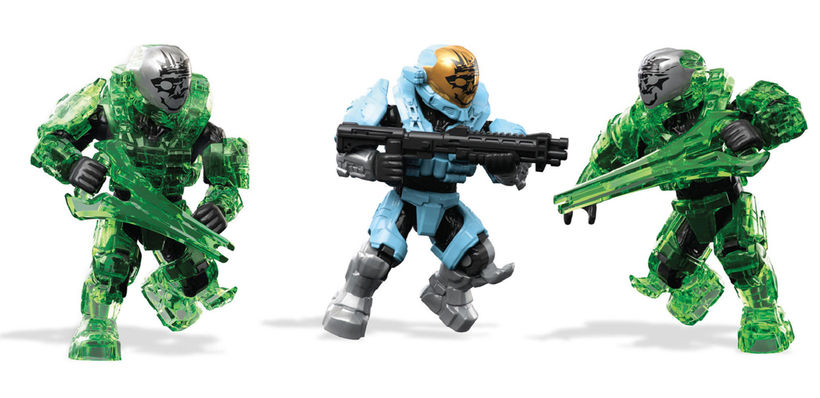 VIDEO
Shout Factory
All Halo DVD/BluRays on sale, up to 55% off
Mattel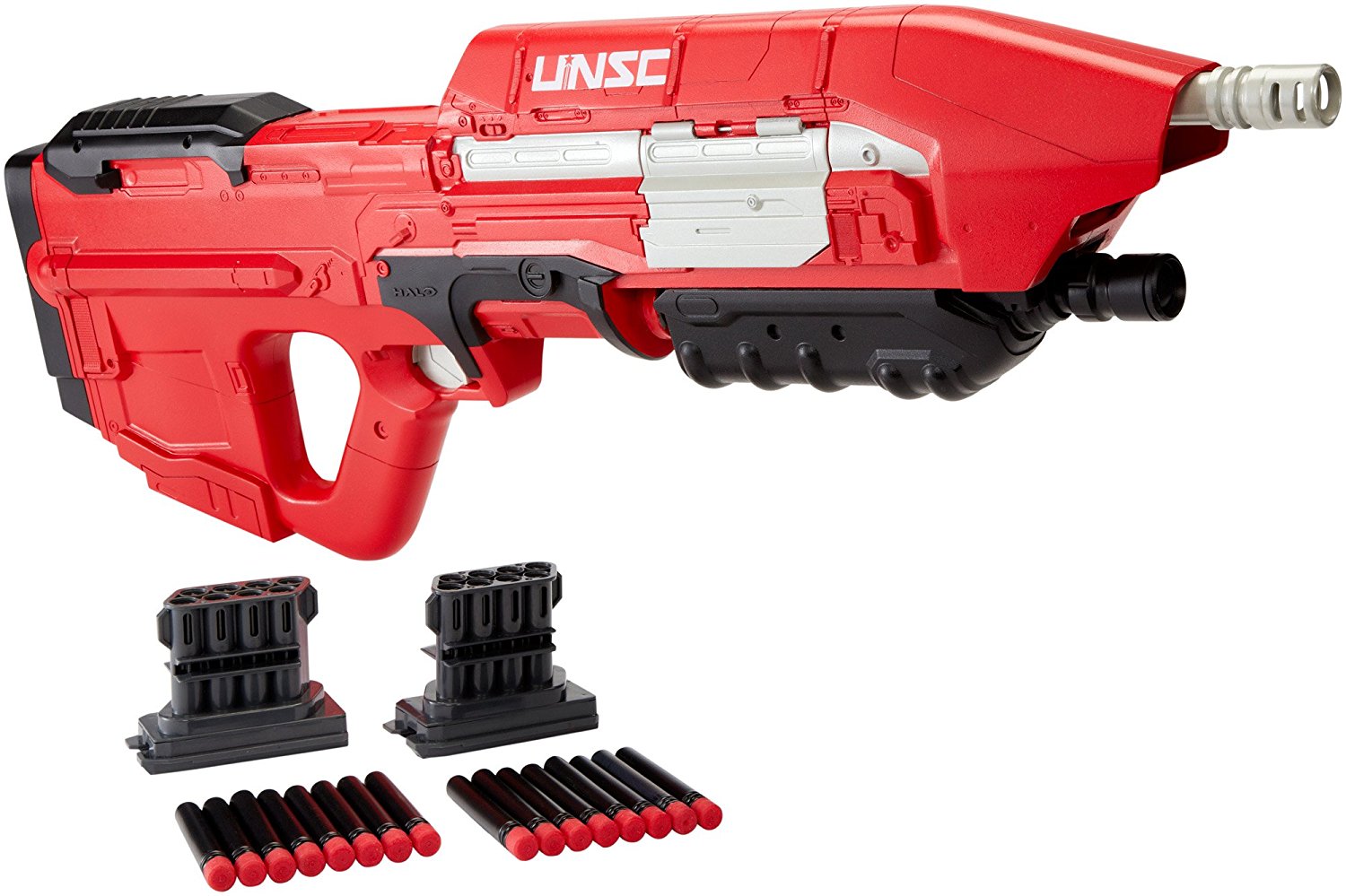 Up to 40% off on the following items:
APPAREL & ACCESSORIES
HALO LEGENDARY CRATE
30% OFF Subscriptions + FREE Mystery Bundle With 3-12 Month Plans with coupon code: CYBERSAVINGS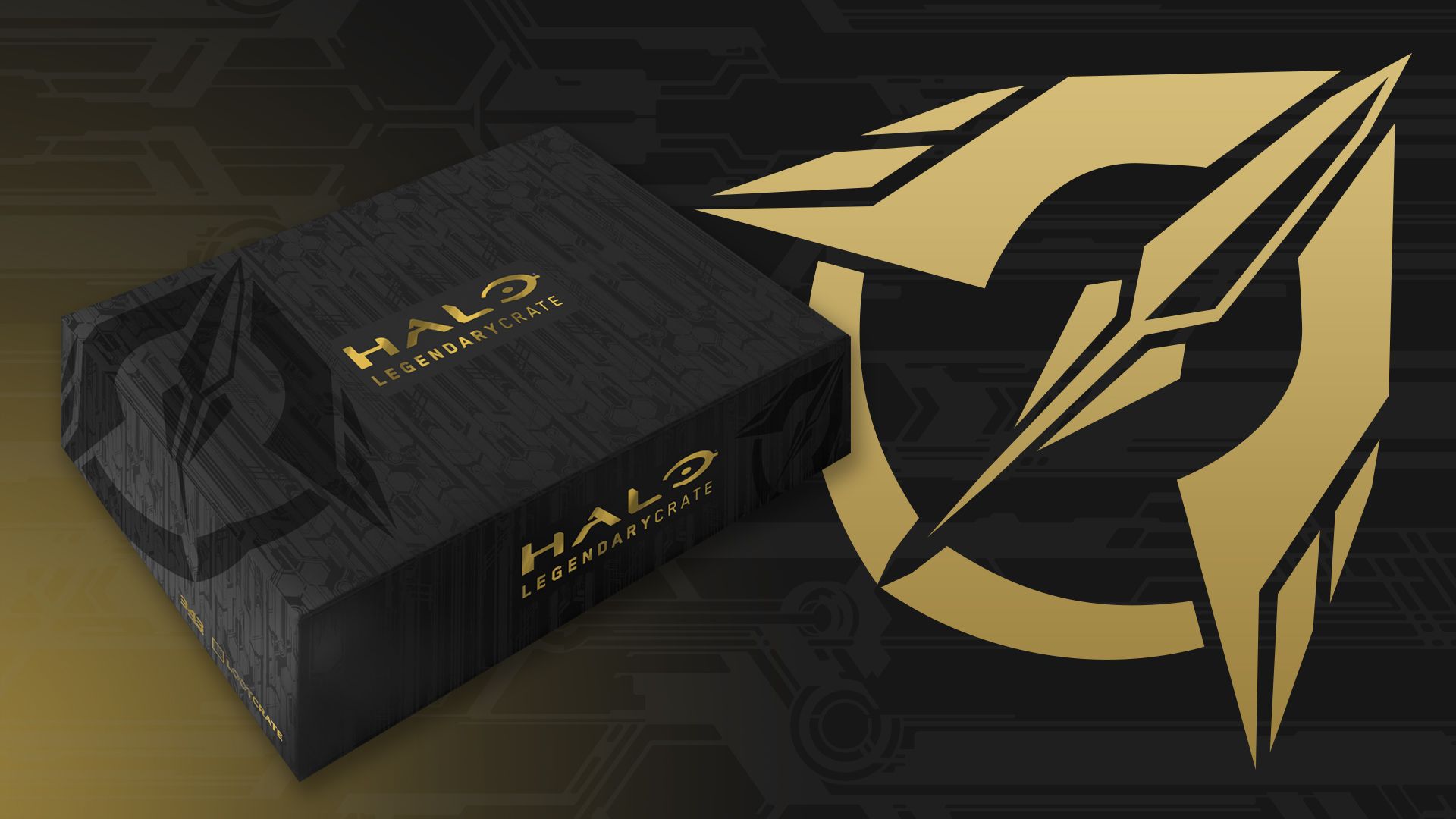 PDP
Pixel Pals: Halo Master Chief for $9.99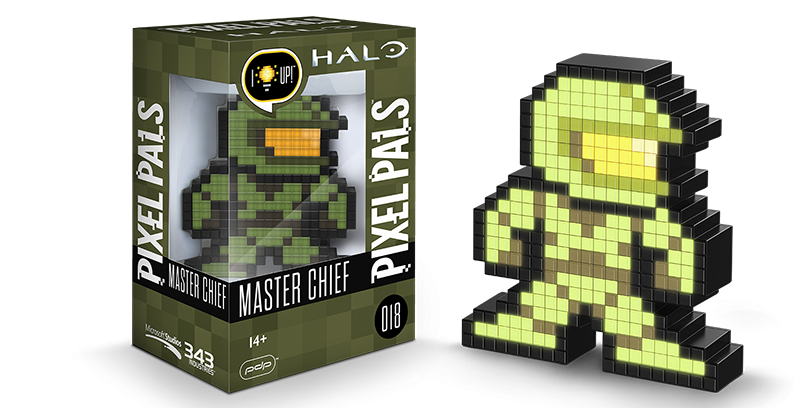 *30% Off discount applies to all subscription crates when you check out with coupon code: CYBERSAVINGS. Plus, if you sign up for a 3-, 6-, or 12-crate subscription, you'll also get a Mystery Bundle, a $40 value, for Free! This offer is valid for new subscriptions, upgrading existing subscriptions and reactivations only, valid through Monday, November 27, 2017 at 11:59pm PT.
Halo WayPoint Store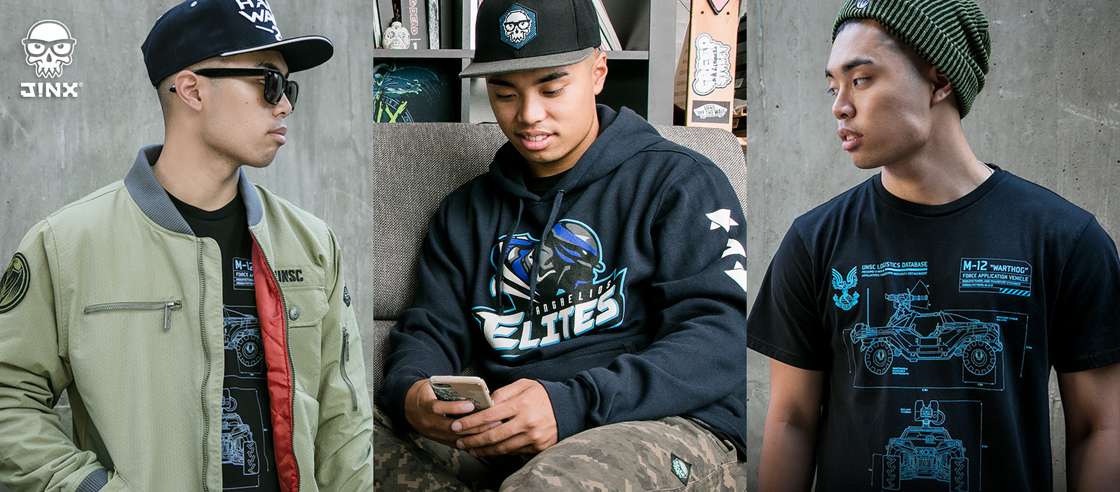 25% off all tees, and free shipping on orders over $50 in reference to our store? (Starting Cyber Monday)
https://www.halowaypointstore.com/
We hope you have a safe and happy holiday season, no matter what homeworld you hail from! And as always, for all the latest on other Halo costumes, collectibles, and more, make sure you're keeping up with @Halo and @HaloGear on social.