We've worked with the community to find, create, and polish brand new maps and modes for the Action Sack playlist. After weeks of collaboration, we are happy to say that they're ready for prime time.
These wacky minigames need to meet a handful of requirements and pass the strictest tests of all community creations to be considered for this illustrious playlist. Specifically, all Action Sack modes must:
Achieve the state standard on the "Do I Know What's Happening?" Test
Place extremely high on our "Utterly Ridiculous" Index
Have a Fun Factor of at least 117%.
Of course none of these tests are real, but it does feel like every one of these offerings would score incredibly high if they were. Whether you're in the middle of a magical duel, avoiding lawnmowers, or pushing pigs around, you can expect these modes to get quite crazy.
But don't take my word for it – jump in to Halo 5 and take a look at the new minigames you can find in the playlist today!
Cannonball Evasion (MAP & MODE)
Evade incoming cannon balls to survive!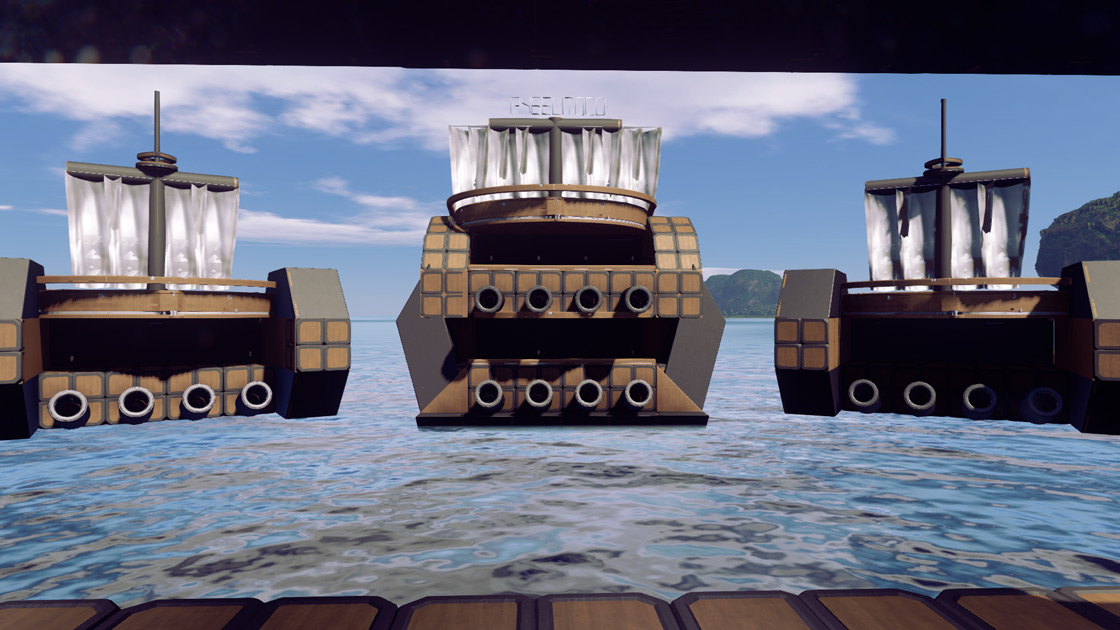 Ground Smashers (MAP & MODE)
Destroy the ground beneath your enemies! Eliminate the enemy team to win.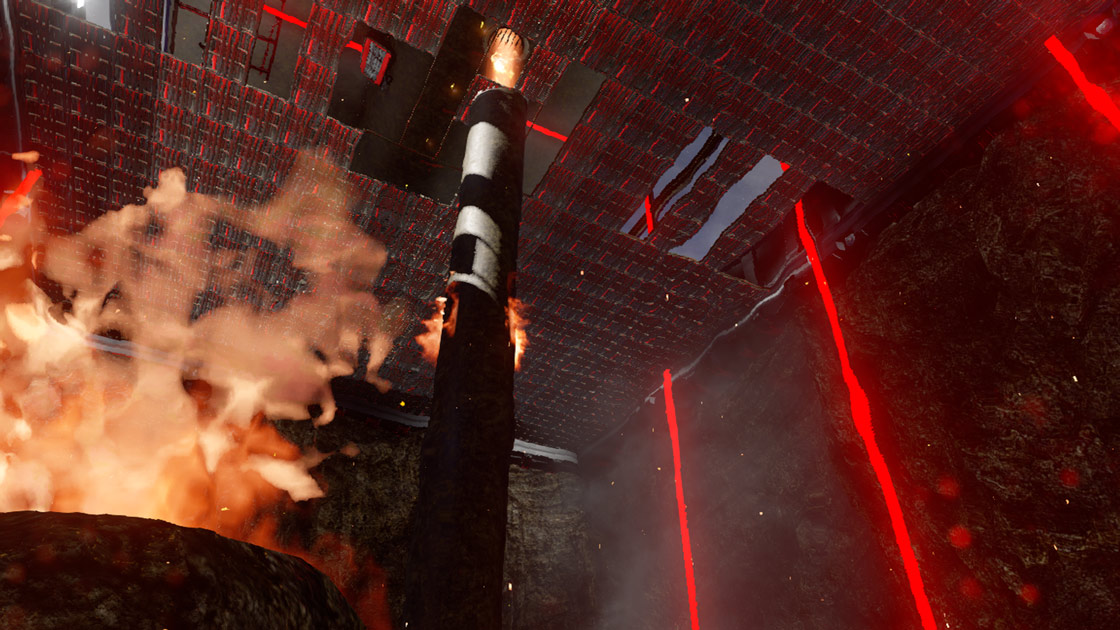 Night of the Mantis Versus (MAP & MODE)
Be the last team standing in a fight for your lives against the mysterious Mantis horde!
Pig of the Hill (MAP & MODE)
Escort Olive the Pig to the enemy base by having more players in the hill than the opposing team!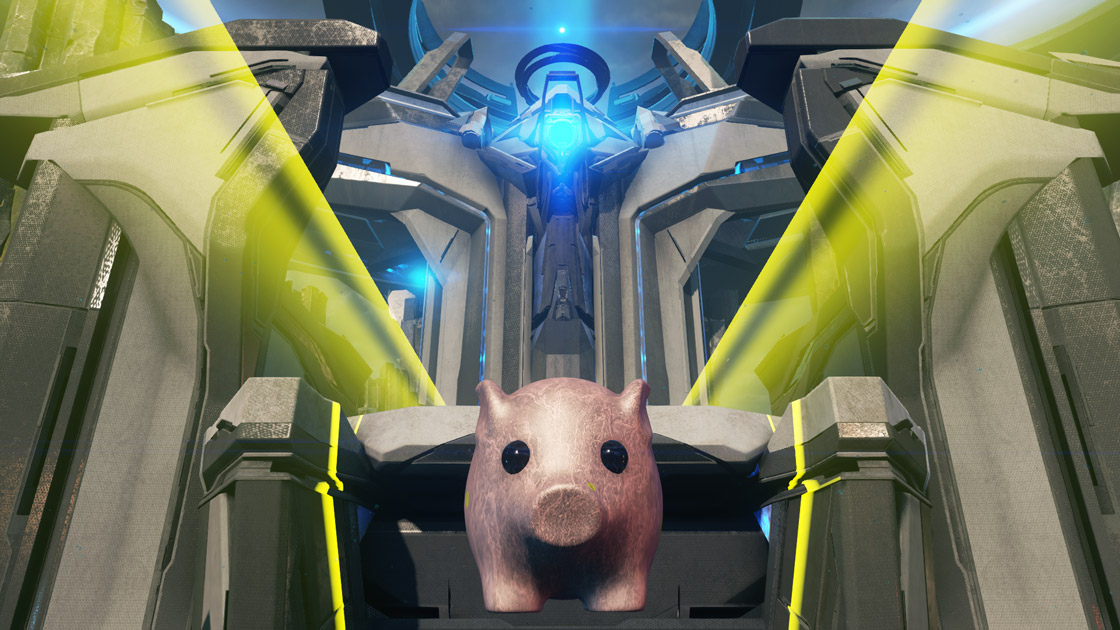 Pyramoid Soccer (MAP & MODE)
Use your vehicle to score the ball in your opponent's goal to win. The future is now!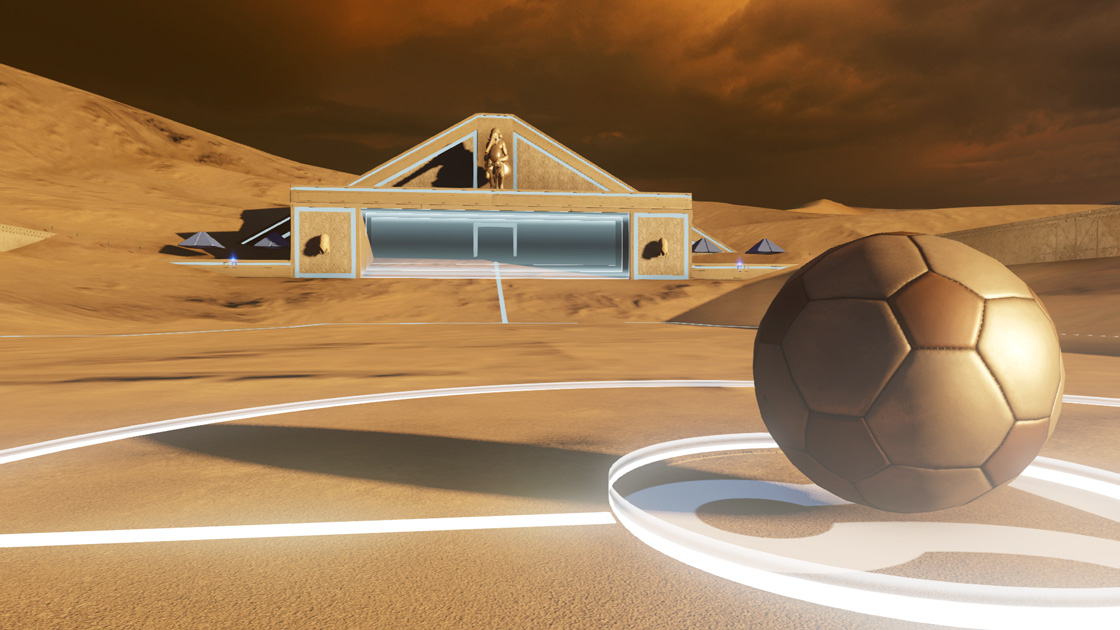 Shift Slayer (MAP & MODE)
Shift between dimensions at will to flank your opponents! Slay the enemy to earn points.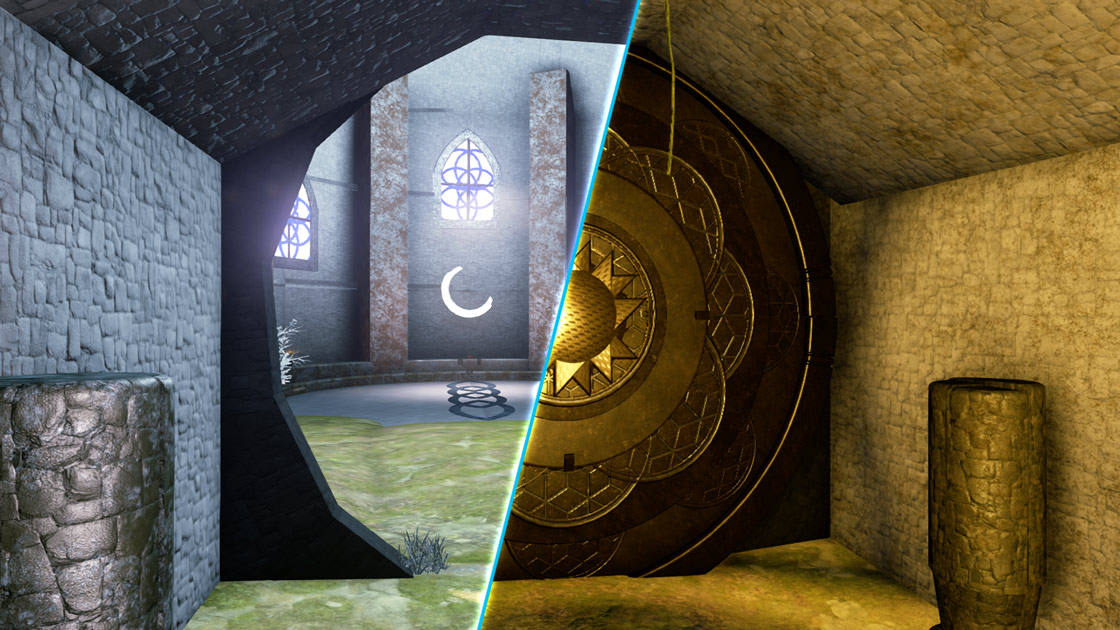 Stay off my Lawn (MAP & MODE)
Watch out for lawnmowers!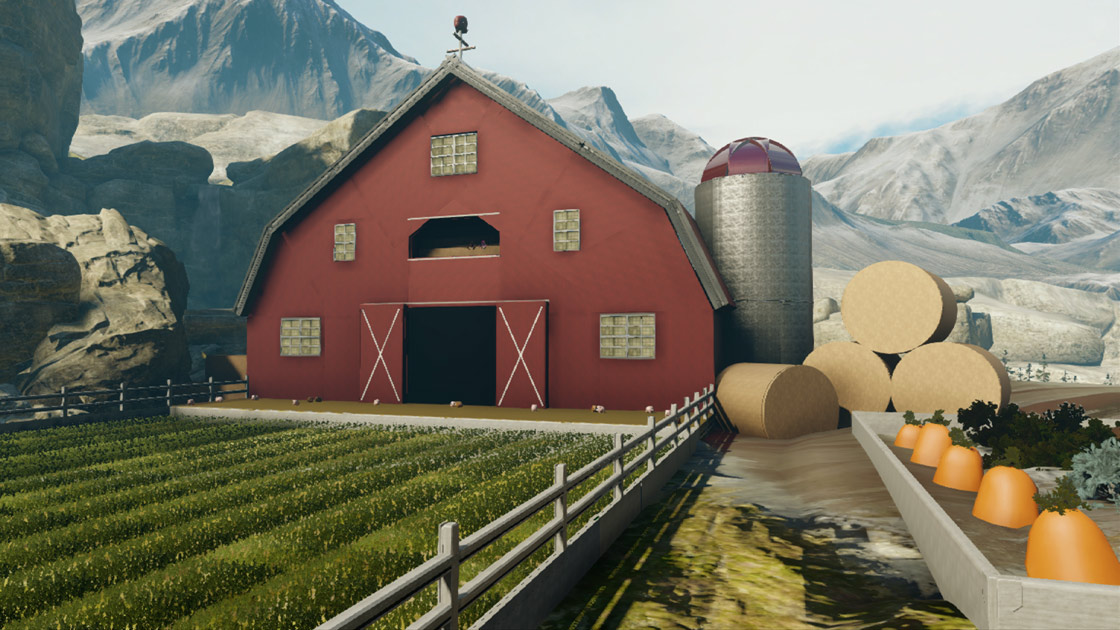 Wizard Duel (MAP & MODE)
Work with your team to maintain control of the platform. Use the power weapons to keep your enemies off!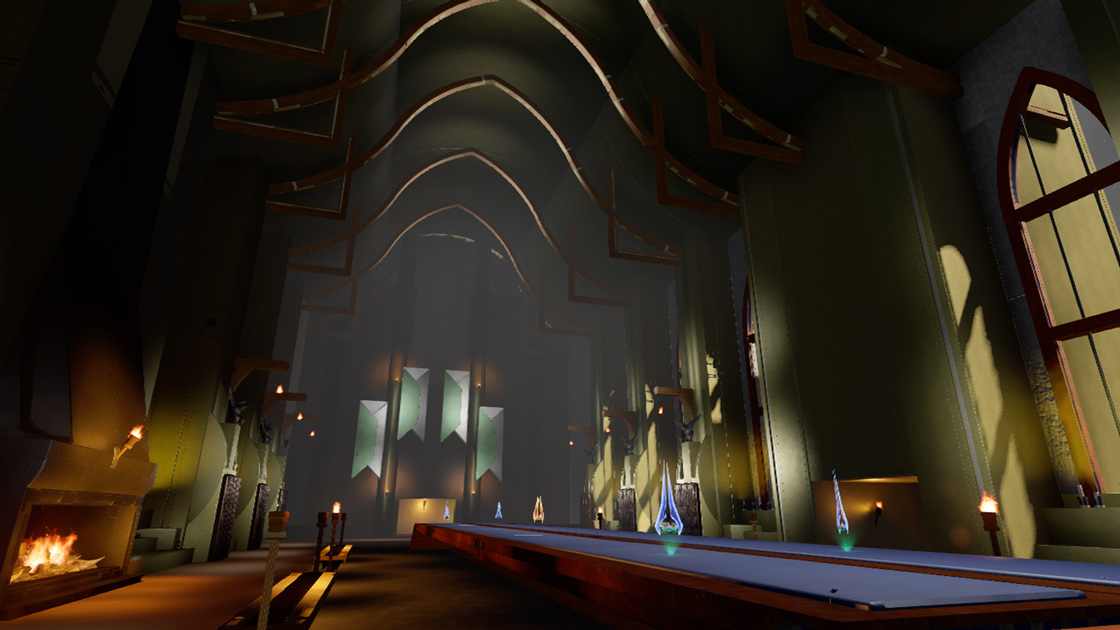 Paintball has evolved! Win rounds by eliminating the enemy team or pushing the button on the opposing side.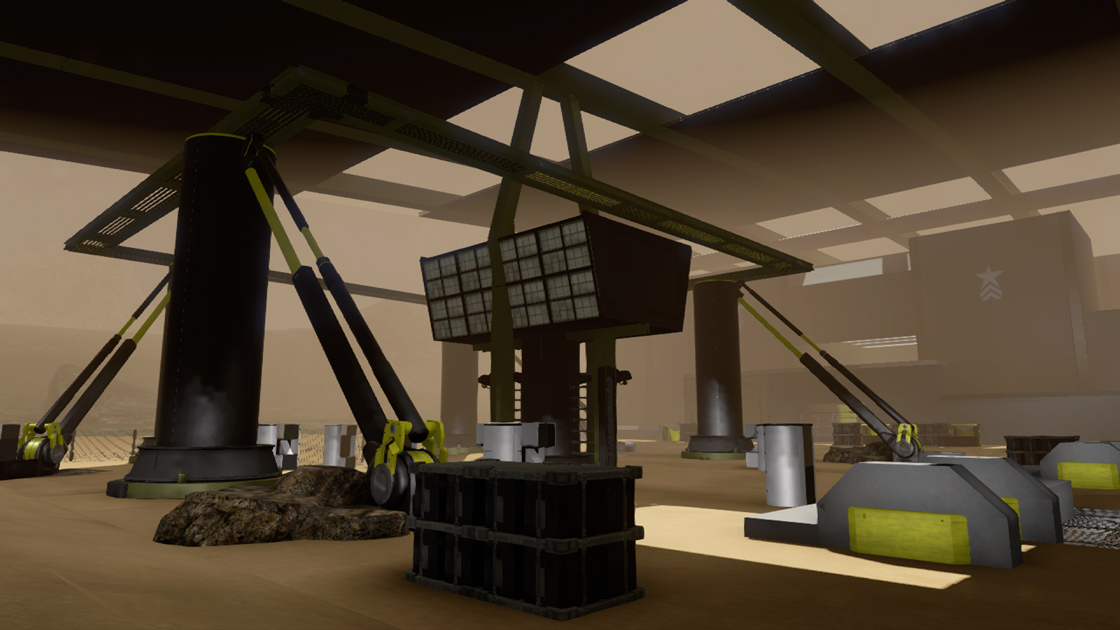 Game night (MAP & MODE)
Dodge incoming fire to survive the round!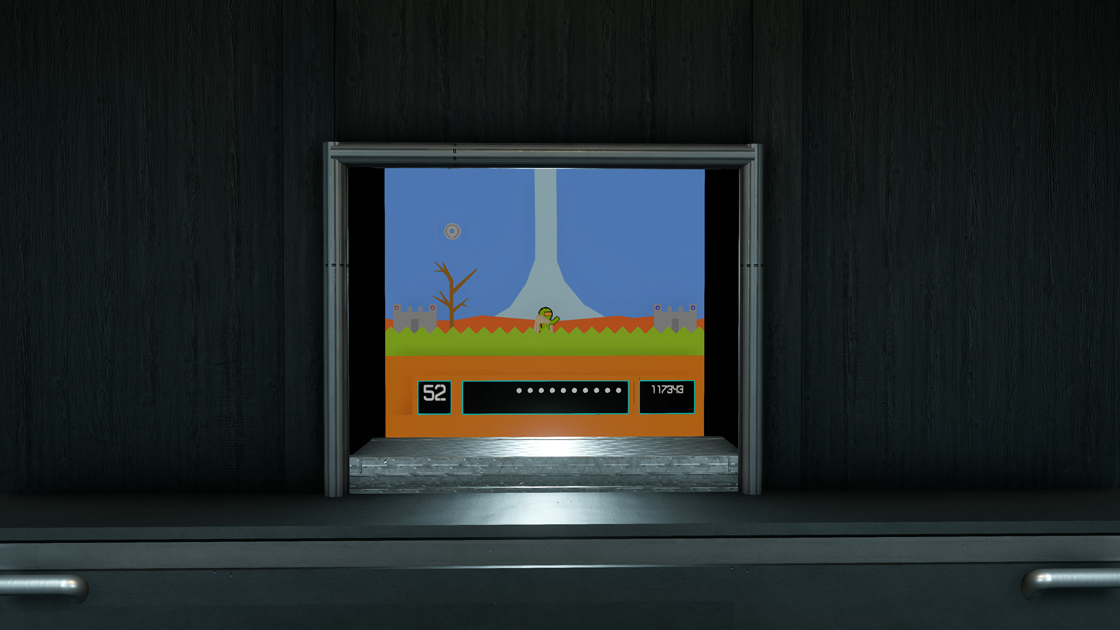 Bug zapper (MAP & MODE)
Avoid incoming fire and stay away from the bug zapper!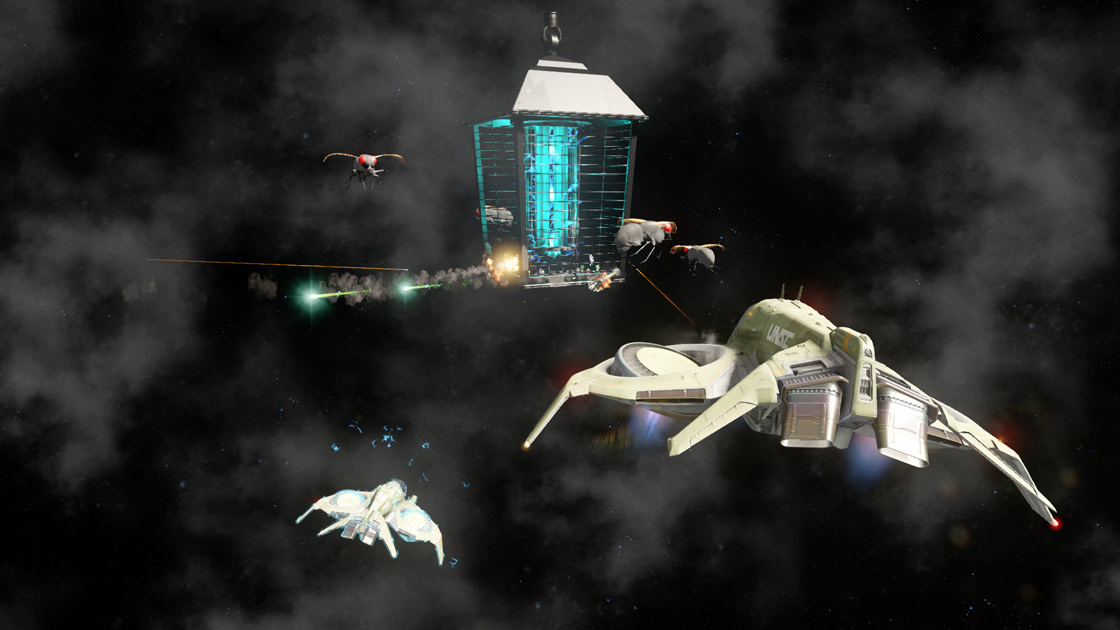 Run through the obstacle course while dodging incoming sniper fire!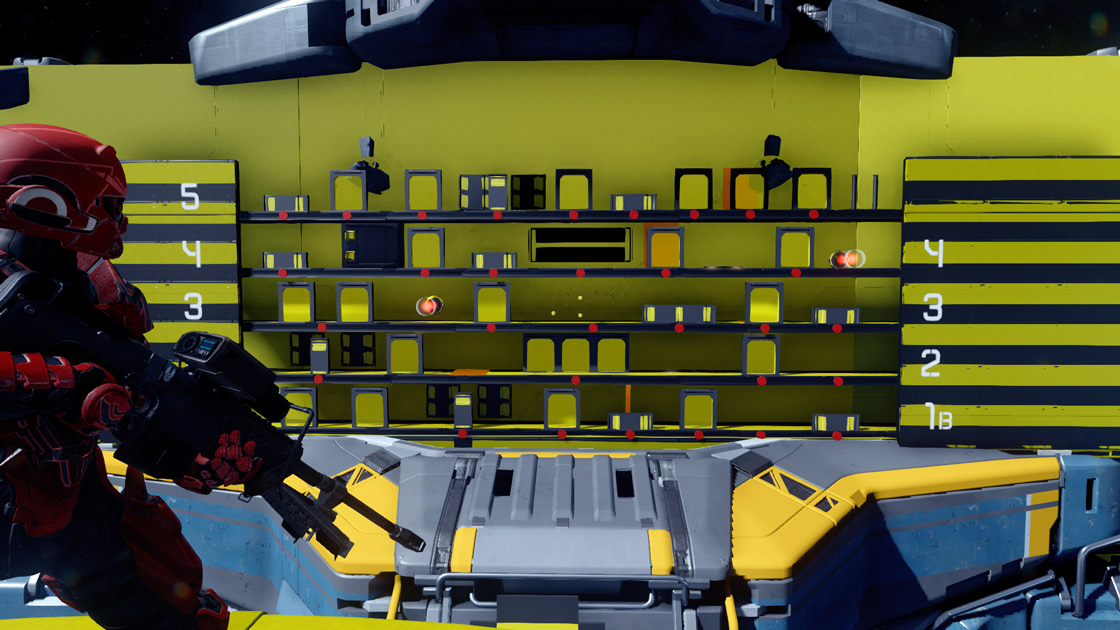 And of course, we've ensured that some of your favorites got a new coat of paint as well.
Ground Pound Arena (MAP & MODE)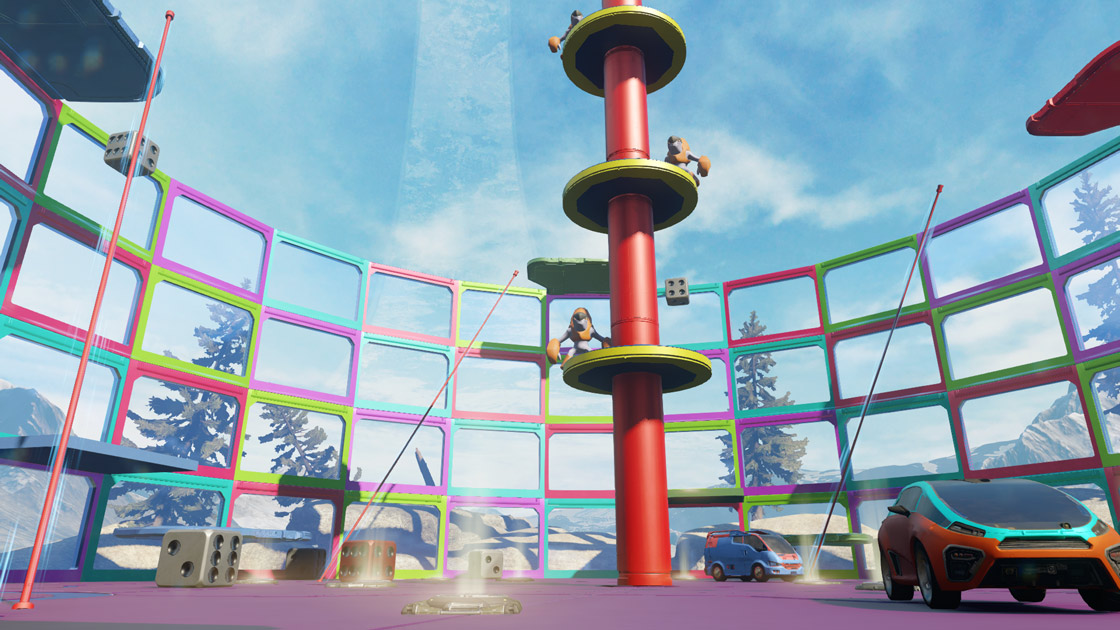 Rift Ball (Map & Mode)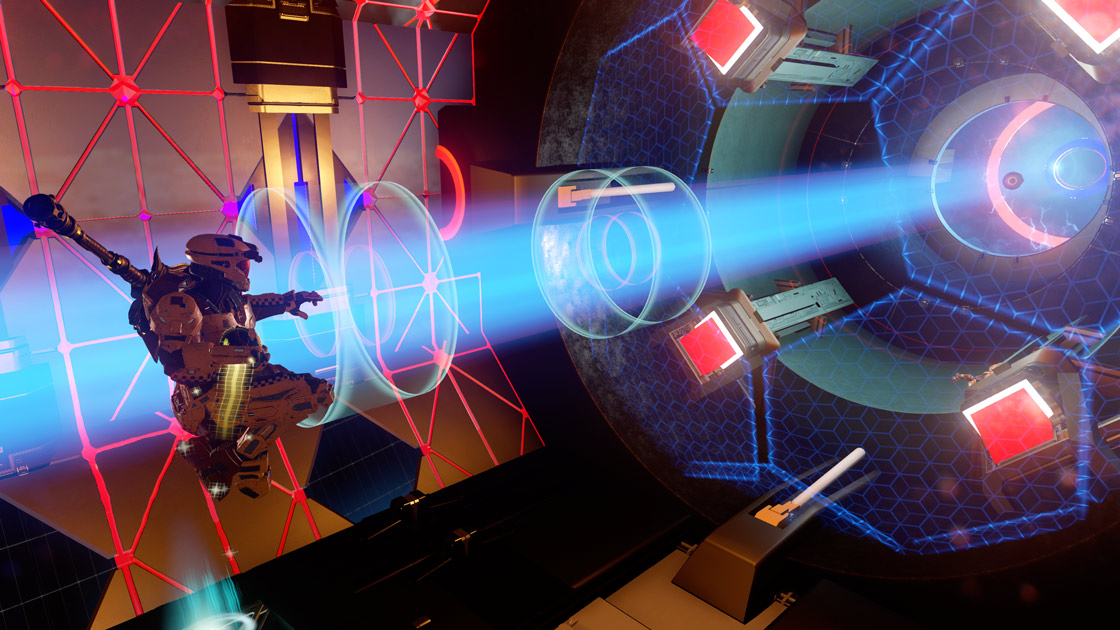 While the two above may be the only ones getting some visual changes, you can expect a few other fan-favorites to be sticking around. The minigames that are being carried forward are Mongoose Sumo, Paintball, Mantis Breakout, the original Riftball court, Minotaurs, Diminishing King, Crazy King, and Snowball Fight. All in all, that means the playlist has been updated to have a total of 21 fun-filled modes for you and your friends to enjoy.
A big thanks to all of our community members who collaborated to get everything ready for this. We're all really excited for you to jump in and give the newly refreshed Action Sack a go!