The Big Team Battle Community Refresh is now live! With twelve updated maps and the addition of four brand new maps, this refresh is the largest update to a playlist in Halo 5 to date. Before we dive into each map, we'd like to provide a quick glimpse at how this update came to be.
In order to pull off such a large task, we coordinated with two incredible parts of the Halo community - the Forge experts, and the diehard Big Team Battle players. These communities worked tirelessly to consistently host custom game lobbies in order to make sure each map was thoroughly tested. Specifically, we'd like to thank HaloCustoms, Creative Force, BigTeamBattle.net, and ForgeHub for helping us organize the test lobbies, which allow us to communicate feedback directly to the map creators. Members of our Community and Multiplayer Teams often attend many of these playlists, and also provide feedback that the creators can use to update their map and get it ready for matchmaking. The feedback provided in these online playtests would help bring all of the maps to the point where they were ready to be looked at internally.
After pulling the new and refreshed maps internally, the Multiplayer Team is able to take a closer look at them and contribute even more input on layout, aesthetics, and the overall flow of the gameplay. At this point, the process becomes a very quick back-and-forth as the Forgers look to make the last few changes needed on their maps, such as improving player containment, quality intro and outro cameras, as well as fixing up name location placement. Then, after all of this is complete, the MP Team verifies the fixes and deems the maps ready for matchmaking. Ship it!
Here are the new maps that have made their way into Big Team Battle!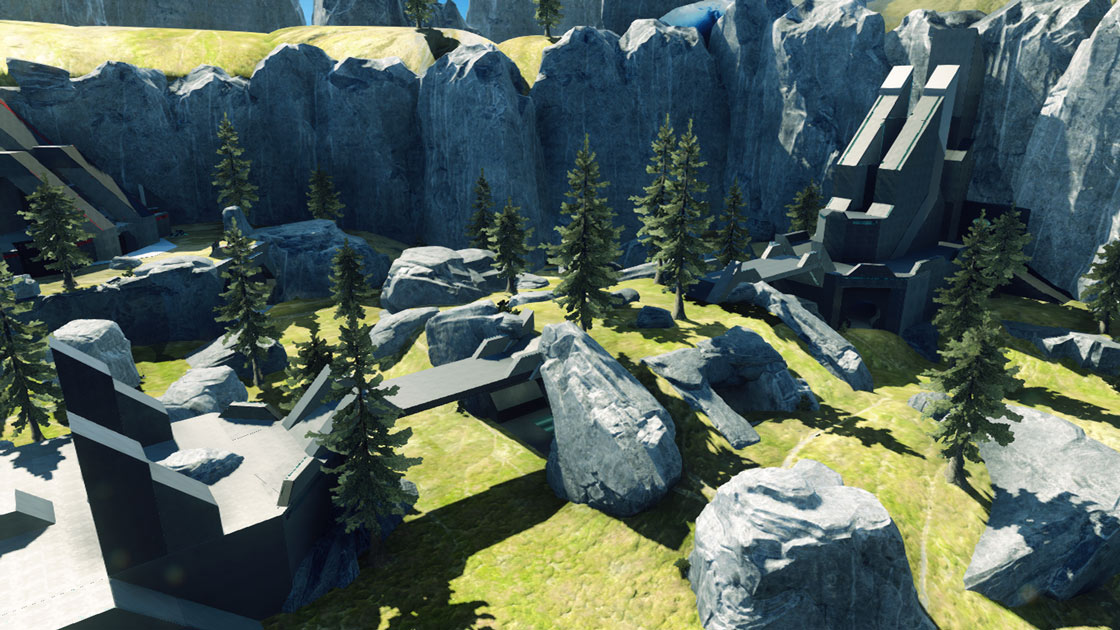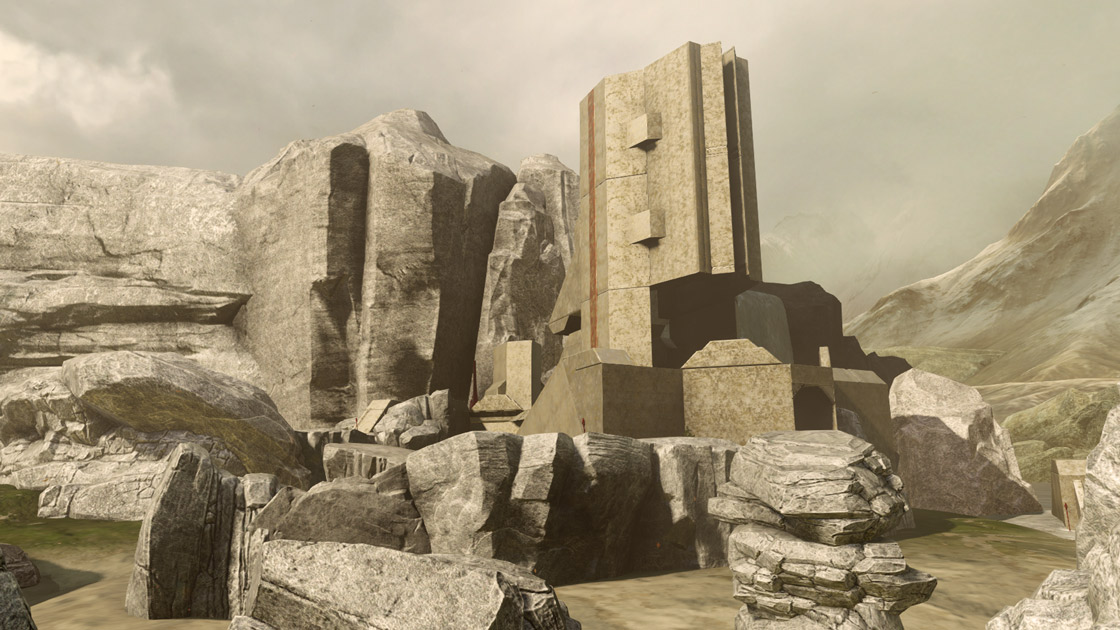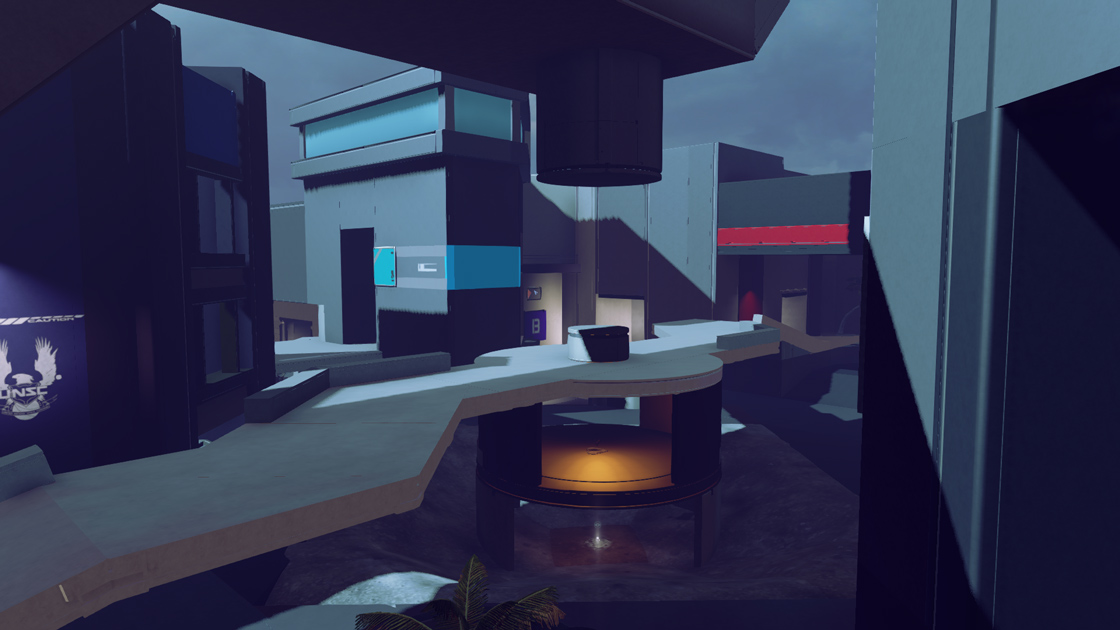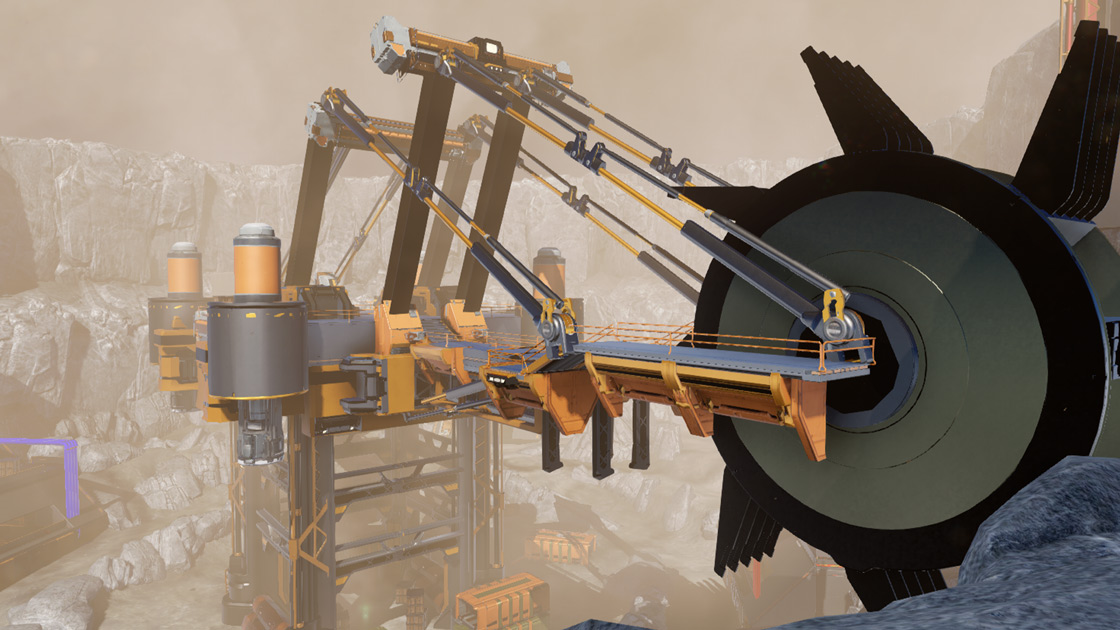 As mentioned earlier, we did not let these new maps enter matchmaking without giving the exisiting ones some love as well. That said, every existing map in the Big Team Battle playlist has not only received upgraded aesthetics, but also improvements to its gameplay. Here's a small glimpse at what you can expect from the twelve refreshed maps!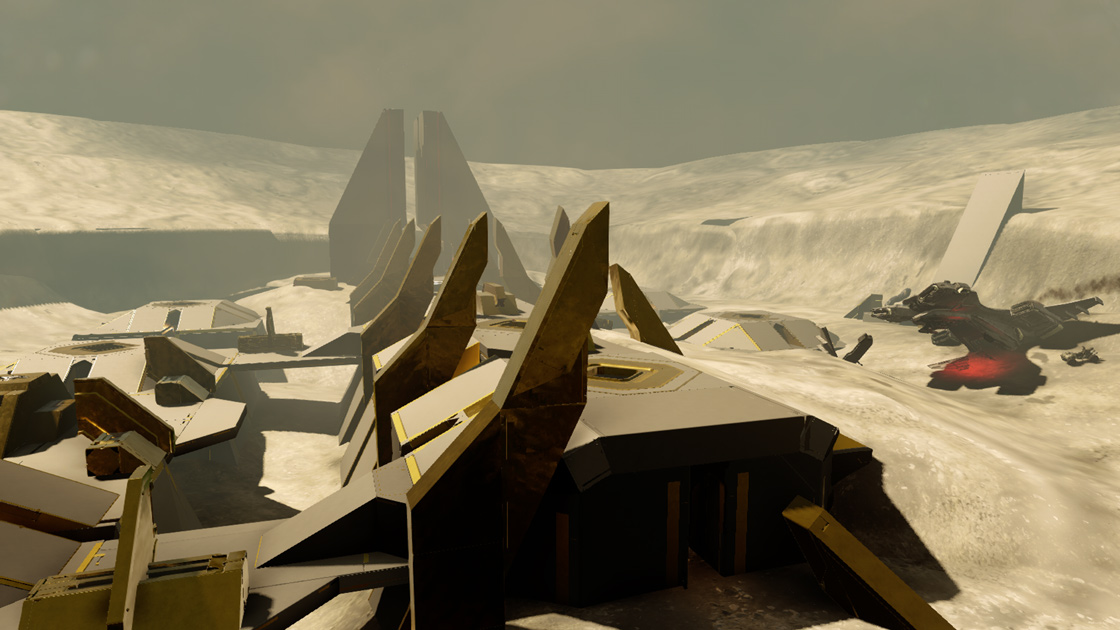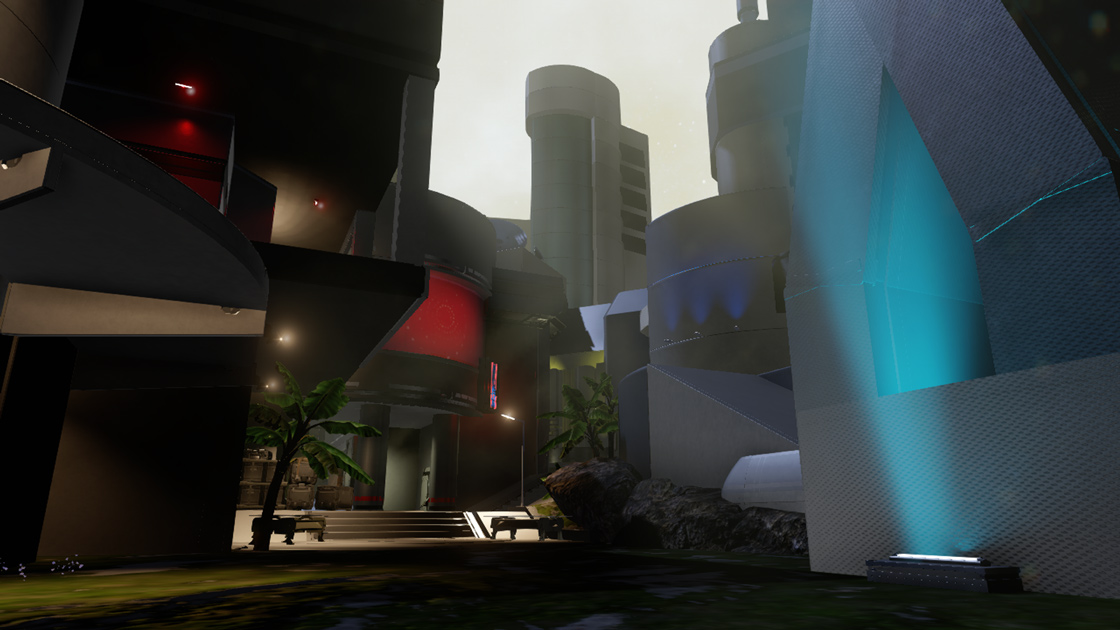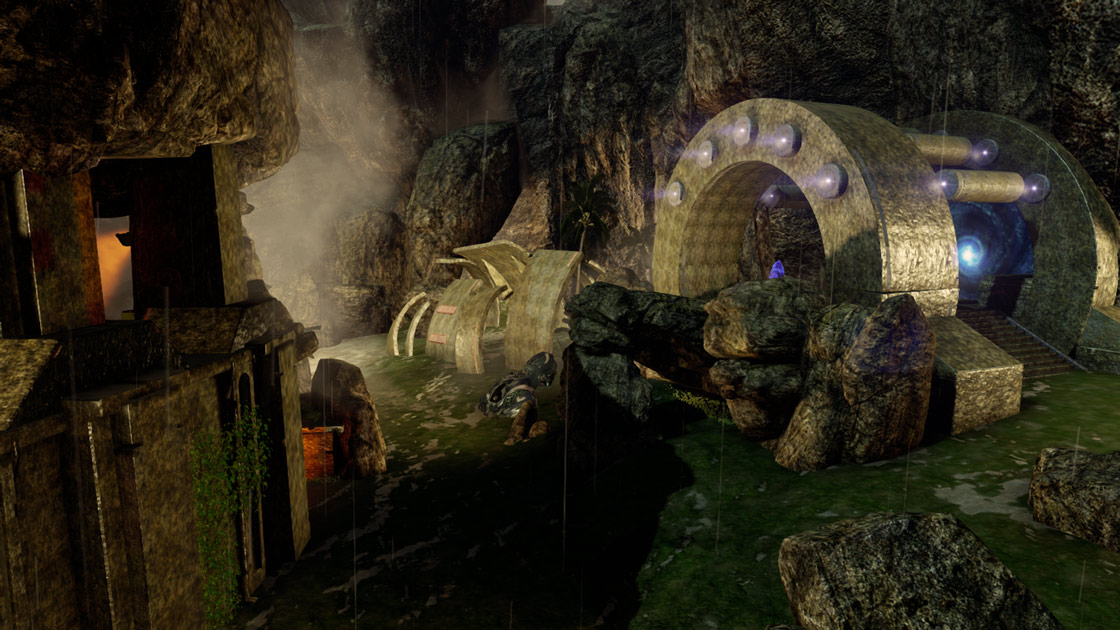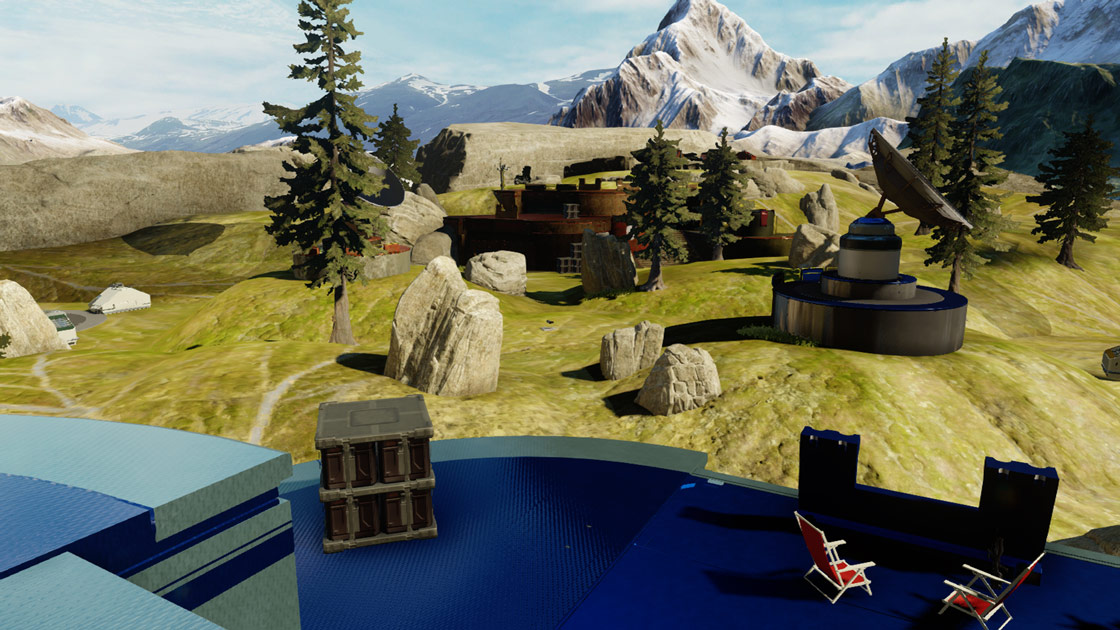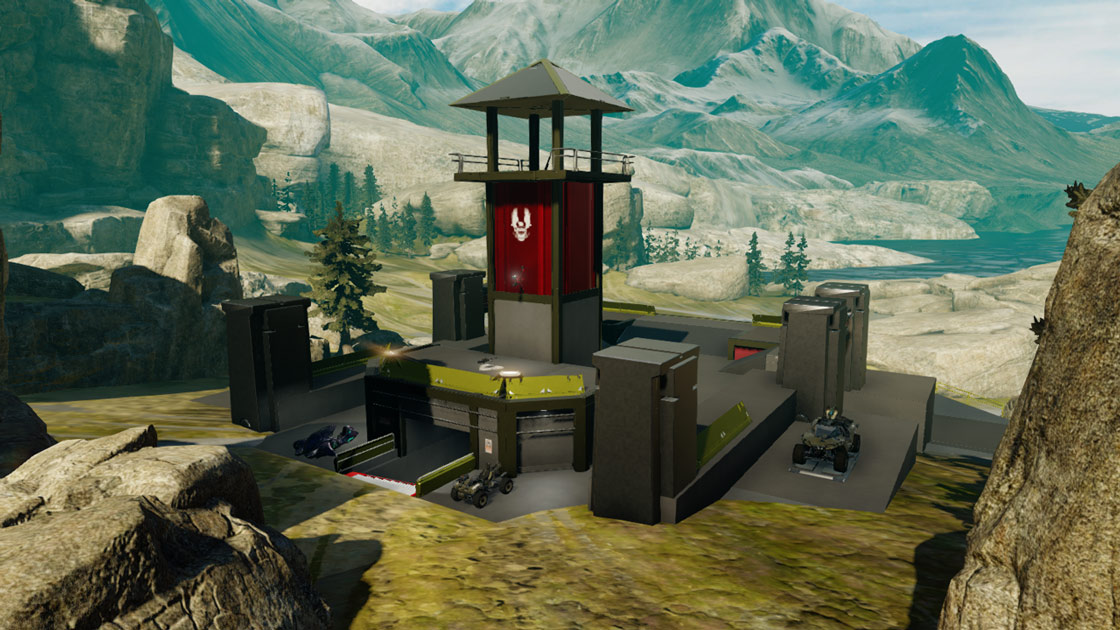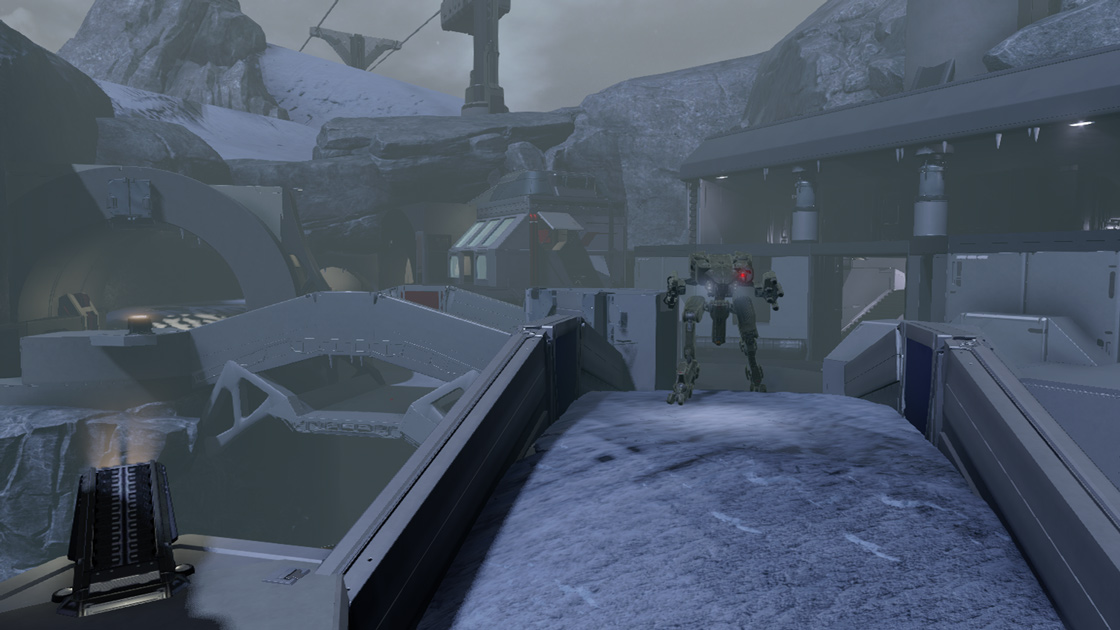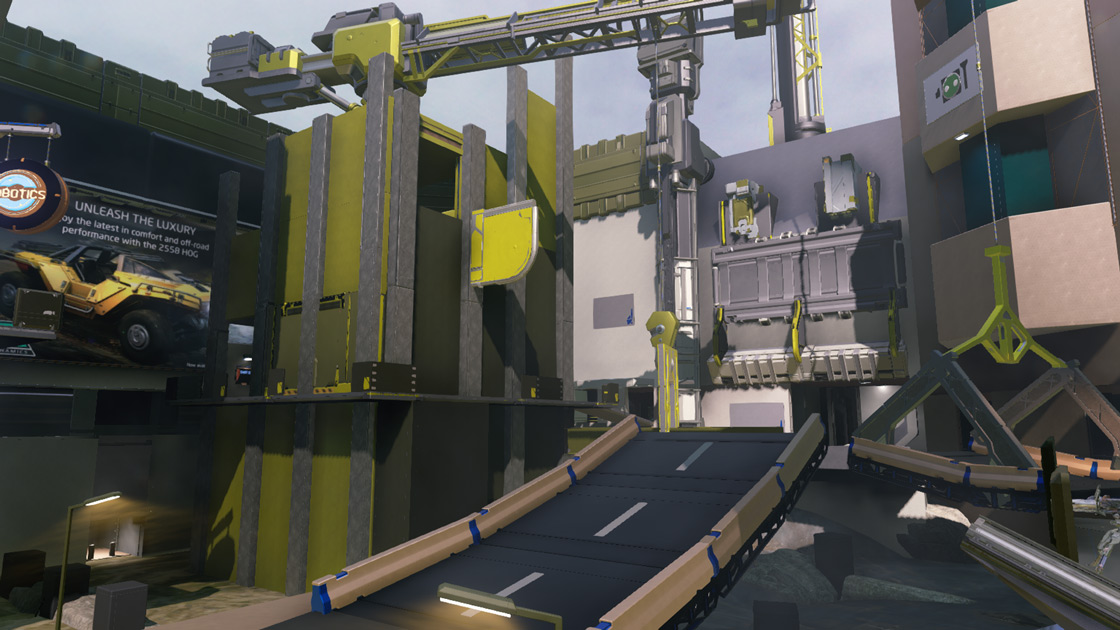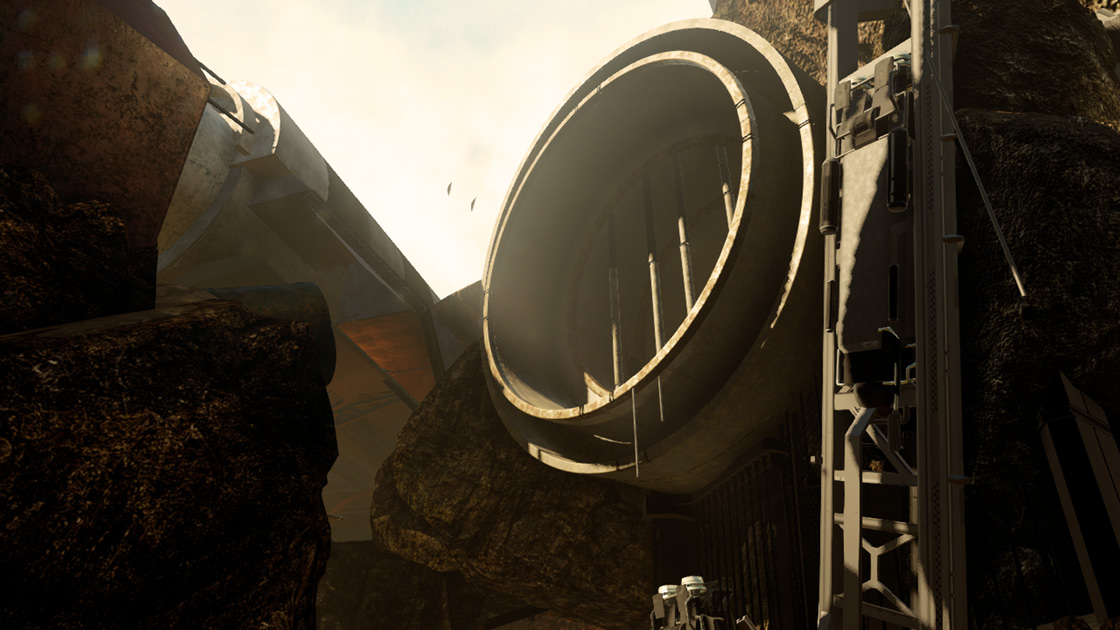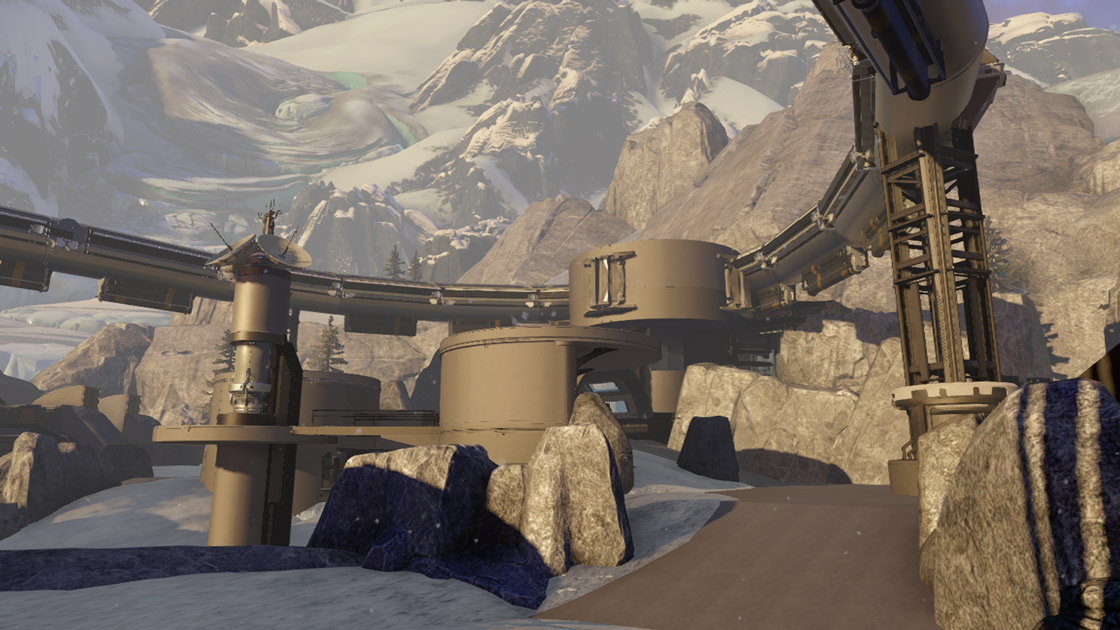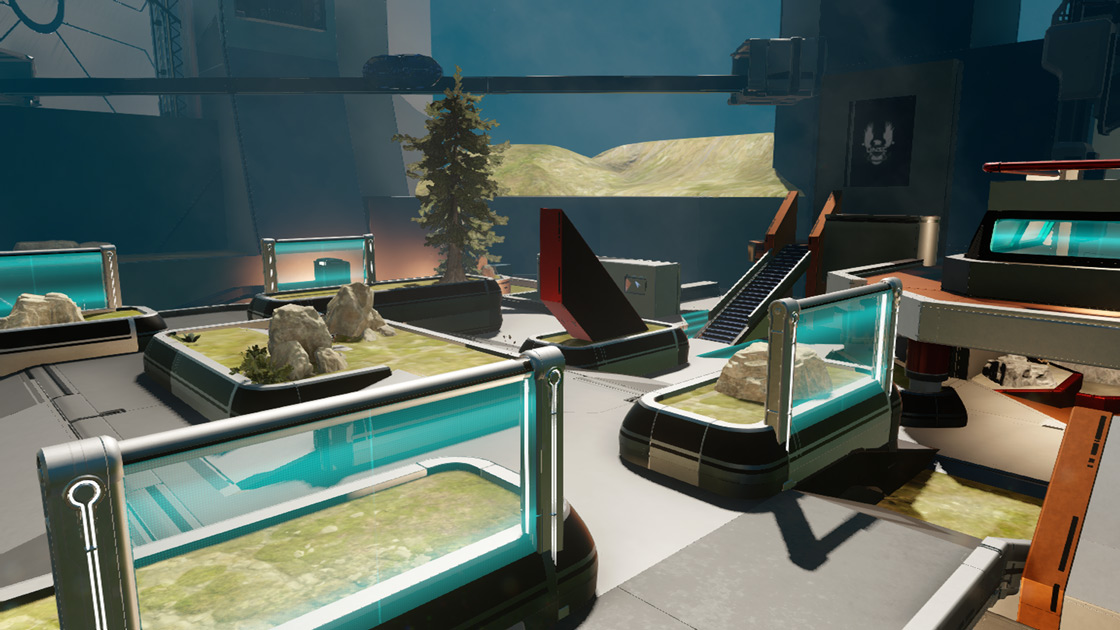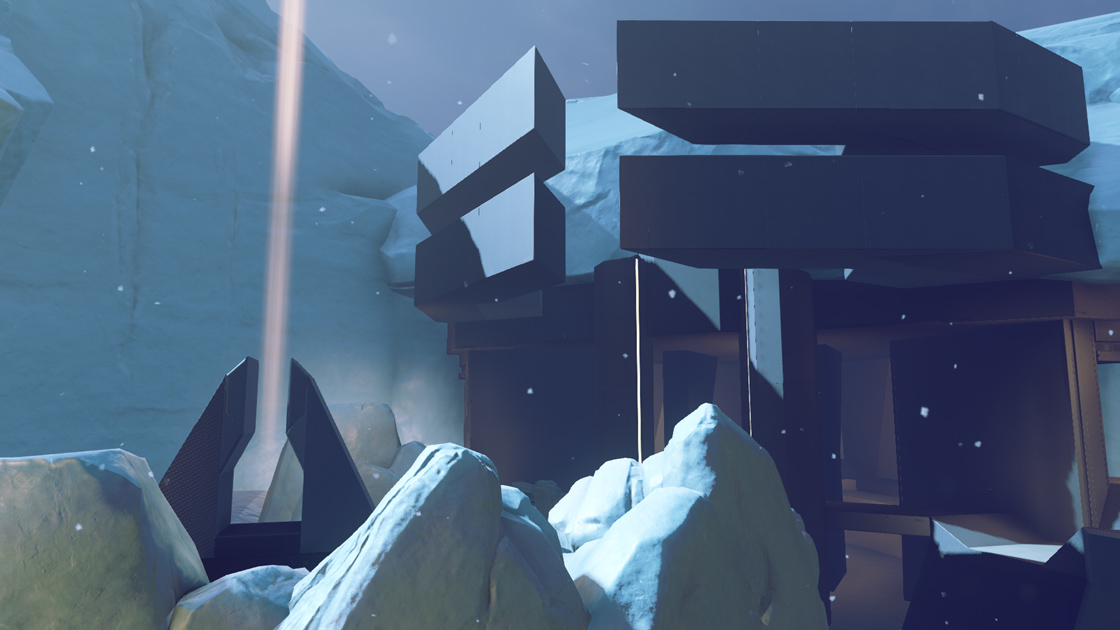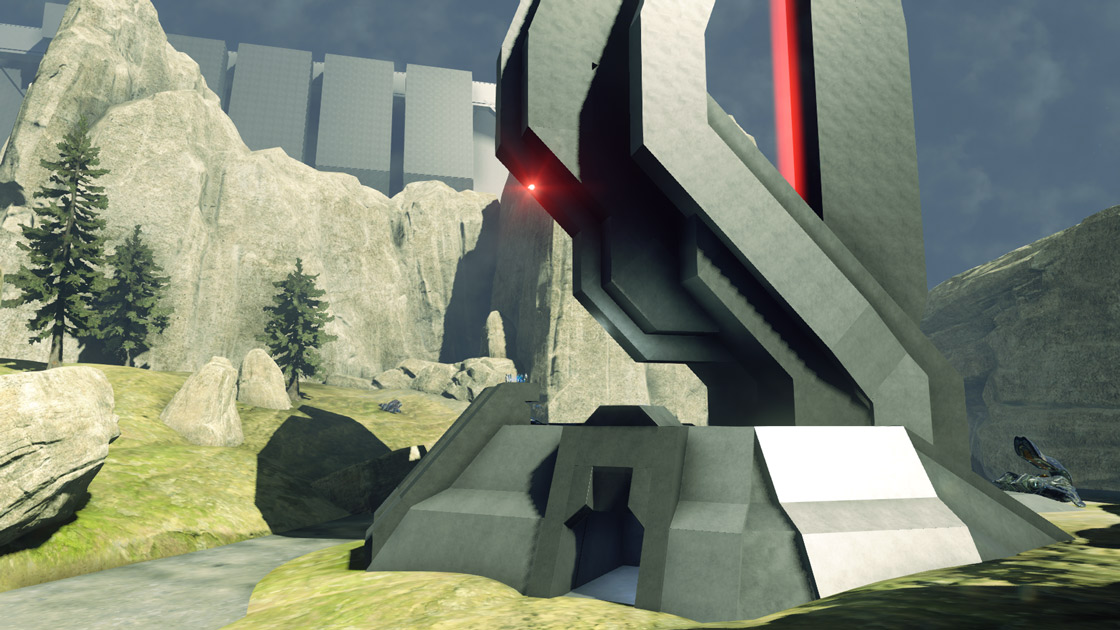 You will be able to find all of these under the Featured section of the Halo 5 Content Browser, as well as bookmarked on our The343Favorites account. If you'd like to submit your own maps for consideration in future playlist updates, you may do so in the Community Creations Forum here on Waypoint.
We hope you all enjoy the Big Team Battle Community Refresh, and be sure to stay tuned for future playlist updates!