Hello Halo Collectors! Black Friday is once again upon us, and the Halo Deals are abundant. With so many promotions around the web and at stores, we thought it would be a good idea to post them all in one place for easy perusing. If you venture outside the saftey of your home, and attempt to go in to an actual brick and mortar store, good luck and remember...Spartans Never Die. Happy hunting!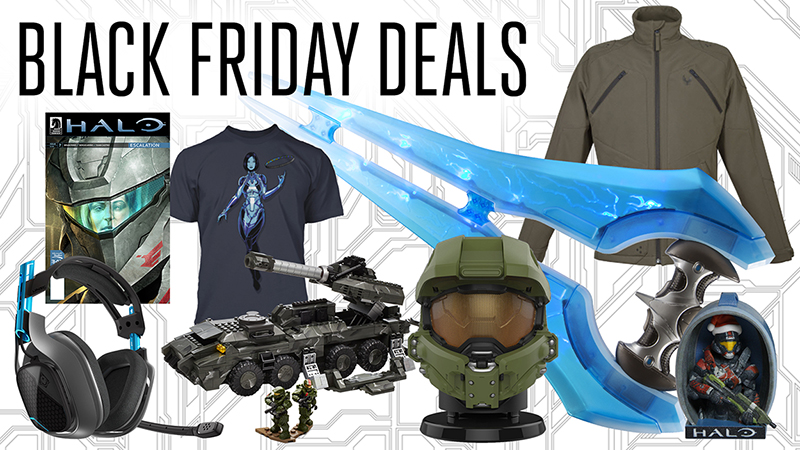 toys & Collectibles
MEGA Bloks
mattel
sandboxr 3d printed spartan
loot crate
electronics
astro gaming
AC Worldwide
ControlLer Gear
apparel & accessories
J!NX
musterbrand
The coop
HOt topic
Publishing
Dark Horse Comics
Make sure and follow @HaloGear for more product news and updates....and remember some toys are meant to be looked at, but even more are meant to be played with!
-Phas