Action Sack has officially made its Halo 5 debut with the Community Action Sack playlist! This all-new Action Sack offering, consisting solely of community-created minigames, is now available in matchmaking. Be sure to get your friends together and jump into the madness for guaranteed good time!
When the Multiplayer Team solemnly swore that they were up to no good, we had no idea what could be brewing in the cauldron on the second floor. For the first time in Halo history, a matchmaking playlist will support team-based games, Free-For-All, and Infection variants! While Action Sack in previous Halo titles has only functioned on a team vs. team basis, Halo 5's Action Sack will provide a wide variety of unique social experiences. Now, to clarify, if you play Community Action Sack with a fireteam, you and your friends will stick together any time a team game pops up.
When we started looking to bring minigames to Halo 5, our decision to use community-made minigames was easy. The amount of awesome Forge creations out there is truly remarkable, and it would be a mistake to not show them off to the rest of the world. Although we had plenty of maps to choose from, scouting out maps that were close to be playlist-ready was still quite difficult. We had a few rules that we followed when preparing these maps for Community Action Sack; it had to be fun, it couldn't have any honor rules, and it needed to be polished. These three tasks seem simple, but most of these maps and modes had to receive some tweaking before they hit the wild-wild-west that is matchmaking. After a great deal of coordination with community Forger, Vorked Manback, we were able to make ensure that the maps and modes both got the attention they needed in order to be ready for the public.
Now that you've read all of the details about the playlist, let's show off all of the crazy modes that will be launching inside!
Mongoose Sumo
map & mode by Turbtastic
Full-contact mongoose wrestling. Beware of the shrinking platform; the last team standing wins the round. 4v4.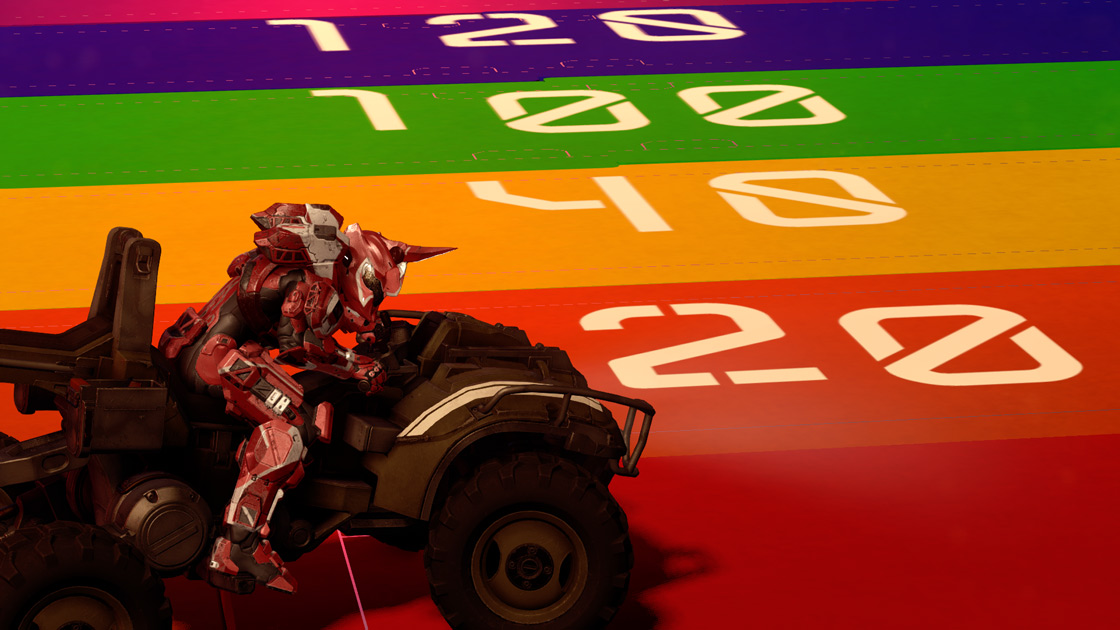 Tankworld
map & Mode BY home world hero
Win rounds by eliminating the enemy tanks from the battlefield. 4v4.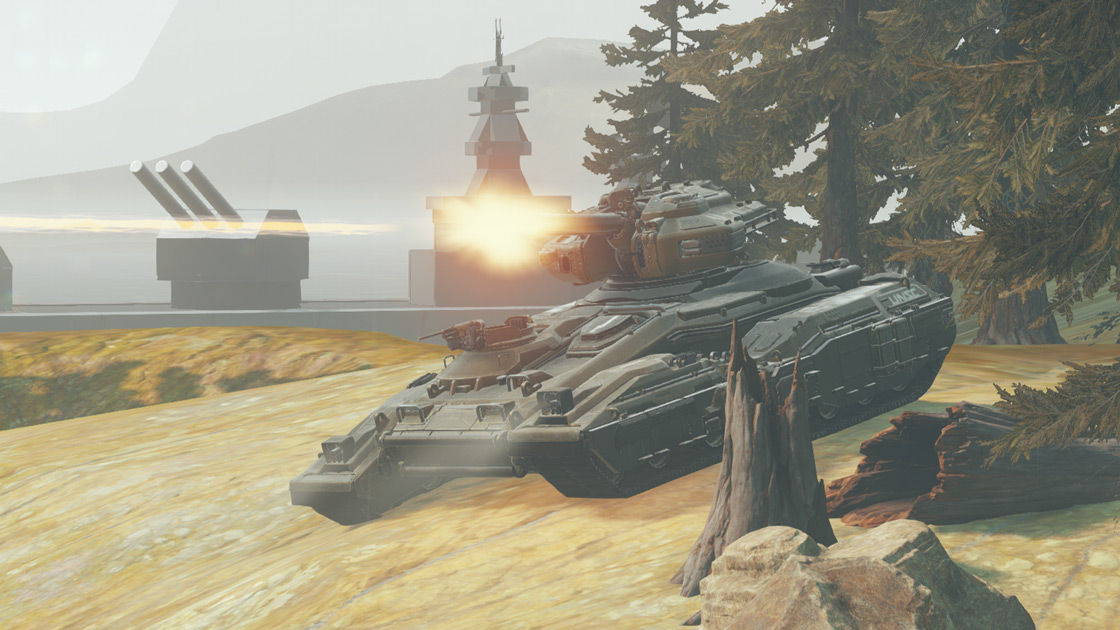 Paintball junkies
map by noble forger & mode BY UEG REN
Take cover! If you get hit, you're out. Eliminate the enemy team to win! 4v4.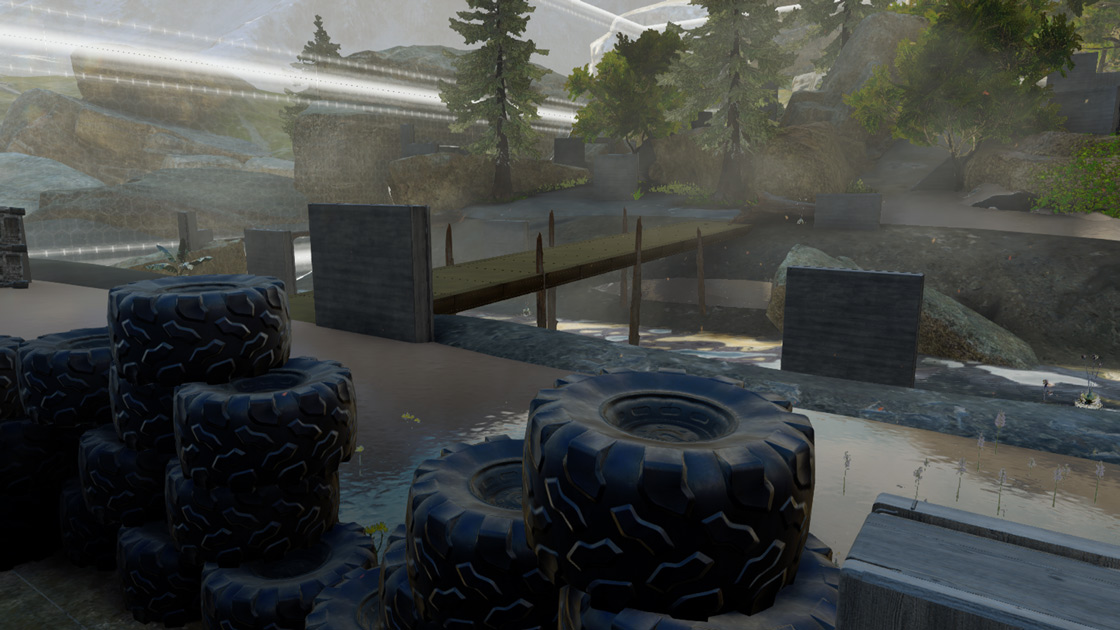 MANTIS BREAKOUT
MAP & MODE BY MOrSLUPUS
Win rounds by eliminating the enemy mantises. 4v4.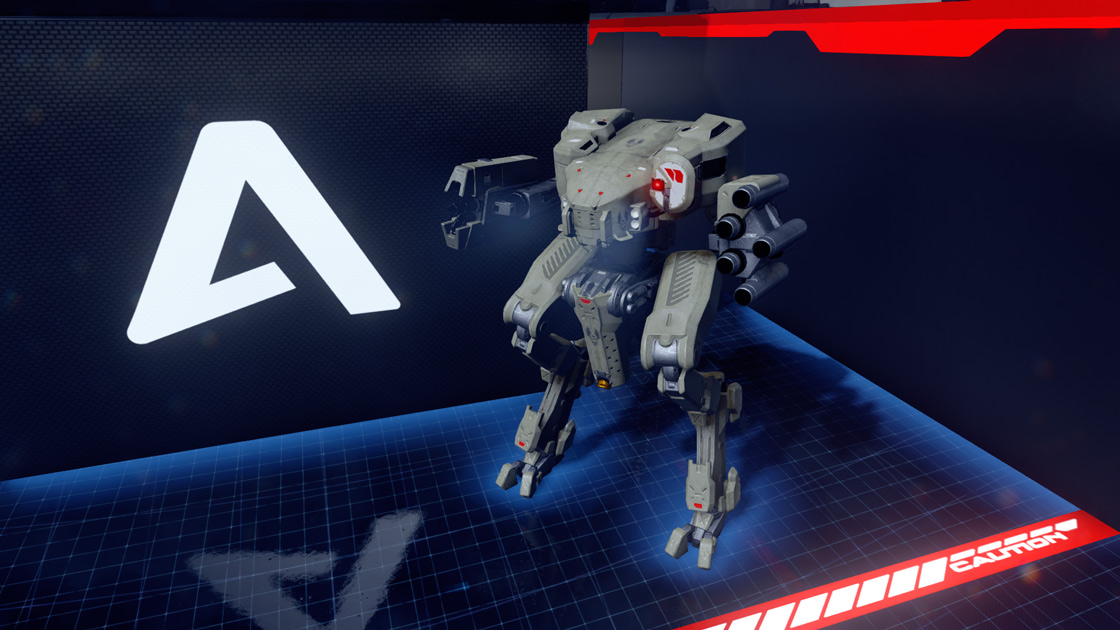 Rift ball
map & mode bY flammingrunt
Smash enemies and score goals in low gravity! 4v4.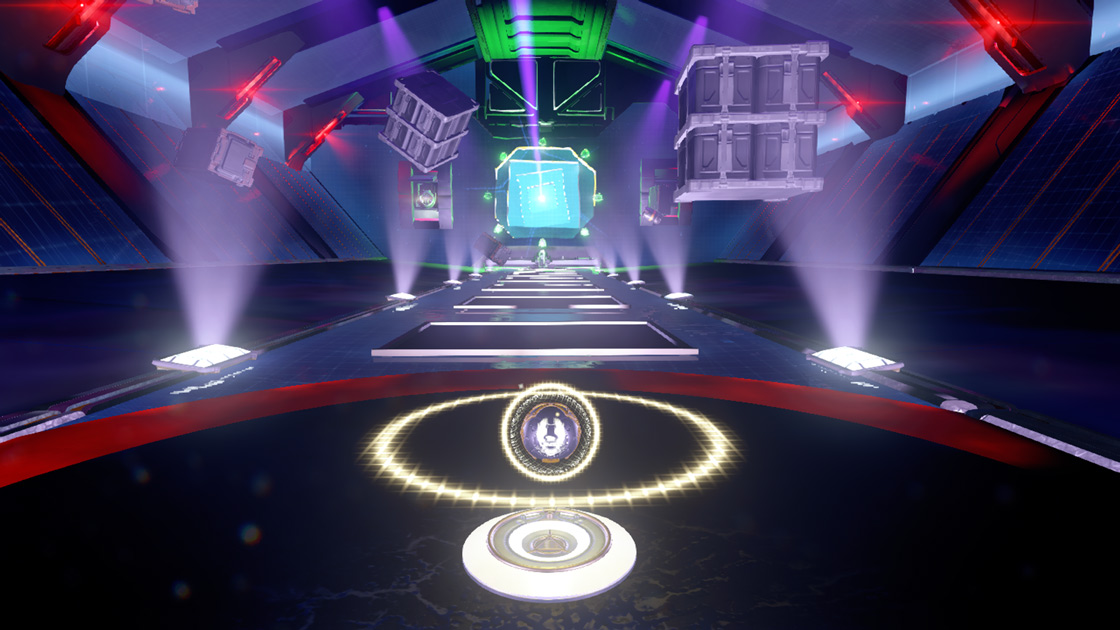 husky raid
map & MODE BY thearbiter117
As previously summarized by Bravo, "Charge down a narrow corridor to capture the flag. Persistence is...key." 4v4.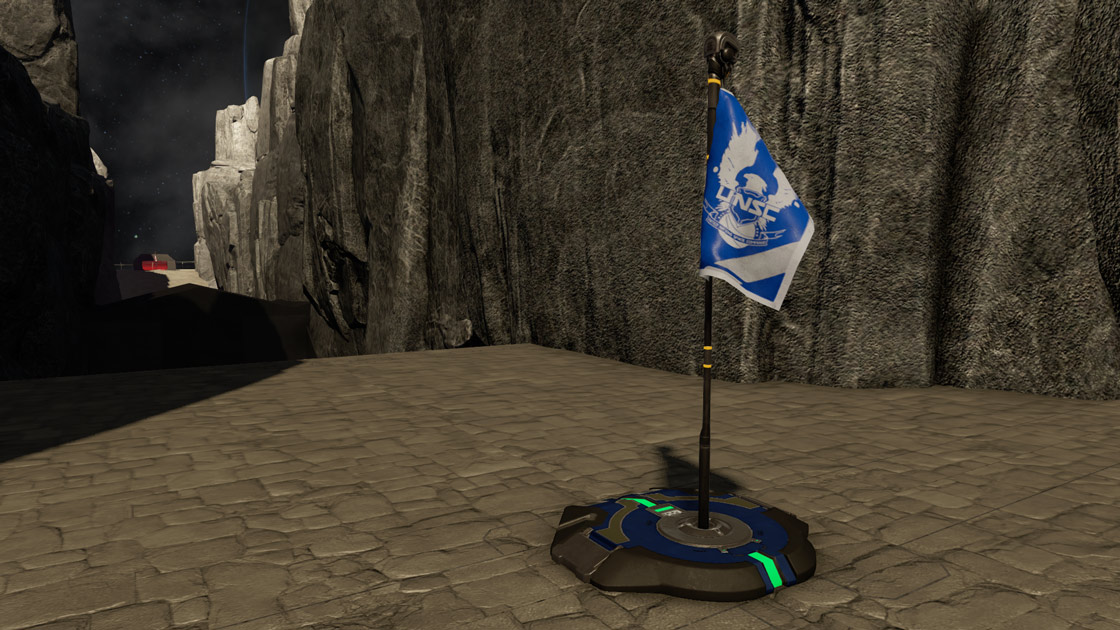 minotaurs
map & mode BY SOFT SHArP & PoisonDarkBlade
Avoid enemy mantises in the labyrinth. If you get caught, you join their ranks. Infection.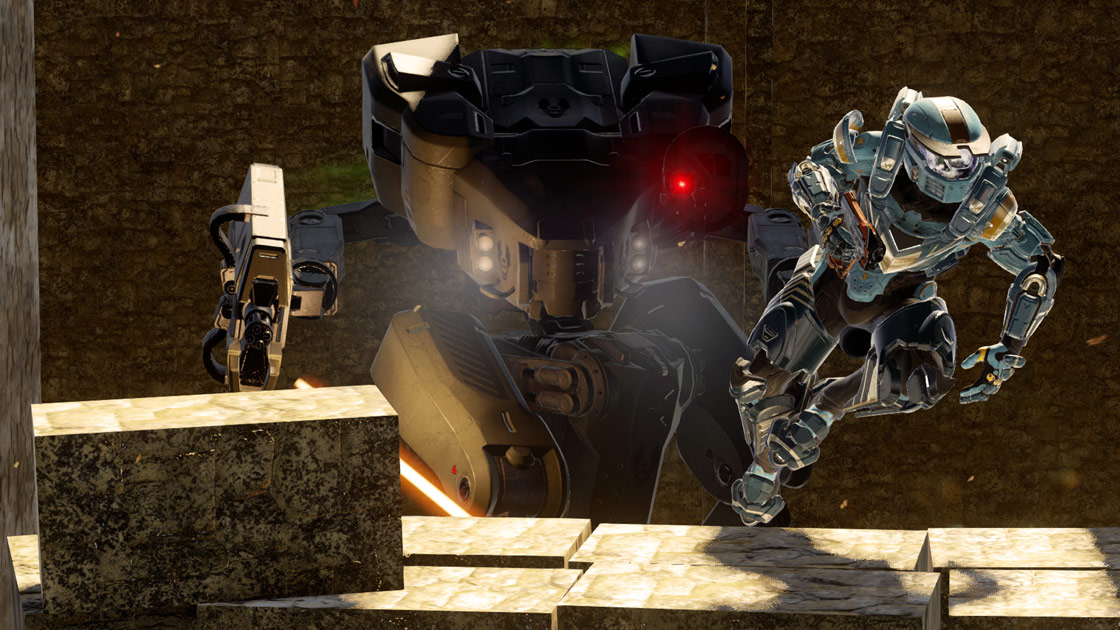 GROUND POUND ARENA
map & mode BY Patty freakin & zzsozz
Ground Pound your enemies to win. FFA.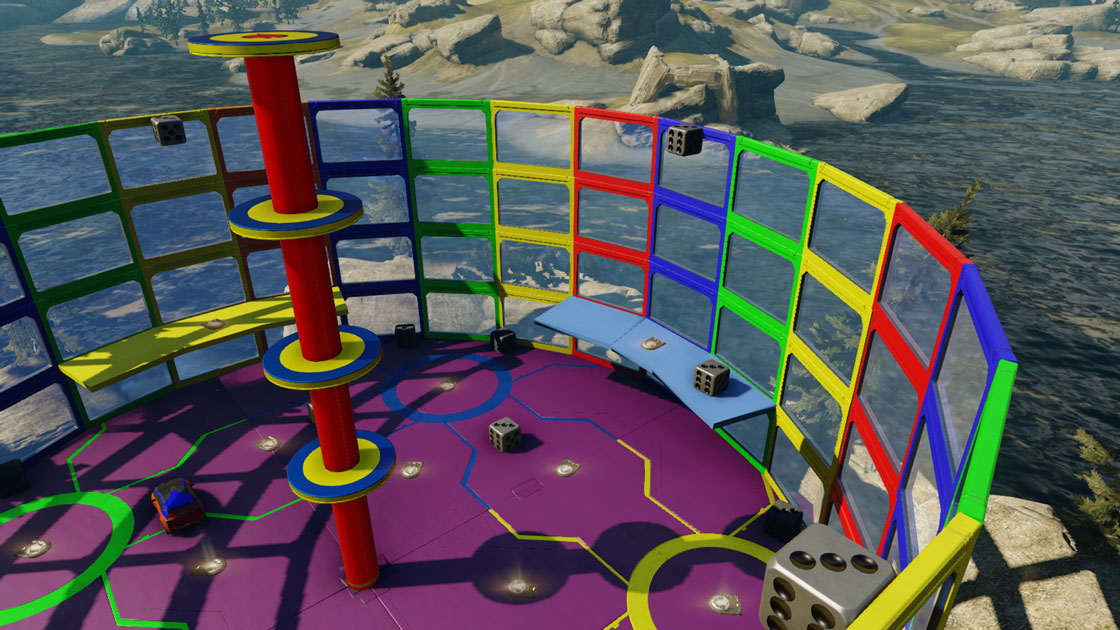 As always, you will be able to find all of these maps and modes bookmarked on our The343Favorites account.
We hope you have fun in the playlist, and stay tuned for future updates!