By 343 Industries -
The reclamation has already begun! Since we launched Community Breakout last week, we've received and a ton of great feedback on the community made maps that were included within. As the January 2016 Season comes to a close, we plan on taking the best community Breakout maps and integrating them into the February 2016 Breakout playlist so that you can find your favorite maps all in one place.
Now, the decision is up to you! Vote on which maps you would like to see added into the next season's Breakout playlist by choosing "Yes" or "No" for each map.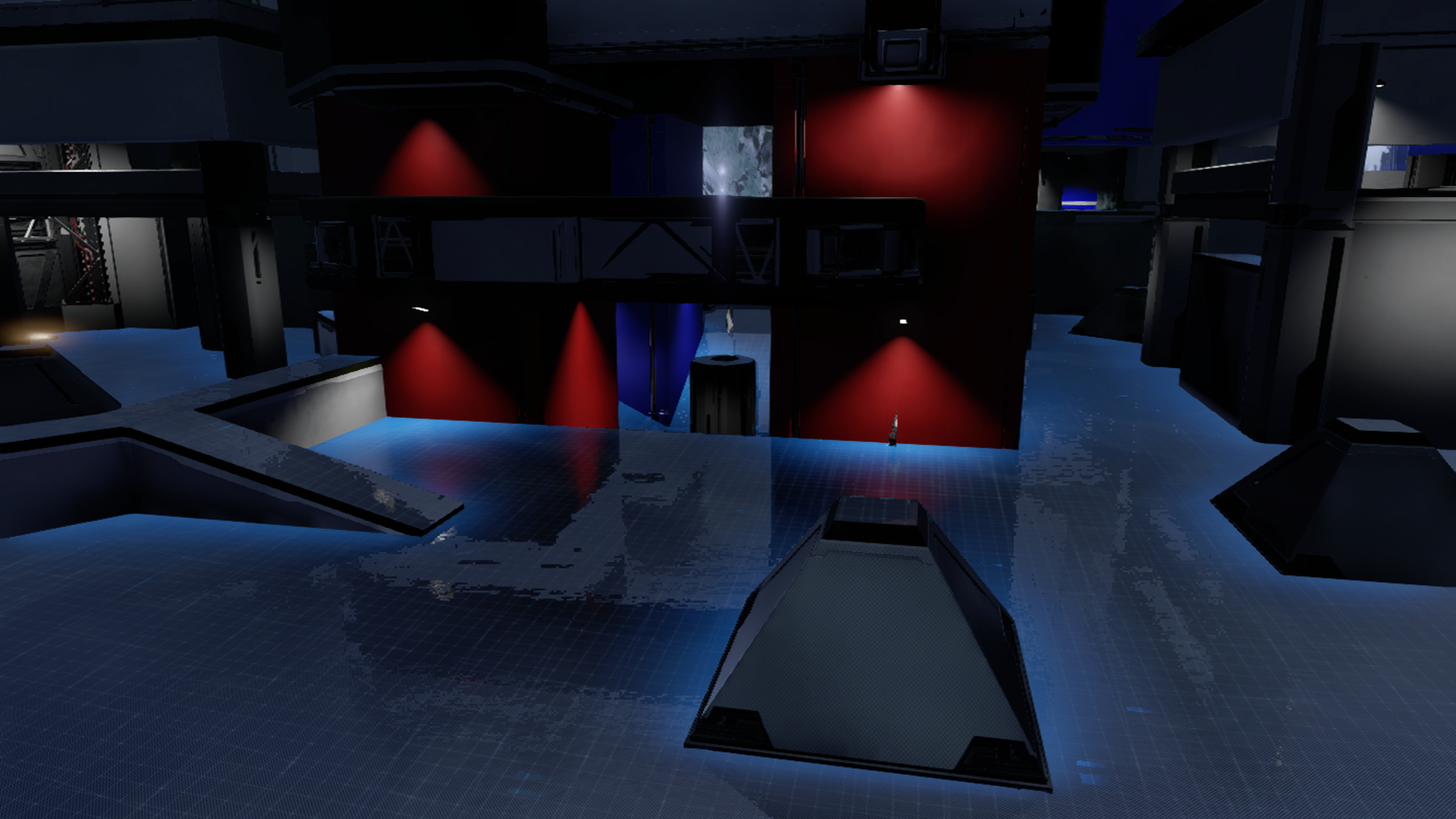 Absolute
---
Vote on Absolute!
Poll Ended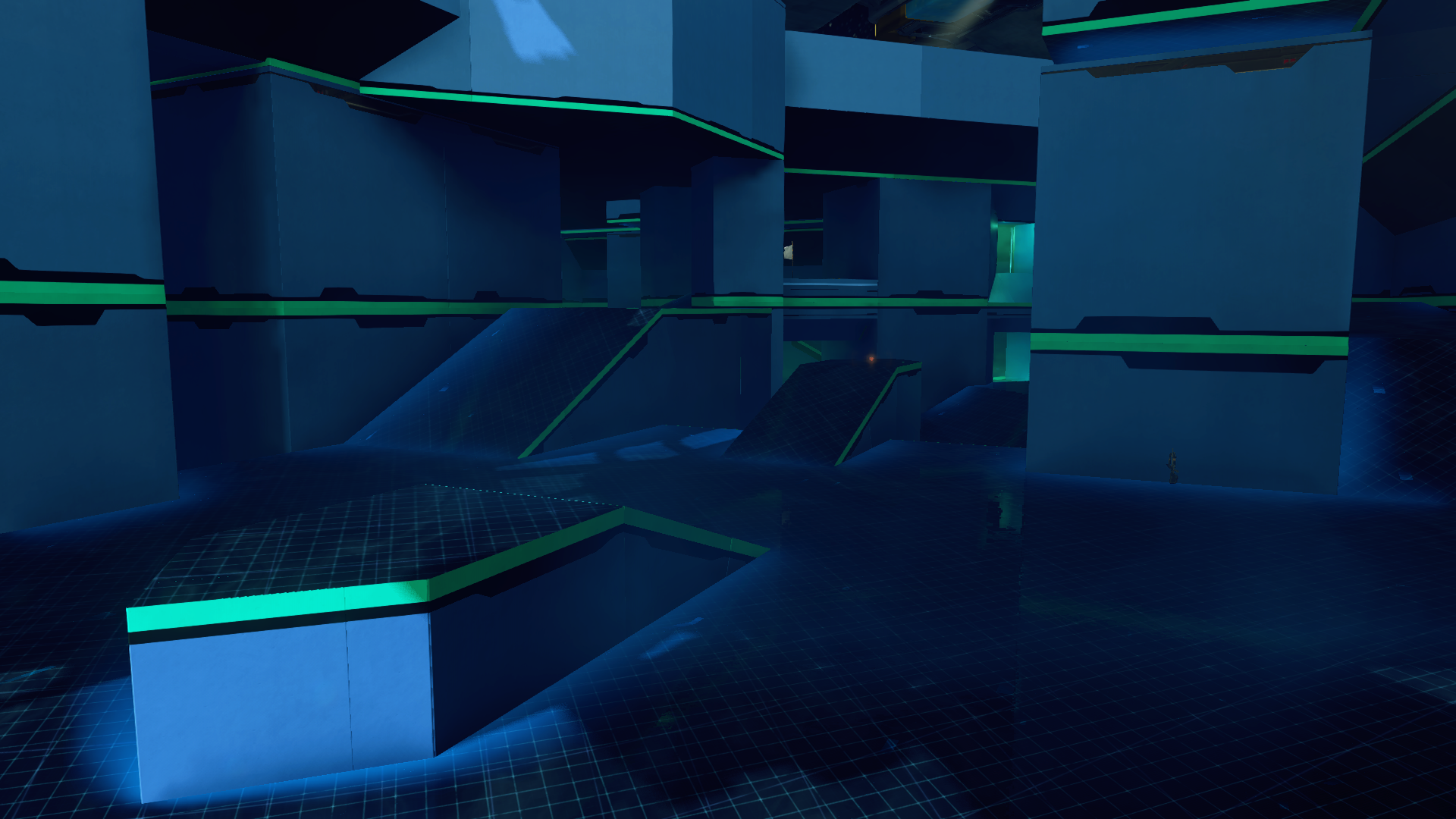 Apparition
---
Vote on Apparition!
Poll Ended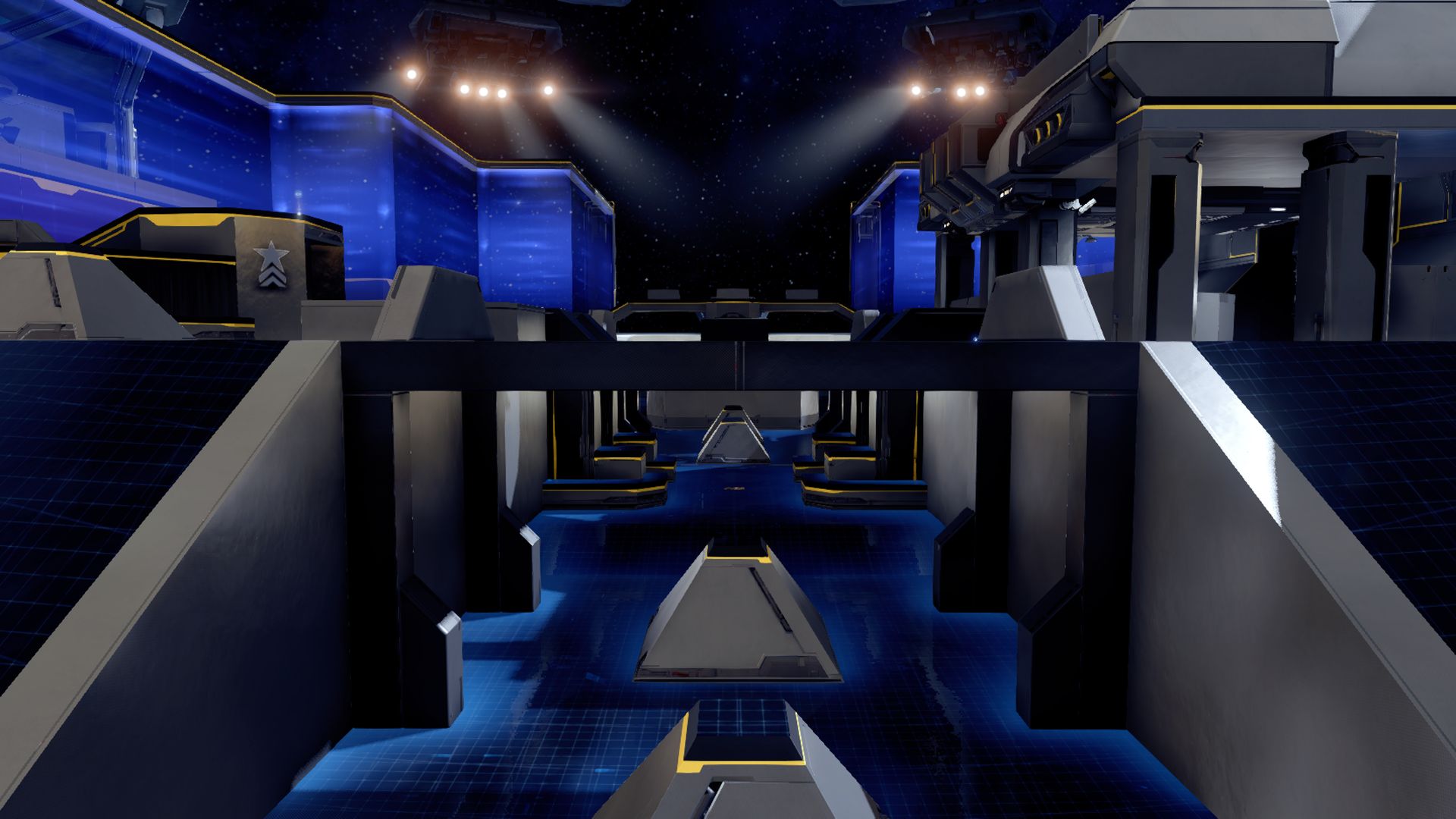 Canal
---
Vote on Canal!
Poll Ended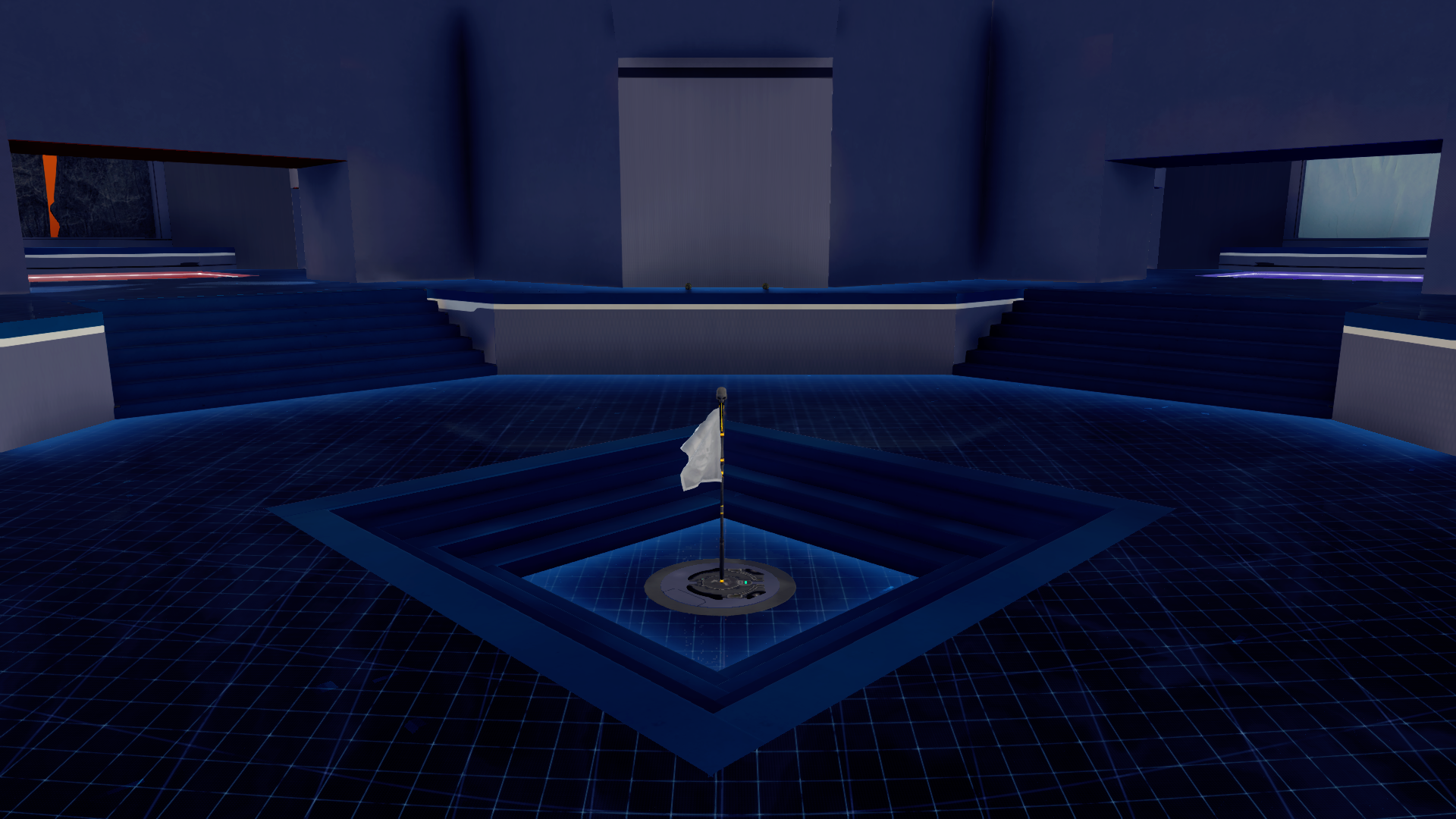 Deadcenter
---
Vote on Deadcenter!
Poll Ended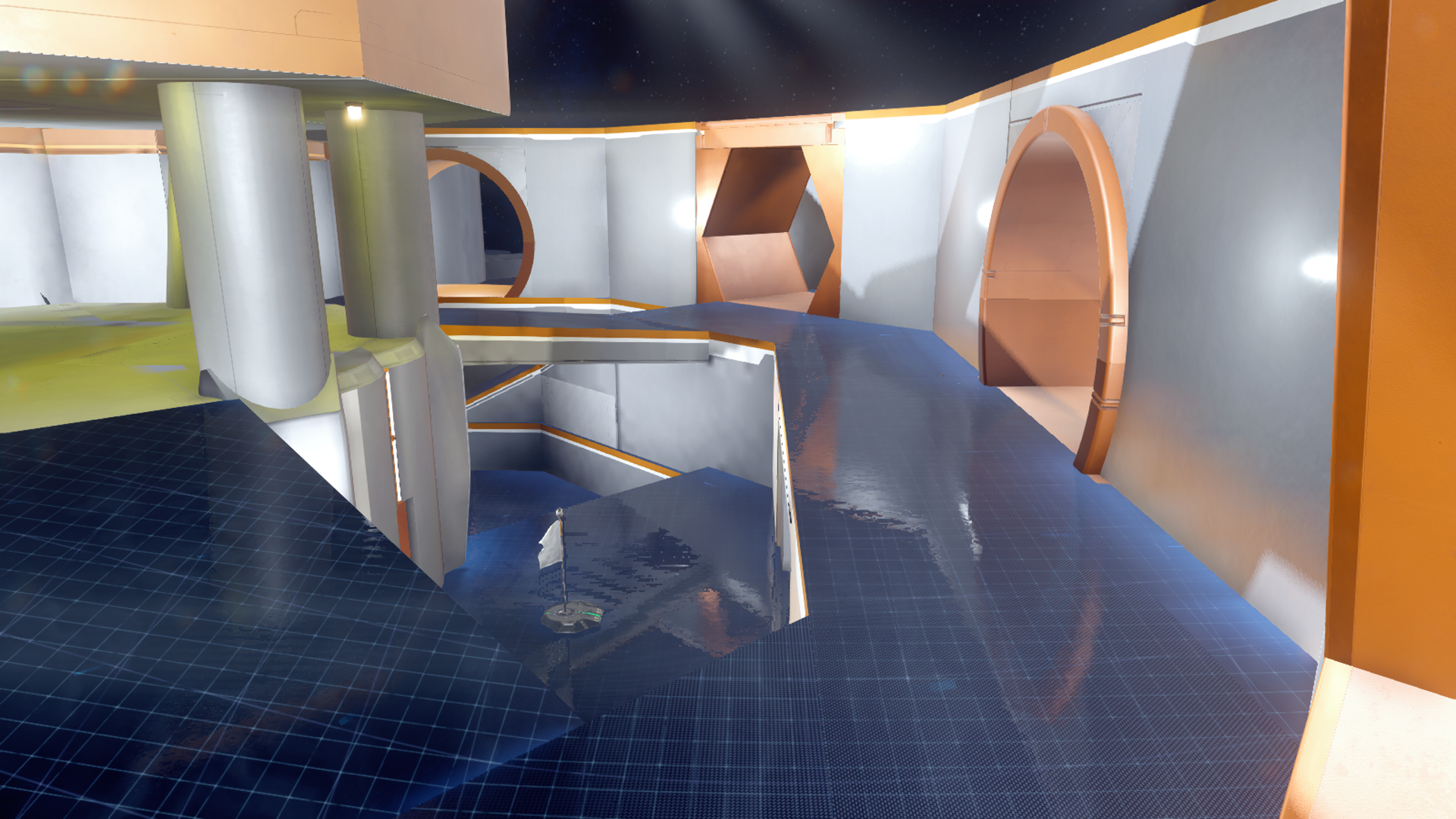 Epicenter
---
Vote on Epicenter!
Poll Ended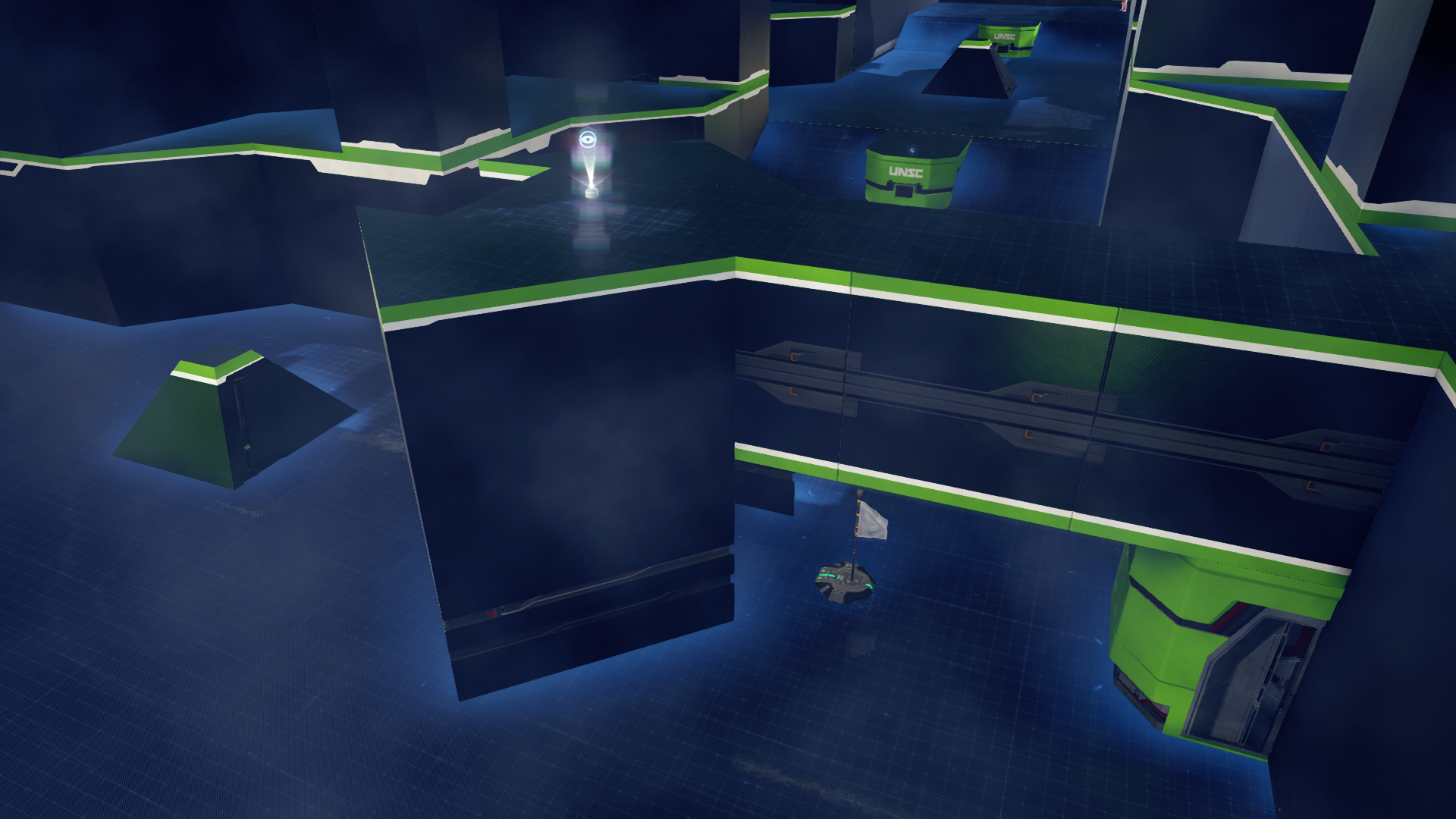 Havoc
---
Vote on Havoc!
Poll Ended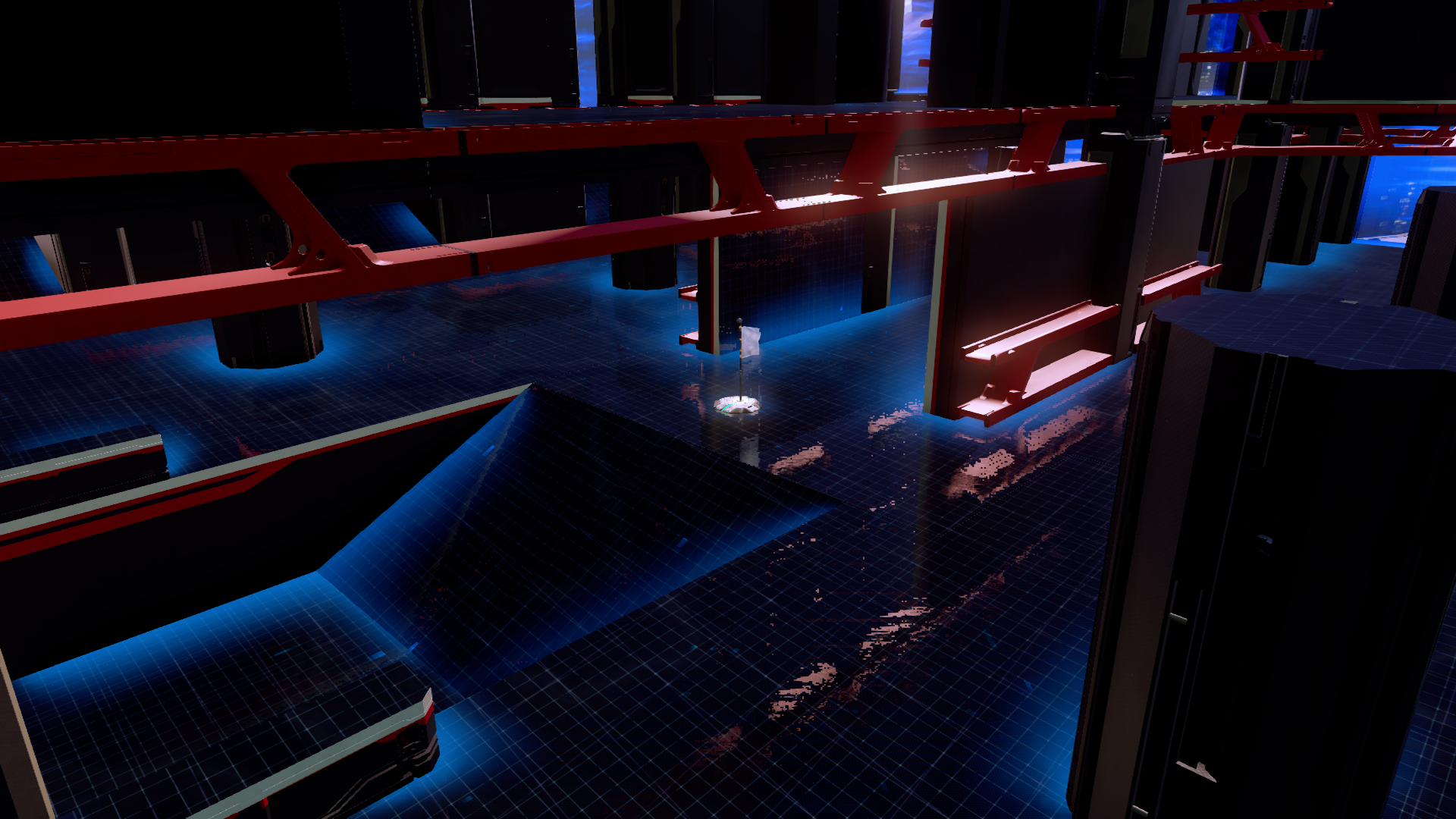 Highrise
---
Vote on Highrise!
Poll Ended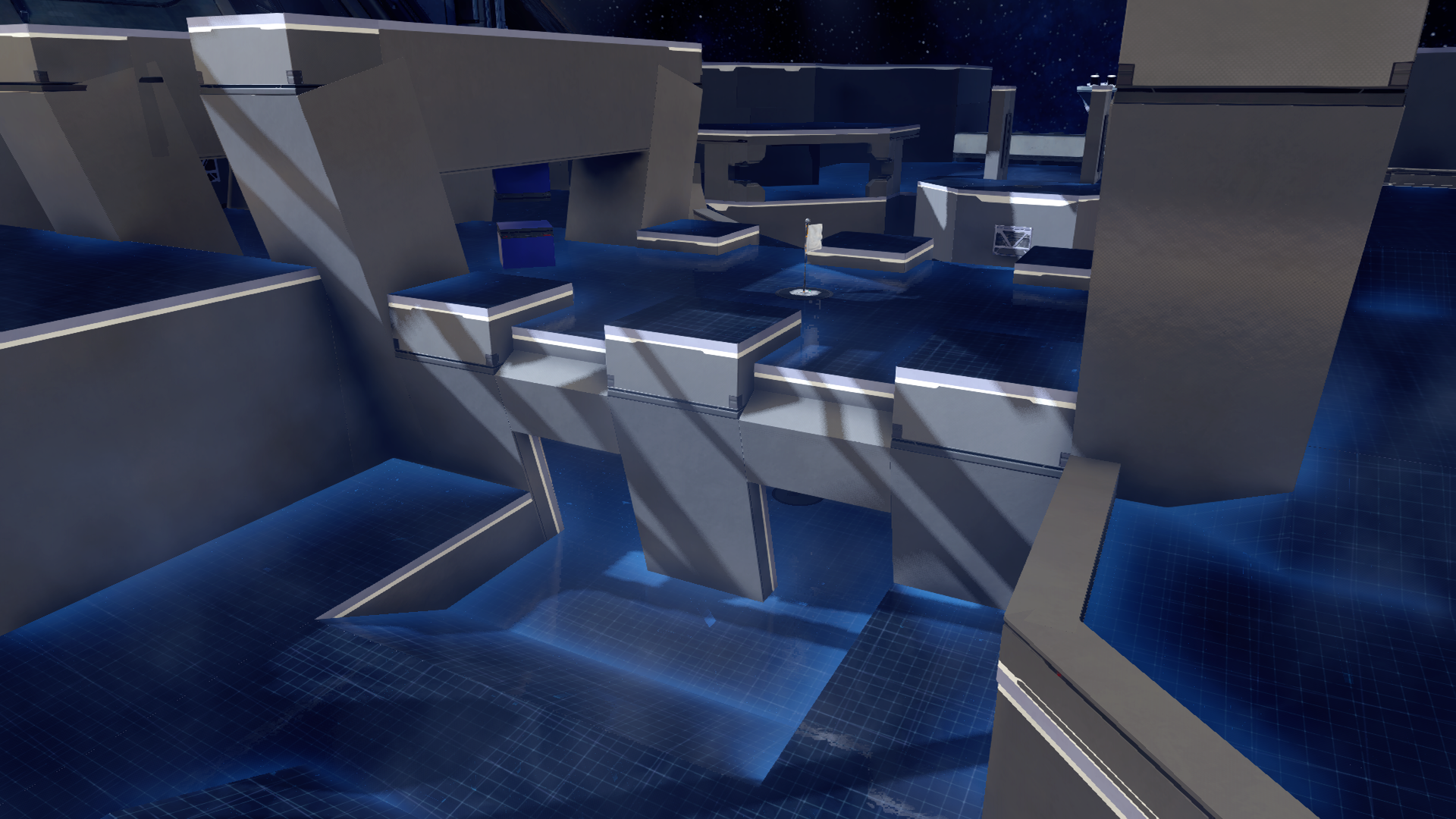 Overpass
---
Vote on Overpass!
Poll Ended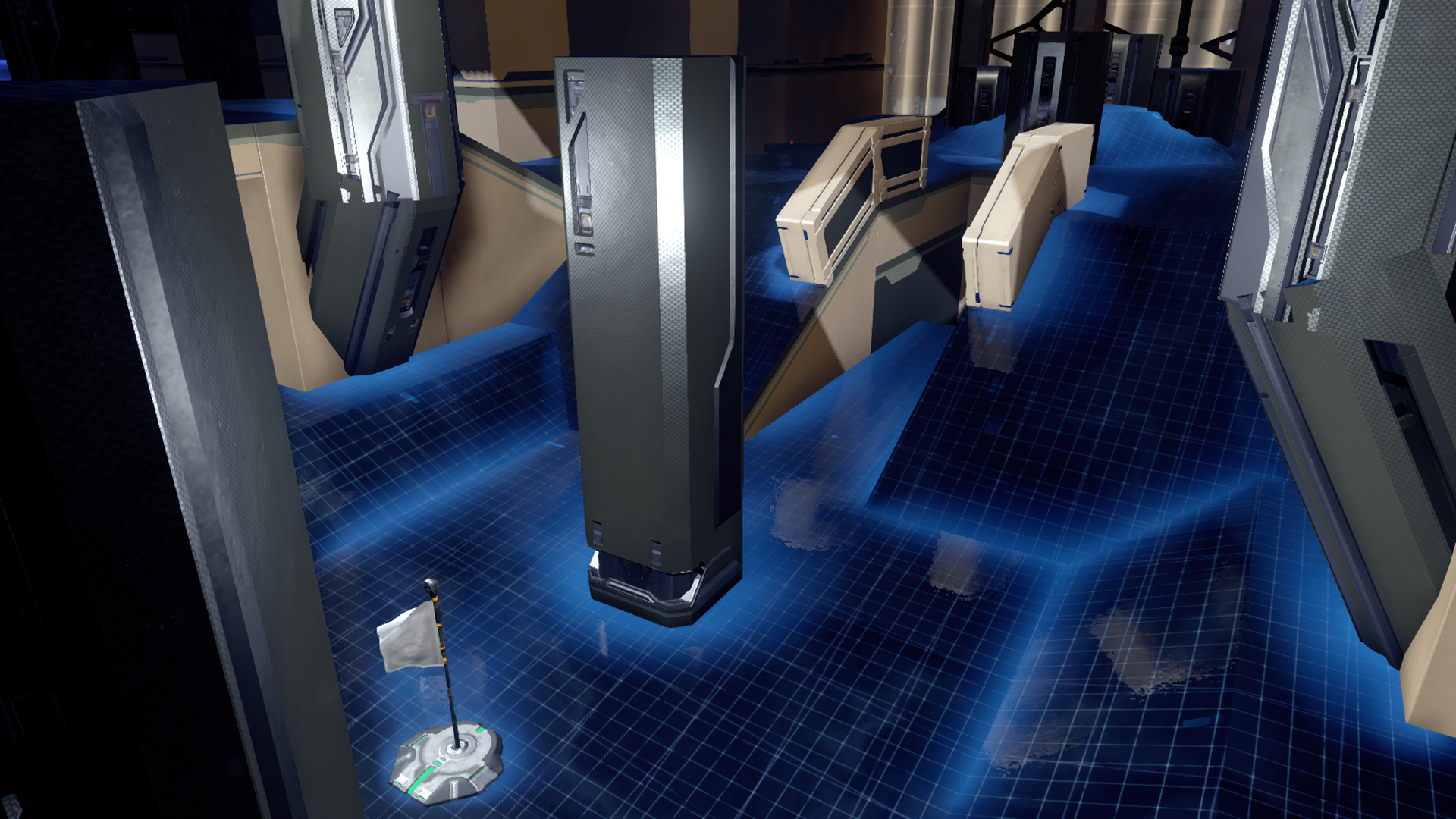 Pylon
---
Vote on Pylon!
Poll Ended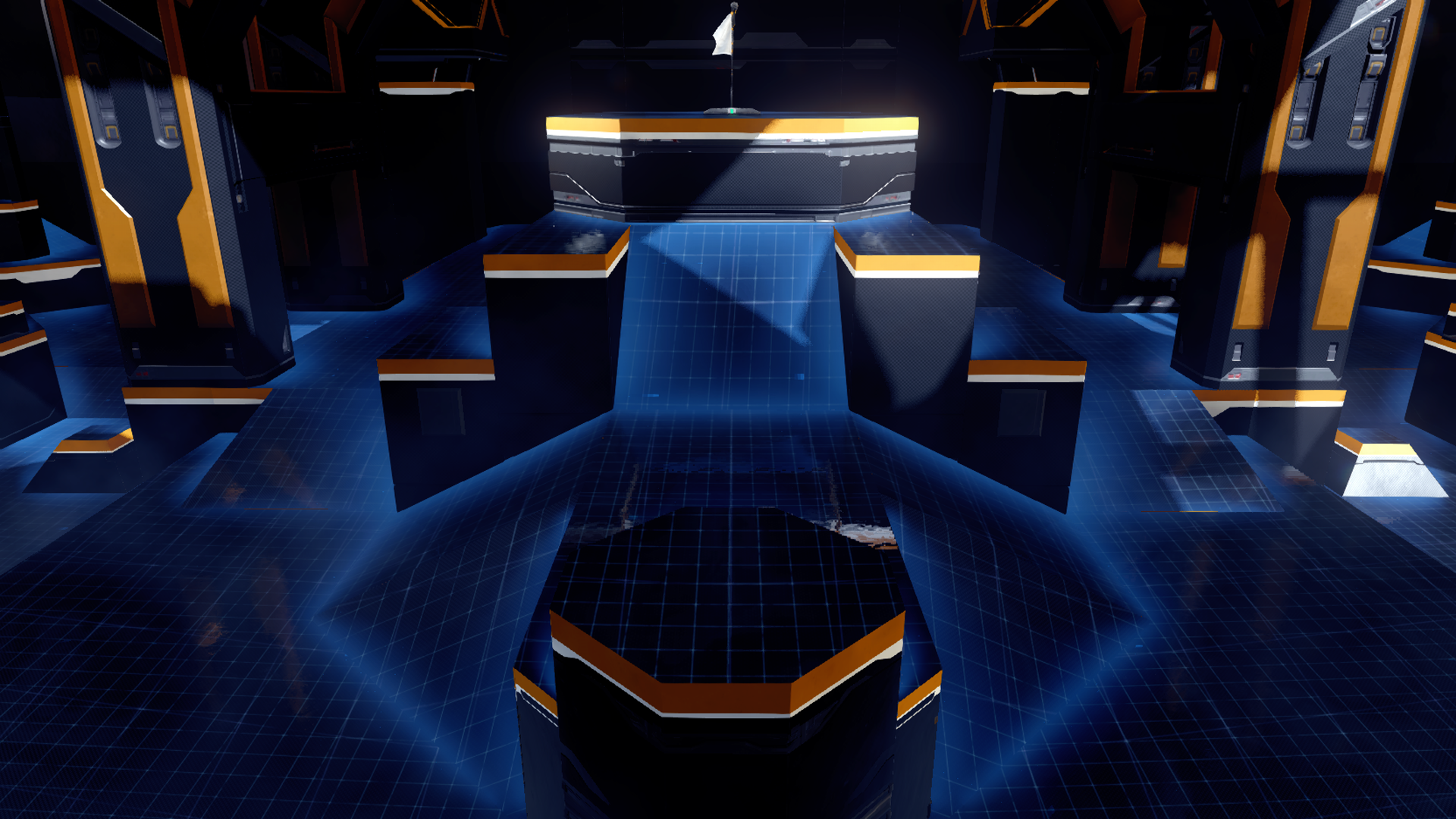 Simulation
---
Vote on Simulation!
Poll Ended
Thank you for voting! We hope you enjoyed the first of many Community Forge playlists and we can't wait to share the results with you!
Special thanks to our Community Forgers who created these battlegrounds: Black Picture (Absolute), Sethiroth & Warholic (Apparition), Classy Moth & Vorked Manback (Canal), Solo XIII (Deadcenter), A Chunk & xXandrith (Epicenter), Sethiroth (Havoc), Randy 355 (Highrise), Solo XIII (Overpass), DarkPrince909 (Pylon), and Berserk on XBL & Lil Black Bubba (Simulation).