Following the success and positive feedback surrounding the Community Slayer playlist, we've been on the hunt to find more community-created maps that would work well in other matchmaking playlists. It's been a while since Community Doubles was offered, and we've received regular requests for a ranked Doubles refresh, so the team set their sights on prioritizing maps suitable for 2v2. Blaze, one of our Sustain Designers, partnered with the Forge community to find maps that drove fun social matchmaking and collaborated on iterations with each Forger until they were perfect for Doubles. The results are what you see below, some of the best Doubles maps now available in a single playlist.
Without futher ado, here are the maps you'll be able to find on the Community Doubles playlist, which is now live in Halo 5!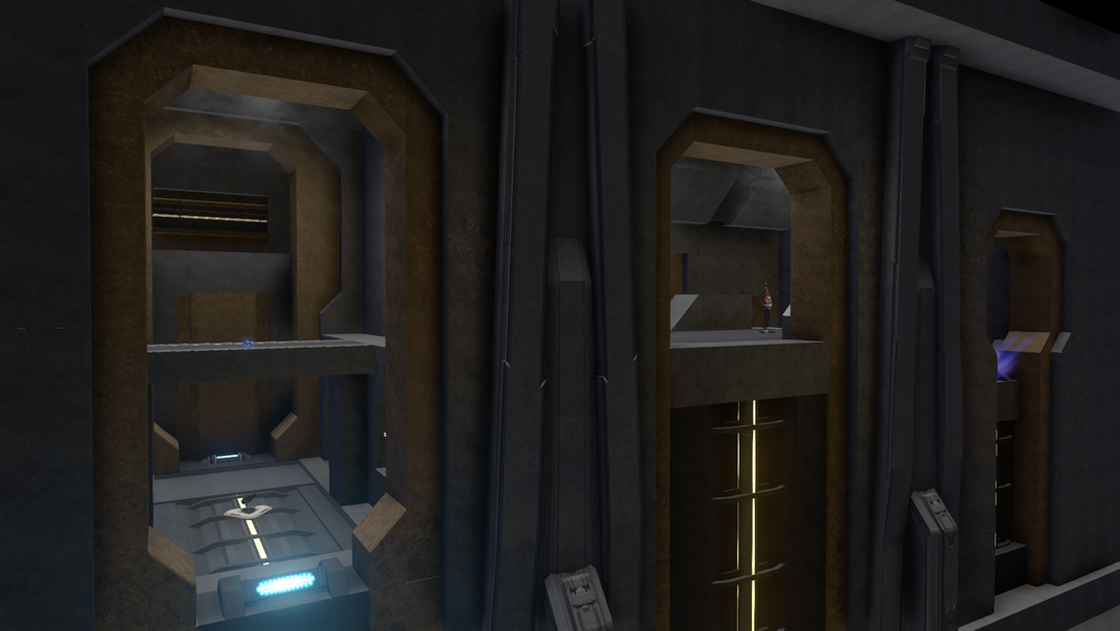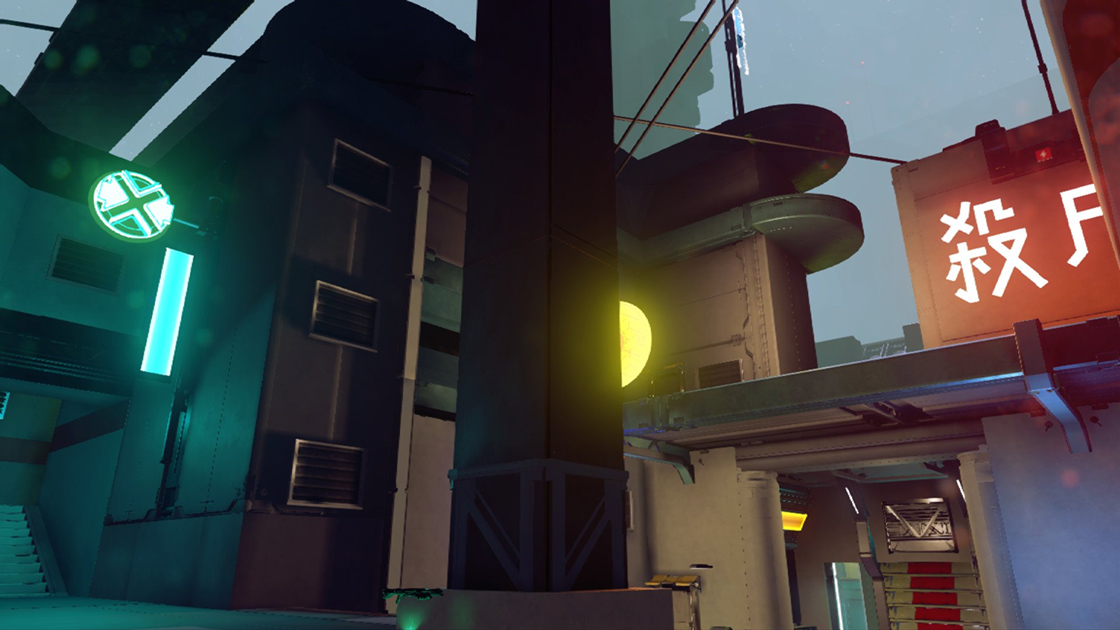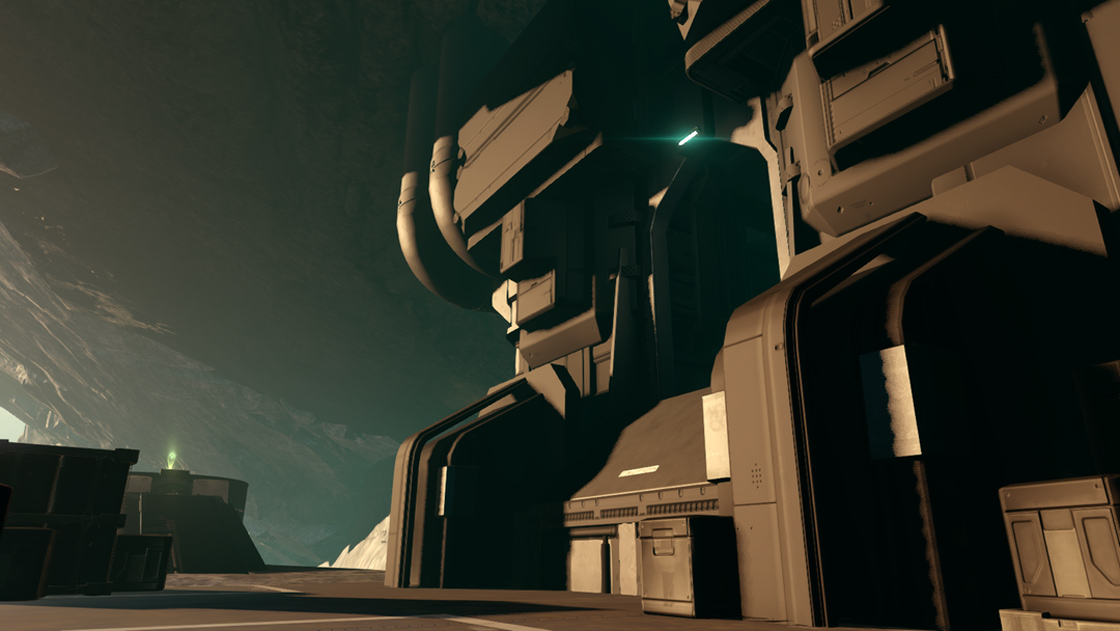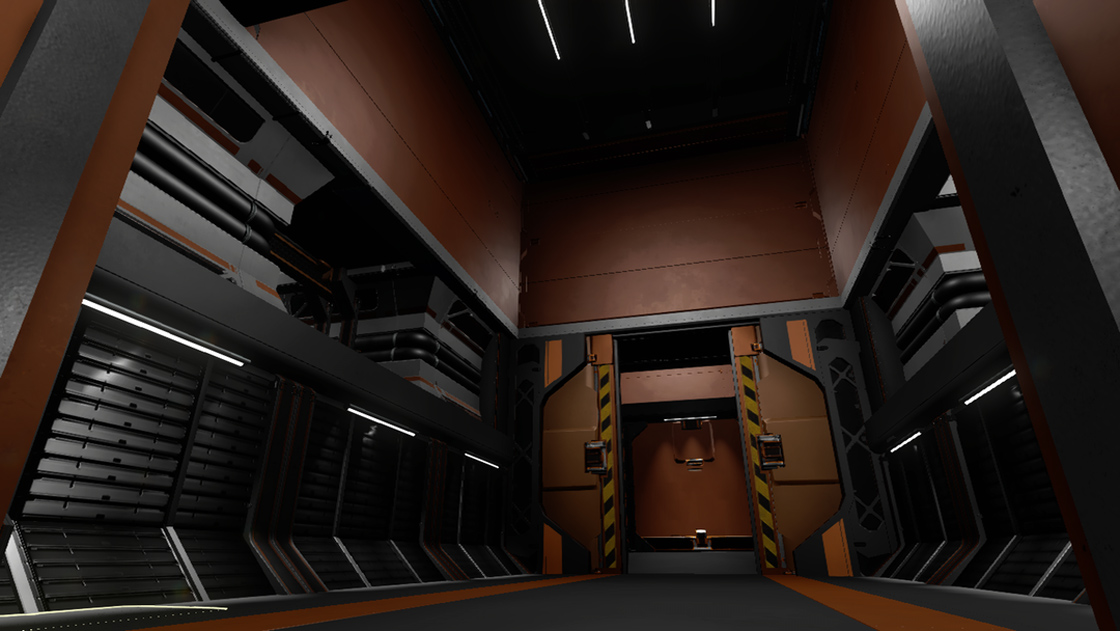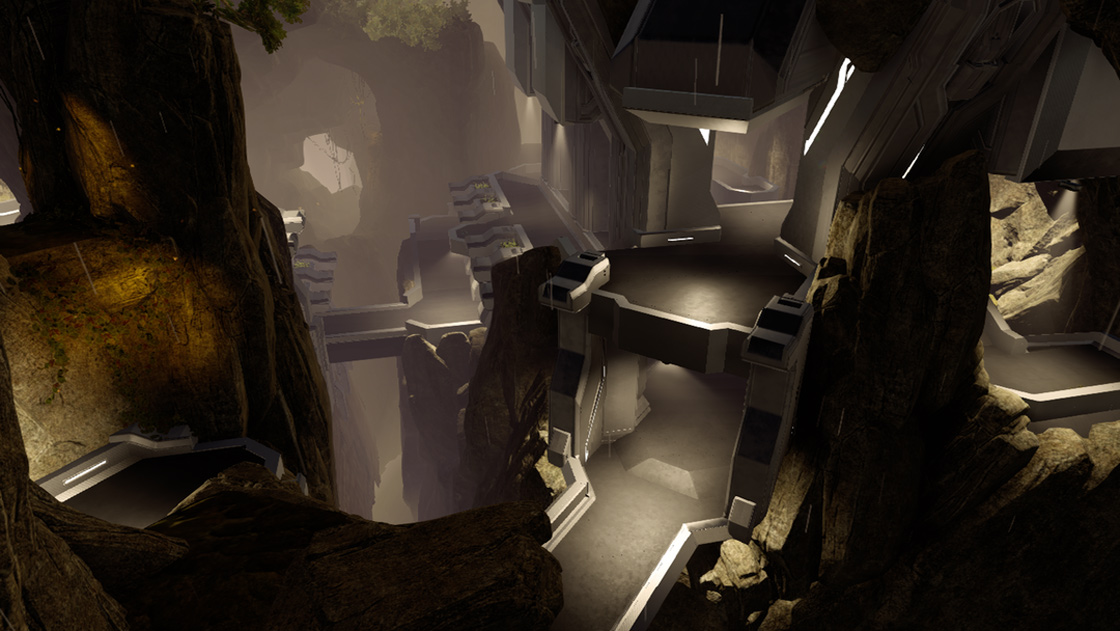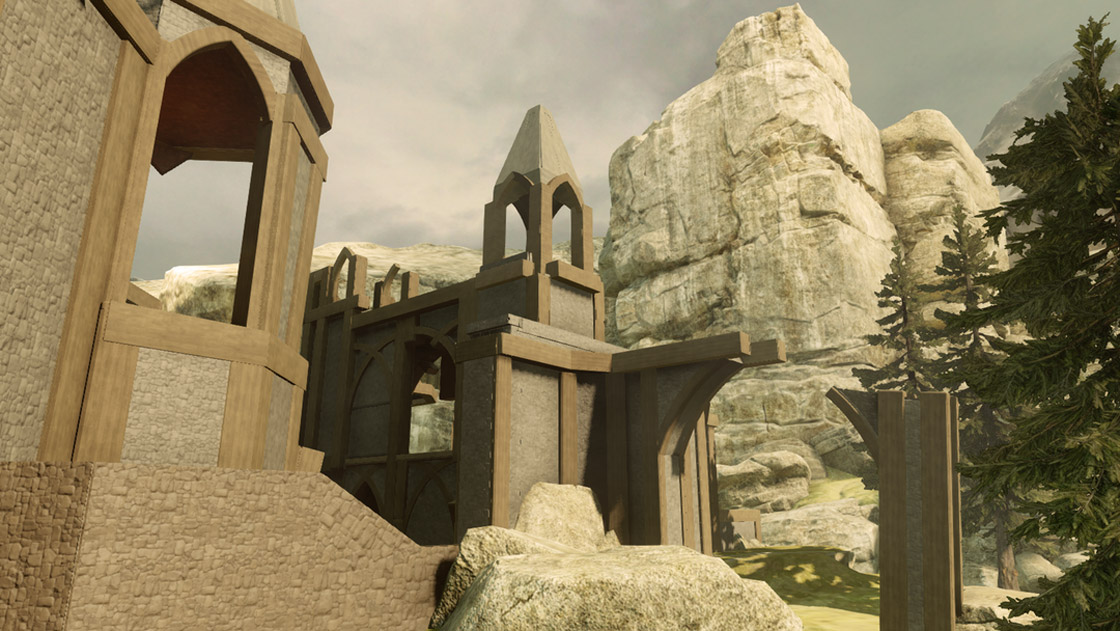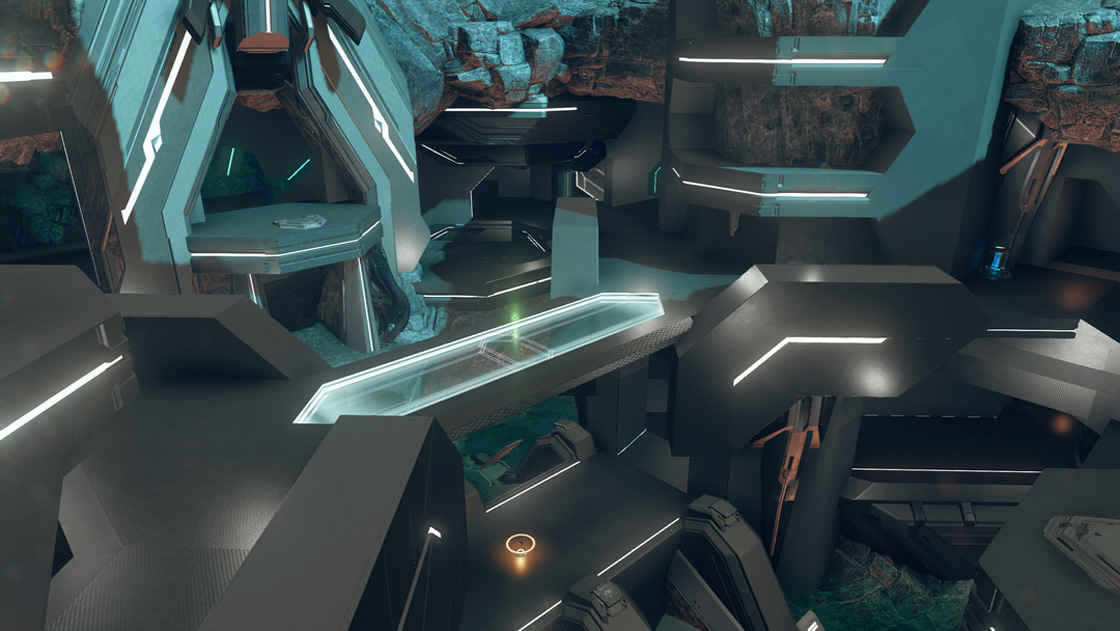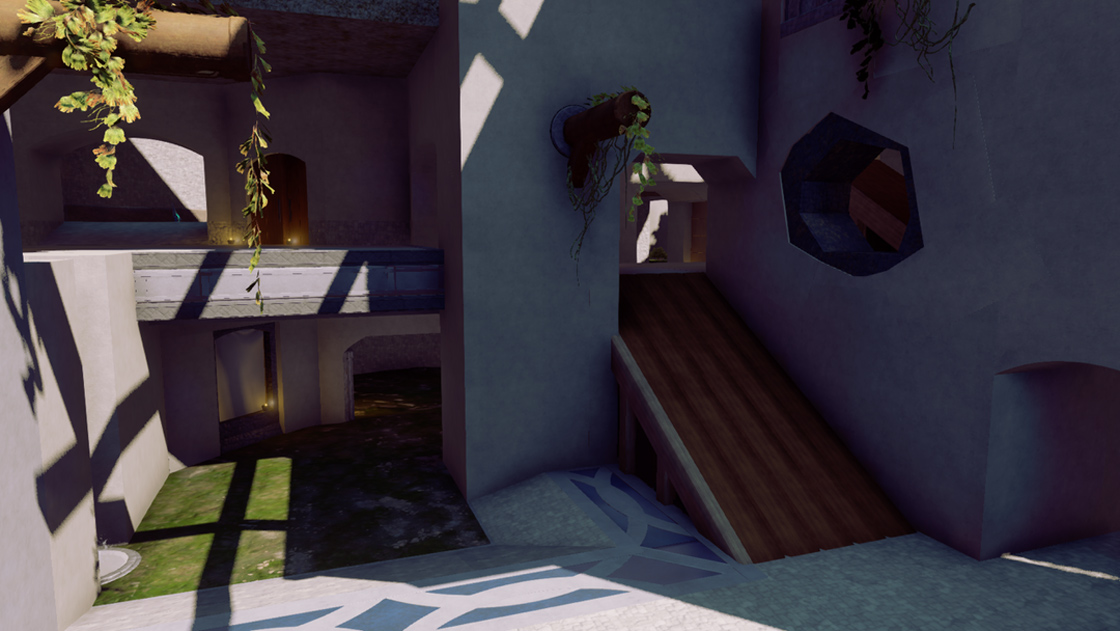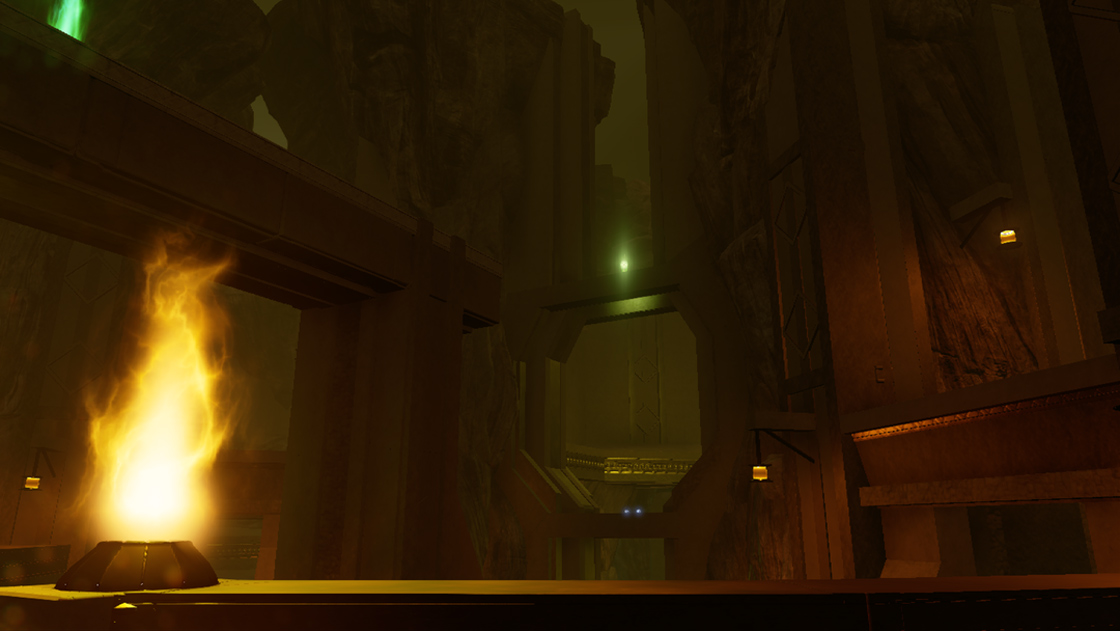 And on top of those eleven maps, we've brought over these two maps from Community Slayer, with a handful of changes to make them more Doubles-appropriate: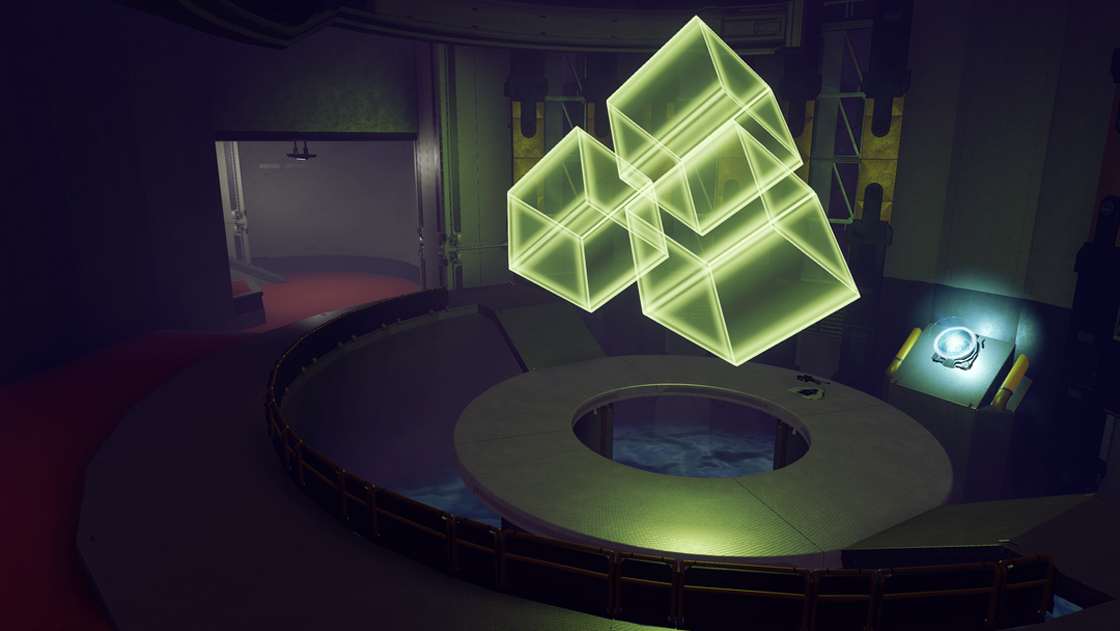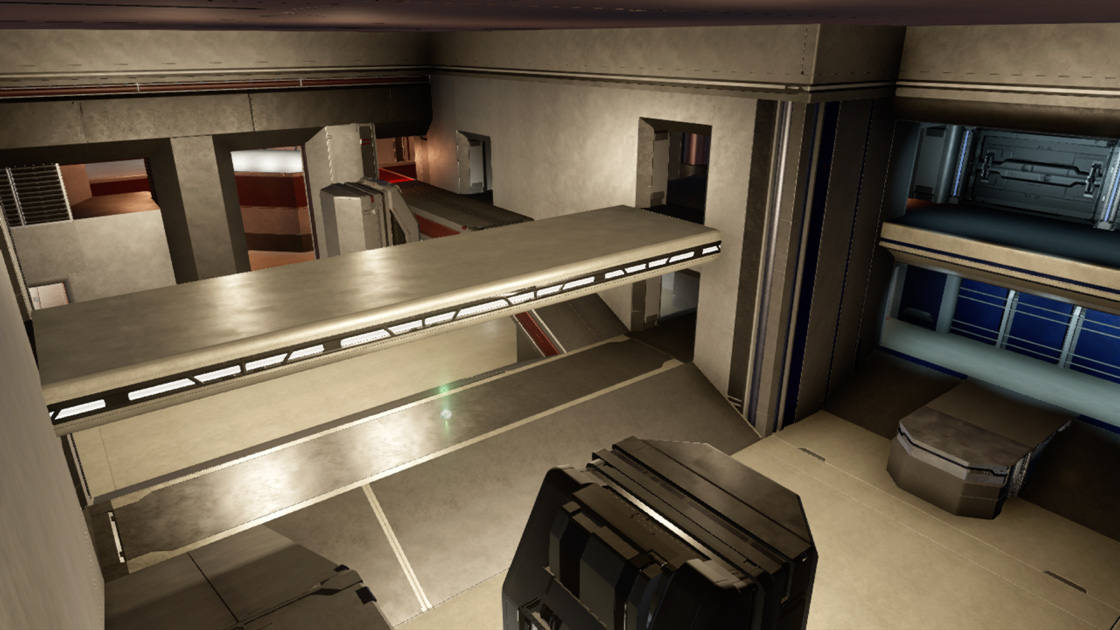 This is yet another playlist that has been created in joint effort with the Forge community, whose fantastic creations are often the result of months of passionate hard work. Even though our teams work with them for weeks to fine-tune the details to get them ready for your enjoyment, it all starts with the Forger taking the initiative to place the first block, and persevering through iterations, while accepting feedback in a mature manner. The Forgers behind this playlist have been some of the best of the best when it came to working collaboratively, so we wanted to make sure to show our appreciation for their dedication.
Which brings me to my last point, since we'll be assessing these maps for their potential as ranked Doubles maps, please share your thoughts on these maps - whether they're positive, negative, or simply personal preference - in the Matchmaking Feedback & Discussion Forum here on Waypoint.
We hope you enjoy the maps and get a chance to spend your Thanksgiving week with family and friends!