By 343 Industries -
Since the launch of Forge, we've kept an eye on your incredible community creations, and today we're introducing the first (of many) batches of community maps into matchmaking. We know you're excited about playing on Forge favorites, ranging from competitive 4v4 to Big Team Battle to wacky mini-games and Action Sack, and more. Let's kick things off!
To close out the January 2016 Season, we're taking the top community Breakout maps and throwing them into the Breakout playlist so you can find your favorites. Next week, you'll get to vote on your top choices, and the winning maps will be integrated into the February 2016 Breakout playlist along with the previous on-disc maps.
Here are the maps you'll be playing on:
ABSOLUTE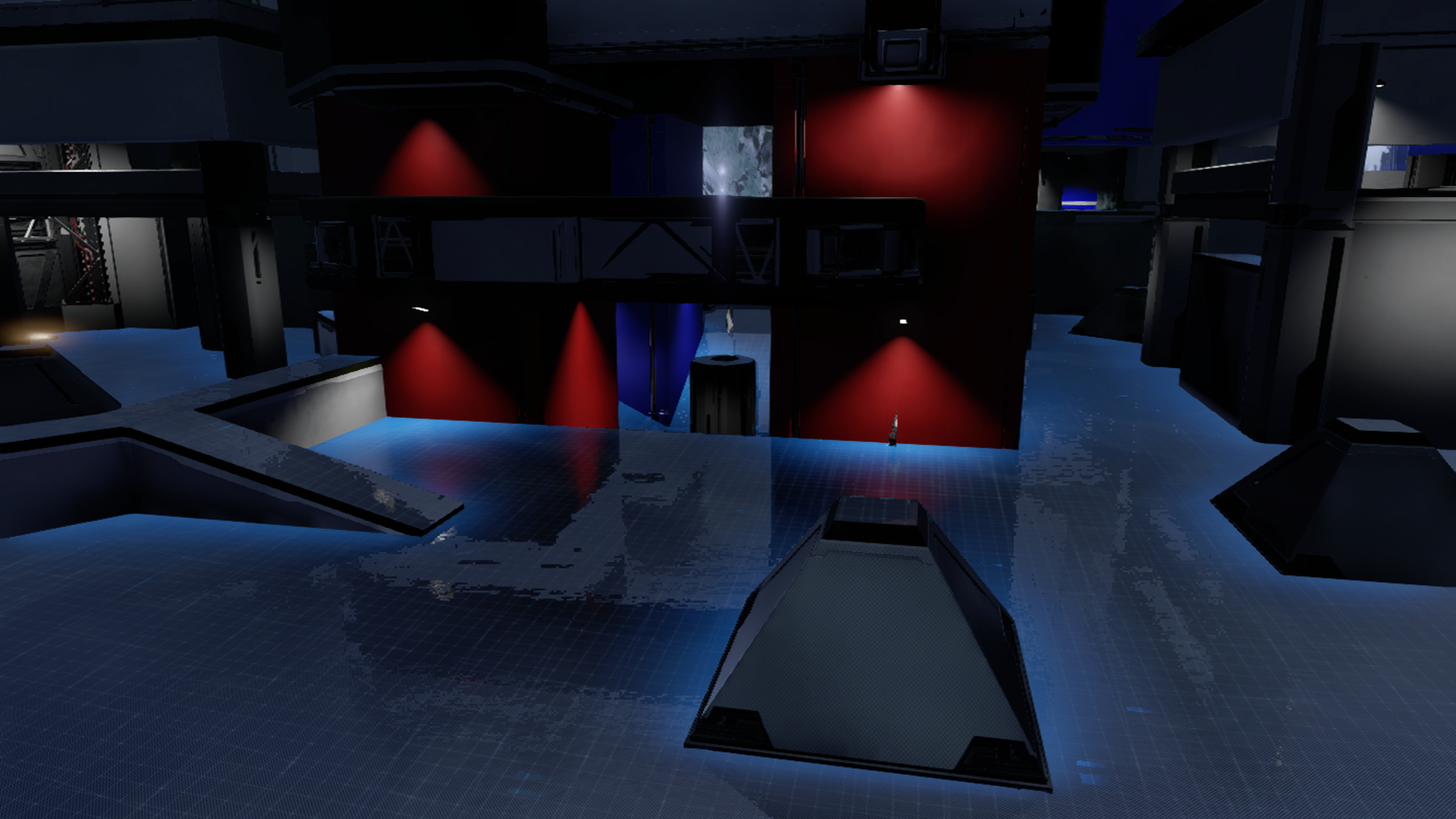 APPARITION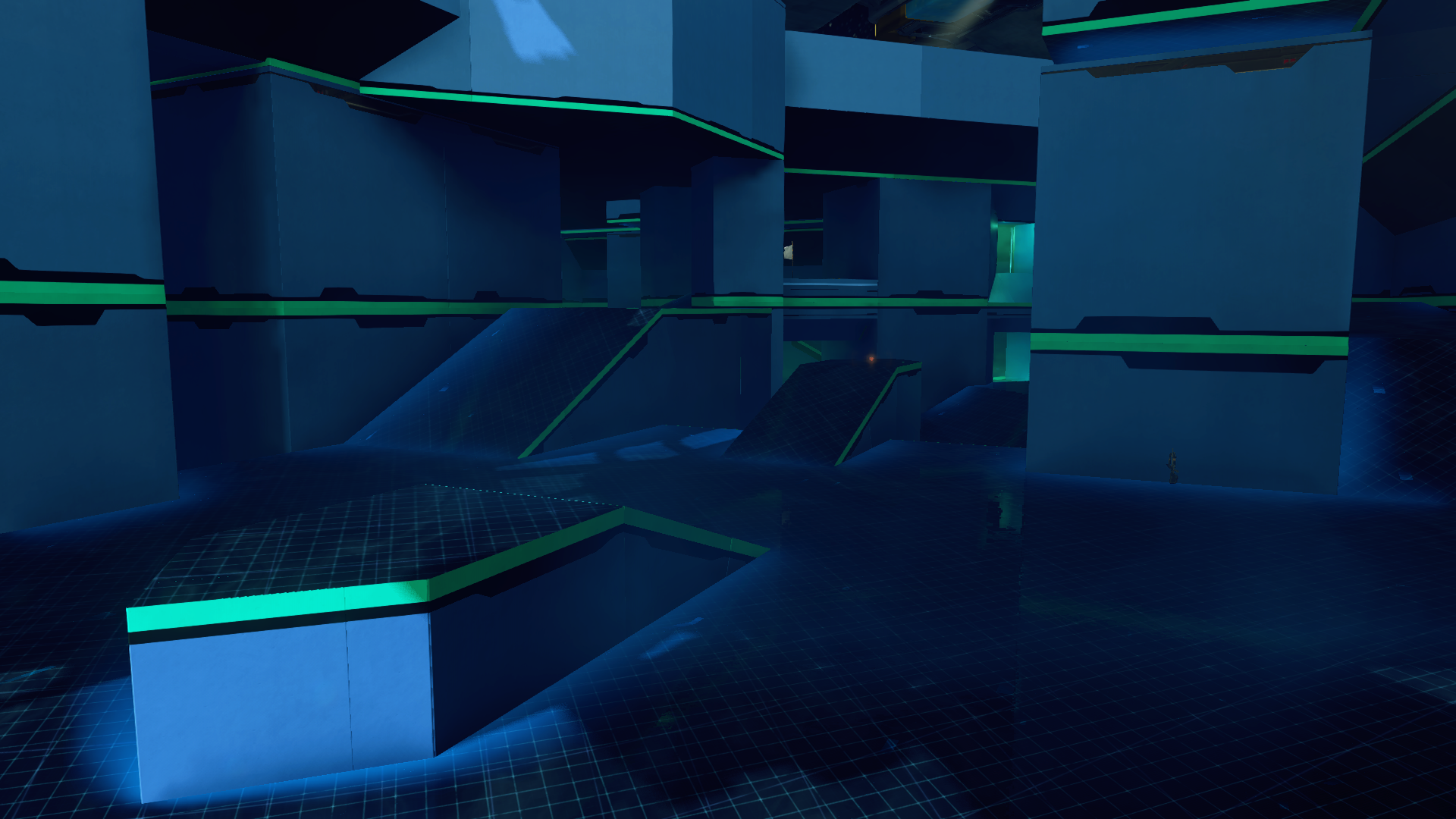 CANAL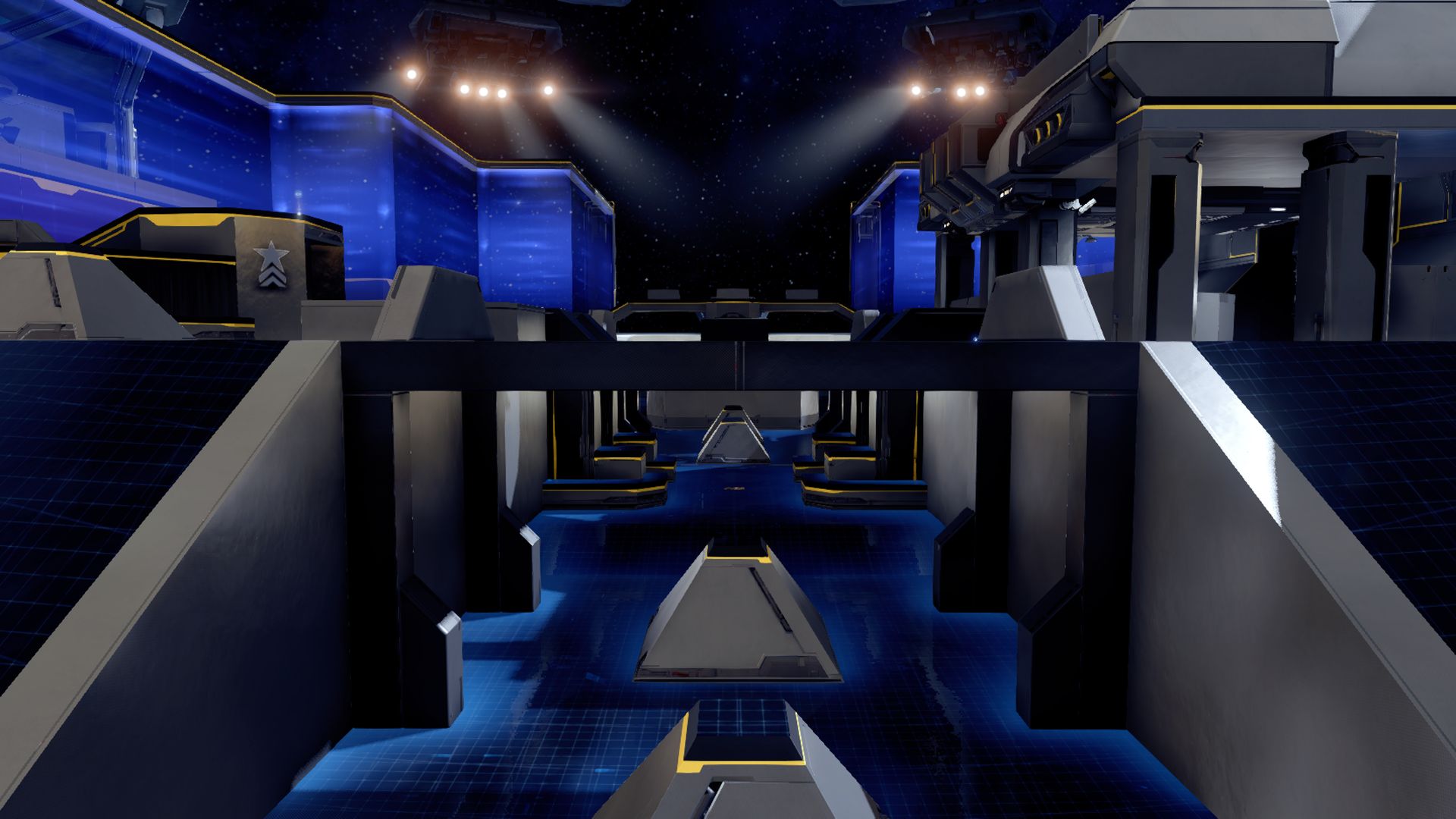 DEADCENTER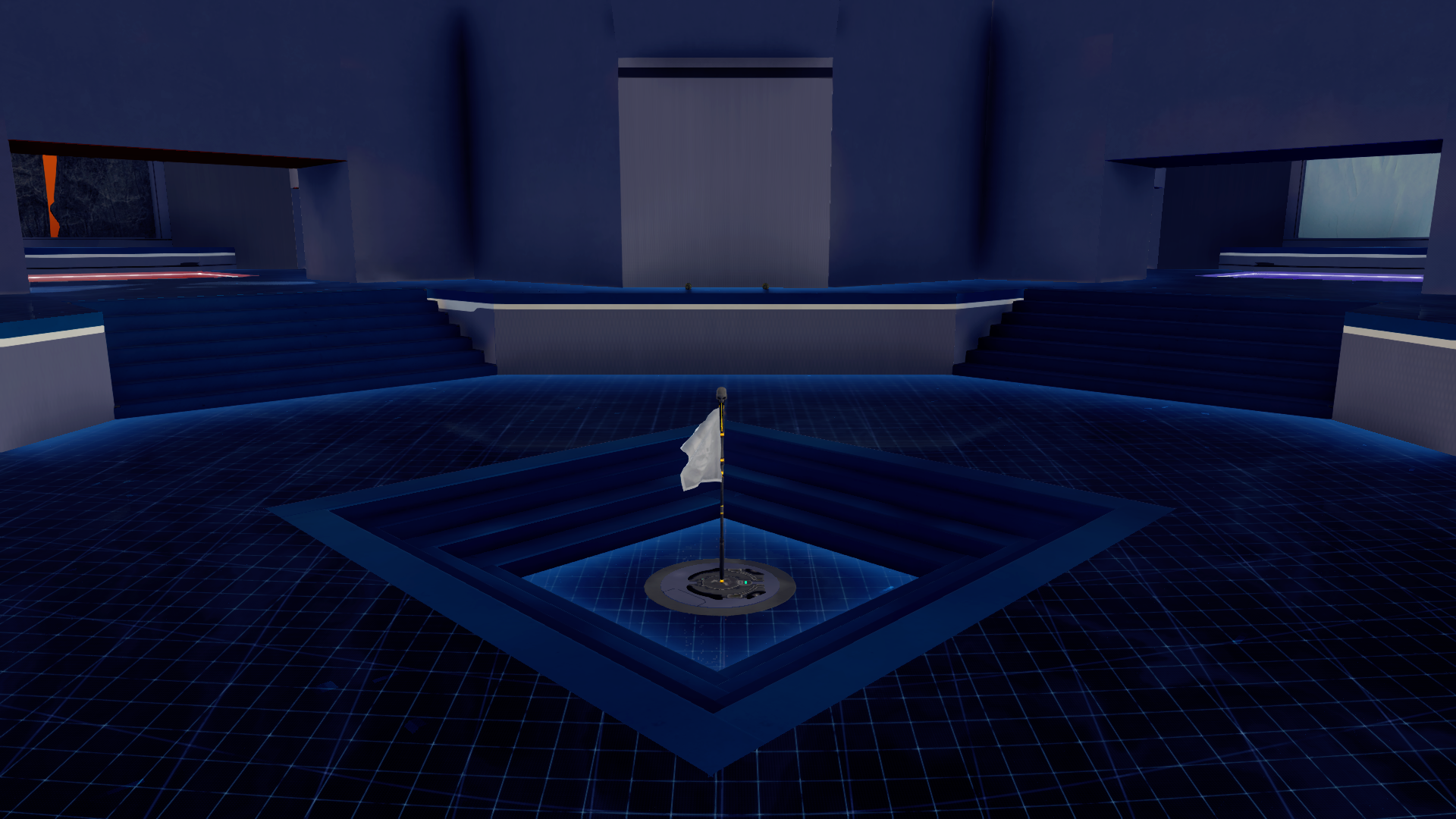 EPICENTER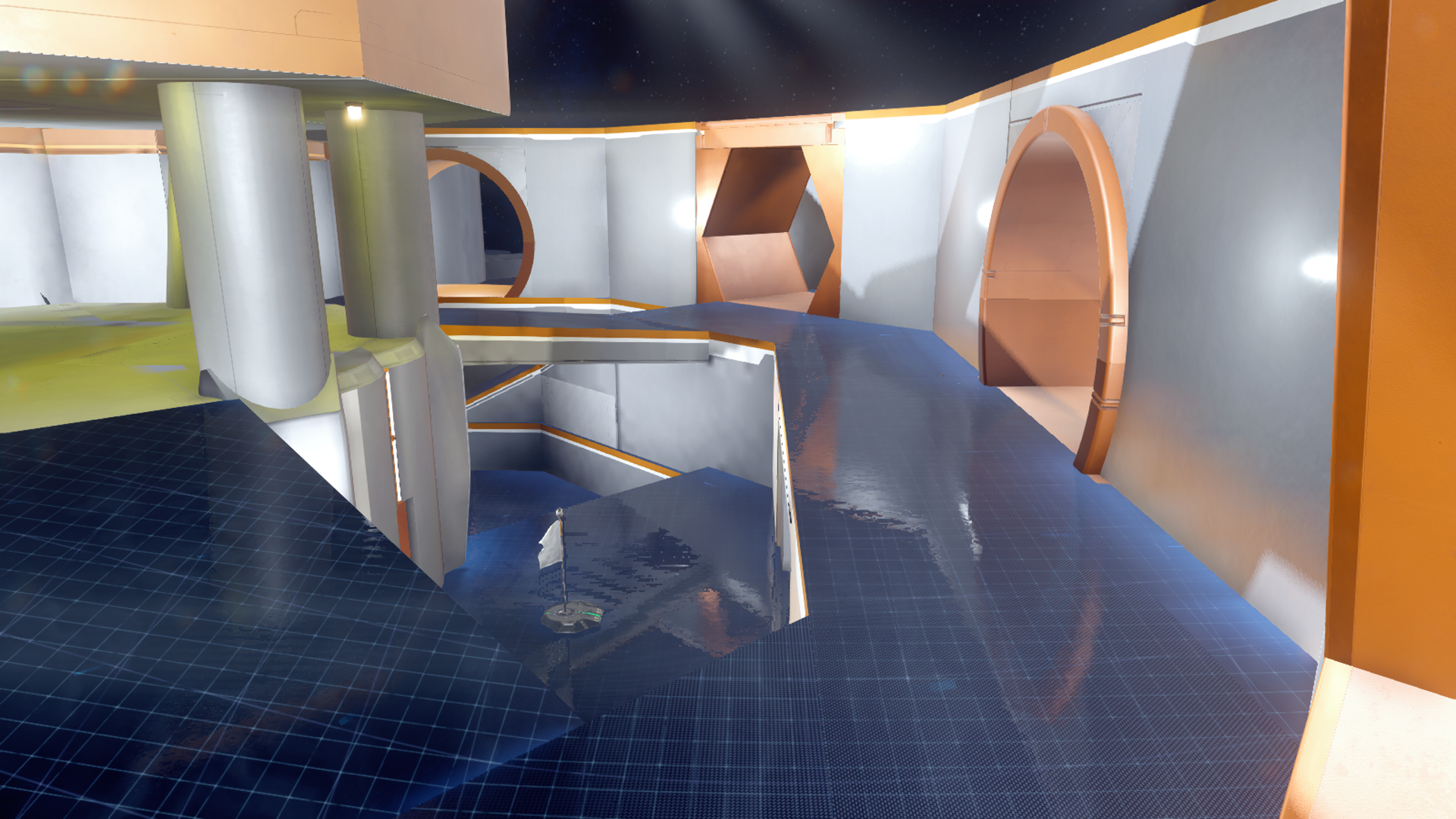 HAVOC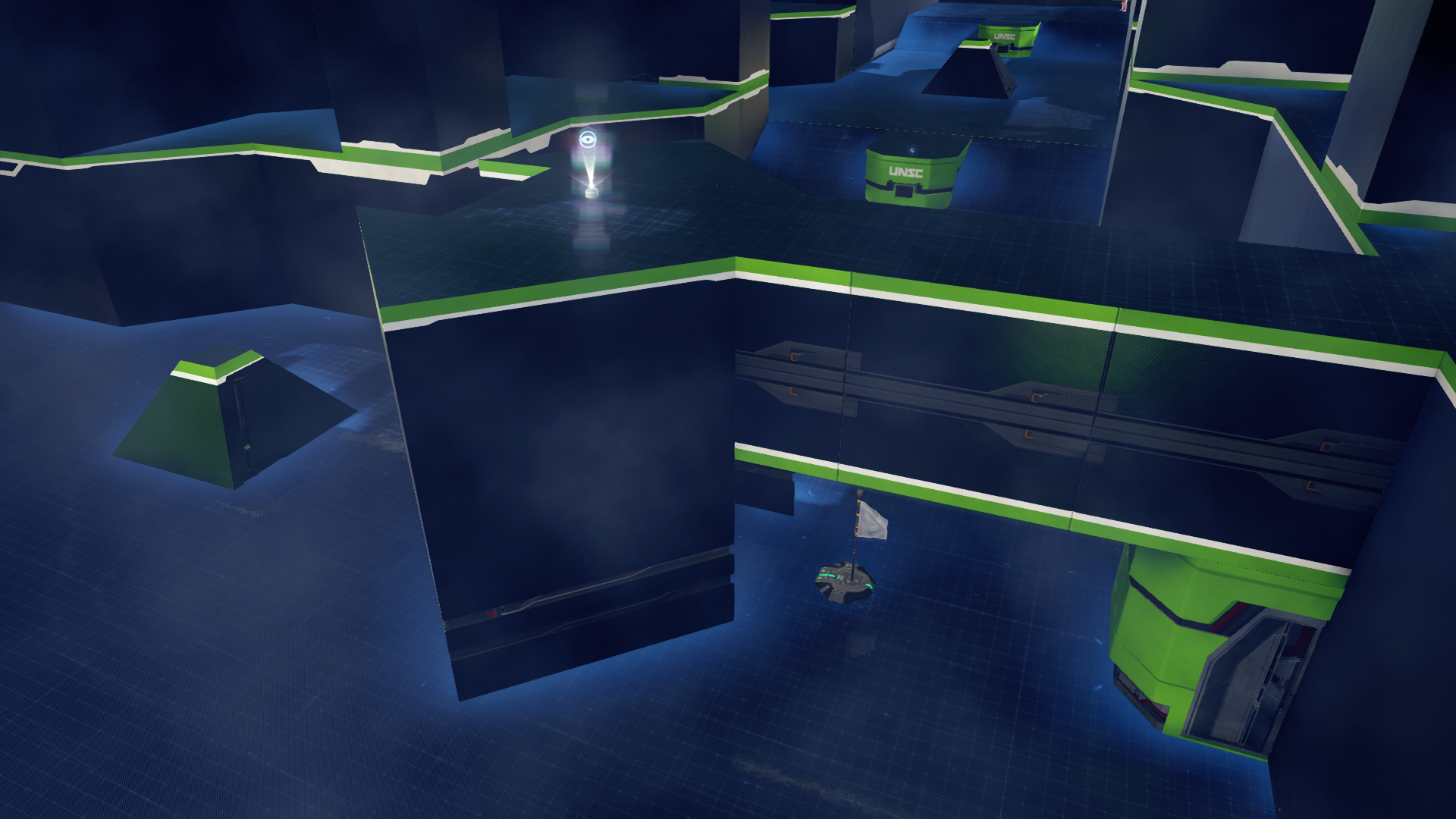 HIGHRISE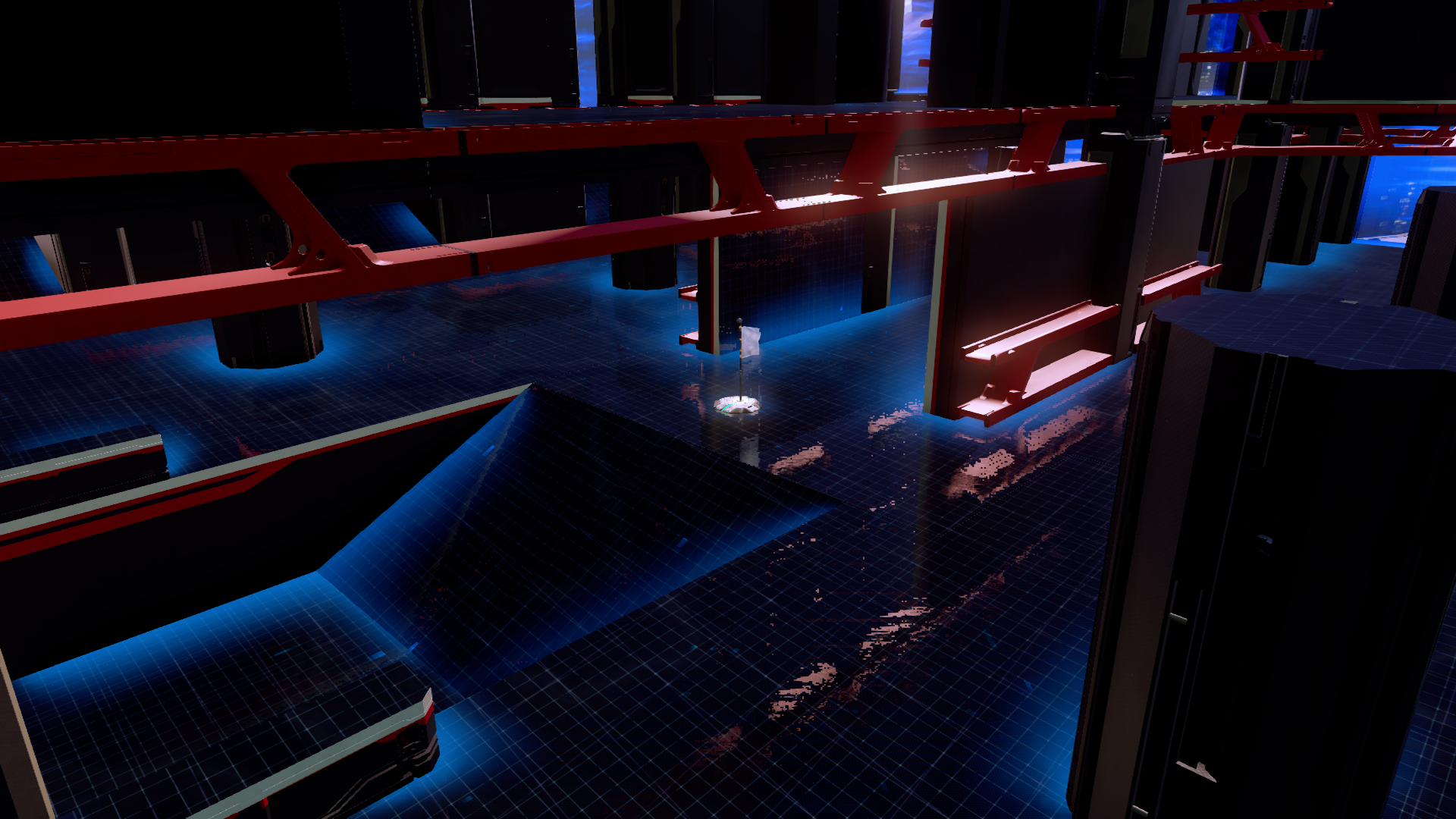 OVERPASS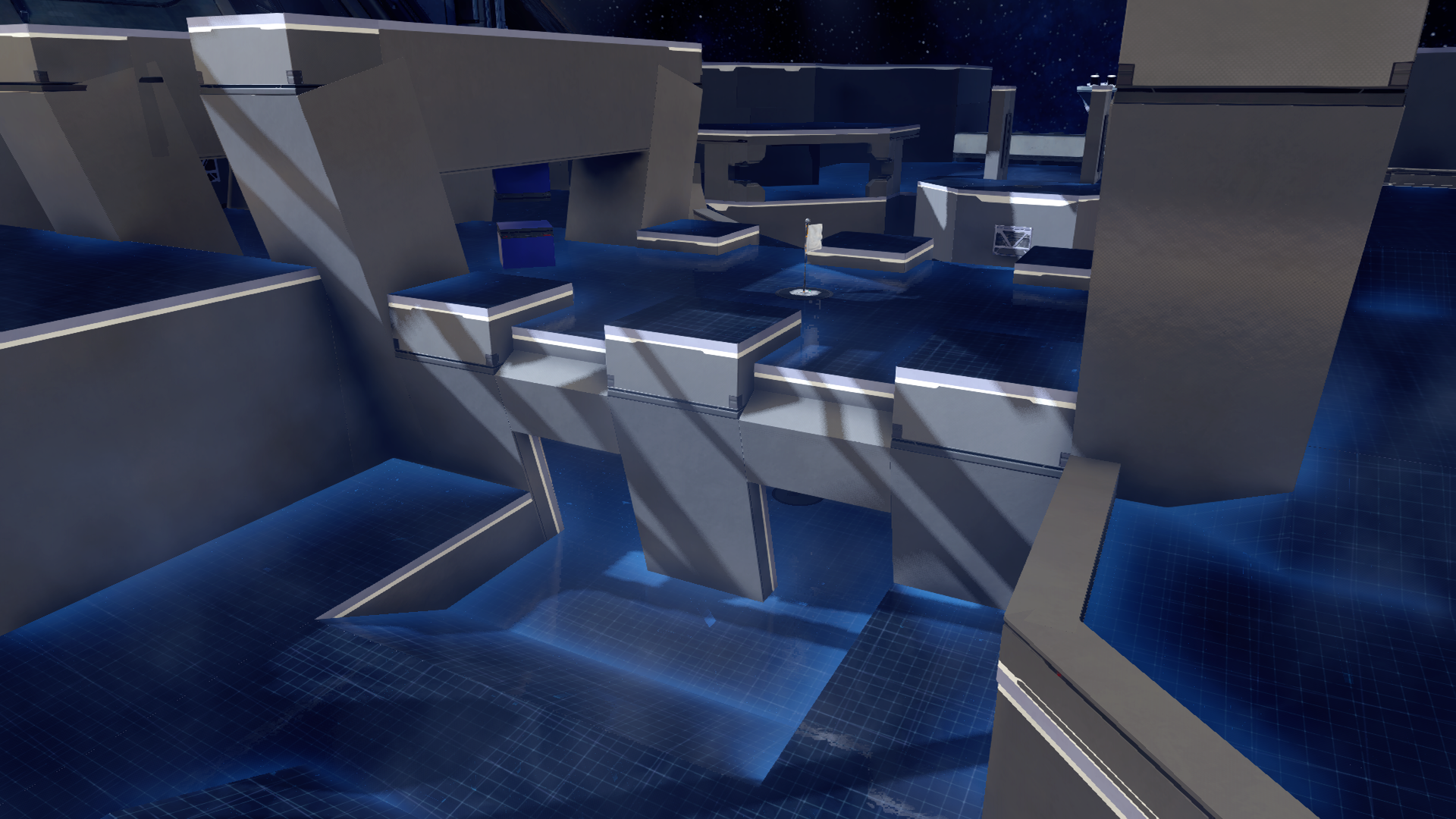 PYLON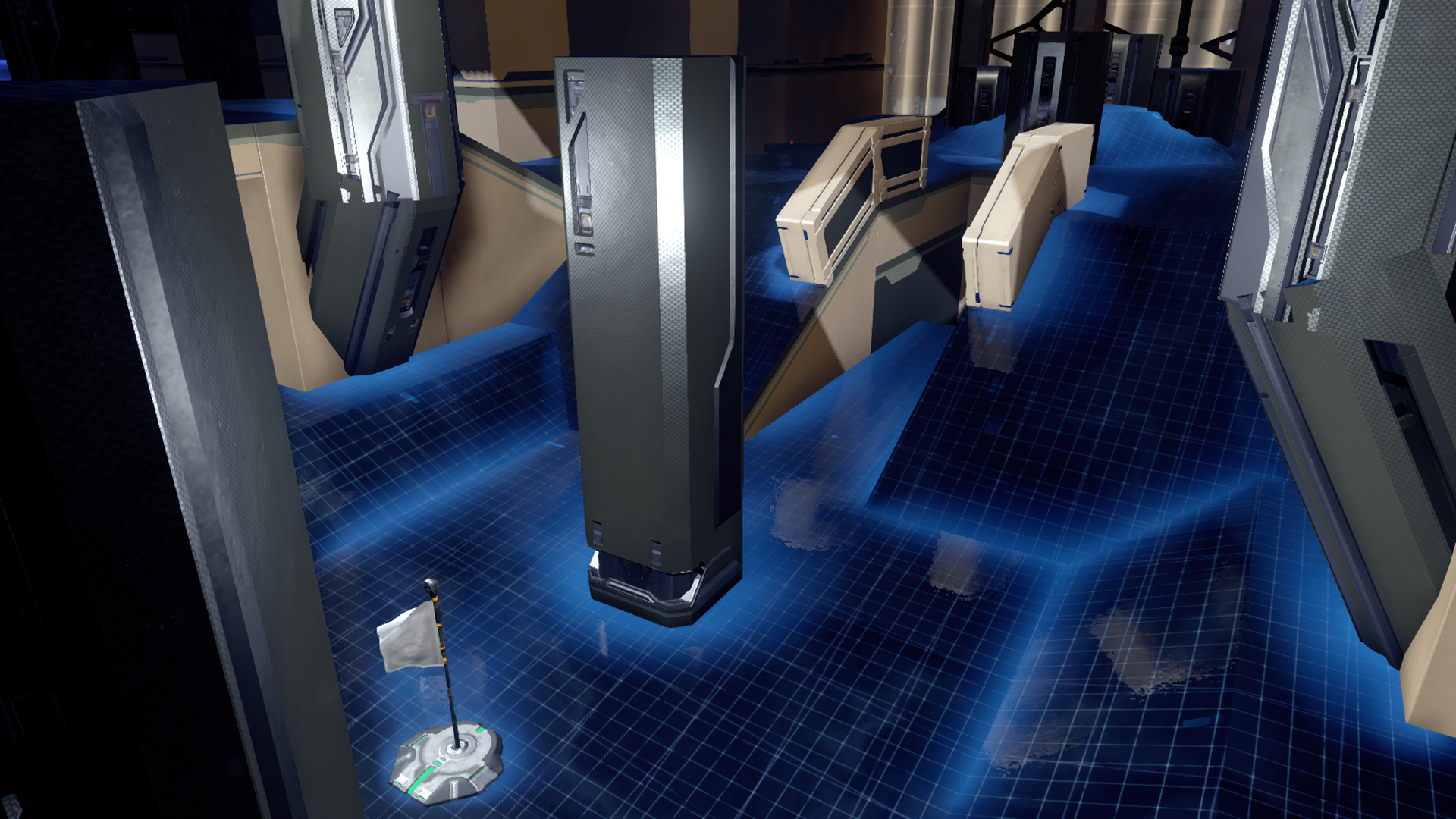 SIMULATION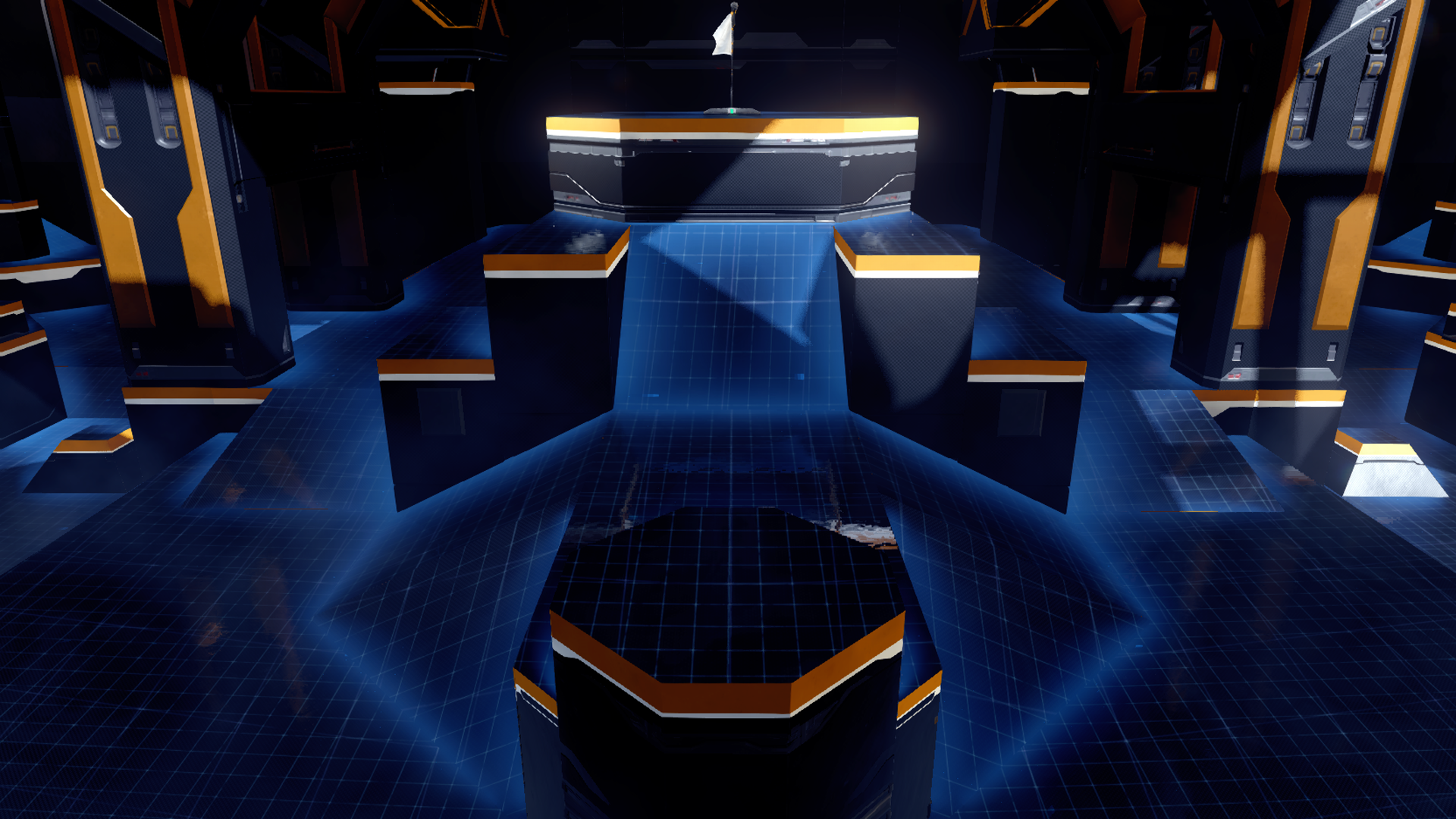 Stay tuned to HaloWaypoint.com and @Halo on Twitter for the latest on upcoming playlists!