Hey everyone! Uny here. I don't know about you, but Halloween is by far one of my favorite holidays. Right now, I'm dressed up as Dexter and writing about some incredible Forge creations made by you, the community.
In a Community Update quite some time ago, we featured ArturBloodshot's scary Infection mode – The Cellar. Since then, he's been one of our go-to sources for scary Forge minigames, and has shown Ske7ch, Grim, and me some great creations. Recently, he compiled a list of his favorite frightening Infection modes and shared them with us, and we in turn wanted to share it with all of you for Halloween. If you feel like playing some nerve-racking custom games on this All Hallows' Eve, look no further than this list below.
Also, don't forget that there's a Community Playdate today at 4PM PT / 7PM ET in the Infection playlist. This time, we'll be streaming the entire playdate on mixer.com/Halo and hope to see you online!
Blind Light by Leviatan094 – MAP & MODE
An original survival horror experience. Work as a team as you struggle to traverse each level of darkness. Protect the orb holder to light up your way through this ominous dungeon.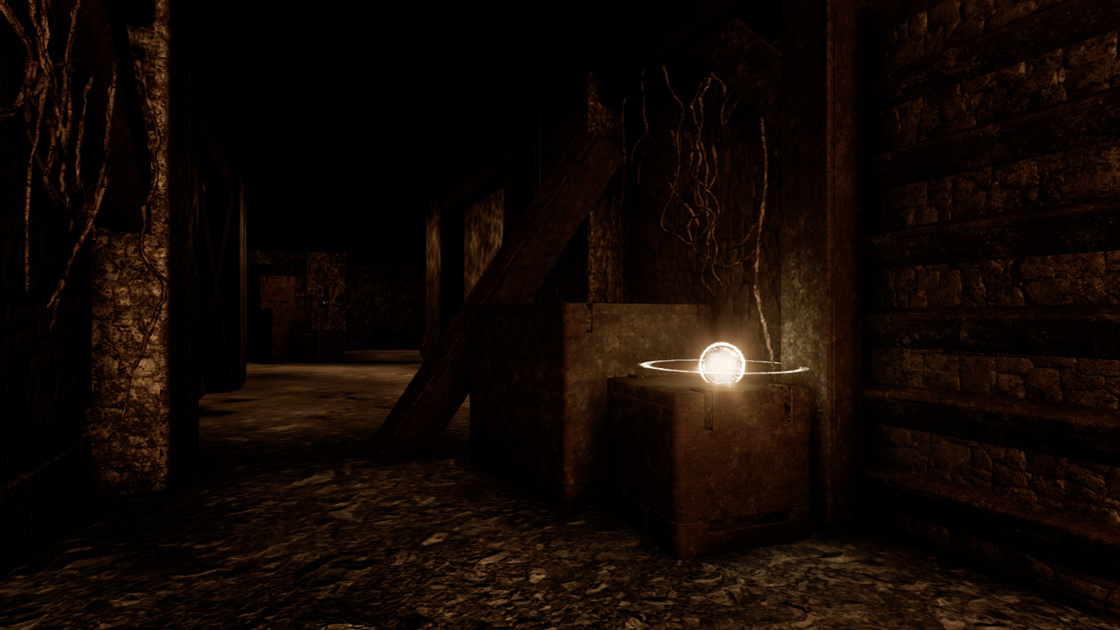 The Cellar by ArturBloodshot – MAP & MODE
The popular psychological horror experience returns totally revamped. Feel the anxiety build while you and your friends are being slaughtered inside the cellar. Claim the four red power cells scattered on the butcher's domain for a chance of survival.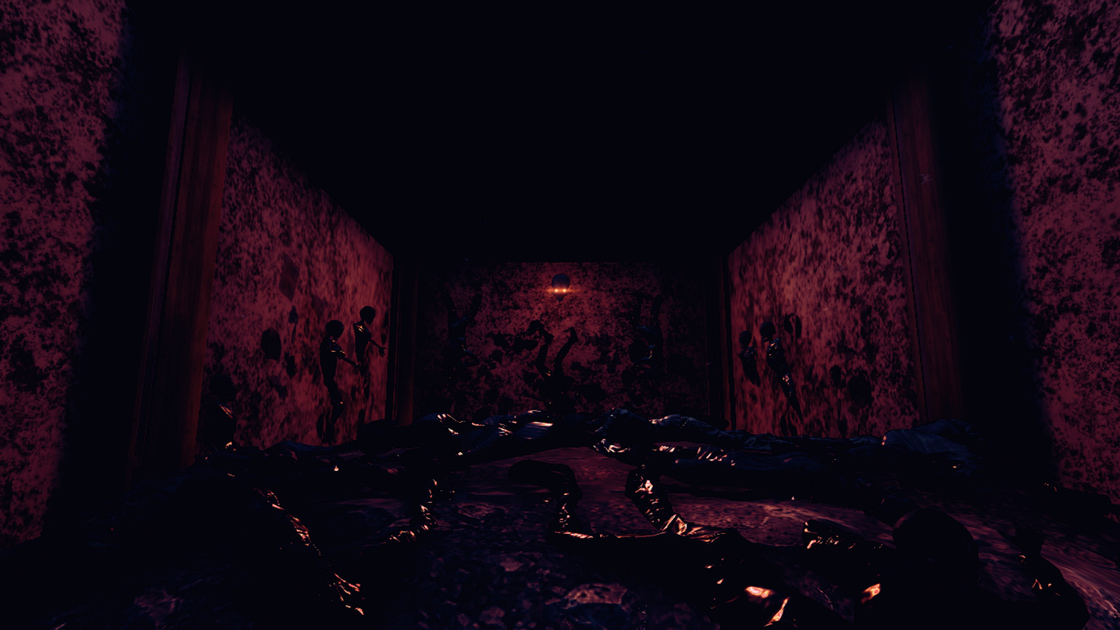 Don't Breathe by Leviatan094 – MAP & MODE
Fear for your life – you have trespassed onto a stranger's land. Your only options: scavenge for weapons or hide.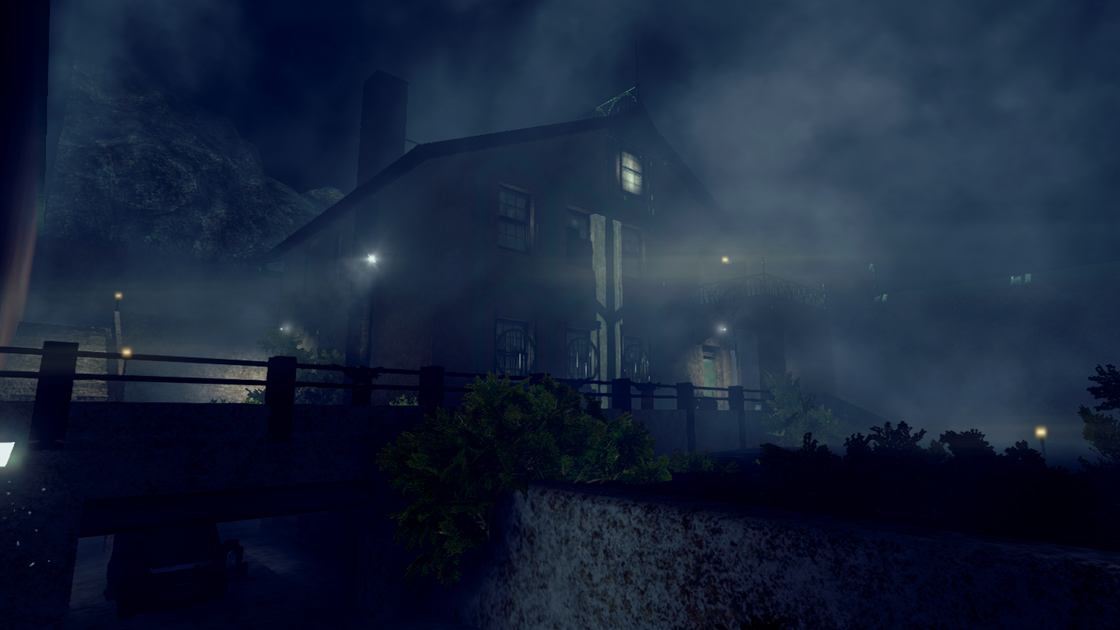 Eight Pages by ArturBloodshot – MAP & MODE
Find the eight pages before the Alpha Zombie gets you.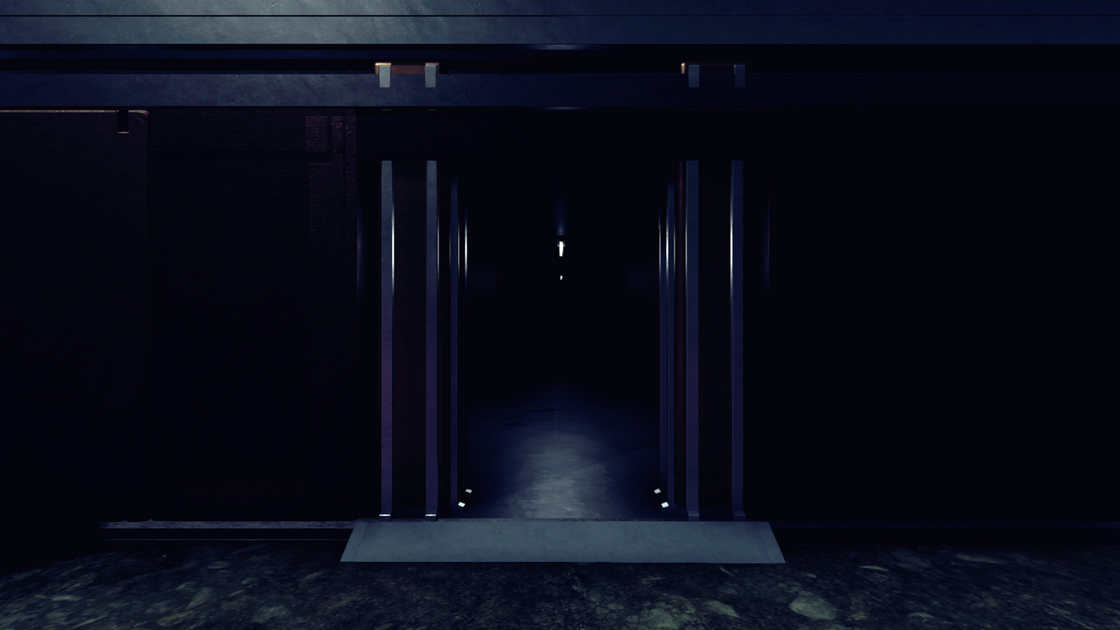 Funhouse by SiberianPhanter – MAP & MODE
Welcome to the funhouse! Please enjoy the tour through colorful scenarios, carnival games, and deathly rooms as the Alpha Zombie comes after you.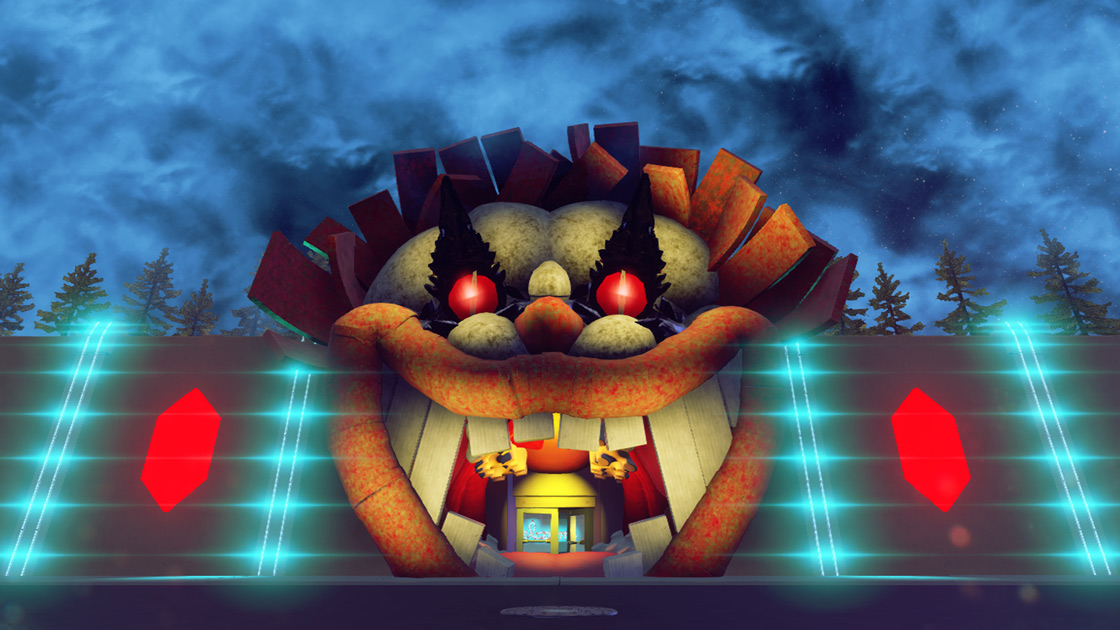 Giant by ZombieDyer5 – MAP & MODE
Tremble against the sound of the giant's stomps while stuck inside this claustrophobic maze. Watch your back, or you'll end overwhelmed by the rats.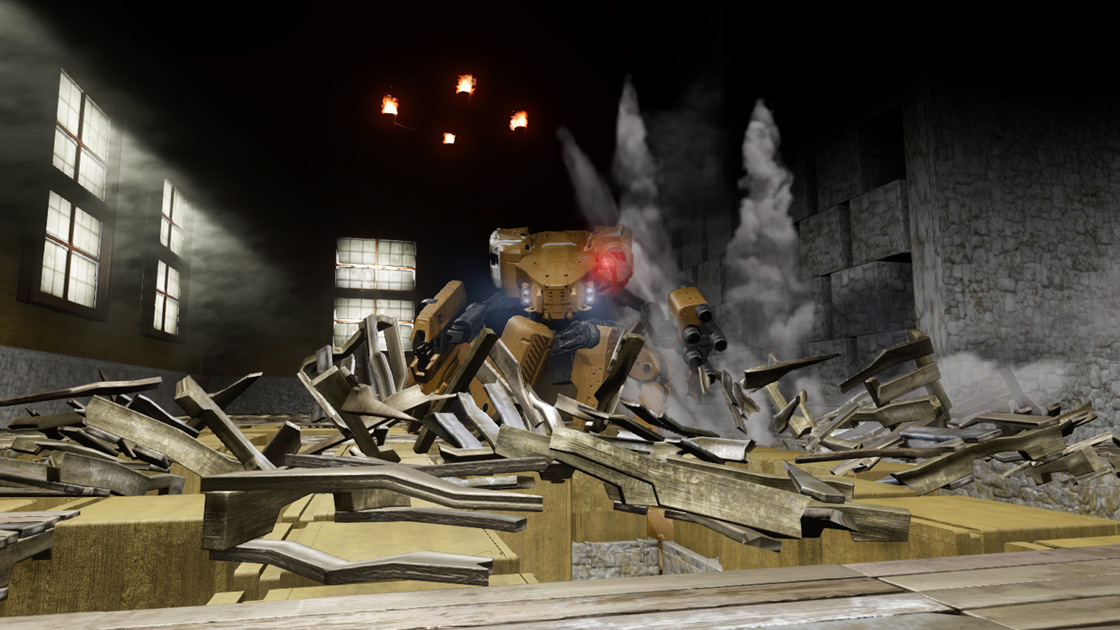 Hide and Seek Town by Narut0 – MAP & MODE
A well-known classic from Halo 3. Ghosts are creating havoc on this town, who are you gonna call?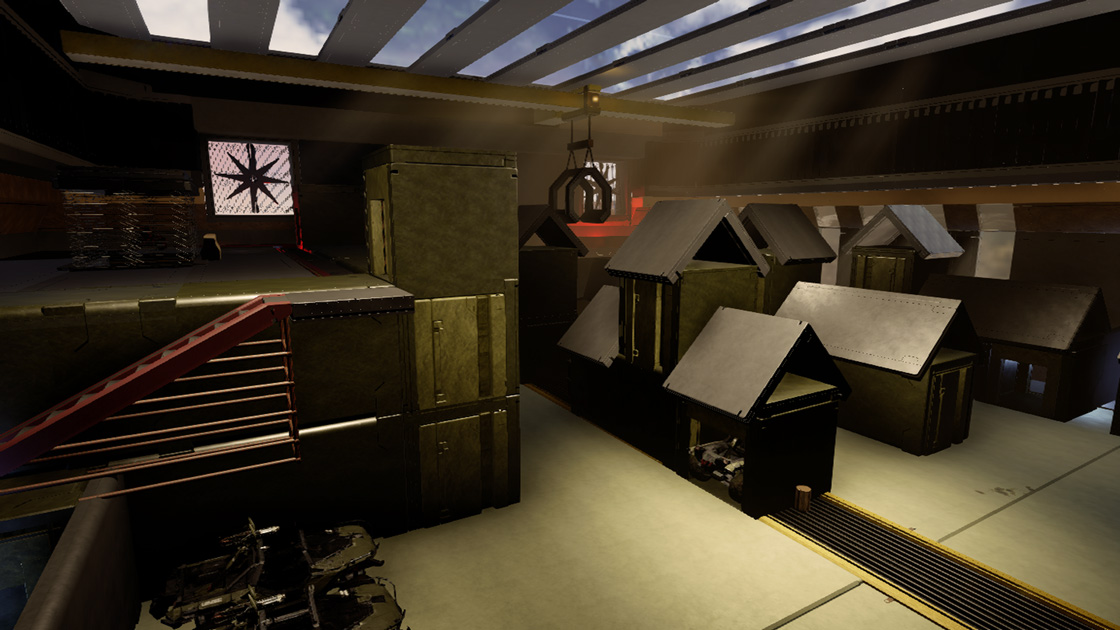 Mist by ZombieDyer5 & Joe Subbi – MAP & MODE
Load up your squad and prepare a barricade against the infected that emerge from the mist. As they advance, retreat deeper into the building for a last stand.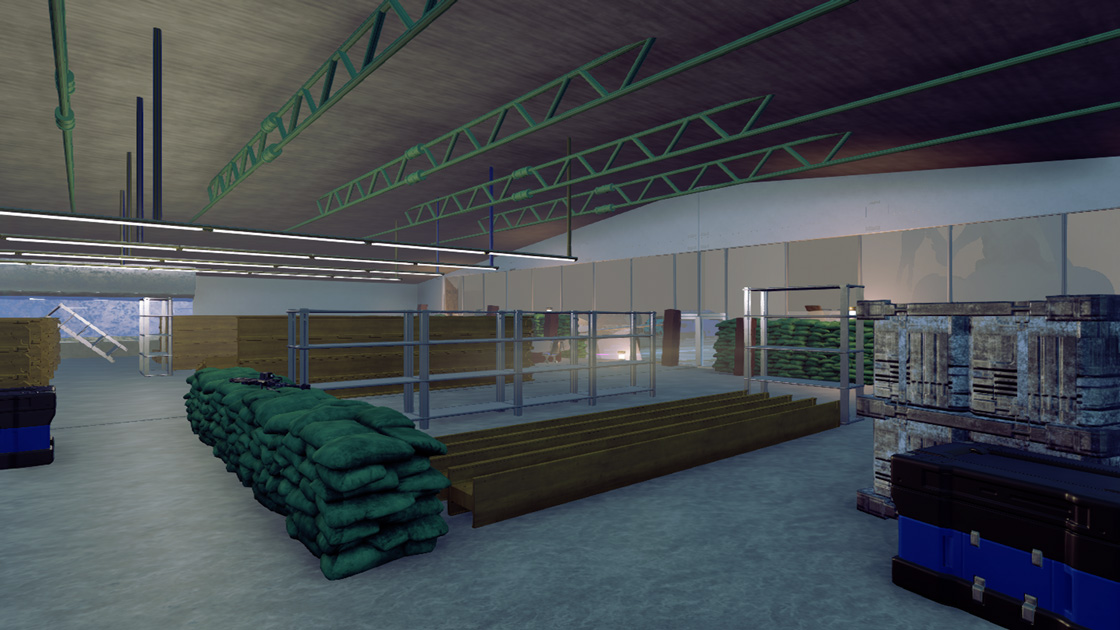 Haunted House by Light Switch57 – Map & Mode
IIf you're a fan of Haunted Houses, this one is for you. A clever use of scripting makes this walkthrough experience worth your while.
That should be enough creepy custom game modes to get you properly prepared for tonight's frightful festivities. We hope you enjoy these game modes, eat lots of candy, and have a happy Haloween!