Happy 4th of July and welcome to the latest Community Update!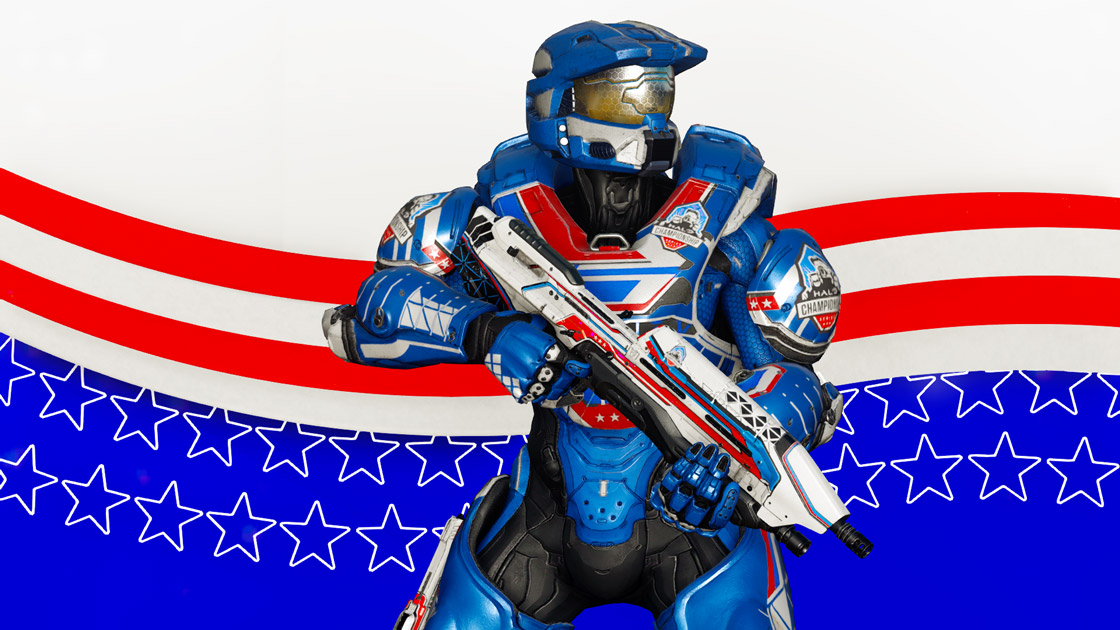 Screenshot taken by Primordial 117
Normally we'd hold off publishing during a holiday weekend, but the team has been working hard on Halo: Outpost Discovery's launch in Orlando, HCS Grassroots events and MCC Flighting, to name just a few, so we wanted to make sure you could find all the info wrapped up into one neat location. Let's dive in and see what's in store for Halo!