There is much talk, and I have listened, through rock and metal and time. Now I shall talk, and you shall listen.
After working with Forgers to create Community Action Sack and update our entire Big Team Battle experience, we knew that Infection would need to be the next playlist to get some love. While the BTB Community Refresh was our biggest playlist update in Halo 5 with sixteen maps, we're happy to say that the Halloween Infection Refresh creeps ahead of it by one, with a whopping seventeen scary maps. Of those seventeen, we've selected eight eerie new maps and scouted out the best nine updates to the current maps, which include total visual and gameplay overhauls.
A special thanks goes out to the BIOC (Bloodthirst: Infection Only Customs) community for their help with this refresh. Their members played a critical role in working with the map creators to help ensure that these maps would be ready for matchmaking.
And now, without further ado, the new maps being introduced to the Infection playlist can be found below!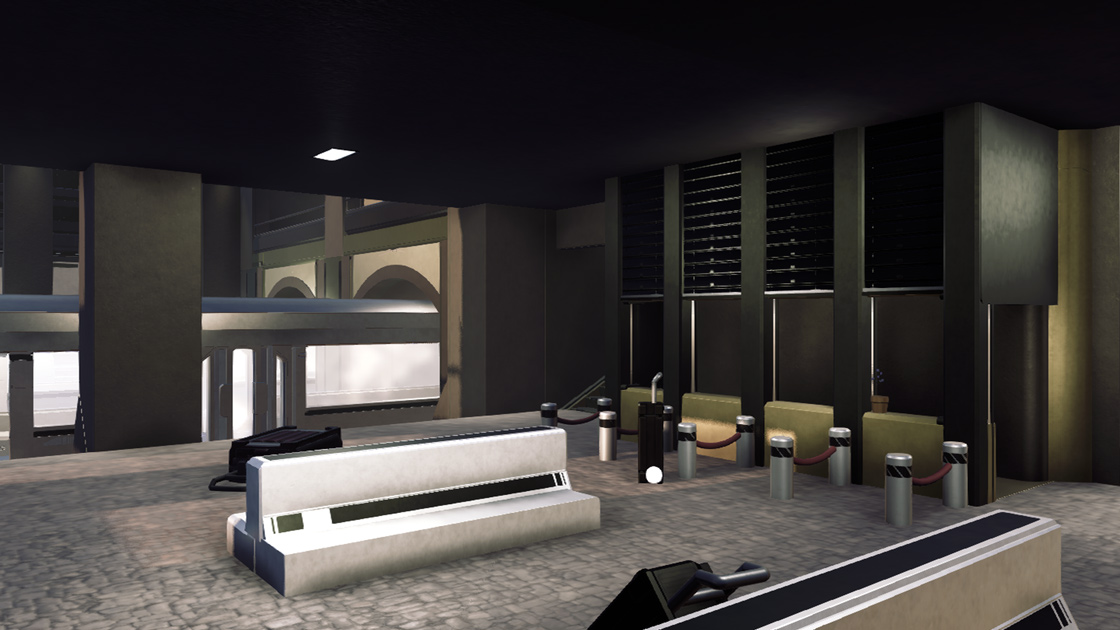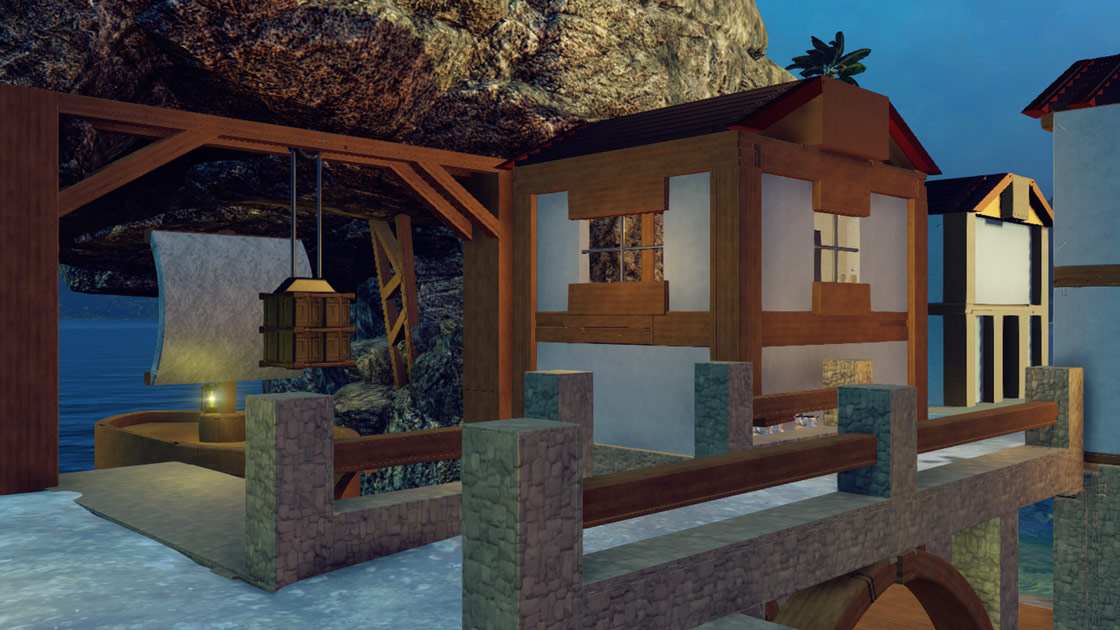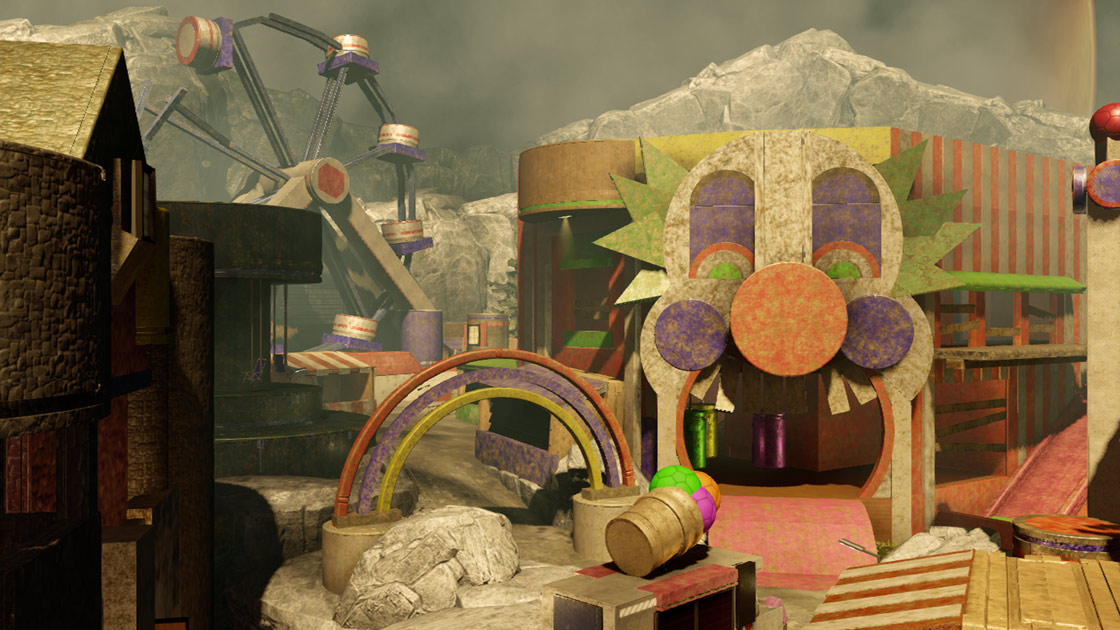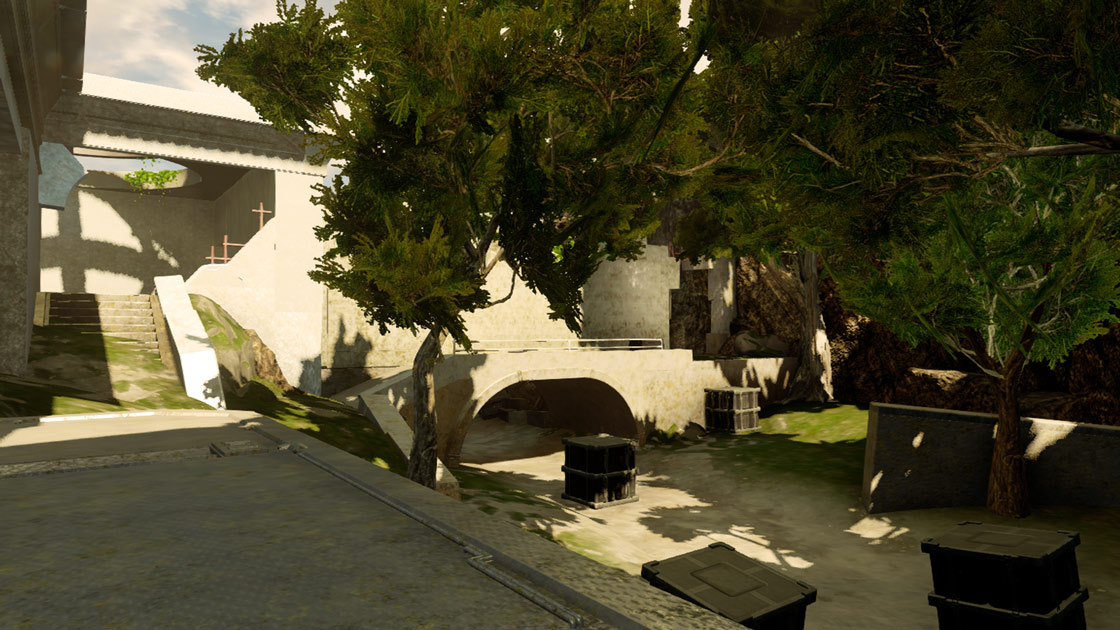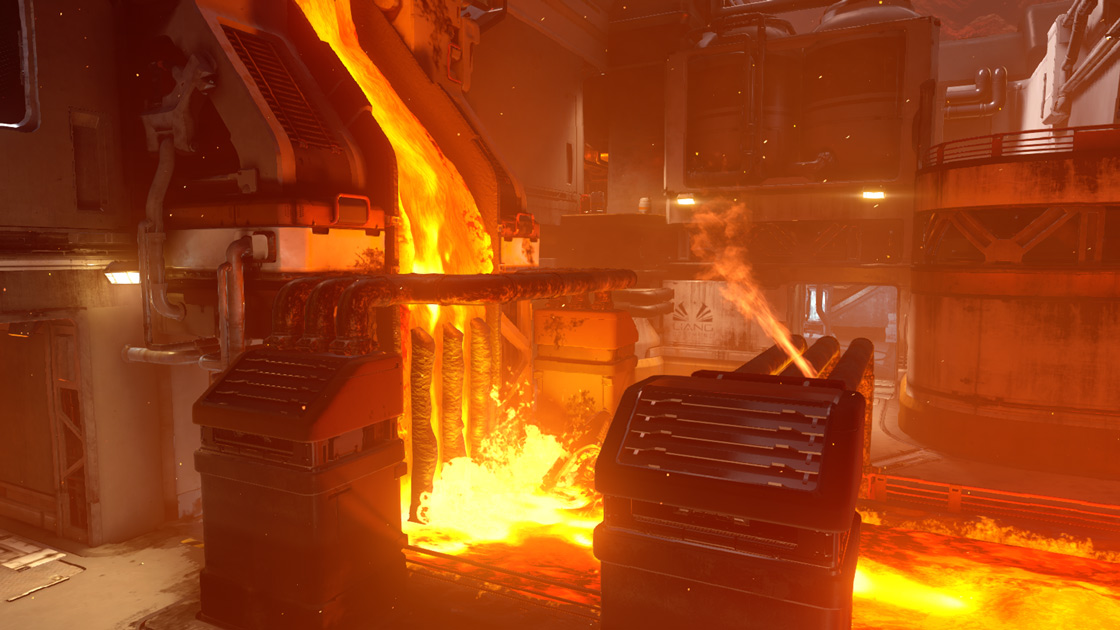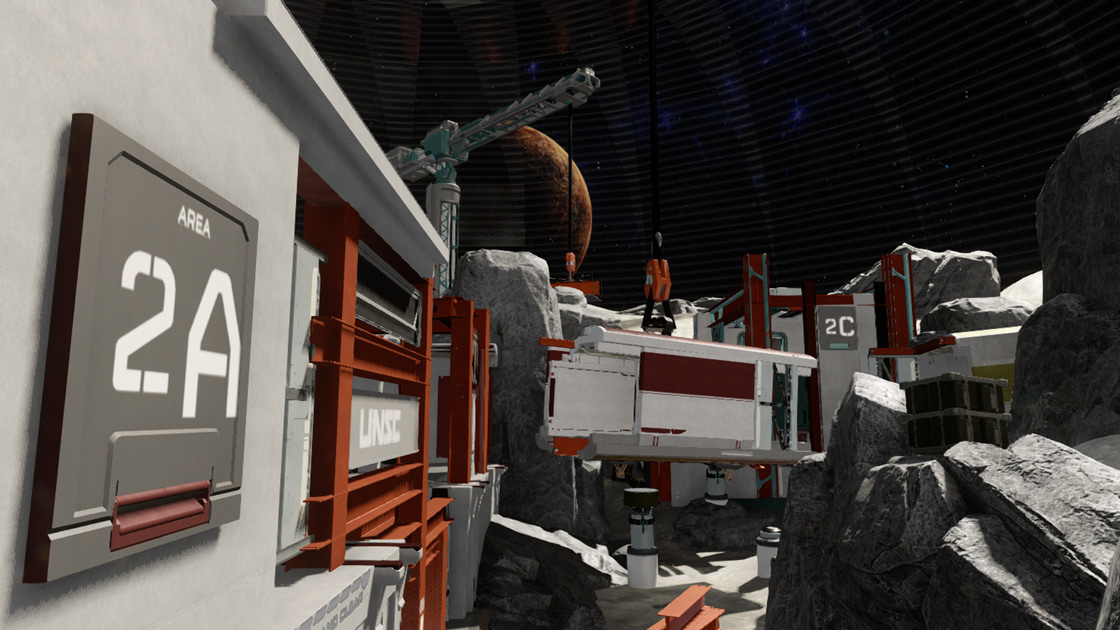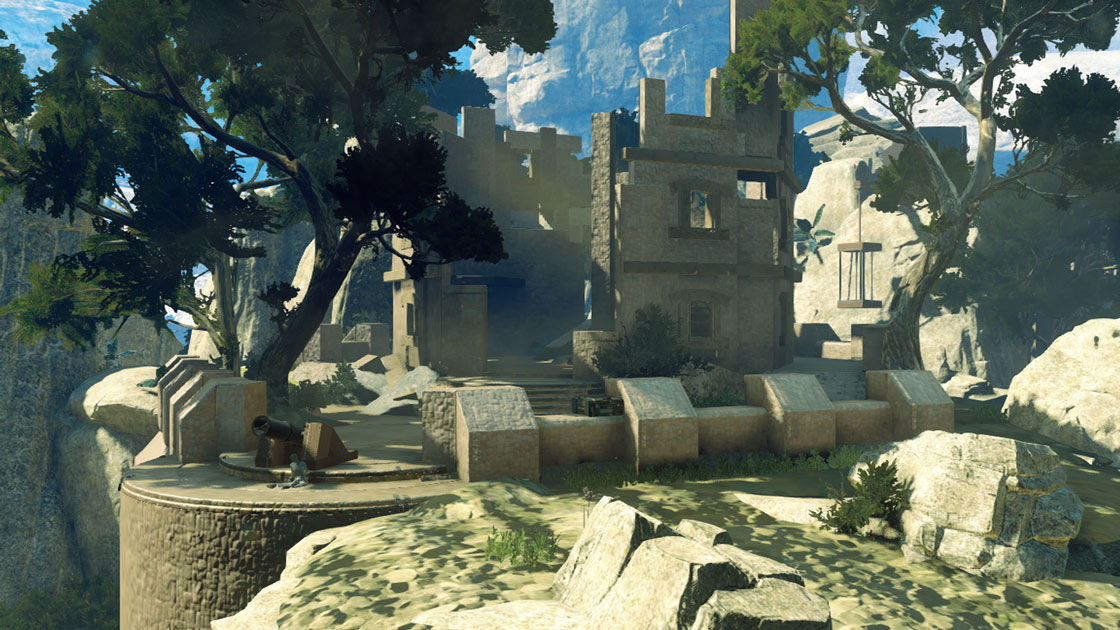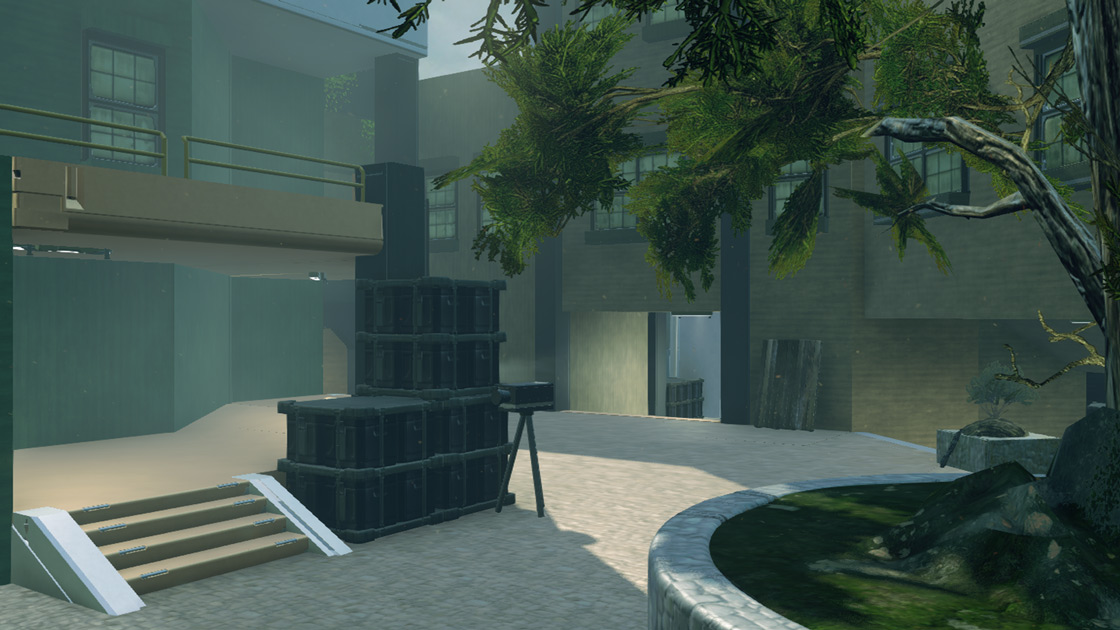 As mentioned above, we made sure to update the current maps in the playlist as well! Here's a preview of what the refreshed maps look like, but be warned, there are a lot more twists and turns on these maps than you are used to... we suggest you upgrade to at least a Class Twelve combat skin.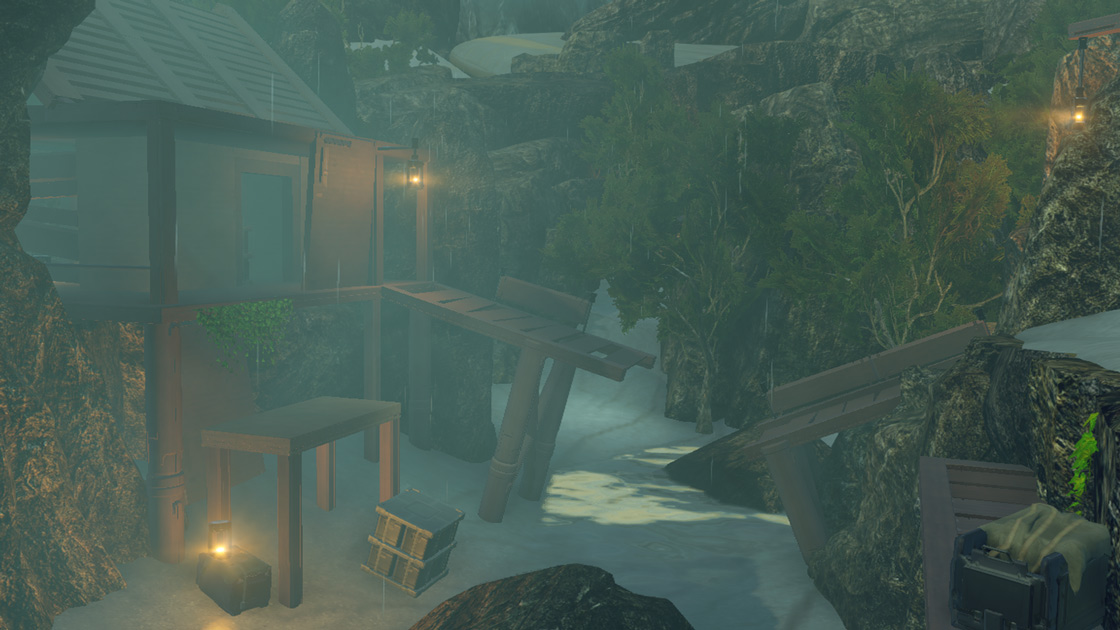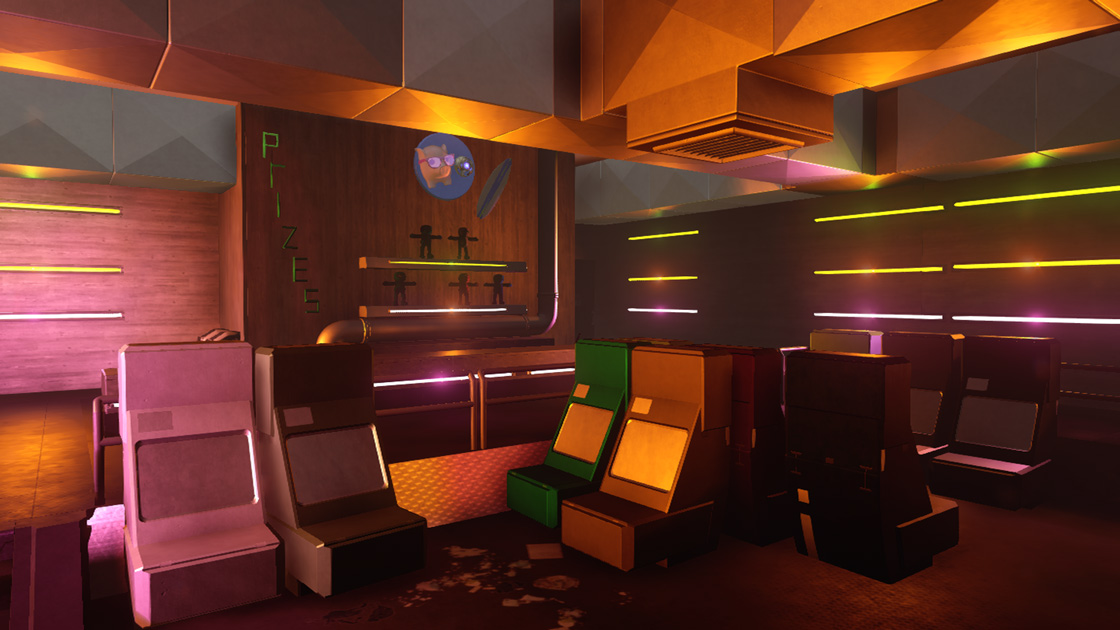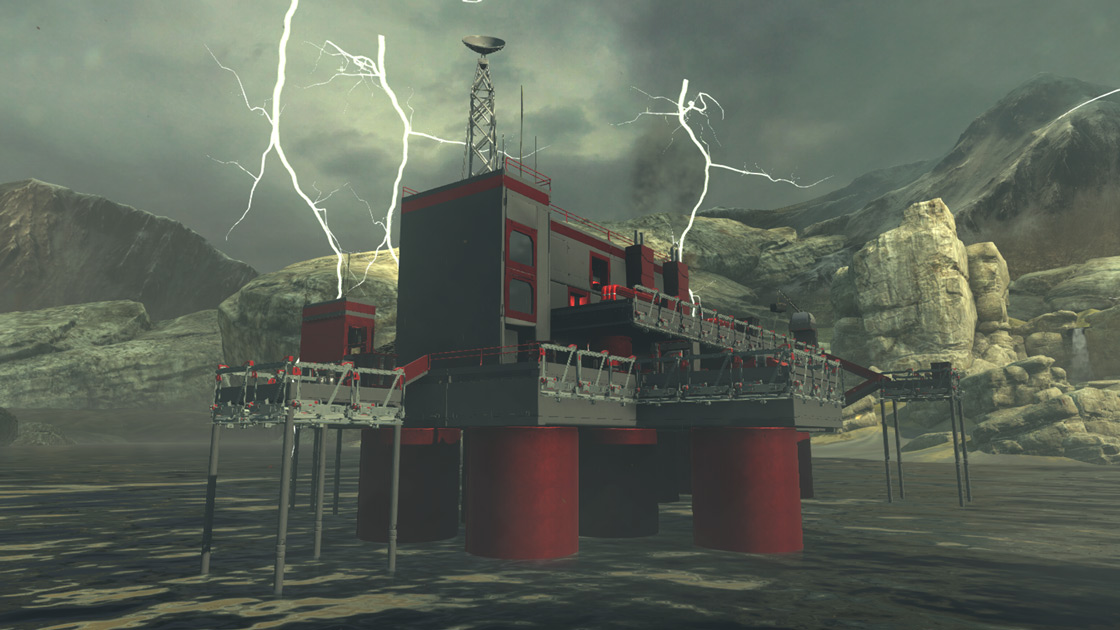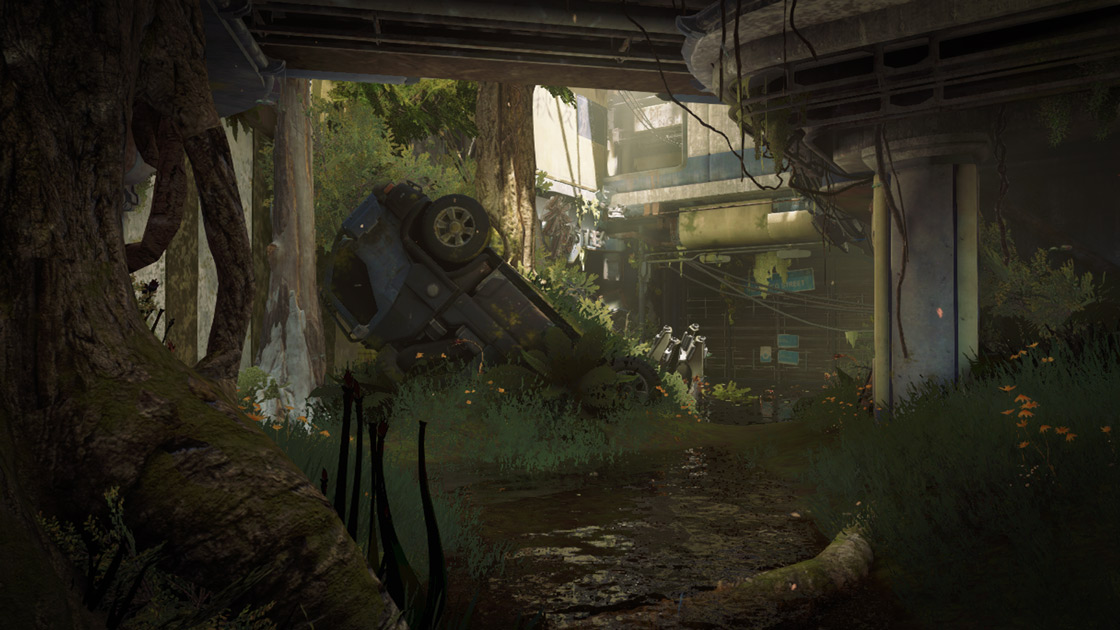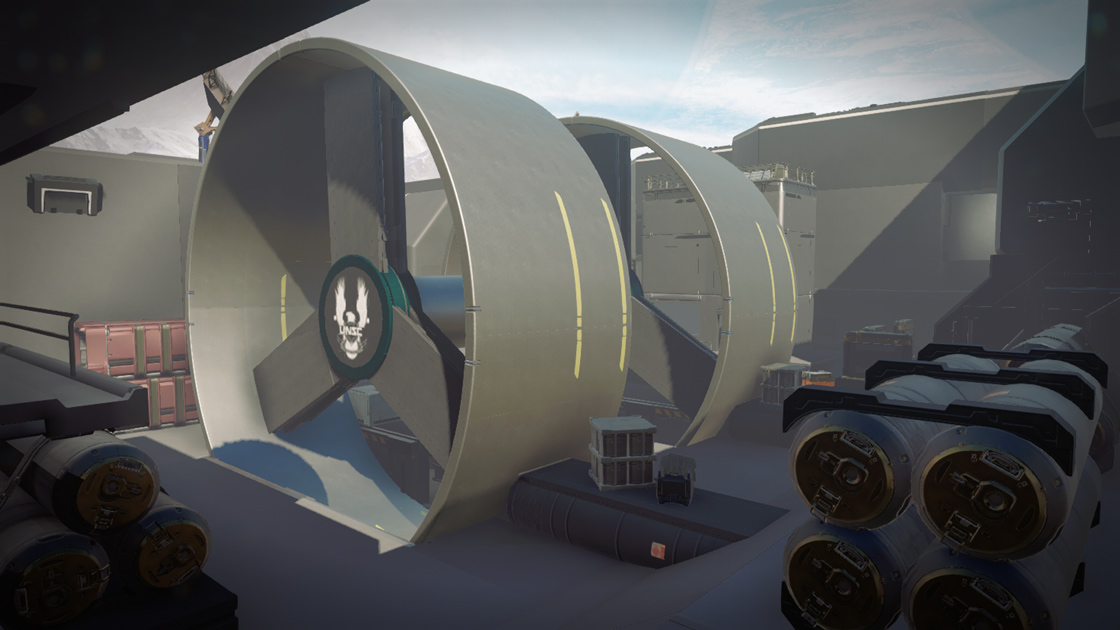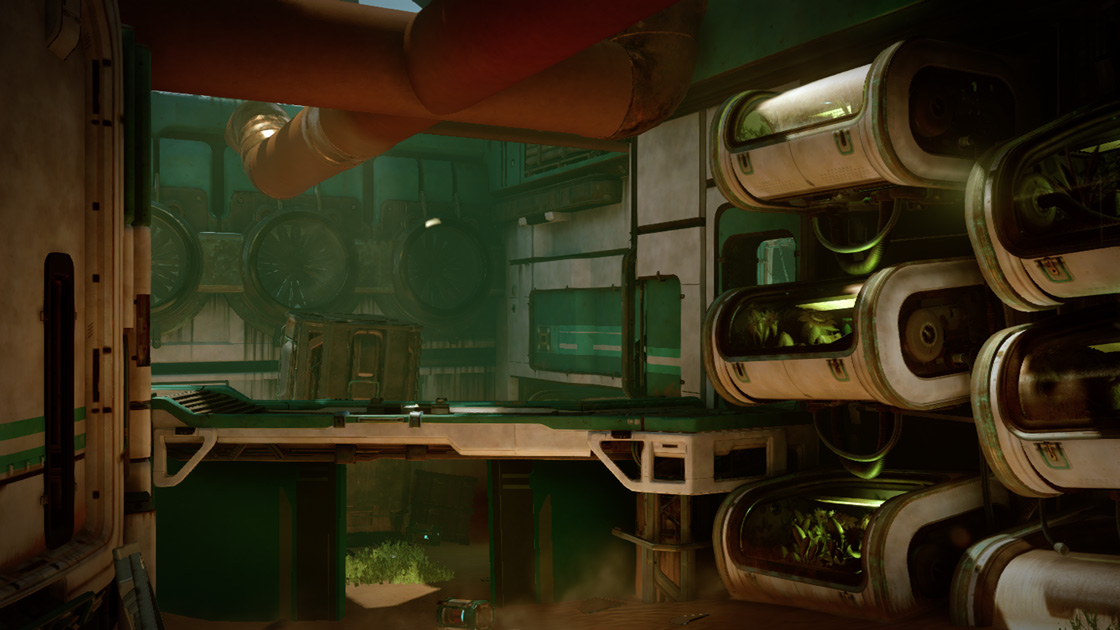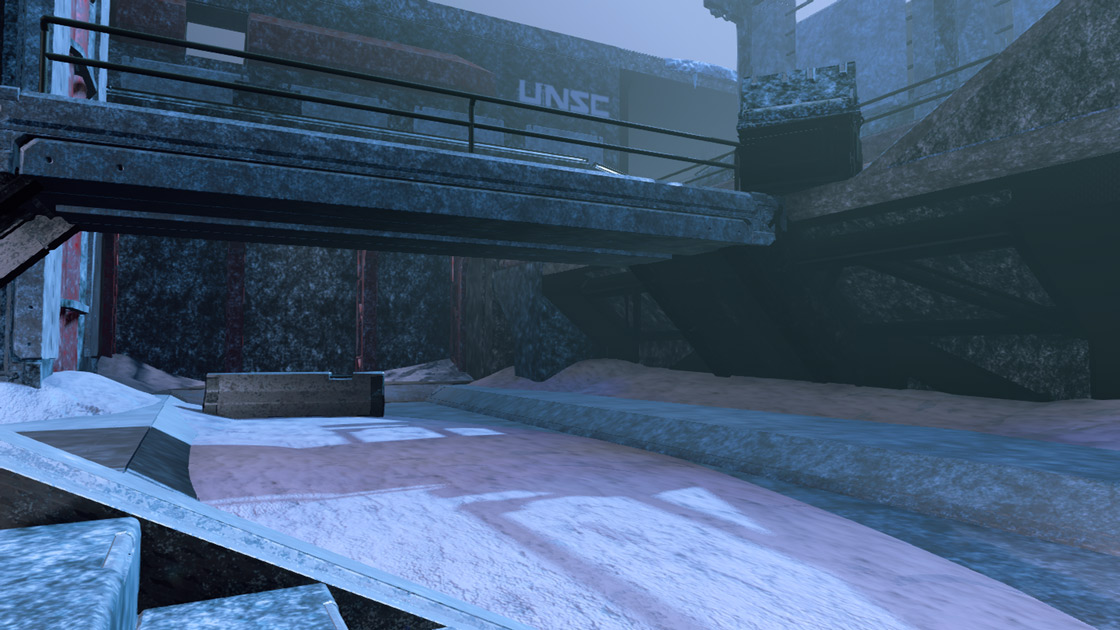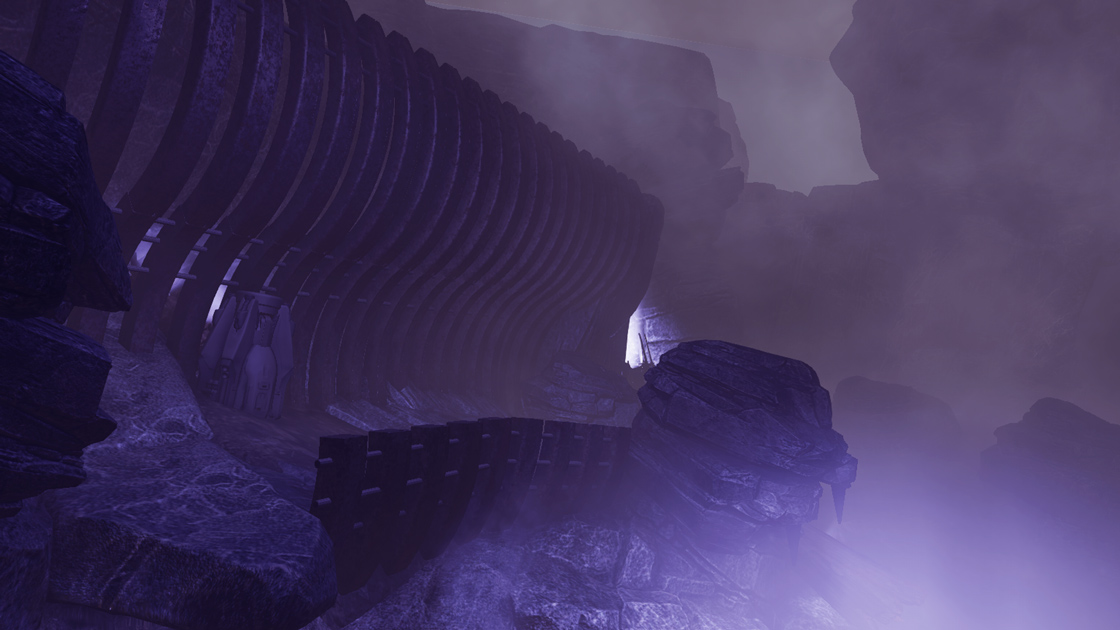 Before diving head-first into the project, we needed establish the schedule. It just so happened that Halloween (which is my favorite holiday) would be happening at about the same time that we would expect to finish the maps, and have them fully implemented in the Infection playlist. Preparing for a total playlist refresh requires organizing multiple teams, setting aside time to review the maps, testing them for exploits, and scheduling full-fledged playtests. Once the schedule was locked, we got to work scouting out the best that we could find in the community. For those of you who might be curious, here's a breakdown of what that schedule looks like:
September 29 - October 4: Scout out potential maps
October 4 - 5: Initial review pass to provide feedback to Forgers
October 10 - 14: Second review pass to review changes, and focus on finer detail
October 20 - 23: Third review pass, including an in-depth exploit pass
October 23 - 25: Verify all fixes and changes were implemented properly
October 26: Final approval and sign-off playtest
Halloween is just around the corner and so are Infected enemies, so be careful!
As always, you will be able to find all of these under the Featured section of the Halo 5 Content Browser, as well as bookmarked on our The343Favorites account. If you'd like to submit your own maps for consideration in future playlist updates, you may do so in the Community Creations Forum here on Waypoint.
[tweet]<blockquote class="twitter-tweet" data-lang="en"><p lang="en" dir="ltr">Suit up, Spartan. HALOween is knocking at your door! <a href="https://twitter.com/hashtag/TrickOrTreat?src=hash">#TrickOrTreat</a> <a href="https://t.co/ZDllZgfz8F">pic.twitter.com/ZDllZgfz8F</a></p>— Halo (@Halo) <a href="https://twitter.com/Halo/status/791036892535848961">October 25, 2016</a></blockquote>
<script async src="//platform.twitter.com/widgets.js" charset="utf-8"></script>[/tweet]