Season 2 of the Halo Championship Series continues with Preseason Cup #2 as we near the first LAN competition, Iron Games HCS Atlanta starting 4/17. Preseason Cup #2, just like Preseason Cup #1 from the previous week, offers preseason points. The points combined from both online tournaments will be used to seed Iron Games HCS Atlanta. Teams going to Iron Games HCS Atlanta will want to earn as many points as possible to put themselves in a good seed for the competition. If your team does not have any preseason points going into Atlanta, you will receive a random seed.
Registration for Season 2 and Preseason Cup #2 are still open to all teams!
Last week, we announced the six Forge map candidates up for consideration for Season 2. HCS fans and viewers wanted more variety in the map pool, and the Halo Forge community stepped up to the task! Here are the new Forge maps and game types that we'll be adding to the rotation for Preseason Cup #2. Following Preseason Cup #2, we'll review feedback and analysis to make a final call on official maps and game types for the first LAN tournament in Season 2, Iron Games HCS Atlanta.
EPICBOROUGH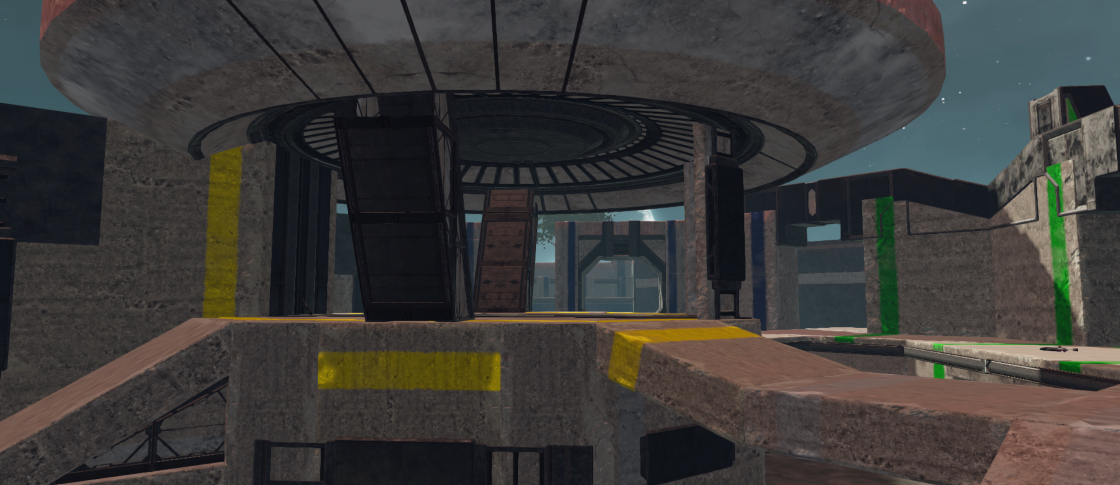 Created by a Chunk, Epicborough is the next-gen version of Halo 4's Ricochet Forge map you may remember, Epicenter. This is a long-time favorite of the community and we're excited to introduce it in the HCS. The game types played on this map will be Capture the Flag, Neutral Bomb Assault and Ricochet.
EDEN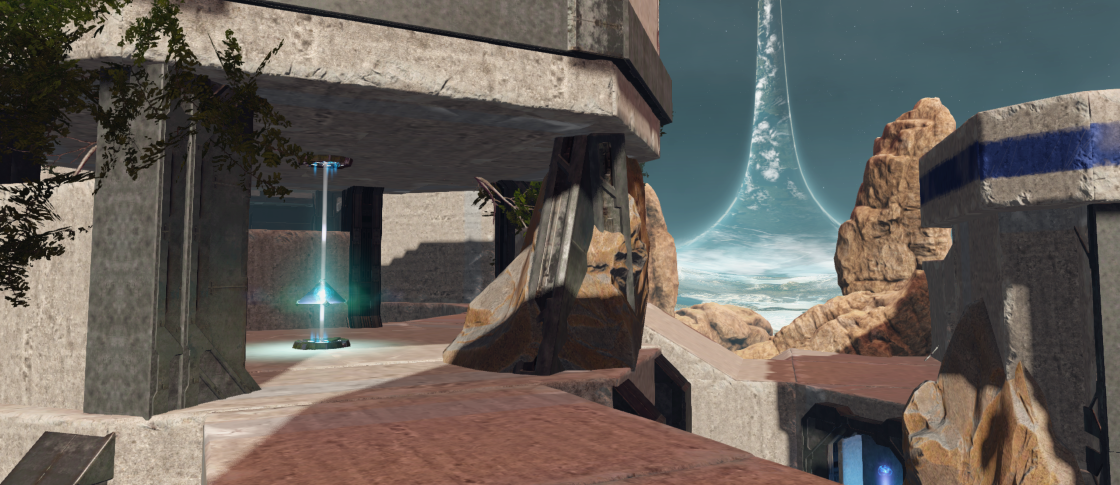 Forged by Waiho, Eden in an asymmetrical map that supports a multitude of game types, and recently was awarded with Forge HUB's "Map of the Month" honors for March. Waiho, the map's creator, has also given Eden some slight updates based on community feedback, including adding a more explosive element, the Rocket Launcher. This map will support Team Slayer and King of the Hill for HCS play.
For HCS Season 2 evaluation purposes during Preseason Cup #2, we've added Ricochet, a new game type for classic Halo 2: Anniversary map Warlord.
Here are the game type settings for Ricochet in HCS:
Score to win: 200
Time limit: 12 minutes
Respawn time: 10 seconds
Ball spawn order: Static (Ricochet ball will spawn in the same location when reset or played)
Initial ball physics: Free
As previously mentioned, we'll continue to monitor gameplay and feedback, and evaluate all maps and game types as the season progresses. To download the official HCS game types, simply add "Official HCS" to your Xbox One friends list. Shortly after, you should see this gamertag appear on your roster within Halo: The Master Chief Collection. Just press A on the gamertag, and head over to file share. For updates on the Halo Championship Series, stay tuned to @Halo on Twitter.