By 343 Industries -

While the dev team here at 343 Industries put the finishing touches on Halo 5: Guardians in time for its Oct. 27 release, our consumer products partners are busy at the New York City Comic Con showing off some of the Halo 5 goodness due for release this fall. We have a number of new partners who are exhibiting Halo merchandise at NYCC this weekend, including: Square-Enix, Bandai America, MEGA, Triforce, and more.
Here's a quick sneak peek at what Halo fans can expect to see on the show floor (and probably via phone pics) from show floor attendees this weekend. Also, be sure to stay tuned to @Halo as we'll be giving away some of these goodies on our Twitter account today!
MEGABLOKS - Booth 1804
Master Chief Figure Mosaic: The amazing team at MEGA's creative studio put together an impressive mosaic of the Master Chief helmet, made completely out of MEGAbloks micro-action figures! This is something that you definitely don't want to miss, so check it out, take a pic, share it with friends, and tag @Halo on Twitter to show us all of your awesome discoveries.
Life-sized Spartan Locke: Check out MEGA's striking build of Spartan Jameson Locke. Standing 6 ½ feet tall, this spectacular life-sized recreation of Spartan Locke took two people three months to complete. If you side with #TeamLocke, don't miss this opportunity to take a picture with this Spartan-IV super-solider.
Hunt the Spartan Cosplay Search: Are you a Halo Cosplayer? The MEGA team will be on the hunt for Spartans, UNSC soldiers, and members of the Covenant at New York Comic Con. Dress to impress and we'll reward you with a swag-bag of Halo and Halo MEGA Bloks products!
MCFARLANE TOYS - BOOTH 1526
Debuting the Halo 5: Guardians Series 2 Action Figures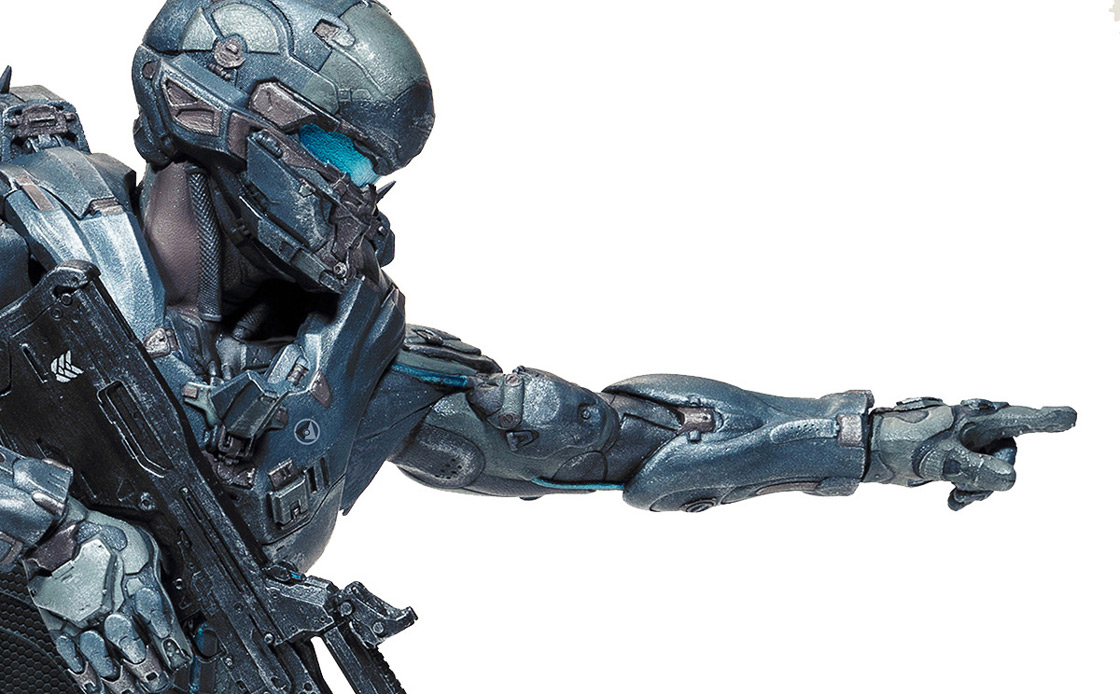 BANDAI AMERICA - BOOTH 1628
Halo Sprukits S2 Spartan Jameson Locke.
DARK HORSE - BOOTH 1636
Halo Ship Replicas Wave 1 & 2 (Pelican, Infinity, Pillar of Autumn, Truth & Reconciliation).
Get a first look at the Halo Ship Replicas Wave 3 prototypes (Halo 5 Banshee & Prowler).
This NYCC Exclusive UNSC Pelican is also available.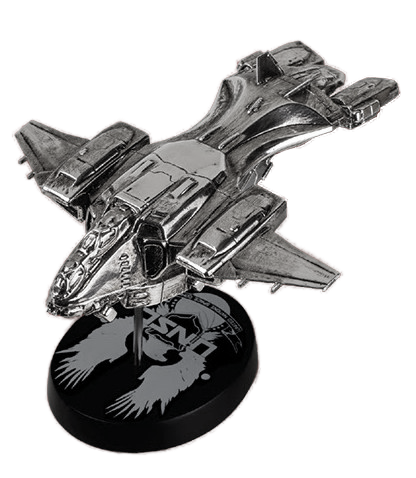 FASCINATIONS - BOOTH 2064
Halo Metal Earth laser-cut metal models
KOTOBUKIYA - BOOTH 1654
Halo ArtFX+ Line including the new Halo 5:Guardians Spartan Athlon ArtFX+ statue.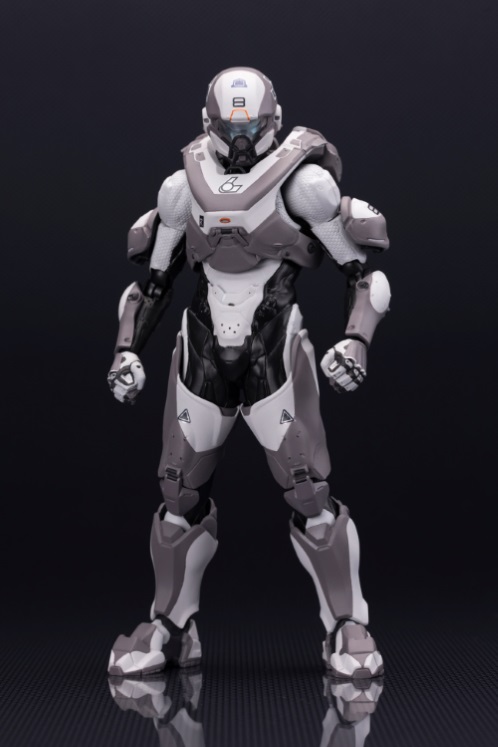 SQUARE ENIX - BOOTH 1604
Prototype of Master Chief and Spartan Locke Play Arts Kai figures.
TRIFORCE - BOOTH 636
Halo Plasma Rifle & Brute Plasma Rifle Replica.
Halo 5: Guardians 1:1 Scale Helmet Replicas (Kelly-087 and Spartan Locke).
INSIGHT EDITIONS - BOOTH 1765
Art of Halo 5: Guardians book pre-order promotions with postcard giveaways.
MUSTERBRAND - BOOTH 147
All-new UNSC inspired civilian gear.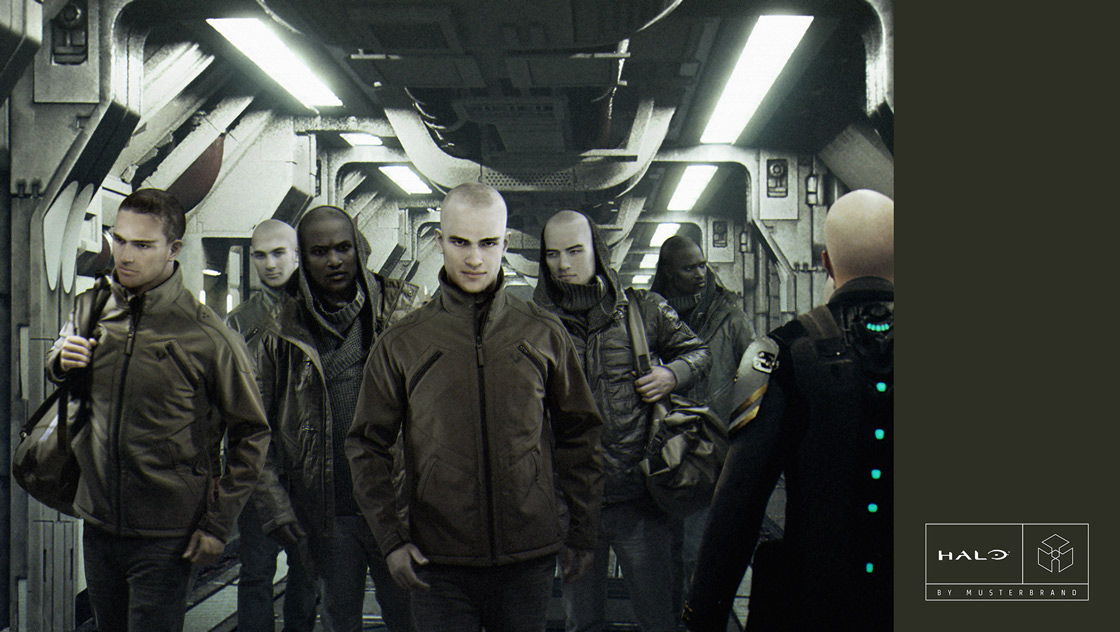 Simon & Schuster - BOOTH 1828
Swing by and catch this year's Halo novel lineup including the recently released Halo: Last Light by Troy Denning.