It's that time again, where it seems like everything is taking on a new look – trees are trading in their greens for orange, yellow, and red, Starbucks coffee shops are morphing into PSL-distribution centers, and folks all across the land are preparing to head out into candy-filled autumn nights decked out in detailed disguises of their own.
As terrible pun-wielders will never let you forget this time of year, you can't spell Halloween without "Halo," (or something like that), and we want to help would-be wearers of Halo hotness get into the hallow-day spirits.
From detailed-duds to casual cosplay, let's see what our awesome Consumer Products team – and their retail partners – have brewing!
HELMETS
For serious Spartans looking for the best ways to decorate their dome, check out these ways to make your face look ace.
Disguise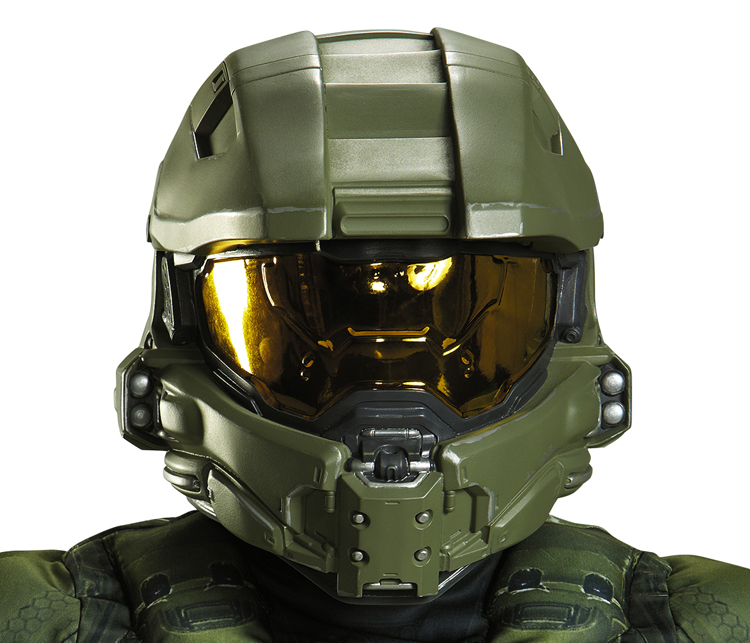 Sun-Staches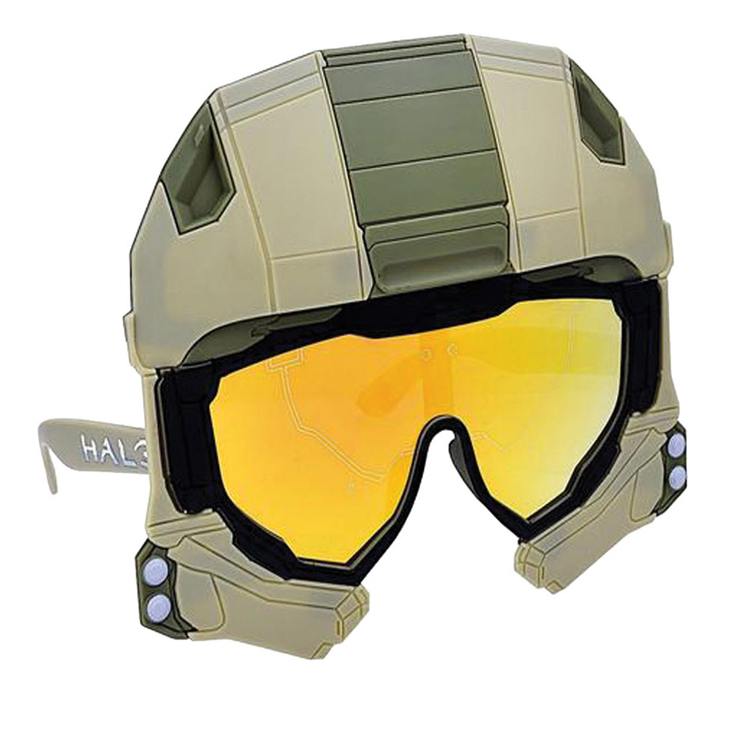 BIOWORLD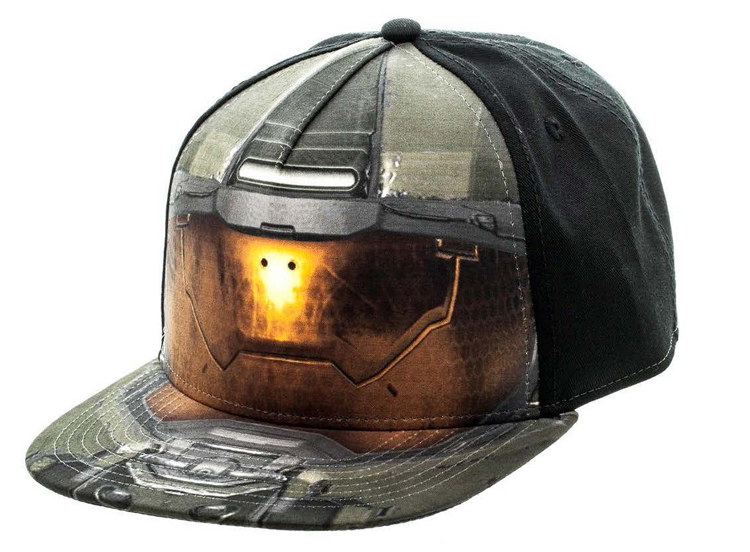 ARMOR
You may have no titanium alloy on hand, but that doesn't mean you can't hit the streets in magnificent Mjolnir-inspired style. From full-fledged armor adornment to somewhat softer solutions, there's a wide range of ways to make that head-to-toe look your chief concern.
Disguise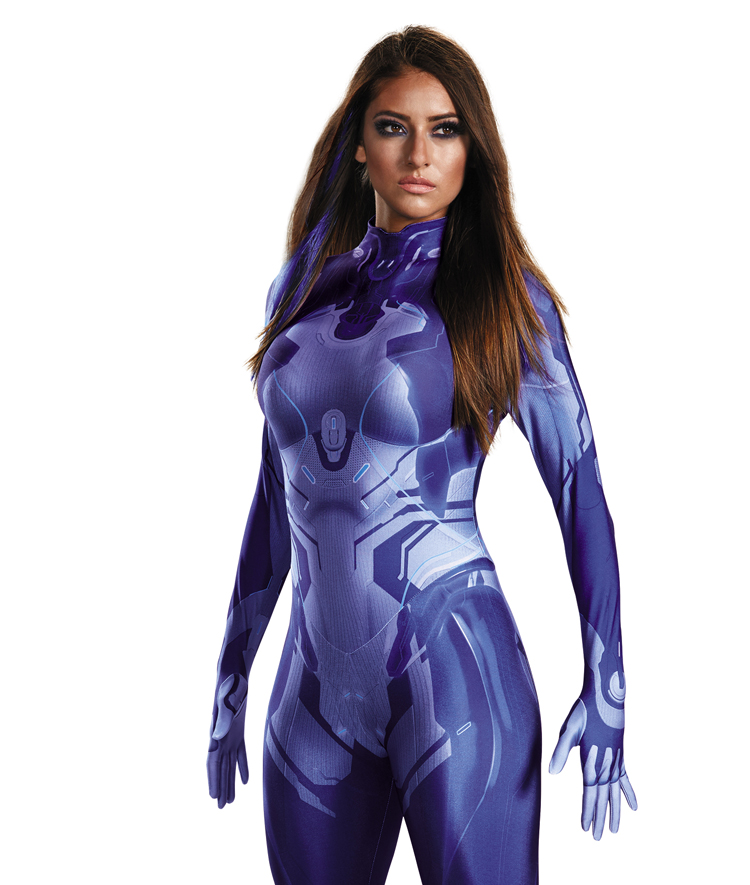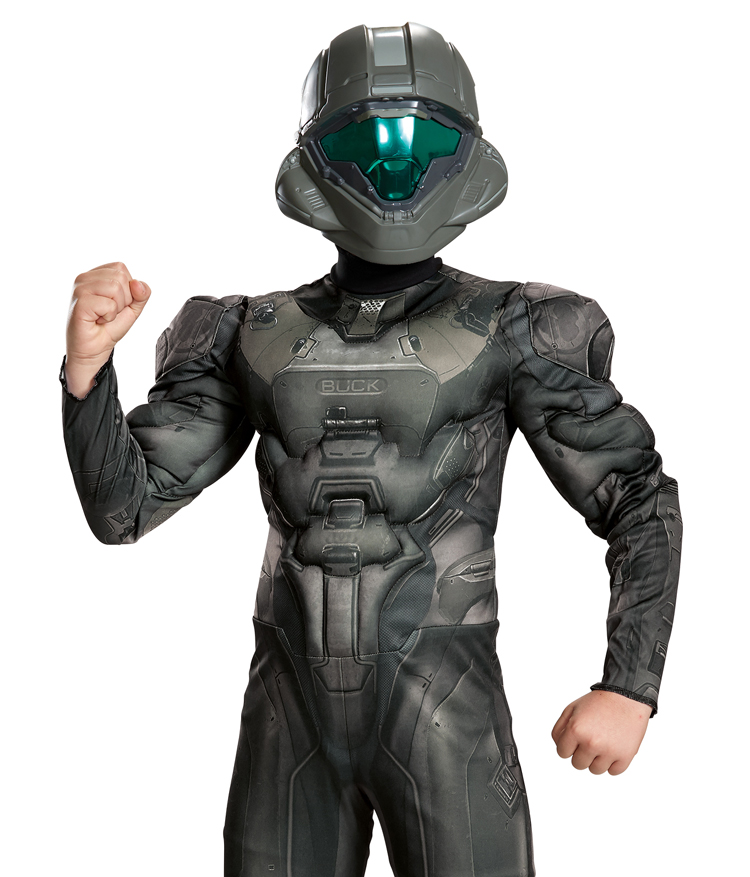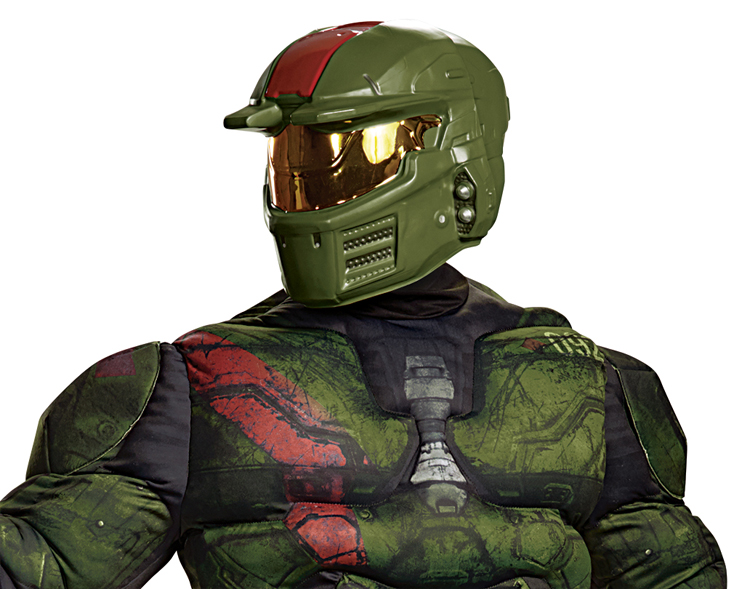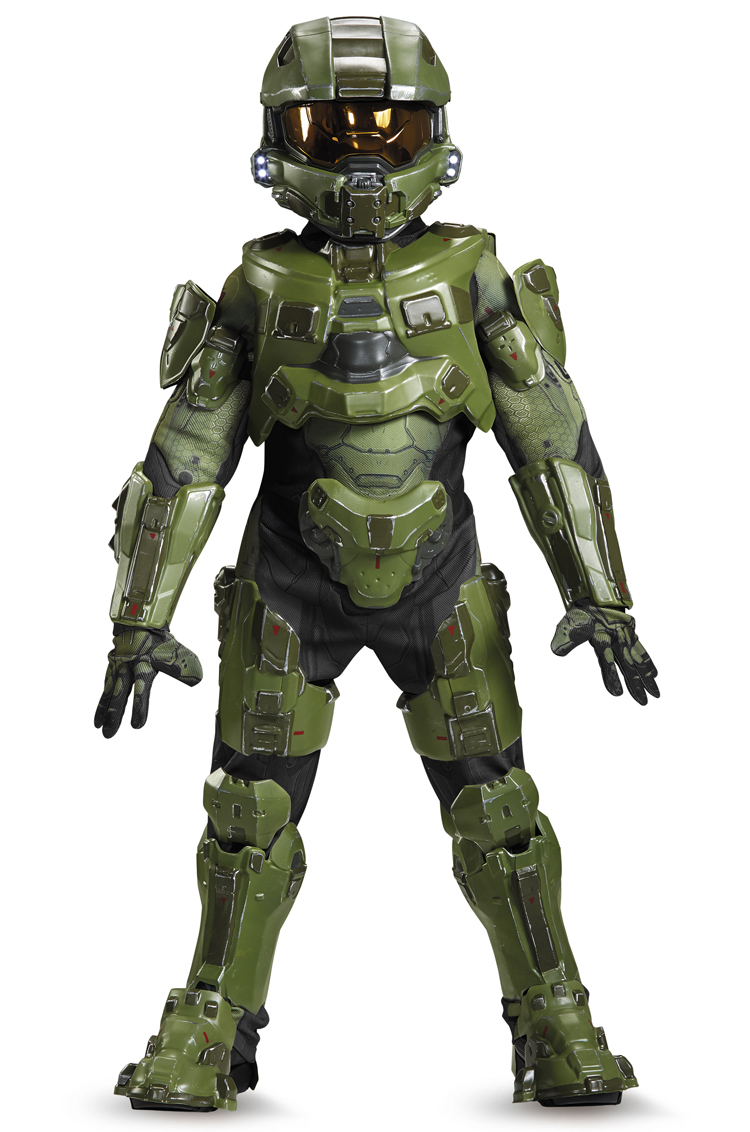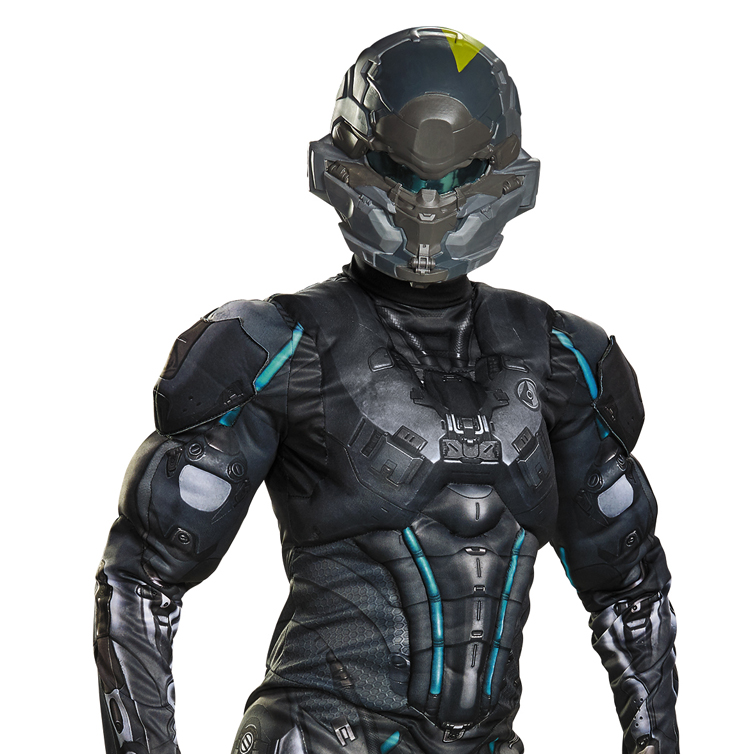 JINX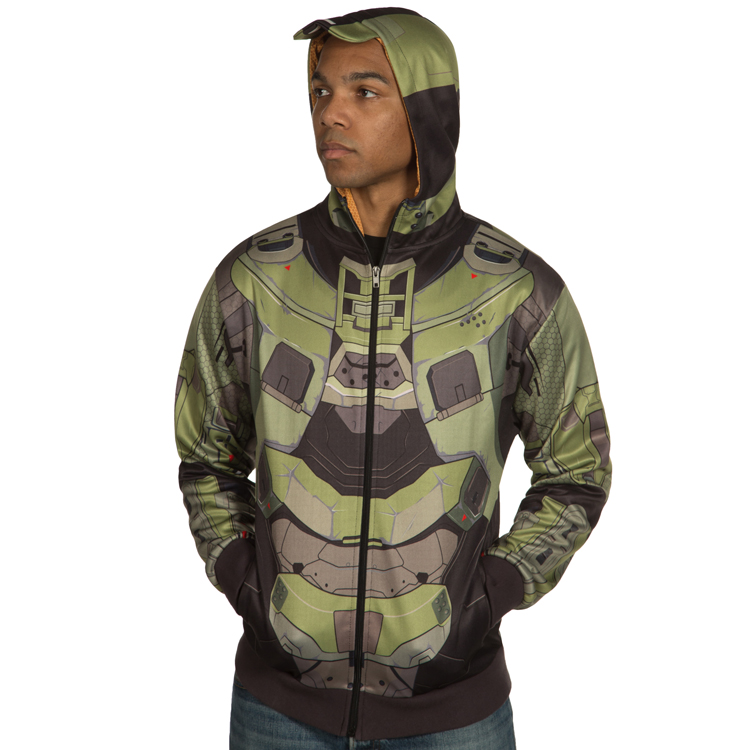 WEAPONS
You don't want to show up with a nerfed knife to a BOOMco fight, so making sure you equip the proper Halo-inspired armaments is essential to a successful sortie come Oct 31.
MATTEL/BOOMco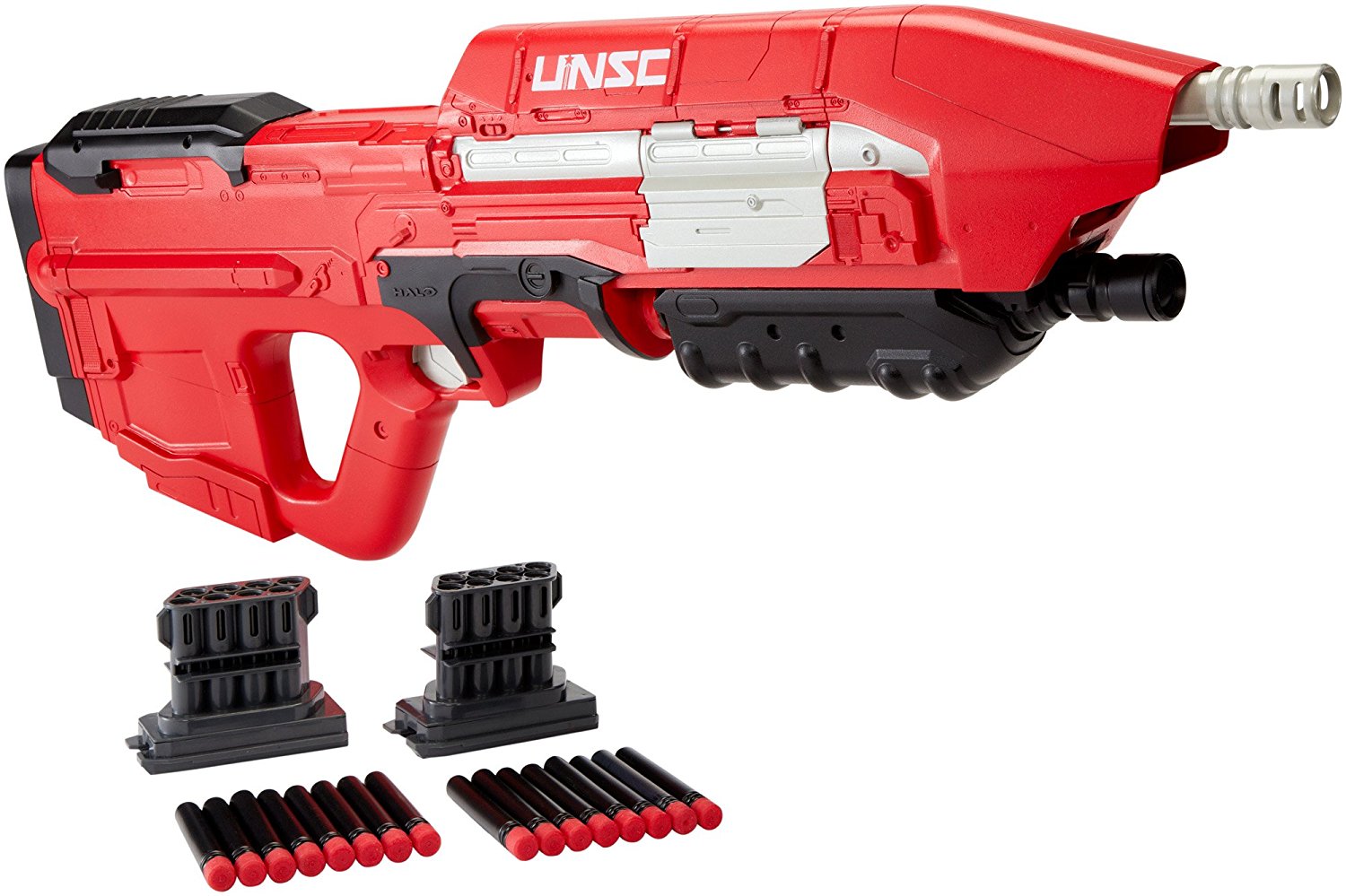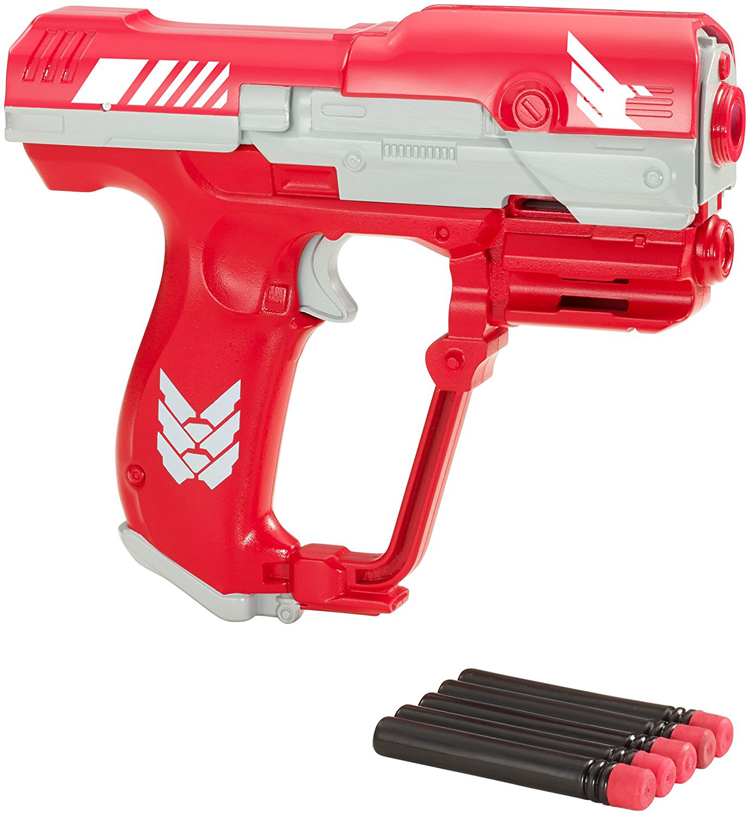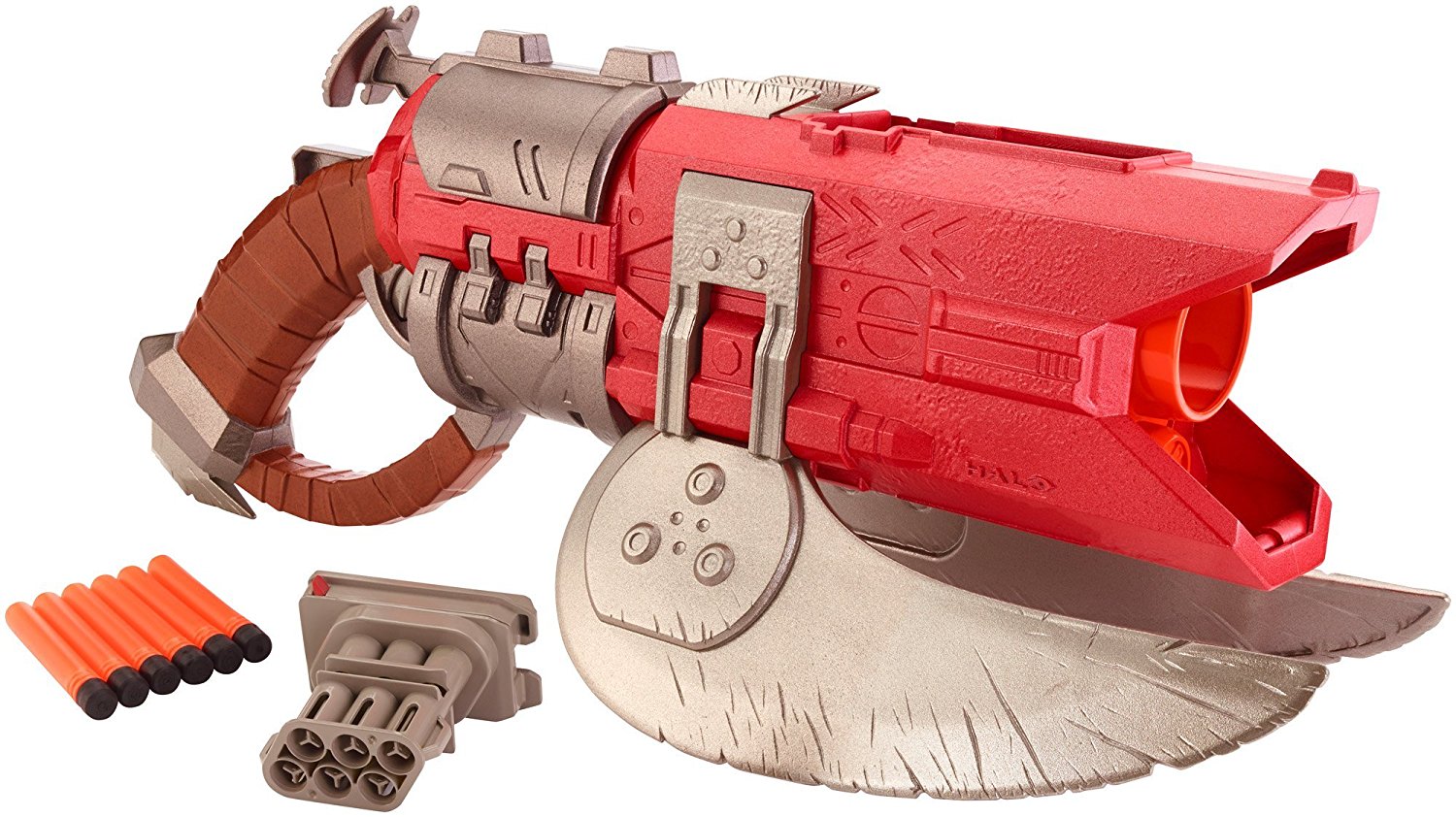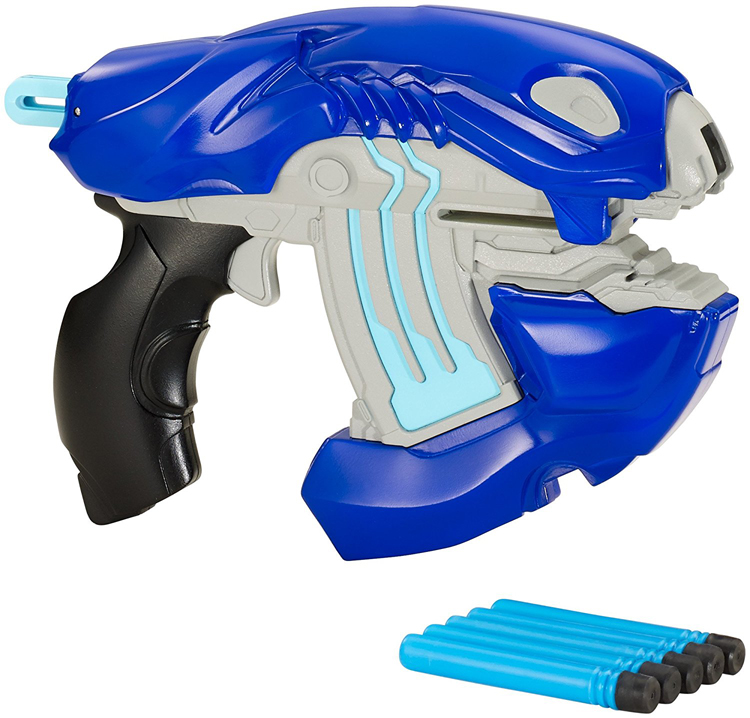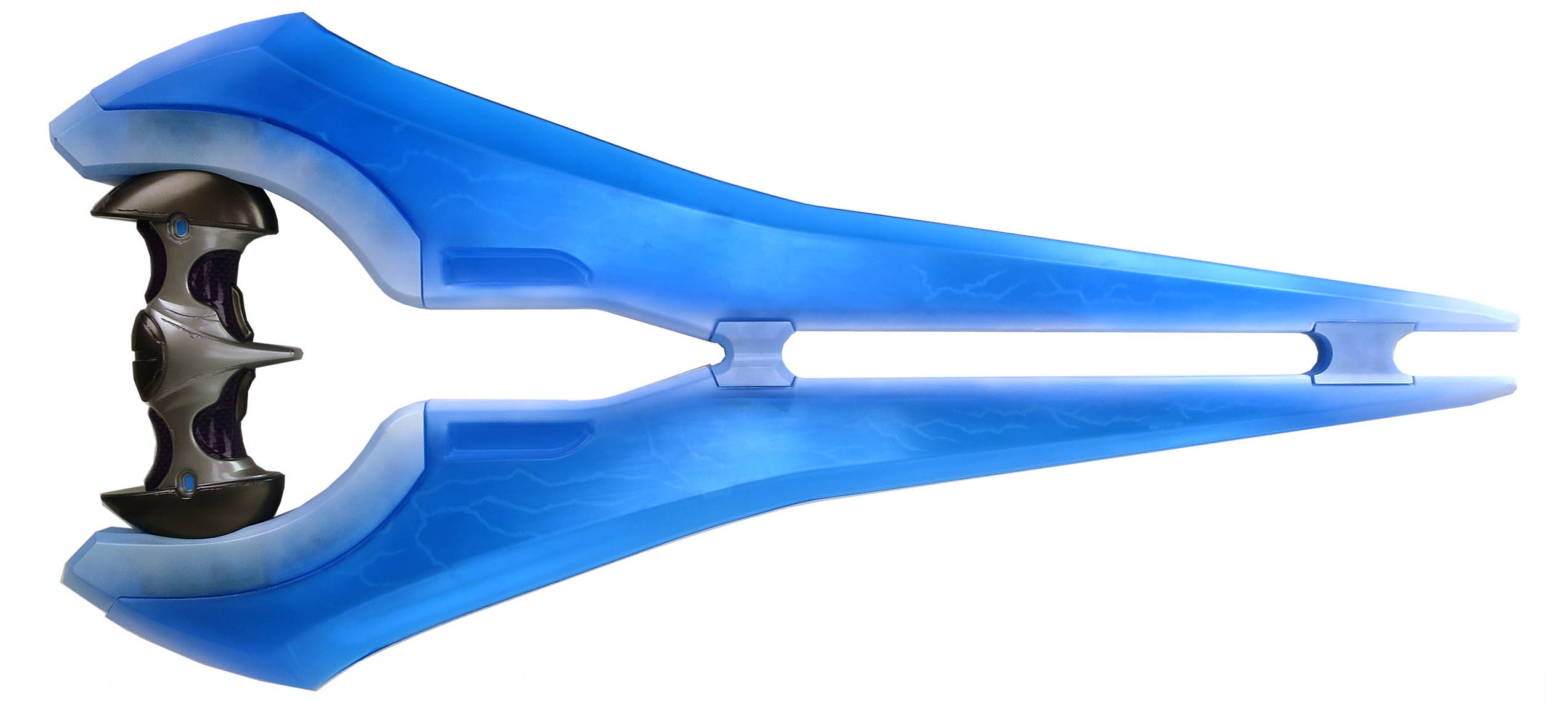 Disguise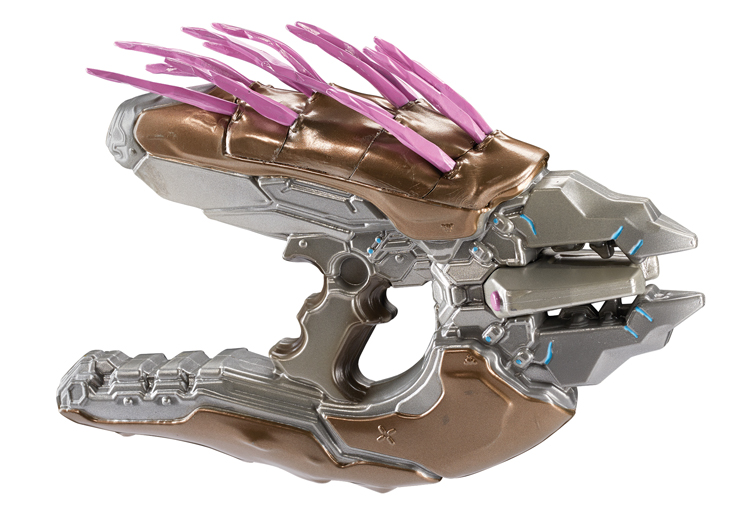 JINX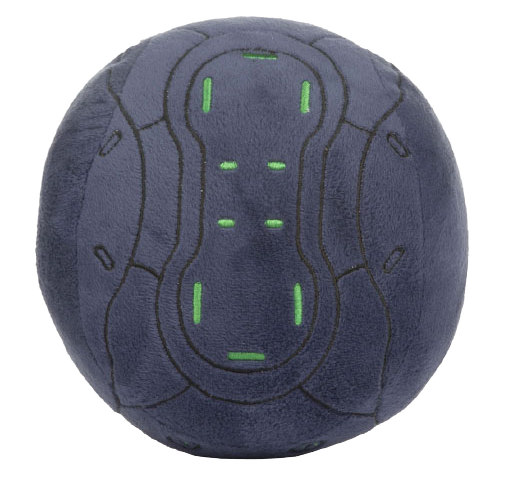 No matter how you choose to rep your favorite franchise at your local community candy collection convention, we hope you have a safe and happy Halloween! And for all the latest on other Halo costumes, collectibles, and more, make sure you're keeping up with @Halo and @HaloGear on social.