The Halo World Championship is returning in 2018, a few small surprises for Halo 5 are on the way, and we've got a livestream coming Tuesday, October 17 at 4PM PT to tell you more.

Since the first Halo World Championship, there has been no shortage of epic competition and drama. In 2016, juggernauts Evil Geniuses and Counter Logic Gaming took their rivalry to the next level as Tony "Lethul" Campbell Jr. deserted Eric "Snip3down" Wrona and team to join CLG. While EG took gold at X-Games Aspen, it was CLG who took the North American Regional Final and first place at the inaugural Halo World Championship.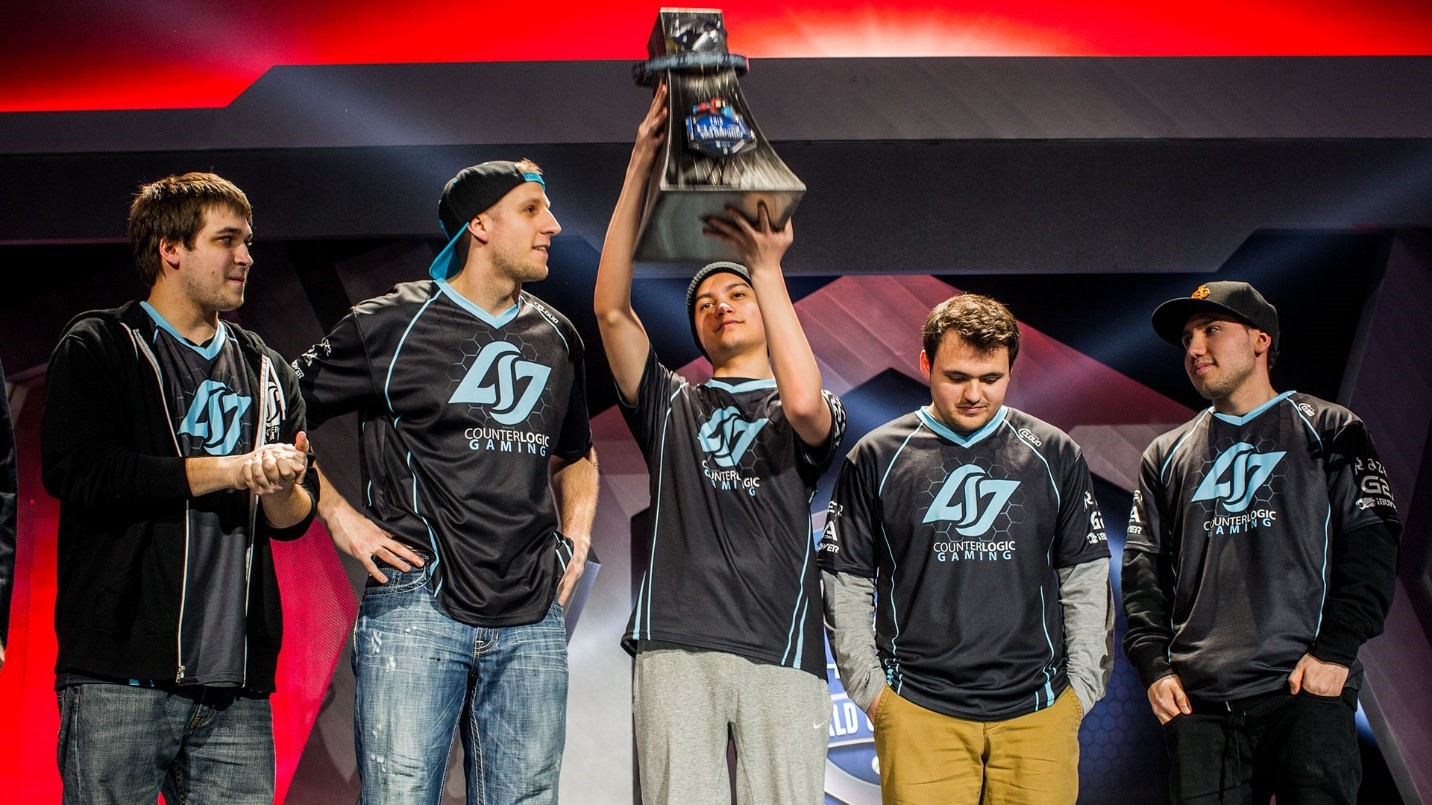 In 2017, the players who once donned blue for CLG joined the GreenWall in OpTic Gaming. Before the start of the HaloWC 2017 season, however, OpTic had fallen to the new, yet familiar rivals in Team EnVyUs. OpTic did not seem phased through the 2017 season though, as they cruised to victory in both open LAN qualifiers, and ultimately the Halo World Championship 2017 Finals, solidifying themselves in the annals of competitive Halo history.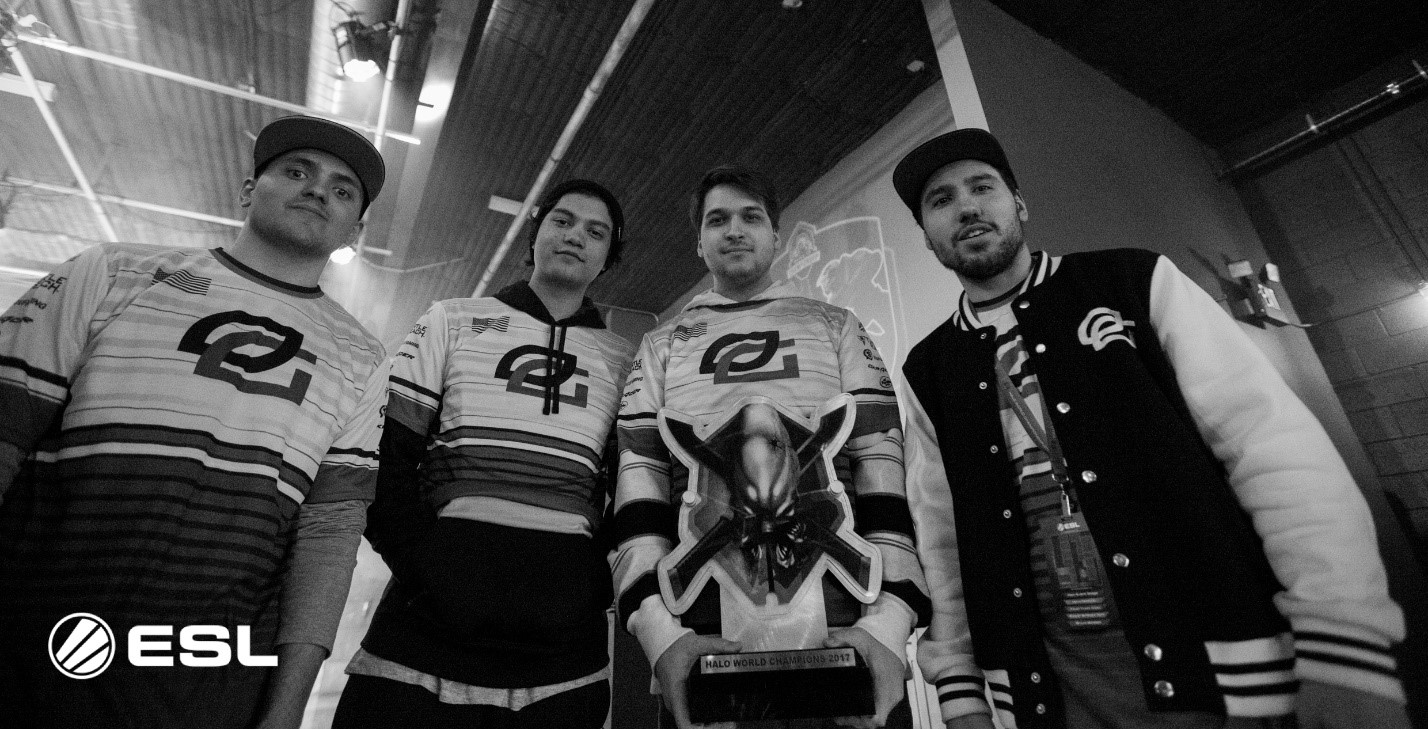 For the upcoming World Championship, there will be even more at stake. OpTic Gaming have yet to win an event since their HaloWC 2017 Finals victory, having lost to both Team EnVyUs and young guns Splyce. The competition has never been tighter, with more and more teams contending for top spots with each event that passes. OpTic have their eyes set on making history, but Splyce, Team EnVyUs, and the rest of the world have other plans. More questions remain - can Europe land another Top 8 finish on US soil, and perhaps go even further? Will Australia and Latin America crack the curse?
Join us on October 17 at 4PM PT on mixer.com/halo and twitch.tv/halo, as we reveal more about the 2018 Halo World Championship live from the Halo HQ in Redmond, Washington. Even more is in store for the stream - with a first look at some small surprises coming to Halo 5: Guardians this fall.
The Halo Championship Series celebrates its third birthday this November, and Lead Esports Producer Tahir "Tashi" Hasandjekic talk its past, present, and future in this blog post.
For all the latest on the Halo Championship Series, keep it locked to Halo.gg and follow @HCS on Twitter.