This year's Haloween festivities are kicking off a little early in Halo 5: Guardians and Halo: The Master Chief Collection with plenty of Infection updates!
Halo 5: Guardians
The Infection playlist in Halo 5 will receive a special Haloween treatment featuring new maps, three new modes, and Double XP until the end of the month. Let's take a look at the additions right now!
Castle Raid is a brand-new mode designed to add a new gameplay element to the standard Infection experience. In this storm-the-castle mode, survivors must break into the Infected's lair, steal a skull from a haunted casket, and then burn it in a pit of fire. An important thing to note is that every living person gets points if the skull is burned, so you're going to want to work together when moving the skull or else the Infected might win. And in preparation for the Infected's extreme camoflauge, you've come well-equipped with a COG Assault Rifle and Threat Marker SMG to spot them. Our very own Randy 355 & Blaze built this mode with the help of community member and scripting expert, Sn1p3r C.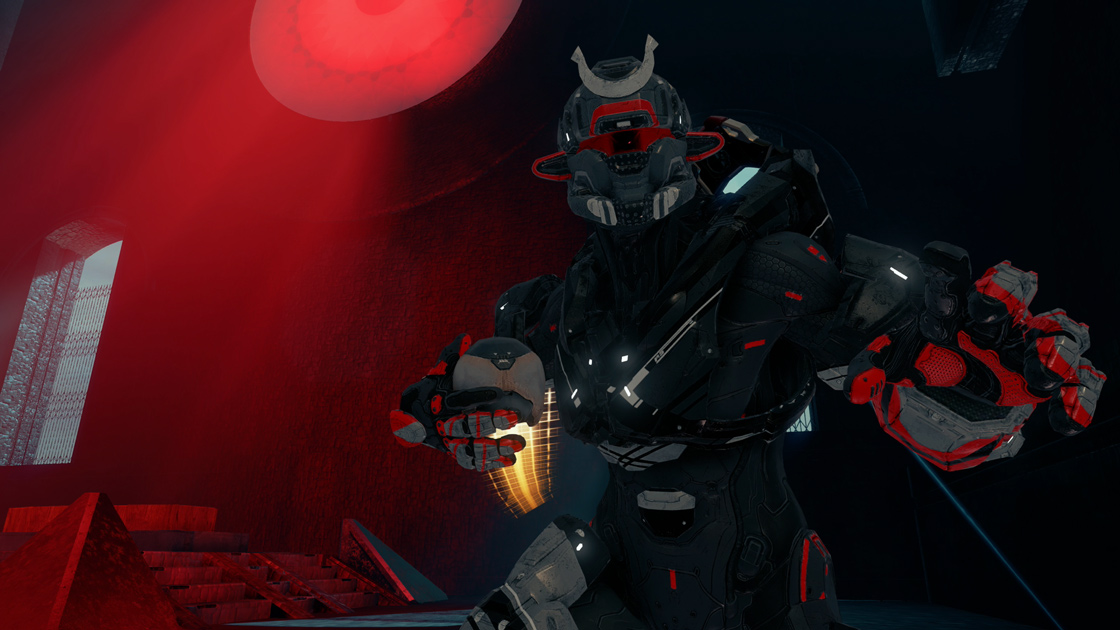 Based on the original Halo 3 mode, Speed Demons is a faced-paced variant of Infection that often has you running and driving away from the Infected as fast as possible. Survivors start with a Battle Rifle and Shotgun, but can scavenge for weapons and vehicles around the map. Be careful though, these Infected are extremely fast and are equipped with Energy Swords and Gravity Hammers!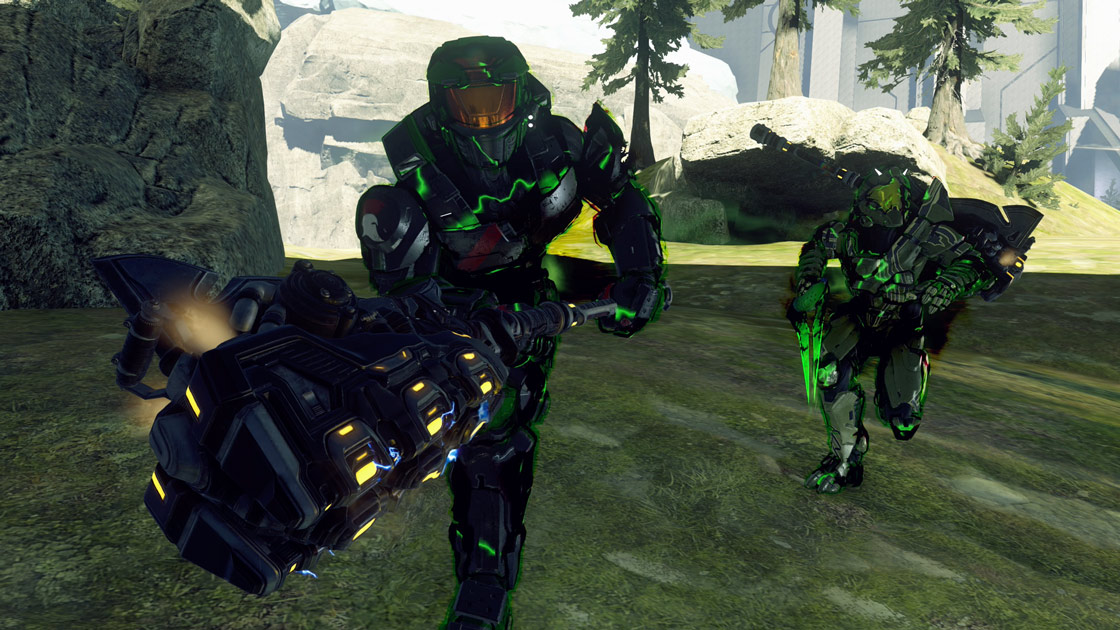 contingency - Linear infection
Last but certainly not least, the community-loved style of linear Infection gameplay is making it's first appearance in Halo matchmaking under the name Contingency. If you enjoy playing any of the "Survive the _____" maps and modes, such as Survive the Underground, that are often in the Custom Game Browser, this is the mode for you! Players will run from location to location as new rooms and pathways unlock around the map until they can make it and survive in the final zone.
Auxi Klutch, an Infection-loving Forger, created maps for this mode a while ago, but revisited them with us as we worked to add them into Infection. After getting the settings locked and ready for matchmaking, we asked him about the map-making process and the challenges faced when creating a similar experience across completely different maps.
"We initially made the maps in 2017 when we were just trying to make something that's fun and used simple scripting. Each map took about a month to make before testing. The testing process got the maps to a pretty good state after hundreds of playthroughs, but then we just left them alone for a while. Fast forward a year and we started looking at them again with the help of 343's own Randy 355. At this point, we took another month to really polish the maps with new scripting implementations as well as edits to layouts and art details. I'm happy to say the maps are in the best shape they have ever been.
The most difficult piece of the puzzle was finding a consistent format for the maps to ensure players know what they are getting into on each map – a universal experience. We had to story board the maps with a beginning, middle, and end, but also make them have their own theme to make them unique. After that we added the scripting and made sure that every map followed the same formula for consistency. But, every now and again something would not work properly and we would have to troubleshoot the issue. Personally, this was my first "go" at scripting, and I learned so much from the experience as well as from fellow community members that knew scripting inside and out. Those Forgers really made these maps work, because the scripting required so many small movements and spawns at certain timings, that if we missed one thing, the scripting could fall out of sync."
Before showing off the four maps for this mode, we do want to give everyone a heads up that if you don't move into the next room in time, the maps will teleport you into the next playspace right alongside some very hungry zombies. You may not appreciate this tip until you actually jump in and give the mode a try, but as soon as the door opens up to the next zone, RUN!
Again, without further ado, here are the maps you can play Contingency on!
The shores aren't safe.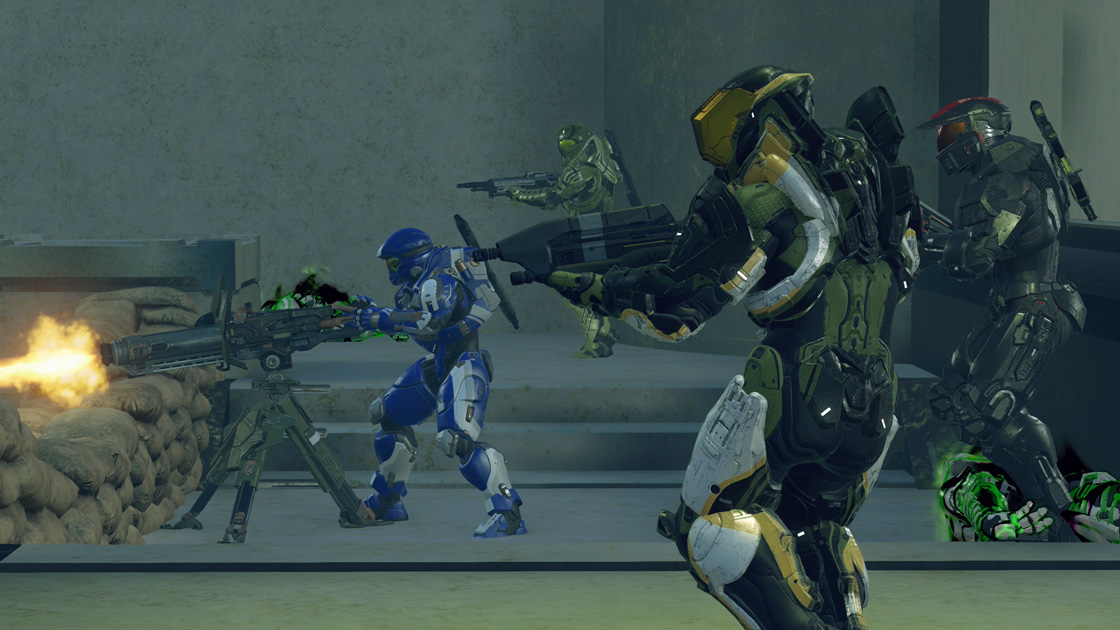 Dive deep into the dark and abandoned.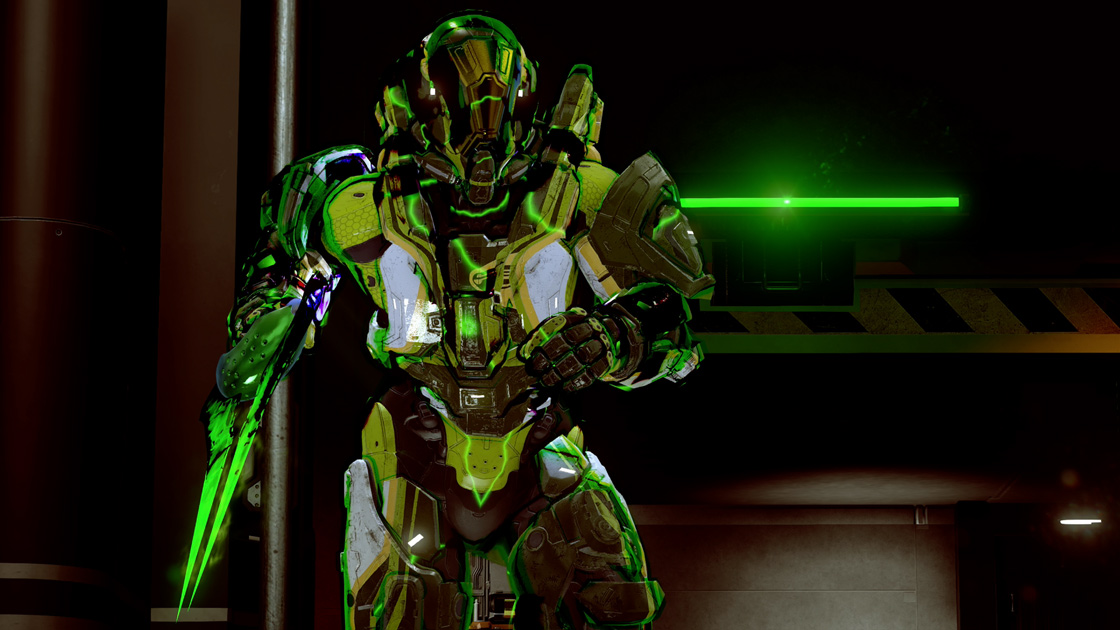 Rally the hogs.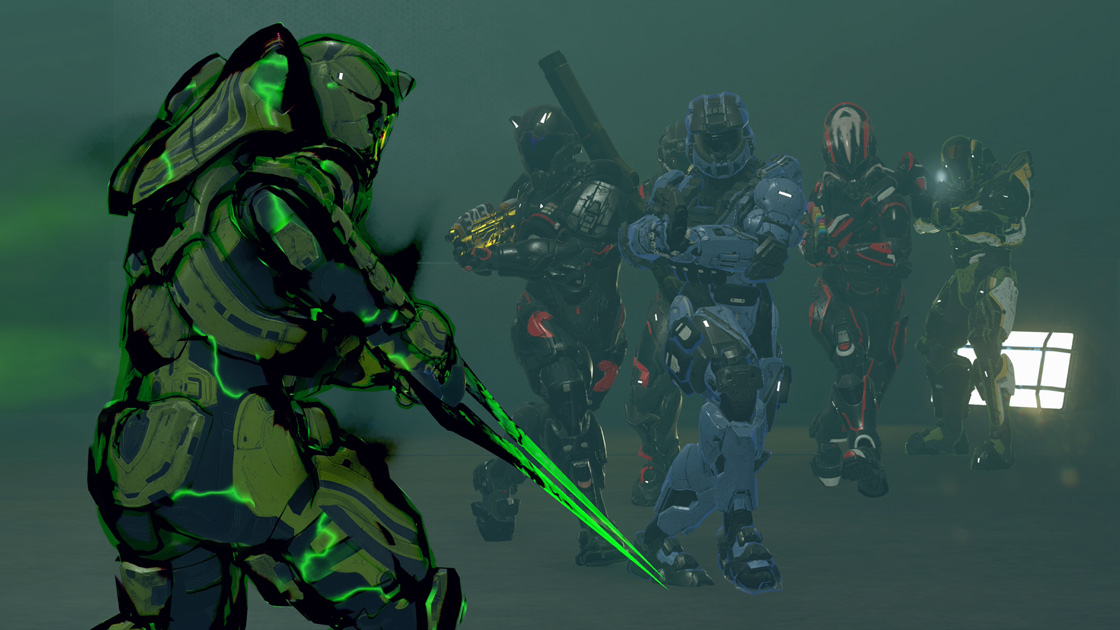 The ship may have sailed on trying to prevent the outbreak – but the heavily armed ocean freighter down at the docks hasn't.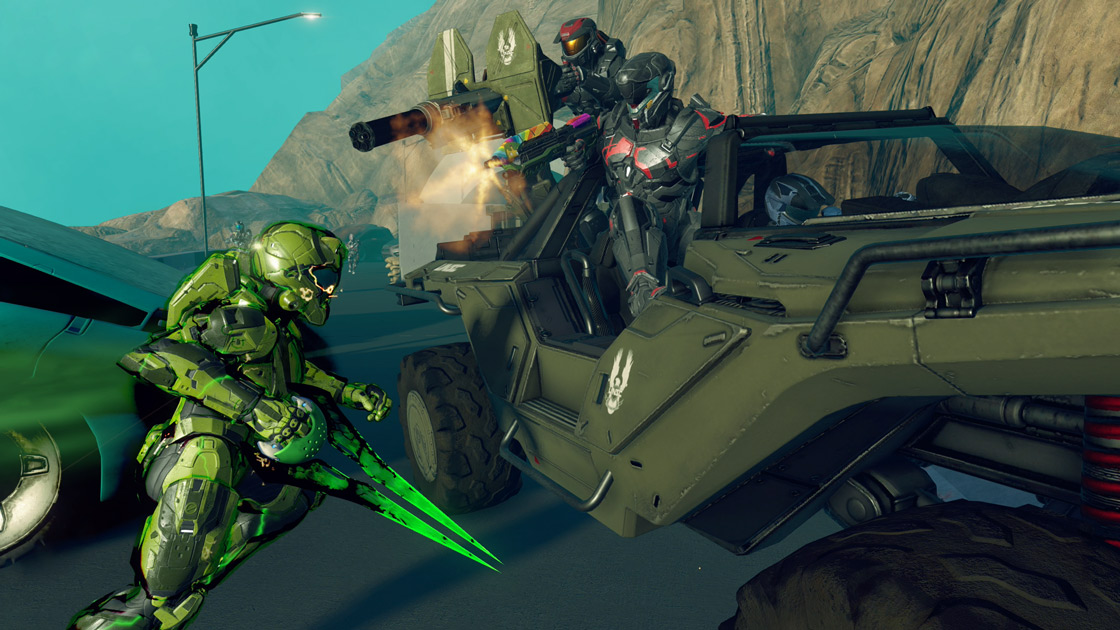 Halo: The Master Chief Collection
If you didn't see the news yesterday, Infection has returned to MCC! It just feels so right to play your favorite zombie-inspired modes from Halo 3, Halo 4, and Halo 2: Anniversary in one spectacularly terrifying playlist.
To celebrate it's return from the dead, we're giving away this Flood lobby nameplate if you play a match of Infection in the playlist between now and Halloween. As a heads up, the Infection nameplates will only start rolling out in early November – so just keep in mind that patience is a virtue, and we'll get the nameplate to you in due time.

On a closing note, last year I shared a handful of community-made Infection experiences that are a blast to play in Custom Games. You should check them out again this year and share in spooky shenangins with the rest of your friends.
That's all for now, but I hope you enjoy getting the bejesus scared out of you over the next few weeks!
- Uny