Back in October when we announced the Halo World Championship 2018, we also talked about where the Halo Championship Series had been, where it was at the time, and what the future looked like. We asked, "What are the things we want to be reflected in the Halo Championship Series?". We wanted to focus on hitting a consistent and high quality bar across our events, broadcasts, and everything that we do. We wanted to have more open and honest communication with our fans, players, and team organizations. We wanted the HCS to be welcoming and inviting to new fans and players. The HCS should create an environment that helps players and organizations grow and flourish in Halo esports. Finally, players and fans should aspire to join the community, attend events, and win championships.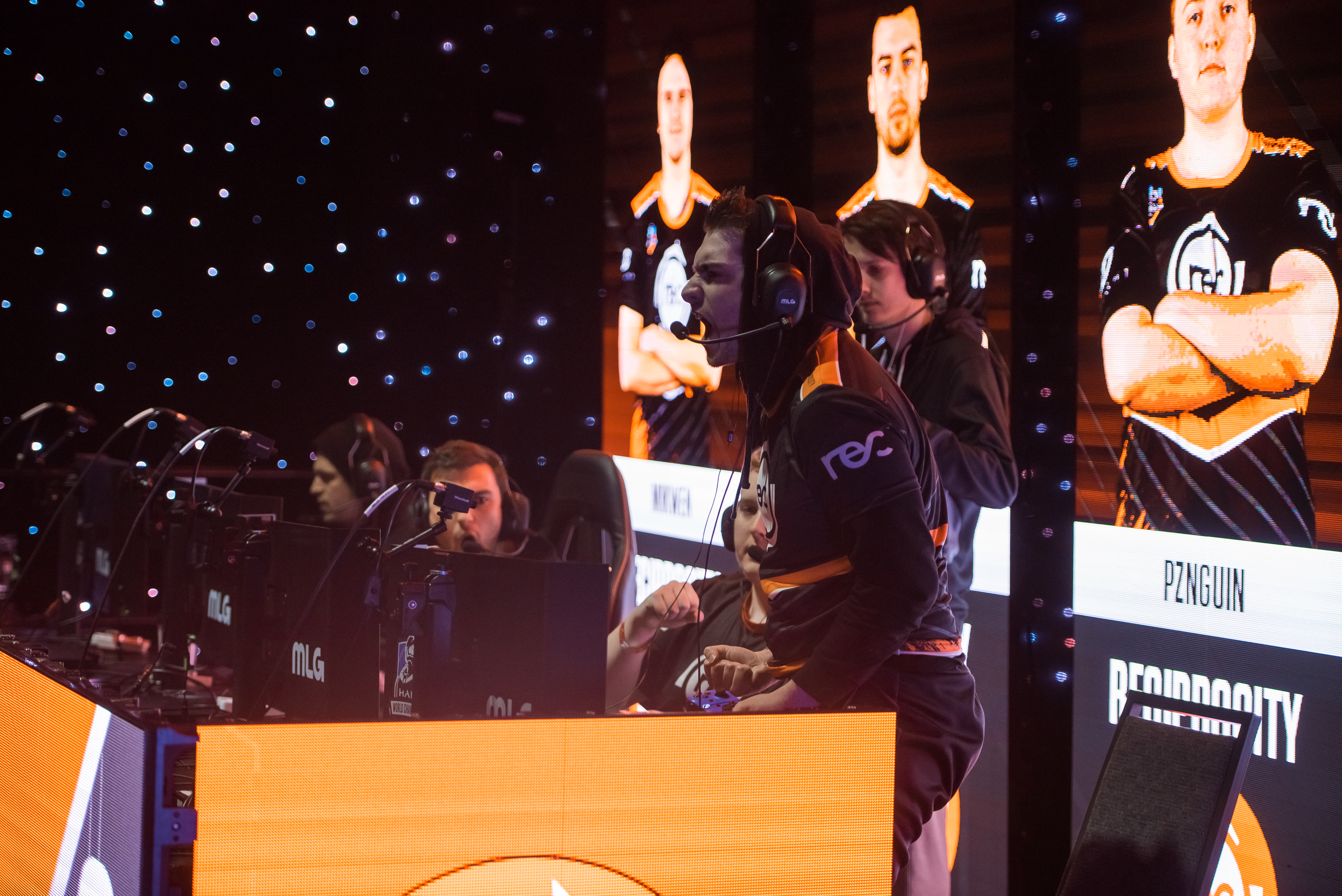 Don't think anyone shows more passion on the stage than Spartan of Team Reciprocity
Achieving all of this is a process. It not only takes time for us to reach each goal mentioned above, but it also takes time to build trust with you – the fans, players, and teams that compete and invest so much into Halo esports. For the HaloWC 2018 season, we've made some great strides. Our partnerships around the world with MLG, Gfinity, Gametla, and ESL Australia have been incredible, and we've been thrilled by the amazing events and broadcasts that we've had in each region, and of course here in Seattle for the HaloWC Finals. The Halo 5 FFA series at Microsoft Stores also allowed anyone to compete at their local Microsoft Stores for a chance to make it to Seattle. And the response from the community has been equally thrilling with great competitor and spectator attendance.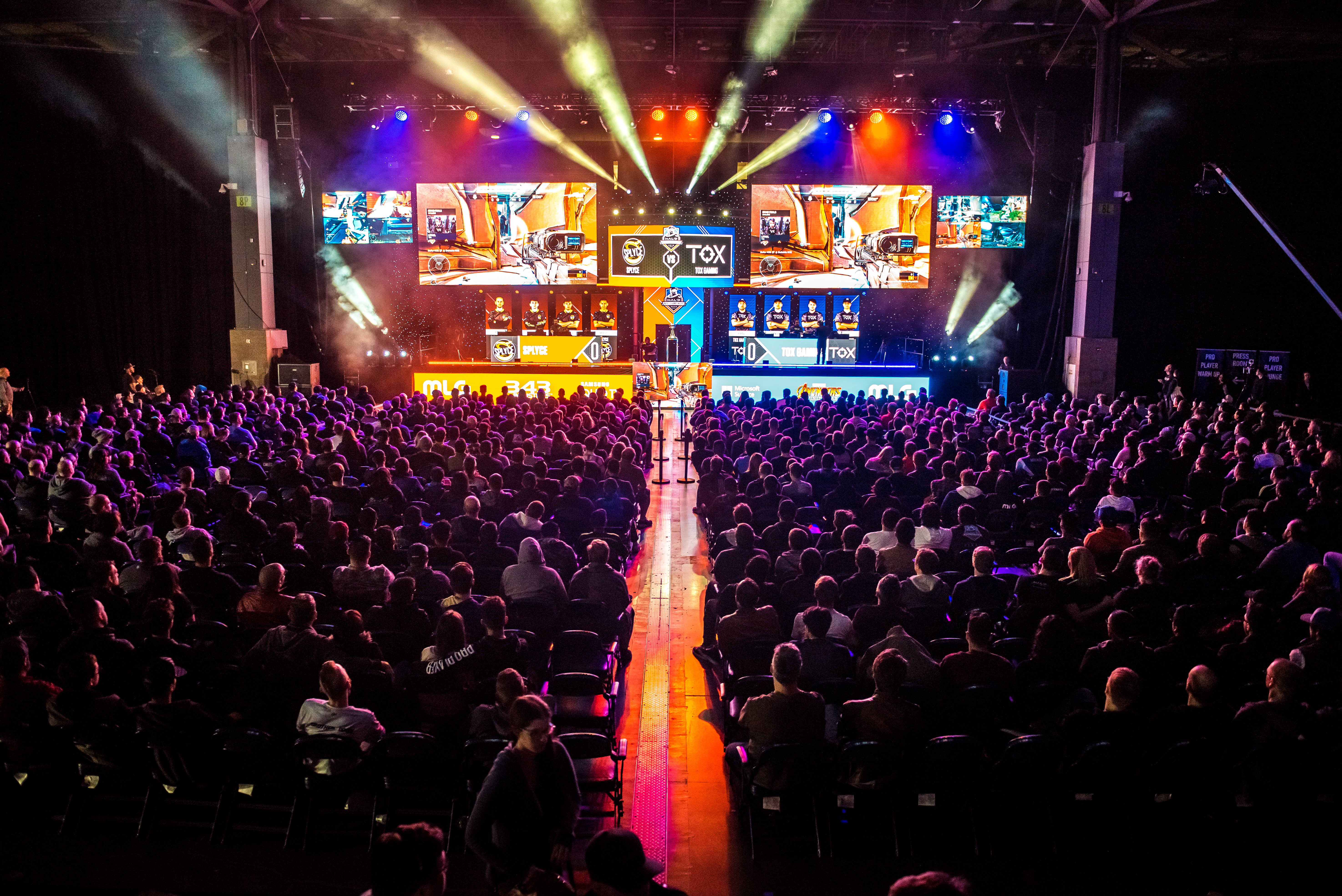 HaloWC Grand Finals – Splyce vs TOX Gaming
So, what's next? Our goals are to maintain the high quality bar set this past season, as well as get as many fans and players attending events and watching online as we can. We also want to put more focus on how we communicate with everyone, ensuring that we remain open and honest along the way. In terms of the Halo Championship Series itself, you can expect that we'll continue to host more open events with our amazing partners around the world, with the next event kicking off this Summer.
We know fans and players are excited to hear more about next season and the wait is almost over. On Thursday, May 17 on the Inside Xbox show, we'll be pulling the curtain back on the first details. You can watch live starting at 3:30PM PT | 6:30PM ET on Mixer.com/Xbox and Twitch.tv/Xbox.
Additionally, we're making adjustments to the competitive settings for next season, and that process has already kicked off. You can read more on that here: https://www.halowaypoint.com/en-us/news/hcs-2018-settings-update
The HaloWC 2018 season was the most fast paced and jam-packed season that the HCS team has ever set out to do. We're very thankful for all of the fans and players that joined us along the way, and also very thankful for the amazing support within 343 Industries as well as our partnerships with MLG, Gfinity, ESL Australia, and Gamelta. Thank you!
To close, I'll leave you with some photos I snagged on my phone during the season. Of course for all the latest, keep it locked to @HCS on Twitter and Halo.gg.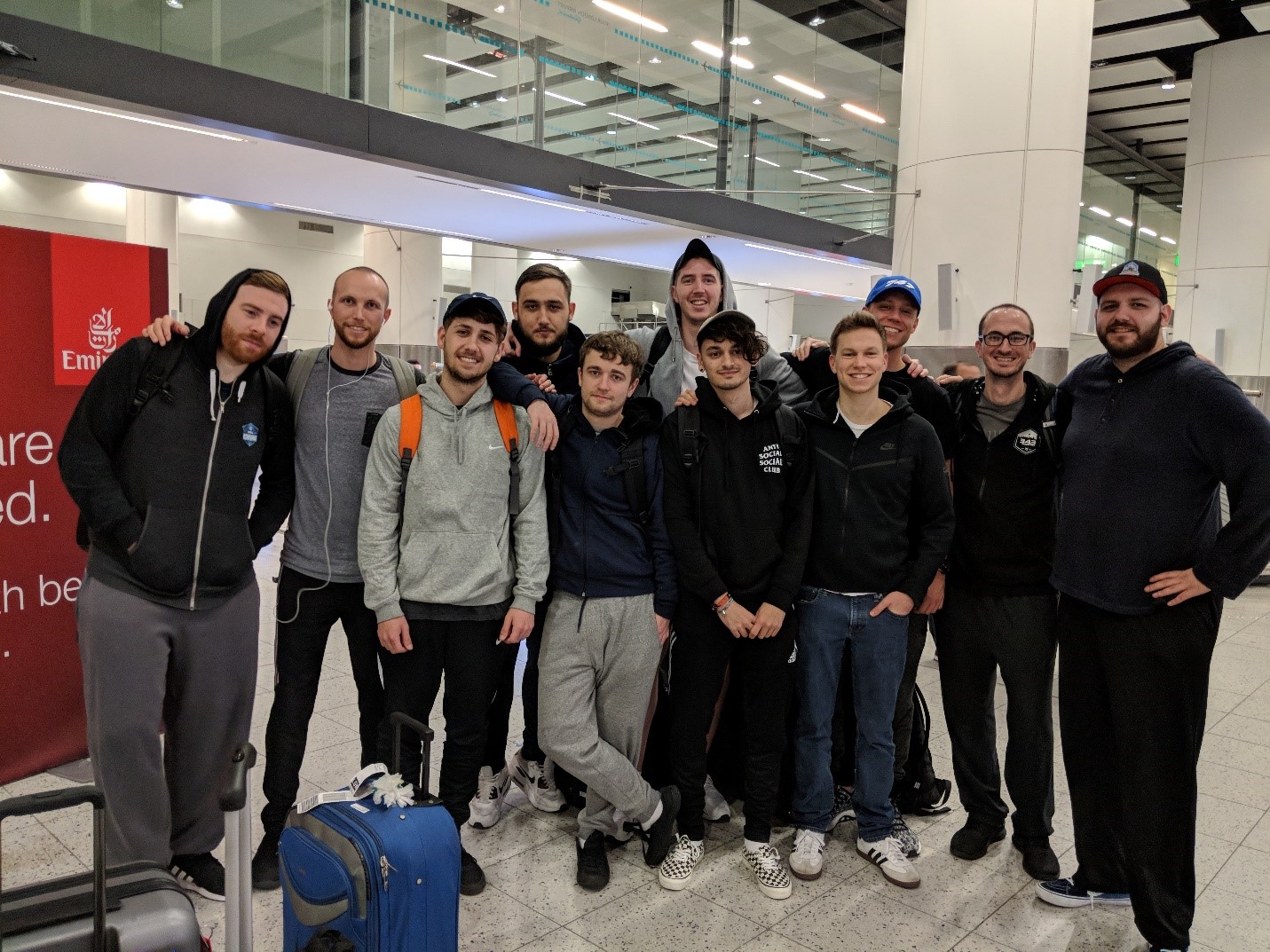 Casters, players, and staff arriving in London after HaloWC Orlando.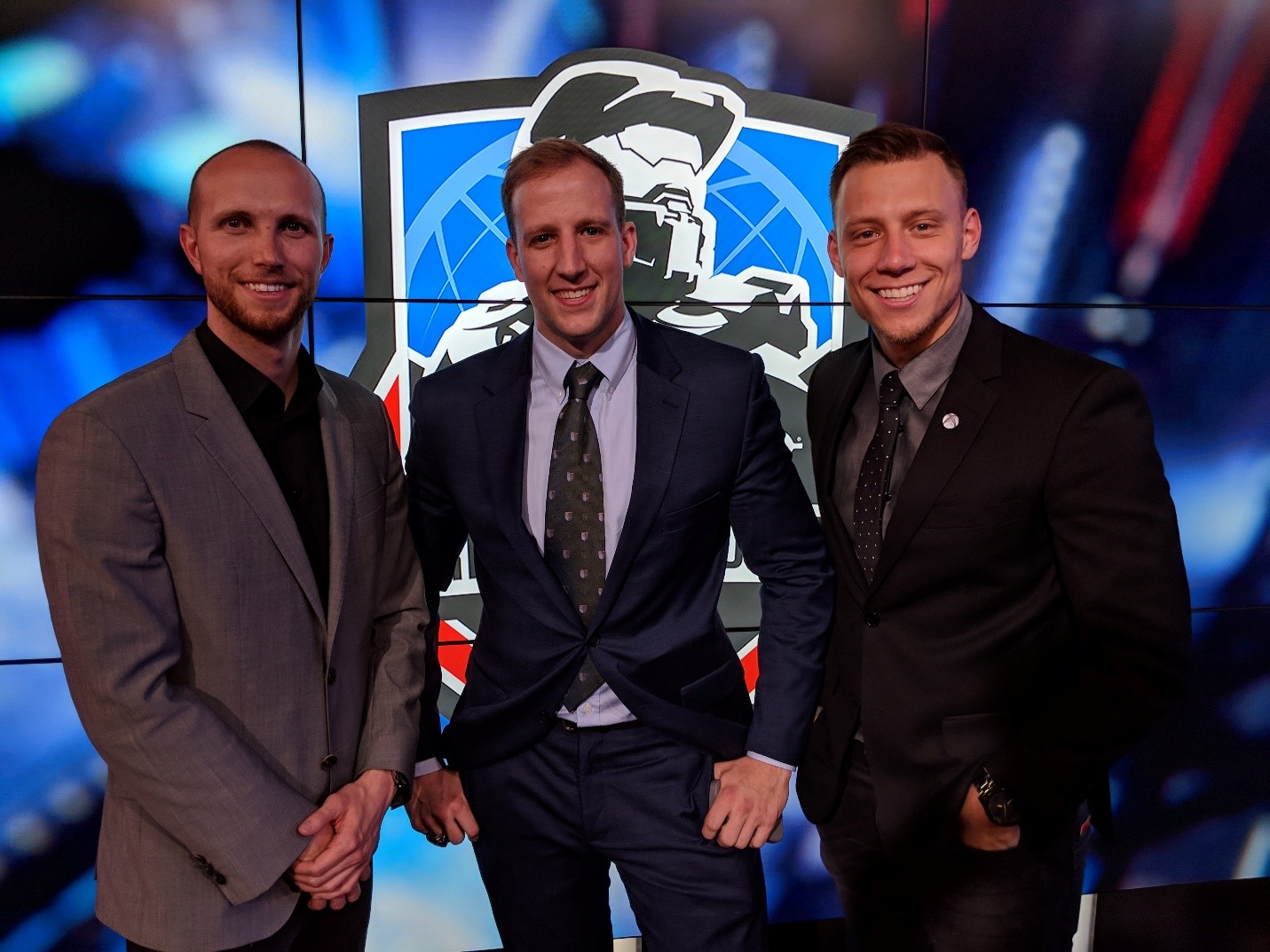 StrongSide, Clutch, and Bravo celebrating Clutch's first casting gig in Sydney, Australia. Great work, Wes!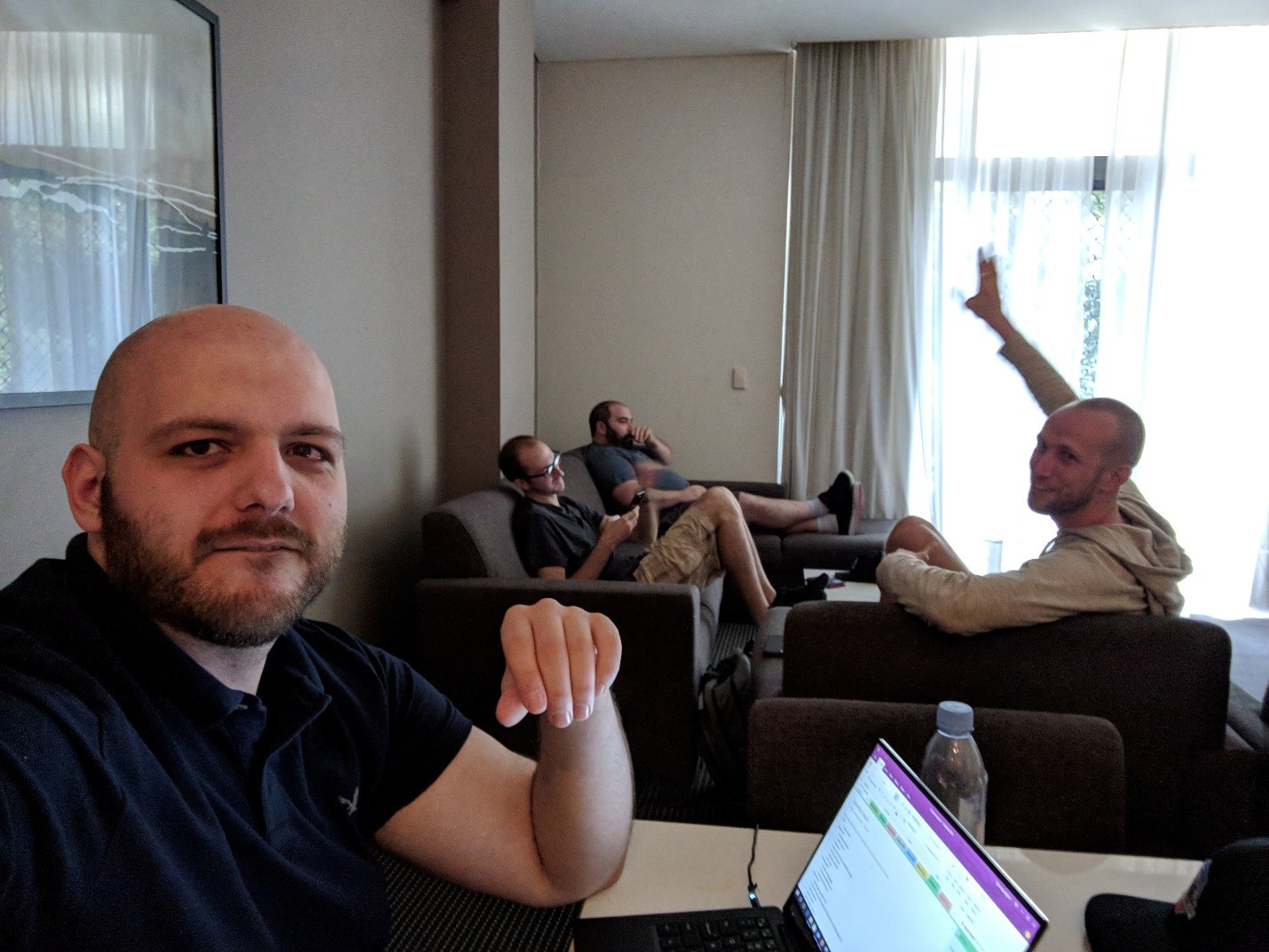 HCS Away Team meeting in Sydney!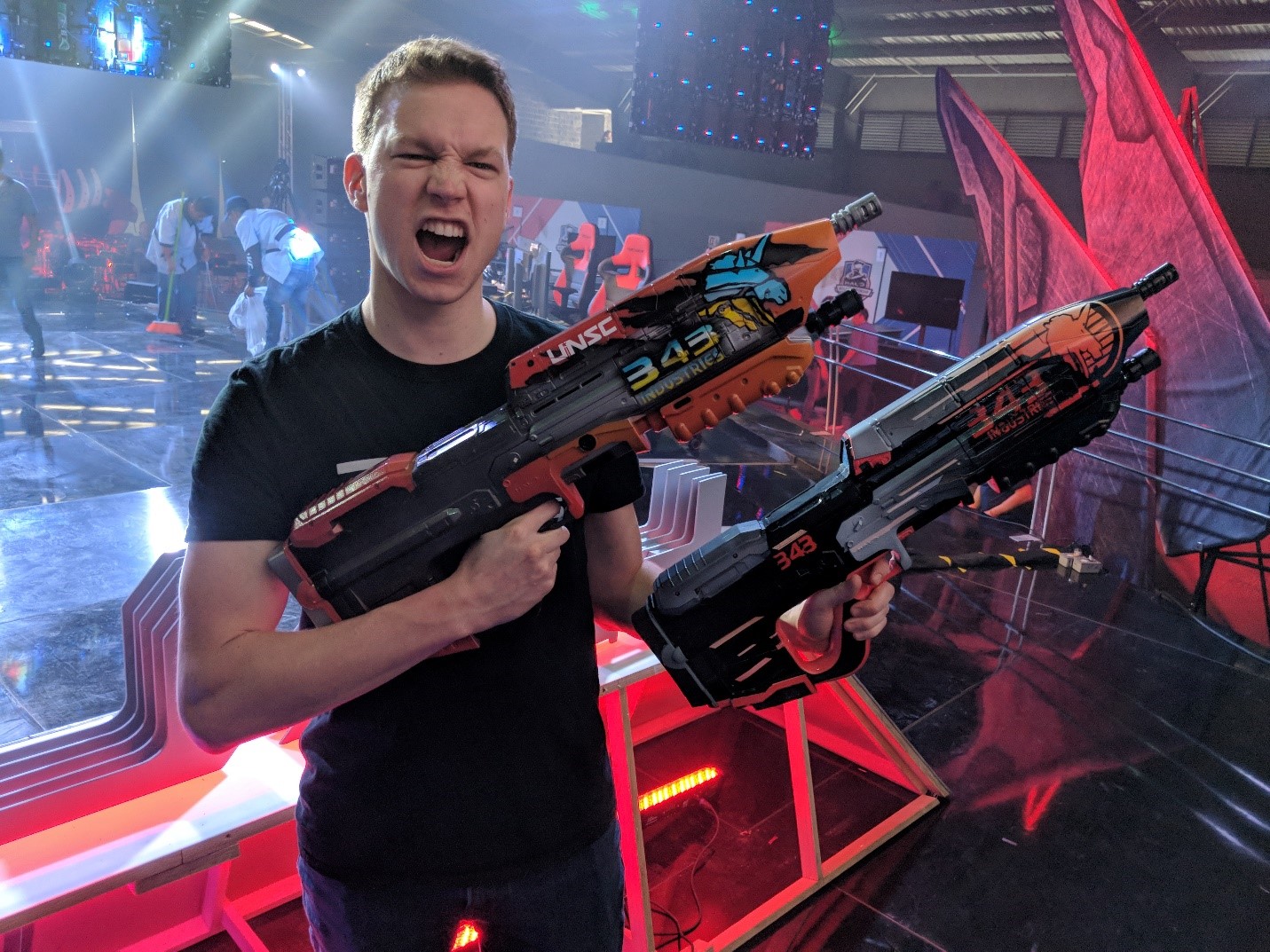 Unyshek showing off his guns, as well as these awesome skinned BoomCo guns given to us by the amazing Mexican Halo community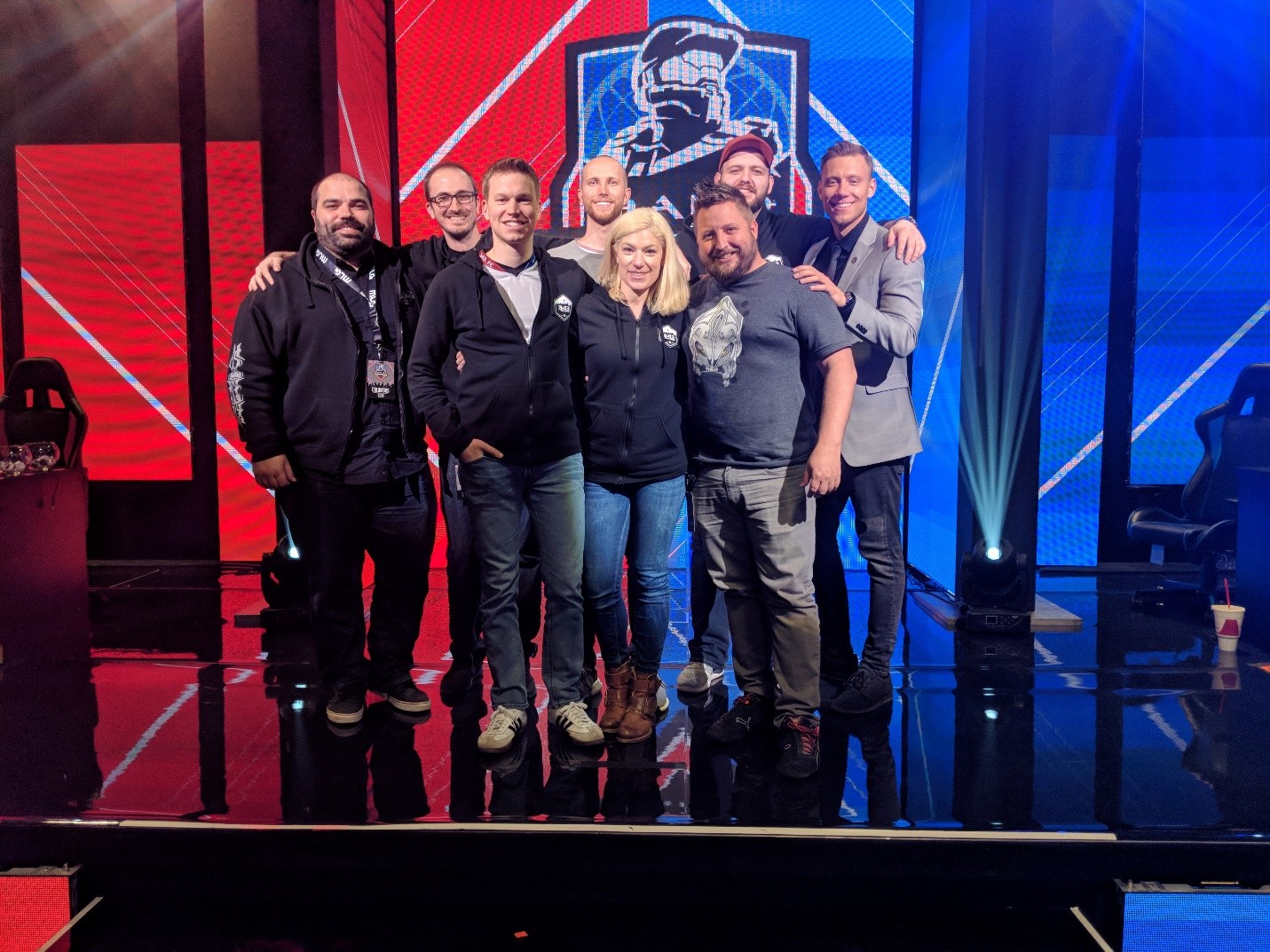 343 team photo after the Columbus Finals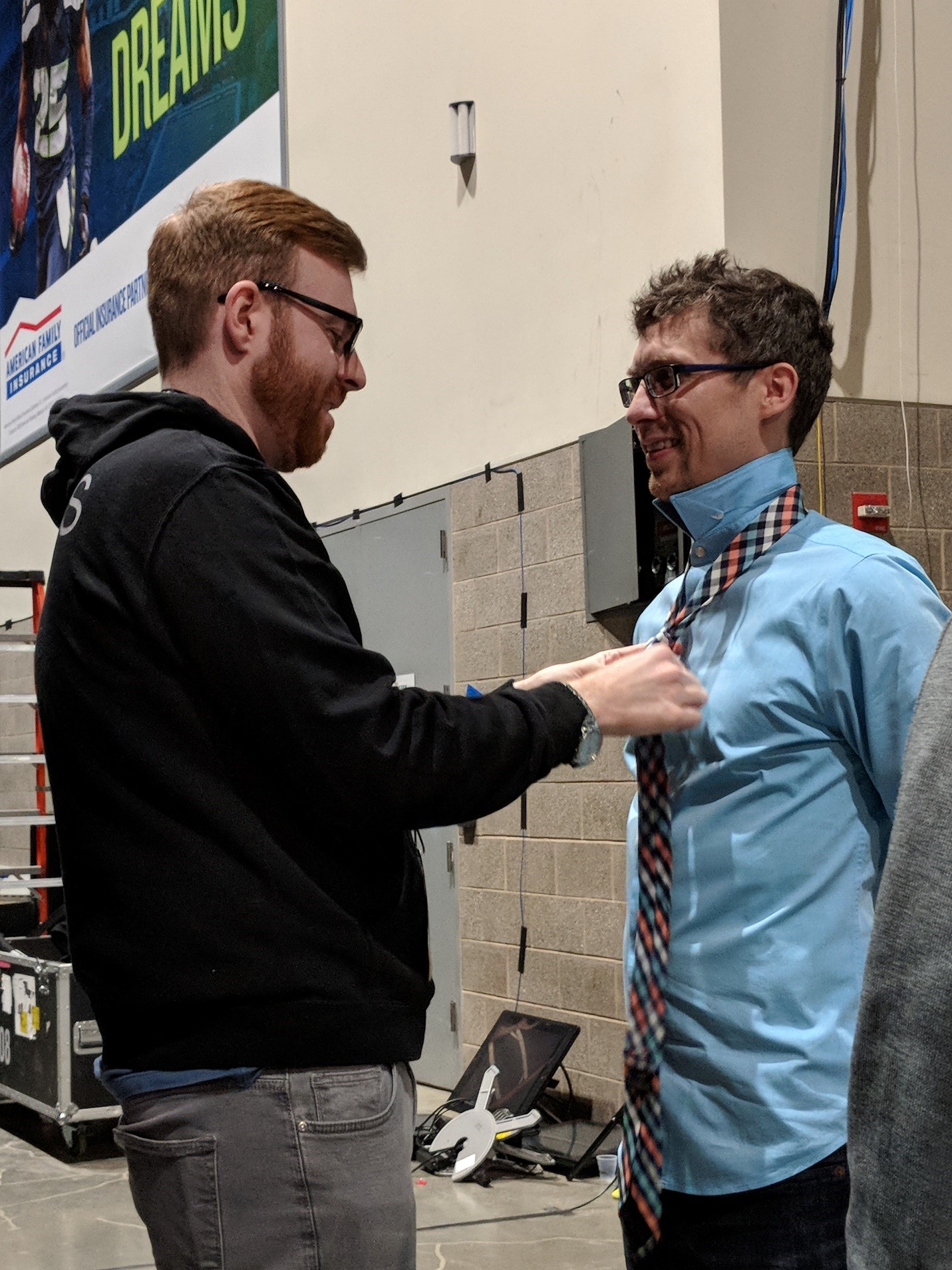 Simms ensuring that Walshy is ready for prom night.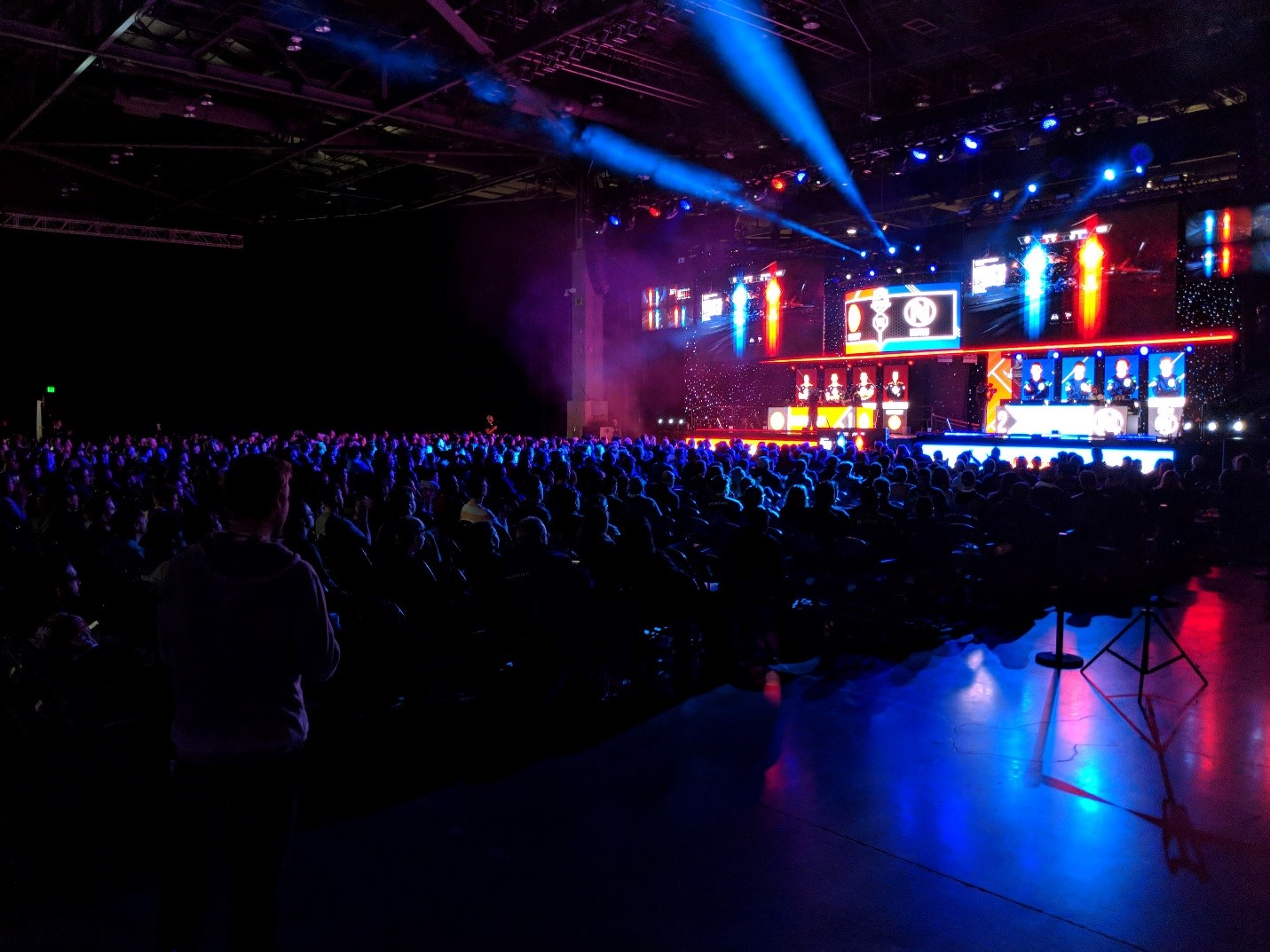 HaloWC Finals crowd on Championship Sunday for Team Reciprocity vs Team EnVyUs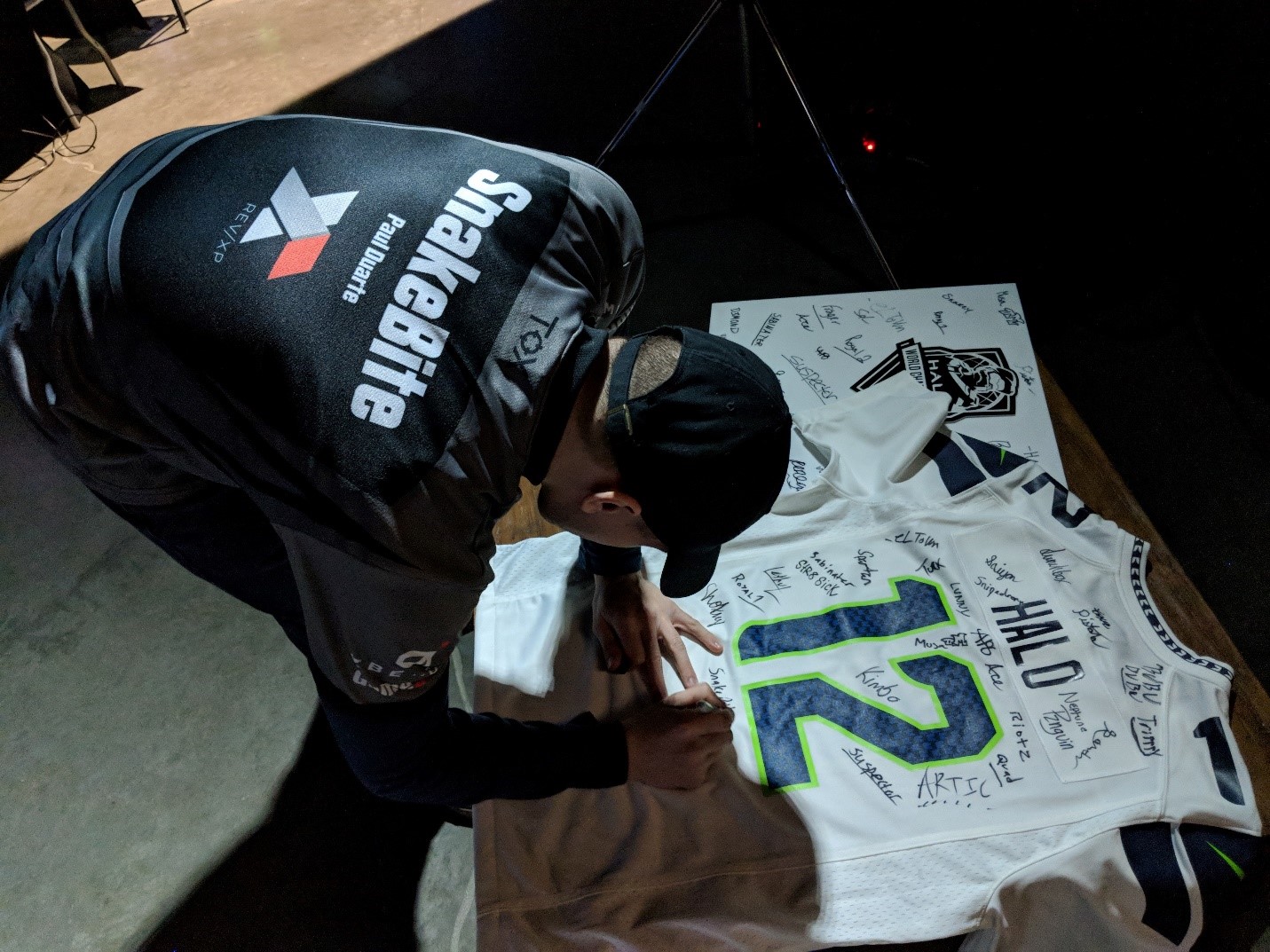 I caught a shot of SnakeBite signing in the Seahawks jersey that now hangs back stage at CenturyLink Field.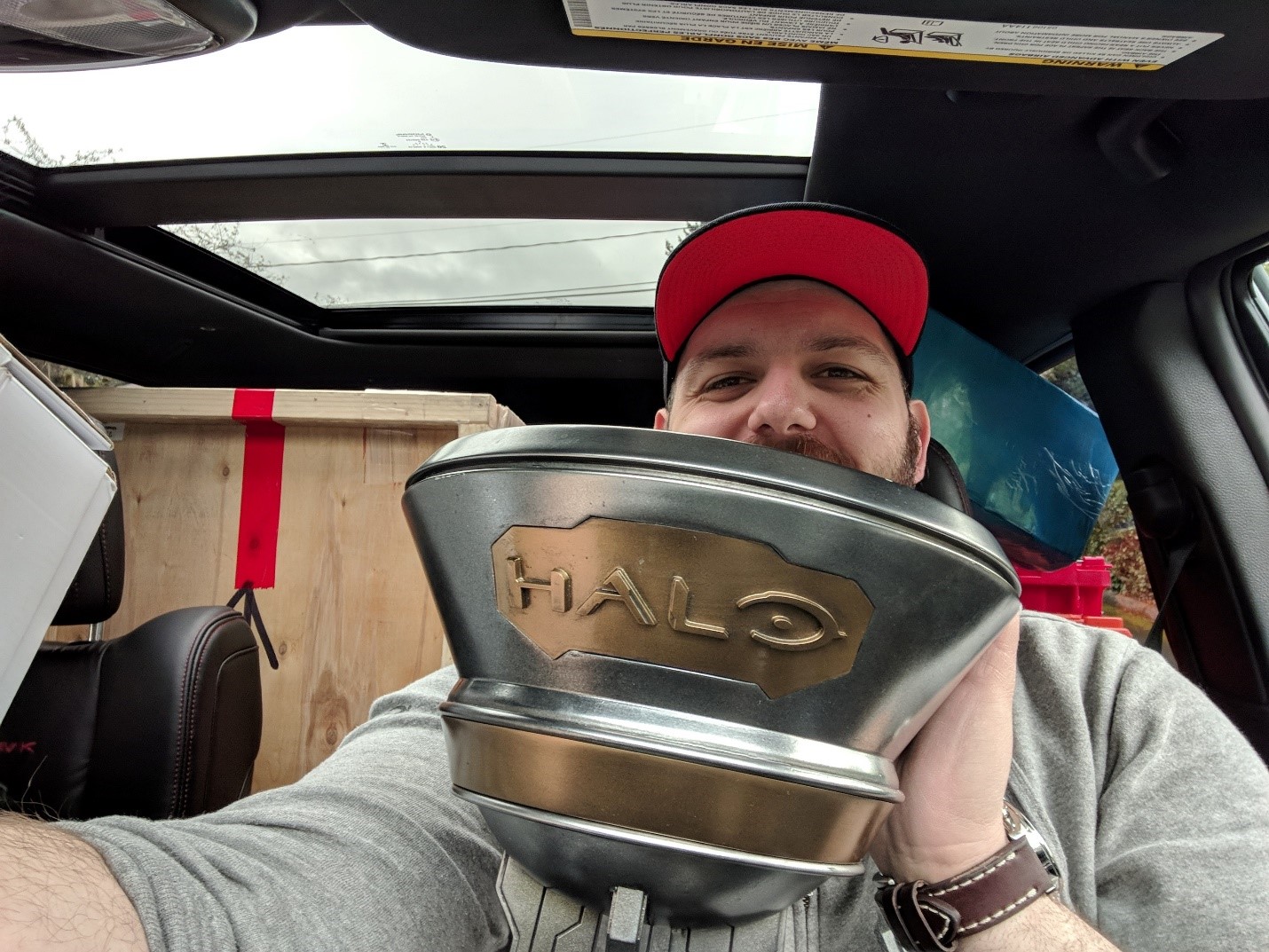 Transporting Surfaces, Tube TVs, and original Xbox consoles from the CenturyLink Field Events Center. Didn't have a better place for the precious trophy.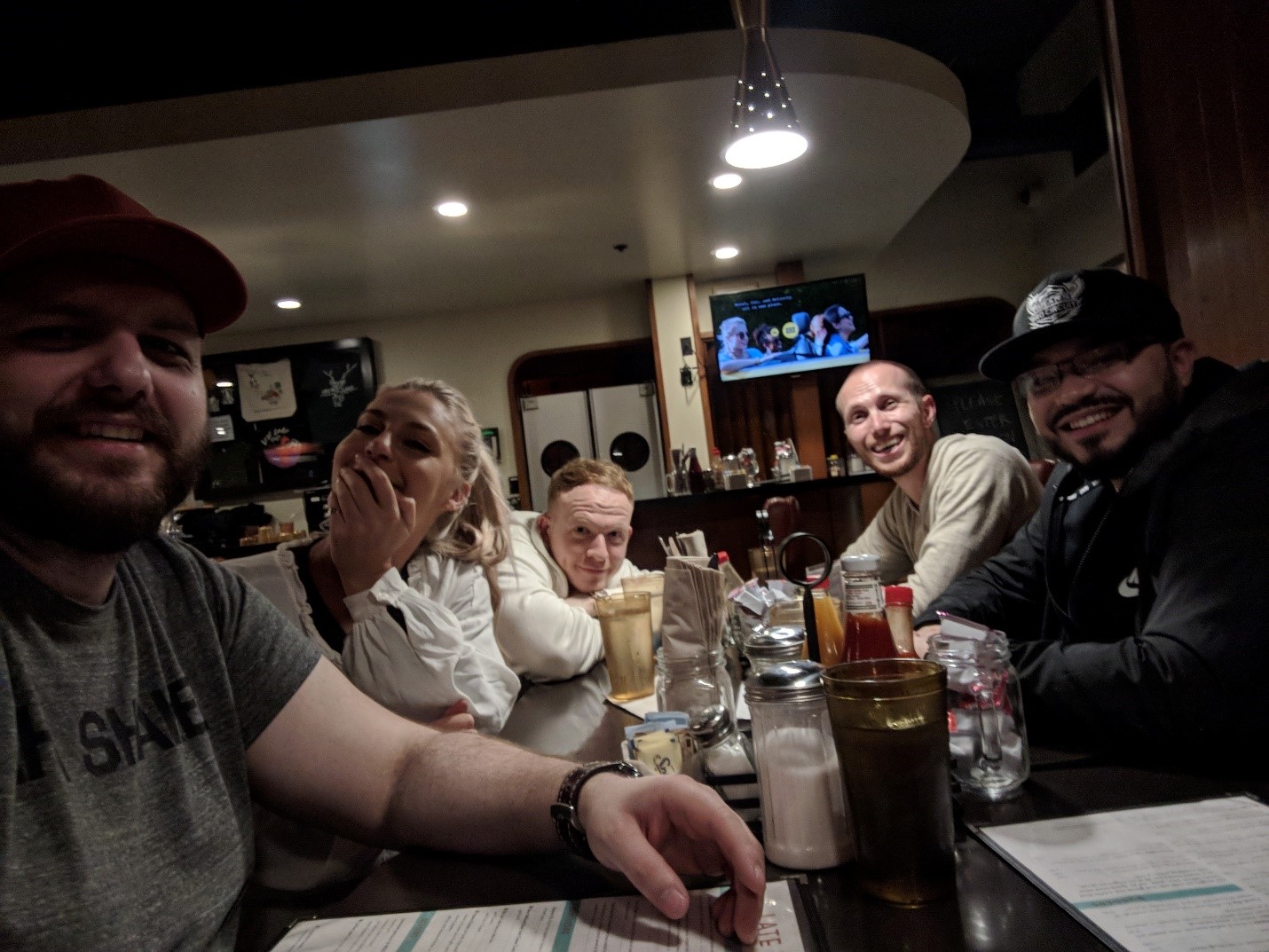 A few folks stayed in Seattle for a couple of days – shenanigans took place.