With the Halo World Championship 2018 season behind us, it's now time to look forward to the next season of competitive Halo. In particular, today we're going to be talking about changes coming to tournament and HCS playlist settings – the issues that exist today (why we're making changes), what we're doing to resolve some of those issues, and how we're working with the community to do it.

STATE OF COMPETITIVE PLAY
Based on what we've observed in the last 12 months, as well as what fans and players have told us, we've identified a set of issues with the competitive gameplay landscape. Some of the issues are quite complex and deeply rooted, and require quite a bit of time and resources to solve. Some are smaller and can be addressed using the existing tools and resources we have today.
Here's what we're trying to solve for:
Map and mode rotation has grown stale with players looking for new things to play and fans looking for new things to watch. We believe this has also contributed to recent tournament results becoming increasingly predictable and repetitive.
Players are traversing around the map faster than ever before, which causes some map and gametype flow issues (like "snowballing") but also makes it very difficult for viewers to follow.
The map Fathom needs some adjustments to reduce the amount of ties it has compared to other CTF maps. We're also looking into reports from players who say CTF on other maps end too quickly in tournament play.
Additionally, some of the maps like The Rig and Plaza feature Shotguns and Scattershots that are dominating play too often during matches, which contributes to the snowballing mentioned above.
Players have also reported concerns with Red and Blue teams in Strongholds on The Rig, specifically around initial spawns and access to power weapons.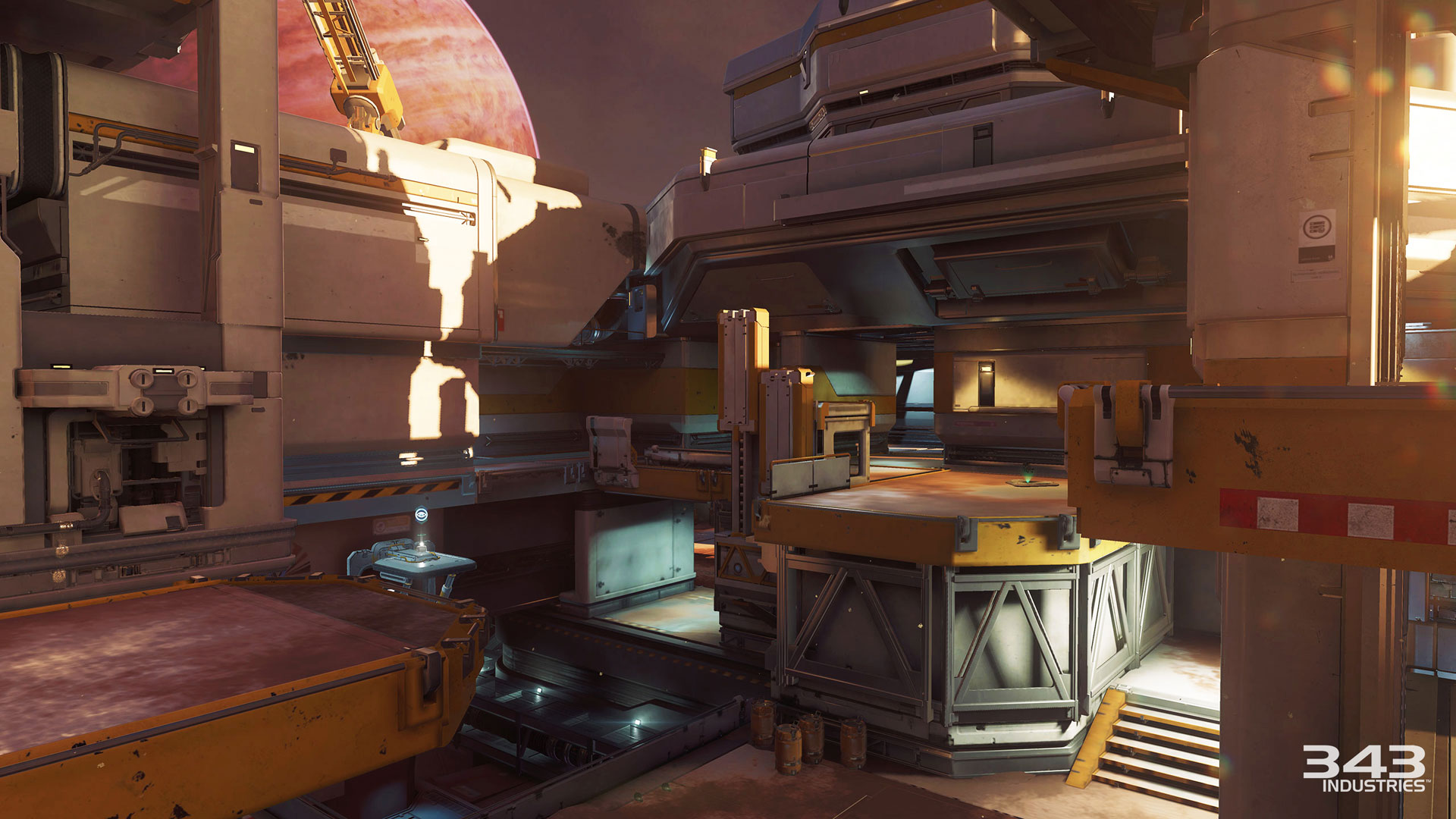 Since Halo 5: Guardians launched, the game has received numerous content updates including new innovations to Forge, new game modes, expanded custom game options, bug fixes, quality of life improvements, and more. It's been really great to see what the community has been able to create thus far, and we've also used some of these same tools to deliver new matchmaking experiences such as the Halo 3 Classic Throwback playlist.
While we look back fondly on everything that's happened with Halo 5 and all the feedback and support we've received to help drive so many updates and improvements, the studio now has to look forward. With the vast majority of the 343 development team fully focused on building the next Halo title, we've got some real world constraints on what's realistic in terms of continued sustain and support for Halo 5. Player requested updates like brand new developer-made maps or additional weapon tuning are no longer within feasible scope. Instead, what we can do is leverage existing tools and content to address some of these reported issues and deliver updated settings for the next season of HCS.
CHANGES ON THE WAY

Here's a look at the changes that will be made for next season:
Oddball - Adding Oddball should reset the playing field a bit, forcing all teams to learn the mode for each map, and should also provide new experiences for players and viewers alike. A substantial amount of work has been done to the game mode since its release last November, with the most recent being the addition of player respawn influencer which tackles a large piece of feedback that we received. We're confident this latest iteration will play the best it ever has in Halo 5. We're still working on finalizing which maps will feature Oddball and will drive that decision via playtesting and feedback (both internally and externally).
New Forge map(s) - Even just adding one Forge map will have a big impact on the competitive rotation for the HCS. Like with Oddball, all players will have to learn the map(s) which puts all competitors at the same level, and it should also provide viewers with some fresh gameplay to watch unfold. Our goal is to incorporate at least one Forge map to support Slayer and an objective mode. Keep reading down below for additional information on how we're selecting the Forge map(s).
Fathom CTF Update - We'll be testing a few options here including changes to CTF rules, flag positions, power ups, and more. We'll have more details on the specific variants next week.
Shotgun & Scattershot spawn updates - Like with Fathom, we'll be testing and exploring a few options including placing these weapons on weapon pads or even replacing them on these maps. We'll have more details on the specific variant updates next week.
The Rig updates - To further balance The Rig and address reports of initial spawn imbalance, we'll be looking at various options including adjusting initial spawns and moving the location of power weapons.
Lastly, we're currently investigating the removal of only the Spartan Charge and Ground Pound abilities for HCS competitive play next season as a means to slow down pacing in an effort to improve gameplay at the competitive level and also improve viewing experience overall. We're still working to finalize the plan and will have more to share next week including the final decision.
PLAYTESTING AND FEEDBACK

For the month of May, 343's very own Michael "StrongSide" Cavanaugh will be holding public test lobbies on Xbox Live for pros and other competitive players alike to join in, try out some things we're testing, and provide feedback in real time. Be sure to follow StrongSide on Twitter for more info on how to join in on these playtests which kick off on Monday, May 7. We're excited to be partnering with the community in new ways to form the best competitive settings as possible.
Forge Maps
One of the things we're most excited about implementing is Forge maps. We've curated a list of competitive Forge maps for testing with the following criteria:
Map must perform at a stable framerate
Map size must support 4v4 gameplay
Map must support Slayer and an objective mode (CTF, Strongholds, or Oddball)
Measures to improve "look" of the map must be taken for a quality viewing experience (without sacrificing gameplay and framerate)
Here's a look at the maps that have been selected for testing:
Fissure by N3gat1ve Zer0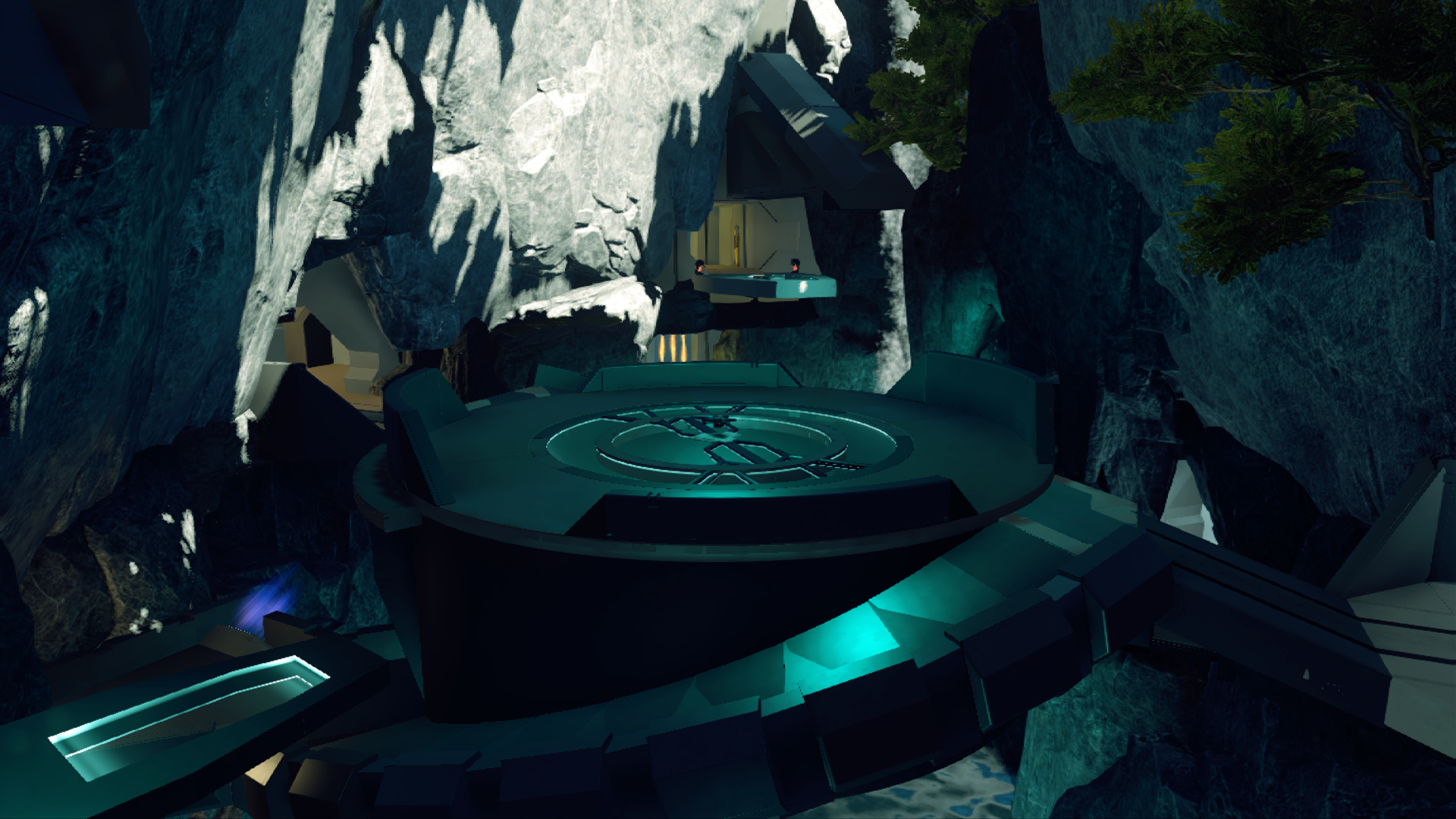 Sentinel by N3gat1ve Zer0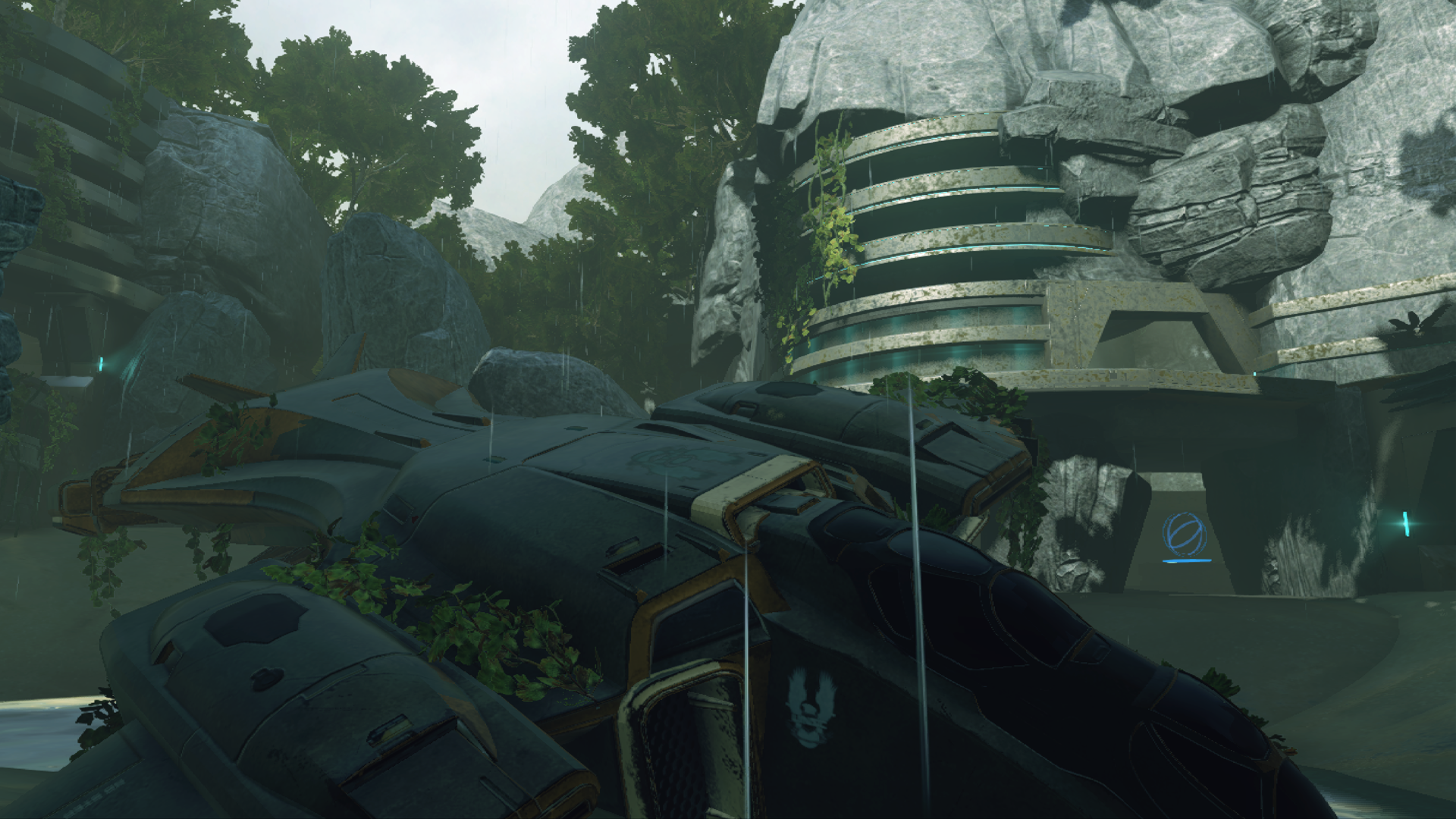 Furnace by Blaze and R3DSHFT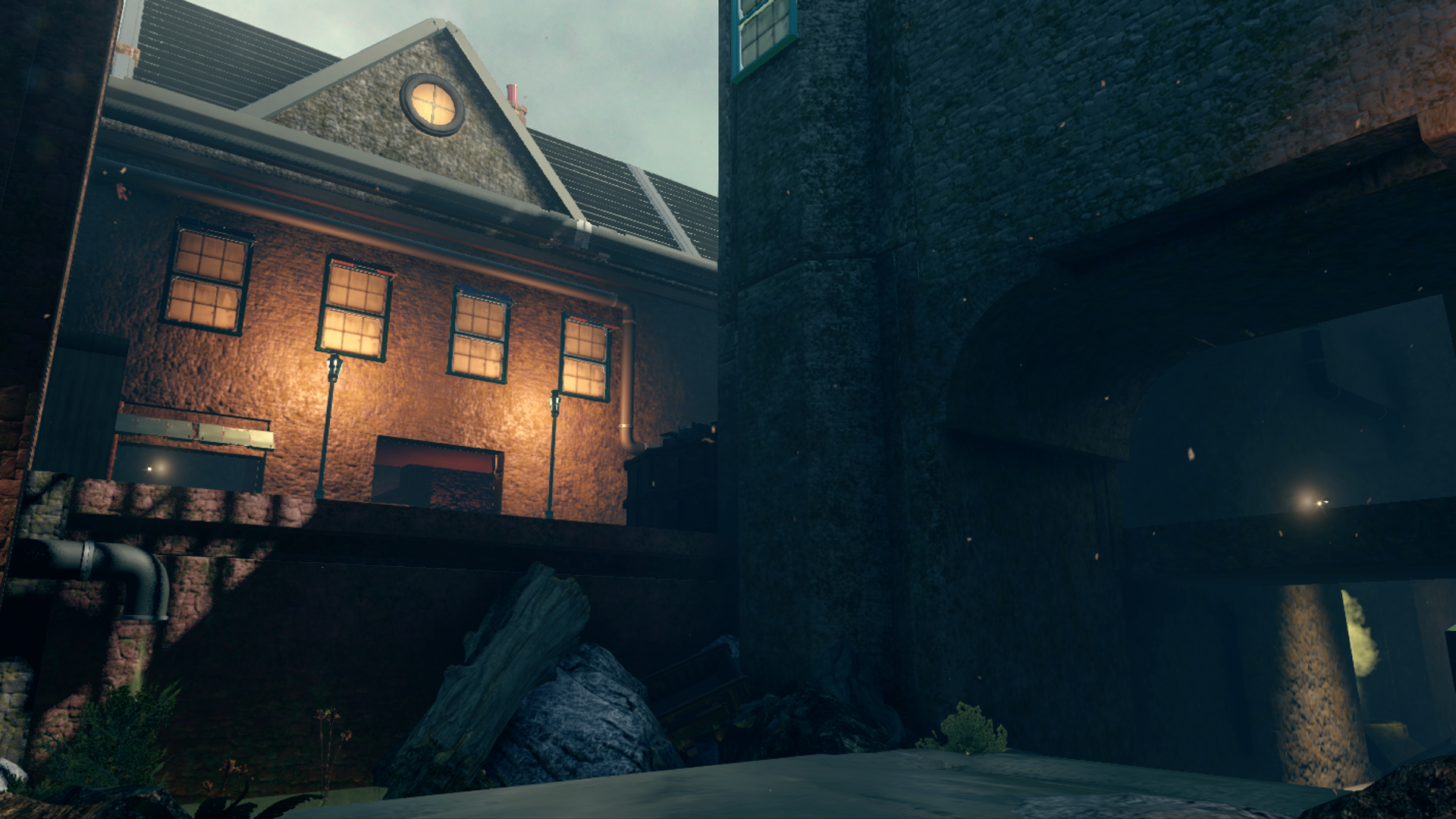 Data Center by Erk x15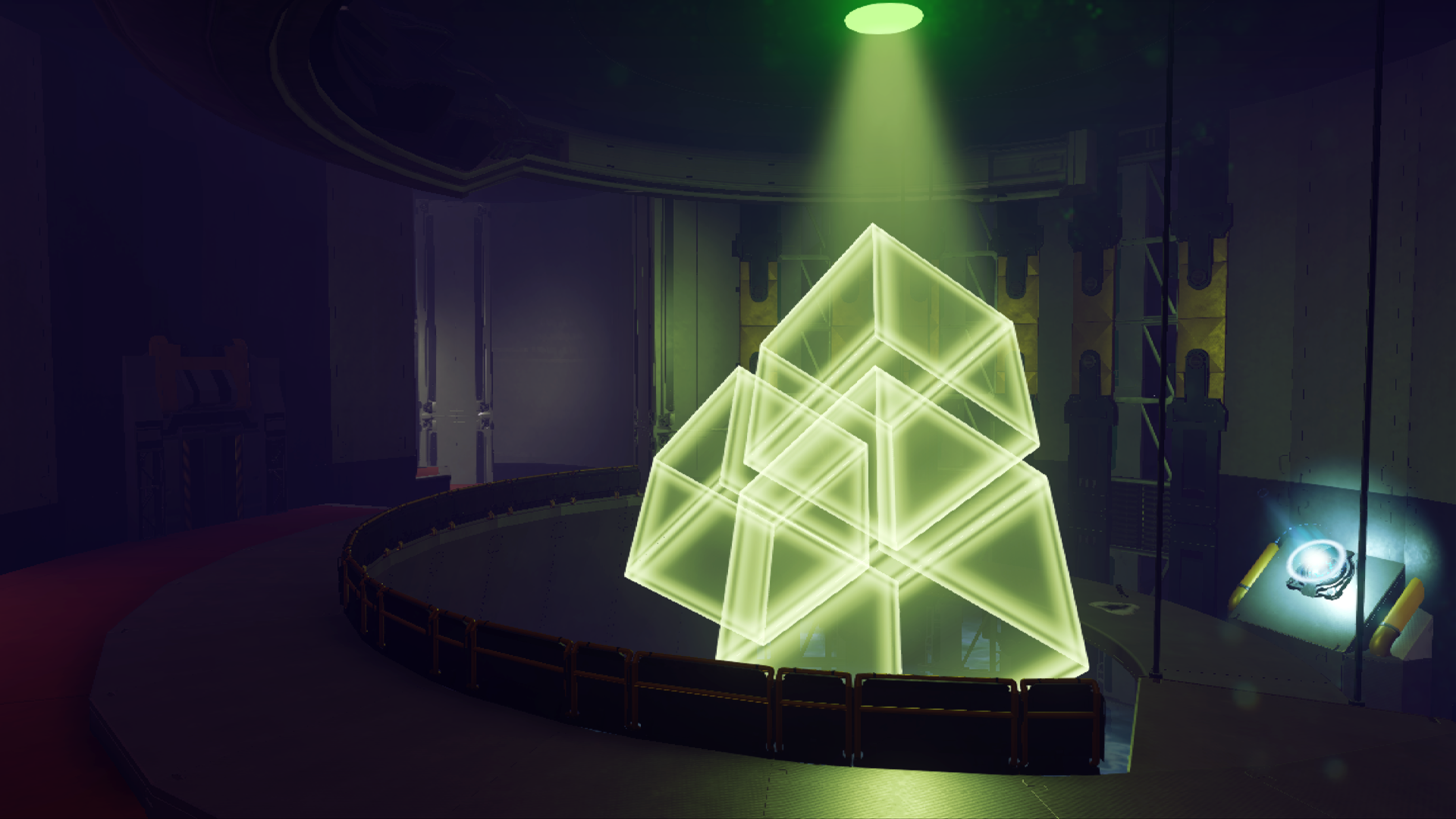 Echelon by Squally DaBeanz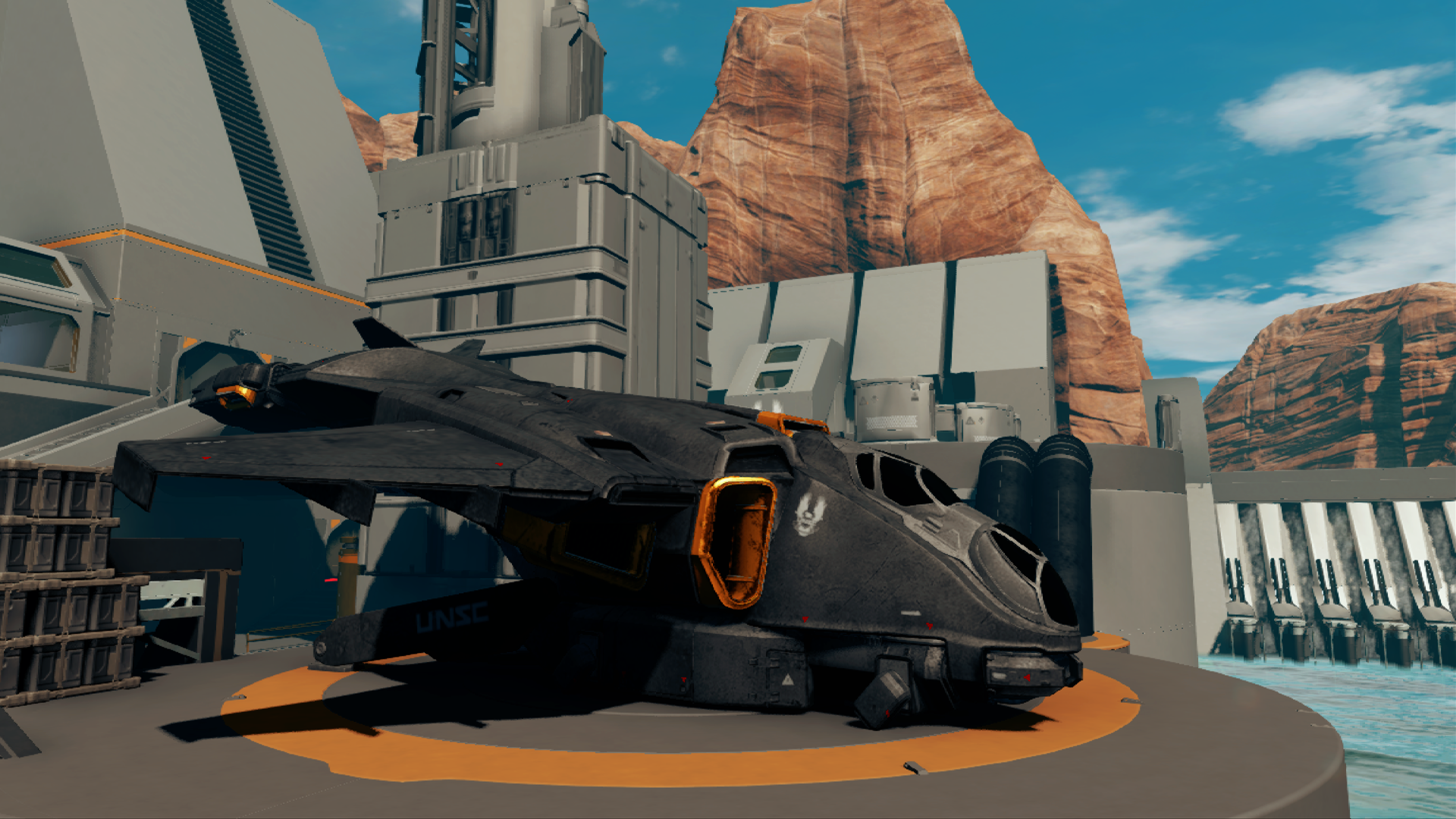 Russet by Foge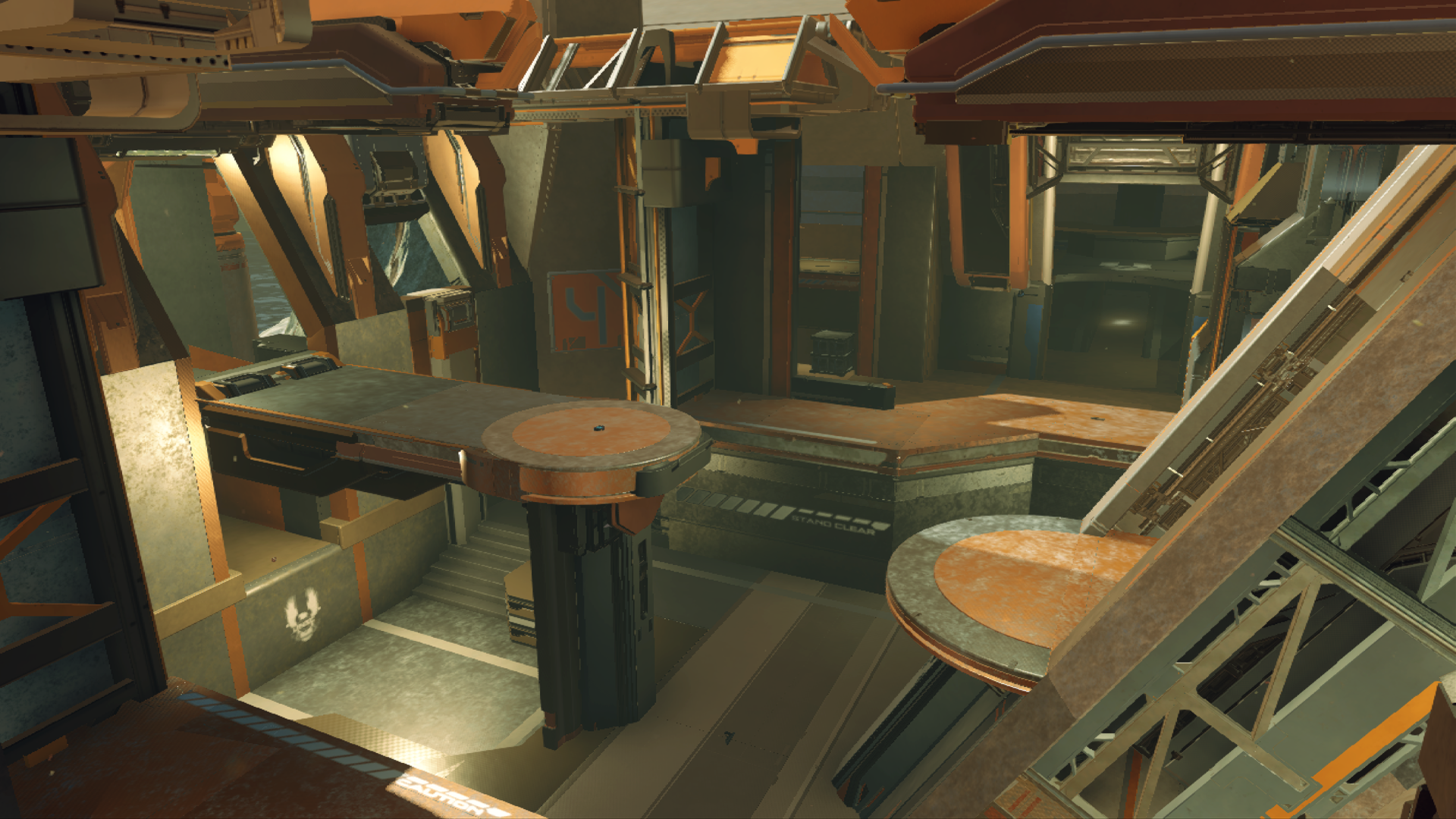 Vestige by the Slammerss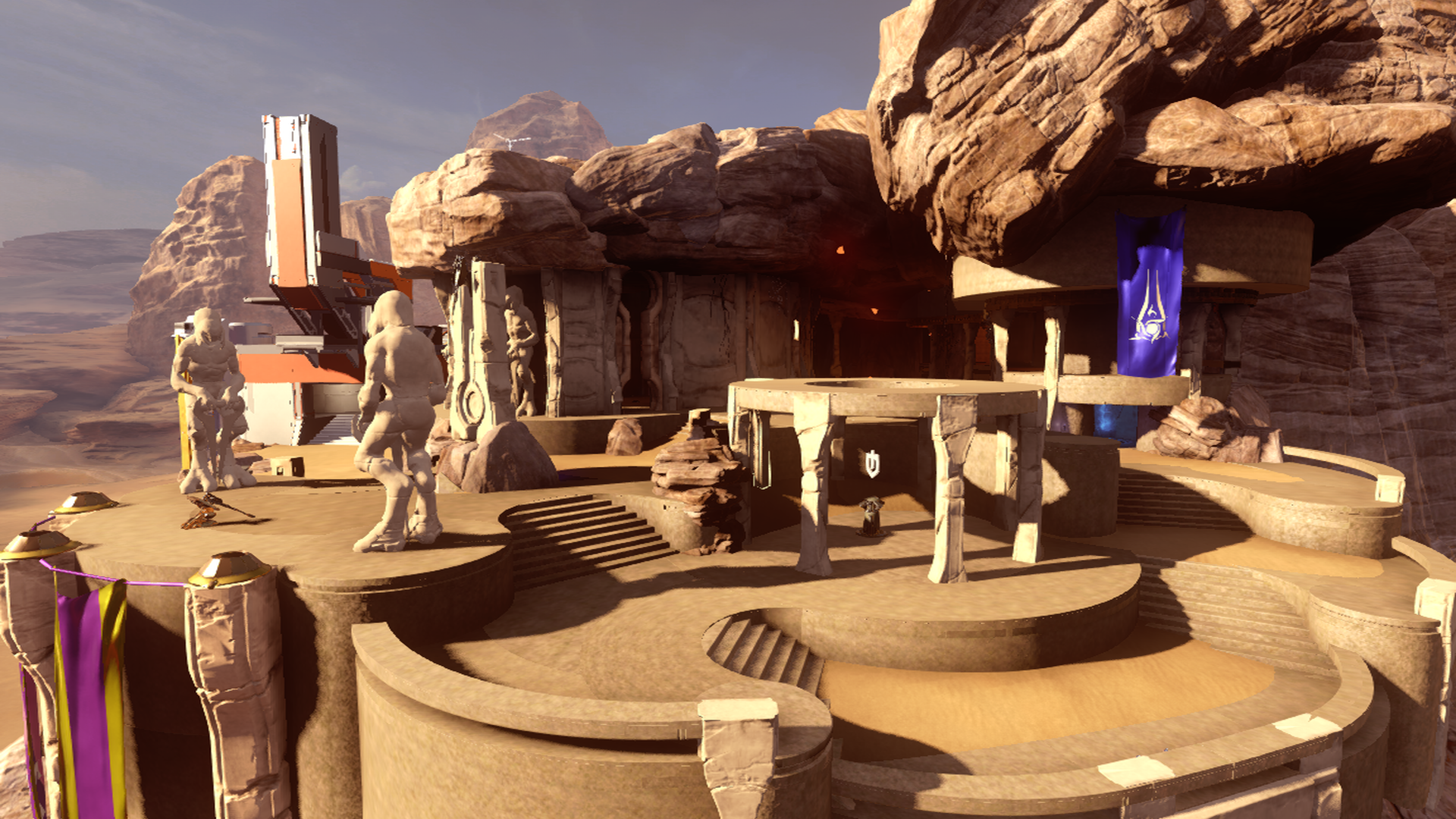 Starting Monday, May 7, we'll be testing these publicly to whittle the list down to the very best one (or two) maps that will be included in the upcoming season. This is also where pros and competitive players alike can join in and provide feedback on these maps. Once those map(s) have been found, we'll be doing more public testing to fine tune the map by tweaking geometry, adjusting weapon placement and spawns, and more.
FORGING AHEAD
Overall, here's a look at the timeline for when Forge maps will be tested and tuned, and when competitors can expect settings to lock for the upcoming season:
May 11: List of Forge maps whittled down to very best one (or two)
May 14: Fine tuning begins
June 1: Forge map(s) locked as well as maps that will be used for Oddball
June 8: Settings lock for the season
Note that during this time period, public testing will be taking place multiple times each week. The HCS playlist within Halo 5 and the Official HCS fileshare will also be updated to allow players to try out the new settings at any time.
We'd like to thank everyone again for a phenomenal Halo World Championship 2018 season. We're excited to work on these updates and we look forward to your partnership and feedback as we bring new settings and content to the upcoming HCS season.
As always, follow @HCS for the latest on the Halo Championship Series.