While the Summer 2017 season has already started providing competitive Halo fans with plenty of intense Halo esports action, we've also got plenty of exciting news in store for what's to come later this year. Today, we're excited to announce our partnership with the outstanding folks at Gfinity for the EU Halo Championship Series Fall 2017 season, which will include an EU Open LAN event.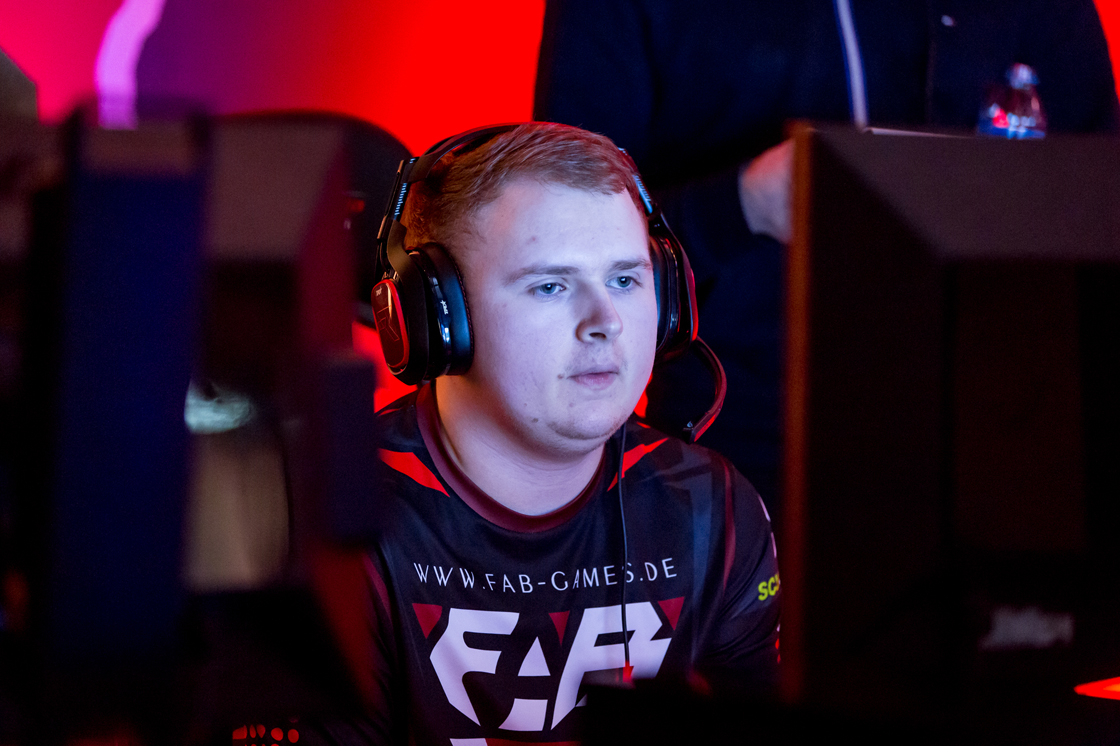 For the Fall 2017 season in Europe, we've set out to accomplish these key goals:
Add a premium open LAN for the European community to call their own and rally behind
Refresh the format to unite the European competitors in an open system
Continue to tell the heroic stories of players and teams through regular, high quality broadcasts and coverage of European Halo
Over the past few months, we've had valuable discussions with top EU Halo players and teams that has helped shape the upcoming calendar for the region. We hope the European community will be thrilled about what's to come, and excited to not only compete, but also tune into the action.
Read on to get more details!
ROADMAP
For the Fall season, we've got a great lineup of weekly online cups and an open LAN event held inside Gfinity's prestigious (and newly expanded) arena in London. While any number of teams can register for the free online tournaments, the $25,000 prize pool open LAN event will be capped at 32 total teams. Passes will go on sale within the next few weeks, and we recommend teams and players secure a pass right away to ensure you've got a spot in the tournament. The event will also feature a $5,000 Free-For-All competition for the lone wolves.
The Top 3 teams from HCS London will earn a trip to the United States on October 20-22 to compete from the championship bracket at the Fall 2017 Finals by ESL at DreamHack Denver. Following HCS London will be an online LCQ for any European team to also secure a spot in the Fall 2017 Finals.
Here's the full roadmap for the season: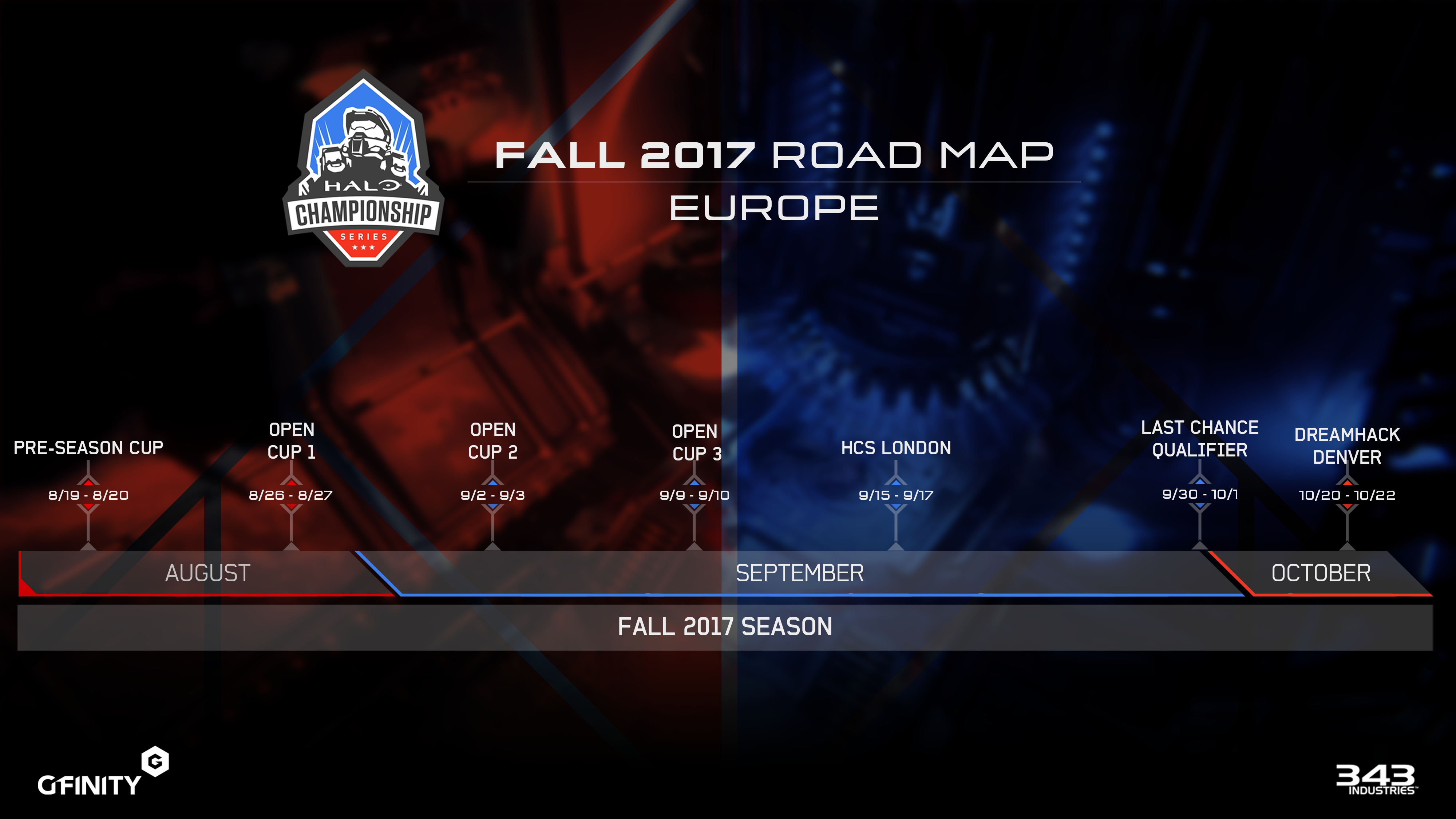 FORMAT
In Europe, we'll be replacing the HCS Pro League and HCS Open Circuit leagues with a unified league which will be named the EU Halo Championship Series, similar to when the HCS first launched in 2014. The EU scene is filled with many passionate and talented players, and we hope this change will excite players and teams while maintaining and even increasing the competitiveness of the of the entire scene. Additionally, we believe these changes will promote a healthy ecosystem for players and organizations in the scene.
Here's how it works:
All teams will compete together in online and in-person tournaments for HCS points
All tournaments will be seeded by HCS points
Like in North America, online cups will be split over two days featuring an open bracket and Legendary bracket
HCS London will feature just one open bracket where the Top 3 teams will punch their ticket to the Fall 2017 Finals by ESL at DreamHack Denver.
The winner of the online LCQ will be the final and 4th seeded European team sent to the Fall 2017 Finals.
You can look for the EU Halo Championship Series handbook with complete details in the coming weeks.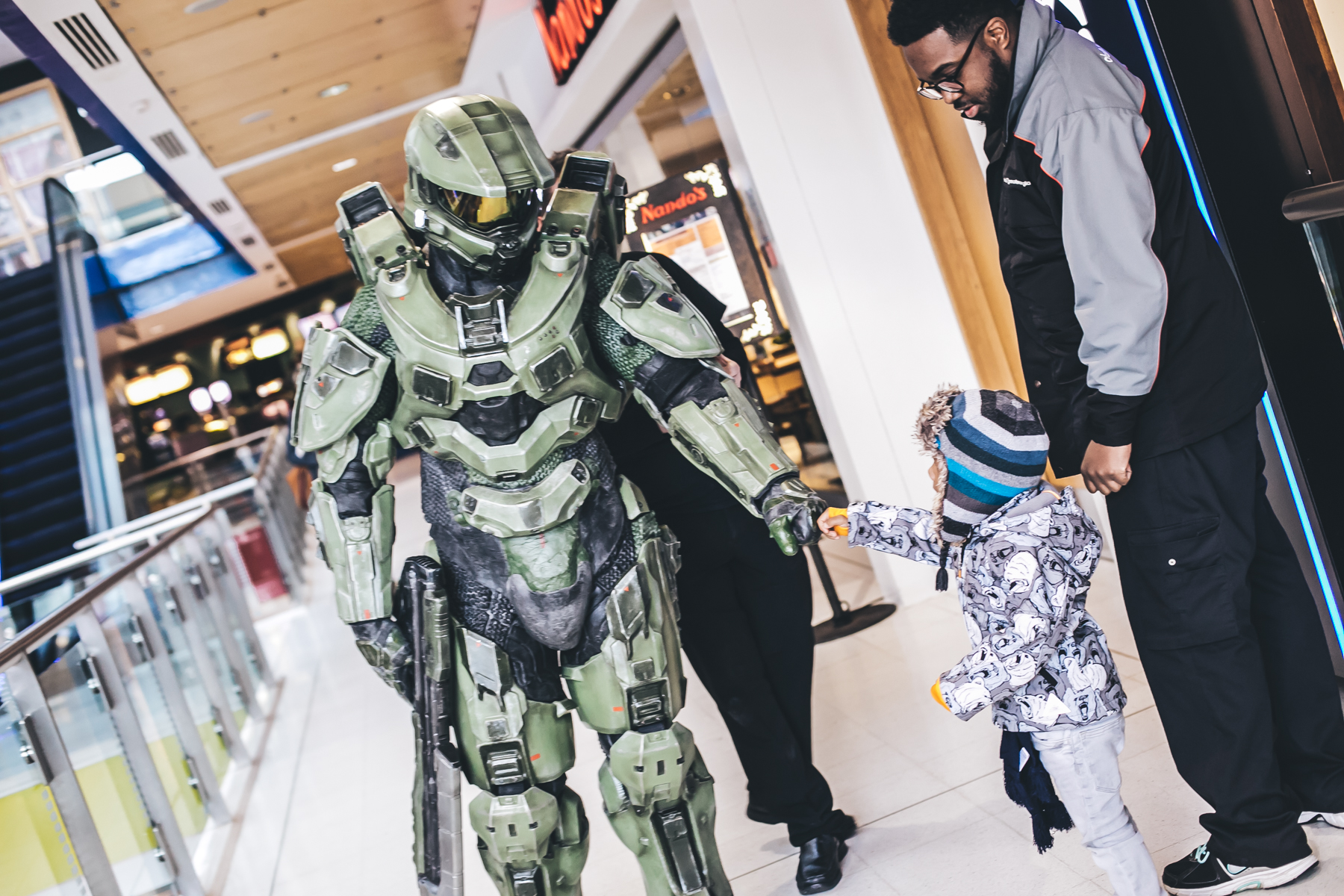 We can't wait to see Europe's best Halo on display live and in-person later this year – and hope you'll join us! And as always, for all updates on the Halo Championship Series and Halo esports, follow @HCS on Twitter, and keep it locked to Halo.gg on the web.