In response to requests from the community, we're excited to announce that Husky Raid is now available in a dedicated playlist for a limited time! While that does mean you won't be able to find it in Action Sack anymore, you should be happy knowing that this new playlist will be filled with plenty of good times of its own, and it will indeed be quite husky.
Mode
For those of you who aren't familiar with the Husky Raid game mode, it's essentially Capture The Flag with random weapons – but with a few very important twists. The first being that we're able to take things up a notch from previous games by using the full arensal of power weapons, including REQ variants, to build out the most explosive version of the mode ever made. The second is what really makes this mode unique, its maps. Every Husky Raid map focuses players into one tunnel, path, or bridge so that each match becomes a unique blend of CTF and tug of war, with a touch of war of attrition. That said, since the maps will truly be the core of your Husky Raid experience, let's take a look at them!
Maps
Featuring the most amount of new maps we've ever had for a playlist launch in Halo 5, Husky Raid will launch with a staggering 23 community-made battlegrounds. Here's a quick look at what you'll find when you drop into each of these maps!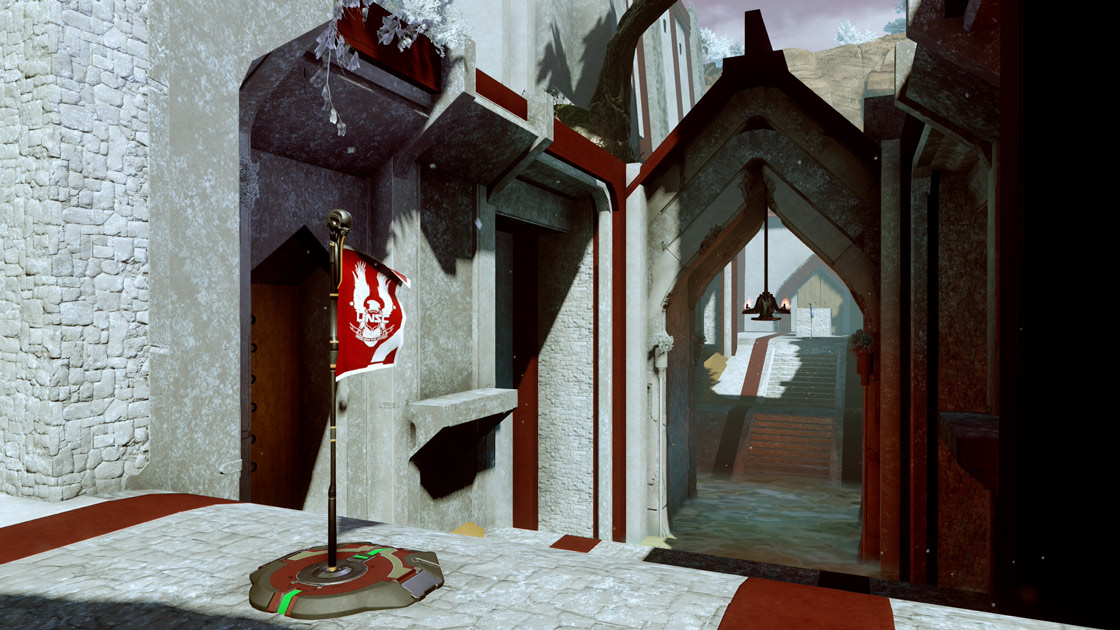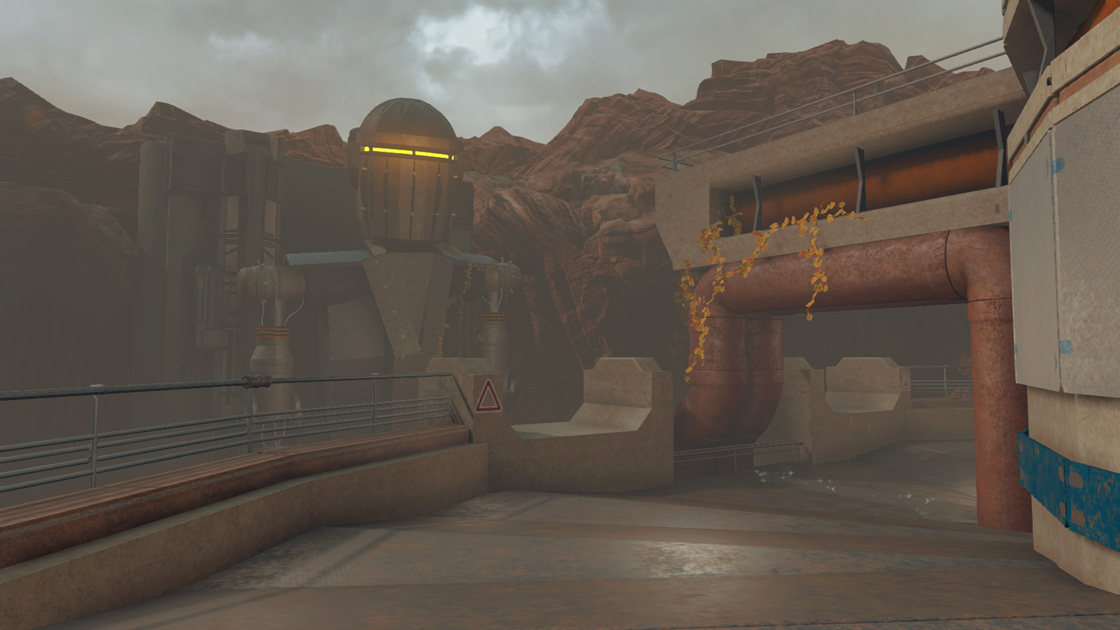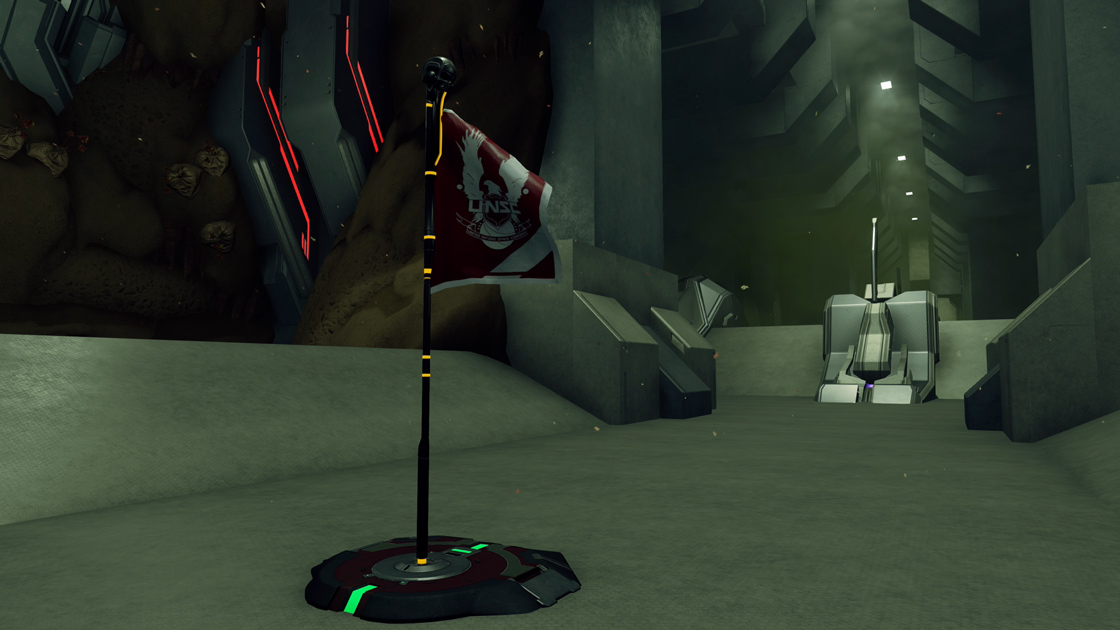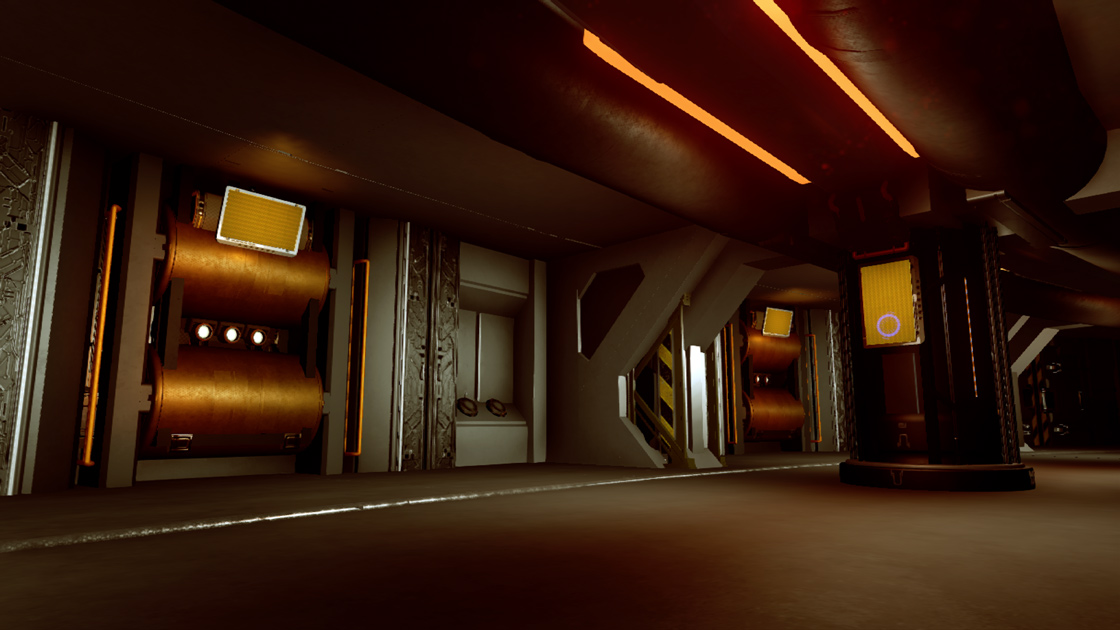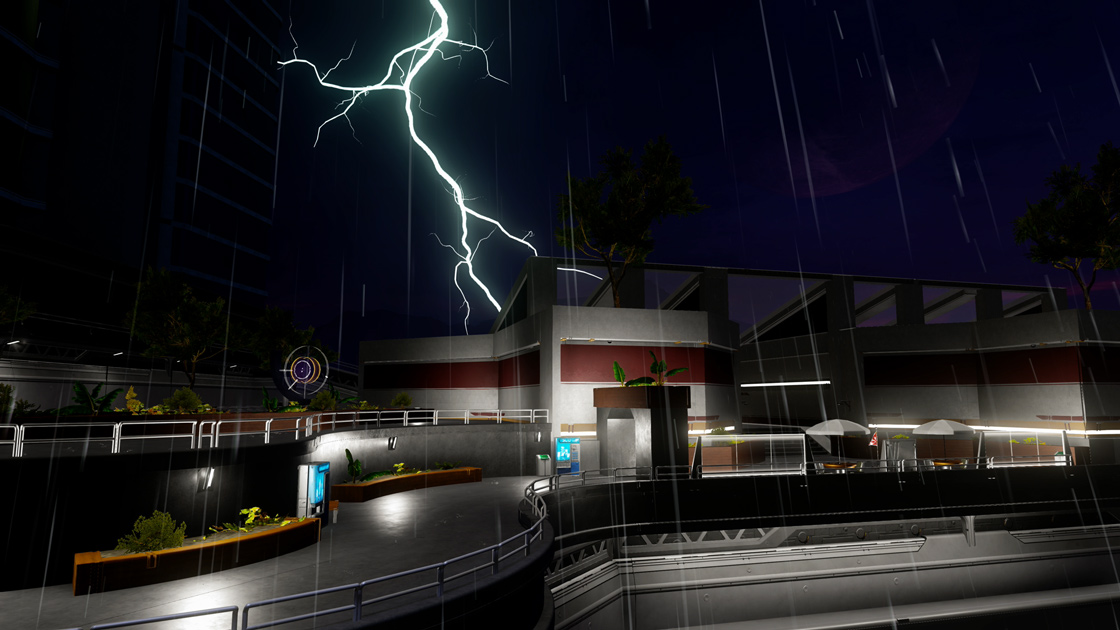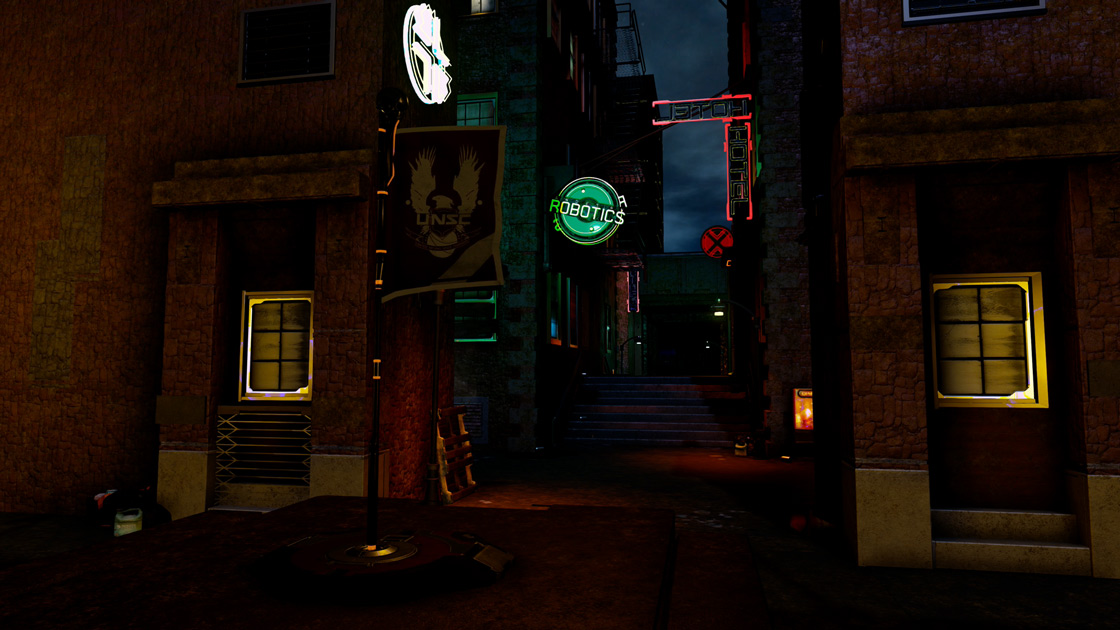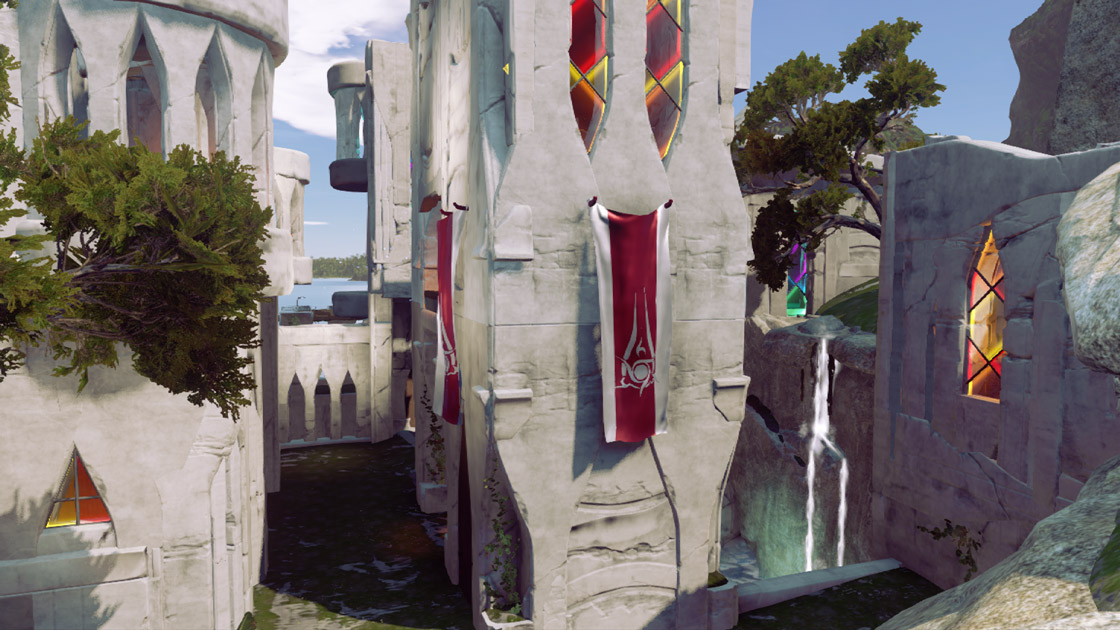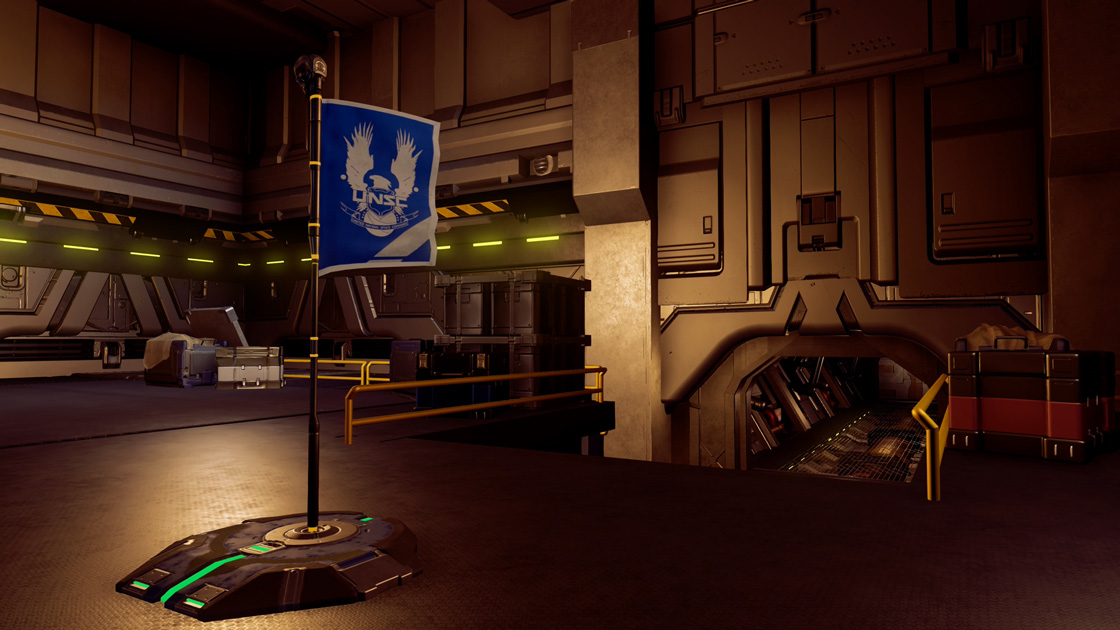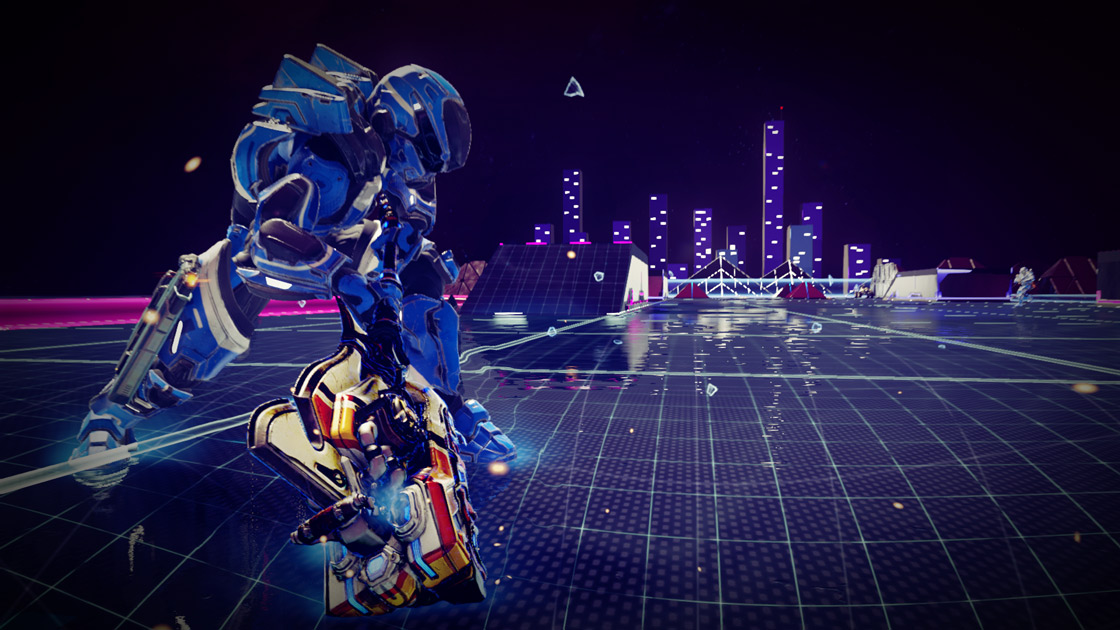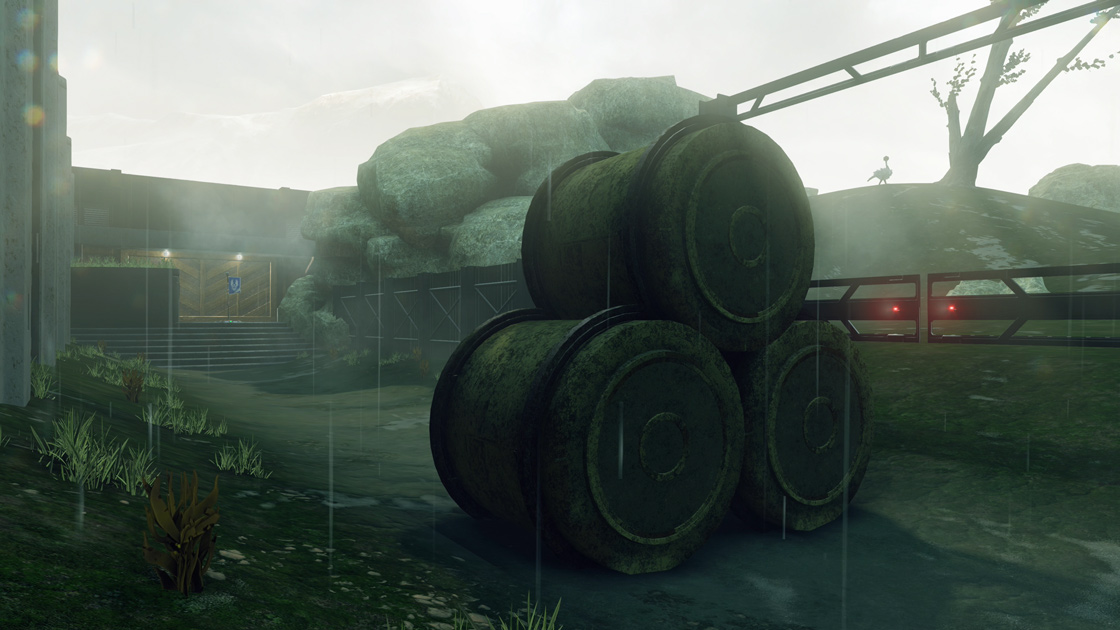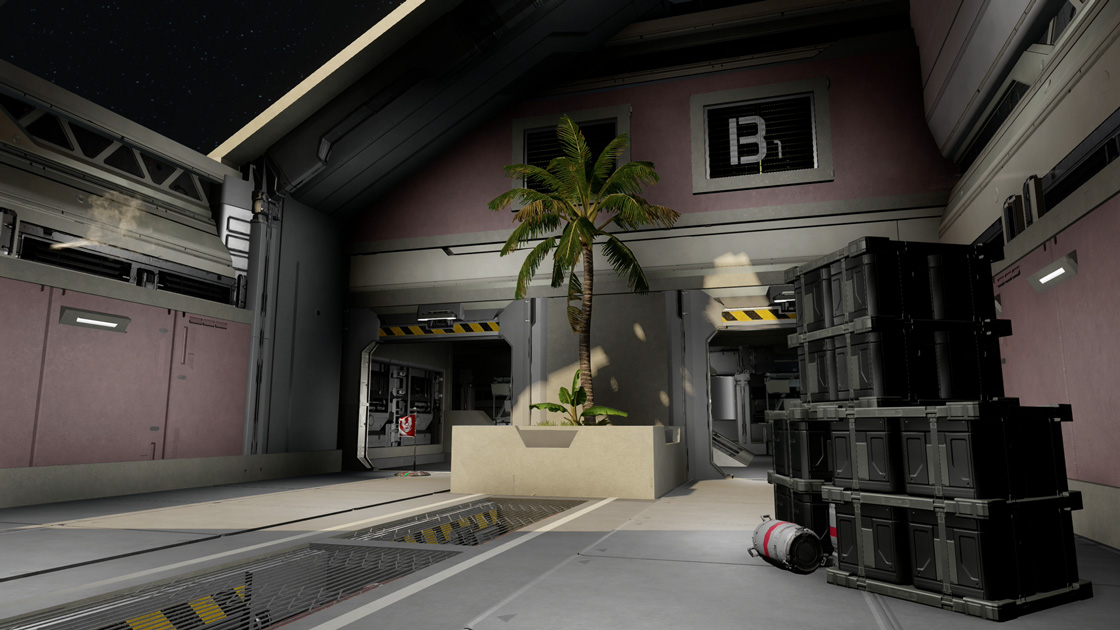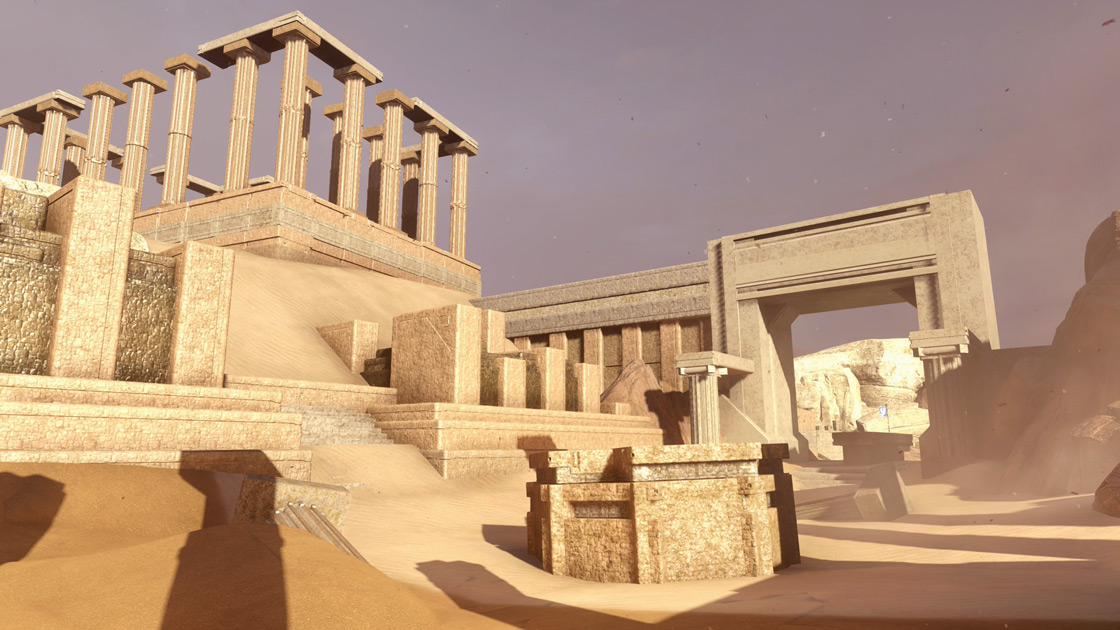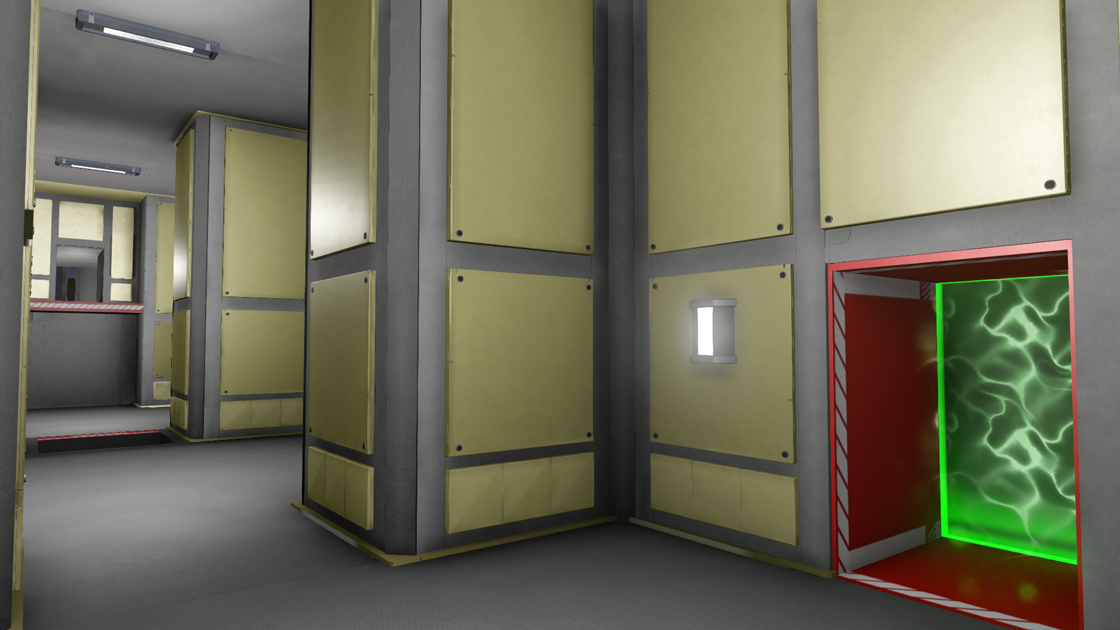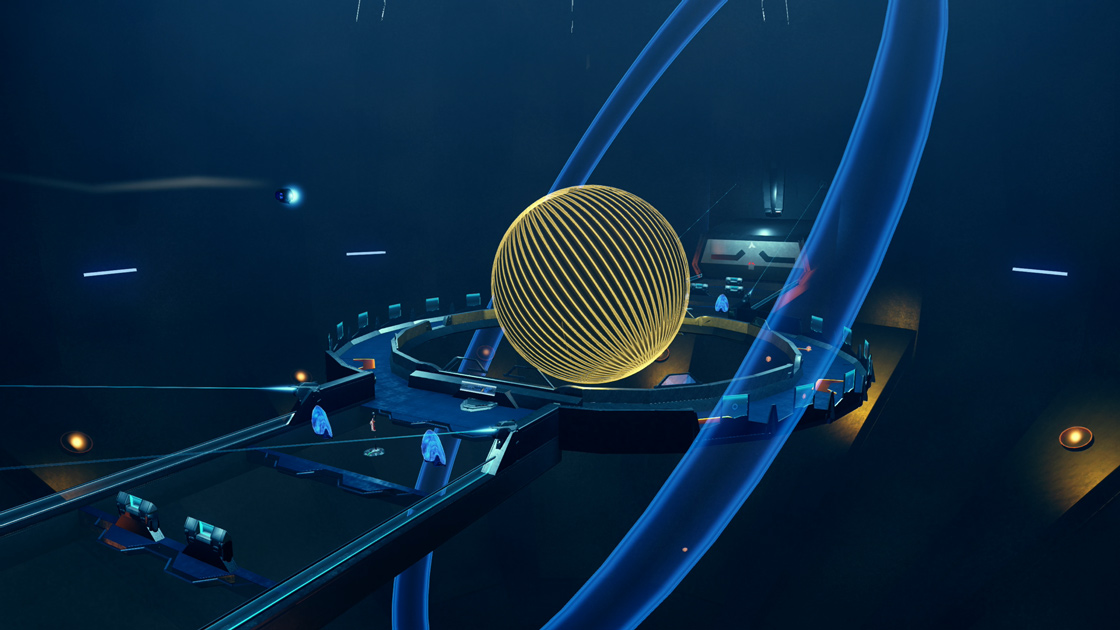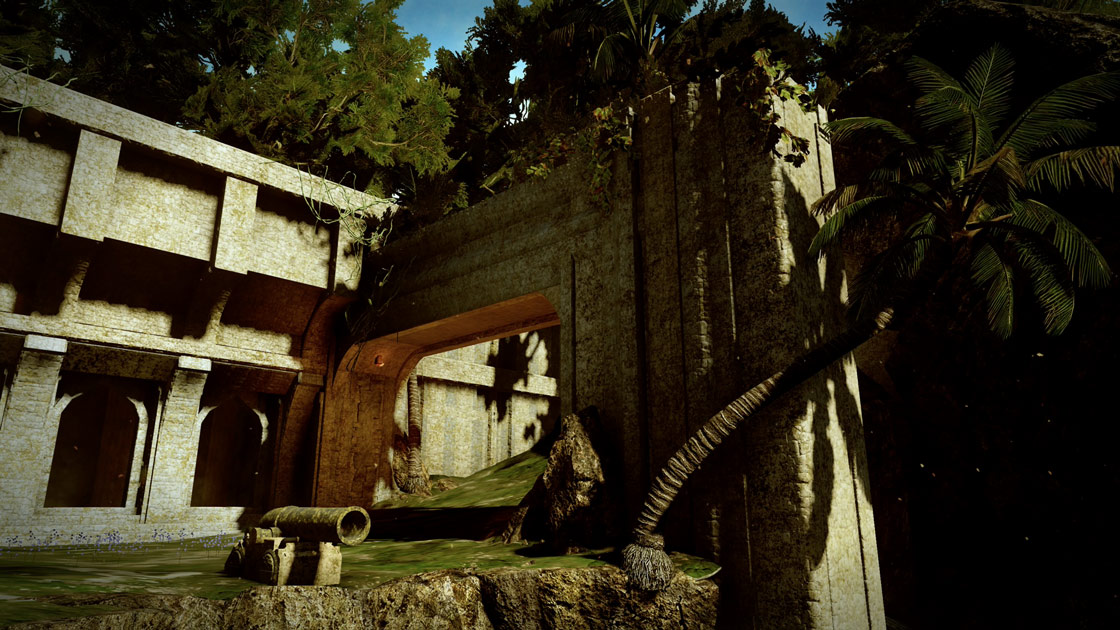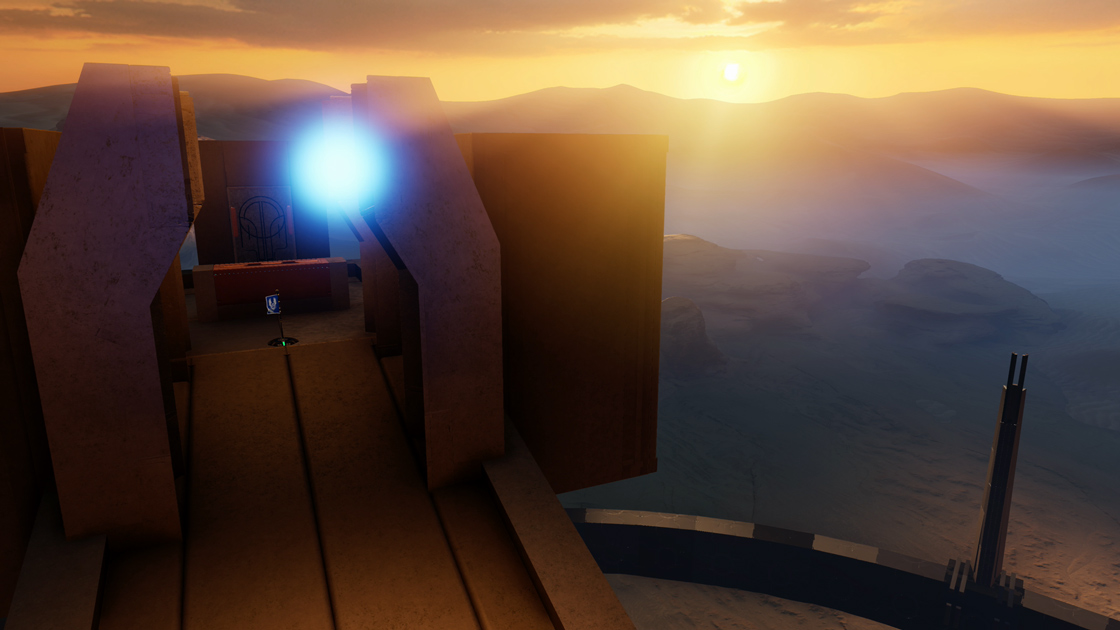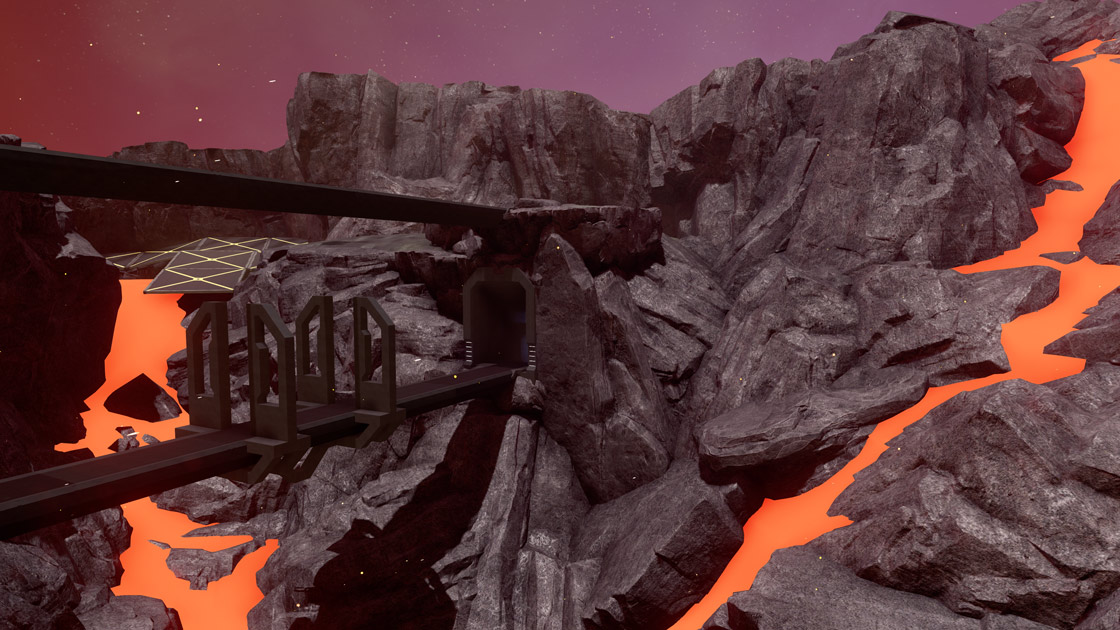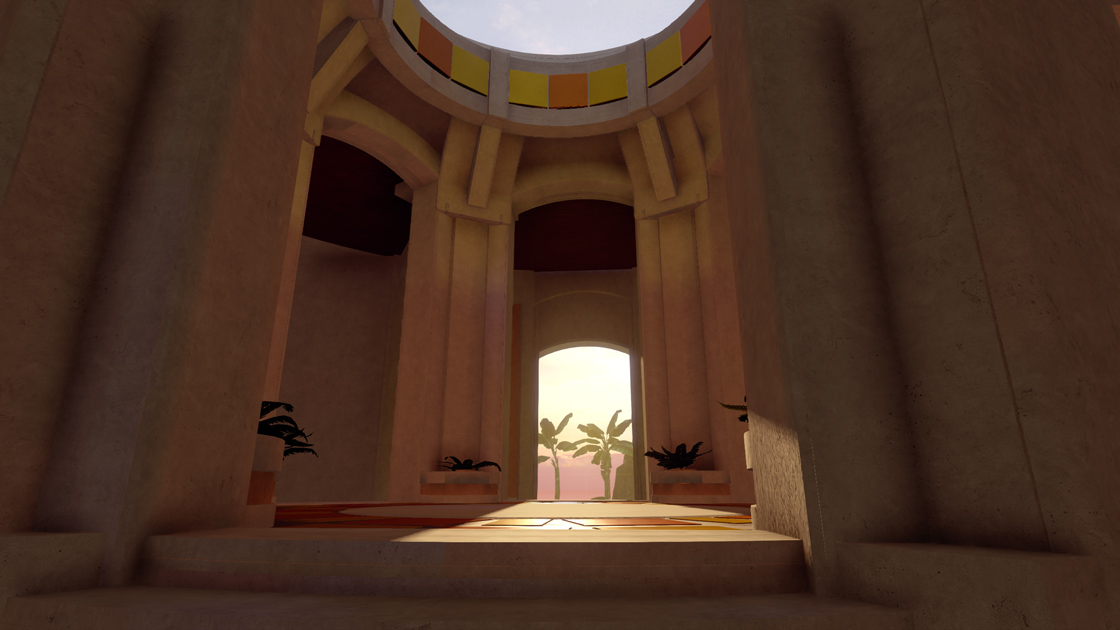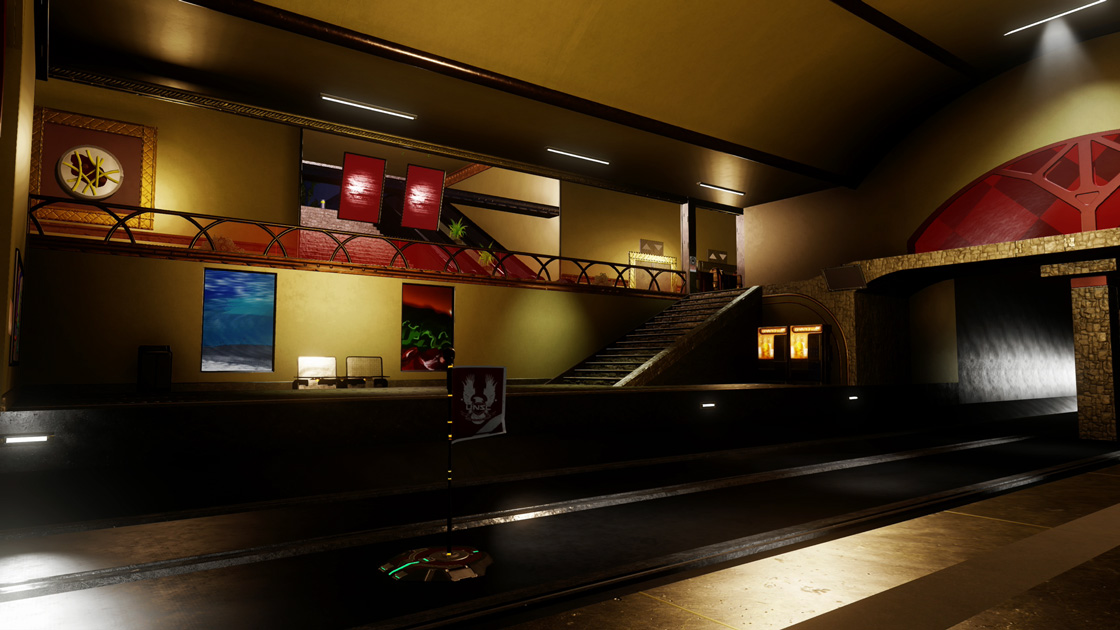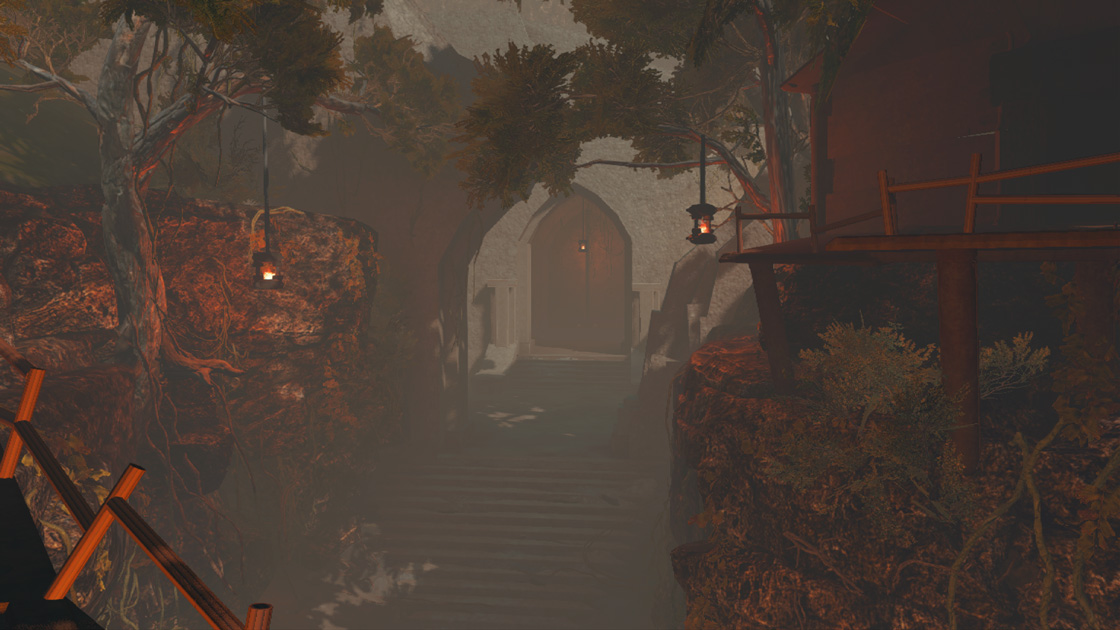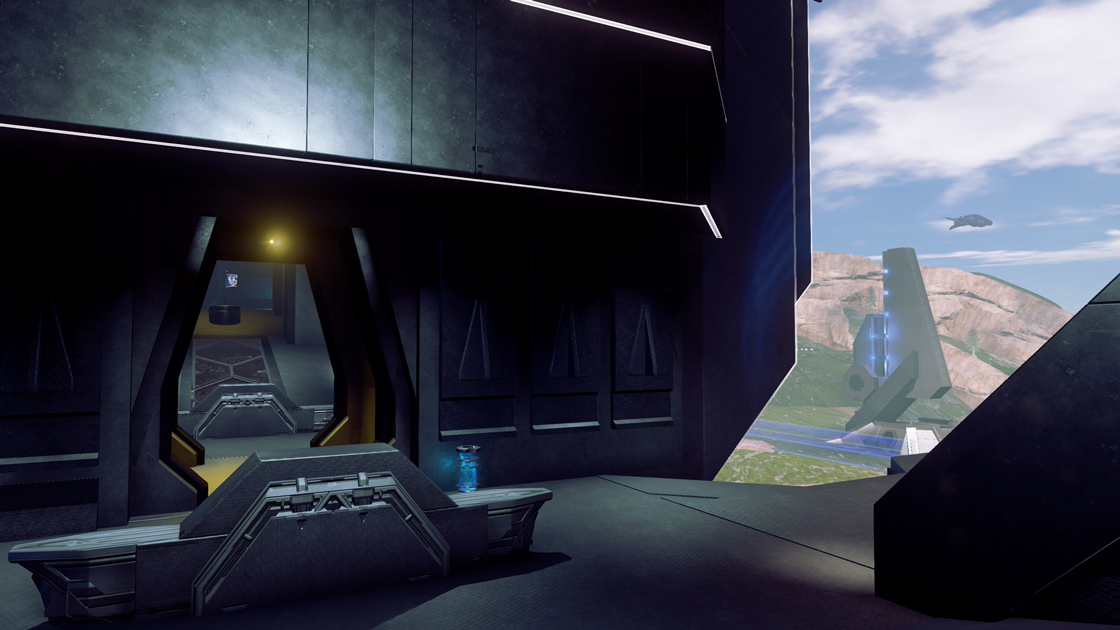 Special Thanks
First, we'd like to thank the original creator, A Husky Old Guy, for making this mode back in the day on Halo 3. Without his want for mayhem, we wouldn't be here today making an entire playlist for it. In fact, if you want to know the full backstory of the mode and its name, he broke down the entire Husky Raid timeline, from Halo 3 to Halo 5, on the Halo subreddit.
Second, we'd like to thank ForgeHub for hosting a Husky Raid Forge contest, which inspired tons of creative minds to build many of the maps that have now made their way into this playlist. To read up on their Forge contest and see the winners, head over to ForgeHub.com!
Additionally, these maps would not be ready for the wild west that is matchmaking without the help of numerous Forgers, scripters, and Husky Raid fans. To recognize their contributions, we also wanted to give them a shoutout here:
Murloc
JoeSubbi
ZombieDyer
WookieeCookies
INFINUT
oOIMMIRTALOo
D4rkDeath
CommanderColson
Yeti For Hire
Warh0lic
Sgt x Slaphead
x sloth x
AquaAxz
Xc986
b0b is here
If you'd like to provide feedback on the playlist itself after you get a few games in, feel free to let us know in the Matchmaking Feedback & Discussion forum here on Waypoint!
Now it's time to go enjoy some Husky Raid mayhem – I'll see you online!