Hey everyone, Tashi here with an important update to the Halo World Championship 2017 ruleset. It has been brought to our attention that the ICARUS armor has some unfortunate issues that impact gameplay in a way that gives the Spartan who equips it an unfair advantage. The issues are related exclusively to audio/visual effects, and not related to aspects such as hitboxes or things of that nature. And to be clear, these issues are just caused by the armor, and not the helmet.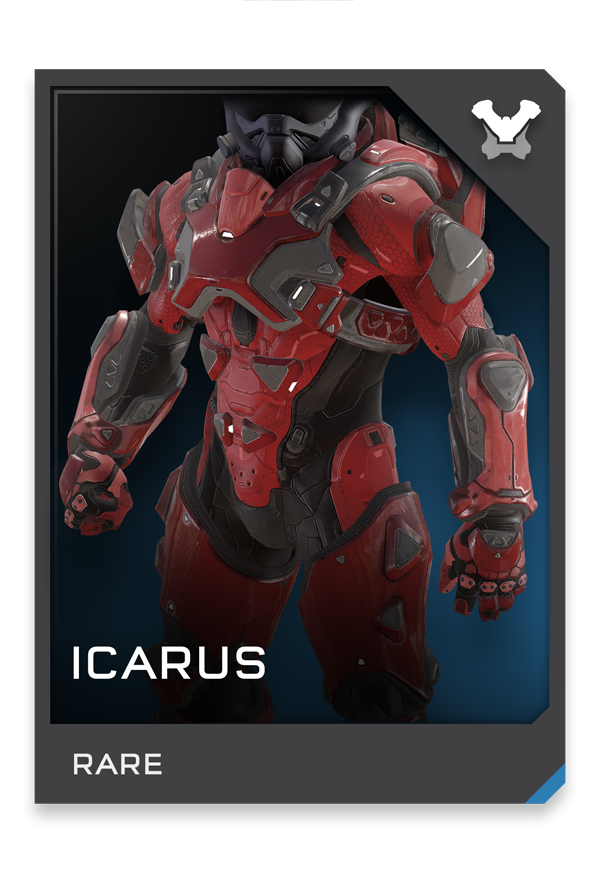 Effective immediately, the use of this armor during any and all Halo World Championship Qualifiers is prohibited. Players AND teams who use this armor will be met with the following penalties:
First offense – If a player uses the Icarus armor, his or her team will immediately forfeit the game if the game is not ended before the first kill in a Slayer game, or the first 15 seconds of a game (whichever occurs first).
Second offense – If a player on the same team during the tournament (doesn't have to be the same player in the first offense), the team will immediately forfeit the entire series.
The Halo World Championship 2017 handbook has been updated with these rules and can be found here.
As always, players should file support tickets with their region's respective tournament operators should an opponent be seen wearing the Icarus armor in an official match. While we cannot manually control which armor players equip online, the armor will not be available to equip on matches run on our local dedicated servers at the HaloWC Qualifiers in Mexico City, Las Vegas, and the Halo World Championship Finals next month.
We are working with teams here to resolve the issues around the Icarus armor and we'll provide more updates as they arrive. Thank you!
-Tashi