Season 2 of the Halo Championship Series kicked off in Atlanta, GA, hosted by Iron Gaming, where the best teams in North America gathered for the first LAN tournament of the season. Many teams had changed their lineups in the offseason, and Halo fans across the globe were excited to see how they would perform. If you'd like to catch up, you can read about the team changes here.

ATLANTA: UPSET CITY
Early on, most teams from Season 1 were cruising through the bracket, but it was not smooth sailing for all.In Winner's Bracket Round 3, eLevate would match up against eXcellence. eLevate came sporting their new lineup, having replaced Tyler "Spartan" Garza with Cory "Str8 Sick" Sloss. In the offseason, Spartan would find his home on eXcellence, making this Round 3 matchup even more interesting. From the outset, you could see that Spartan had been waiting for this match for quite some time. Each win for eXcellence only made Spartan's thirst for vindication grow even more. In the end, eXcellence would upset eLevate who came into the tournament with the number 4 seed.
YOU'RE A WIZARD, PISTOLA.
Cloud9 was another team that drew much attention coming into Iron Games HCS Atlanta. New teammate Justin "iGotUrPistola" Deese suffered a hand injury that sidelined him for most of Season 1, forcing him to watch as his former team, Evil Geniuses, became the Season 1 Champions. Cloud9 did not perform up to expectations in Preseason play and scrimmages, and some doubted their teamwork with the new lineup. Pistola and Cloud9 would put all doubts to rest.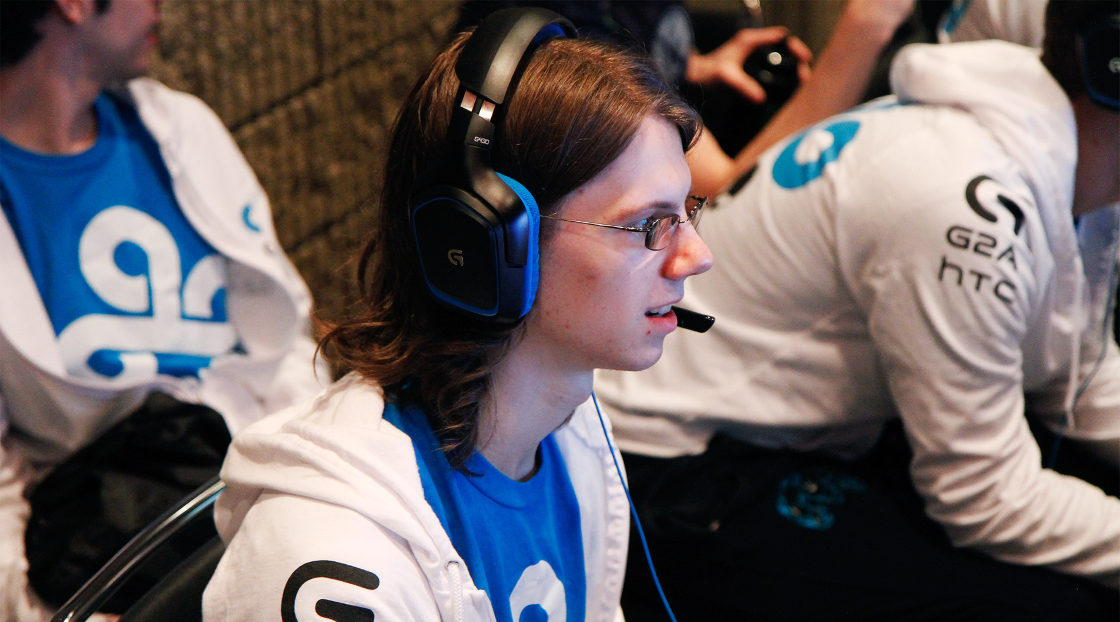 The Pistola that arrived at Iron Games HCS Atlanta was very different than the one on Xbox Live, and he was determined to prove naysayers wrong. Cloud9 matched up against OpTic Gaming in Loser's Bracket Round 7. We saw this matchup time and time again in Season 1, and while this matchup generally went to a Game 5 with OpTic Gaming coming out on top, this time Cloud9 moved on. After eliminating OpTic Gaming, Cloud9 faced the first seed Winterfox. It was clear that the Pistola that his fans know and love was back. Killing Sprees, Triple Kills, Snapshots, Killing Frenzies -- whatever it took to win, Pistola was up to the task. Cloud9 would advance pass Winterfox 3-0, when they finally lost against the refreshed Denial eSports in the Loser's Bracket Finals.
IF IT AIN'T BROKE, DON'T FIX IT
Unsurprisingly, the one team that didn't make any changes during the offseason was Evil Geniuses. Another thing that didn't change about Evil Geniuses was their sheer dominance in the HCS. Match after match, round after round, Evil Geniuses cruised through the tournament where they found themselves in the Grand Finals yet again. In Season 1, it was CLG that met Evil Geniuses is almost every Grand Finals match. This time, it was Denial eSports, who were not unfamiliar with success after having won the UGC St. Louis tournament in Season 1. Quickly down 2-0, Denial found themselves with their back against the wall. They proved to be resilient and scrappy. It was the incredible work with the Sniper Rifle from Captain Austin "Mikwen" McCleary that willed the team to victory in Games 3 and 4. In Game 5, Team Slayer on Shrine, Denial would crush EG 50-32. The bracket was reset, and it was the first time in months that Evil Geniuses lost a full series.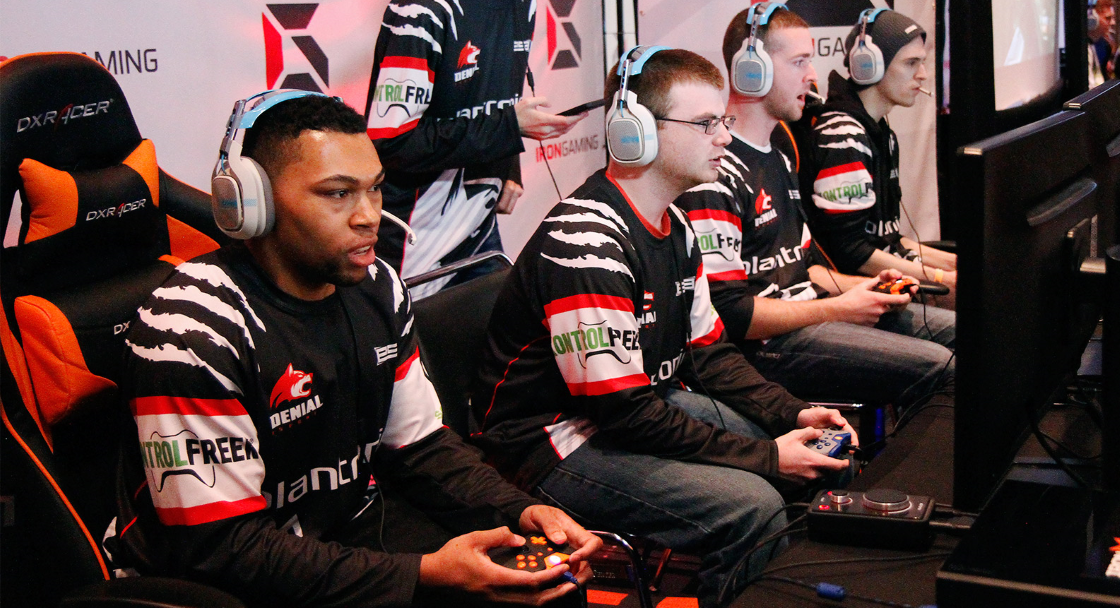 Just like the first series, EG won the first two games quickly and put Denial against the ropes right away. Game 3, Oddball on Lockdown, started off in EG's favor, and they were poised to finish off the tournament. Denial pushed back, though, and came back to not only tie the game, but take complete control. Denial's lead grew to 100 points and EG were unable to mount a comeback in time. Capture the Flag on Warlord would be the battleground for Game 4, and it was clear that Denial was out of gas. Despite picking up an early flag capture, Denial would fall to the Season 1 Champions in convincing fashion and Evil Geniuses' win streak continued through Season 2.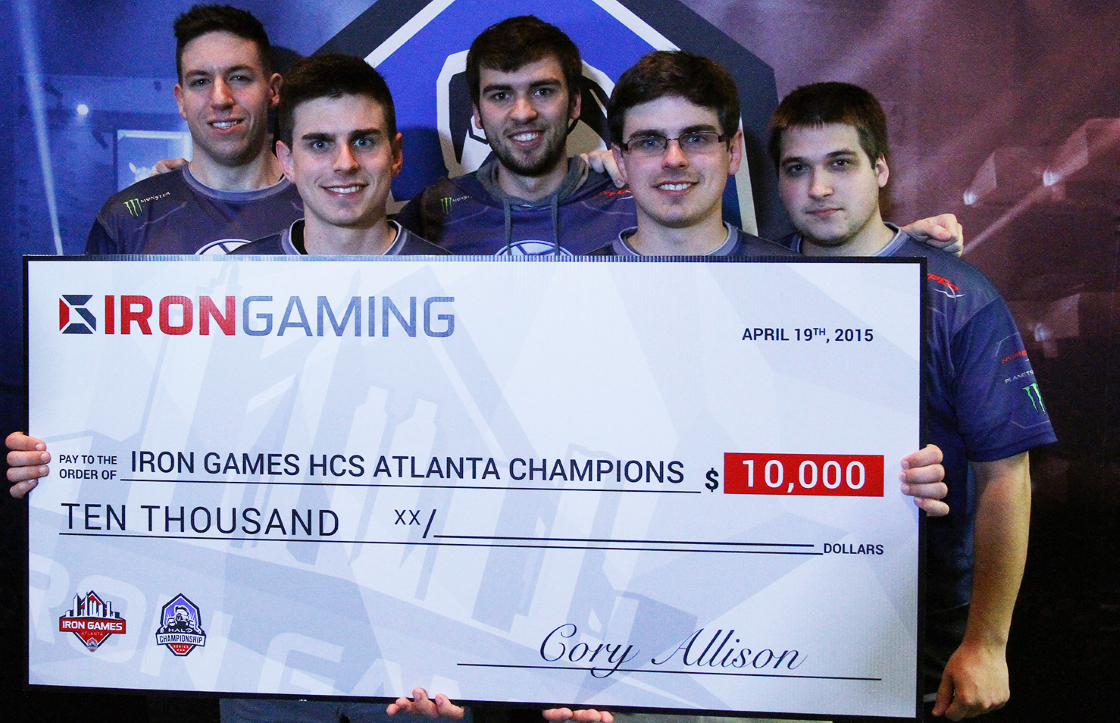 If you missed the action live, fret not! The VoD footage of the Grand Finals is available to watch now on Halo Channel.
Evil Geniuses proved yet again that they are the team to beat. Is anyone going to be able to stop EG this season? Here's a look at the current standings:
For the latest on Halo Championship Series stay tuned to HaloWaypoint.com/HCS and follow @Halo on Twitter!