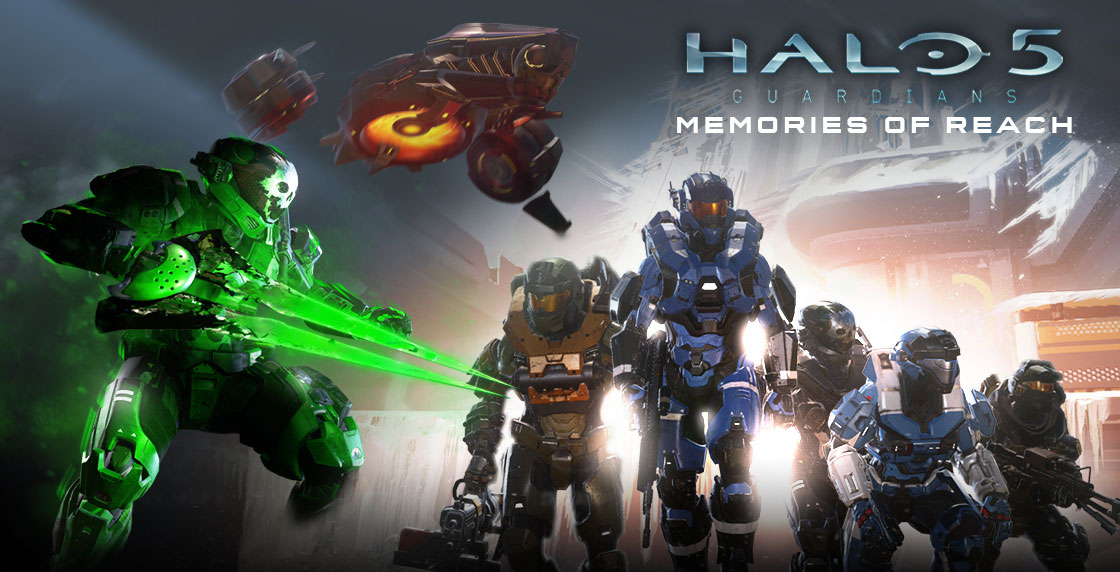 Greetings, and thanks for joining us for another weekly read. In this edition, we're taking a look at more of the Memories of Reach release. Let's waste no time.
FINDING THAT PERFECT MATCH (Matchmaking Preferences)
Over the past few weeks, we've been detailing various bits and pieces arriving with Memories of Reach. One of the features included will be new Matchmaking Search Preferences. These options will be present on the Arena and Warzone playlist selection screens and will give you the ability to choose between Balanced, Focused, or Expanded as your search preference. Here's how these break down:
Balanced (default): Search for a match based on your fireteam's skill and network connection quality.
Expanded: Widen search parameters to find the first available match with reasonable skill matching and network connection quality.
Focused: Narrow search to find the best match based on your fireteam's skill and connection. Search times may be longer than normal.
Below is a look at how and where these options will live within the UI. If you so choose, you can easily switch up your preference before you enter a playlist.

If any of this confuses you or you're not sure which to select, you've been using the default "balanced" setting all along. Once Memories of Reach is live, be sure to jump in and let us know your thoughts.
A New PGCR
Since the very first neighborhood Halo matches, the Post Game Carnage Report has been a destination for post-match debriefing, trash talk, laughs, recounting epic moments, and tallying career-high statistics. Over the years, the PGCR has evolved, and Halo 5's PGCR has a variety of changes on the way based on your feedback. Let's take a look at some of the new additions…
On the below screen, you'll now see an overview of all of the rewards you earned in the match, and up to three Rare and Legendary medals as well. Medals come in the same flavors as REQs, and you can view any player's top medals as you move up and down the stats table.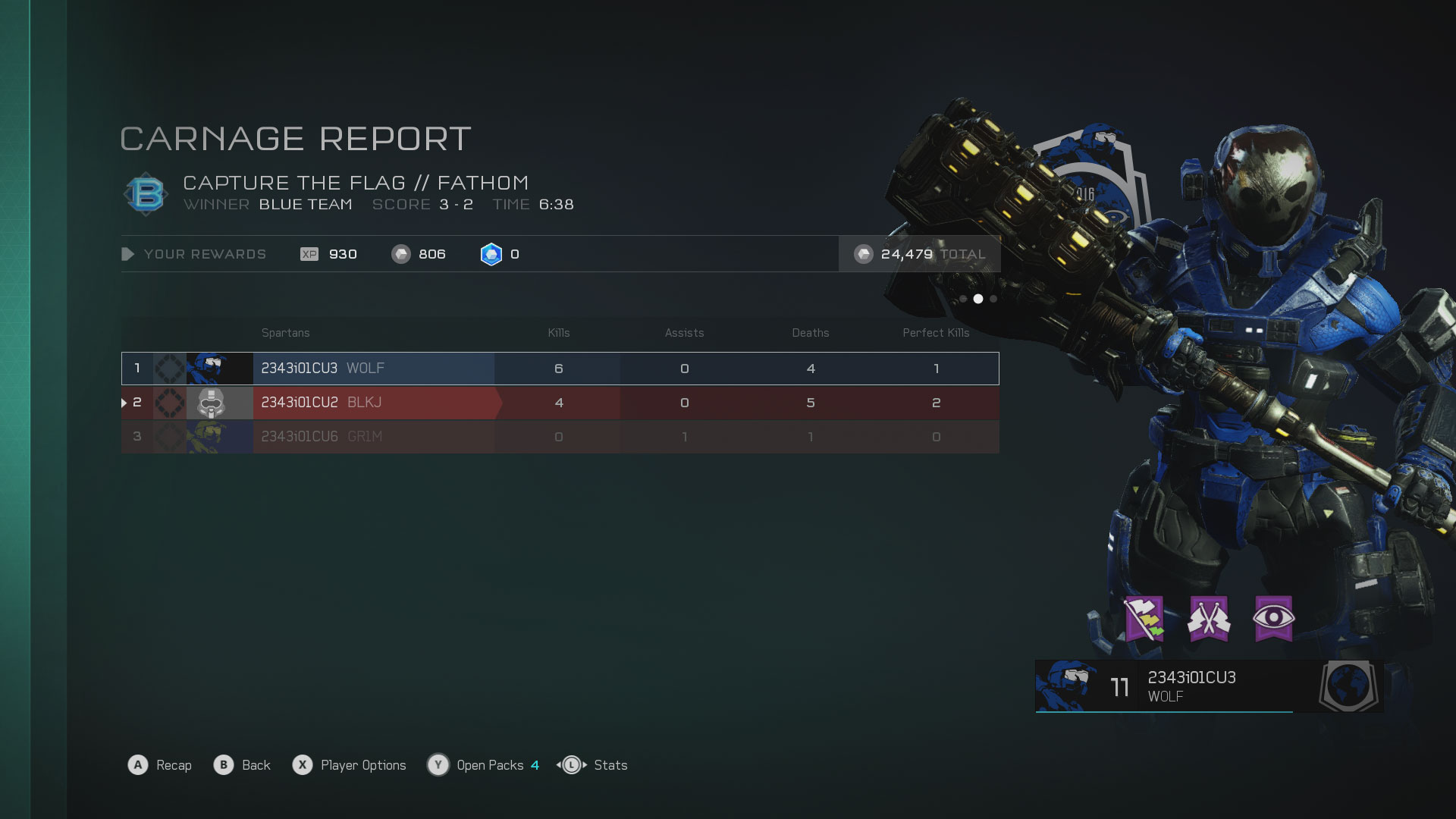 If you want to see more, press A on any player and open the new Player Recap screen, which displays:
All Medals earned from the match, including quantity, medal rarity, and description
Tool of Destruction
Killed Most (see who each player killed most, and how many times)
Killed By (see who each player fell victim to the most, and how many times)
Press LB or RB to view Commendations or Progress from your Recap
Press LT or RT to view Recaps of other players from the match.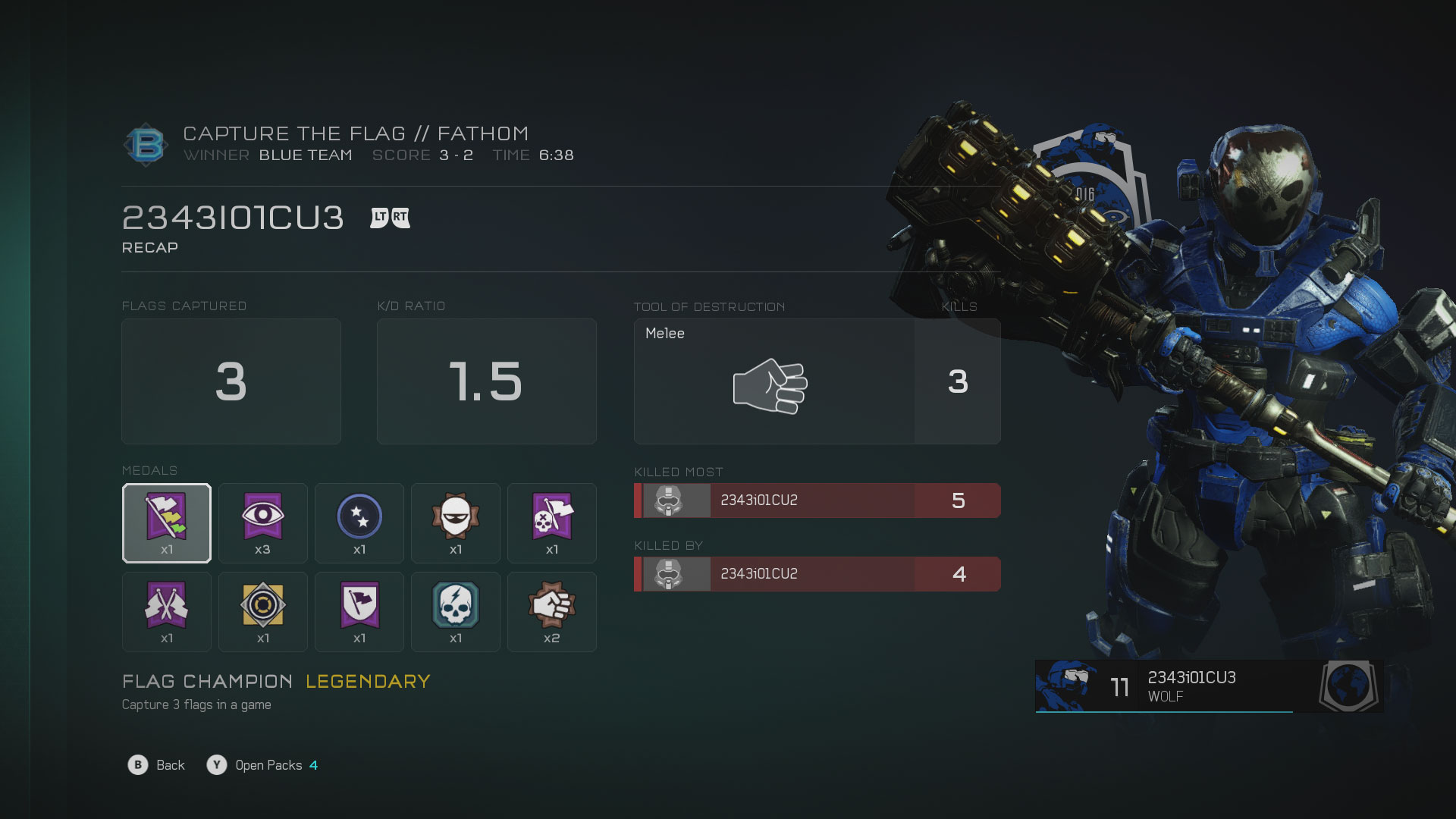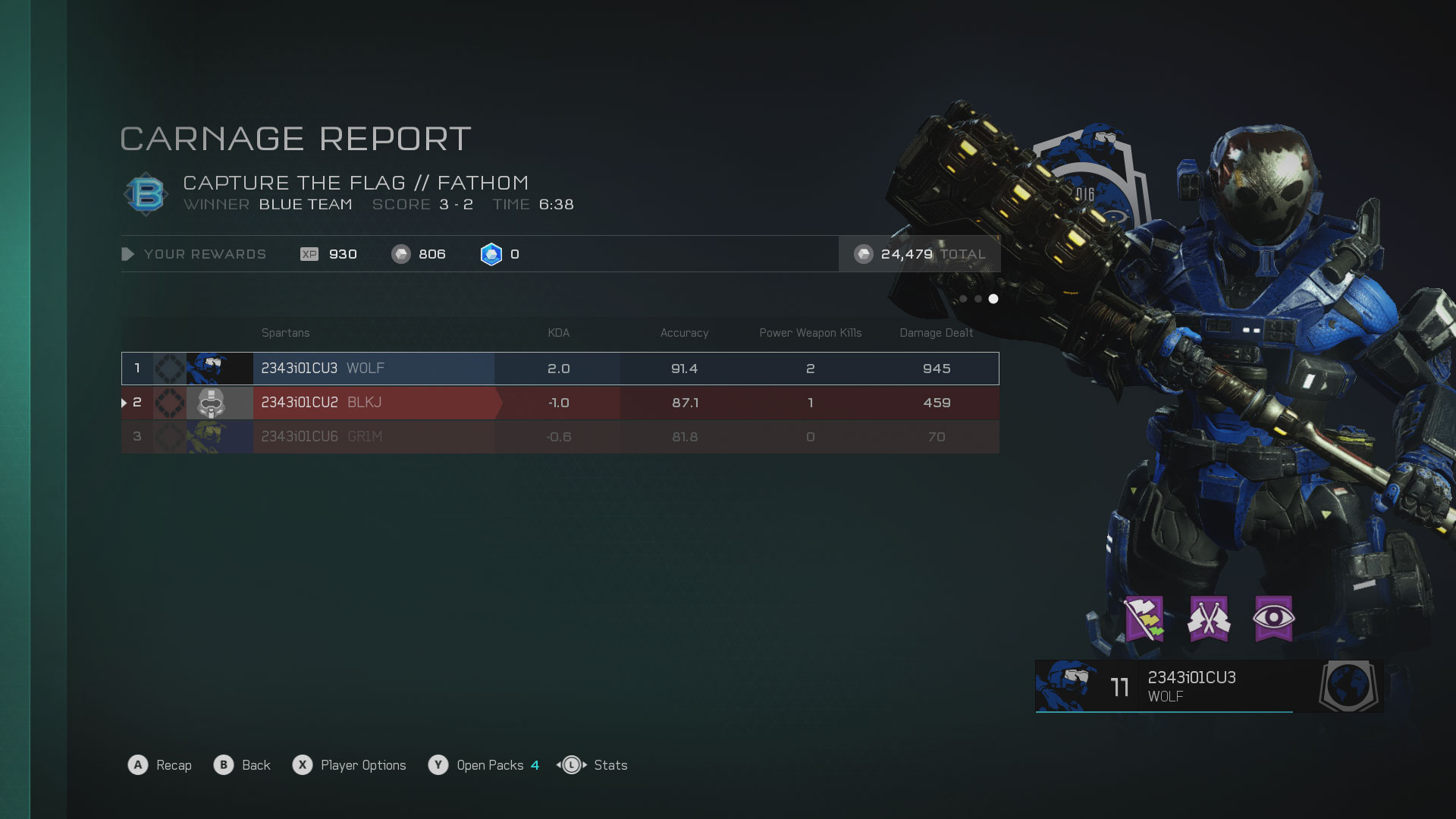 Sandbox updates
In addition to a variety of weapon balance and Campaign / AI balance updates, the Multiplayer and Sandbox Teams have been finalizing adjustments to player movement. Here's a breakdown from the Multiplayer Team:
For Memories of Reach, we've fixed a bug where Spartan Charge would not properly target enemies at the edges of a red reticle on the horizontal plane (you can still get red reticle and miss vertically). Fear not, though – players who skillfully evade a Spartan-Charging player with Thrust will still escape without taking damage. Additionally, Spartan Charge with Speed Boost will no longer be a one-hit kill, and Spartan Charge with the Gravity Hammer will no longer be a one-hit kill.
The last item is a slight increase to movement speed while crouching. This has been increased to allow for crouching to be a more viable choice for players to flank and attack. The speed isn't drastic, but after months of testing we've found it to be the sweet spot.
Memories of Reach REQ Reveal
Just yesterday, you likely caught a few armor reveals over on GameSpot. Today, we're revealing all of the REQs included in Memories of Reach, and taking a look at a few with some new exclusive screenshots and behind-the-scenes imagery.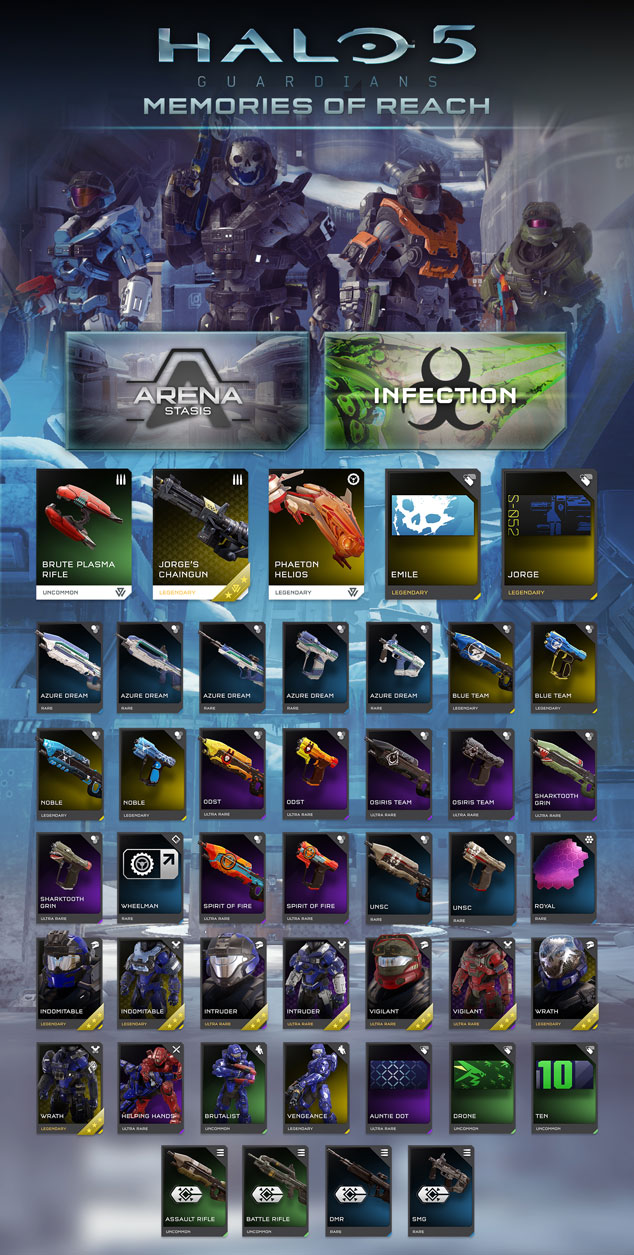 INDOMITABLE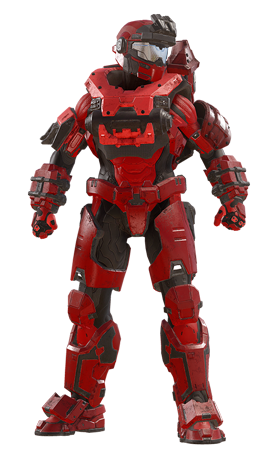 INTRUDER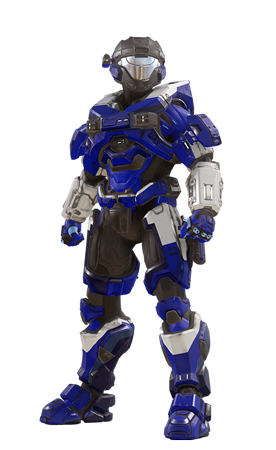 WRATH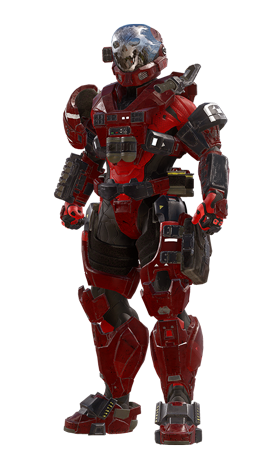 VIGILANT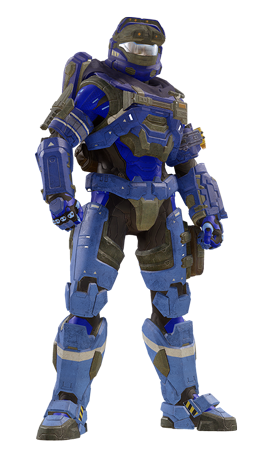 Infection

Last week, we took a look at Infection game type details as well as medals and medal art, and today, we're detailing the specifics of the hardware as well as taking a look at a community spotlight map. If you're anxious to see Infection in action, be sure to keep an eye on Game Informer early next week.
Infection medal details and criteria
Zombie Hunter - "Kill 5 Zombies without dying"
Zombie Slayer - "Kill 10 Zombies without dying"
Hell's Janitor - "Kill 15 Zombies without dying"
Hell Jumper - "Kill 20 Zombies without dying"
Zombicide - "Kill 25 Zombies without dying"
The Cure - "Kill 30 Zombies without dying"
Infector - "Infect 2 Survivors without dying"
Carrier - "Infect 3 Survivors without dying"
Ravager - "Infect 4 Survivors without dying"
Plague Bearer - "Infect 5 Survivors without dying"
Lord of the Flies - "Infect 6 Survivors without dying"
Last Man Standing - "Be the last man standing in a game of Infection"
Infected - "Infect a survivor"
Ancient One - "Survive an entire round as a Zombie and convert at least one Survivor"
Survived - "Live through the Zombie Apocolypse"
Resourceful - "Kill a Zombie when all of your weapons are empty"
Stalker - "Assassinate a Zombie"
Flatline - "Kill the last man standing in a game of Infection"

Now that you're well and truly ready to get down with the sickness, here's another look at a new community-created Infection map that we've been playtesting down in the lab: Backwoods by Auxi Klutch. Our own beloved Unyshek sat down on the virtual couch with Auxi Klutch to meet the master behind the map.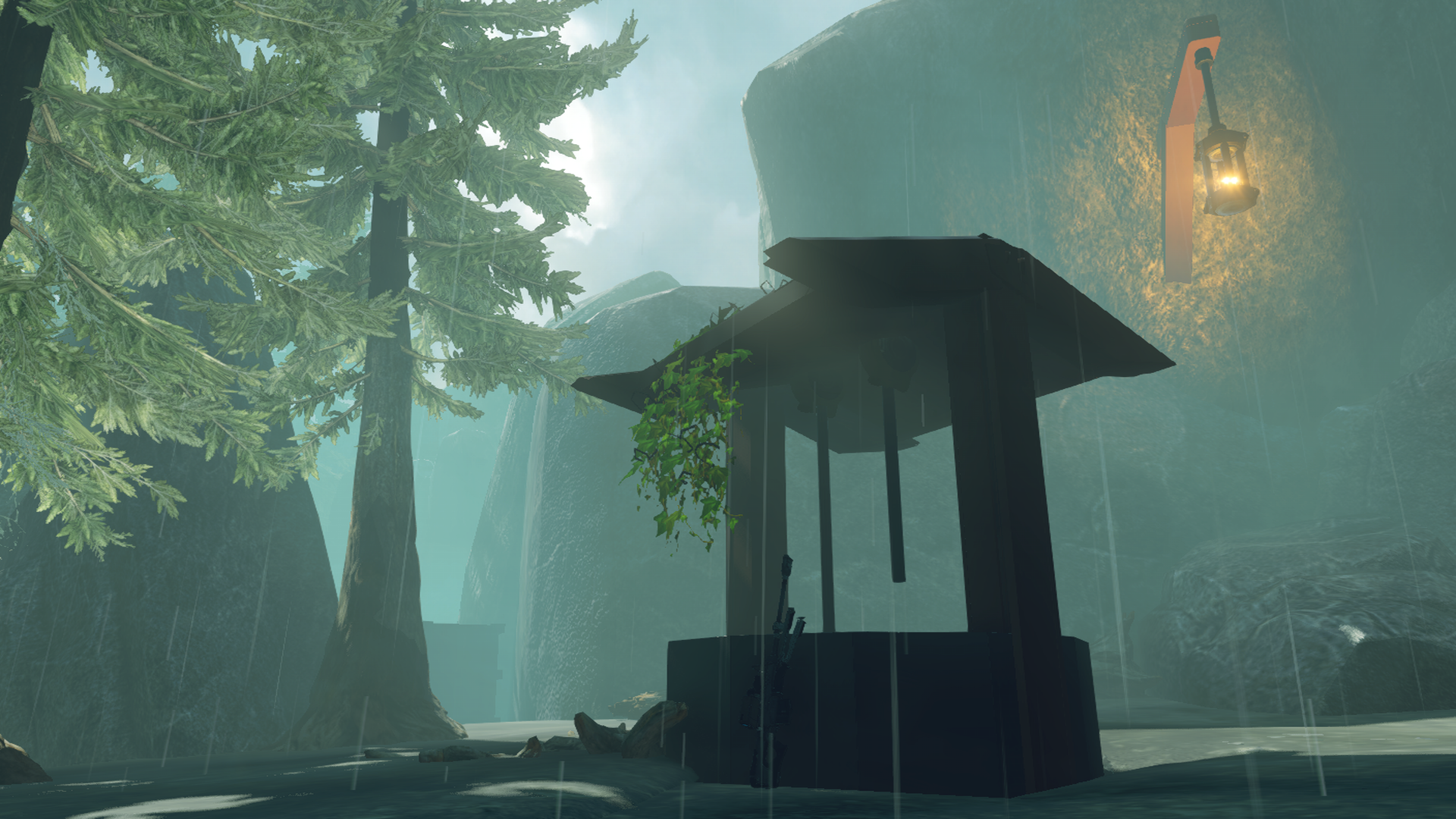 Uny: Hey, Auxi Klutch! Thanks for taking to time to chat about your new infection map, Backwoods!
Auxi Klutch: Hello!! Thanks for having me! I would love to answer a few of your all intuitive questions!
Uny: The first thing that grabbed my attention about Backwoods was that it had a very unique feel for an infection map. At what point in your build did you decide to give it this old mining town theme?
Auxi Klutch: When I built this map I actually had no intention making it look so natural or outdoor like. I had plans to add more structure around on the perimeter of the map. But I like to see that it can be seen as more than just the "Backwoods" with your thoughts on it being a mining town. I built the two huts first and went on from there and had a few aesthetic ideas from friends, "lanterns" (Preacher x21x) and I was able to build from that to create what the map is now. My favorite part when I build a map is how it changes over time from an idea to something else for the better.
Uny: I had to go into in Forge a few times to try and figure out how you got everything to look so natural. What would you say was the most challenging aspect of building a quality infection map that looks so good?
Auxi Klutch: Oddly enough the toughest part of creating this map was incorporating structure! However, I love terrain and I like to see that as my strong suit as it can be molded in any way and the possibilities are endless to allow different routes, elevation change, and layout in general. I was getting into a rhythm of terrain, rock, tree, terrain, rock, tree and I needed to find specific places to actually place a location that players could see as a call out and as a place where players could hold out. Since the map is completely outdoors it places me in a situation to where I can't really hide blocks or pieces such as an indoor map can. I had to be very careful when placing objects around. Personally when I have a theme down and I'm in the zone forging I really don't think about how I make things. I just make it!
Uny: It's okay if you want to keep this a secret, but I have to ask if there any strategic spots that you like to hold down (or hide in) while playing as a human? I know that I'm going to need some insider information from you so that I can at least try to survive a round or two.
Auxi Klutch: Maybe I can give you some insider information! When I play as a human I like to immediately find the nearest shotgun. The map has some comforting locations to allow you to survive easier such as the cave, both huts, and maybe... just maybe a very campable hiding spot underneath a bridge. Or if shotguns aren't your thing, you could always grab the all pro sniper rifle at the Well and take that to a higher position or a more open location on the map, like the Nest, and both huts. Also if you haven't noticed, I have dropped a few hints about surviving at the huts… it's a pretty good place...
Uny: Now that I know your secrets as a survivor, I'm curious to know your recommended strategy for Alphas on this map?
Auxi Klutch: As an Alpha Infected keep in mind that you will spawn on the higher end of the map. This allows an uphill movement for the humans at the start of a game to scavenge weapons then set up in the holdouts. So as infected, be PATIENT, use the height to your advantage. Also almost just as important at the beginning of a match, locate a desirable weapon the humans will want to grab and camp it (yes I'm saying camp it! This is infection! Anything goes to win!). The humans will come to you! It will make your job that much easier when a player being too aggressive becomes infected. This also makes the humans more cautious and will more likely force them to play as a group/team, who knows, maybe you can get a quickly infect two!
Uny: Thanks for the tips! Before we wrap up, do you have any words of advice to players that want to forge their own infection maps?
Auxi Klutch: For those building the next up and coming infection maps! I would say, stick with your map, remember to make your holdouts play differently from each other, and work with your feedback given, but don't lose sight of what YOU want your infection map to become. Don't quit on something that first looks or playtests that may get more negative feedback than positive. This is what is supposed to happen. Keep working and adjusting to the feedback your map will shape up in no time! Backwoods for instance was not playing how I personally wanted it and thanks to the encouraging feedback I was able to make a map that I ENJOY. Don't allow others feedback to change your map either. For me personally, I like to view it as a forger should give feedback to "Better" your map, rather than "Change" your map to their view and ideology. For the holdouts, this can be interpreted in many ways, there are many different designs or ways how to go about building one. First, I would say start with a holdout that would make sense with your theme, such as a building, roof, outdoor location, anything! Just have fun with it too, there is no wrong way of building a holdout in my eyes, but making a certain holdout work for your map is another story and that is where feedback comes in.
Uny: Thanks again for joining me!
Auxi Klutch: Thanks for having me! I hope that you all will enjoy Backwoods and maybe some of my responses will help or inspire up and coming forgers with their future infection maps!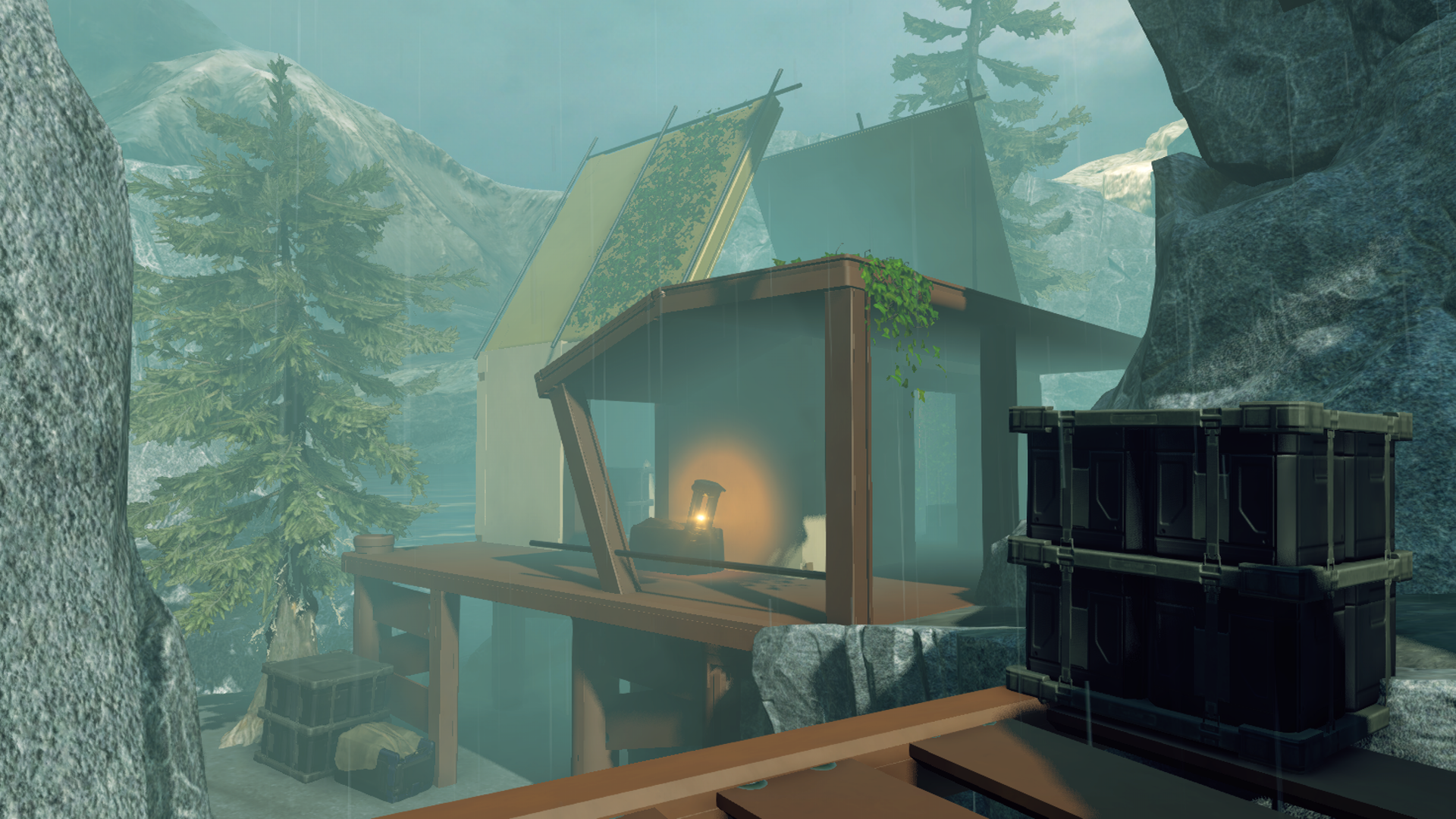 Stasis
You've seen certain sneak peeks of the upcoming Arena map, and just beyond this paragraph is a piece of concept art from the world of Stasis. To see it in action, be sure to tune into next week's live stream – more on that in just a moment.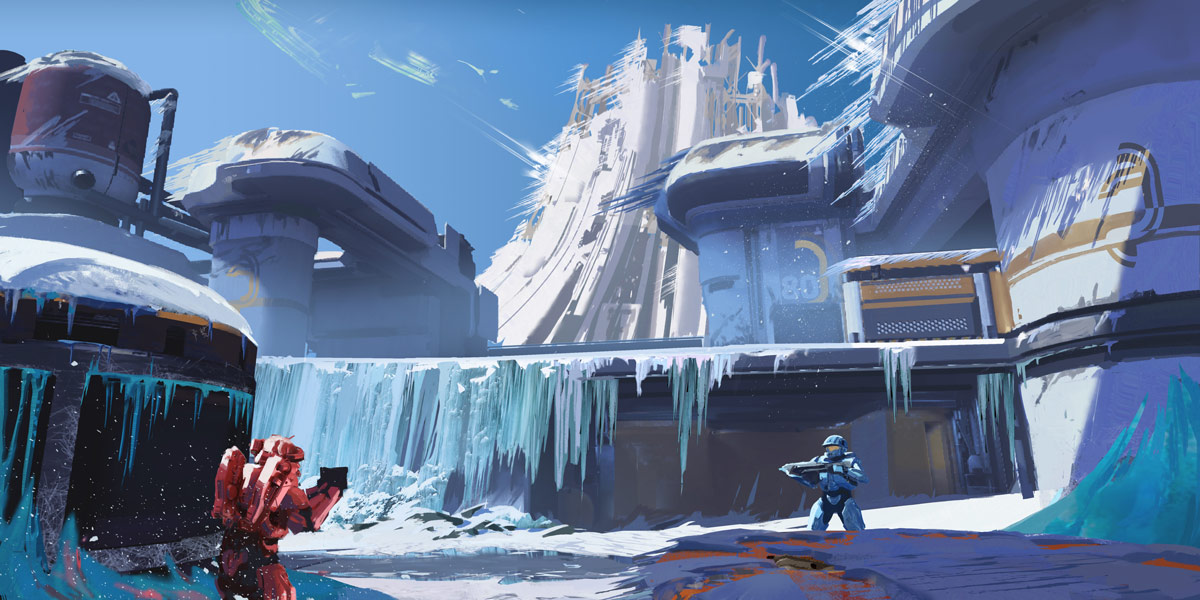 Memories of Reach livestream

Memories of Reach draws nearer, which means the livestream team is busy preparing for the full unveil of all of the goodness we're talking about today. The stream will take place on Wednesday, May 11 at 3 p.m. PT. We'll have gameplay, community highlights, special guests, and more, and we hope you'll join us for the show.
Team Arena Summer Preview & Feedback
As first mentioned in our Apr. 15 Community Update, the Multiplayer Team is putting the final touches on the maps and game types that are being considered for the Summer Season of the HCS Pro League. These updated map / game type combinations as well as updated map layouts will be offered in the Team Arena playlist, and once finalized, the updated map variants will also be applied globally (across additional playlists as well as Custom Games) later this month. Over the next few weeks, the Multiplayer Team will be working with pro players on their feedback on final map layouts as well as maps & game types, and also collecting your feedback here on Waypoint in new, dedicated feedback threads. To make things a bit easier to understand, here's an updated breakdown of what to expect over the next few weeks:
Next Tuesday, May 10 through Friday, May 20: Team Arena will be updated with new map layouts (as well as a few new map / game type combinations) that are being considered for HCS Pro League Summer Season. This is a preview / feedback period during which we will collect feedback from pro players (one component of which will be working directly with the six HCS Pro League teams that will have qualified at this point) and iterating on the maps in real-time.
Note: Custom Game map variants will remain unchanged (HWC map layouts) for those still aiming to scrim, practice, and qualify for the remaining spots in the HCS Pro League. For those looking to scrim on or check out the newly updated Team Arena variants in Custom Games, they will also be available on a dedicated File Share.
On Monday May 23, the final game types will be locked for Summer Season of Pro League, Team Arena, additional playlists, and Custom Games.
Over the next few weeks, we'll continue to keep you updated with details on the Team Arena Summer Preview – specifics on map layouts, changes on the way, and more. The next info drop will be Tuesday, May 10, where we'll lay out the updated maps and game types and link you to feedback threads.
GRASSROOTING WITH GH057 & GRIM
This past weekend, our very own GrimBrother One joined GH057ayame at the Pacific Coast Championships presented by Pro Battle League. Here's a community recap, straight from Grim himself: