By Postums -
With the end of another month comes another MCC Development Update blog! This one is a biggin, so be sure to grab some snacks, drinks, and cozy up in your favorite reading spot as we dig into MCC and several topics that are top of mind for the community.
This month's blog is broken up into four key areas. First, we will recap all things Flighting for February, then have an extensive design discussion relating to key decisions being made and why, followed by a comprehensive audio-focused interview that will be music to your ears. Lastly, we'll move into an update on feature work and close it out with some helpful links where you can share your feedback, submit issues, and keep up with weekly progress in between these monthly development blogs.
Before we dive in, please direct your eyes to the image below. This is a quick tease of the new MCC main menu which will be coming to Xbox One and PC players in the future.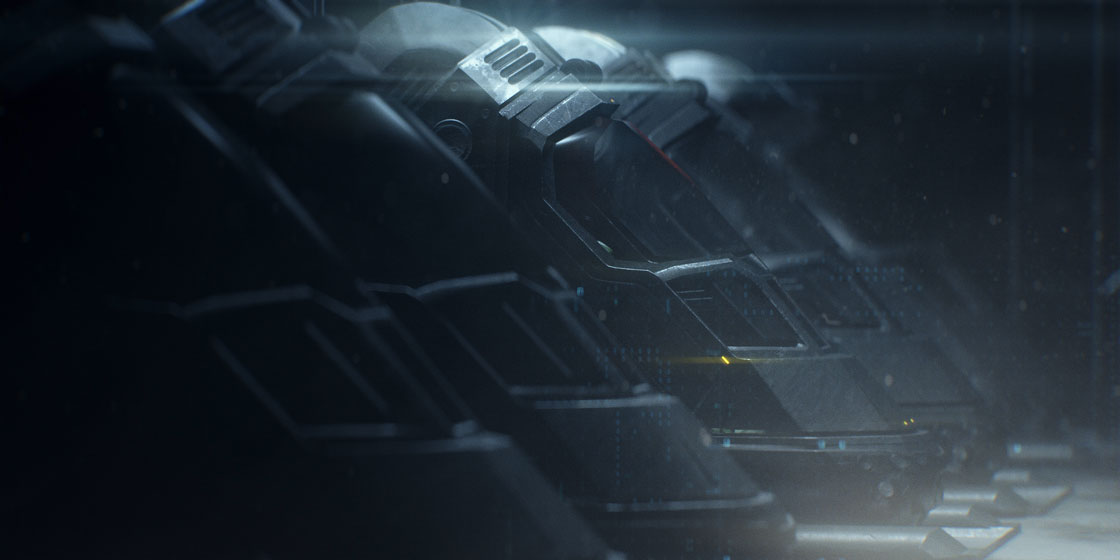 It's truly beautiful what happens across all disciplines when creating games. Speaking of creating them, let's dive on into a recap of all things flighting for MCC this month!