Hey Friends,
Welcome back to the latest development blog! If you are new to these, we have been providing monthly updates covering the development cycle for Halo: Reach coming to Halo: The Master Chief Collection (MCC) and MCC coming to PC. Today's update is a quite lengthy one that goes over some important details as we rapidly approach the release date for Halo: Reach for Xbox One, the Microsoft Store, and Steam platforms.
If you haven't been paying close attention this November, a lot has happened! We plan to recap these bits as well as discuss what the future holds. Today, we touch on the X019 announcement, chat a bit about Flight Three and the latest status updates for issues reported by players, discuss PC features that are coming later next year, take an expanded look at the new progression system coming at launch, and offer several technical breakdowns on bloom, future Forge updates, and input. To close out the blog, we look ahead to discussions around flighting that will start up early next year for the next titles coming to PC. But before we go any further, here is some of the visual goodness that awaits y'all when Halo: Reach comes arrives on December 3rd.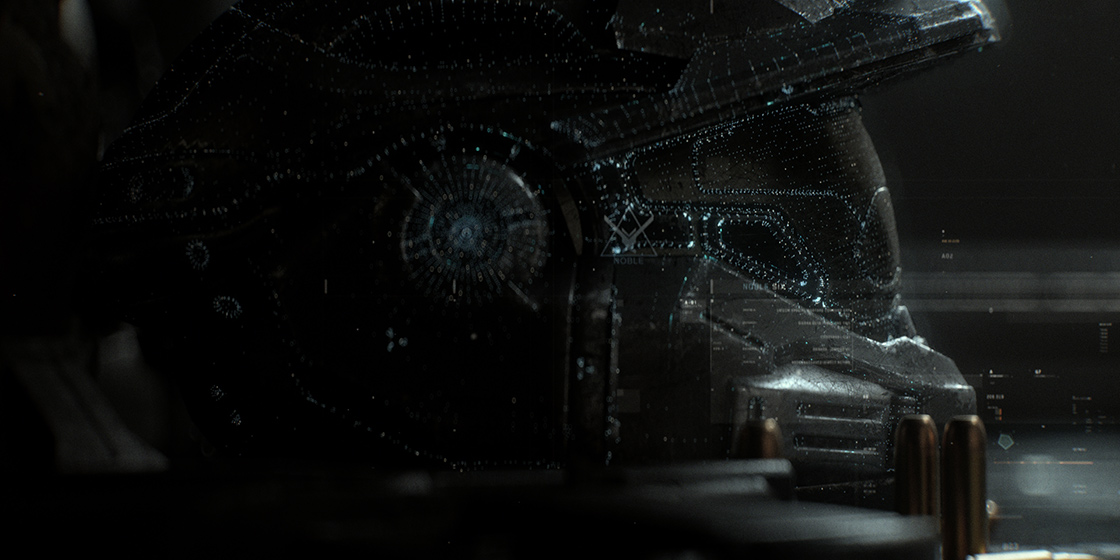 Alright, since this is one of our longer blogs, please make sure you have adequate hydration and snack foods for its duration. If you are all set, let's start by recapping our announcement last week!