This week, we closed the book on the final roster change period for North American HCS Pro League teams for the Summer 2017 season of play. Let's take a brief look at where squad lineups have shaken out as the dust still continues to settle.
TEAMS WITH NO CHANGE
OpTic Gaming – Royal 2, Lethul, Frosty, SnakeBite
Splyce – Shooter, bubu dubu, Shotzzy, Renegade
Team EnVyUs – Pistola, Mikwen, Huke, Snip3down
Evil Geniuses – Roy, Lunchbox, Falcated, Tapping Buttons
TEAMS WITH NEW ROSTER CHANGES
Team Liquid – Eco, Stellur, SubZero, Ace (Traded Rayne for Ace)
Ronin Esports – Spartan, Suspector, Str8 Sick, eL Town (Dropped Cratos, acquired eL Town)
Str8 Rippin – Heinz, Danoxide, Rayne, Kaotic (Traded Ace for Rayne; dropped aPG, acquired Kaotic)
Luminosity Gaming – Saiyan, Ninja, TriPPPey, aPG (Dropped Vixtory X; acquired aPG)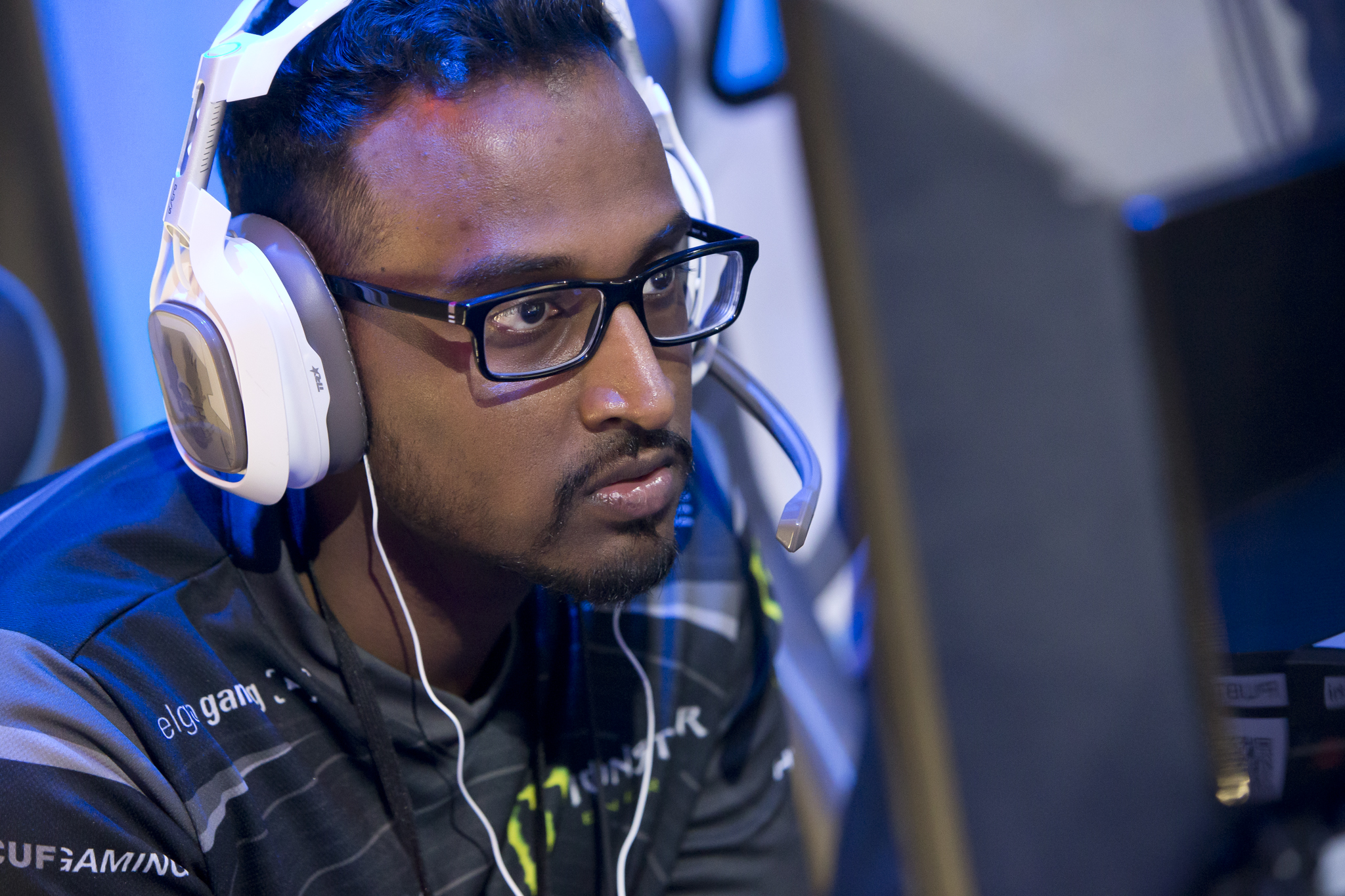 NEW ROSTER PREVIEWS
Str8 Rippin
In a surprise to many, Str8 Rippin began the Summer 2017 season with a slow start and find themselves sitting at 0-6, and in last place in the NA HCS Pro League standings - however, picking up Rayne from Team Liquid should result in gains for the beloved old-school brand. While this team's rough start has put them in a hole, Str8 Rippin fans hope that the latest acquisition of 16 year old Kaotic will help them stave off relegation and put up a good fight at the Finals next month in Atlanta.
Team LiQuid
Team Liquid stumbled out of the gates early in Pro League and after previously placing in the top three with regularity at live HCS events. Liquid made the decision to remove top-tier player Rayne and pick up veteran Ace all in hopes to create a winning team to take down Team EnVyUs and OpTic Gaming. In fact, picking up Ace seems to have already begun to pay off as Team Liquid defeated Team EnVyUs in Week 3. Ace, a player who has been competing since Halo 2 brings much wisdom and patience to this growing squad. Team Liquid is currently in third place with a 4-2 record.
Ronin Esports
Ronin Esports parted ways with controversial figure, Cratos, to pick up the talented eL Town. Visal "eL Town" Mohanan went silent in the scene after HaloWC 2017 Finals but looks to revitalized his career and arrives in the HCS Pro League as hungry as ever.
Luminosity
Luminosity is sitting at 5th, and with only one week left in the NA HCS Pro League regular season they are primarily focused finishing the season strong and looking forward to the Finals at DreamHack Atlanta. The team made a last minute decision to drop veteran player, Victory X and pick up aPG. Victory X had an all-star performance in Week 2 to aid their efforts in defeating Team Liquid but the squad fell quickly to a 0-3 series sweep against OpTic Gaming in Week 3. aPG has had his hot streaks in the past, and hopes to bring a spark to Luminosity Gaming.
As always, for all updates on the Halo Championship Series and Halo esports, follow @HCS and @ESLHalo on Twitter, and keep it locked to Halo.gg and ProLeague.com/Halo on the web.