By 343 Industries -

Sixteen of the top North American teams have descended upon Columbus, Ohio to battle it out for the remaining eight spots in the Halo World Championship Finals. To catch you up, here's a look at the teams who have advanced from Europe / Africa, Australia / New Zealand, Asia, and Latin America: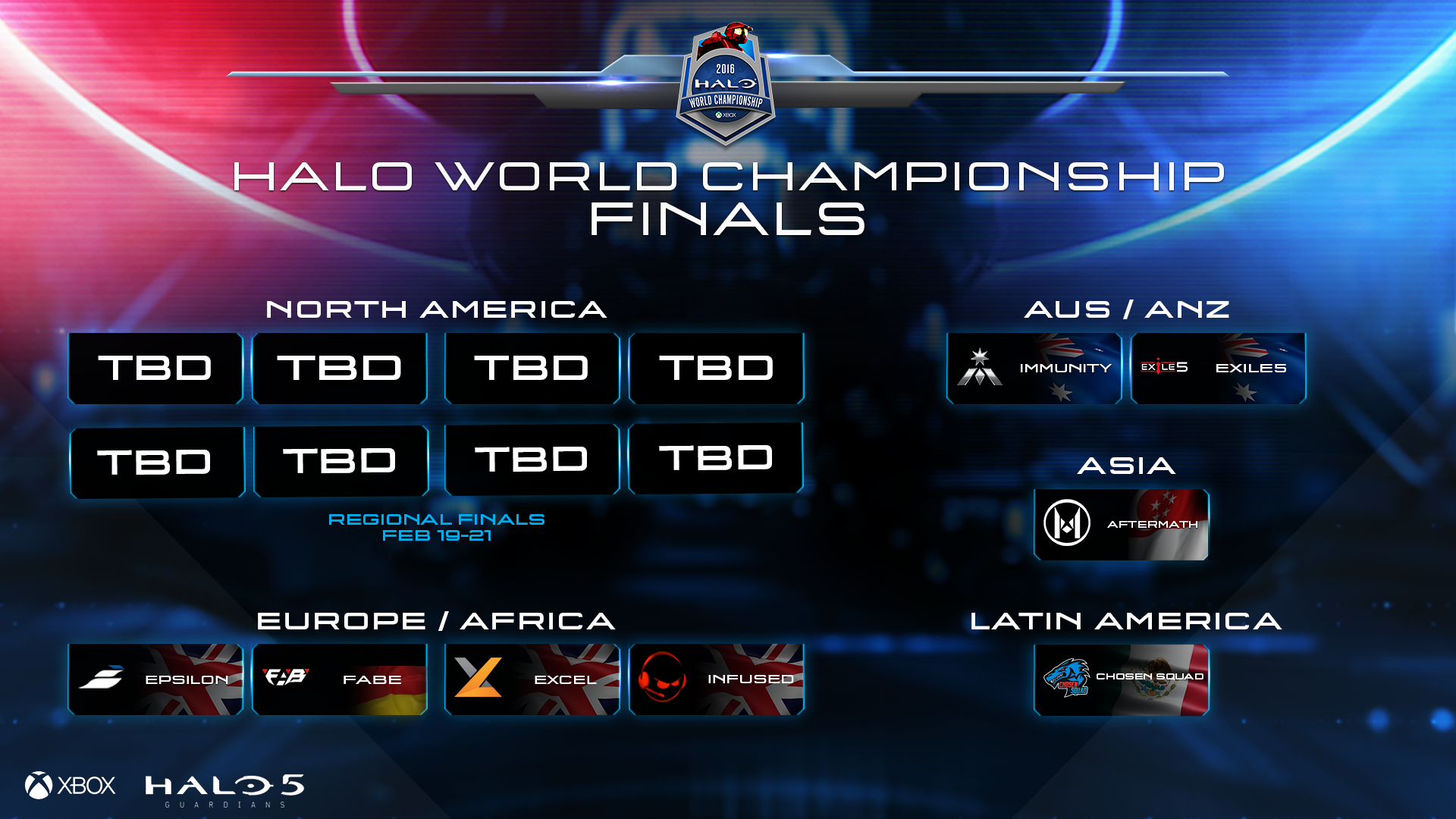 The 16 North American teams will be split up into four groups, listed below. The format is simple: Each team plays all other teams in the group once, and the top two teams from each group will advance to the Halo World Championship Finals. Once the top eight are determined, they'll battle it out for cash and coveted finals seeds.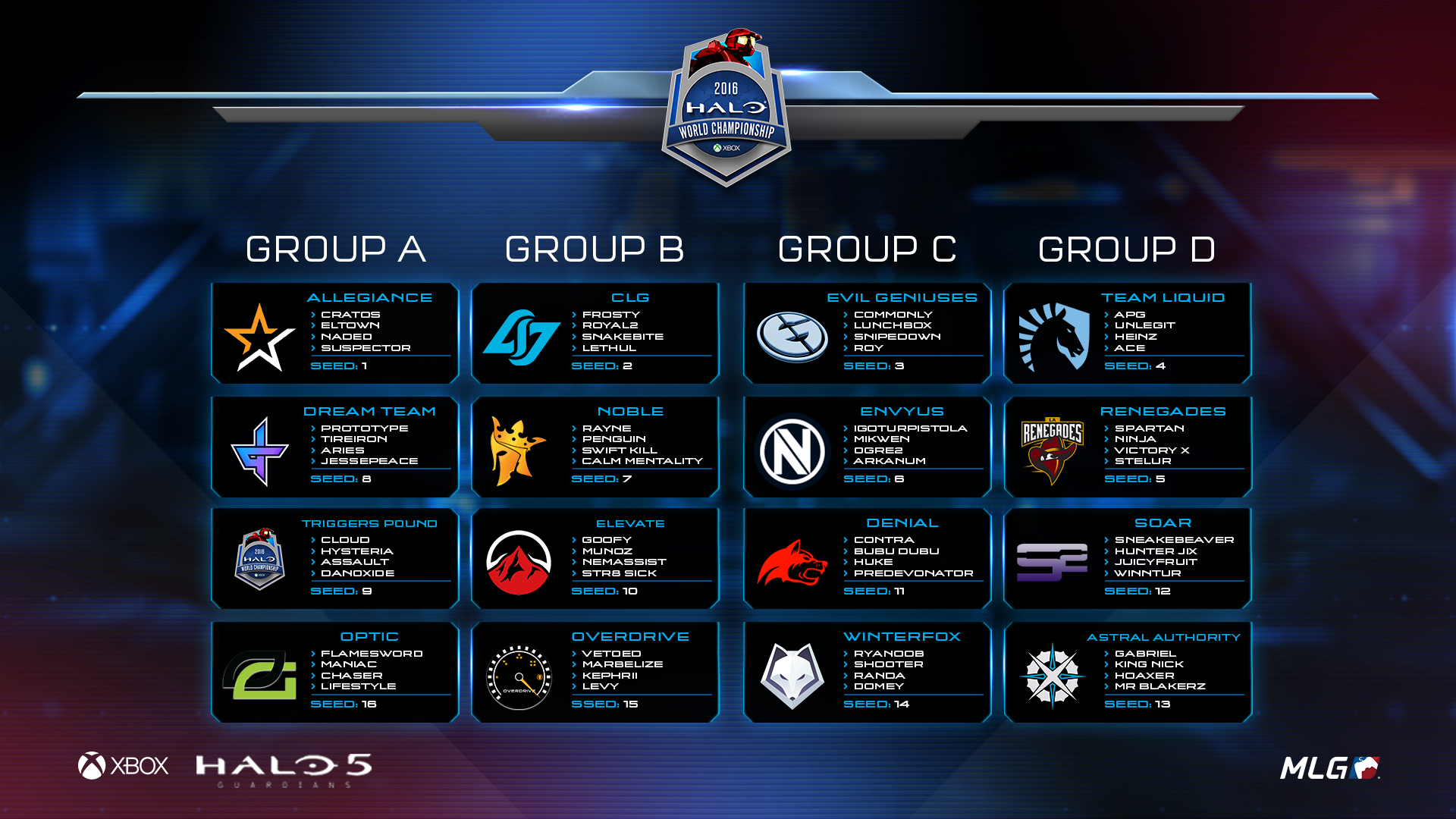 To get ready for this weekend's North American showdown, we grabbed Halo esports expert Richard Simms to give us a prediction of what to expect, as well as some key players and stories to keep an eye on. Take it away, Simms.