To help celebrate the upcoming 10th anniversary of Halo 3: ODST, we've launched the brand-new ODST Slayer playlist in Halo 5!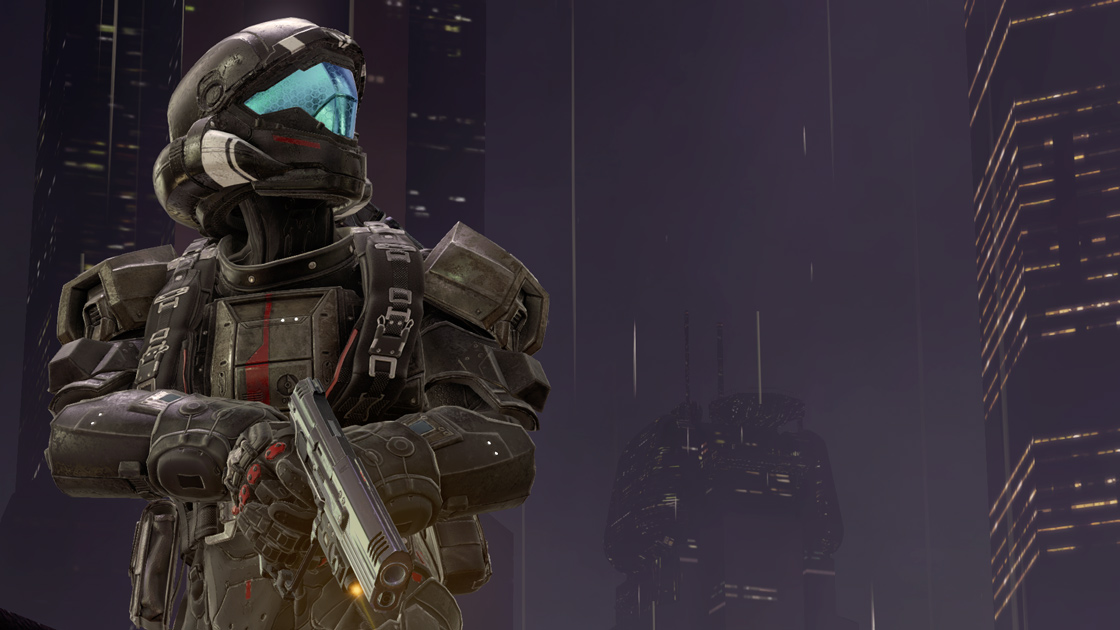 In ODST Slayer, players load into each match equipped with the Tactical Magnum and Silenced SMG, and will need to scavenge for Power Weapons around the maps. Although you may have a little more movement than your typical helljumper with the inclusion of Clamber, Sprint and Slide, we recommend that you don't peek around corners too far as the Shield and Health properties have been fine-tuned to replicate the feeling of Halo 3: ODST's health model. For those of you who haven't played Halo 3: ODST, this means that your health will feel lower and therefore the lethality of every weapon will feel much higher.
Together all of these aspects create a well-balanced, nostalgic mode that ultimately results in a fun celebration of Halo 3: ODST's 10th Anniversary.
Maps
Each of the maps in this playlist should evoke the same vibes you got when playing Halo 3: ODST ten years ago. Prepare to drop onto these ten war-torn battlegrounds in the playlist or bookmark them using the links below and enjoy them for yourself in custom games.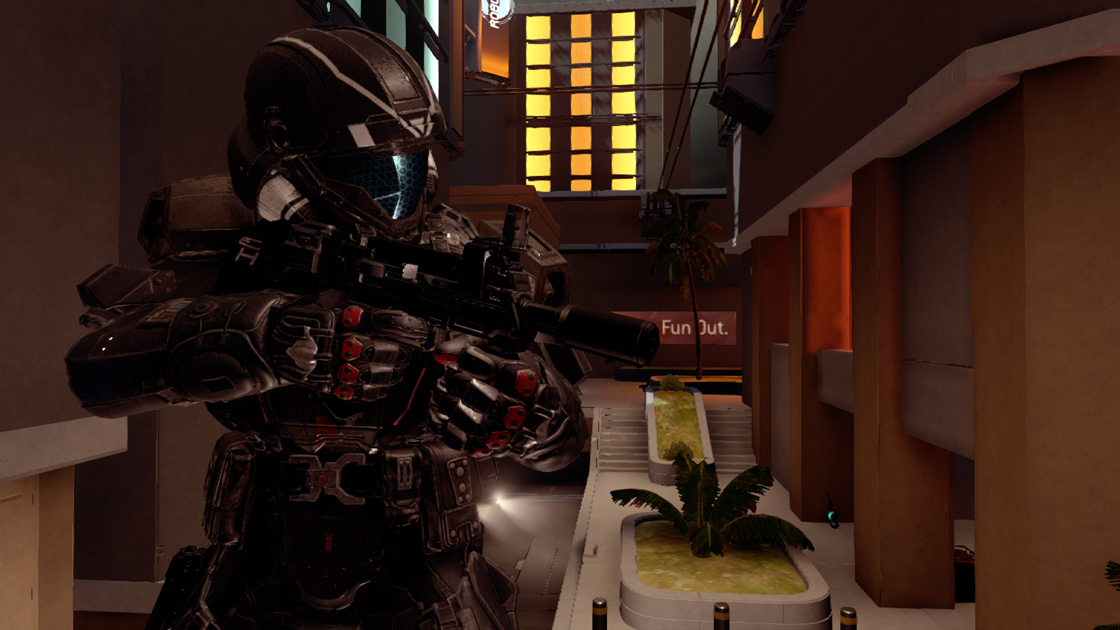 Redacted BY 343 INDUSTRIES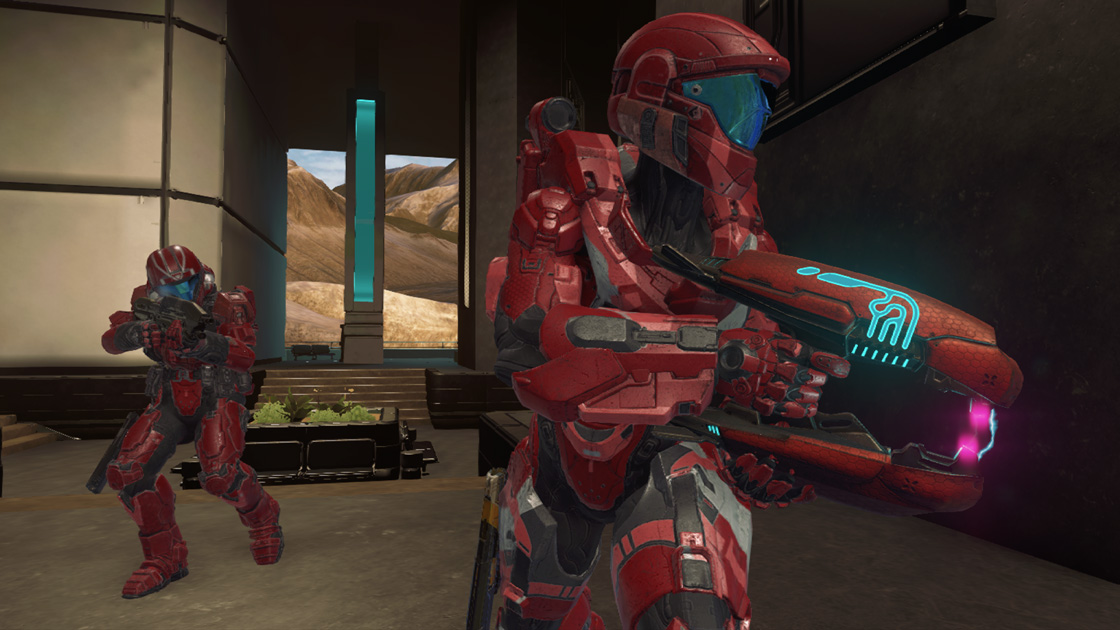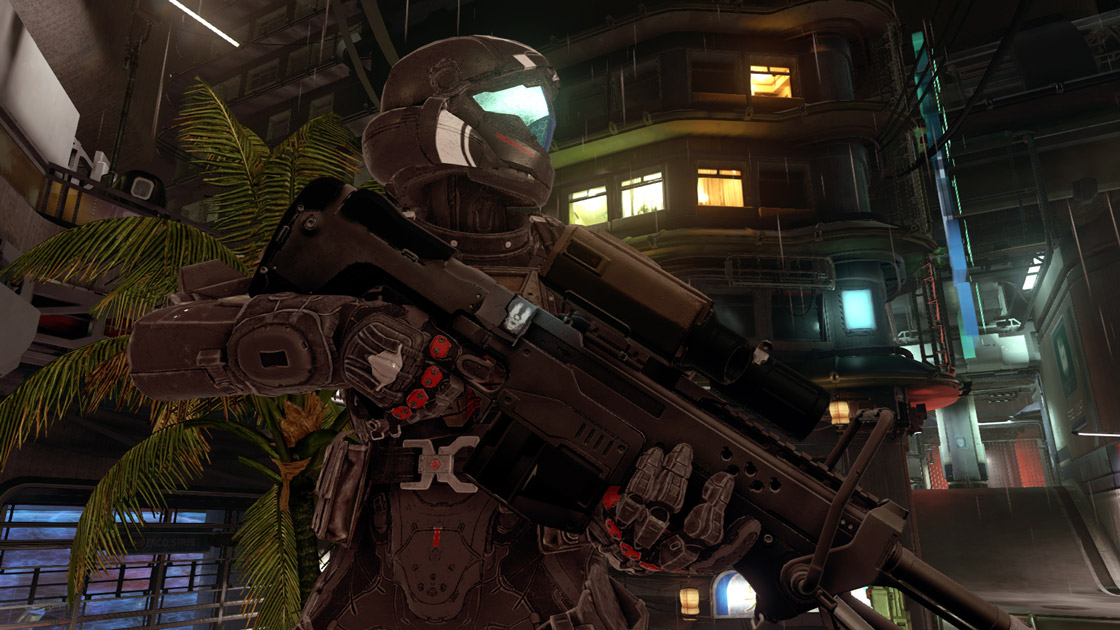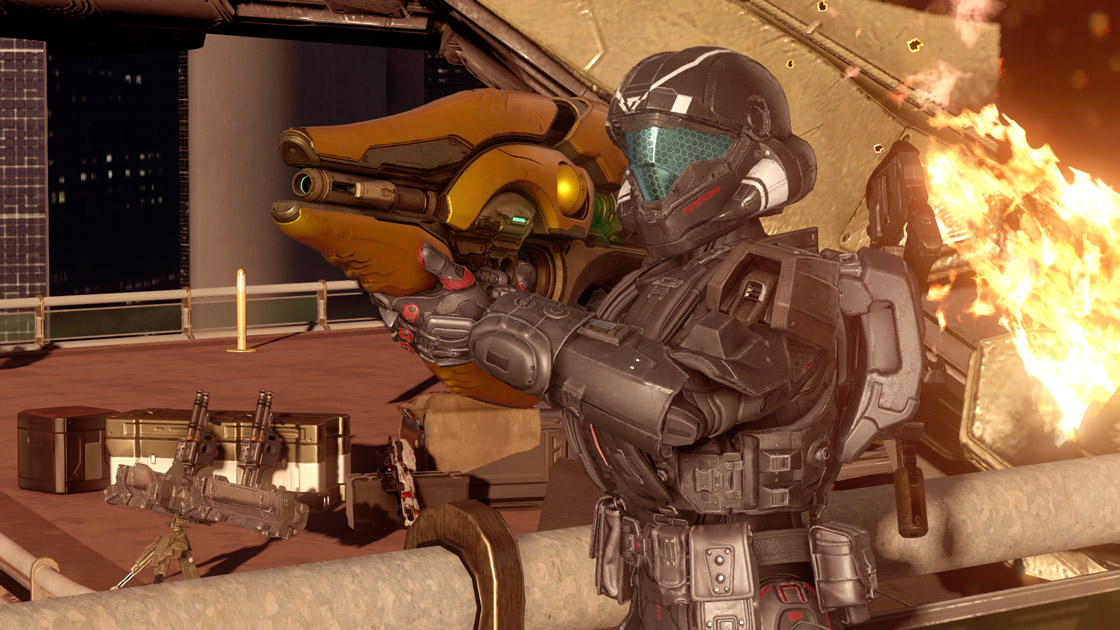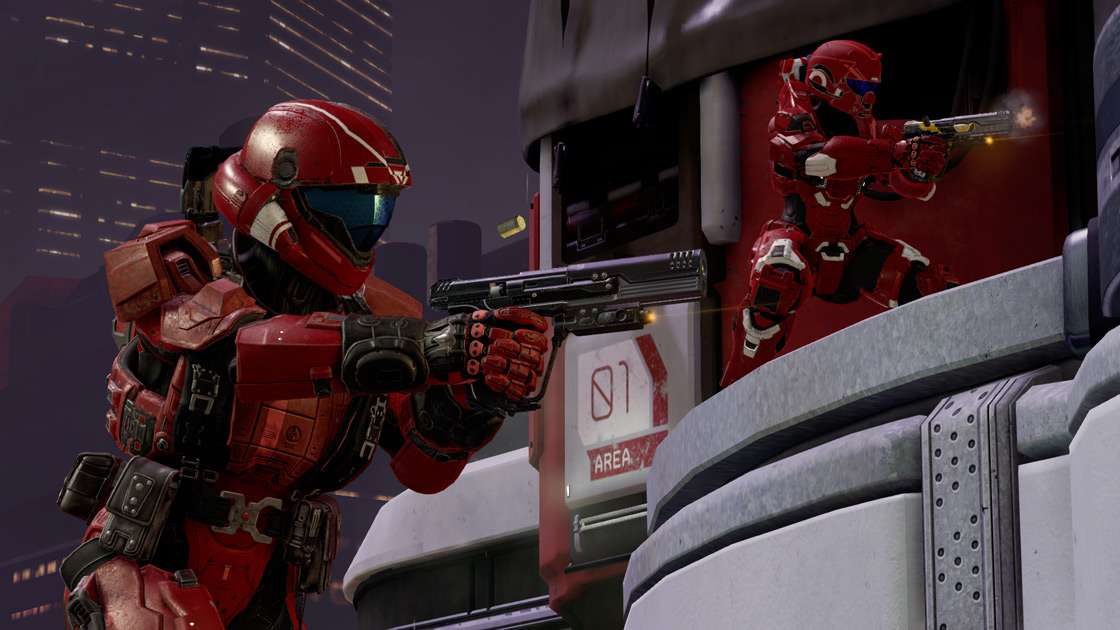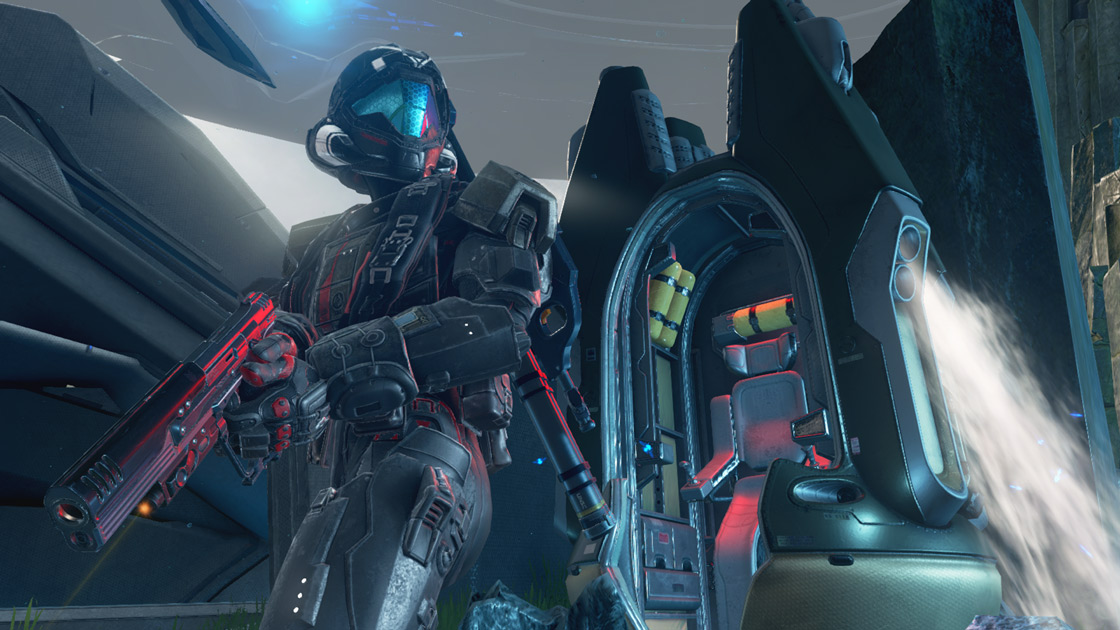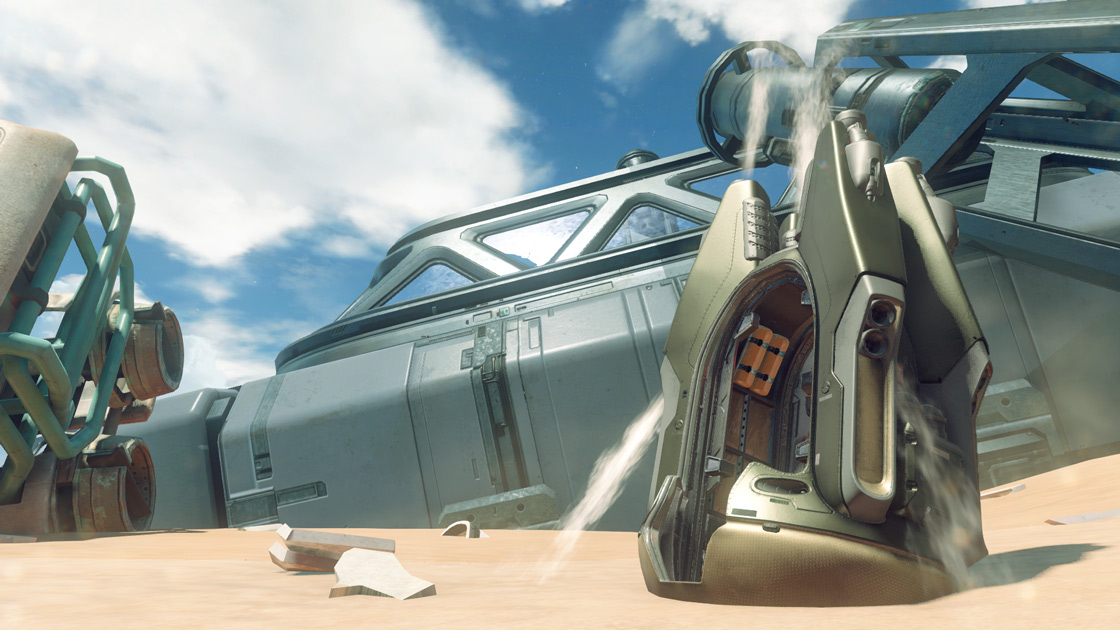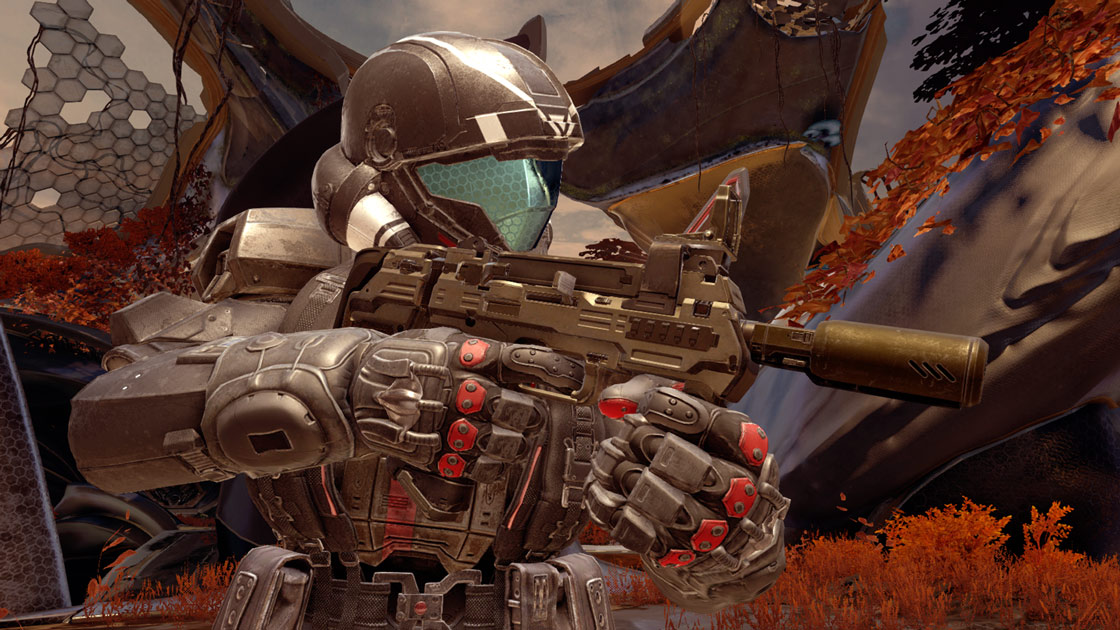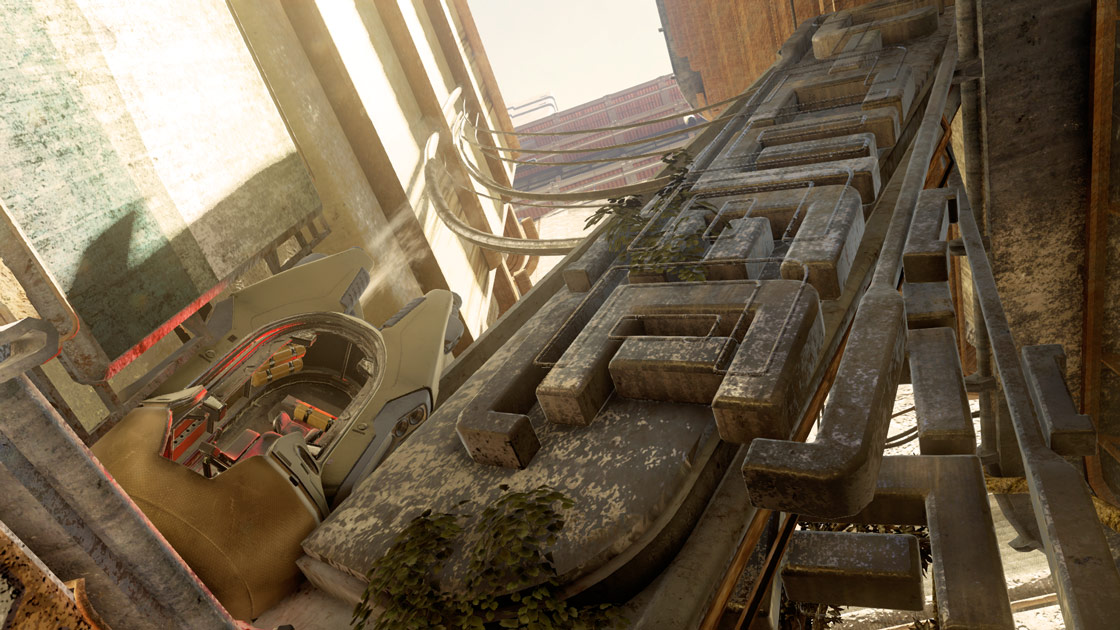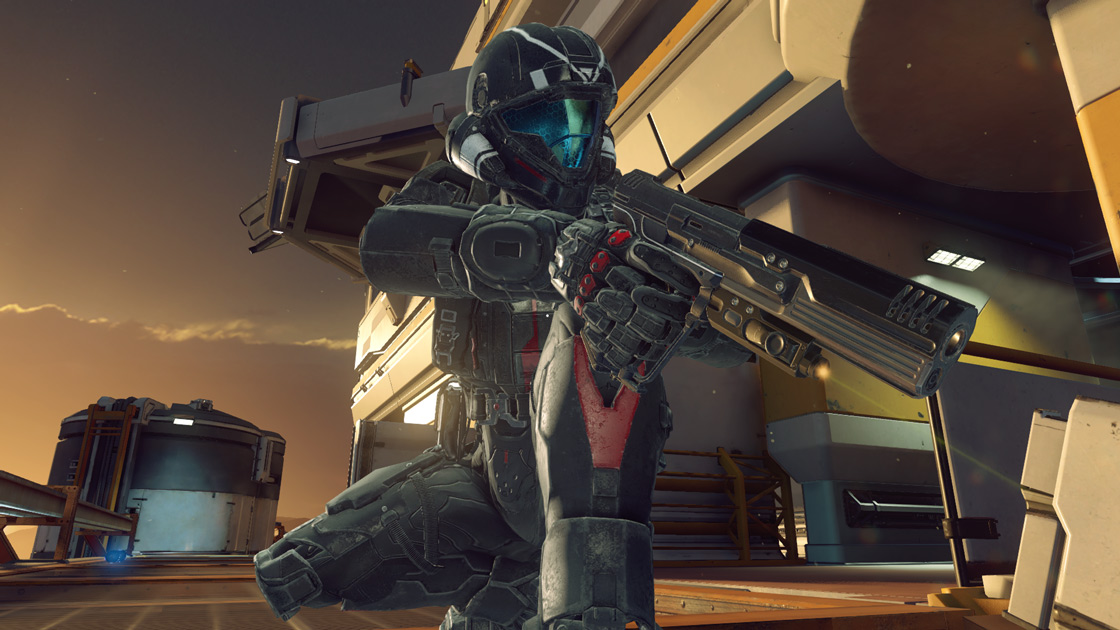 We hope you get a chance to drop into this playlist with friends and enjoy some Halo 3: ODST inspired festivities. After all, as the saying goes, "You know the music. Time to dance."