It's been one week since you looked at me… No wait, that's not right at all. It's been two weeks since we last chatted about Halo community content and we're back with more! I know I've said it before, but I will never not be amazed at the amount of fan art you all continue to deliver. I'm convinced we're the luckiest franchise to have such great fans but with Chief's luck, who's really surprised?
With that out of the way, let's hop to it!
CRÈME DE LA CRÈME
For anyone new to these blogs or the Halo creative scene, I get to introduce you to @MrHaloArt and that's pretty exciting. He (along with @MrsHaloArt!) is an absolute wizard with Halo 5's Forge and manages to take some incredible screenshots. I'm constantly blown away and cannot imagine how long it takes to get things just right to make these amazing creations. With Easter being on Sunday, it's only appropriate to show off these Easter screenshots. Enjoy!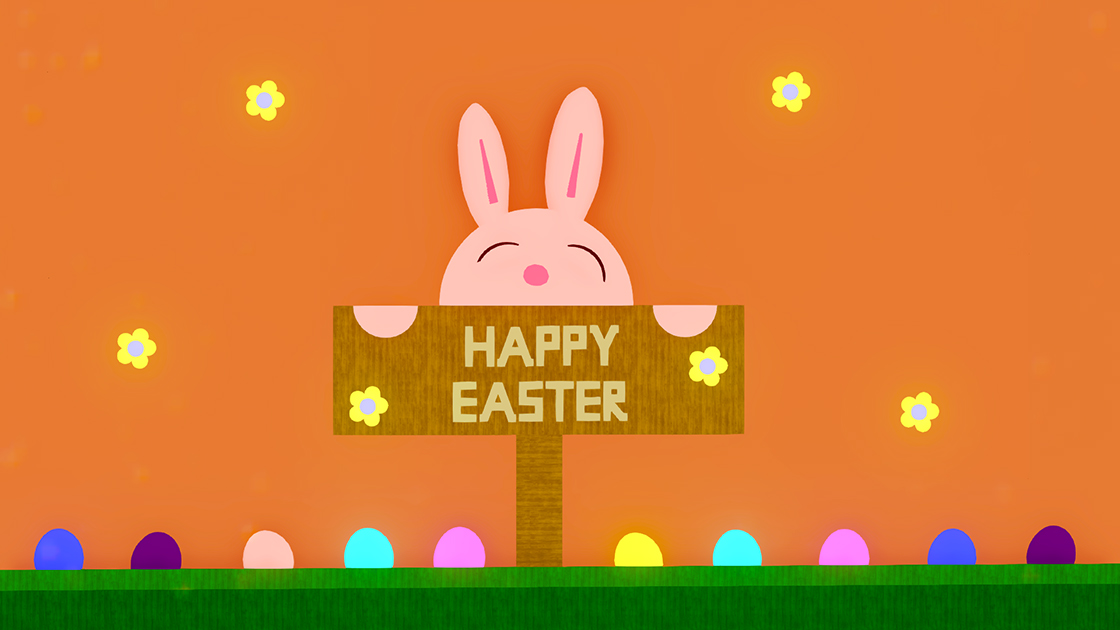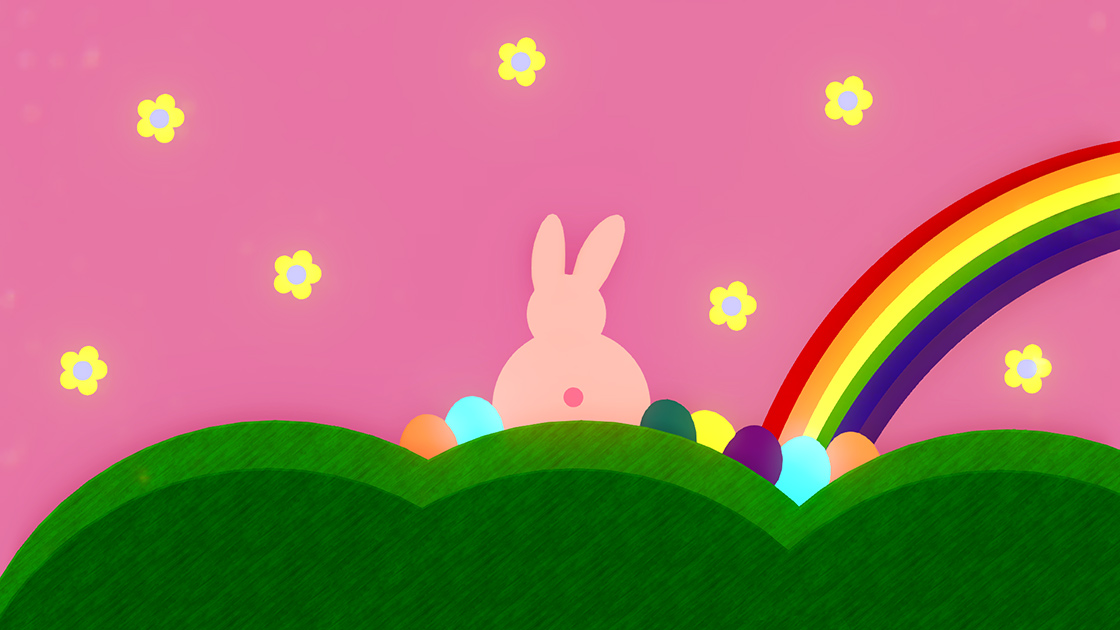 Snack Break
If you have been keeping up with the monthly MCC Dev Blogs, you'll know that we're preparing for Halo 2 Anniversary fighting. Since we're in the H2 zone, this video by @the8bitdrumer feels like the perfect choice for this week's soundtrack. After listening to this I'm even more ready to grab a BR and hop back into multiplayer!
Snicker's Doodles
Hopefully you've got some good Halo 2 background music going while you treat your eyes!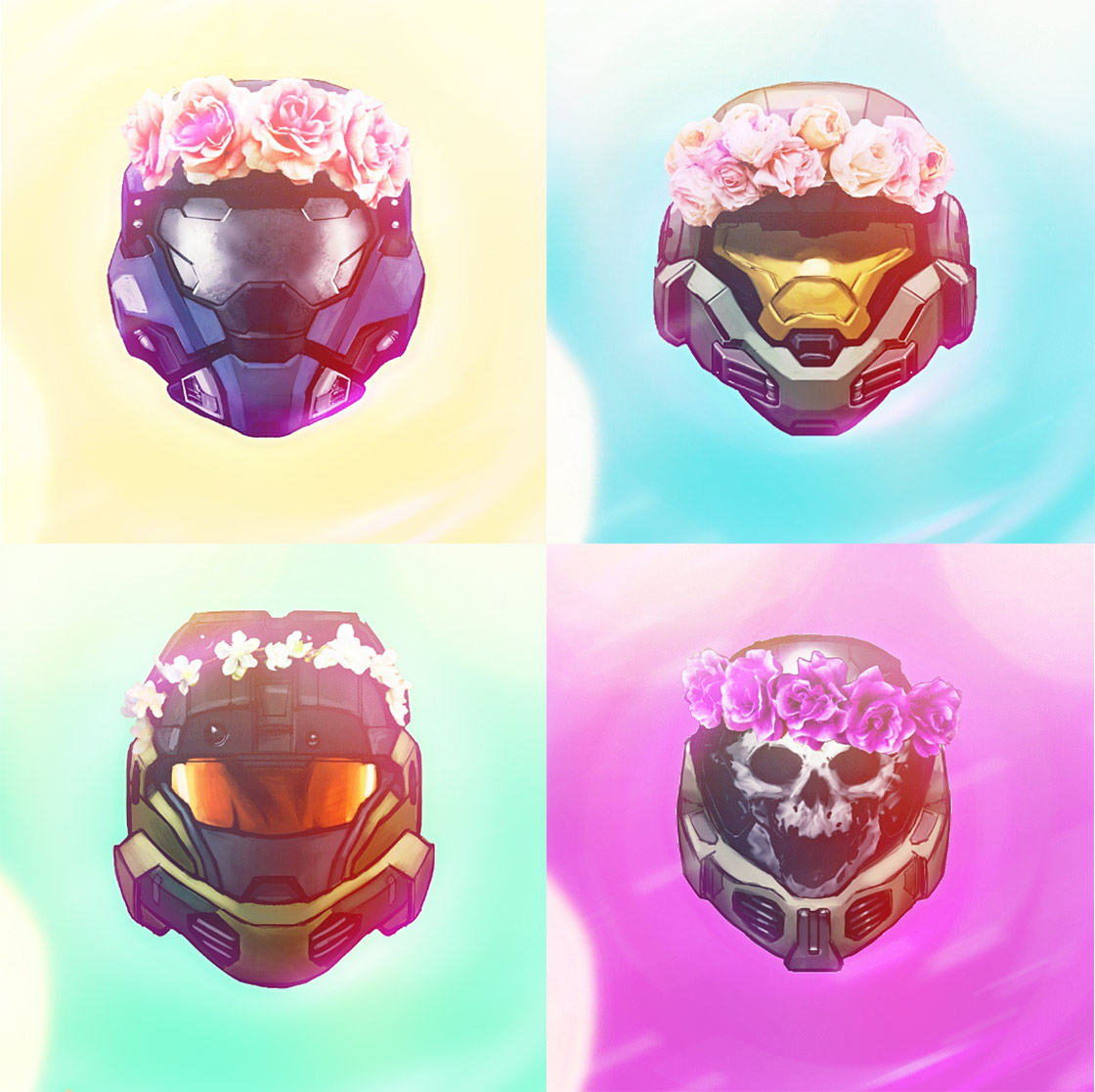 NOBLE Team in Spring, @BoogieJun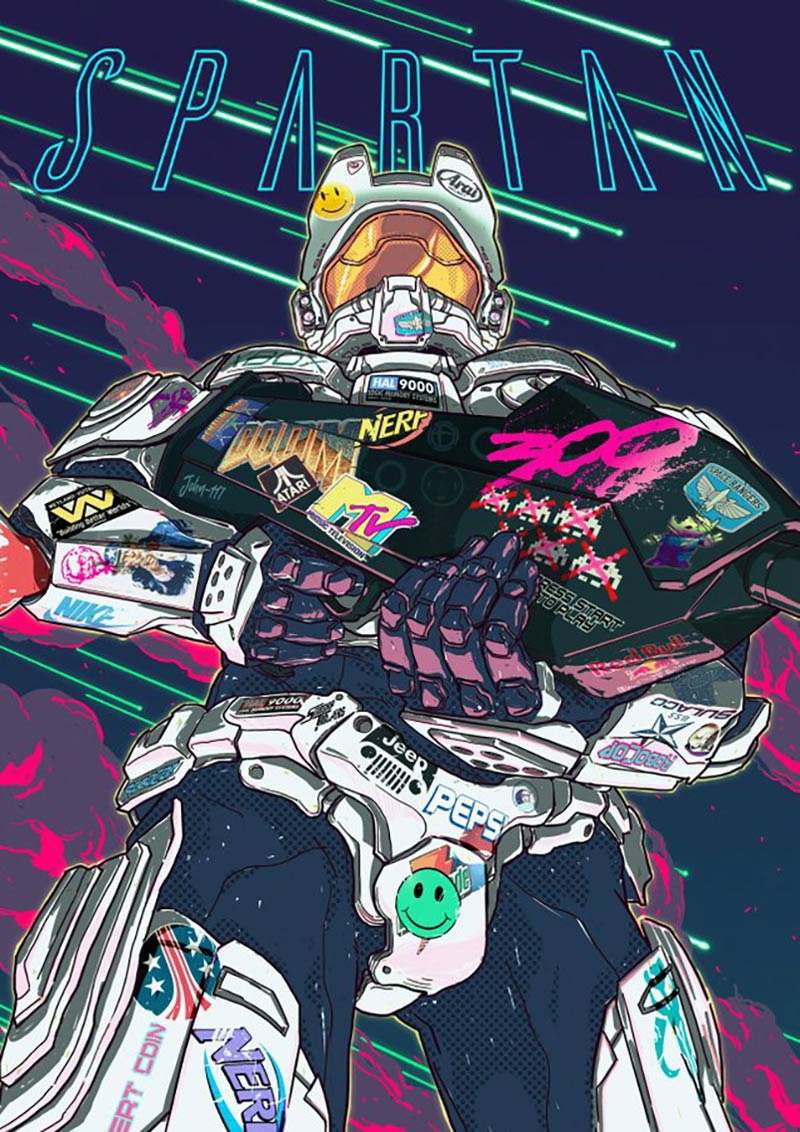 Pop Spartan Tribute, @deckard977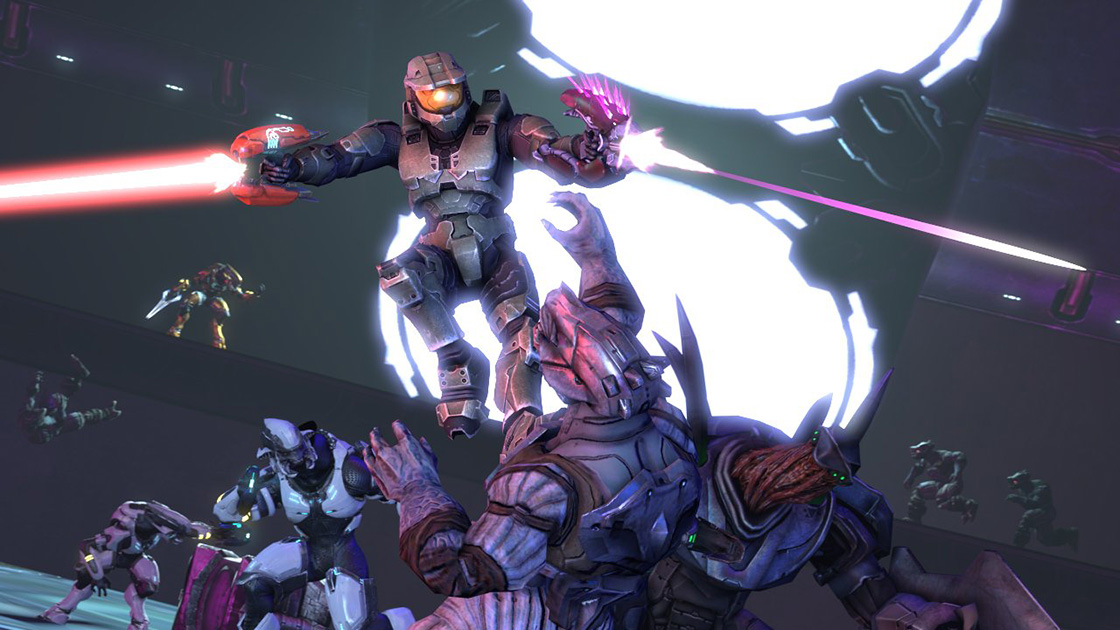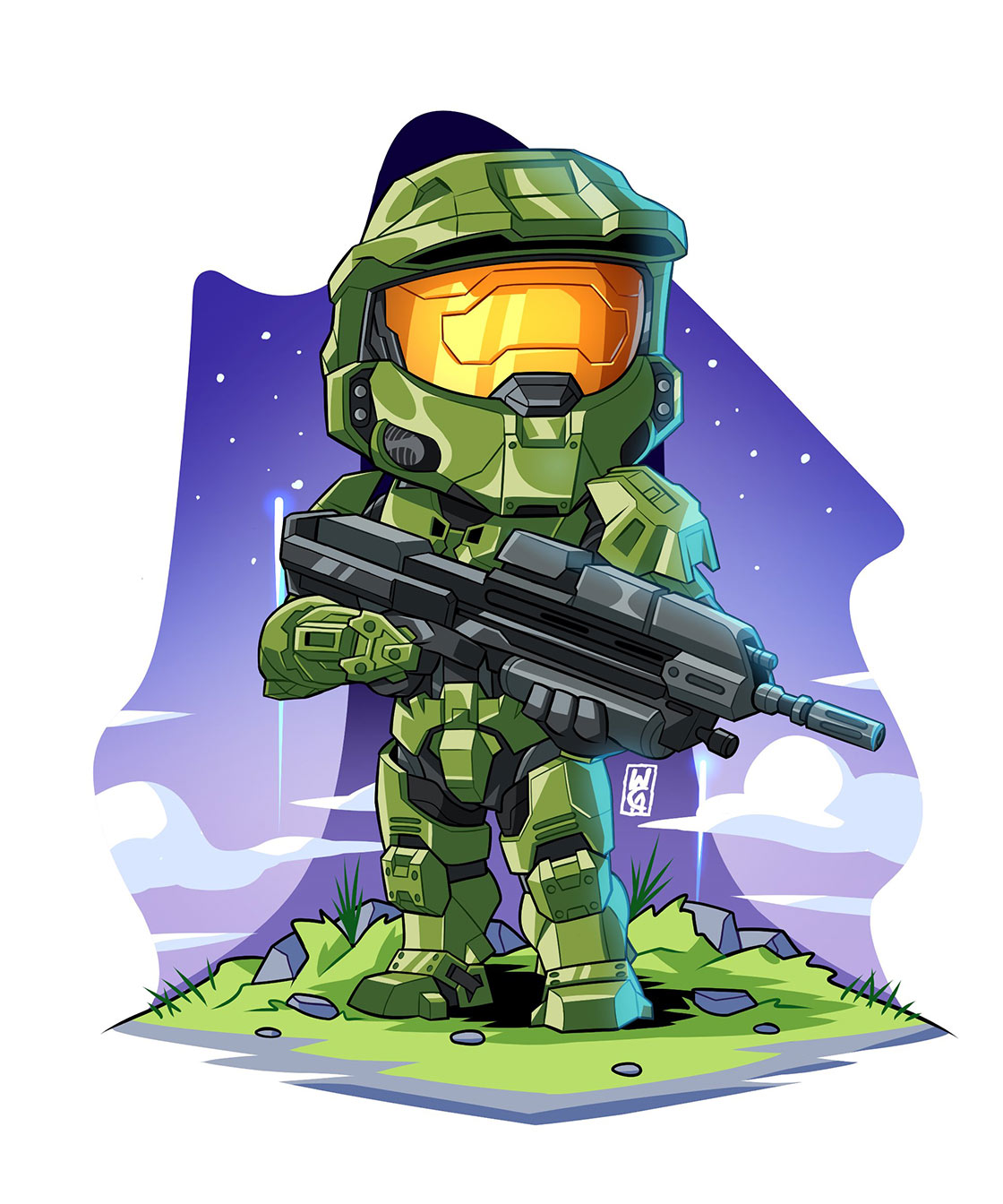 Master Chief, @willclementsart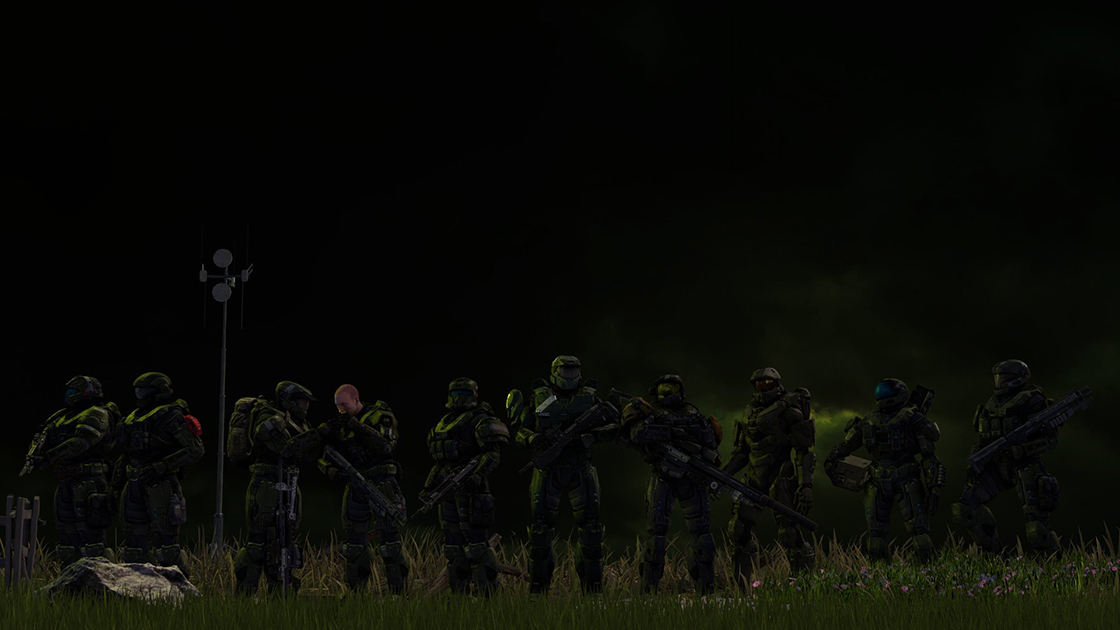 Band of Spartans, @RealOscarMike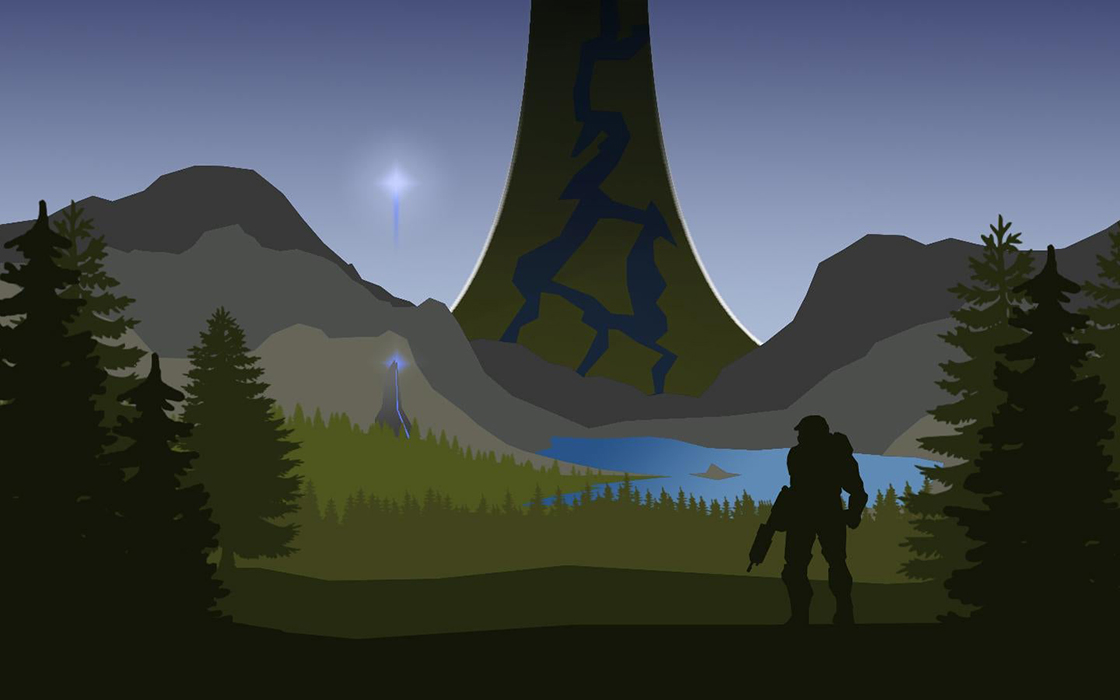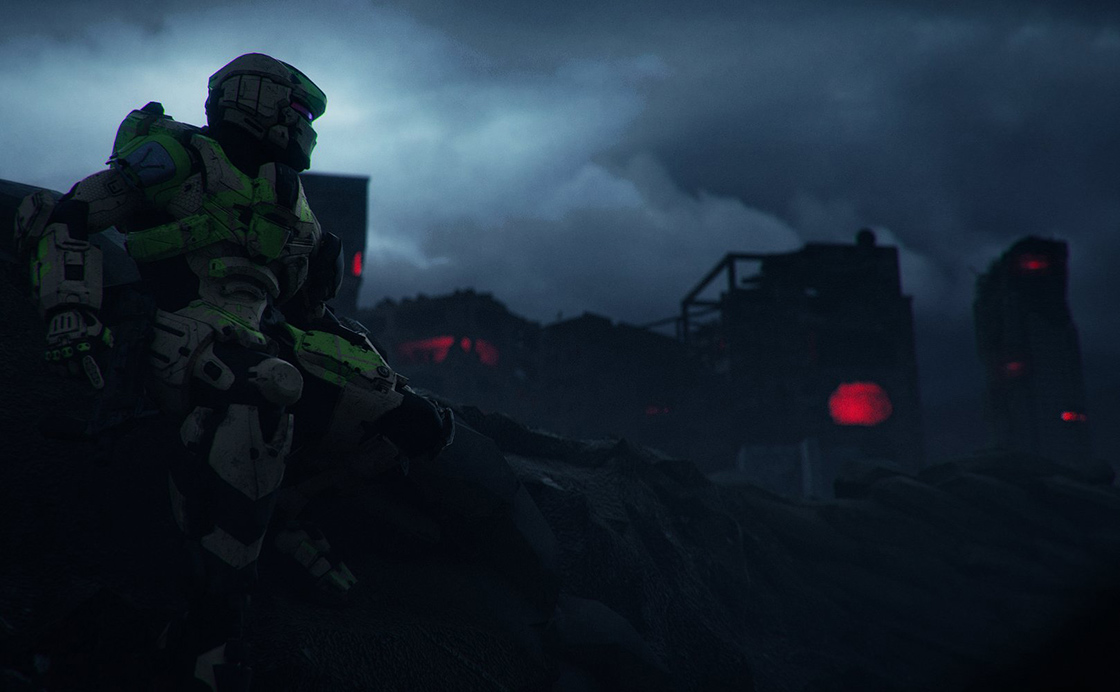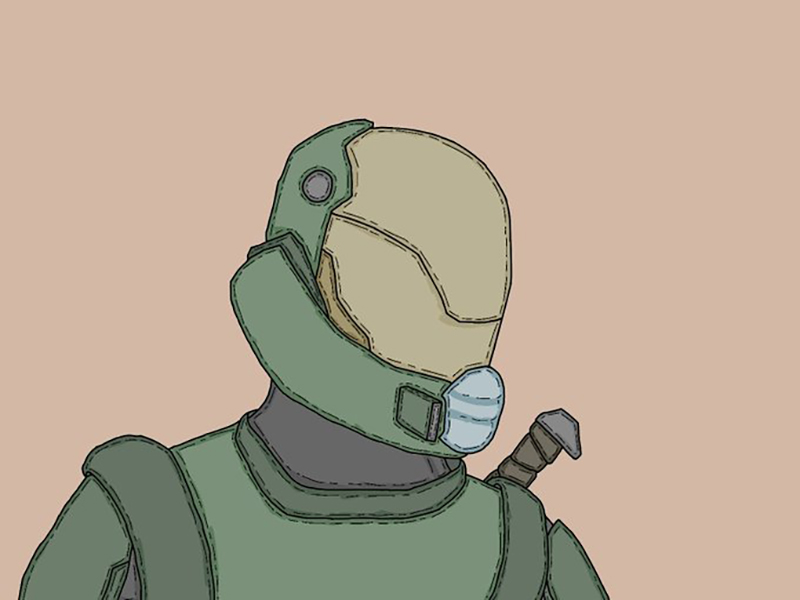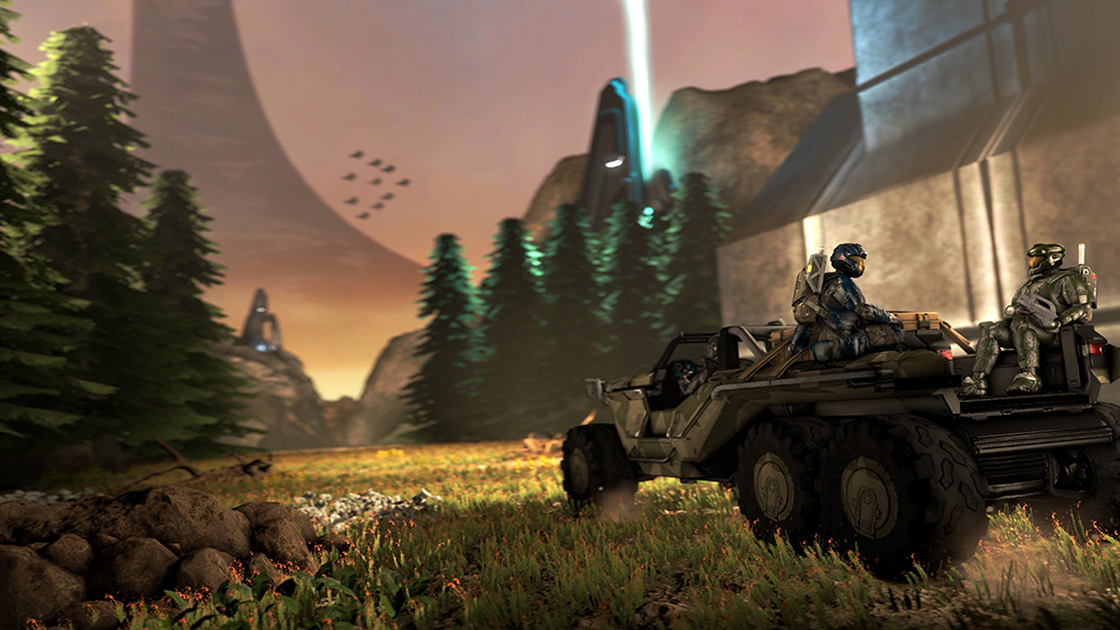 Cargo En-Route, @LastnameSilver
HALF BAKED BLACK AND WHITES
I especially dig this section this week – there's a wide variety of subjects and it just goes to show what kind of magic can be done with a simple pencil (graphite or colored!) and paper.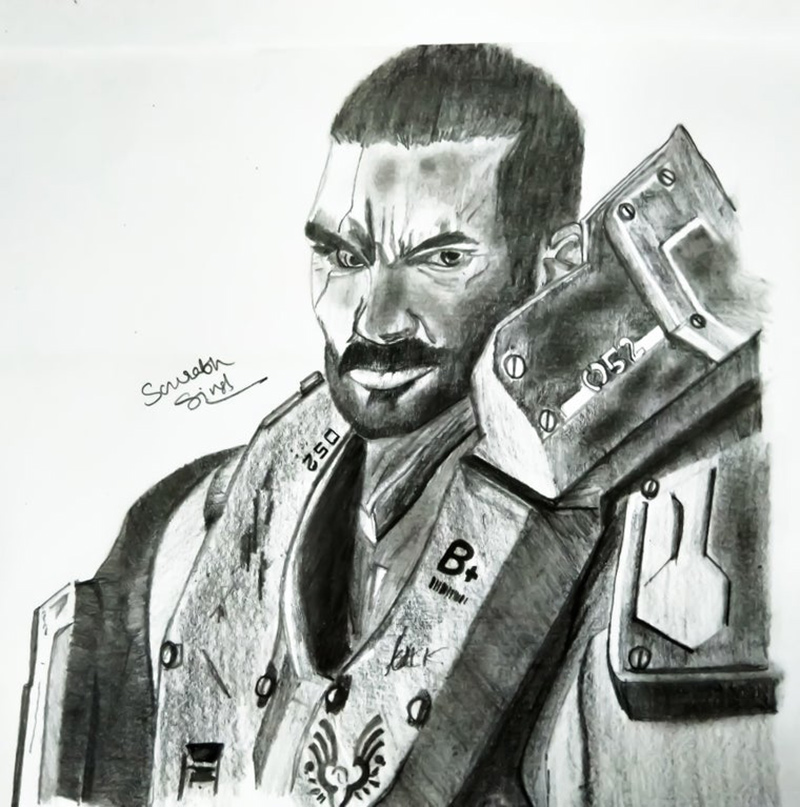 Jorge-052, /u/clockwork_dynamics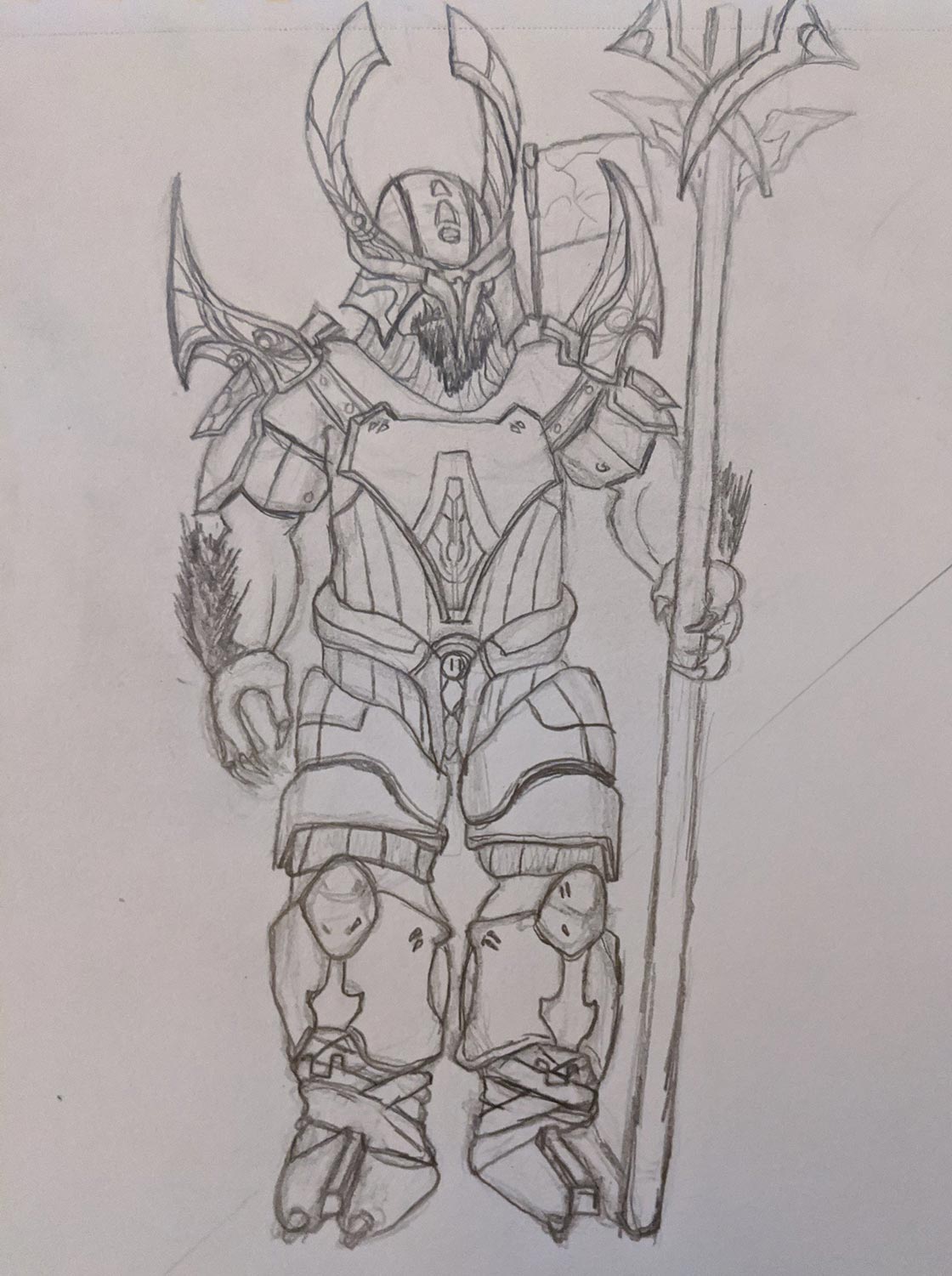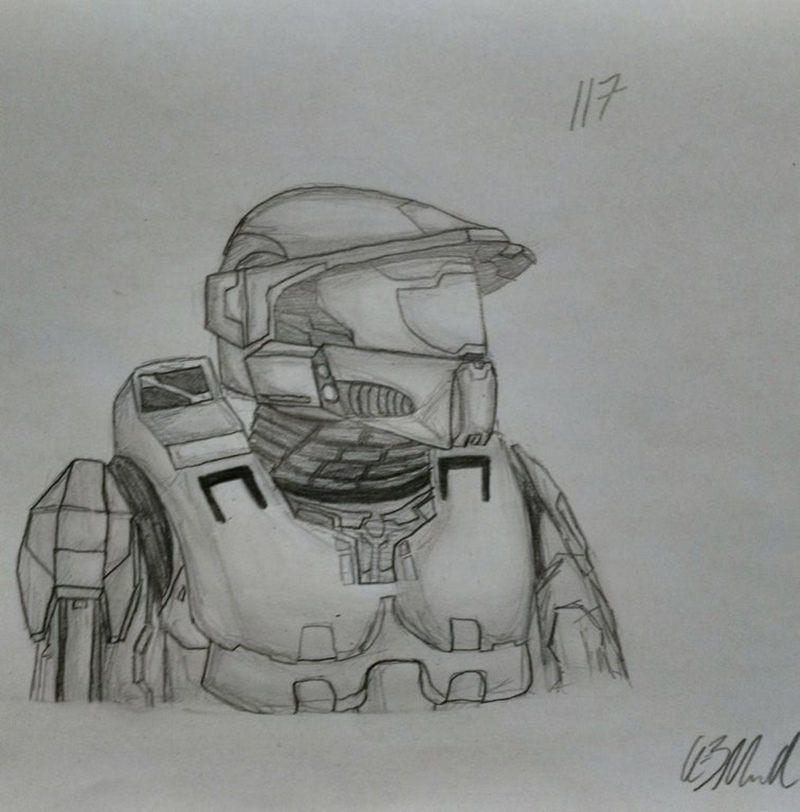 Halo 2 Mjolnir, /u/BurritoNinja392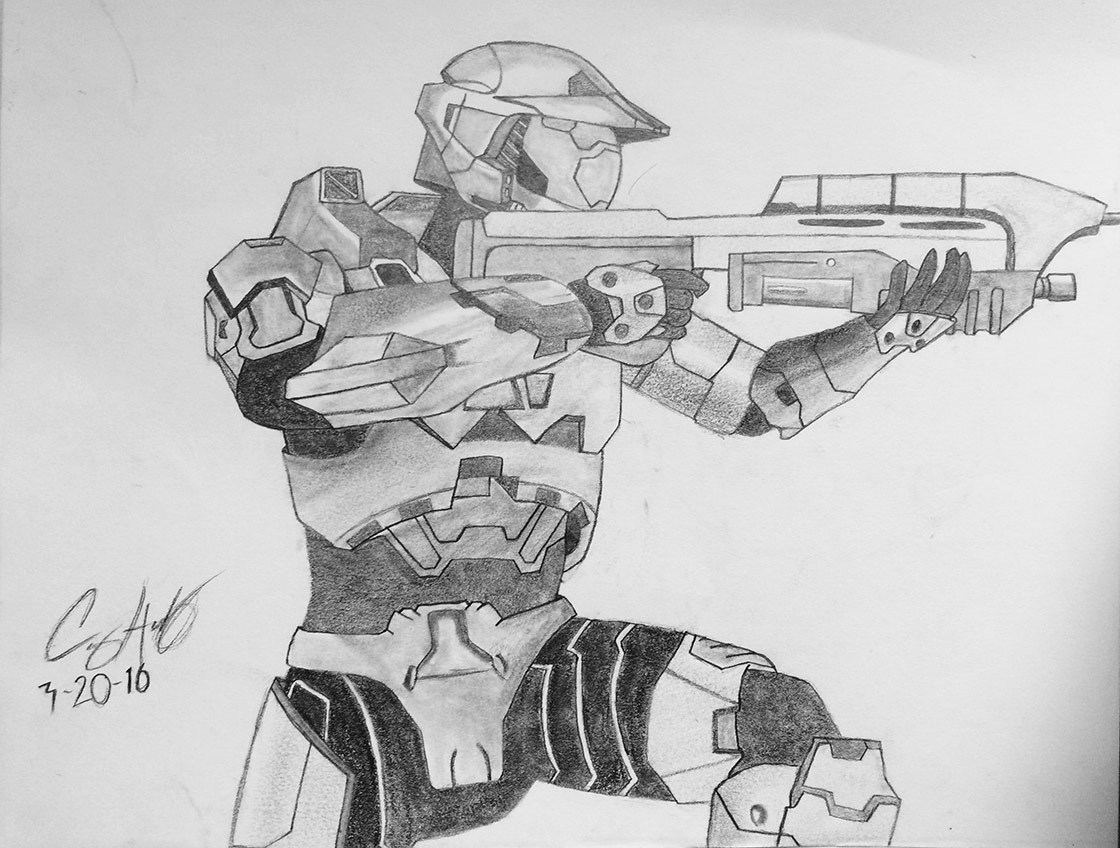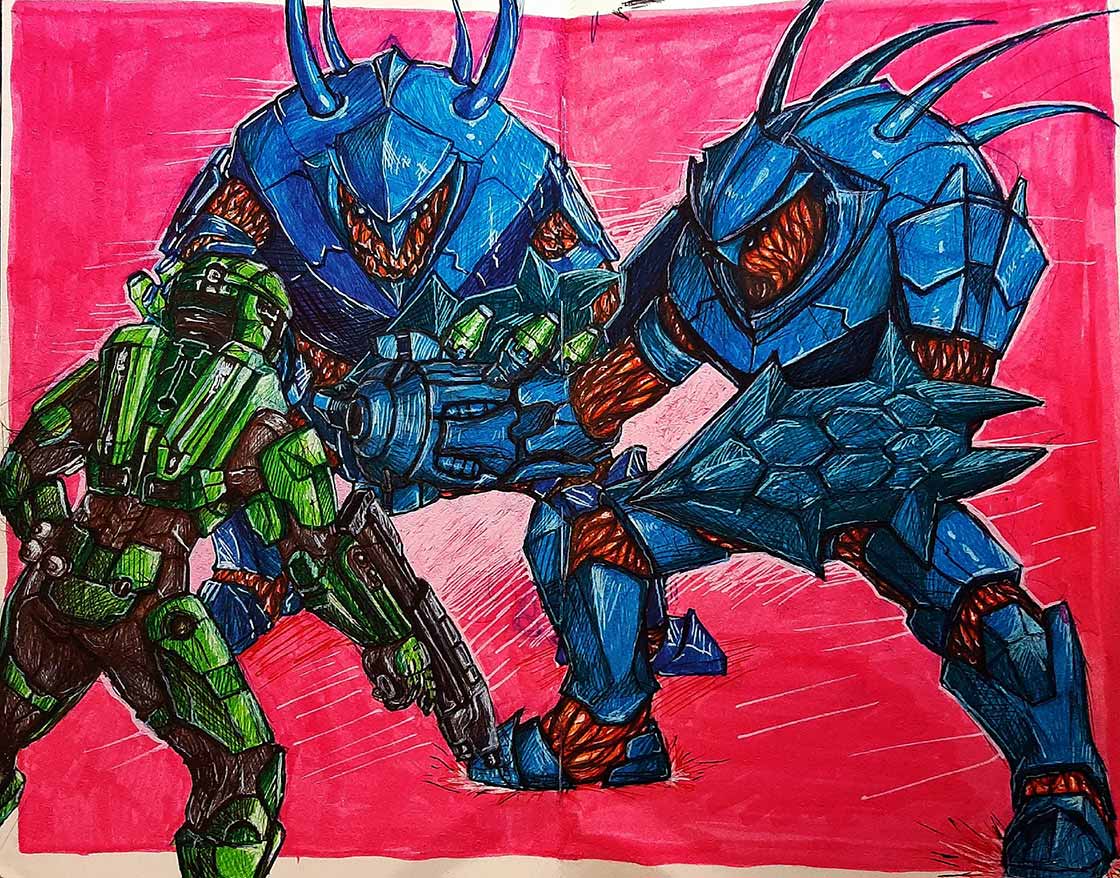 Hunters vs Spartan, @NinjaDoggo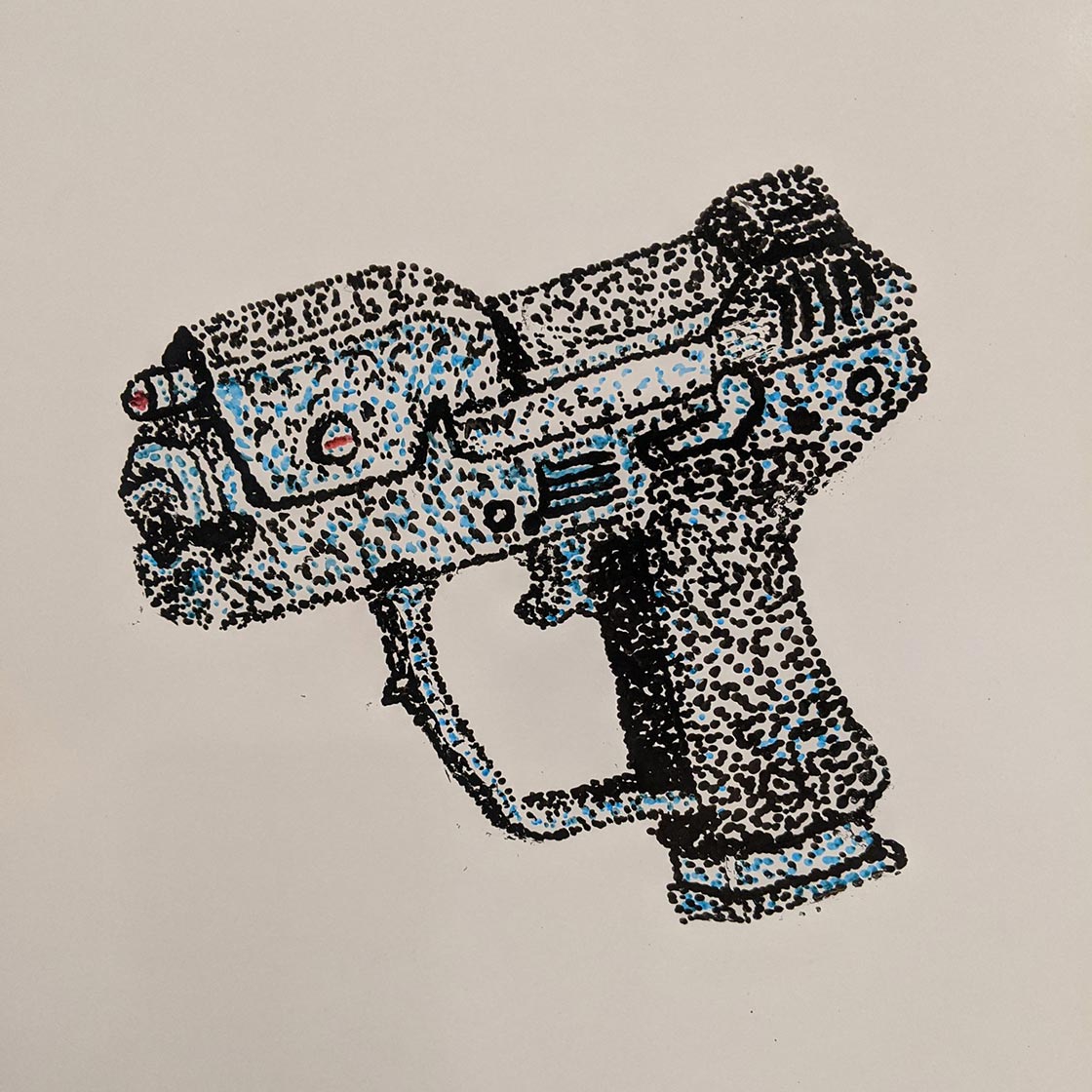 Precision Pointillism, @InaDayorTwooooo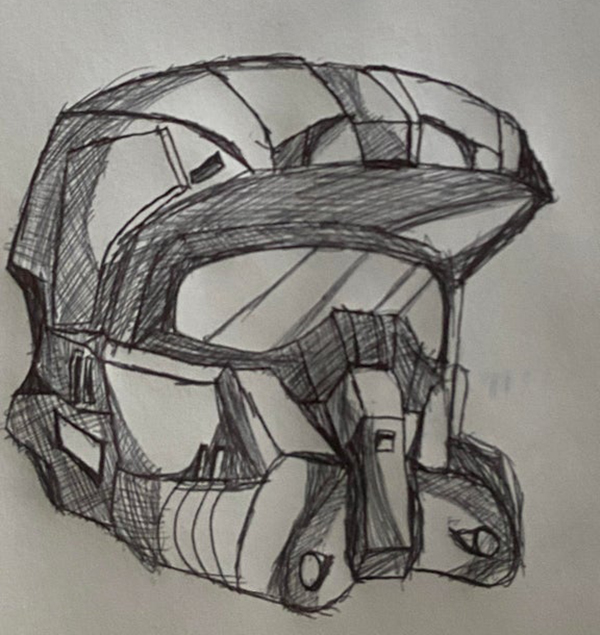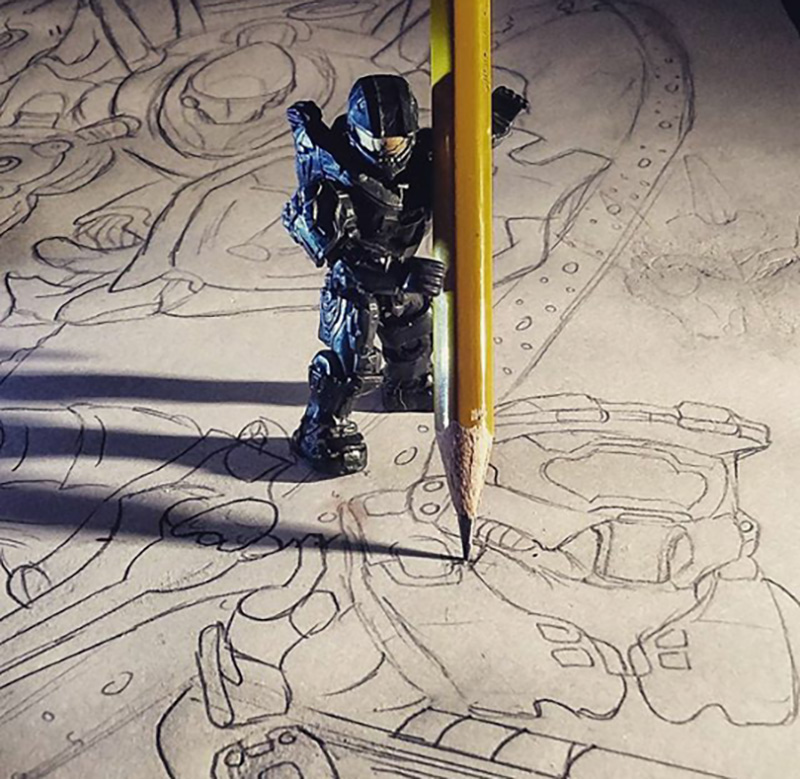 Master Chief Draws, /u/Aftimos66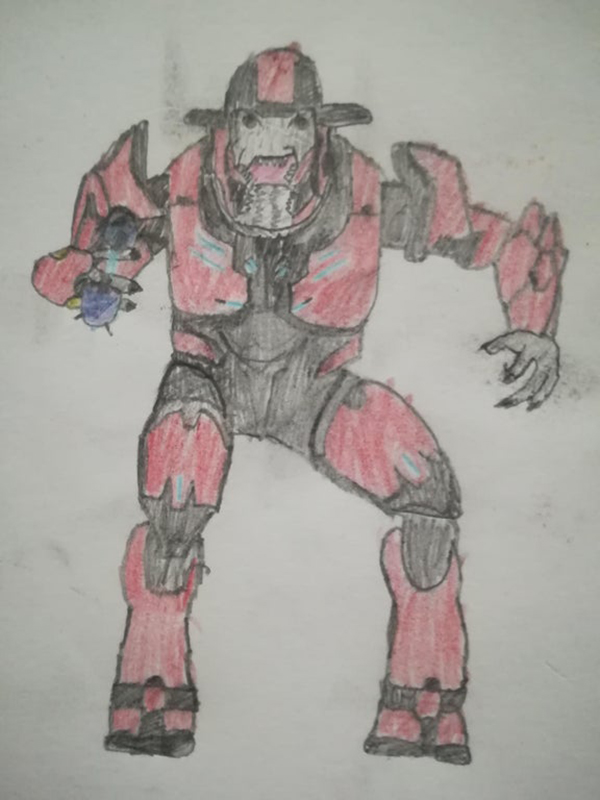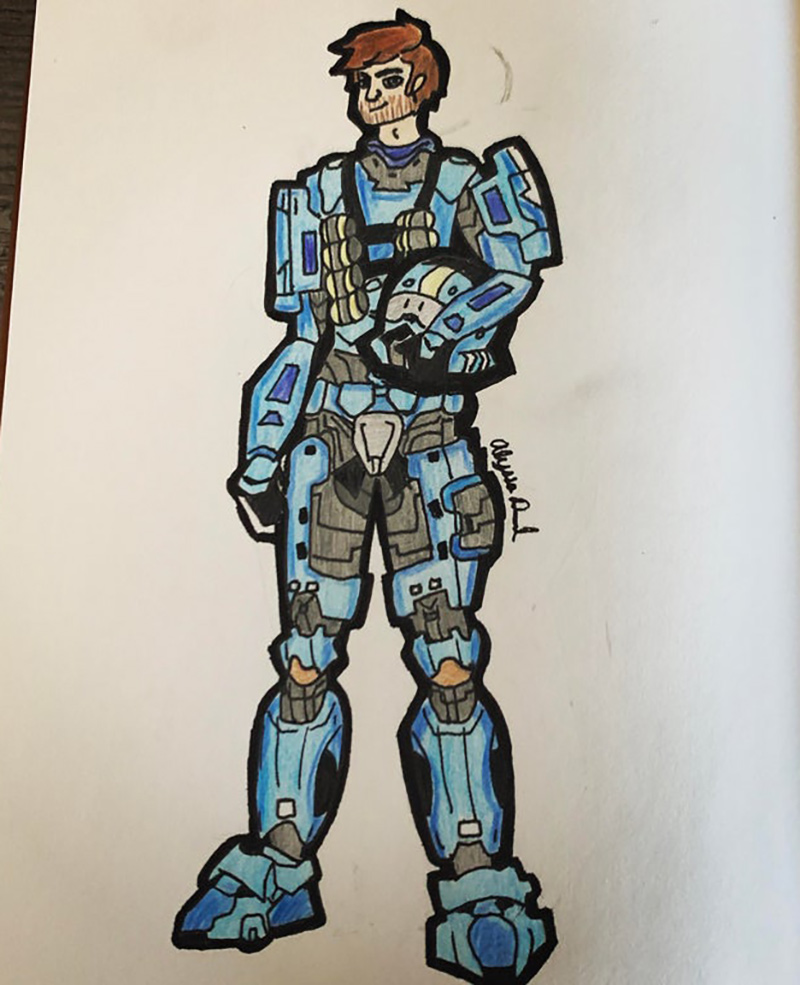 Spartan Boyfriend, /u/GingerDormouse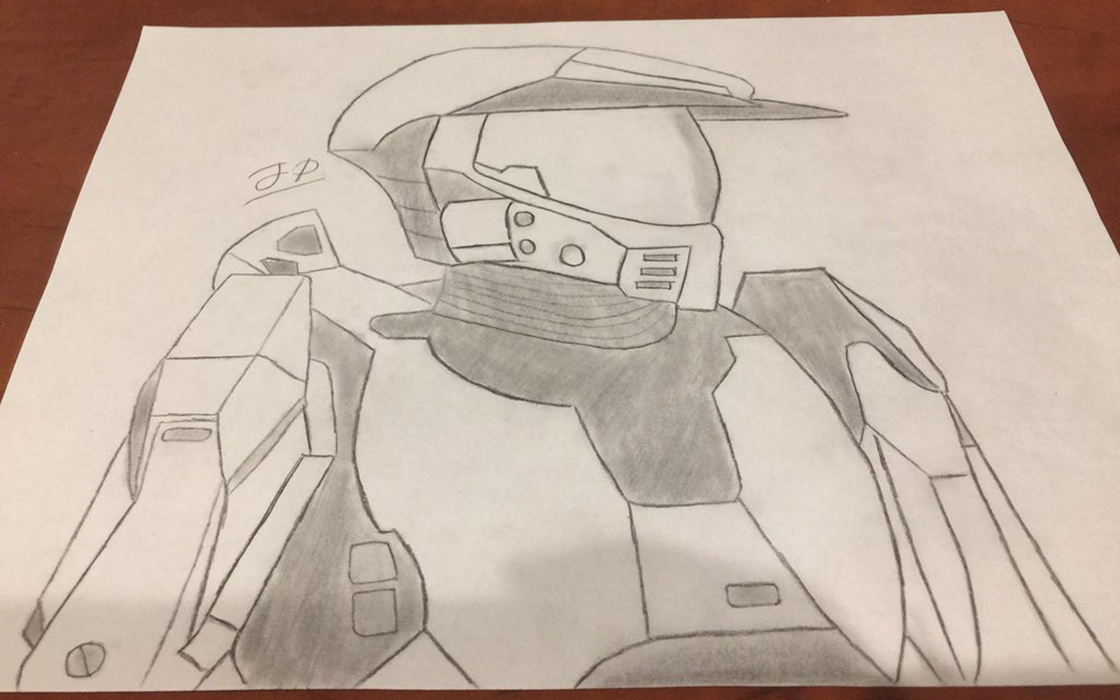 Homemade
While some favor pencil/paper as mediums, others reach a little further afield and try out other methods. Take a look!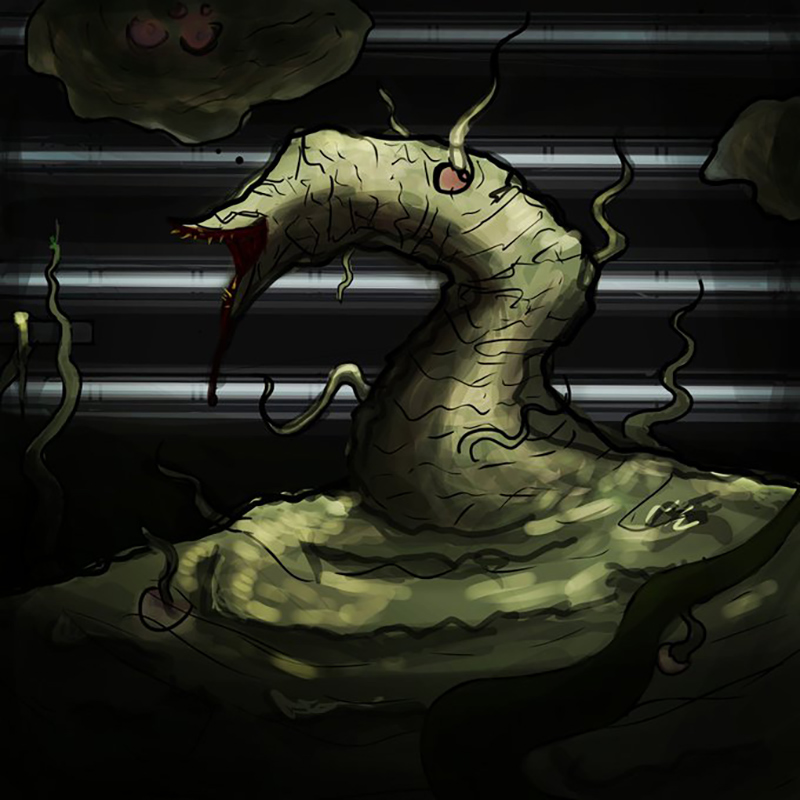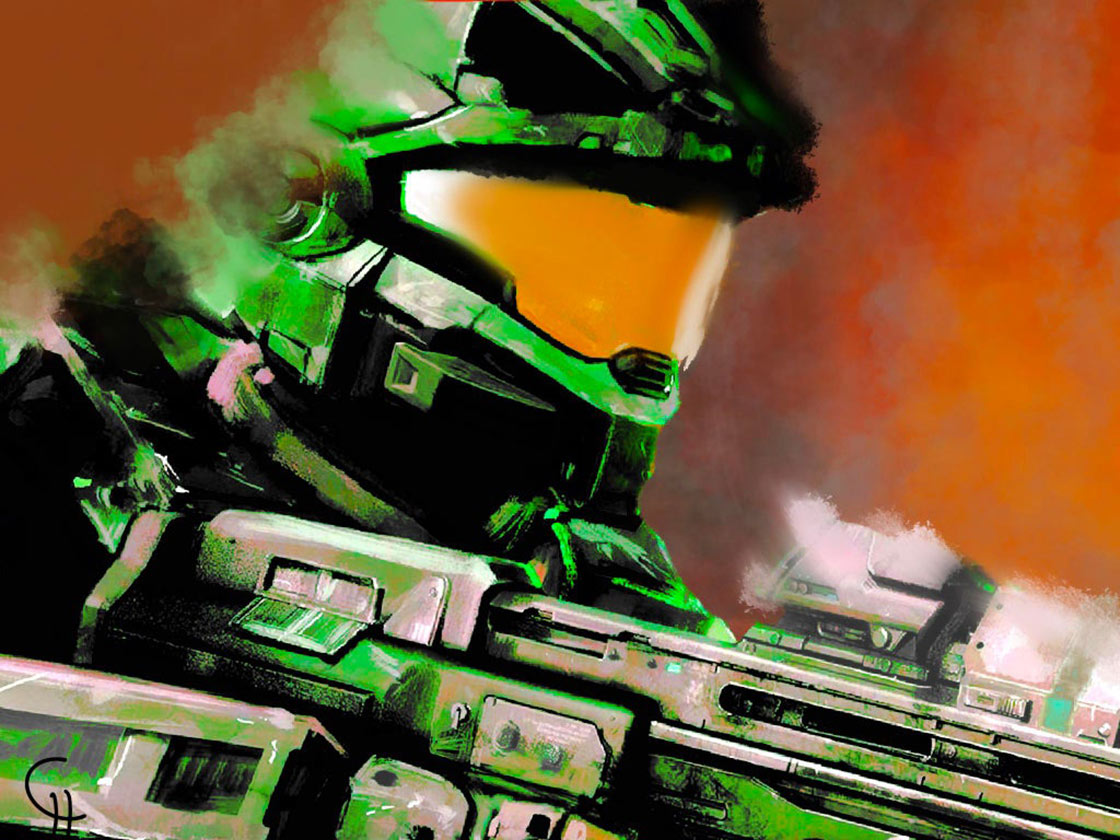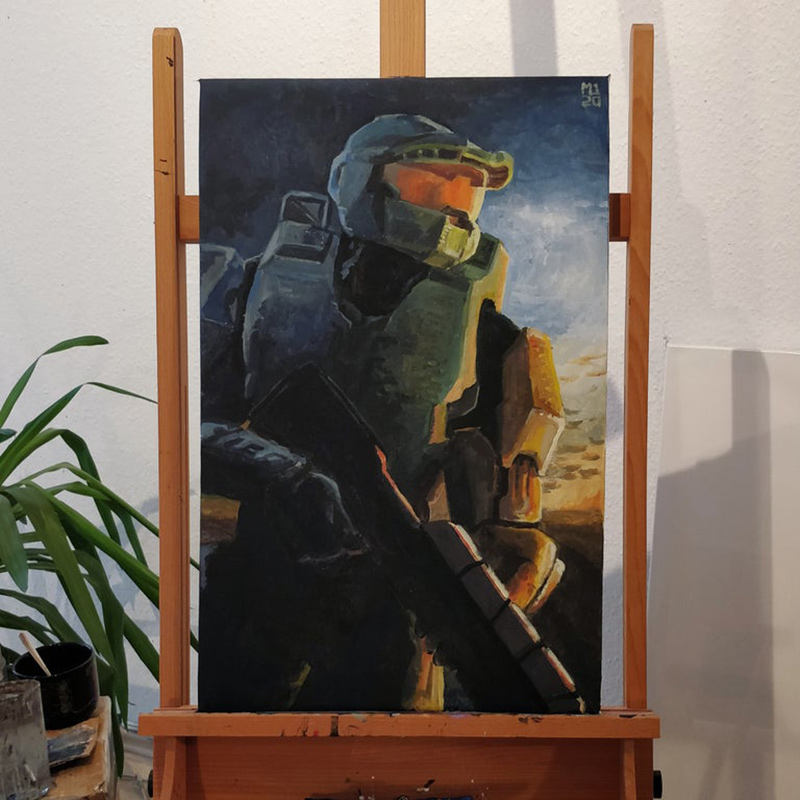 Master Chief, /u/silly_greyhound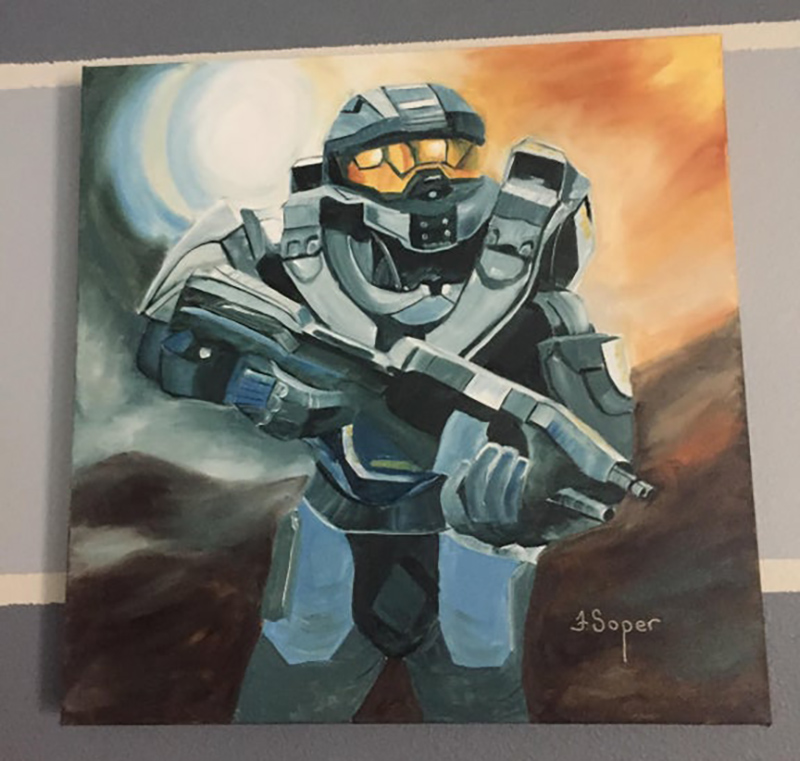 Chief, by Grandma, /u/Darthren2007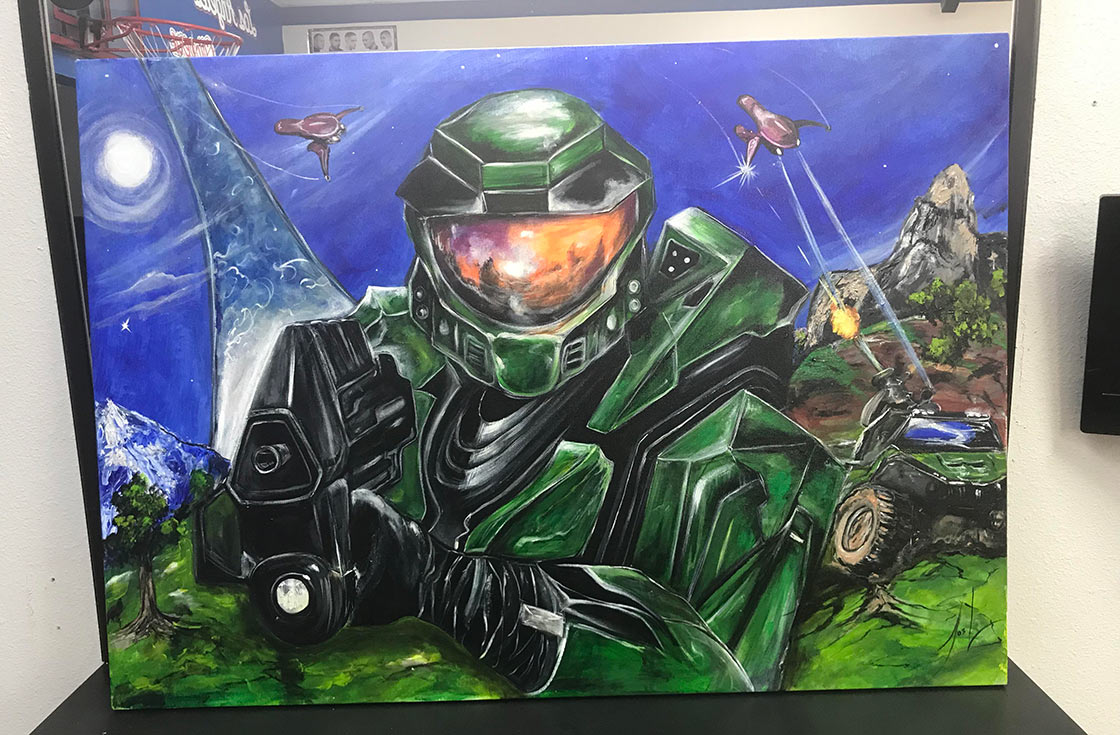 Halo: Combat Evolved, @artworkbyjoel
Eye Candy
Don't worry, I haven't forgotten about tattoos or cosplay!
Halo: Reach Shotgun, /u/NeroSkwid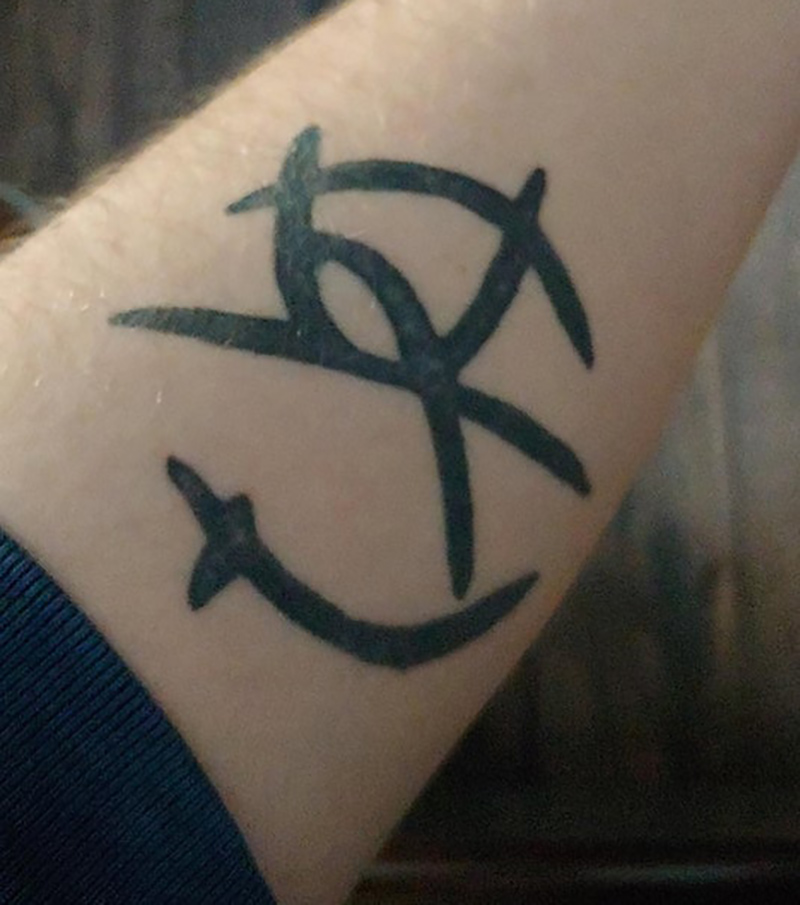 Mark of Shame, /u/DOFC_Technology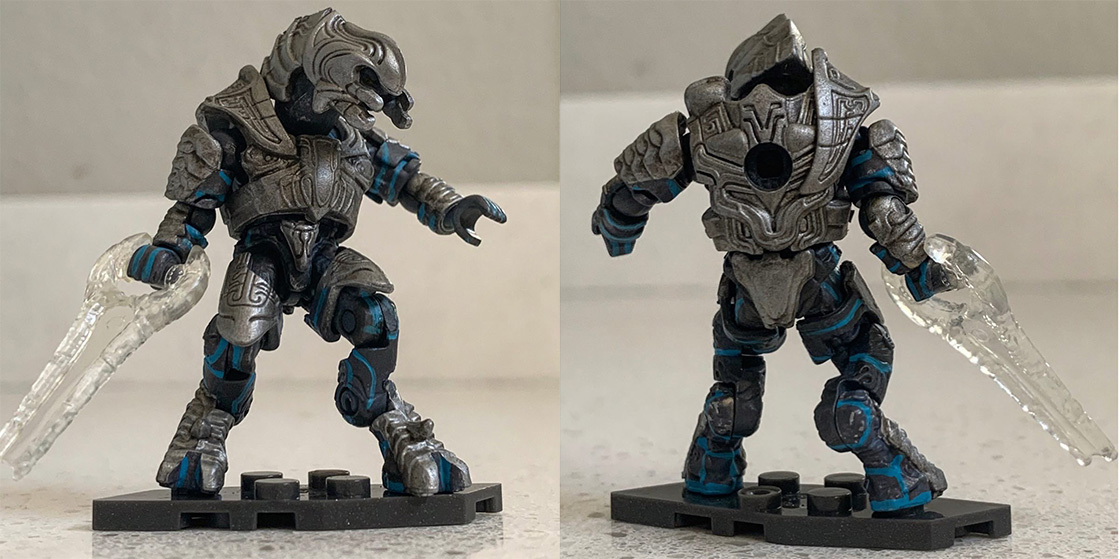 Orbital Drop Chonk Trooper (ODCT), /u/omar-ZX7
SWEET ROLLS
No Spotlight is complete without a selection of videos so settle back and enjoy!
I'm choosing to kick things off with @motiondomain's video because I thoroughly enjoyed this one. (I enjoy all the videos but that's besides the point.) In this video, you can watch him recreate some Halo 3: ODST in MegaBloks!
Moving along, let's take a peek at @Xander's Halo 3 montage for GuN ShoT. There's some really sweet snipes in here and some great music.
This next video is great. The guy who goes by "Garand Thumb" on Youtube made a replica of the MA37 Assault Rifle. I love going to the range with my dad and wish I could take this rifle for a spin. I love this!
@BerlinStar17 recently reached SR152 on Halo 5! To mark the momentous occasion, he put together a montage of some of his favorite Halo 5 clips. I'm halfway to 151 so I'll be 152 in no time, I should save my clips and do the same thing!
If Halo 3 montages are your thing, today is your lucky day because I have another one in the line-up, this time courtesy of SniipeezY. He says it's his final one but maybe he'll be back when we get H3 on PC, you'll have to ask him that though.
Halo: Reach is now on PC (and in Halo: The Master Chief Collection) and to celebrate that, @LoacherFilms made this short. It's not long so I know you can take 3 minutes out of your day to enjoy this Halo fan-film made in UE4.
PETIT FOURS
If none of the other dishes were to your liking, check out this assorted platter of goodies!
DOODLE'S SNICKERS
I saw this and it absolutely made my day. My dog loves when I pull out his shirts (no really, he absolutely adores his clothes) and now I'm sad he'll never have a Spartan costume like this one by /u/Noobosorouslive.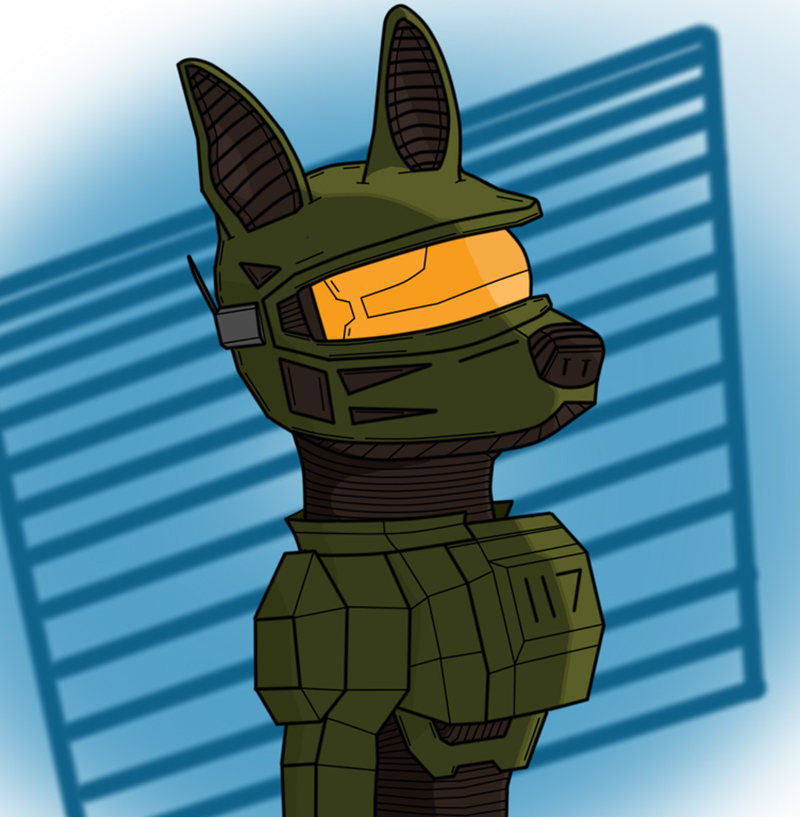 FIN
If I had a bow, this is where I'd put it because that's a wrap. Thanks for reading to the end and I hope you found something to your liking! For those of you featured, please fill out this form in order to claim your Fire Unicorn AR skin for Halo 5 and nameplate for MCC.
Until next time!
Ciao xx
--Sam