The more things change, the more they stay the same. I might not always know what day it is but weeks where I have a Spotlight to write, it's a bit easier to remember if today is Wednesday or Thursday. Or just another Monday because let's be honest. This has been a year of Mondays. On the bright side, that means we get to Tuesday eventually. Some day. But not today! Today is Thursday so let's dive into the latest Halo Community Spotlight now!
CRÈME DE LA CRÈME
We've seen a couple Halo/Doom crossovers so far and I'm kind of hoping we keep seeing them in the future. These mashups just work so well together. Don't believe me? Just take a look at @Playbox36's wallpaper and tell me this isn't amazing. As a bonus, if you want your very own 4K wallpaper, you can grab it right here!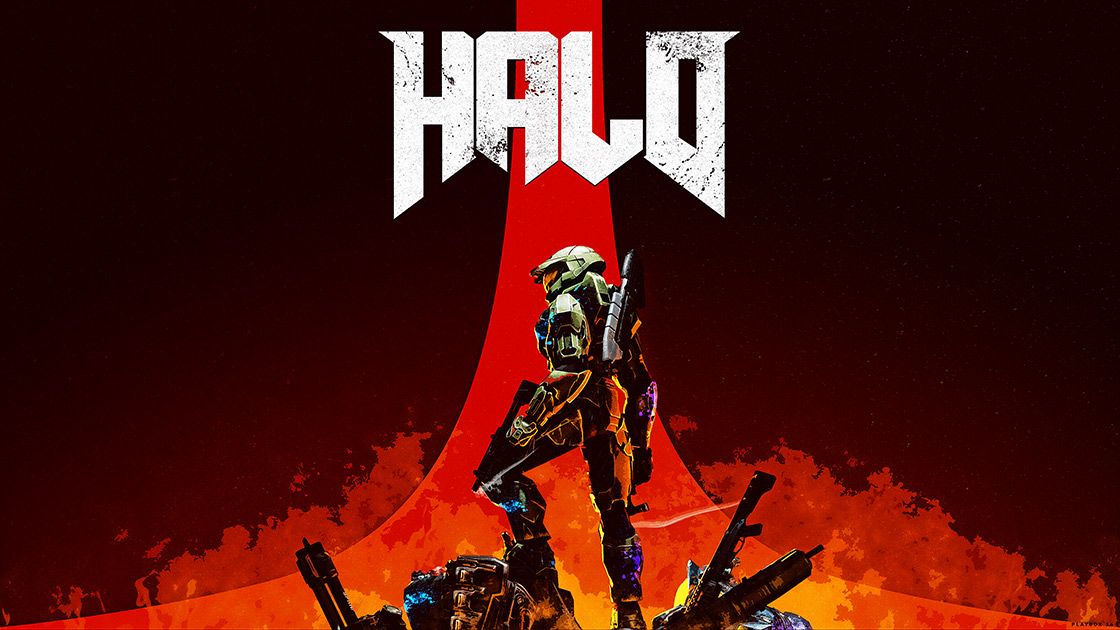 Snack Break
The past few soundtracks I've found on my own but this one found me instead! I love when the work falls into my lap, it saves me a bit of time. For this, @kcastagnini put his twist on the Halo theme with this improvisation. It's absolutely beautiful and I hope you all enjoy it.
Snicker's Doodles
There's a lot to go around this week so settle in and get comfy!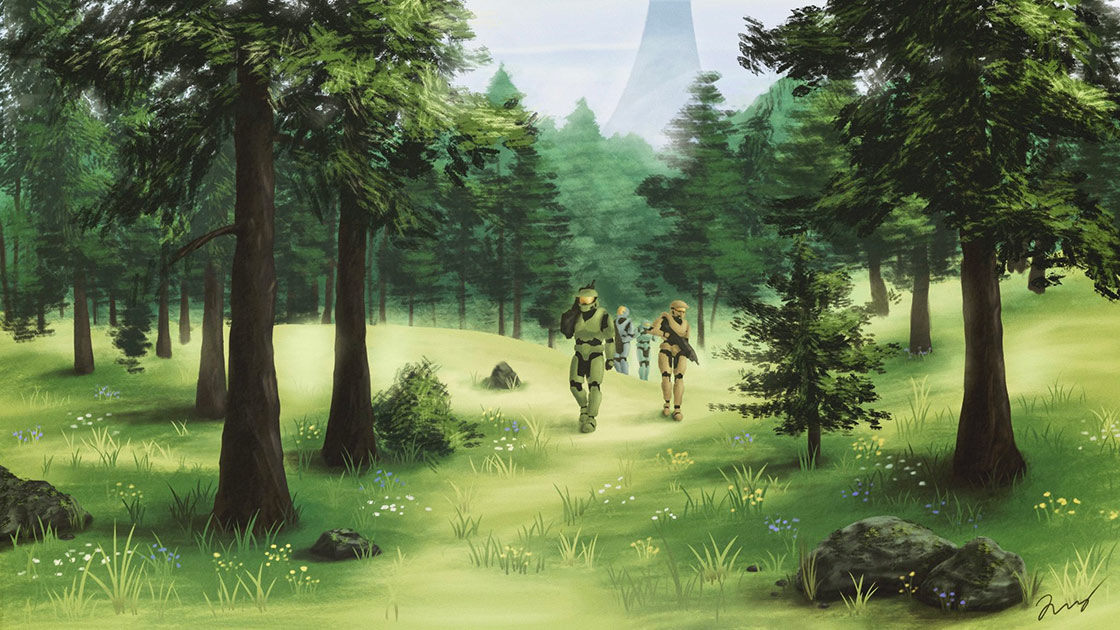 A Stroll Through the Woods, @LuminousCactuz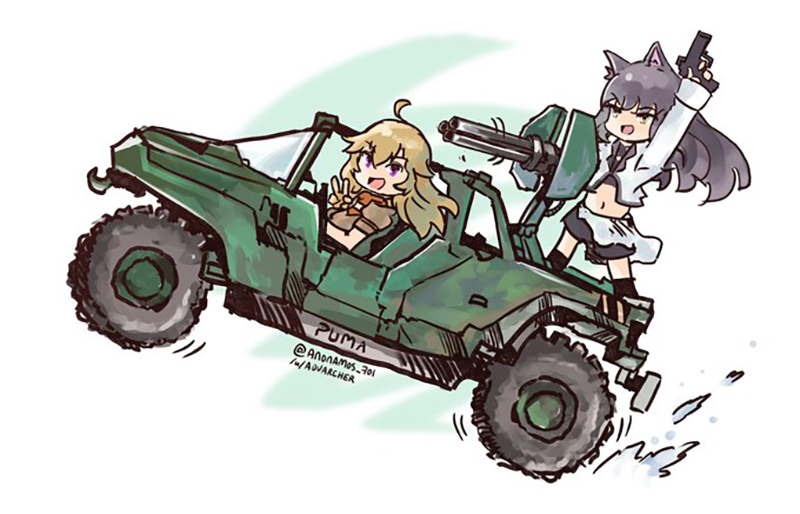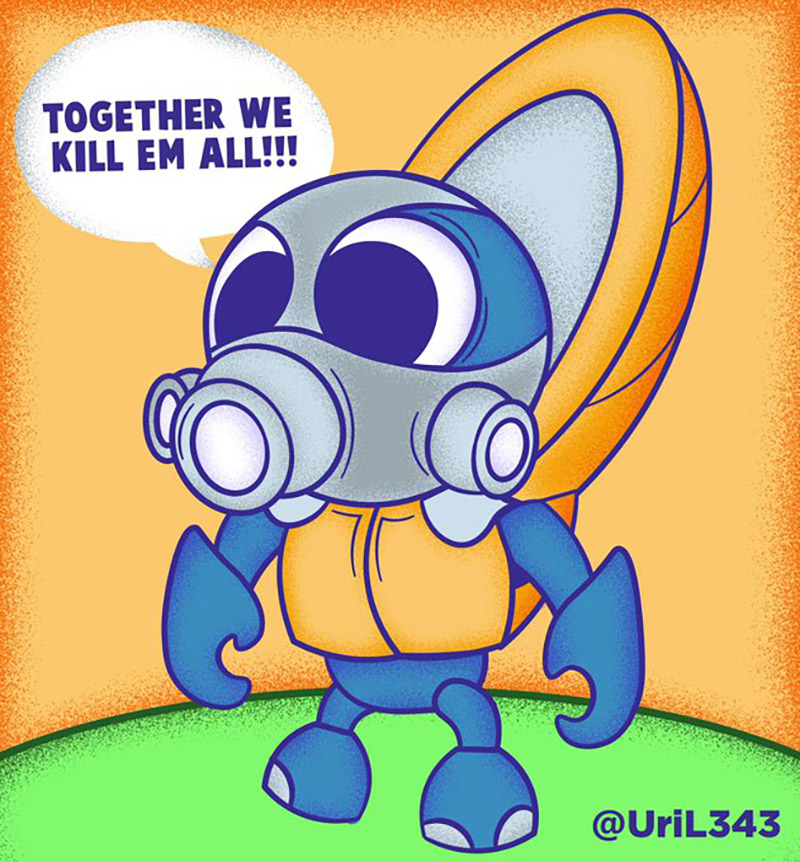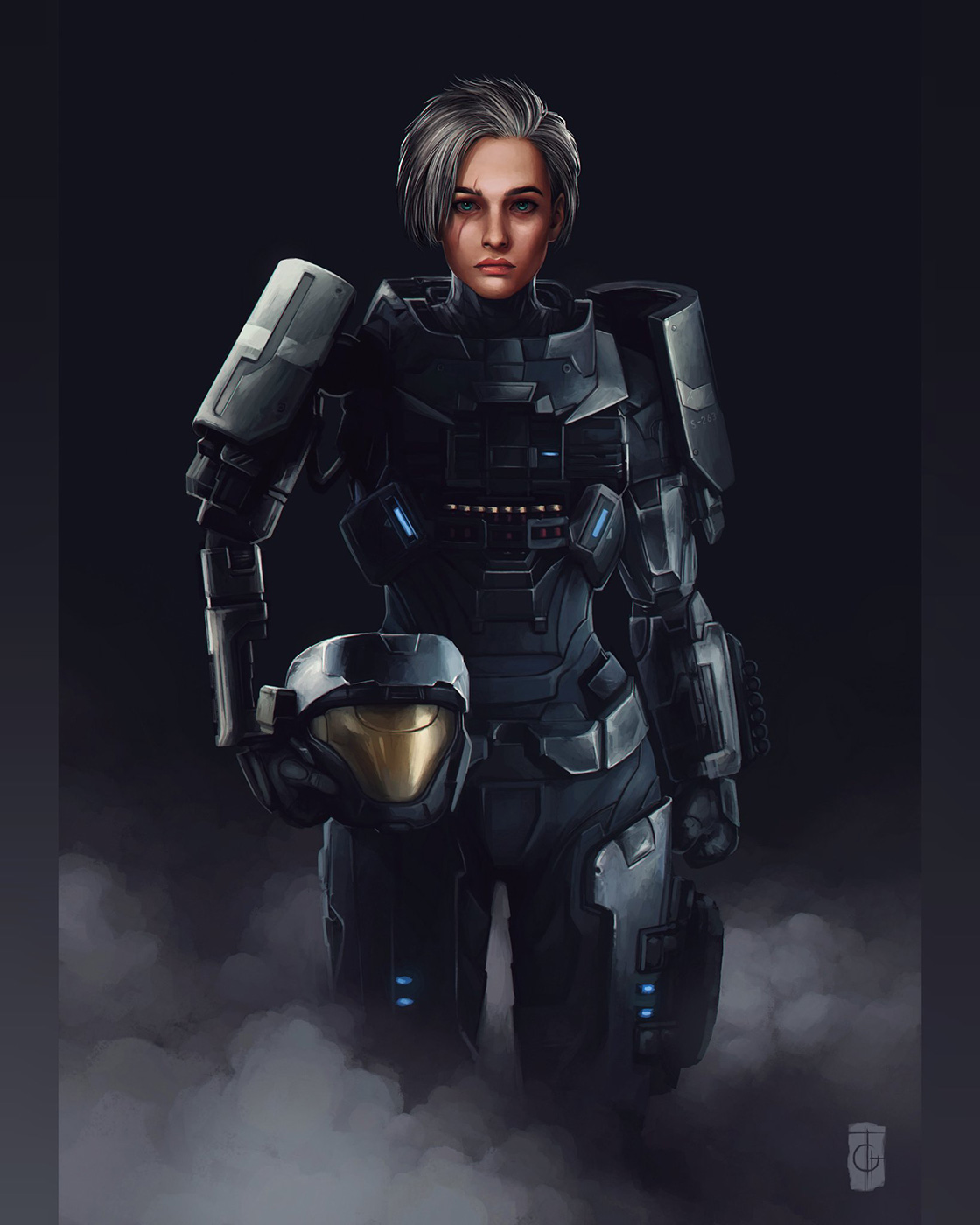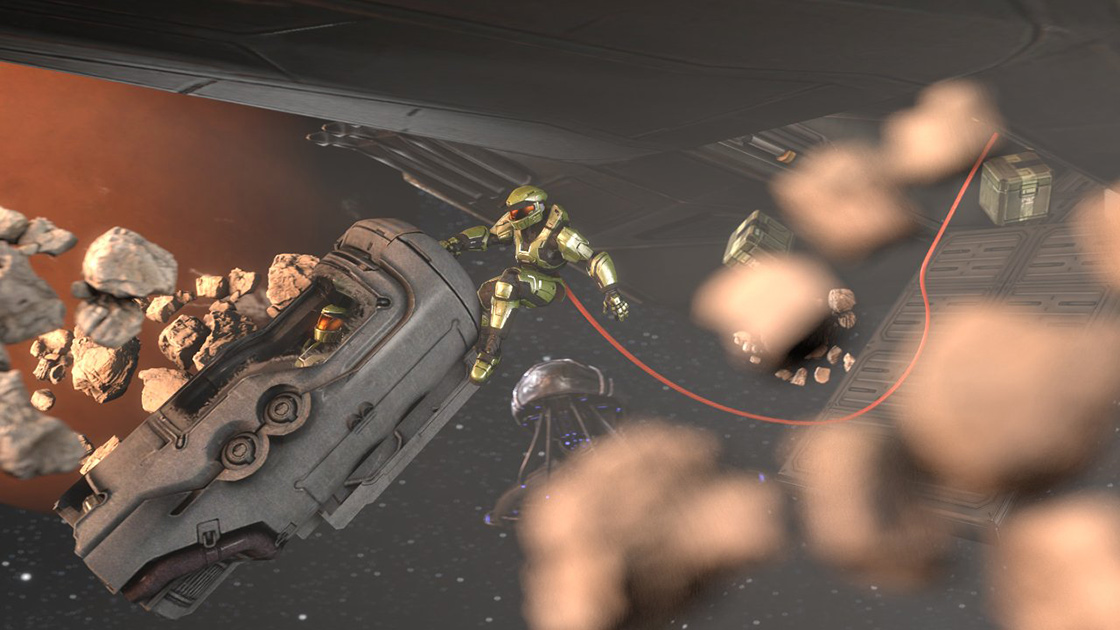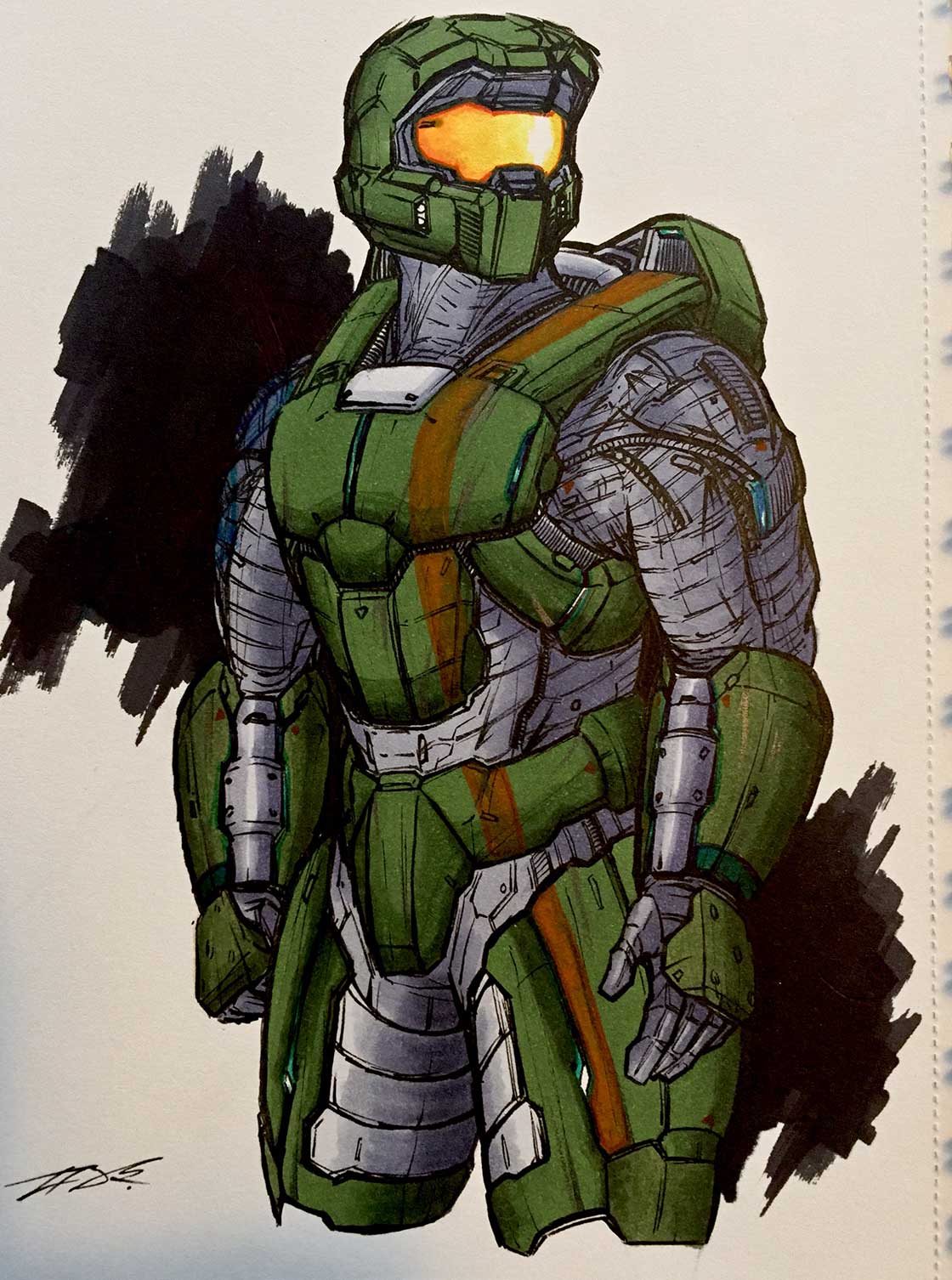 Mjolnir Gen3 – Scout @KeroseneLazer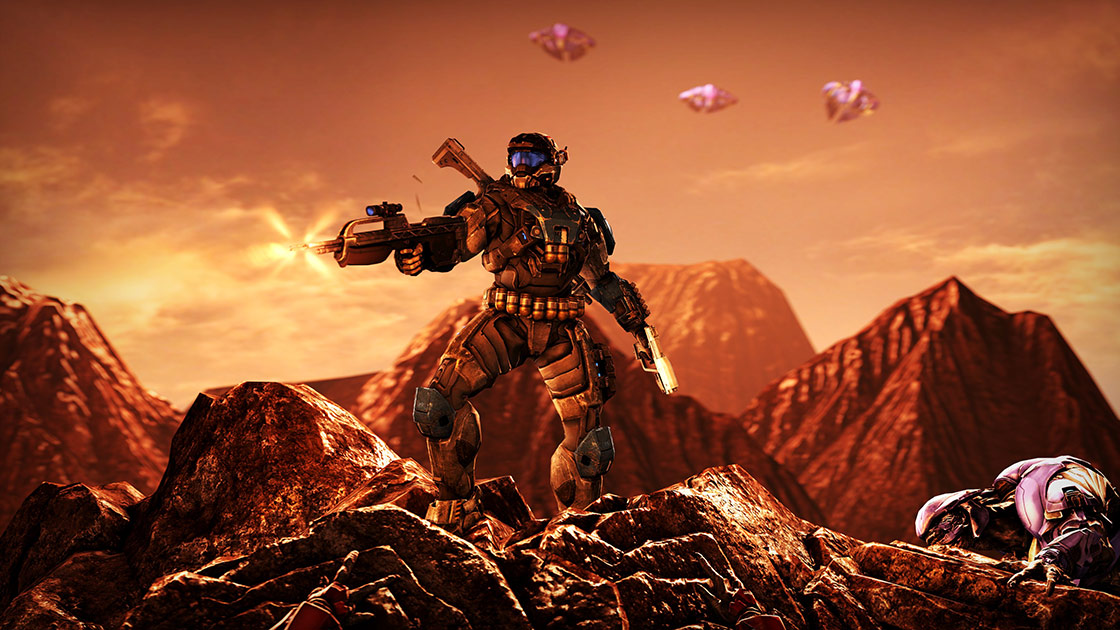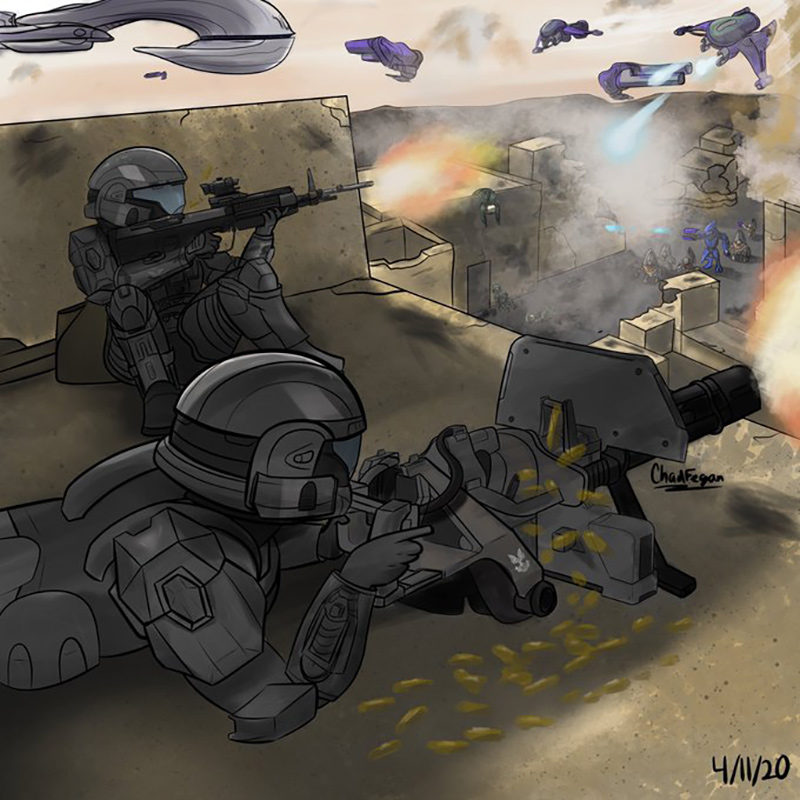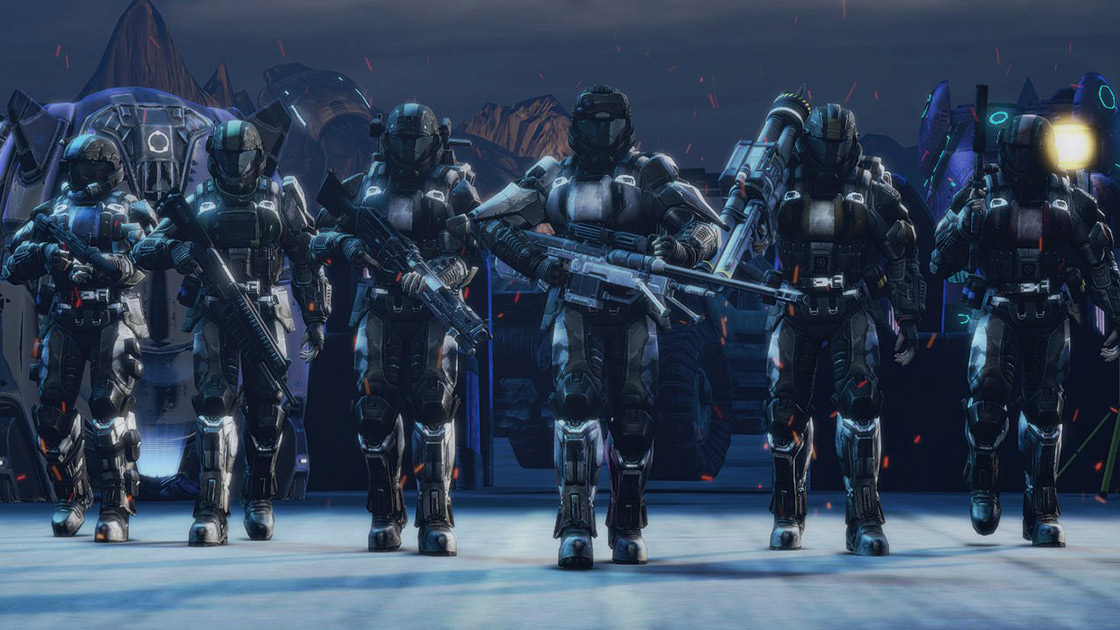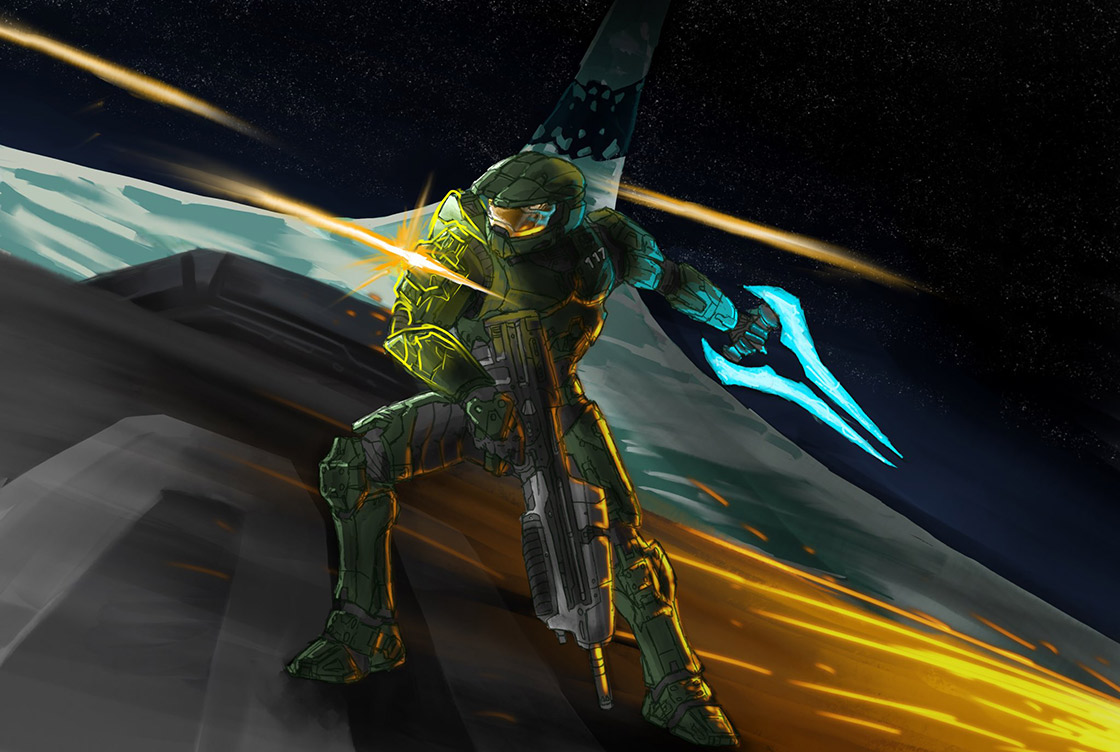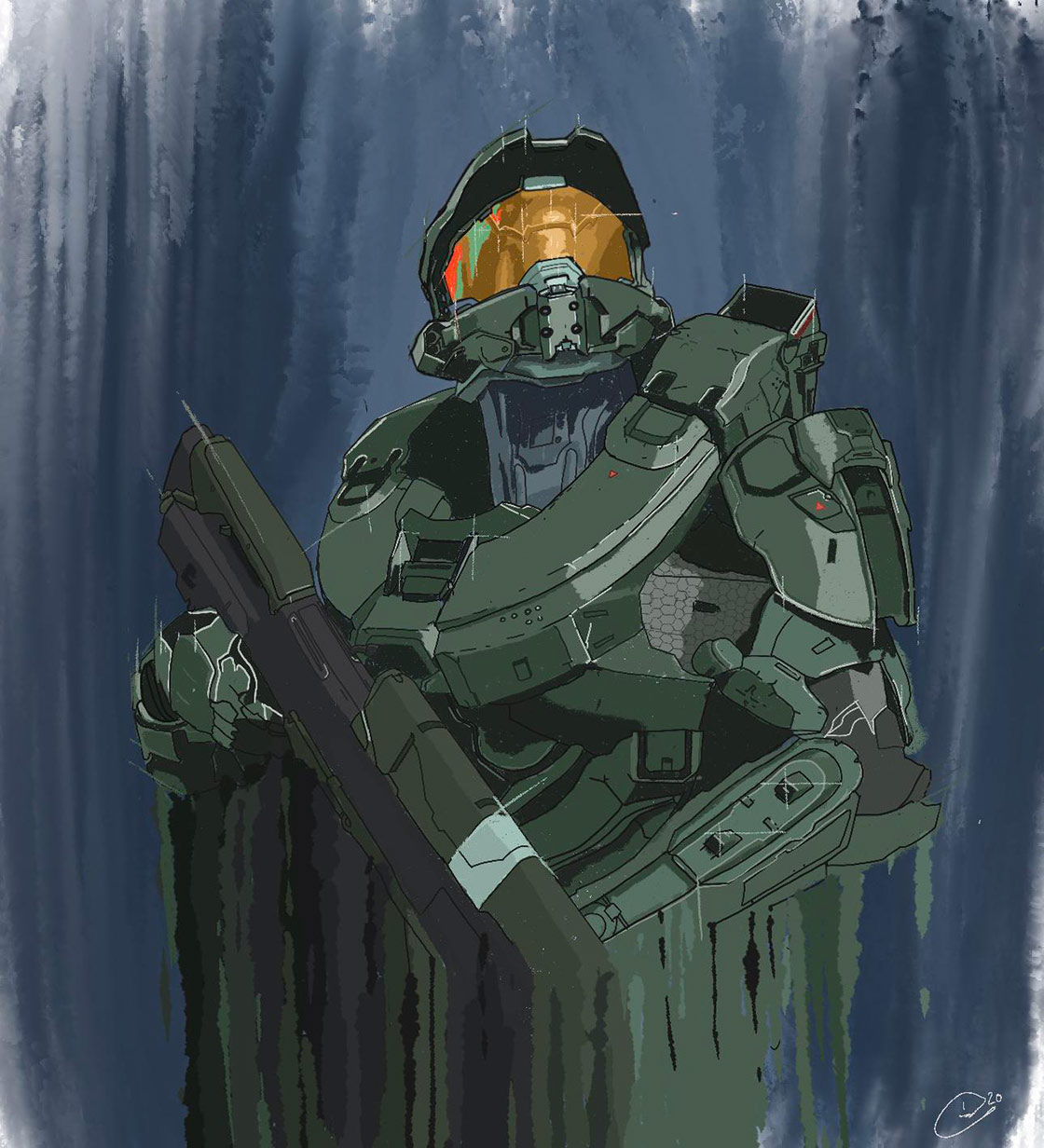 Sir. Permission to Leave the Station, /u/Speeral7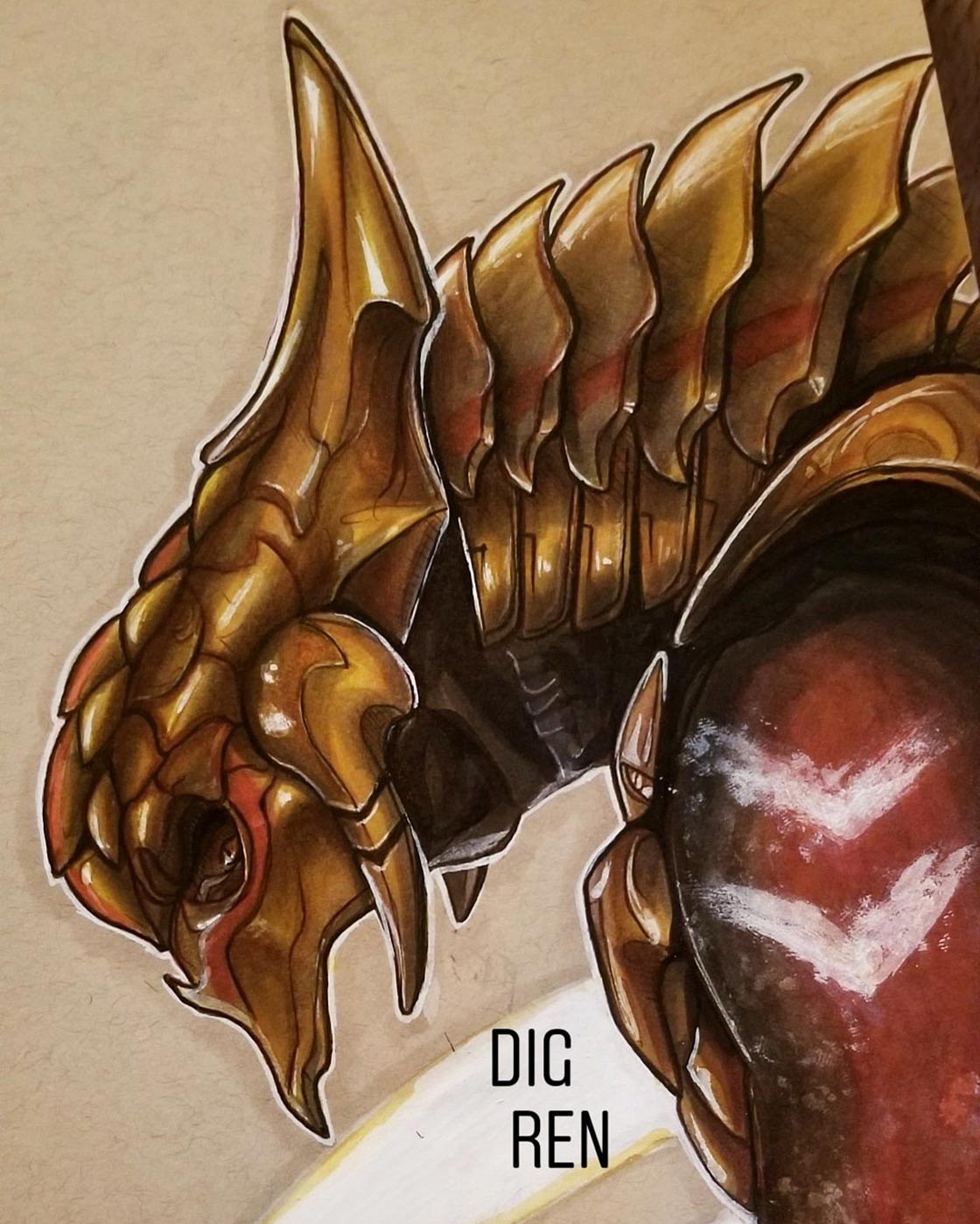 New Mombasa Police Department, Daniel Ballesteros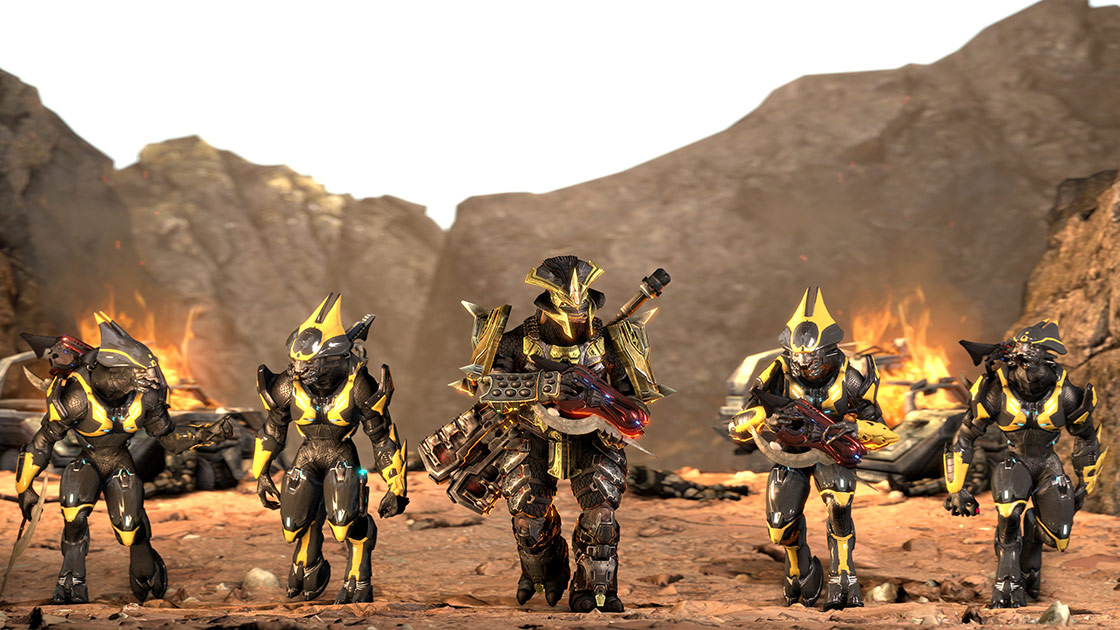 Sinners of Solitude, @LastnameSilver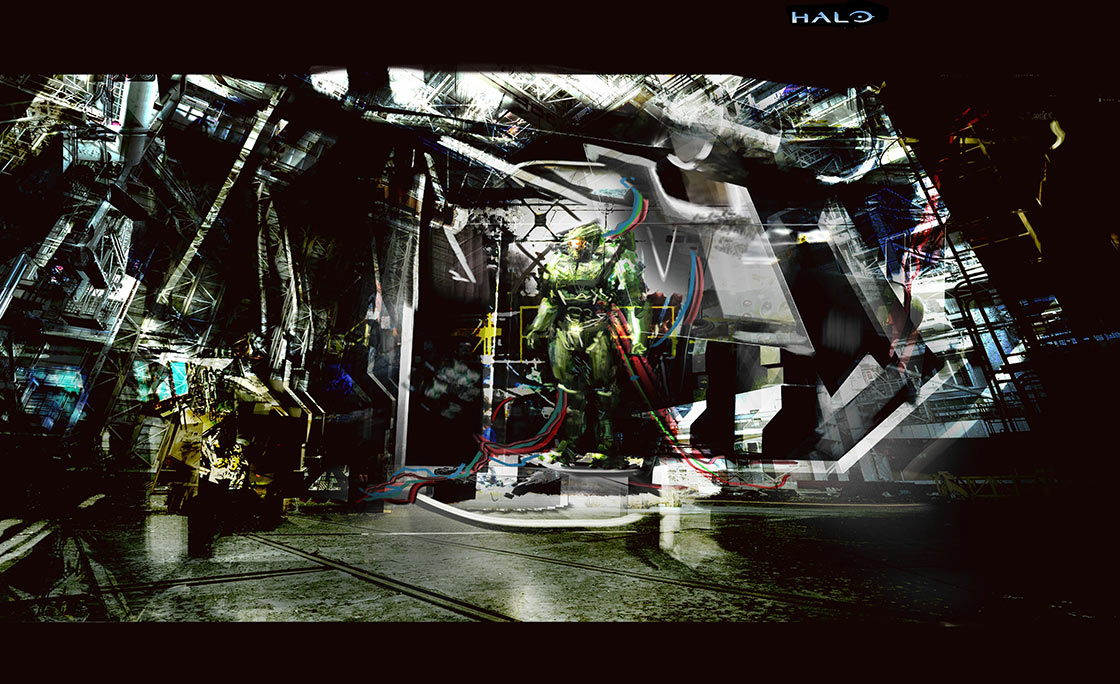 Halo Infinite, Abdirahman Mohamud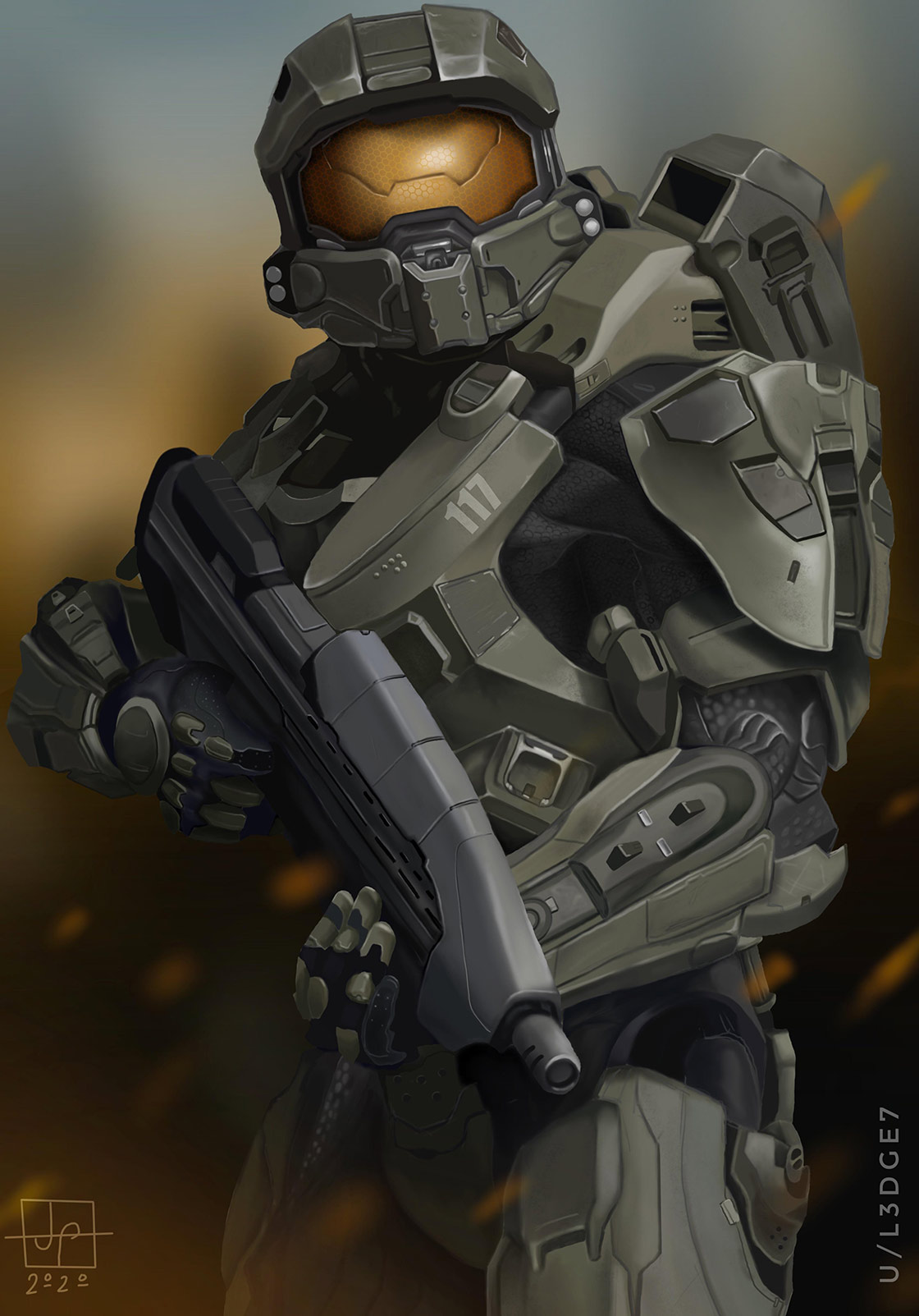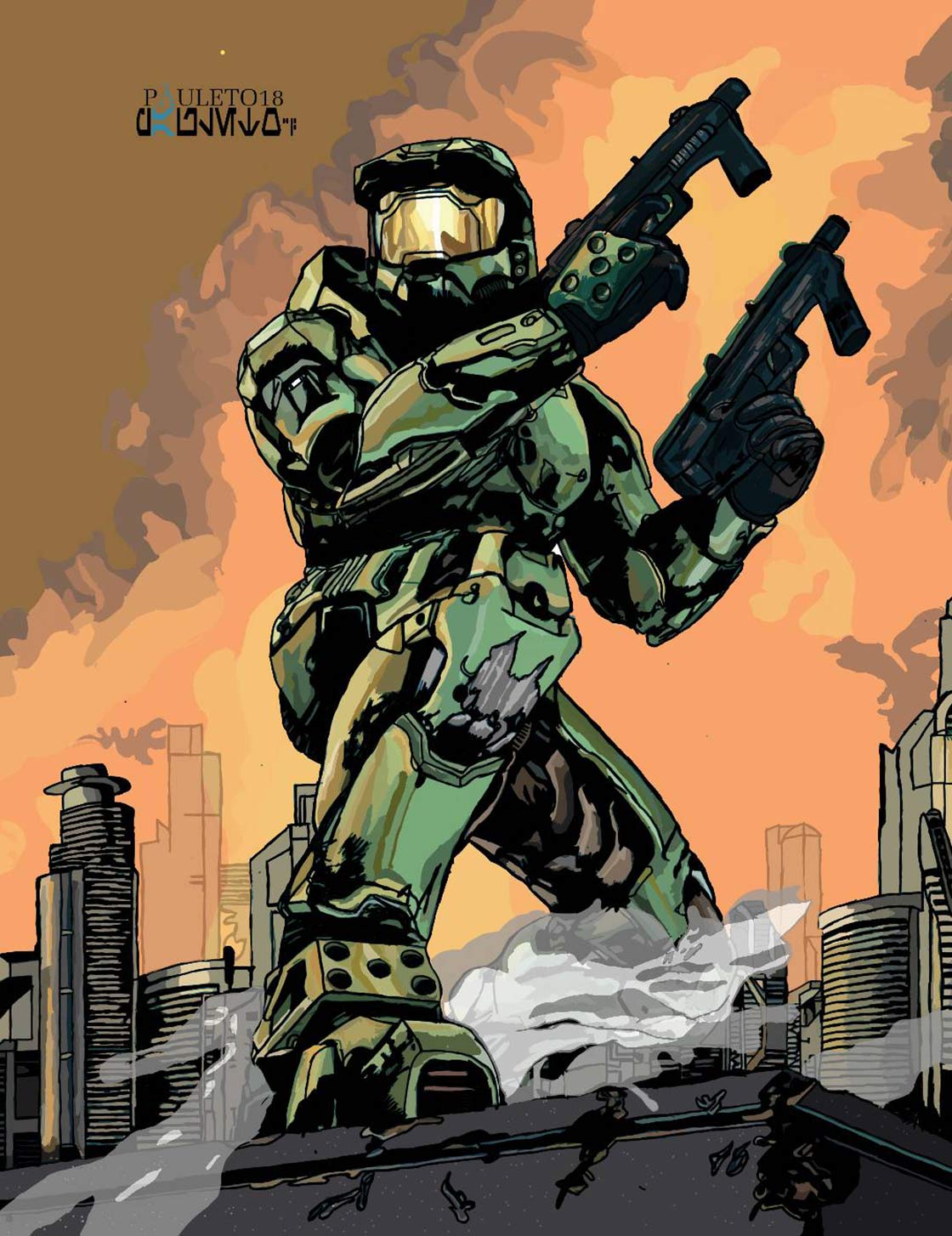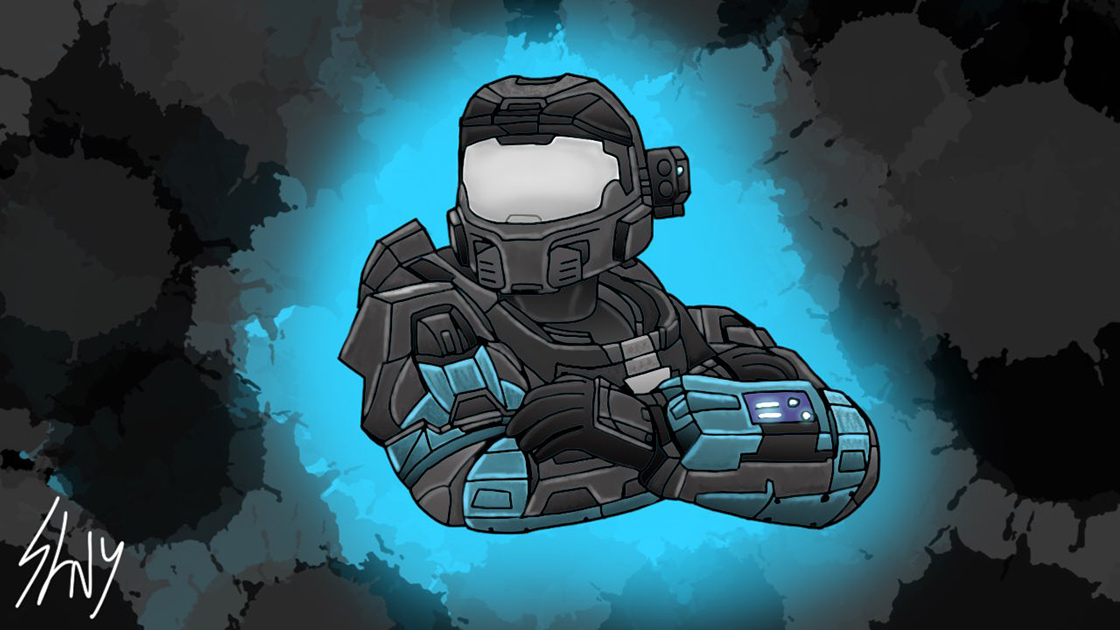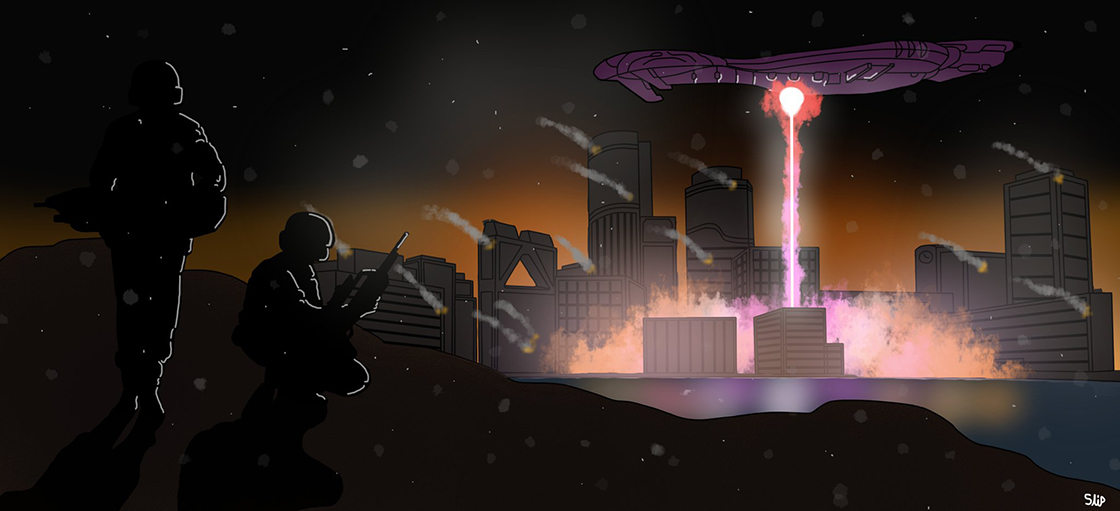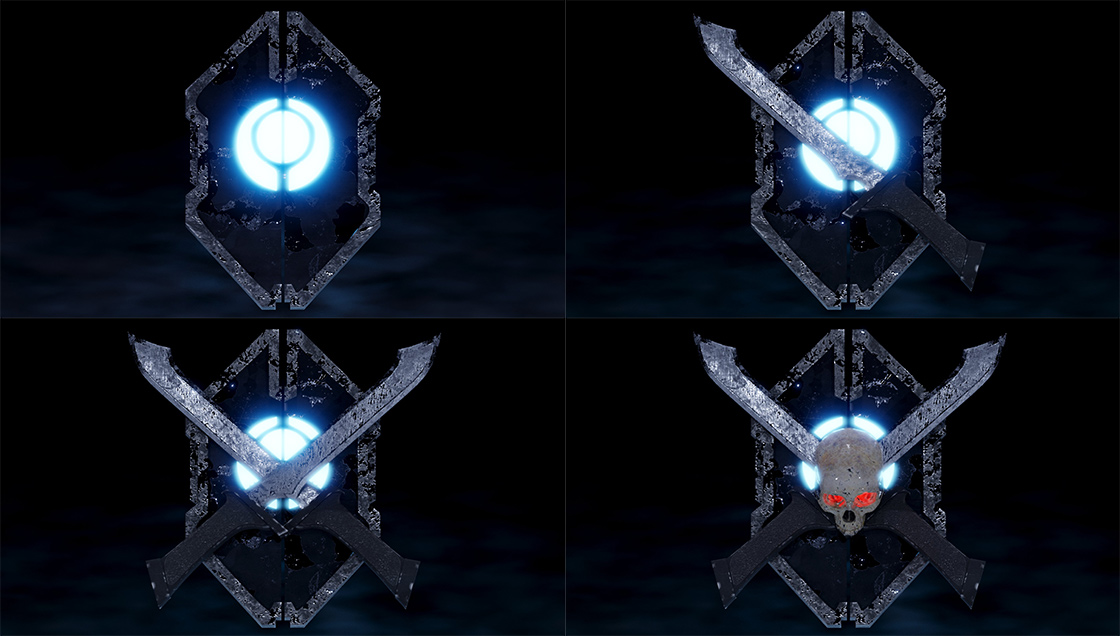 Legendary Legacy, @NodorTheConquer
Black and Whites
There's a lot of delicious sketches this week!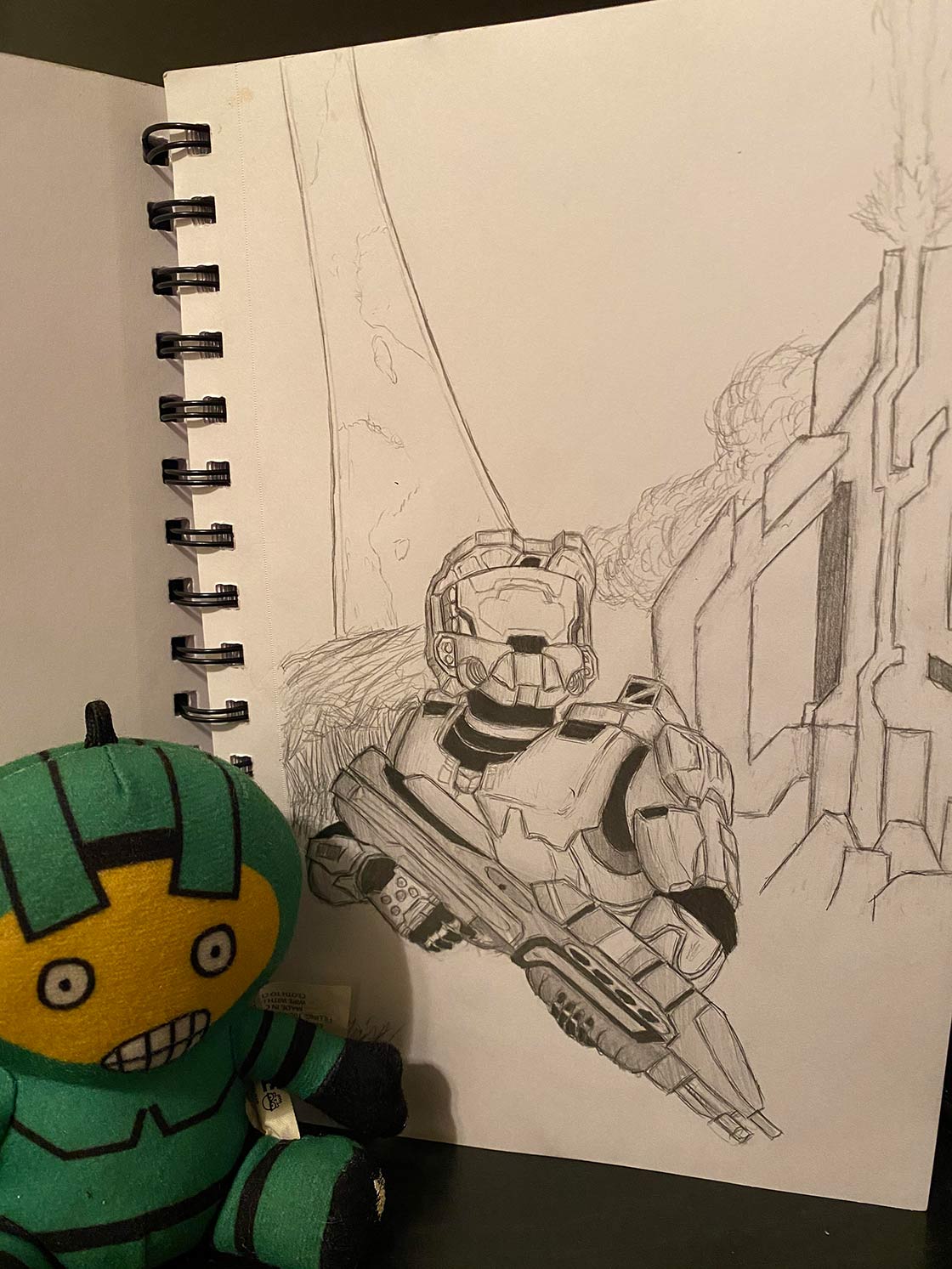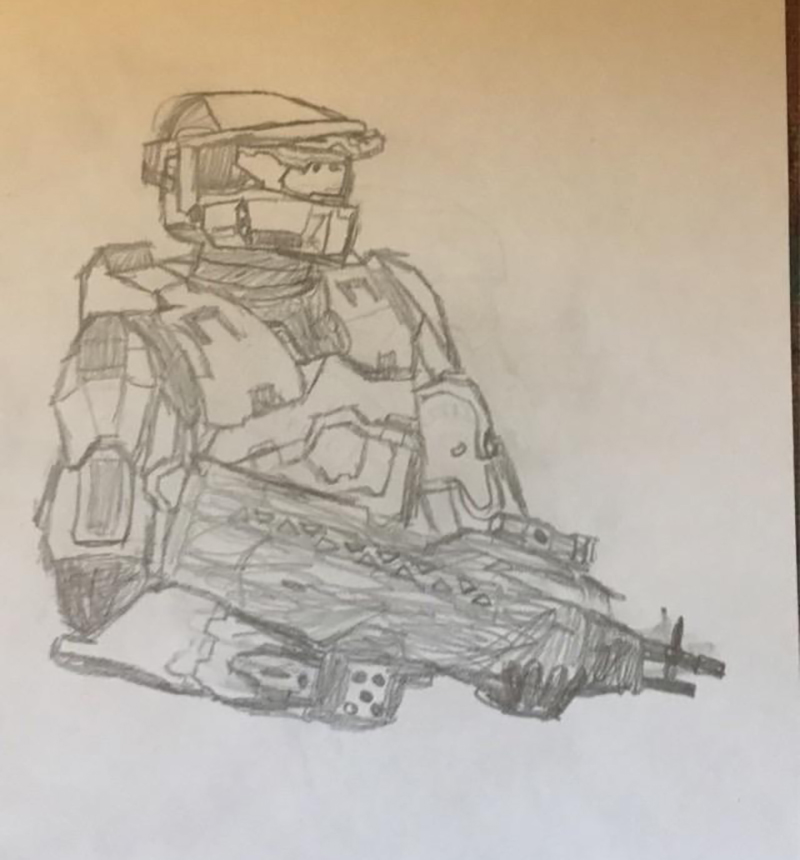 Master Chief, /u/Jackcarroll13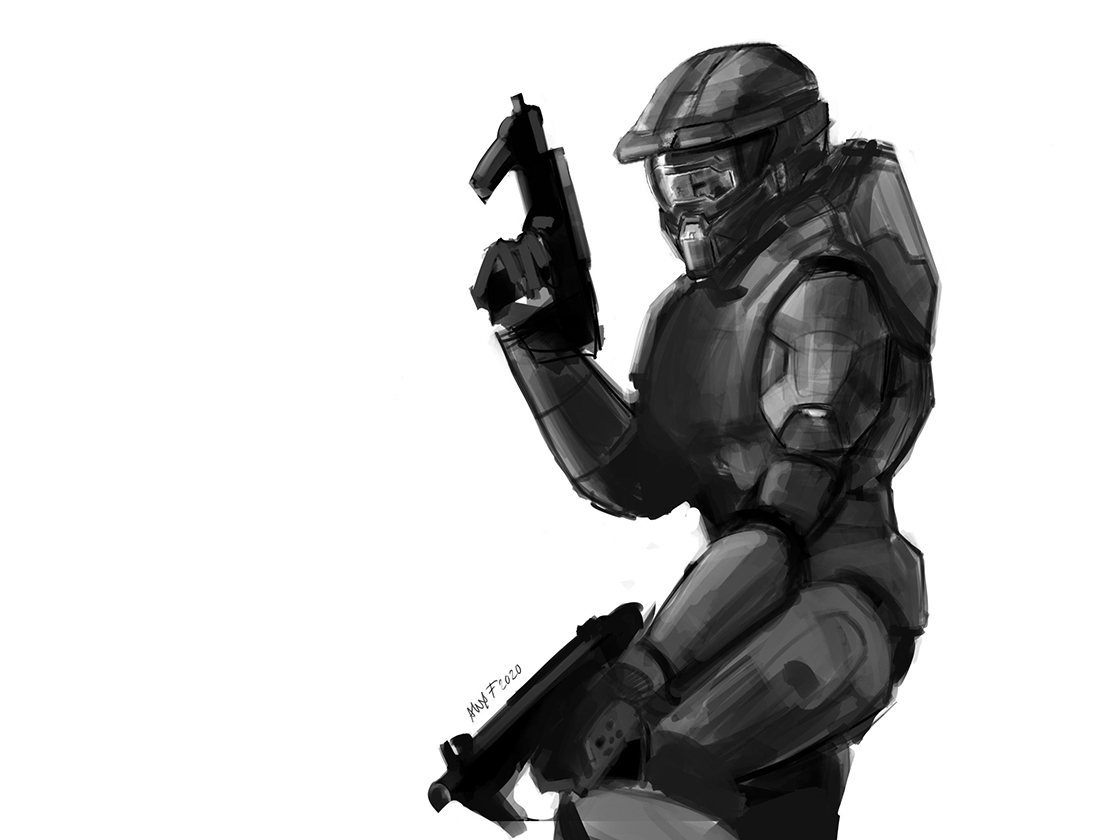 Betcha Can't Stick It, /u/Xylodrin12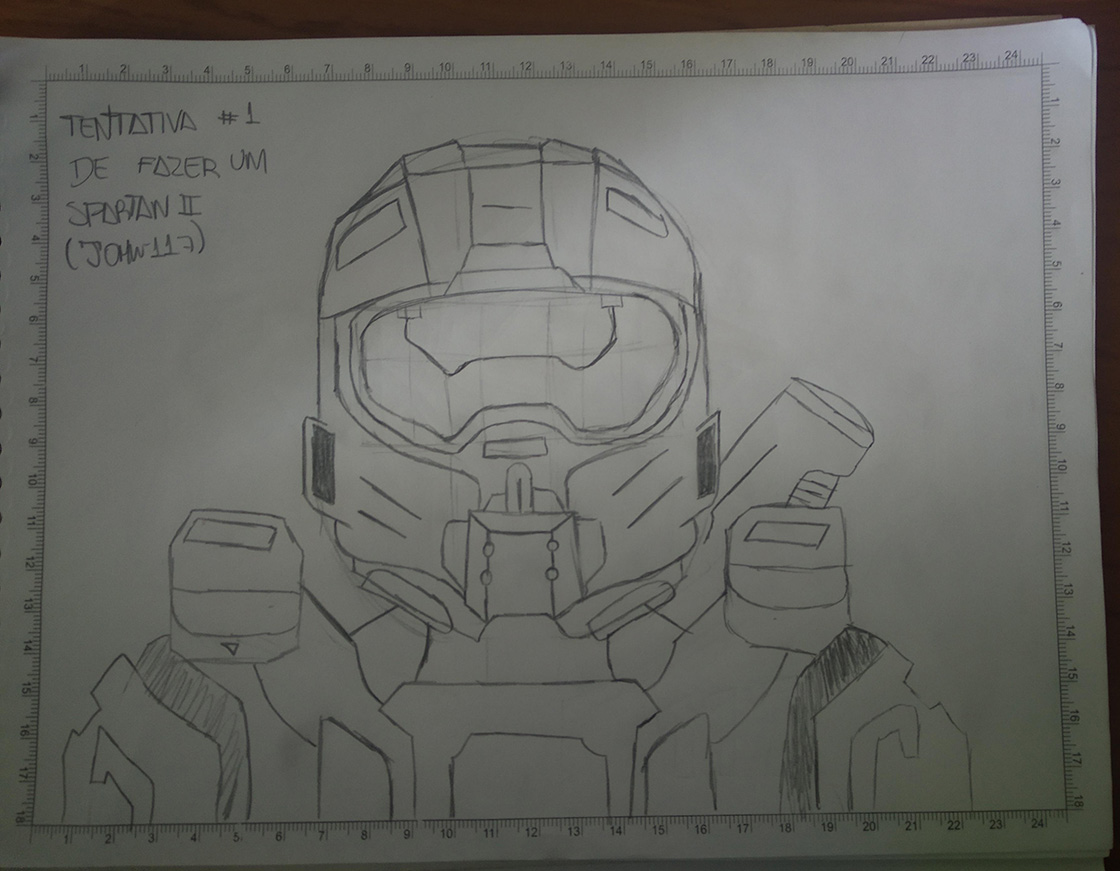 Homemade
How about some additional handmade goodies?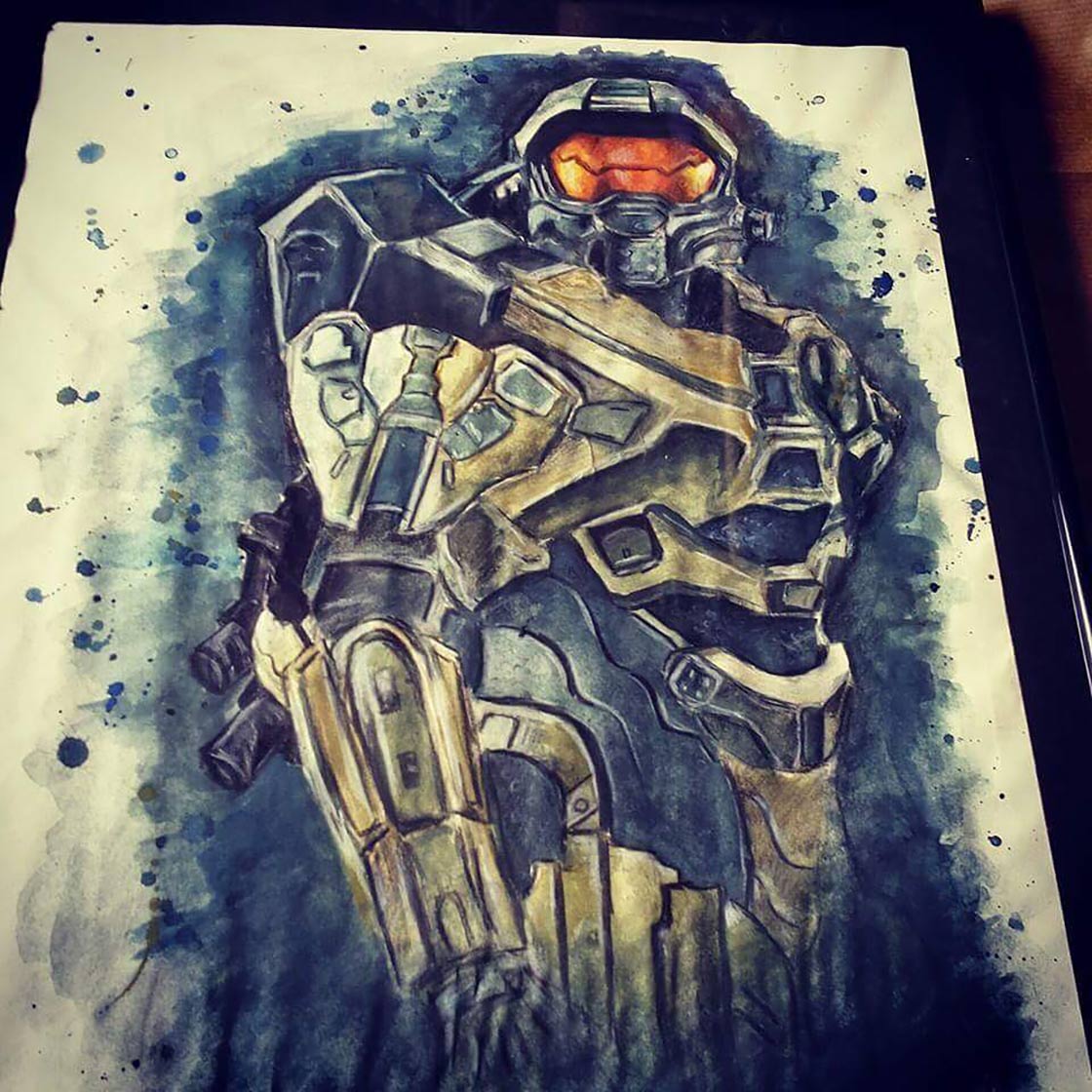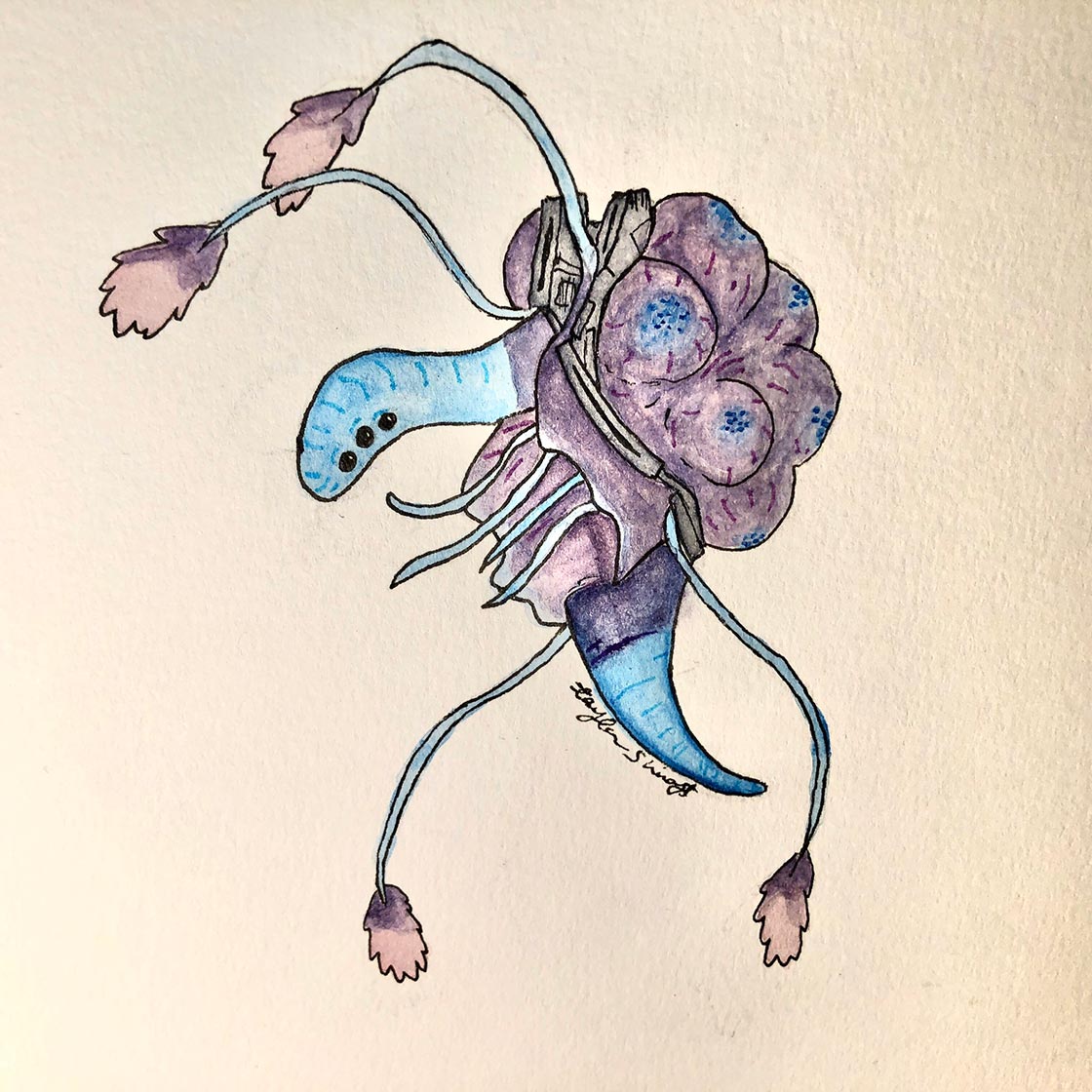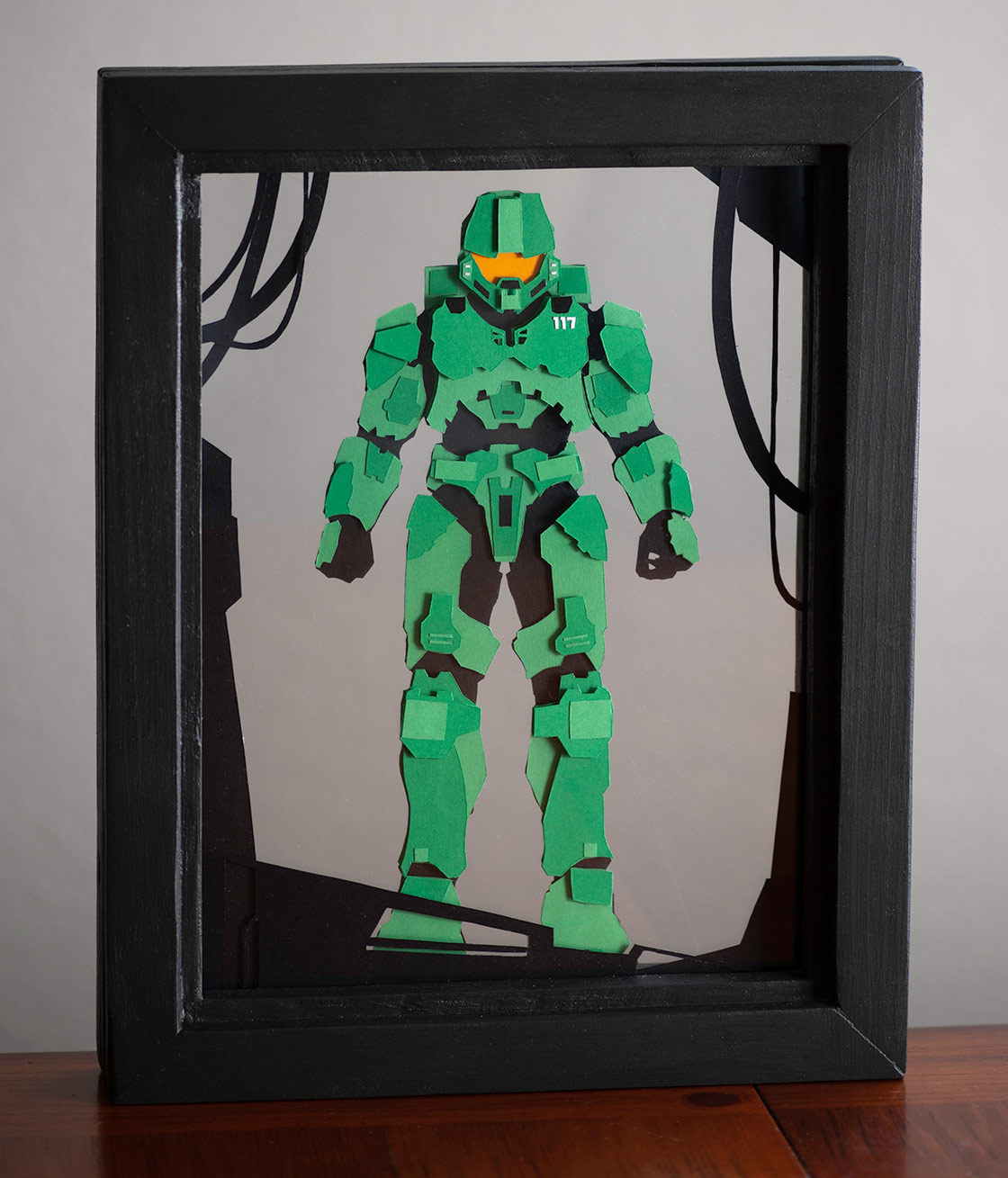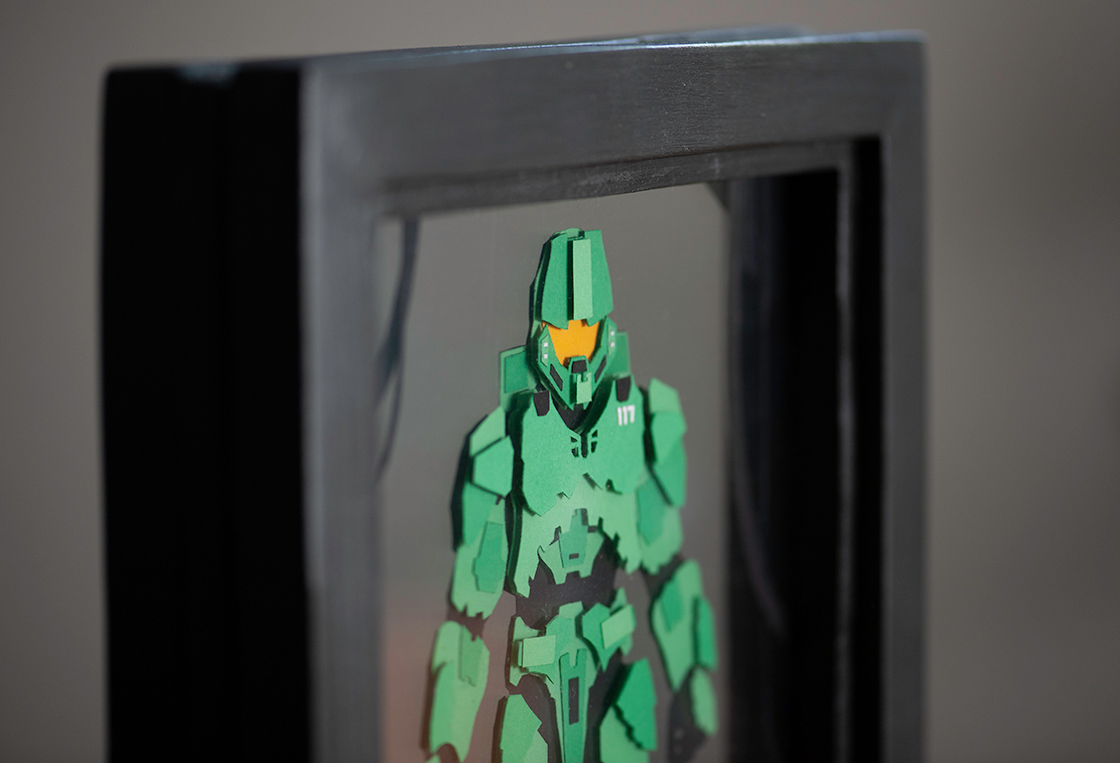 Discover Hope, in Paper, @xar8000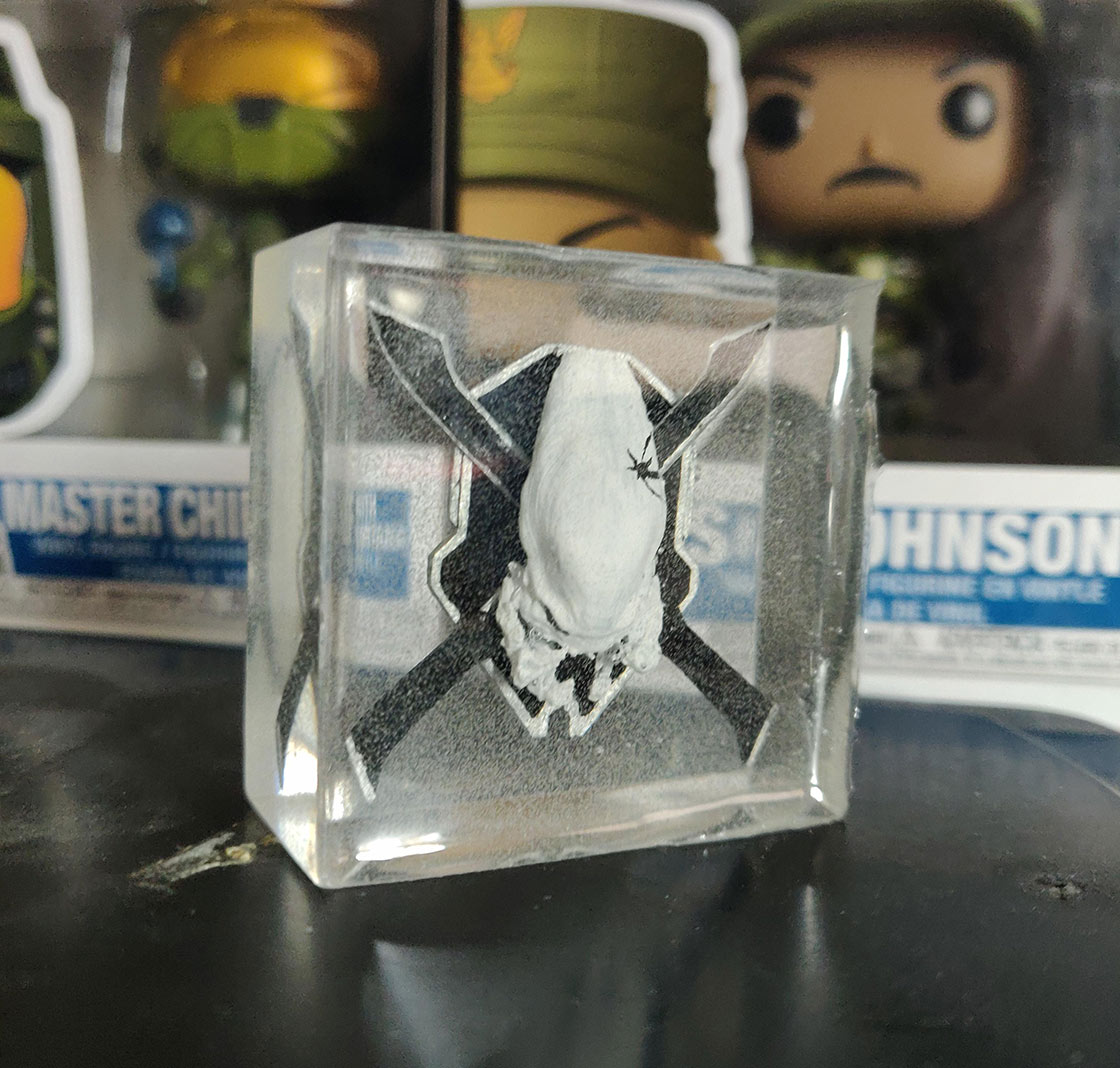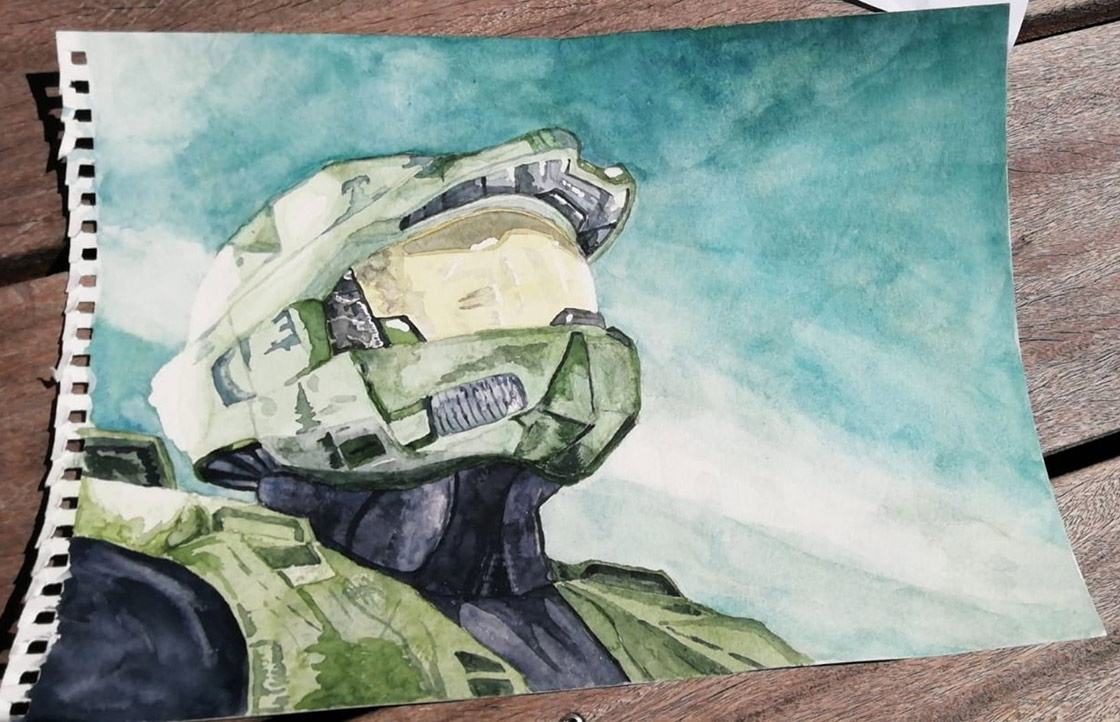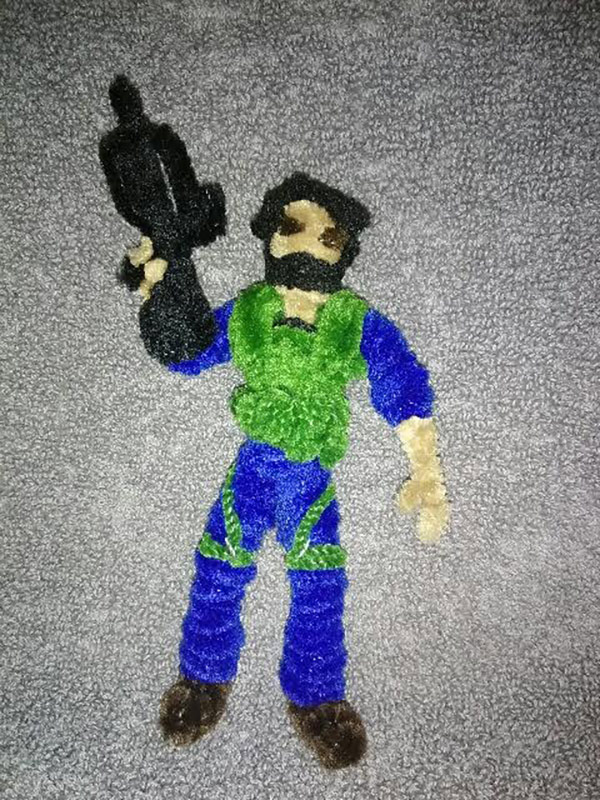 Brohammer (Pipecleaners), @RHY7HMICW4RRIOR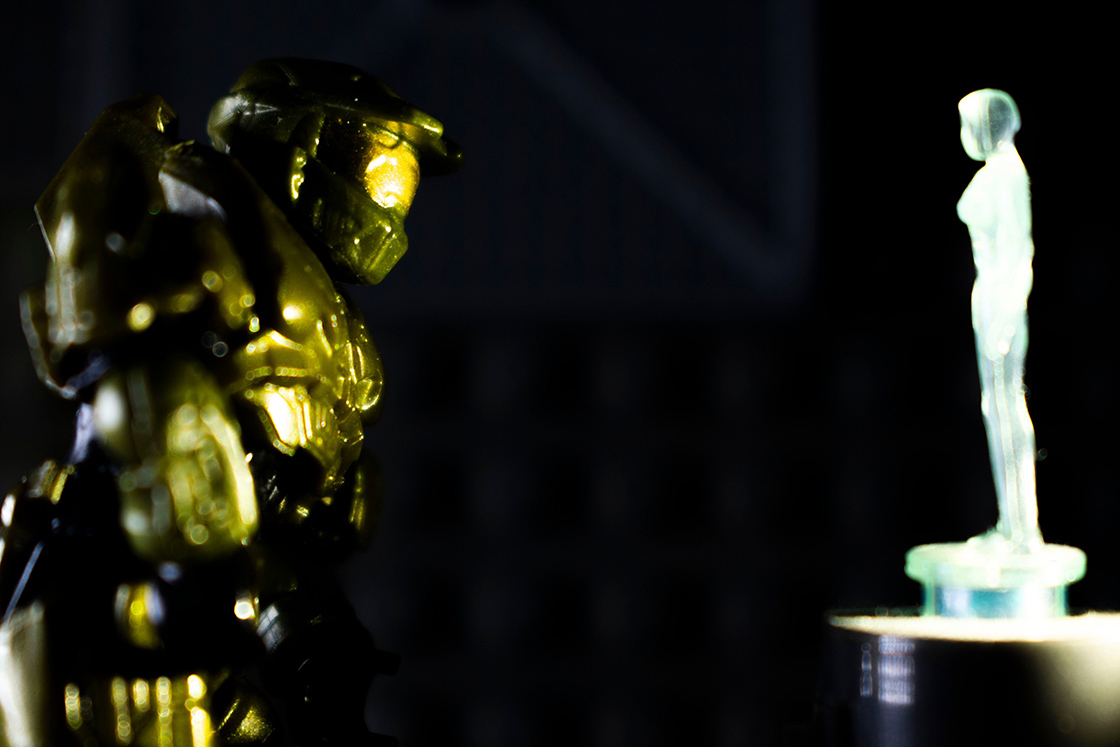 Stand Down Cortana, @Tom_Jurassic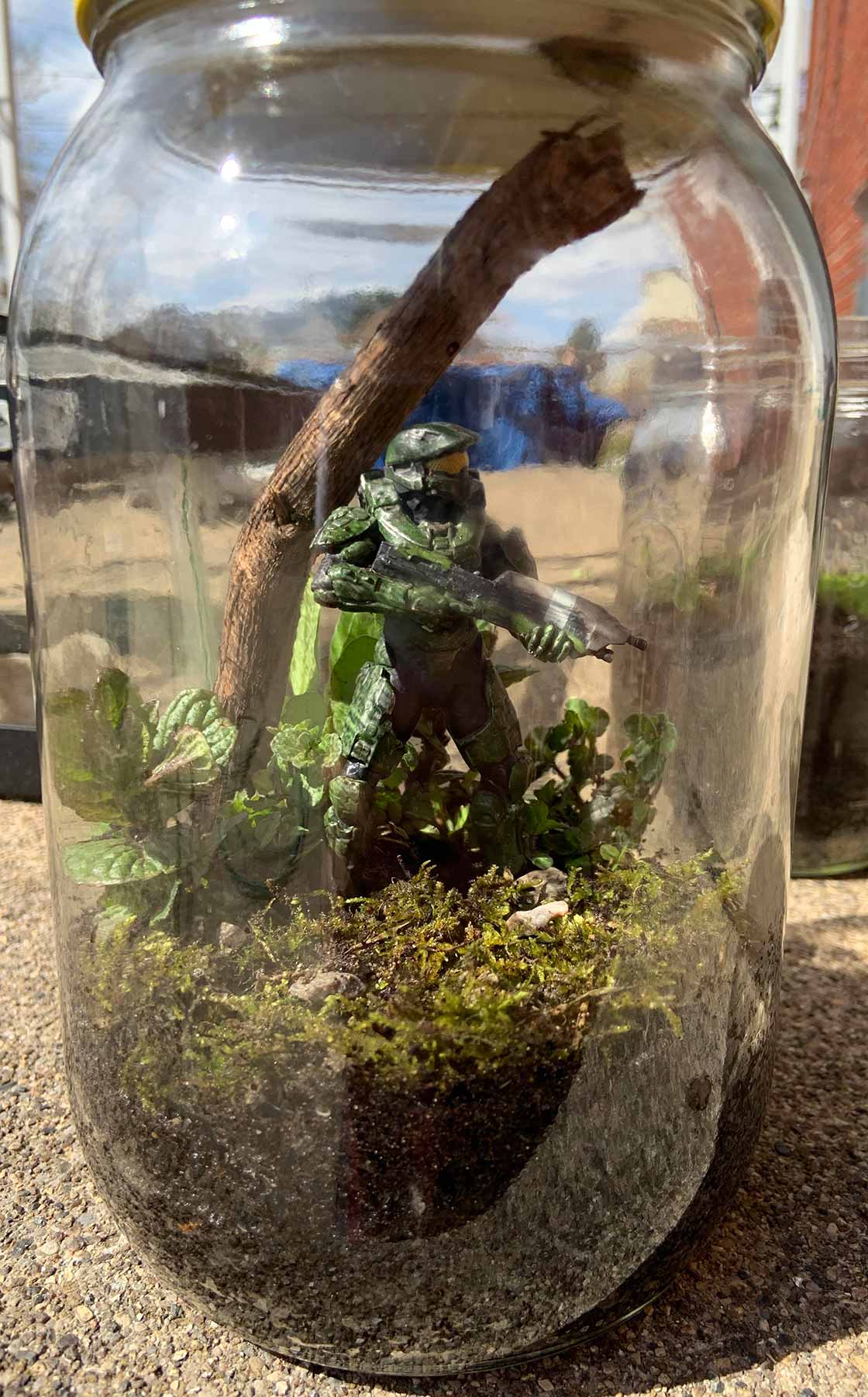 Chief Terrarium, /u/NaniDaNani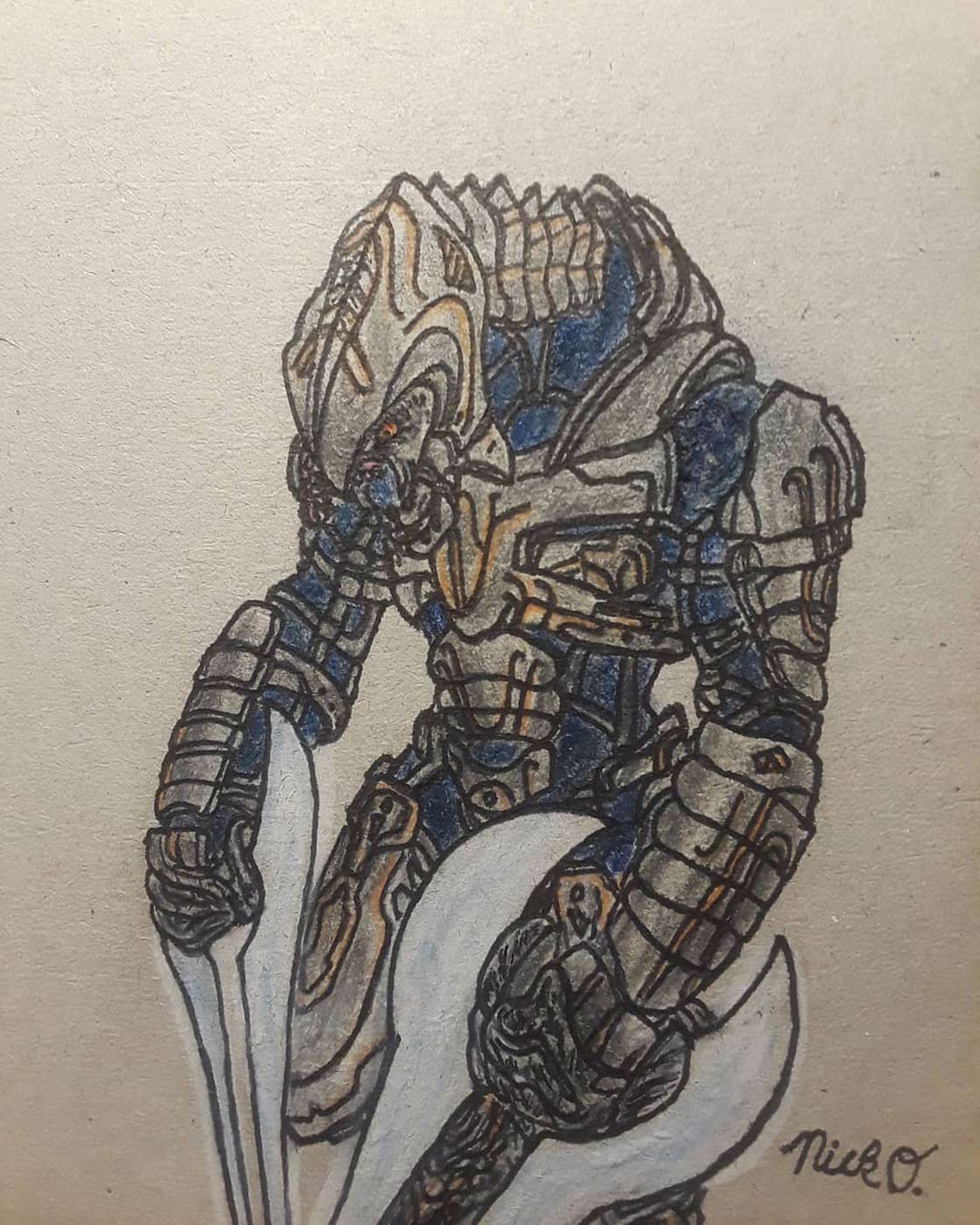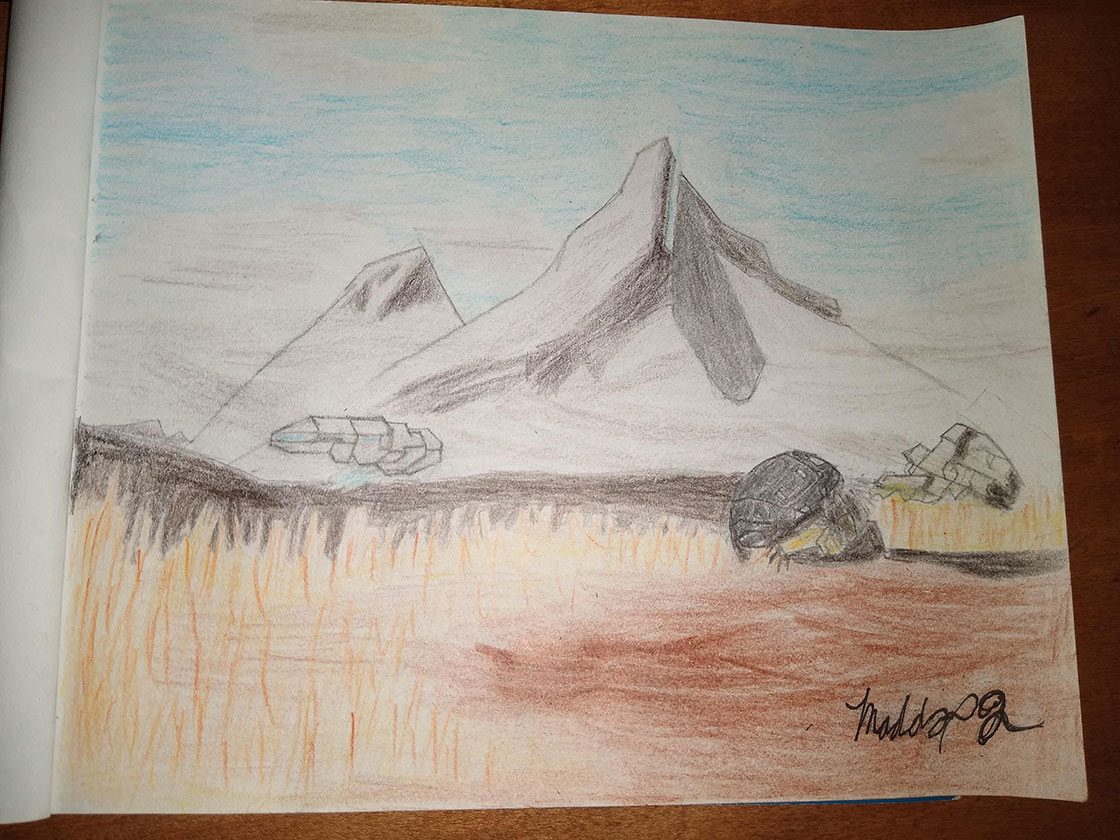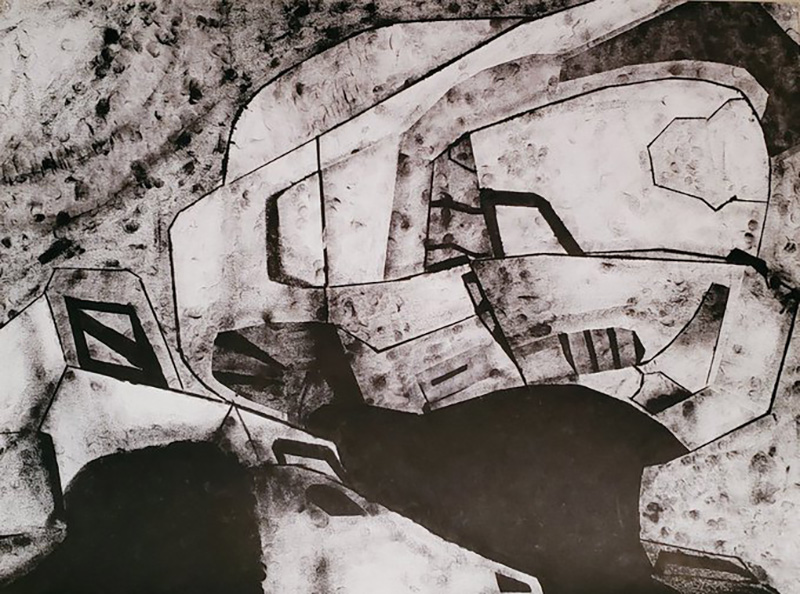 Finger Paint Master Chief, @AricRoyRoy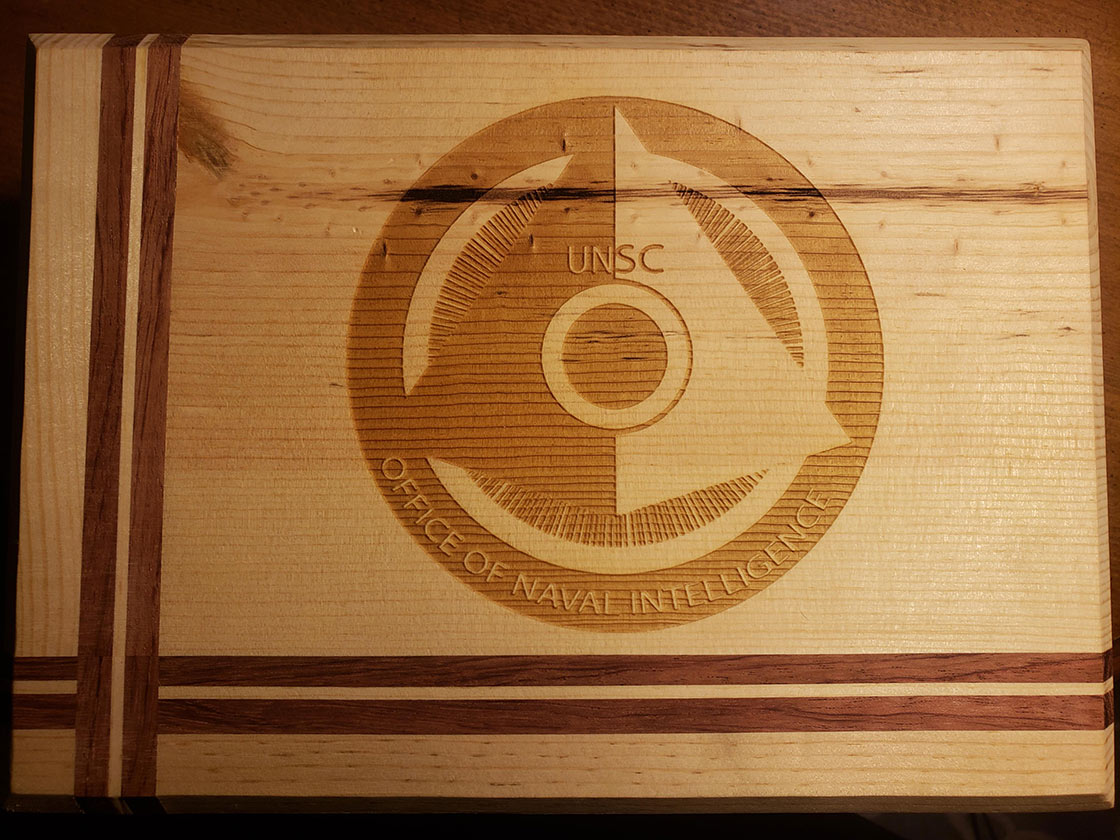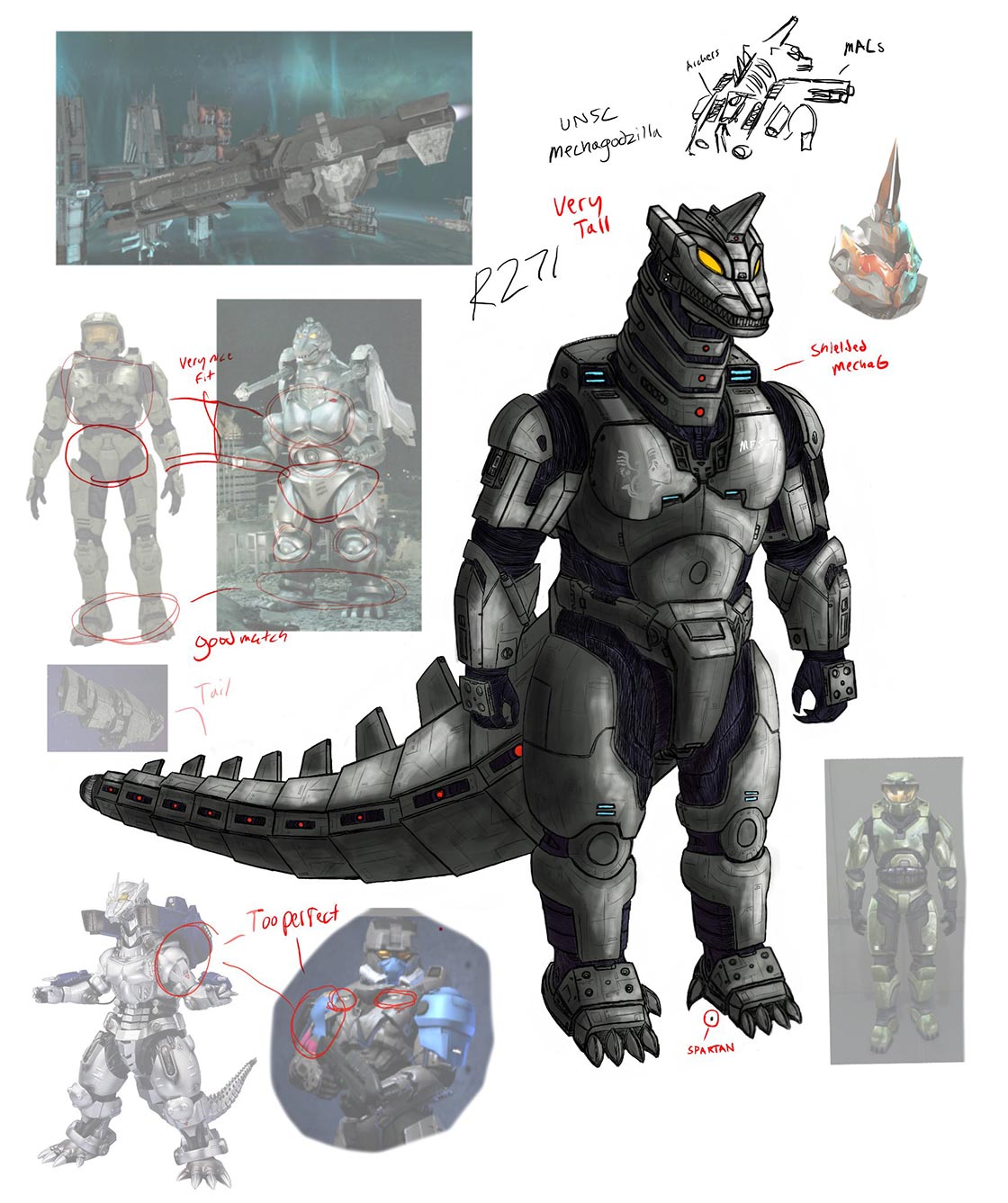 UNSC Mechagodzilla, @271Raptor
Eye Candy
Still with me? Just checking! Cosplay and tattoos are up next!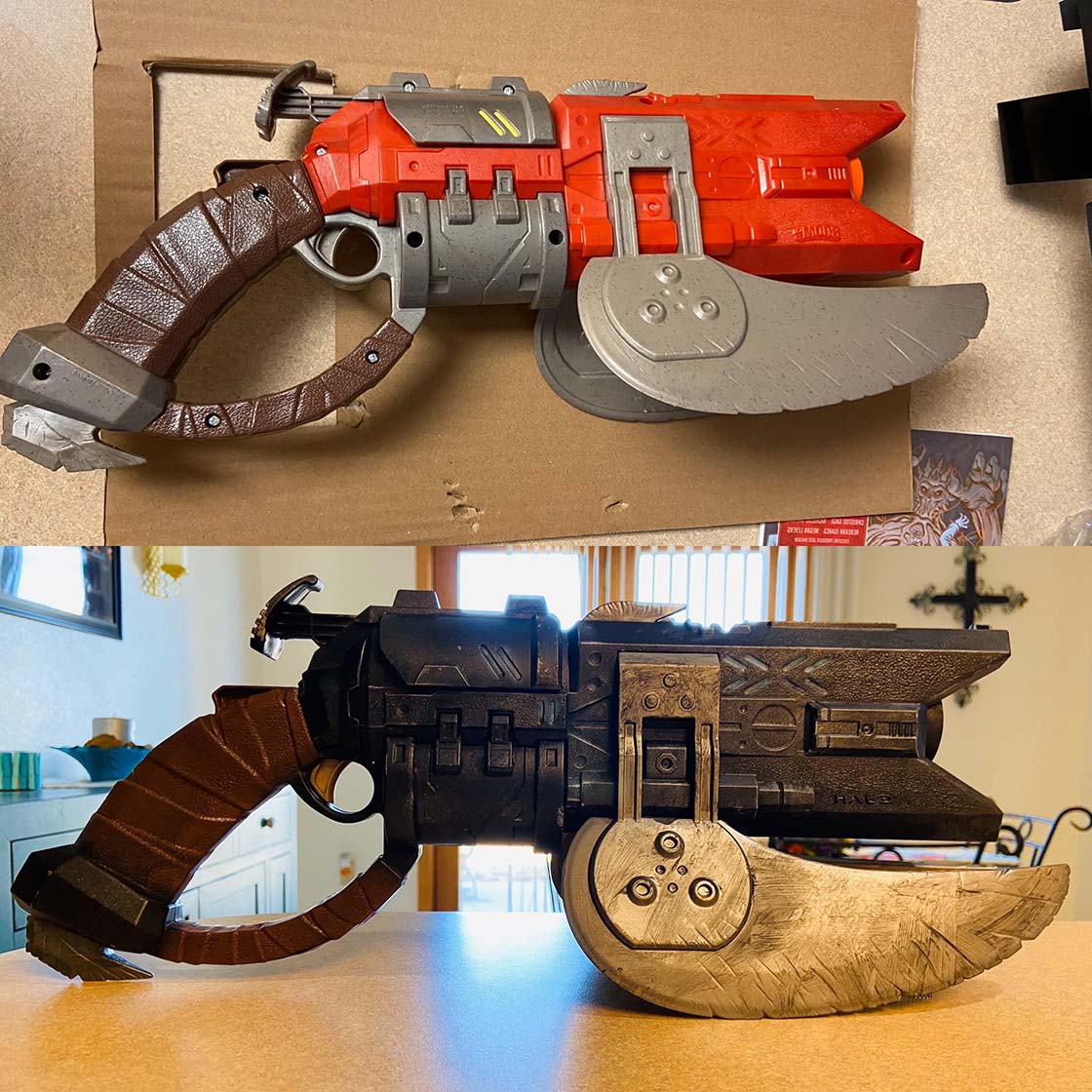 Spiker, Before and After, /u/squireyoung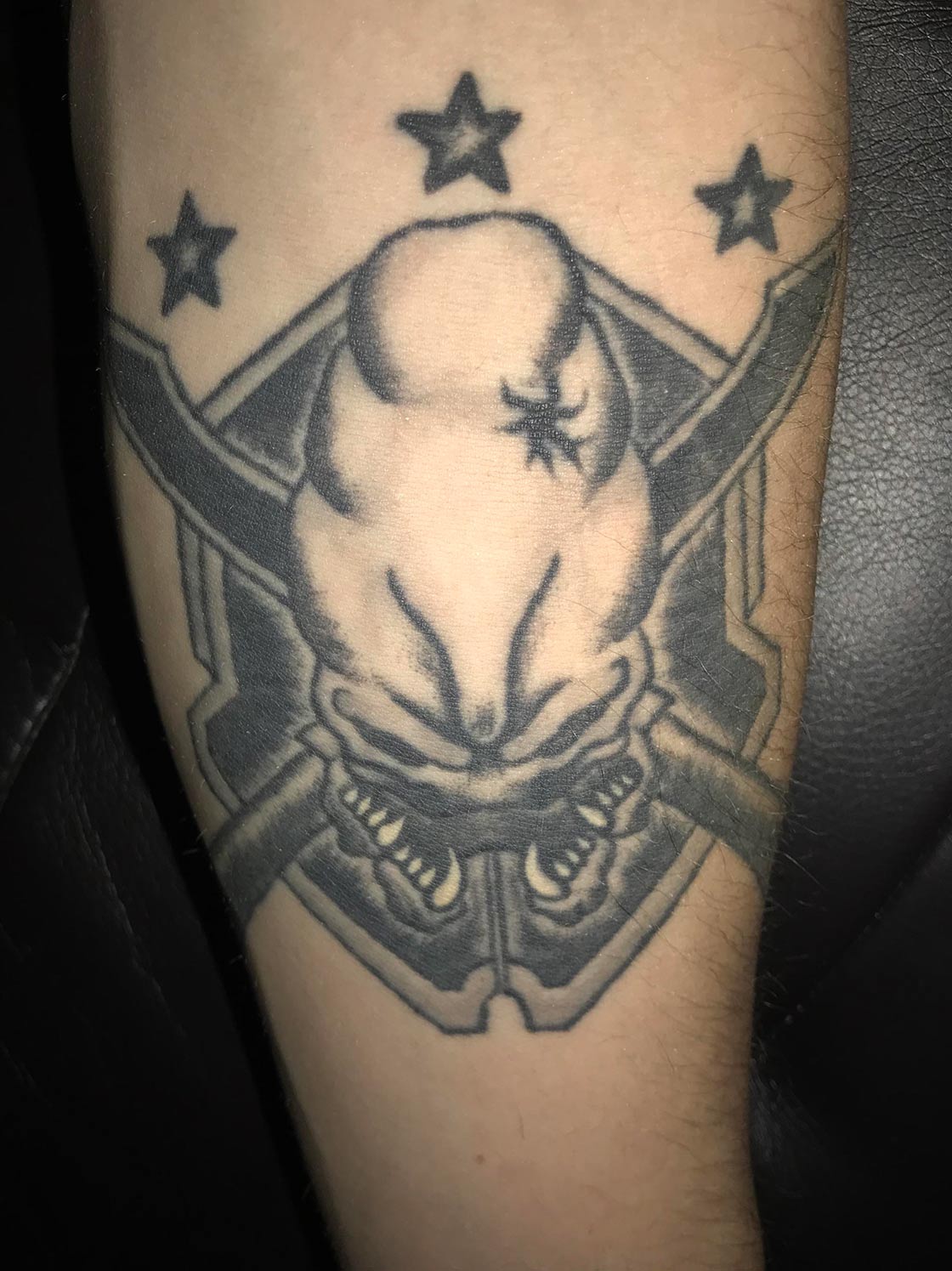 Strong, Silent Type, /u/Spottykus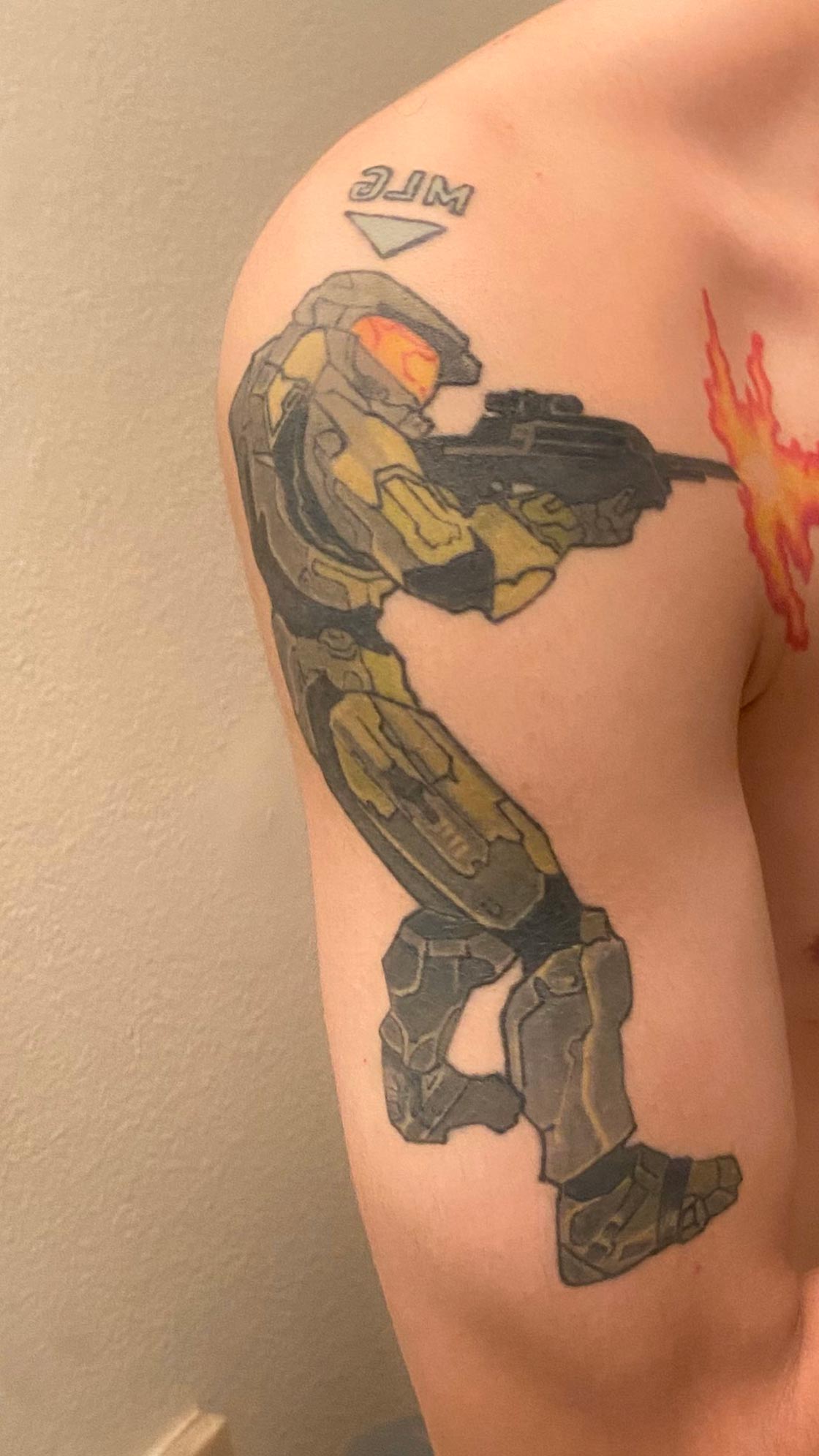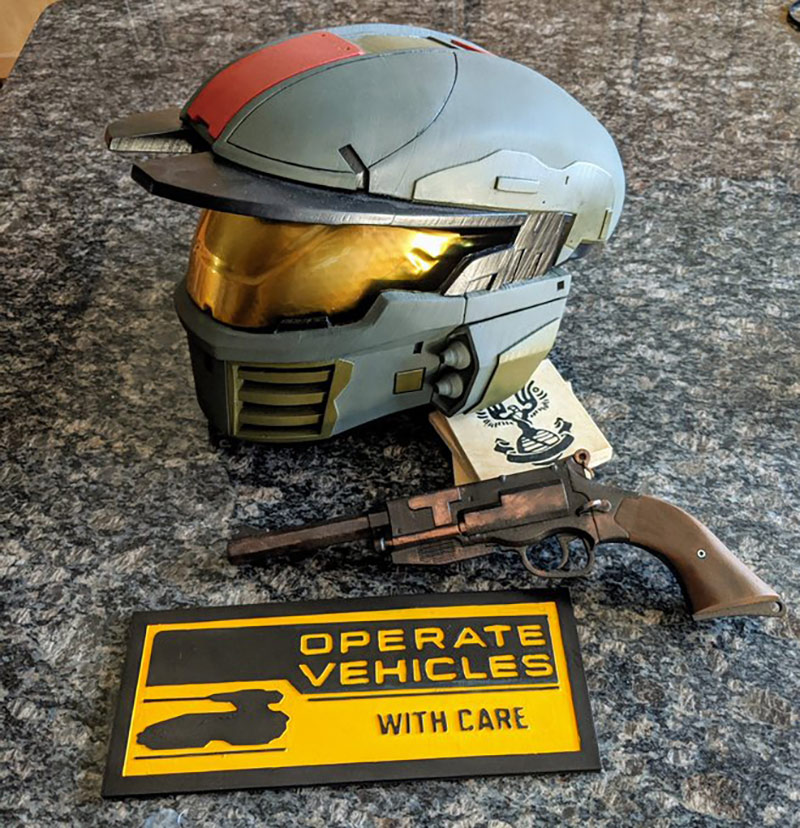 Snapshots
Strike a pose and hold it!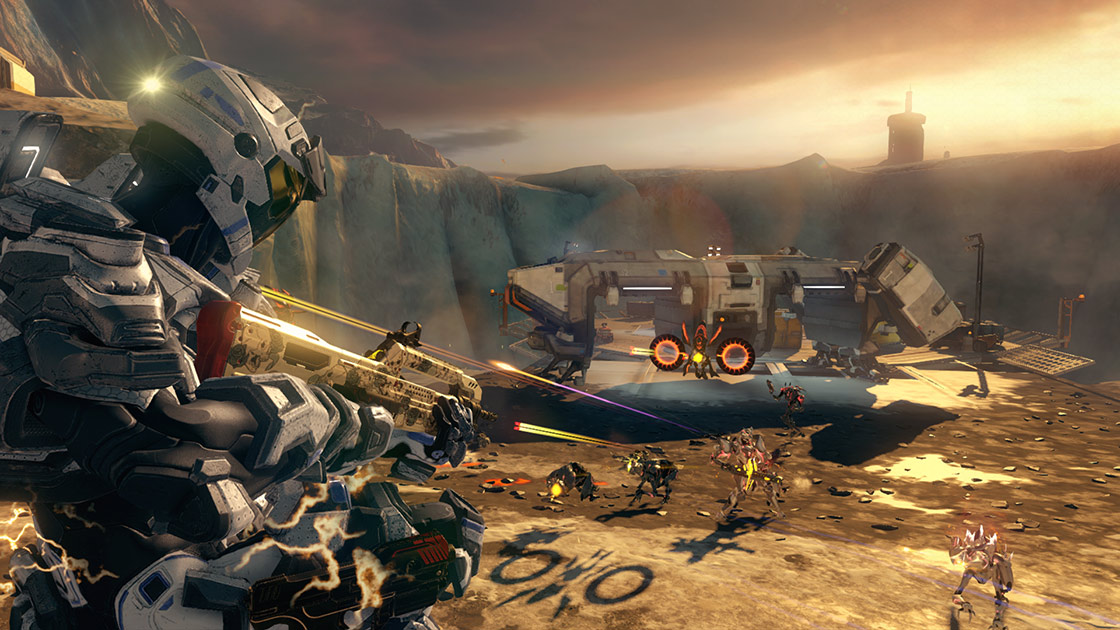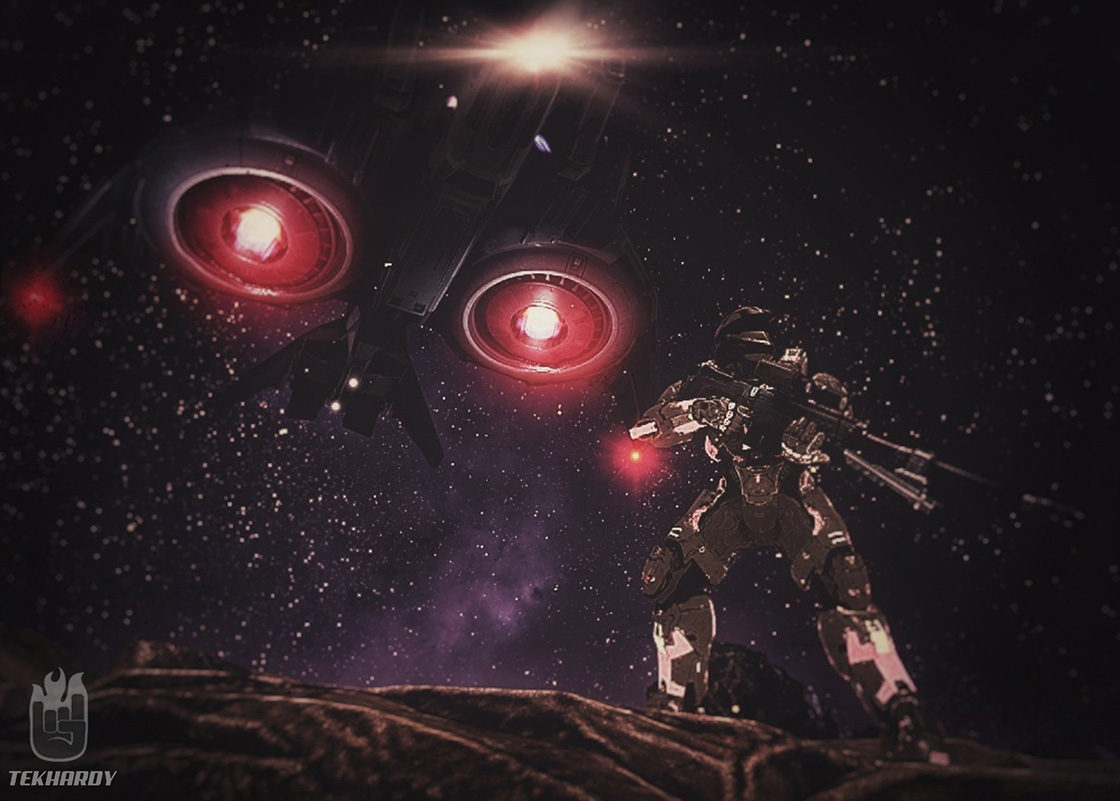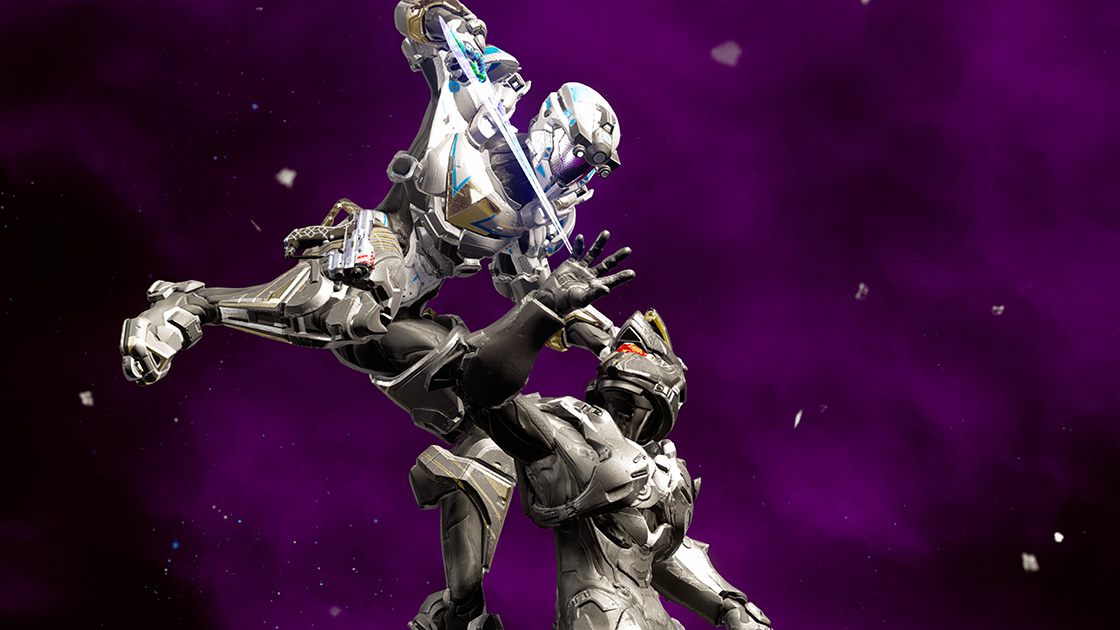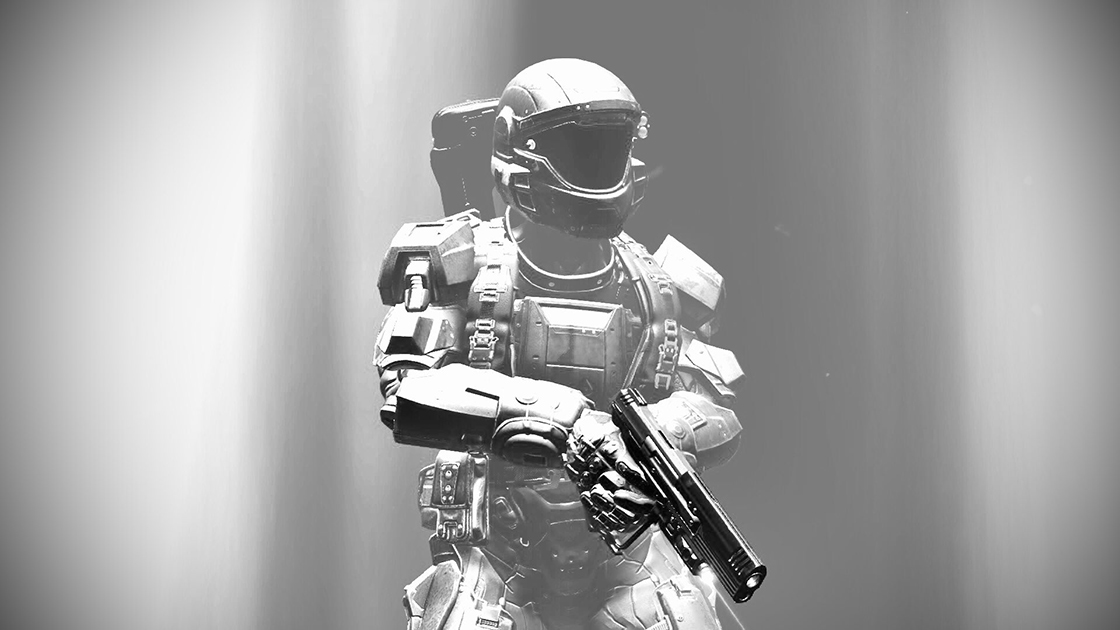 Blinded By the Light, @ODSTAustin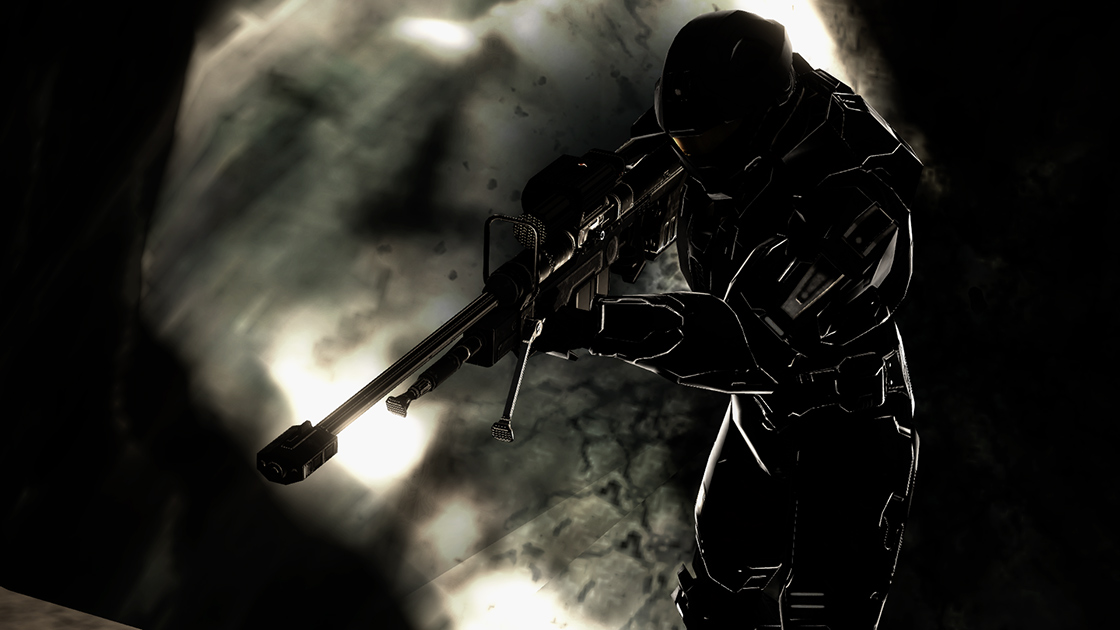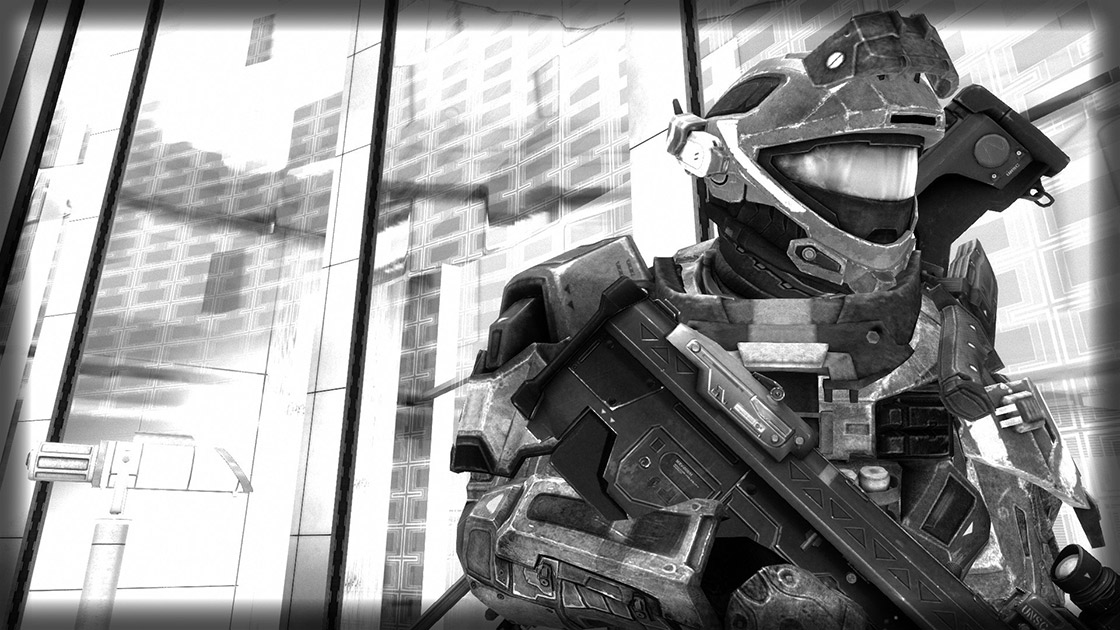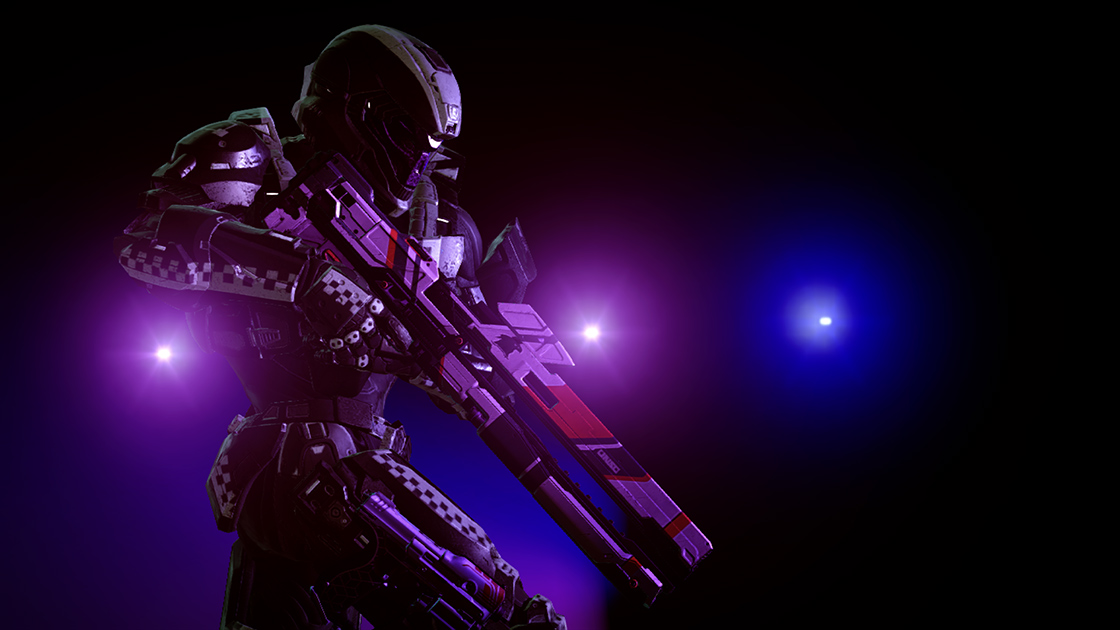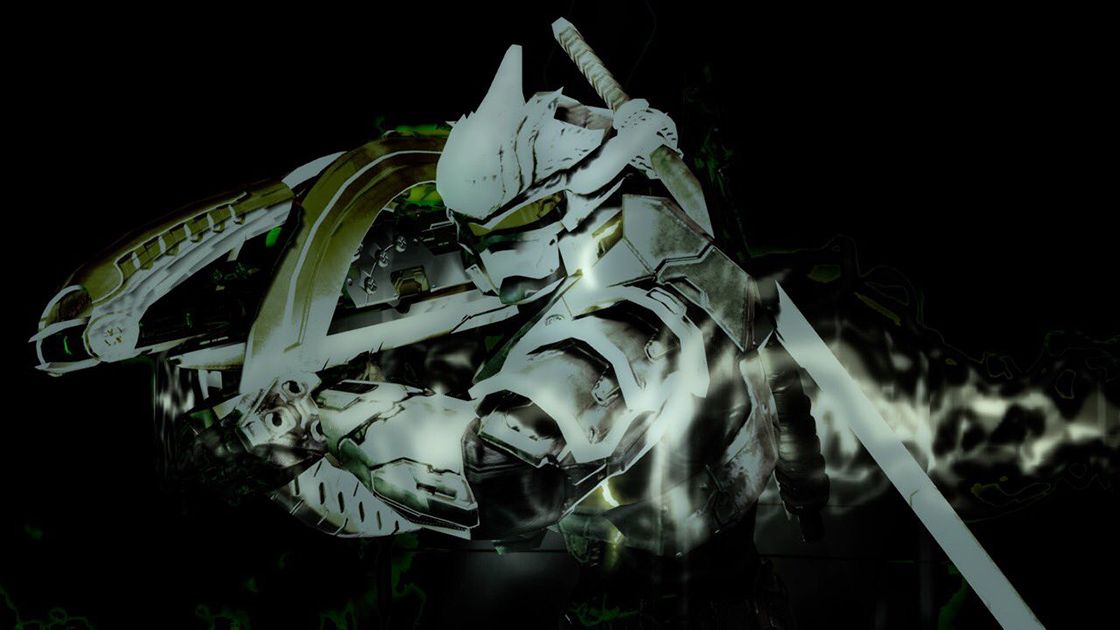 Sweet Rolls
There's some real gems in here, including a video that was ten years in the making.
Yes, I said 10 years. That's how long the crew over at @TermaciousTrick have been working to accomplish this. I tend to get frustrated and give up on things after maybe an hour (if that long even) so the idea of working with people for TEN. YEARS. on one thing absolutely blows my mind. Also? Who knew boxes were the key to success? Definitely check this one out!
If you aren't familiar with our Grassroots partner @TheShyWay, I encourage you to toss him a follow and check out his content. He's got the scoop on some sneaky spots, tricky tactics, and jazzy jumps. He pointed out a "The Floor is Lava" circuit on Halo 5's Plaza map and @Ligh1s picked up the gauntlet thinking, "How hard can this be?" 14 hours later, here's the end result. Can you do it faster?
For all you Megaconstrux fans out there that have been thinking, "Gee I wish there was a Podcast about building with blocks"– this one's for you! The folks over at @PodcastEvolved are doing a special series called "Builds With Blocks" that is all about your favorite toy building blocks!
If you like Marvel movies and are looking forward to catching the release of Black Widow, odds are you'll really dig this trailer mashup @Kidskull51 did a great job blending Halo and MCU!
We started this section strong and we're sending you out with a bang! If you haven't seen any of @SimonKent98's previous videos, I highly recommend you check them out. In the meantime, he's defied "Gods & Demons" to bring you his latest mashup so don't let his efforts be in vain.
Petits Fours
We're almost done! Here's an assorted roundup of some additional sweets!
Doodle's Snickers
It's been a month and I am not over this game yet. I am incredibly jealous of @UnsortedGaming's bedding!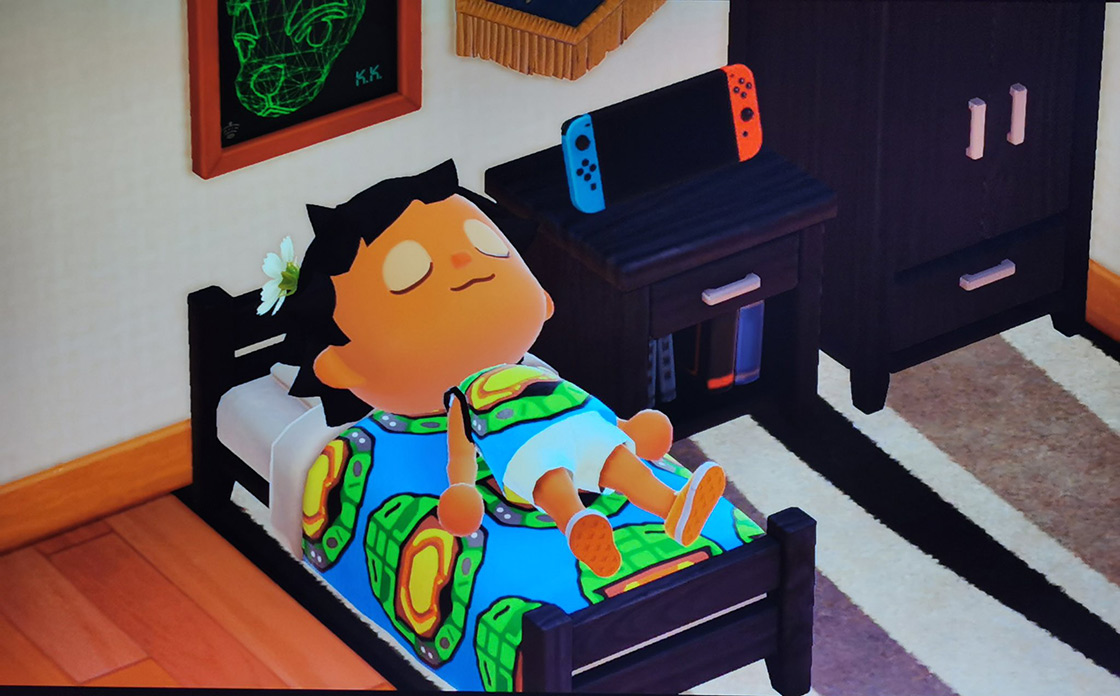 Fin
And with that, we've reached the conclusion of this week's Spotlight. Don't forget to fill out the handy dandy super duper form if your content was featured so we can add you to the list of recipients of the Fire Unicorn digital goodie bag. Now if you'll excuse me, Leif is in town and I have flowers and hedges to plant. See you next time!
Ciao! xx
--Sam