Welcome everyone to the latest edition of the Halo Community Spotlight! On the off chance there's new people reading, this is the (mostly) bi-weekly blog where we celebrate and show off how incredibly talented the Halo Community is in all fashions. We've seen sketches, tattoos, patinings, embroidery, and so much more. This week is no exception so let's jump right in!
CRÈME DE LA CRÈME
Halo has been the catalyst for a lot of people in a lot of ways. For /u/RaphaelSiskaArt, it pushed him to become an artist. Today, we get to reap those rewards in the form of this absolutely beautiful painting of our main man in green. This portrait of John is fit for a Spartan-II. If you like Raphael's work, you can check out his Artstation or his Instagram for more!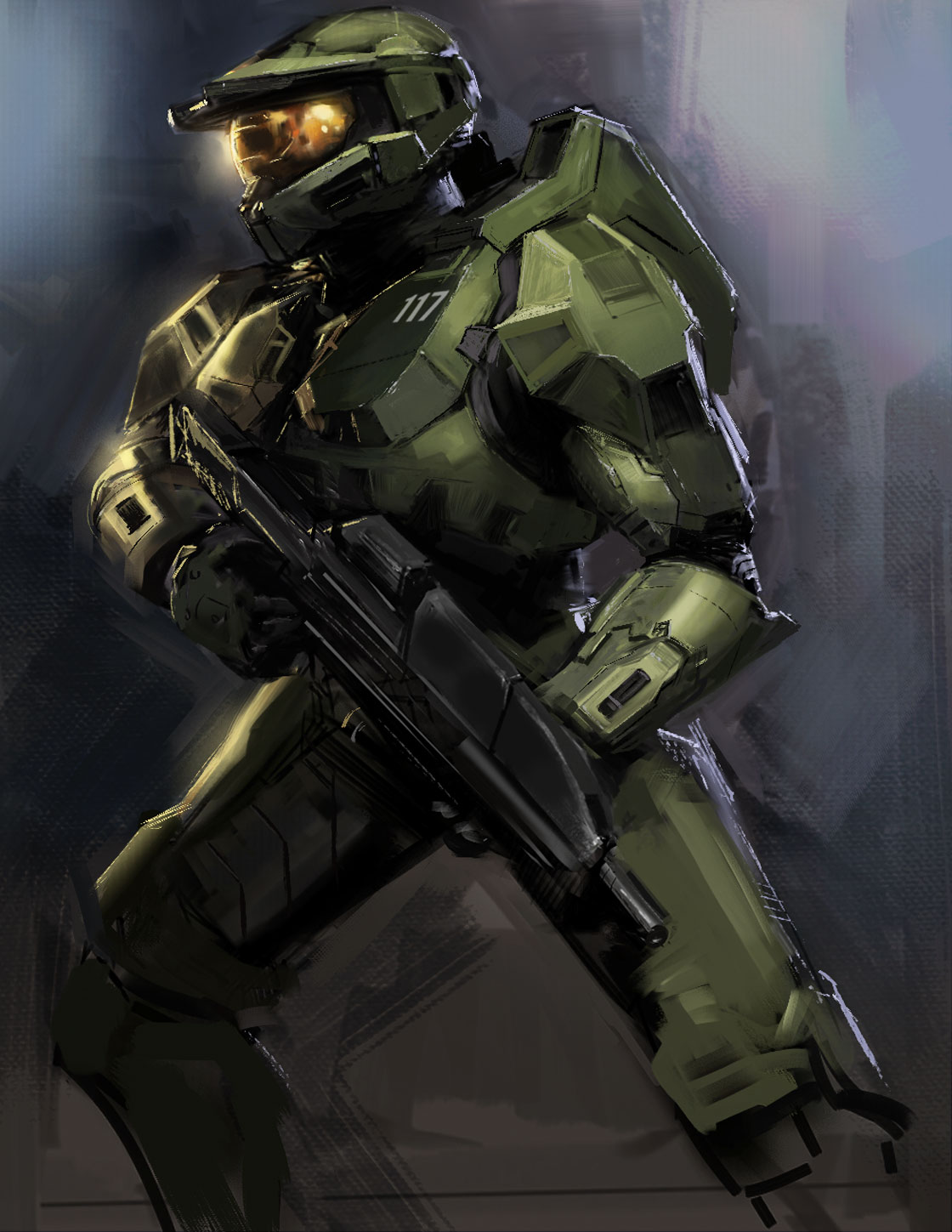 Snack Break
Since we're inching closer to the dulcet jazz tones of Halo 3: ODST on PC (no, there's no official release date yet), I really like this Saxophone Quartet take on the Halo Theme by Seb Skelly. As someone who played some alto sax in a jazz band, I only wish we'd been cool enough to do some Halo music but I can live vicariously through this. Enjoy. 🎷
Snicker's Doodles
Just when I thought we'd surely run out of things to show off, you all said, "Hold my MJOLNIR" and this is the result. Strap in and get comfortable!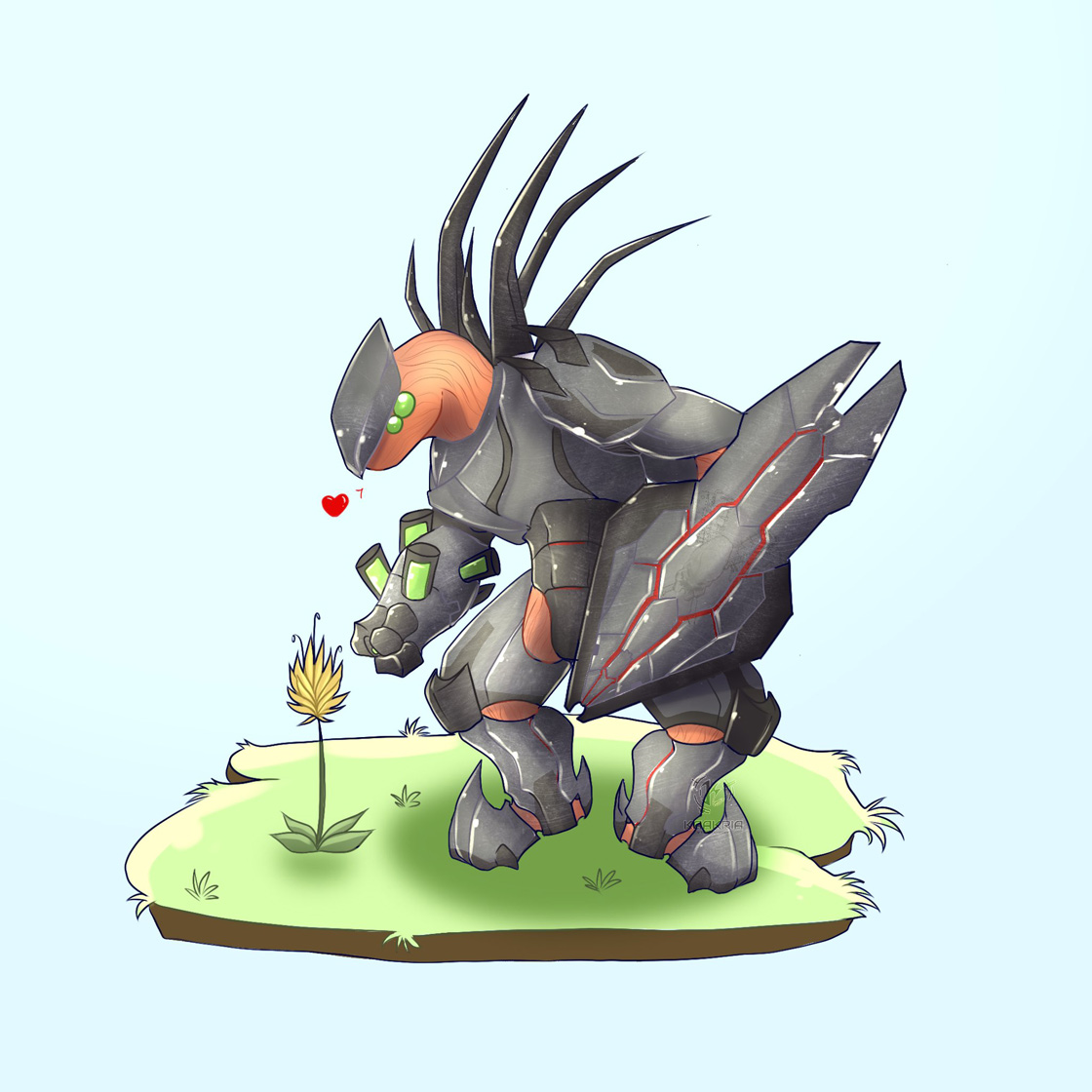 A Gentle Giant, @kaakria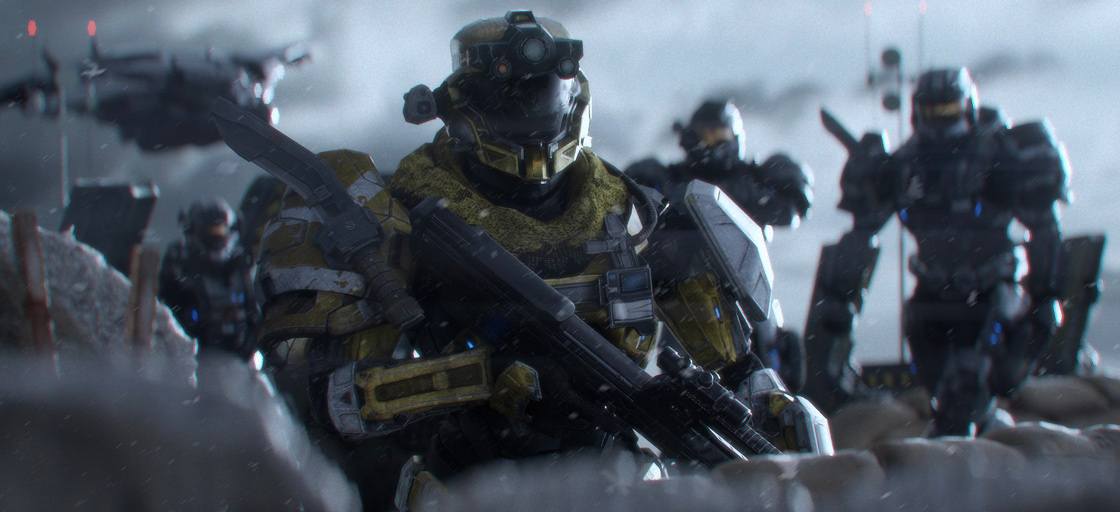 Winter's Howl, @greywolfxn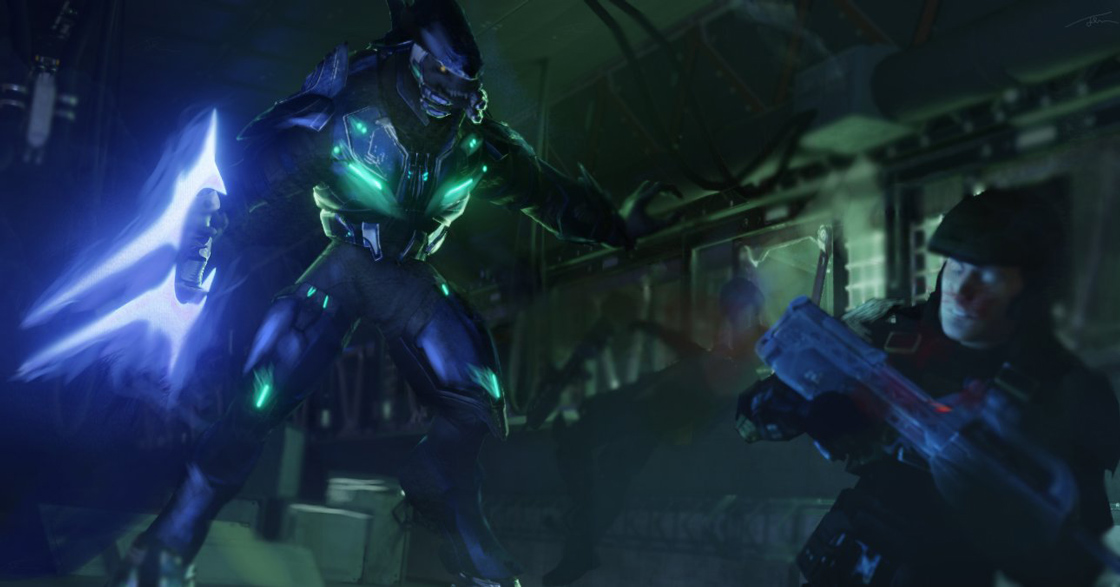 Elite, @N7_Jackal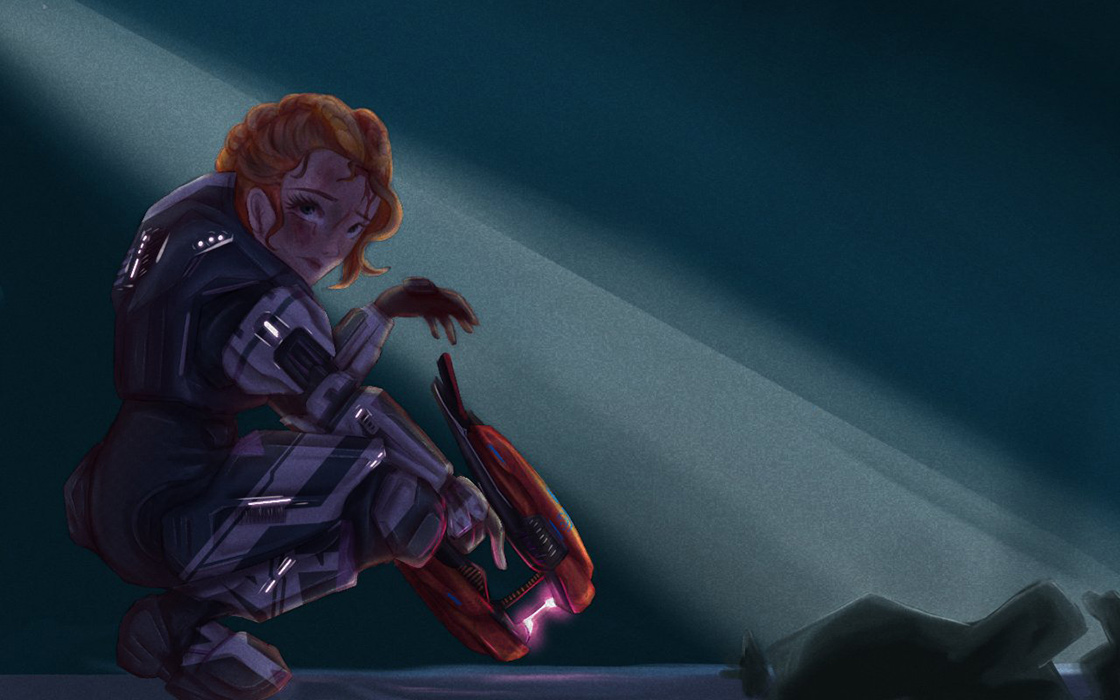 Spartan, @voidspawn01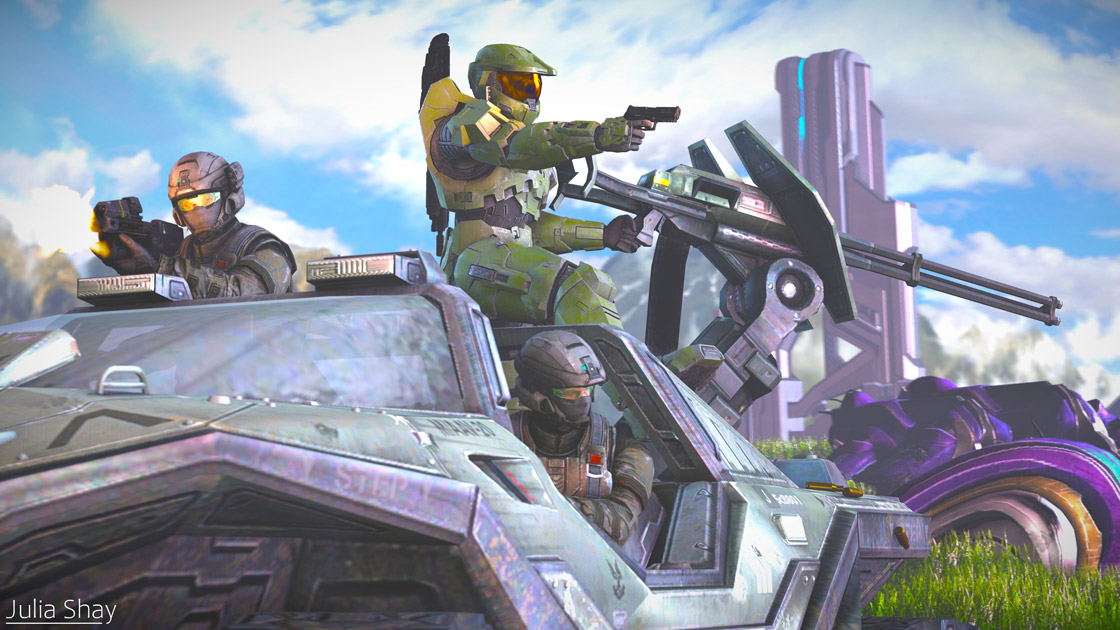 Zeta Halo, @Blacwaal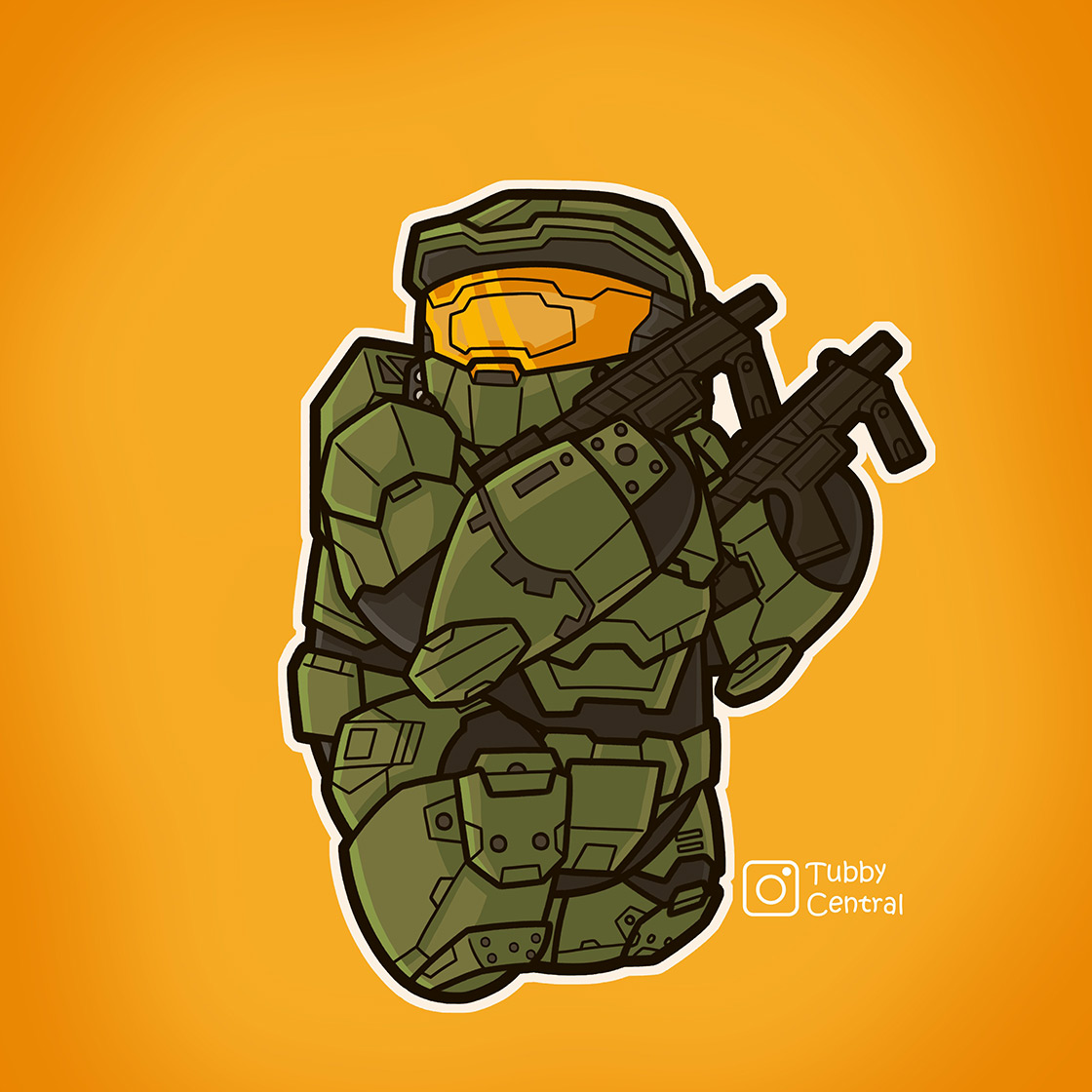 I Need A Weapon, @Tubby_Central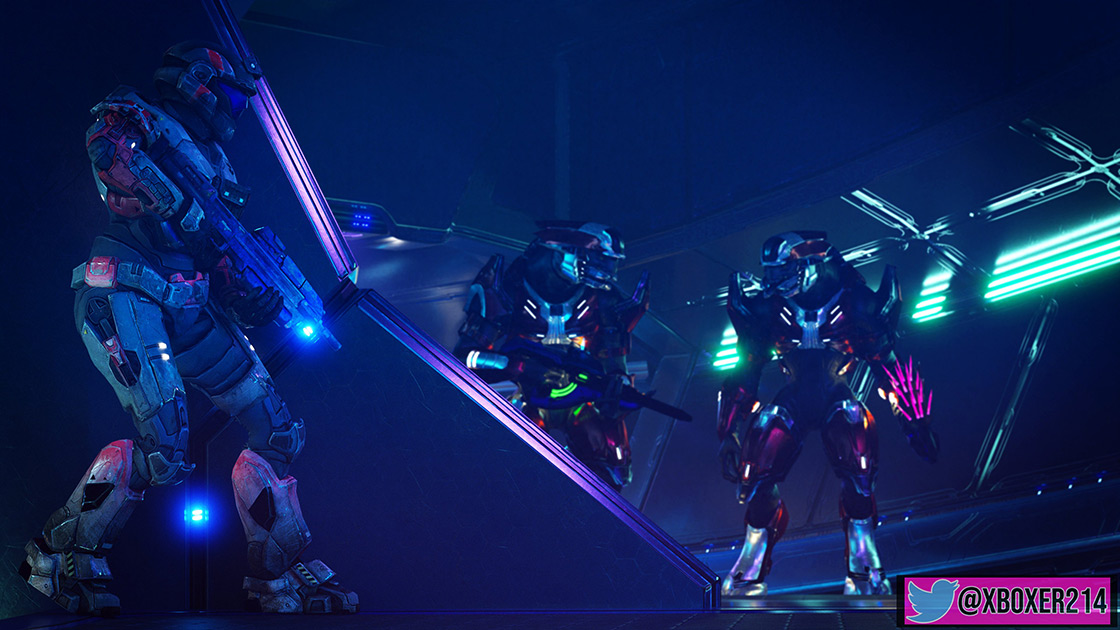 Spartan vs Elites, @xboxer214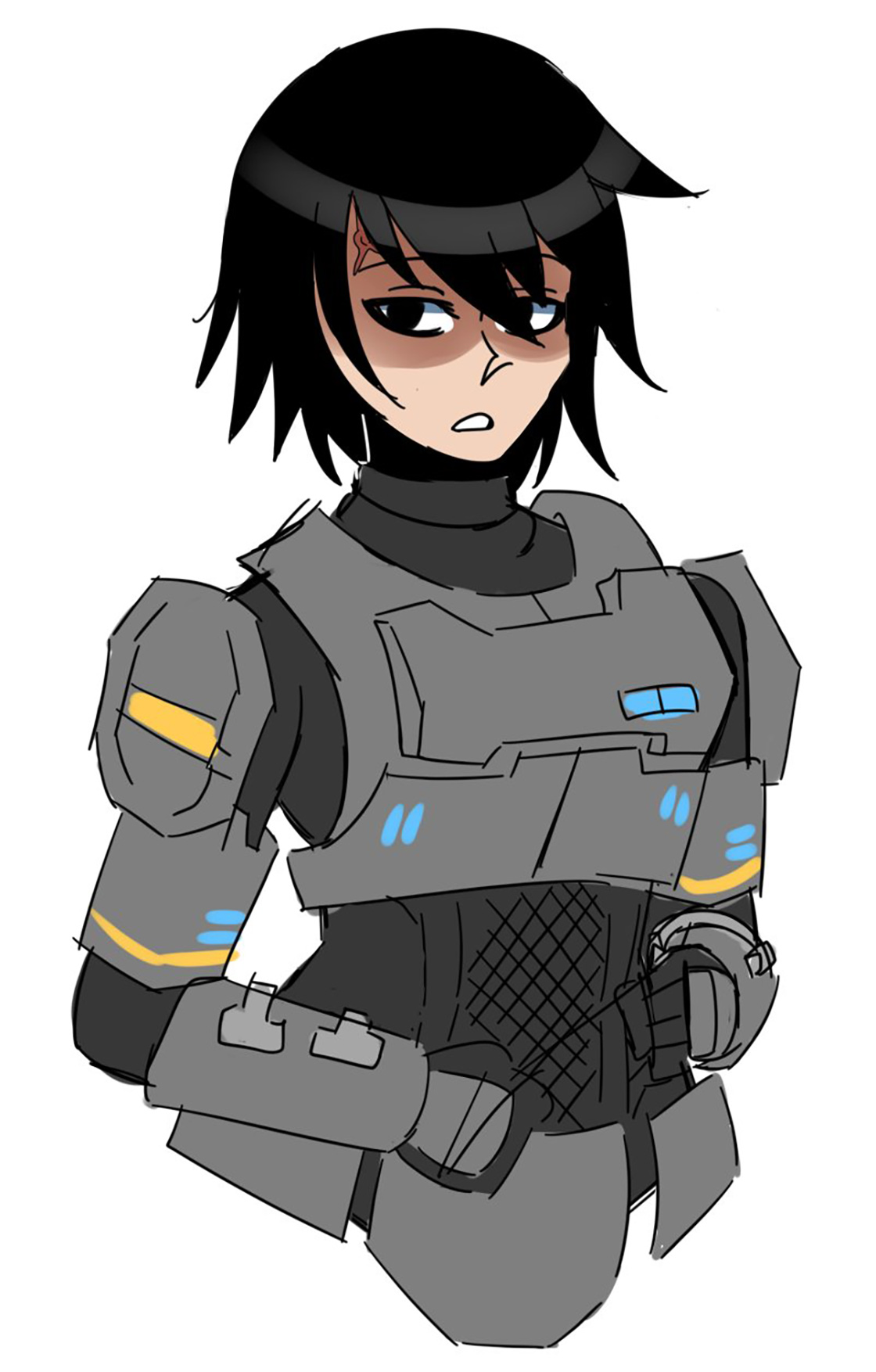 Noble Six, @UniuckyTears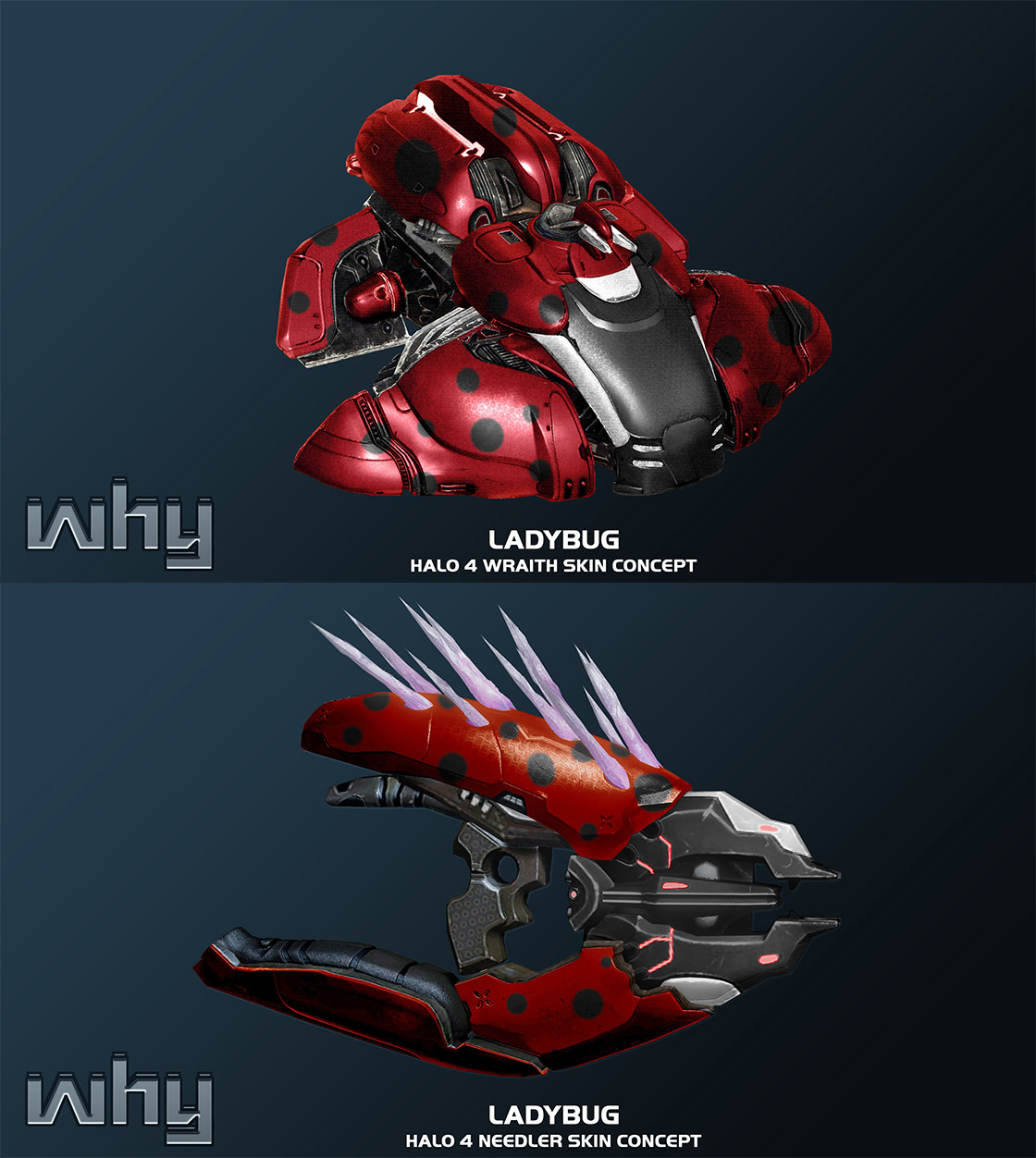 Ladybugs, @why_xbox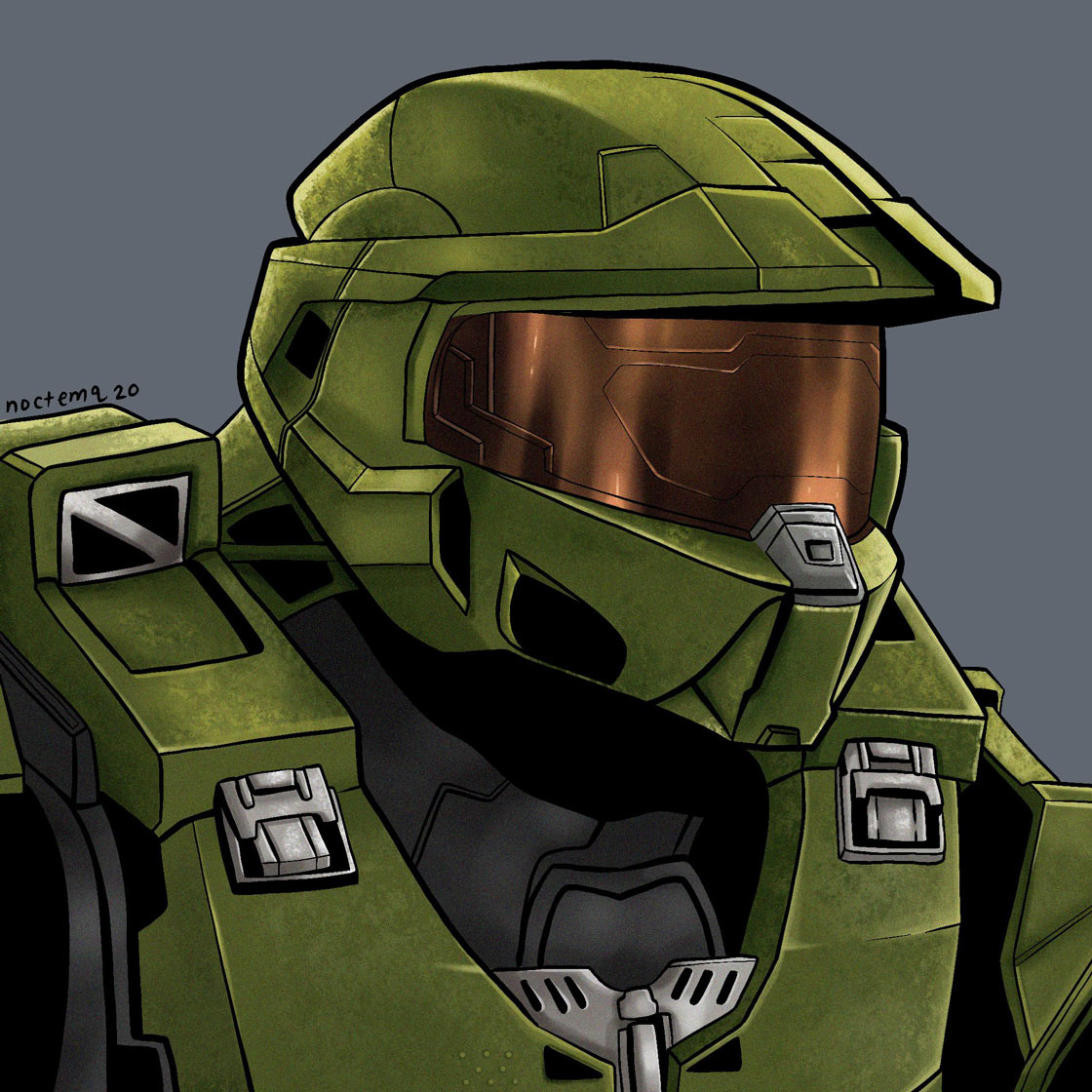 Master Chief, @noctemqs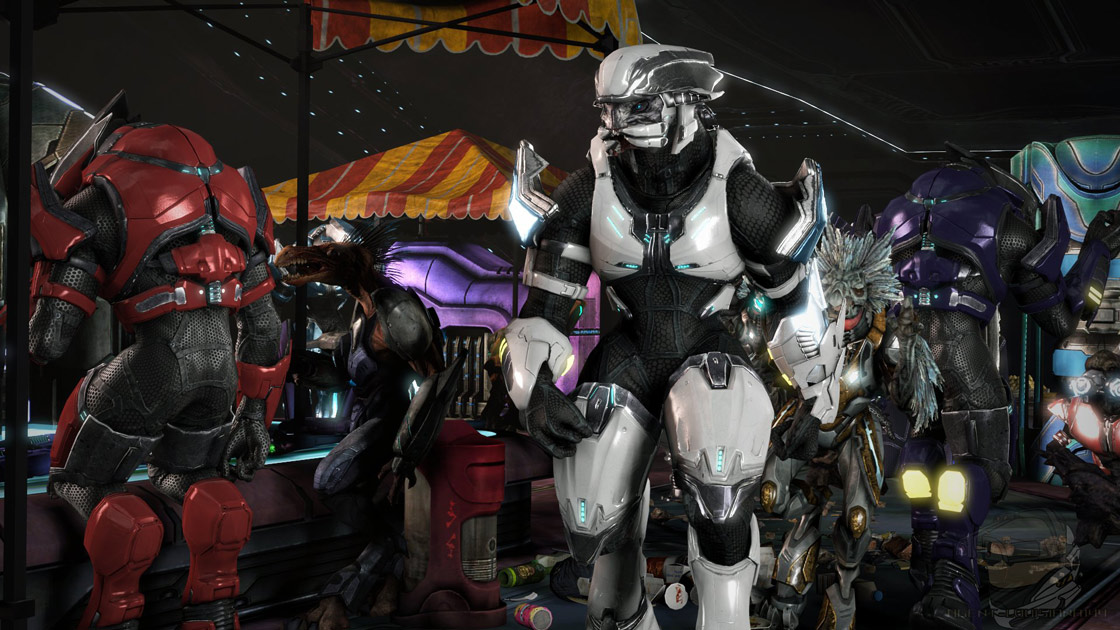 A Walk Through the Market, @louisianna144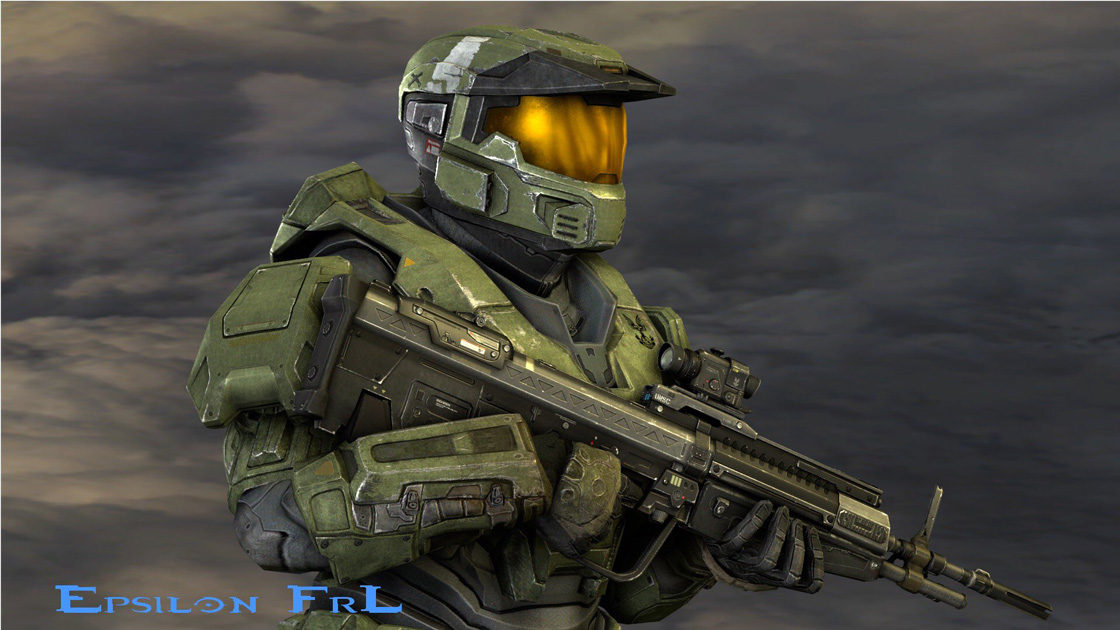 Boyd-095, @Episilon_FrL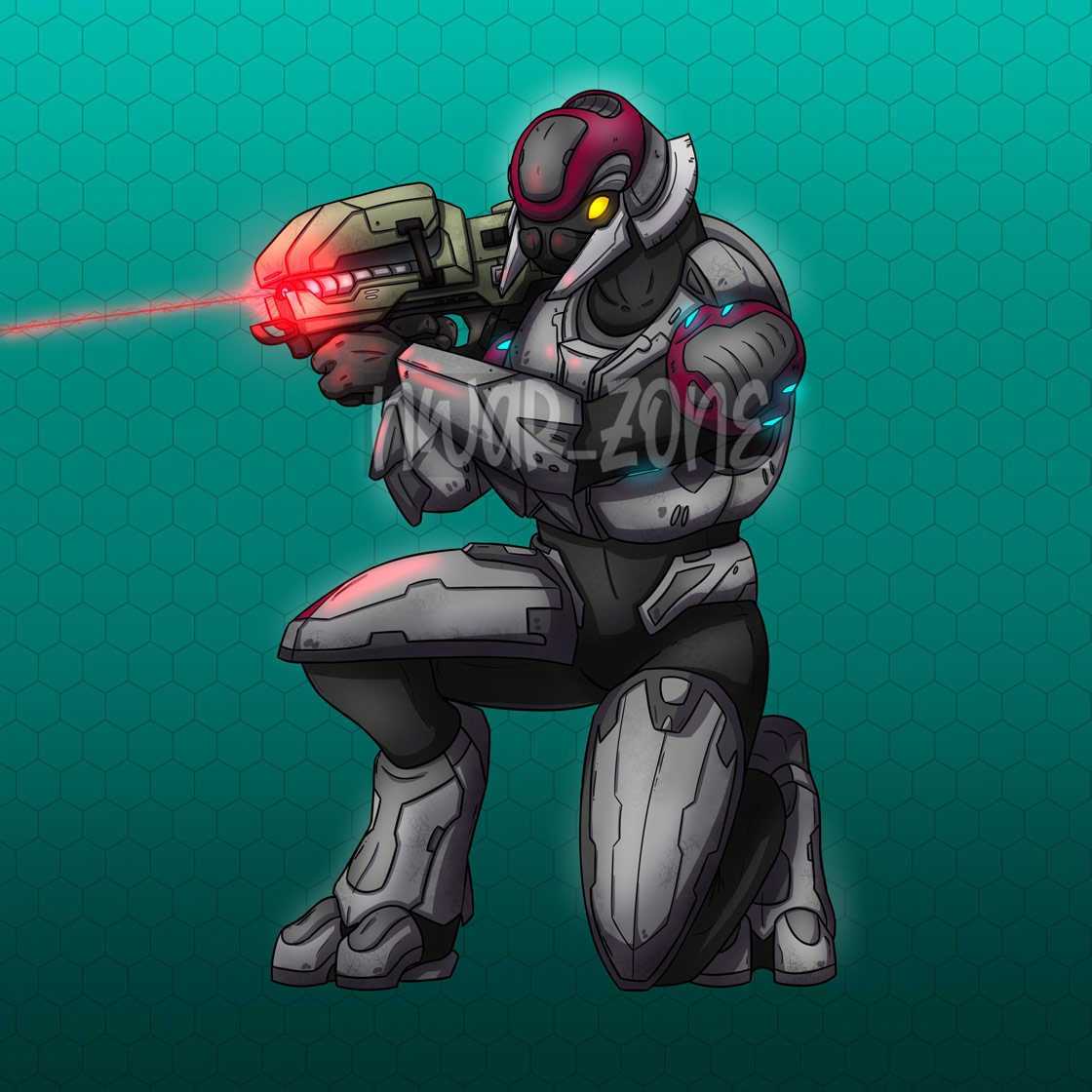 Vero, @nwar_zone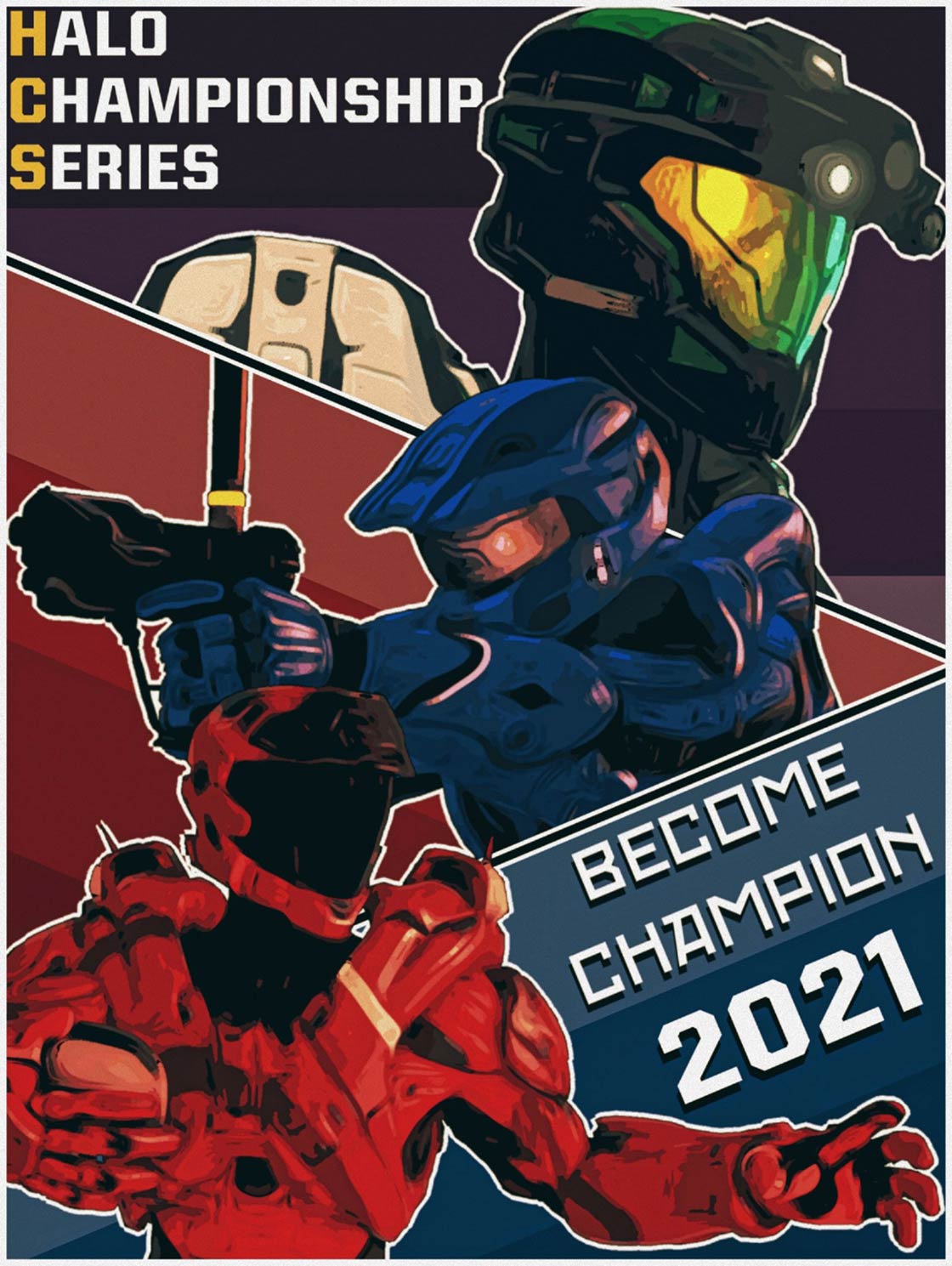 HCS, @TrapY2K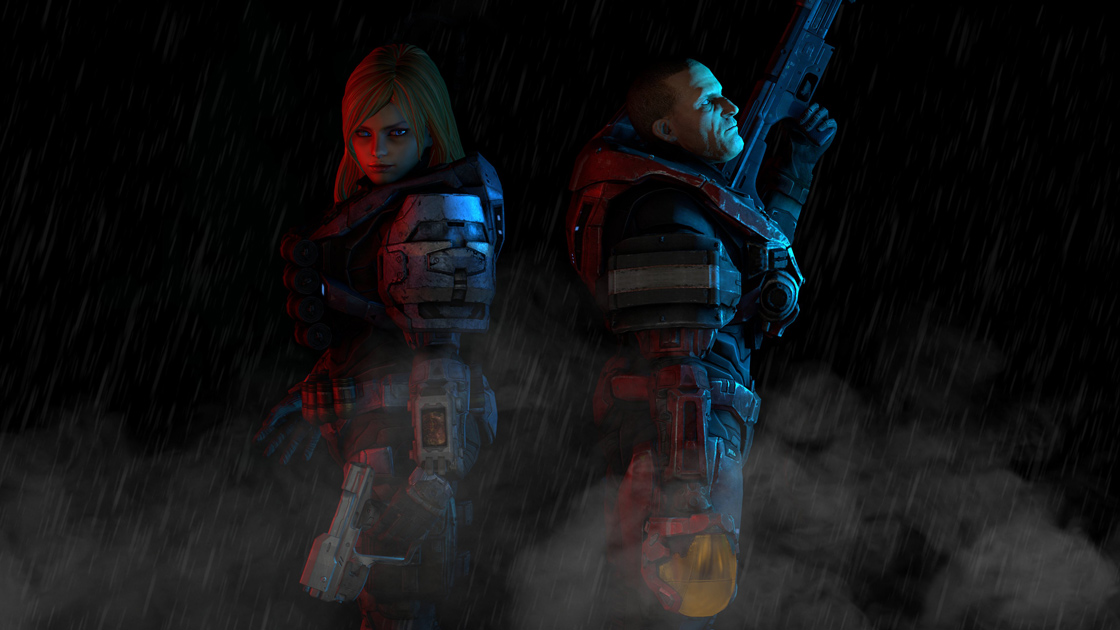 Light In the Darkness, @SlinkiestFan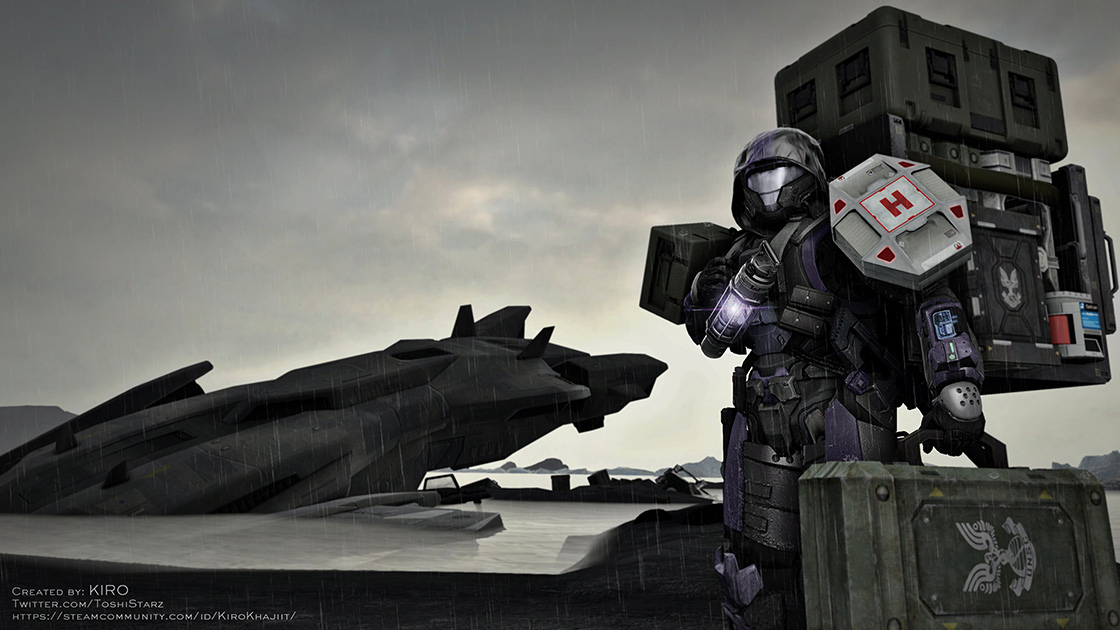 Cargo Rucking, @ToshiStarz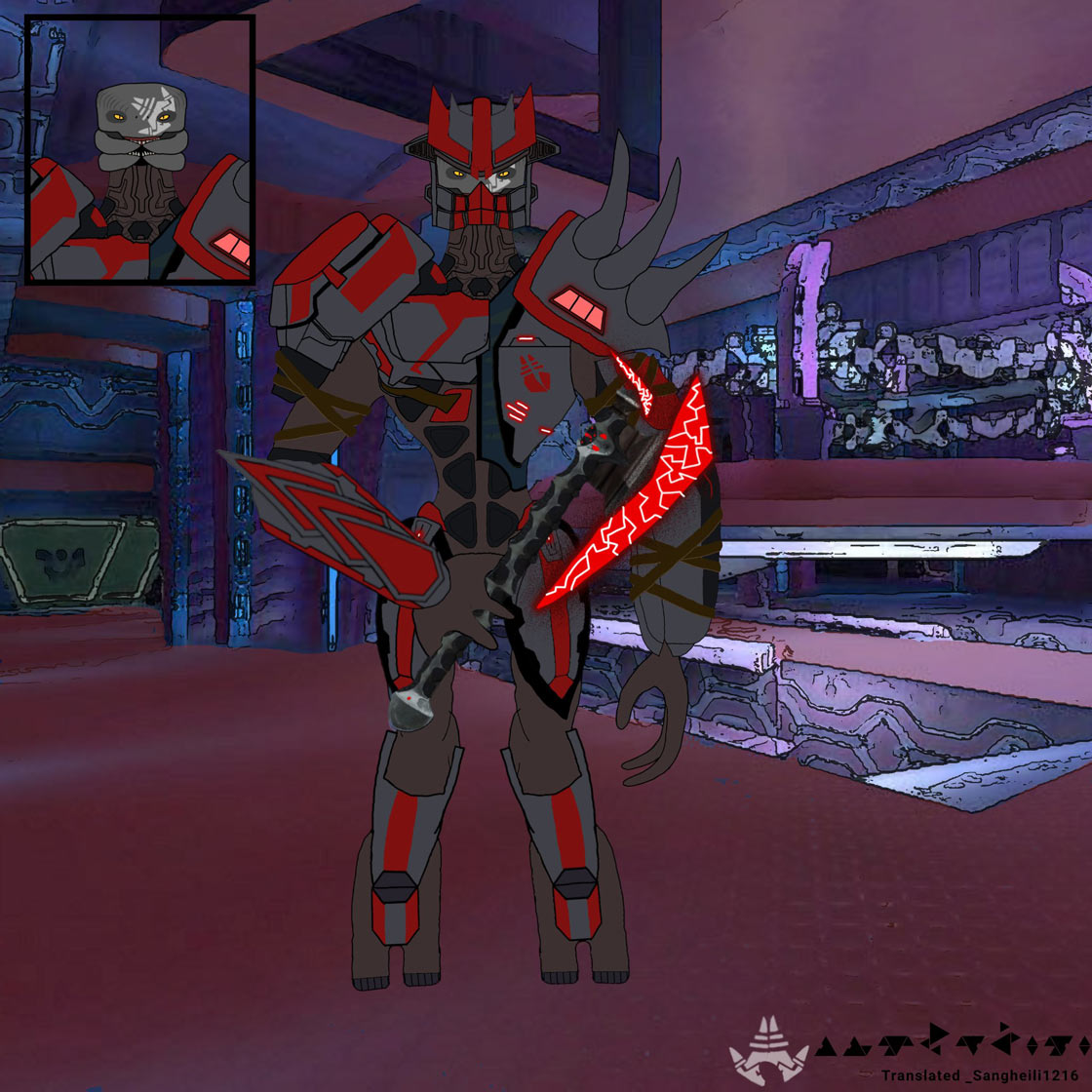 Banished Warlord, @Sangheili1216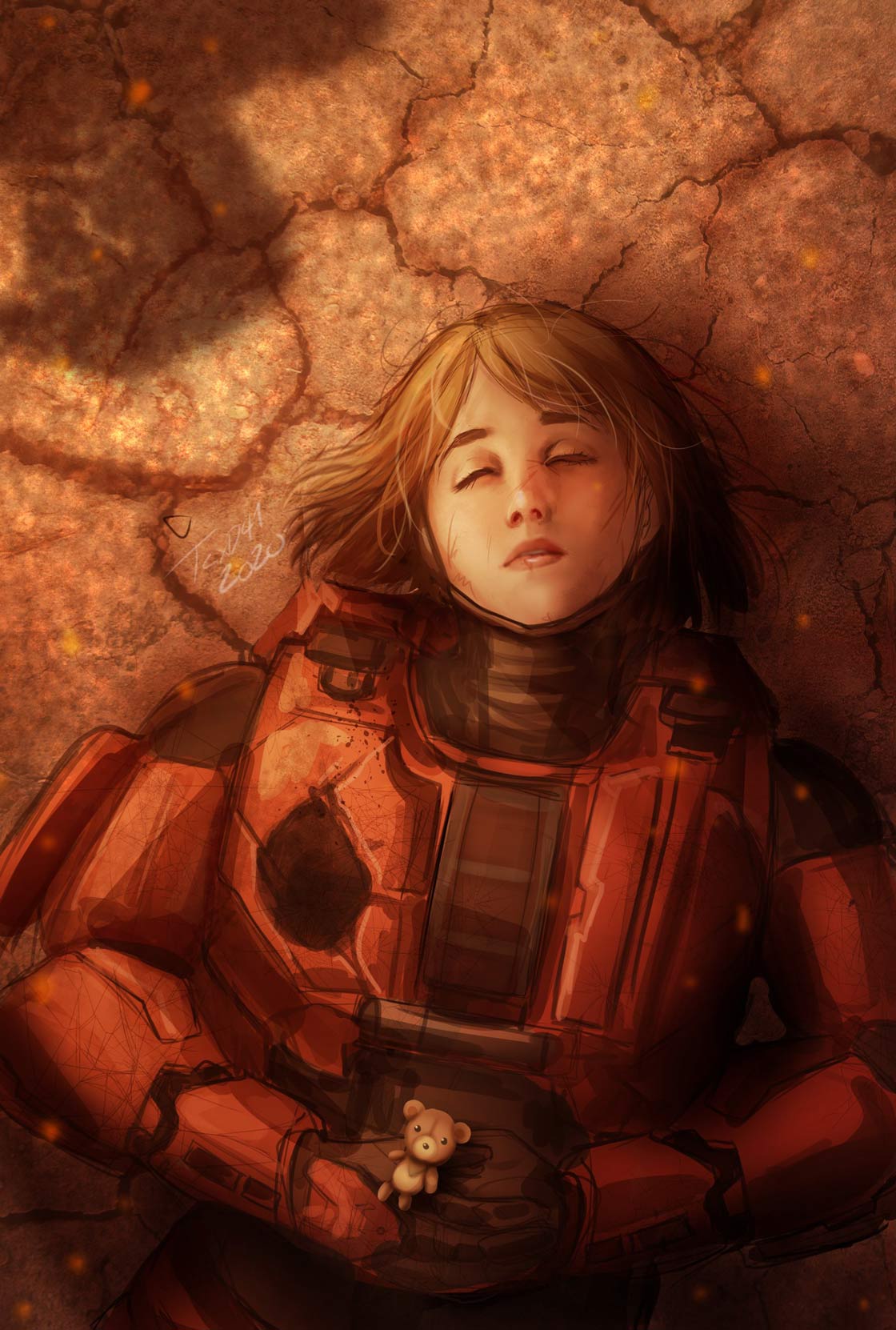 Daisy-023, @TexD41

Chief, We've Got Incoming!, John C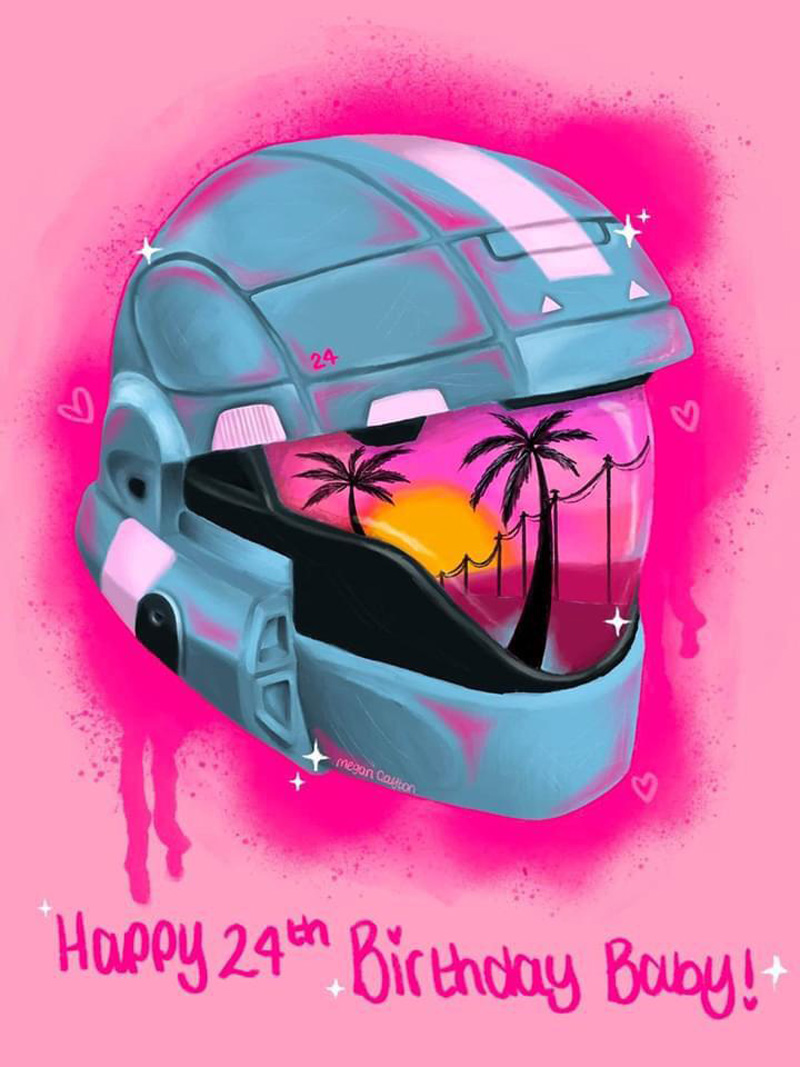 Birthday Spartan, /u/dragonfire568's partner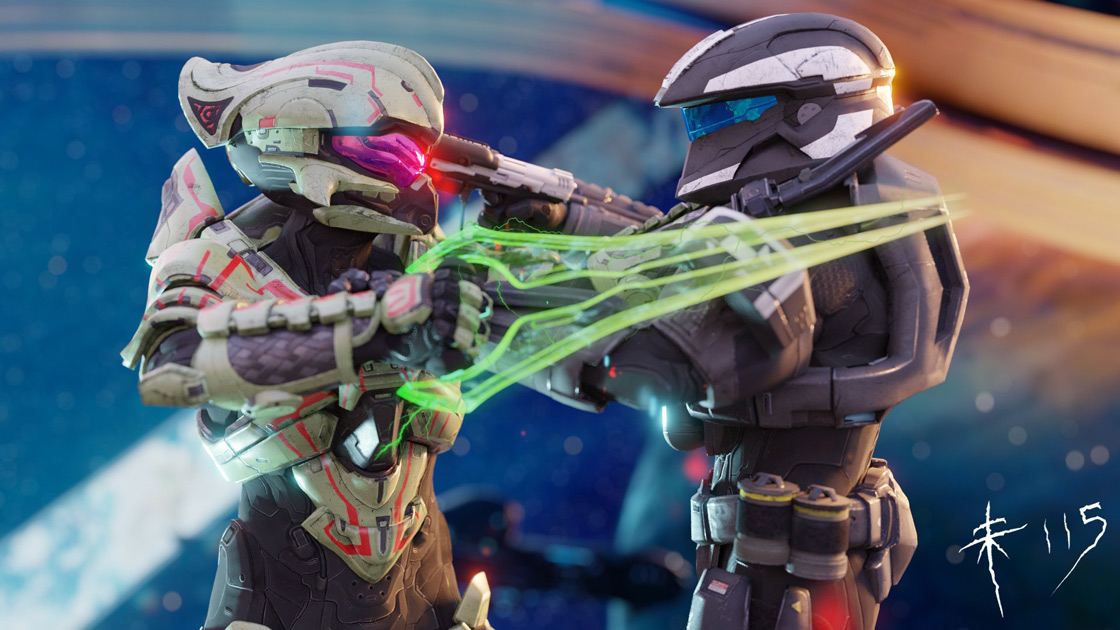 Derelict Country, @Henderbac1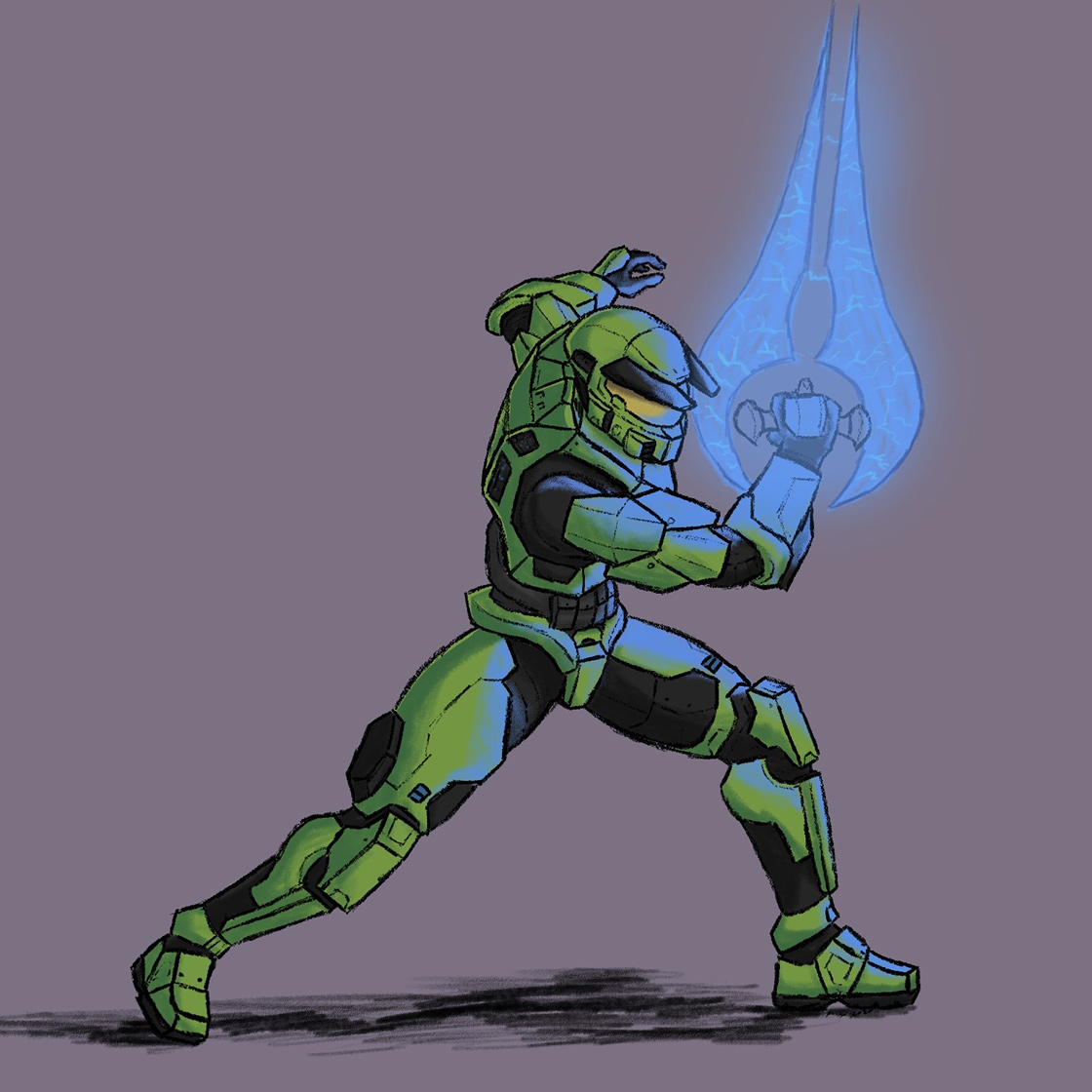 The Demon, @hardtmannn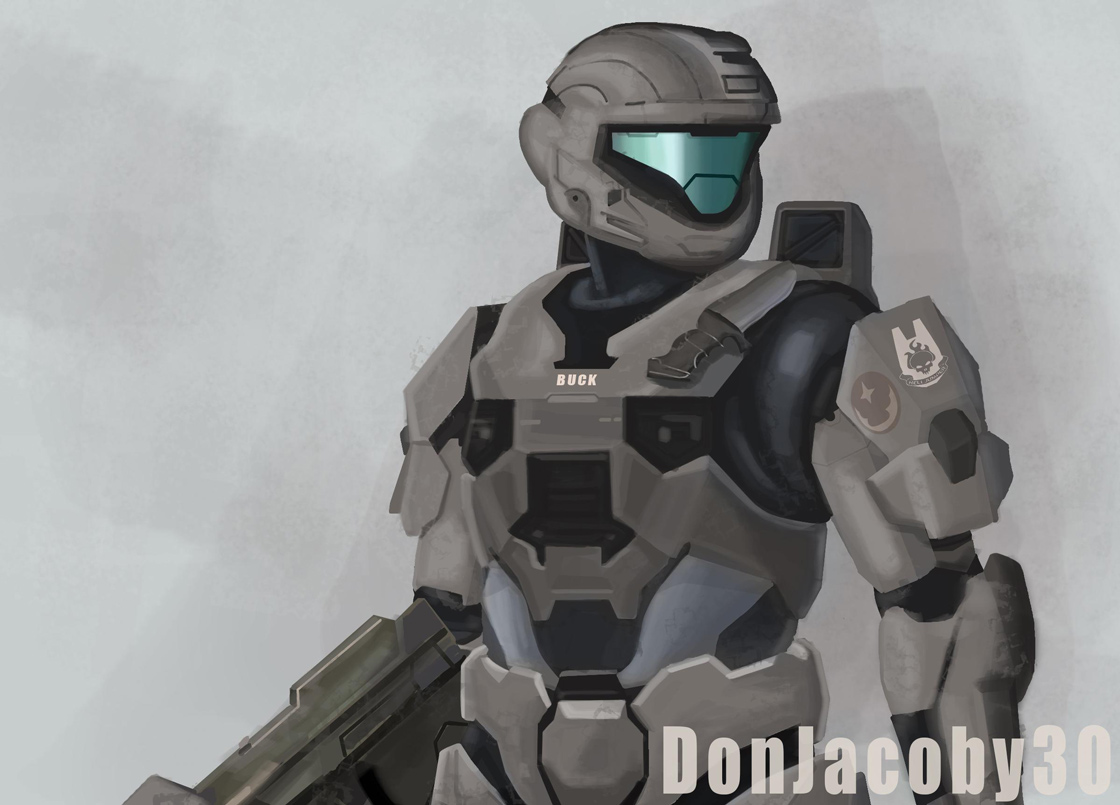 Buck, /u/DonJacoby30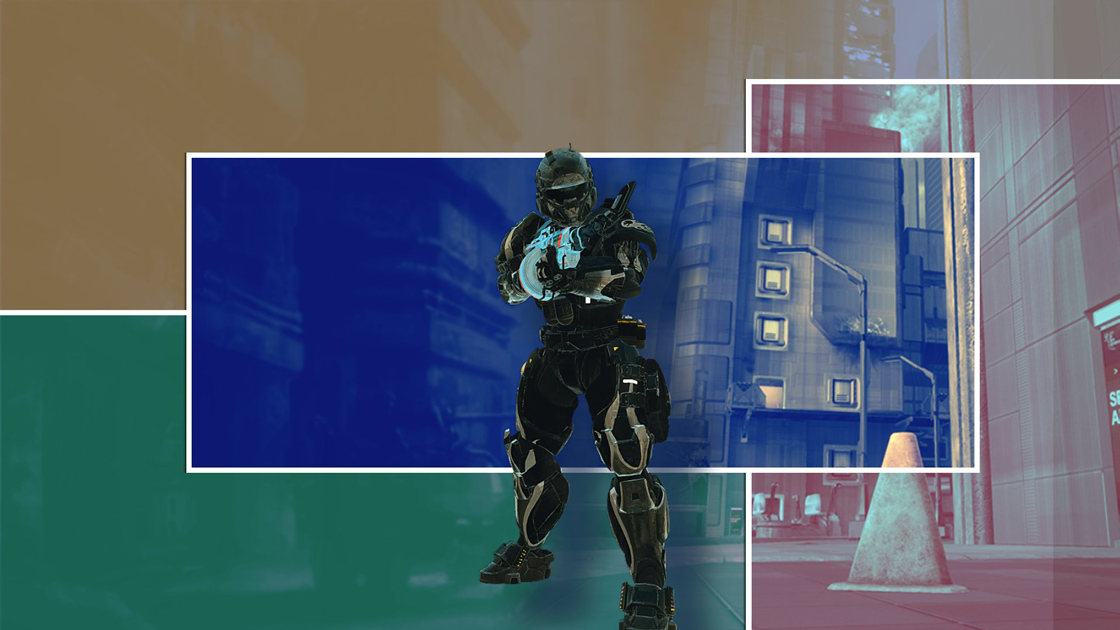 Spartan, @confal2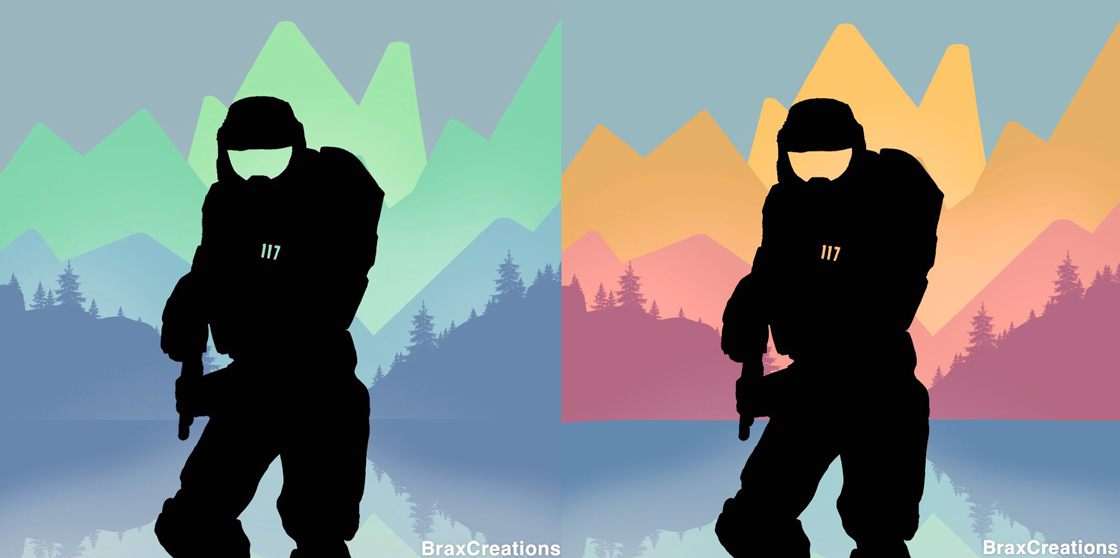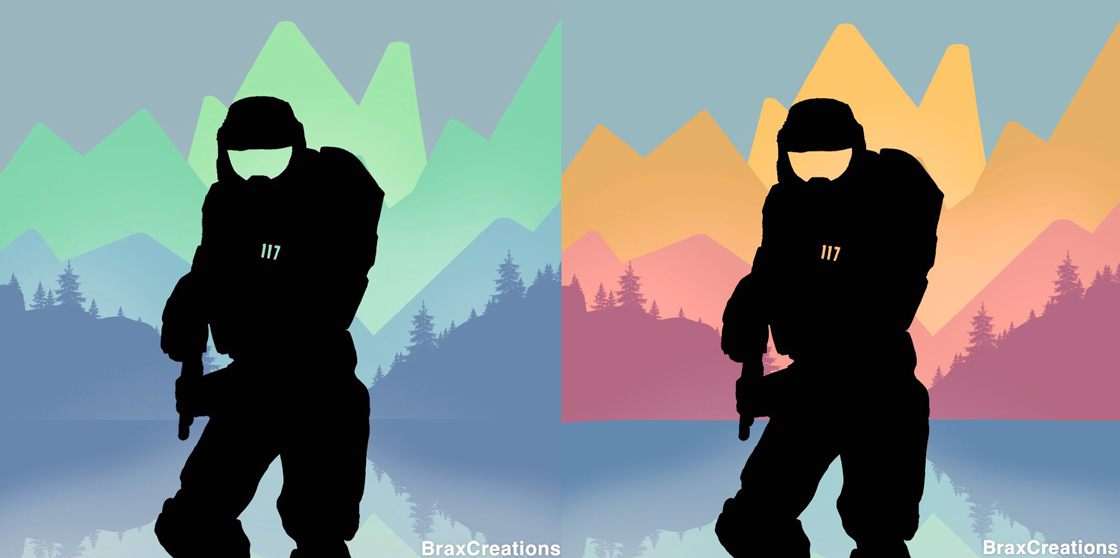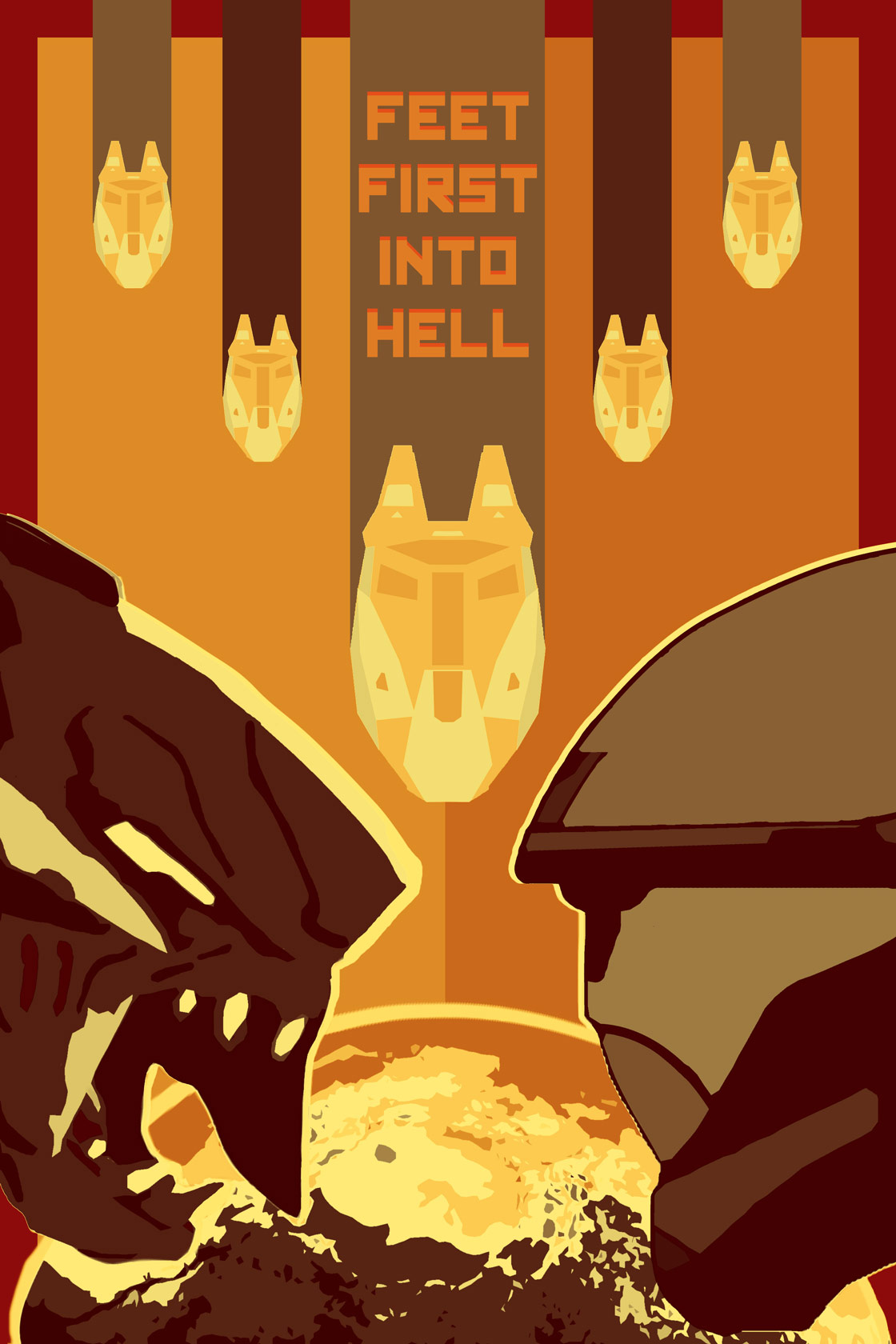 Feet First Into Hell, /u/Datrinity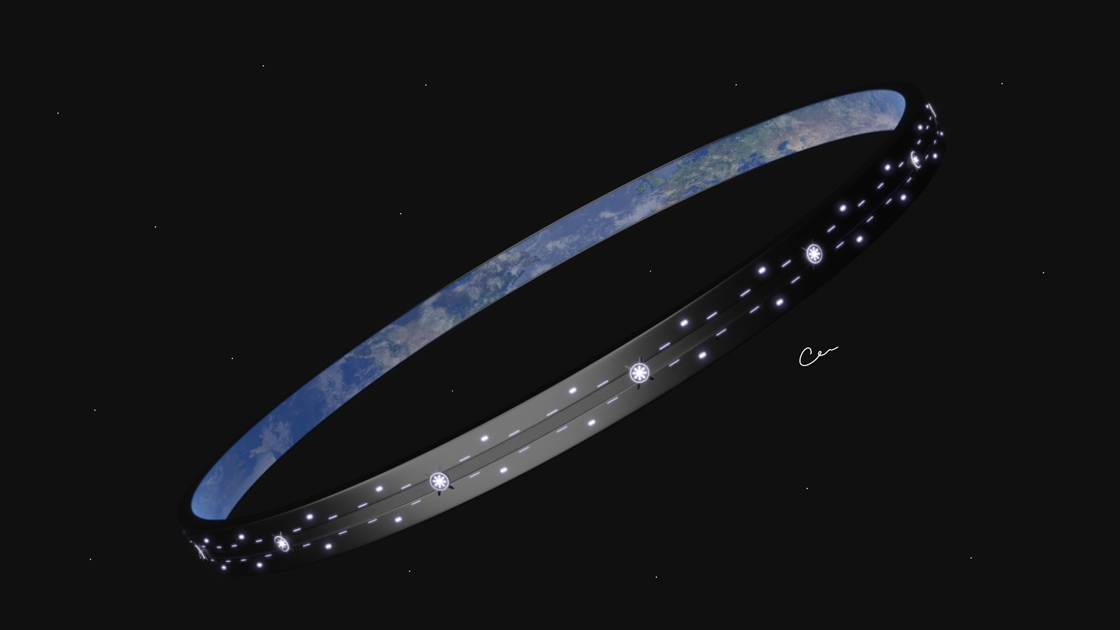 Halo Installation, @CarlosV24603952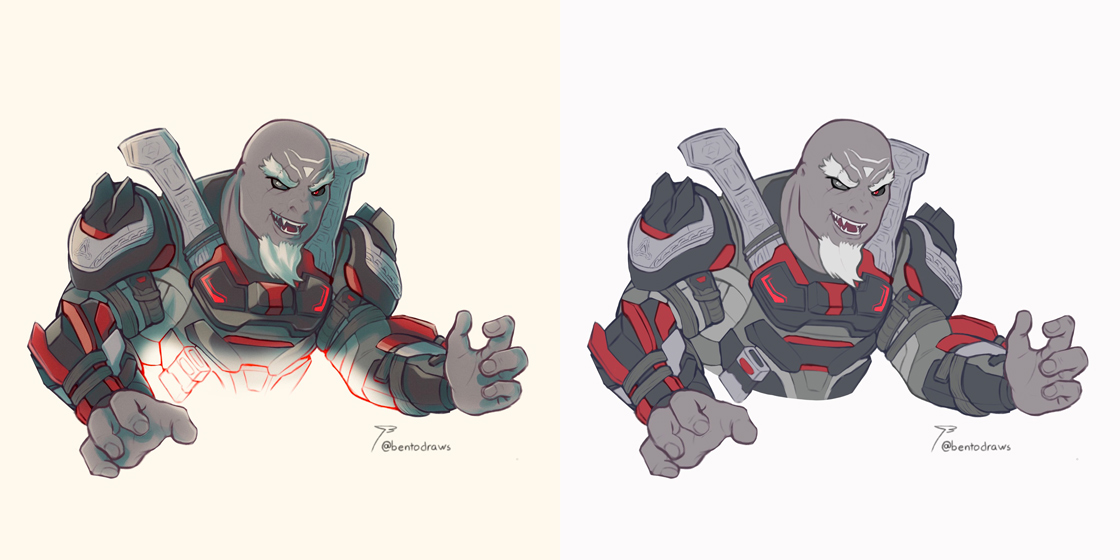 Bare Your Fangs, @BentoDraws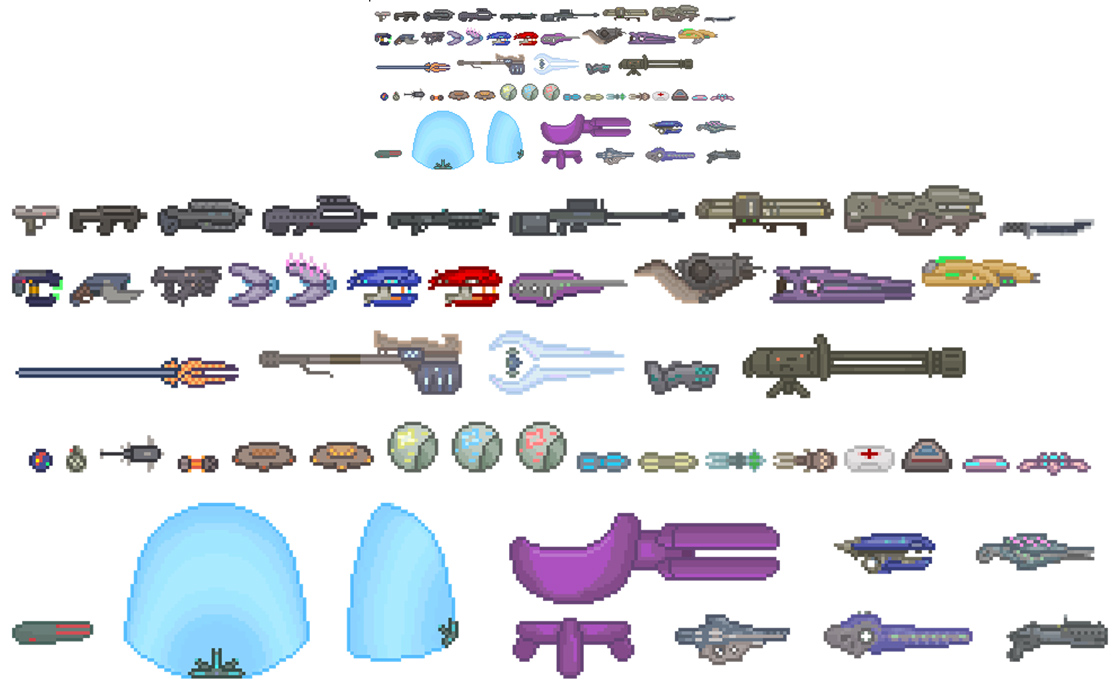 Pixel Weapons, /u/Sowab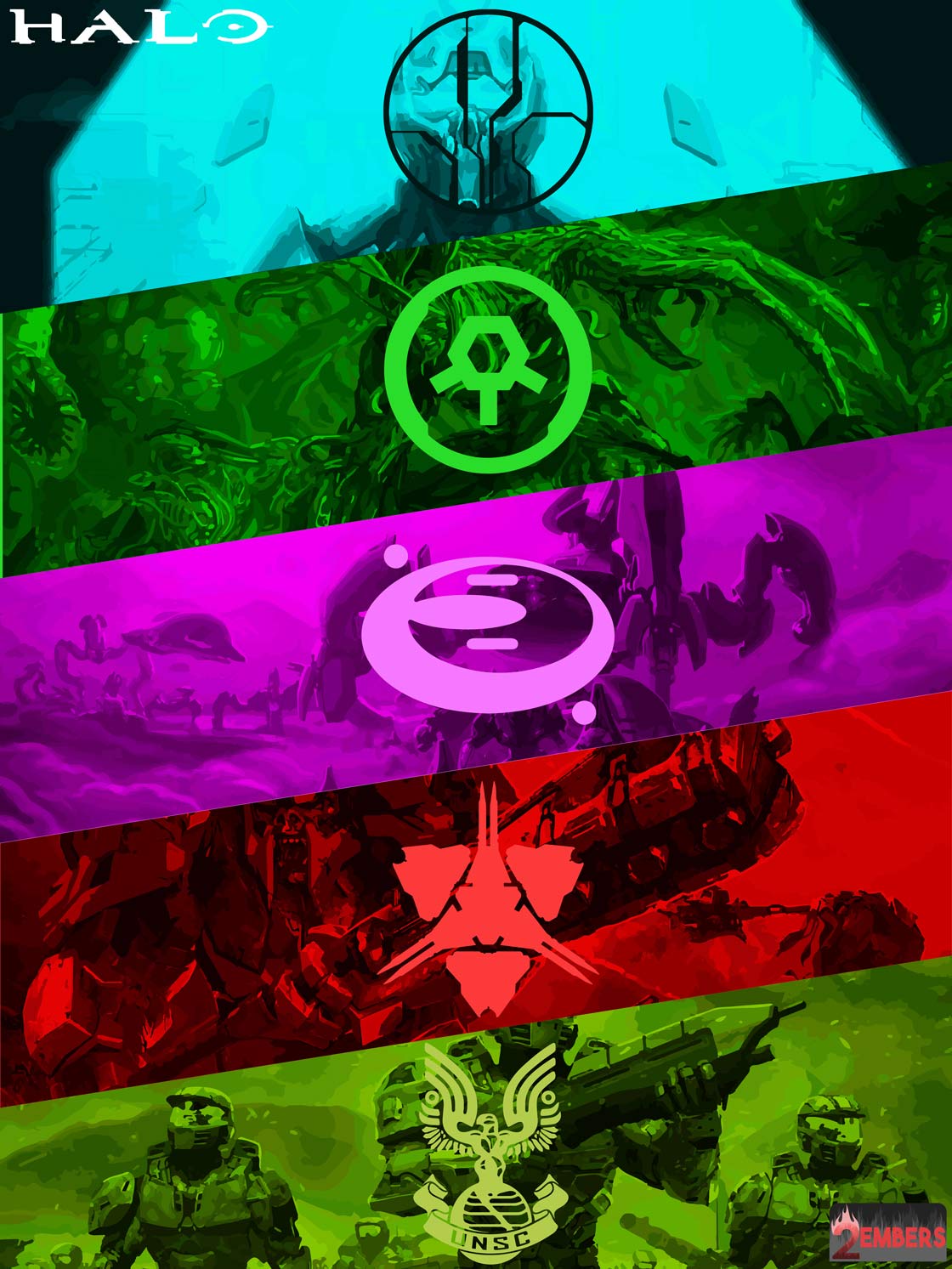 Factions, /u/2embersart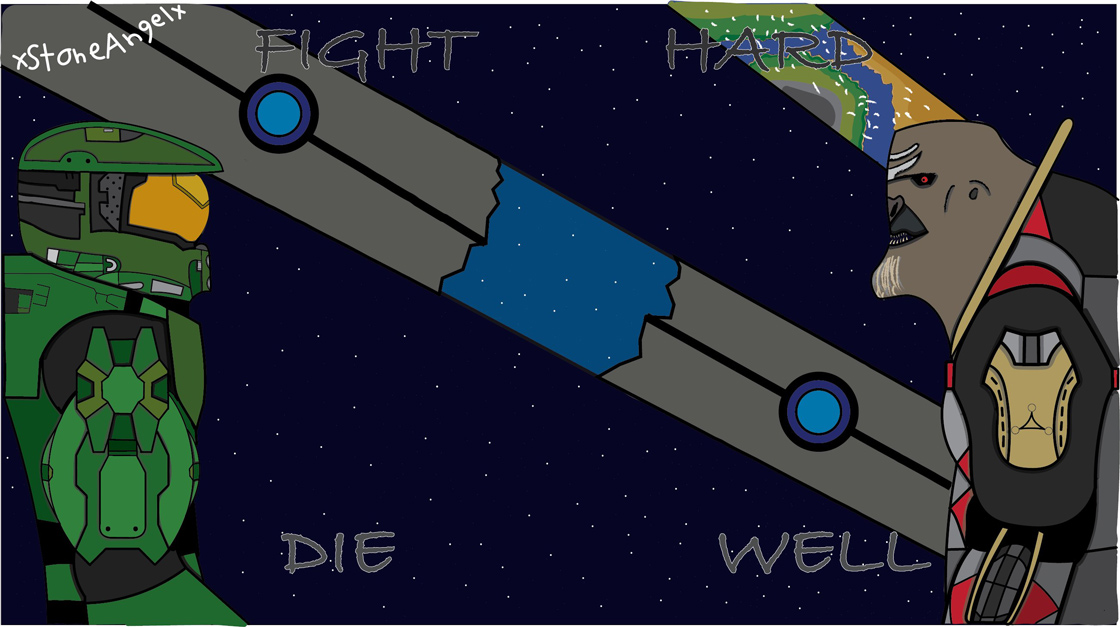 Fight Hard, Die Well, @xStoneAngelx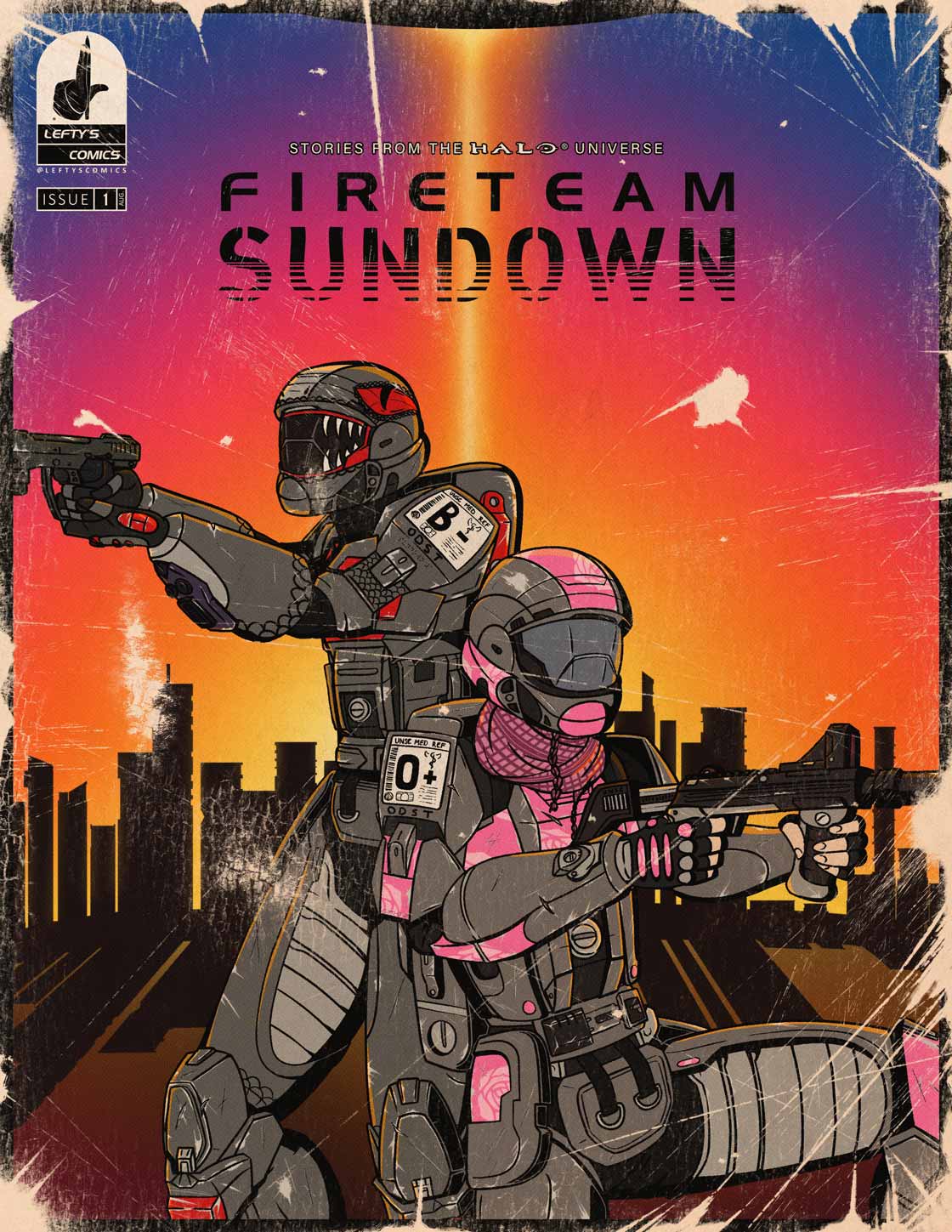 Fireteam Sundown, @LeftysComics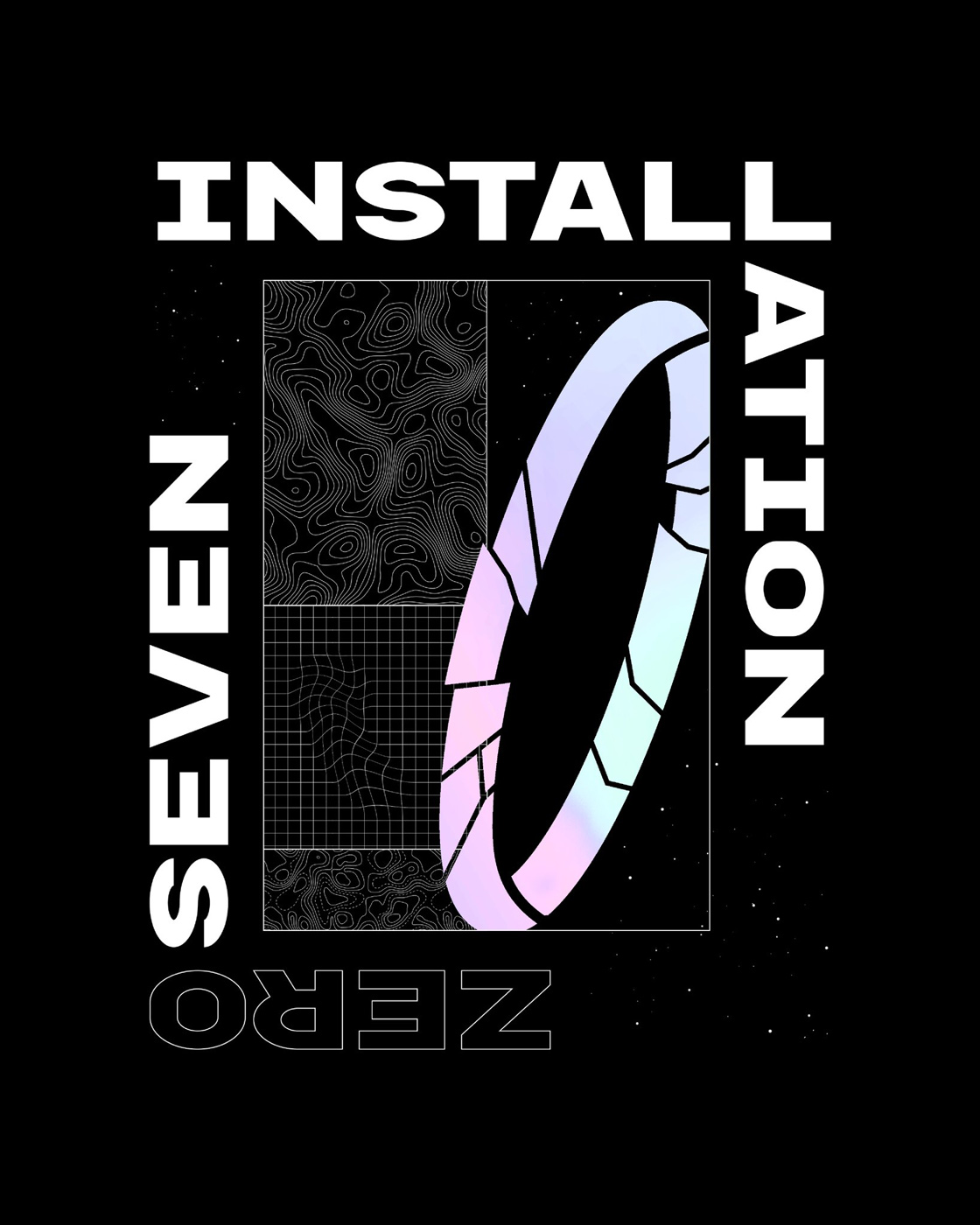 Escharum's Requiem, @PrinceGoobies
Half Baked
The longer I write these Spotlights, the more I wish I had even a crumb of drawing talent and nothing hammers that point more than this section.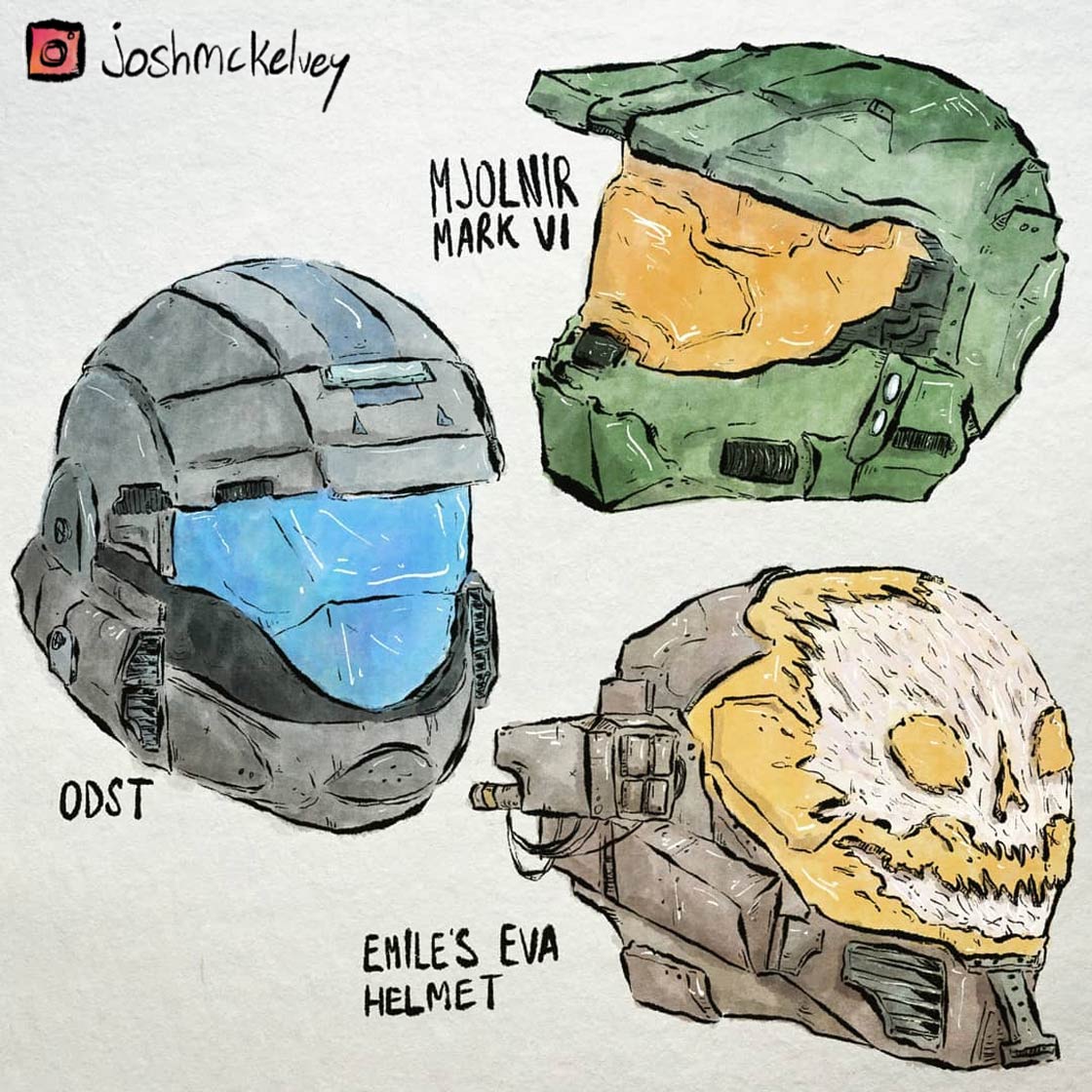 Halo Helmets, /u/SUPERSADKIDDO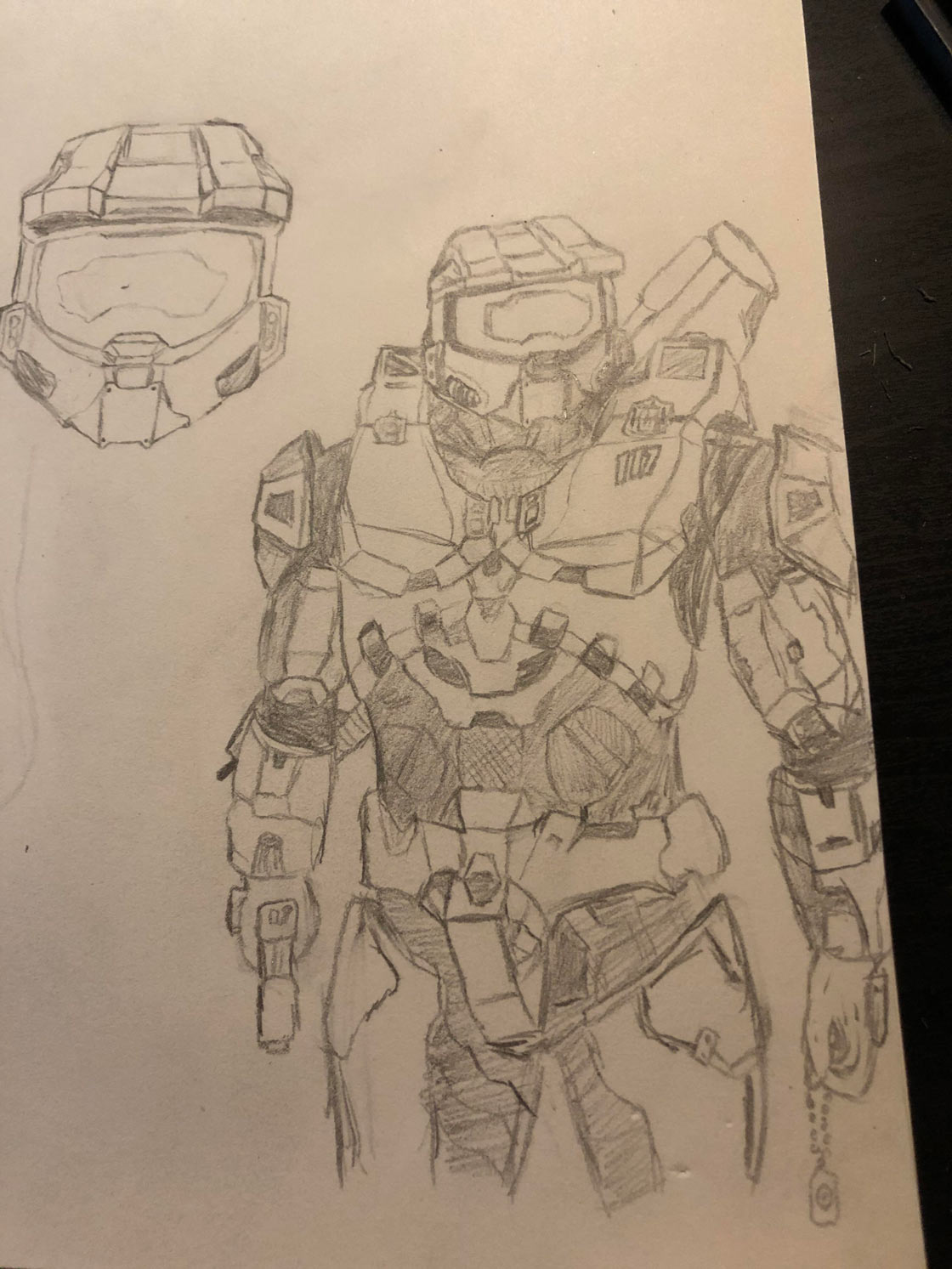 Halo Infinite, /u/the-POTUS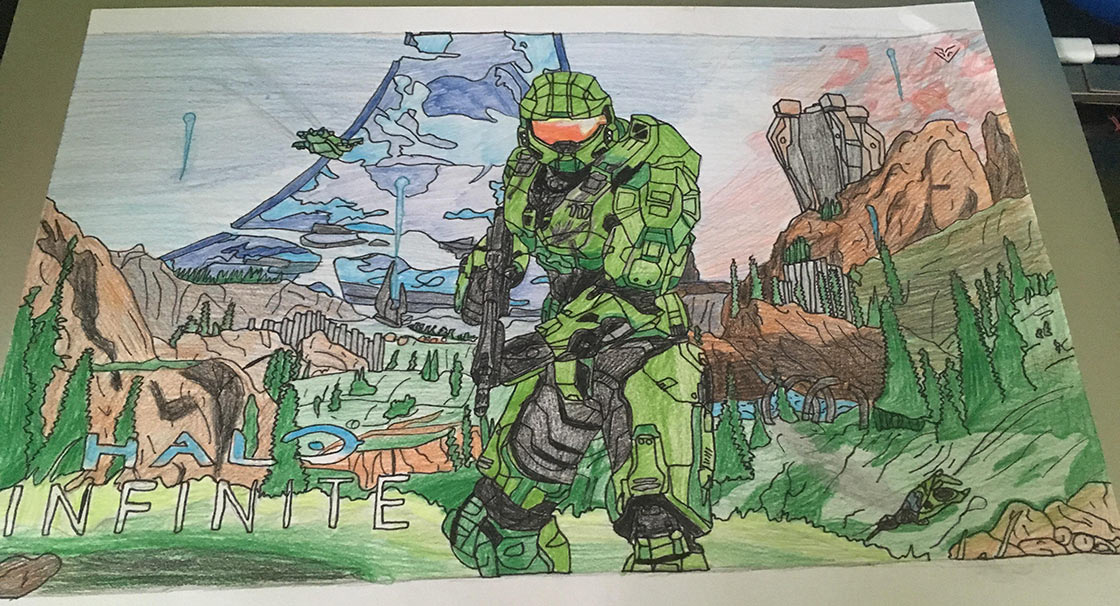 Halo Infinite, /u/TrailzMix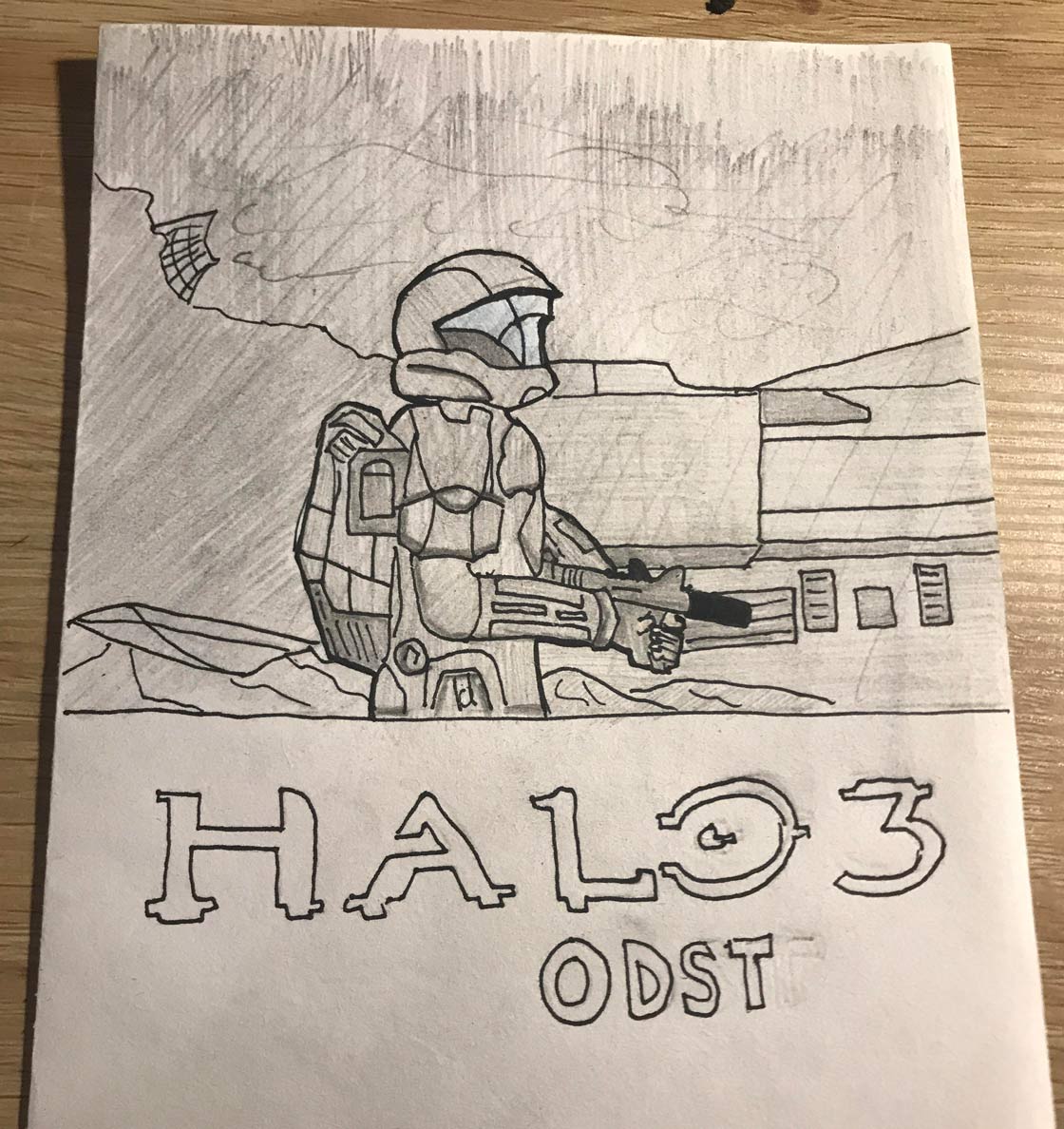 Halo 3: ODST, /u/PaperMate3571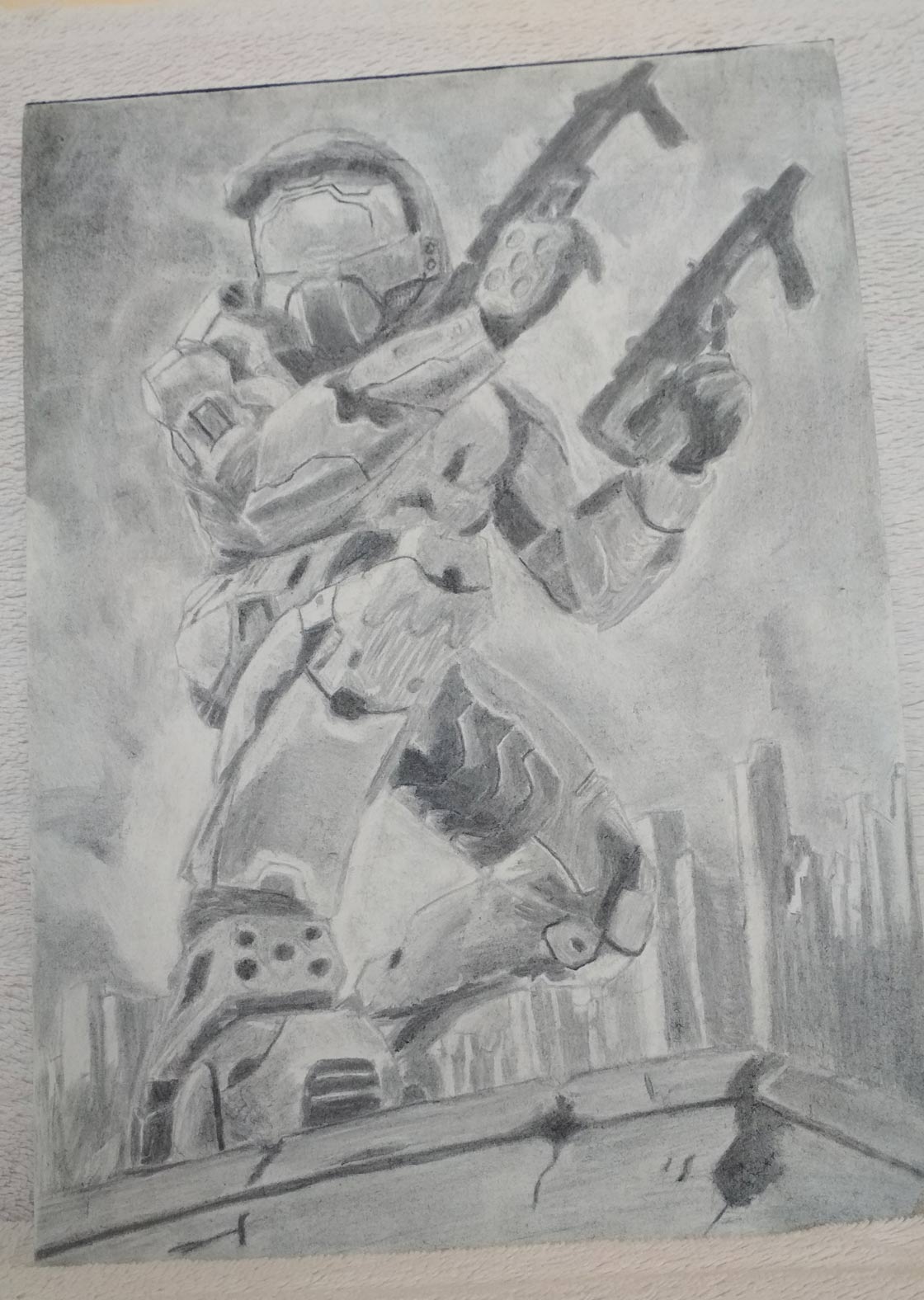 Halo 2 Master Chief in Charcoal, /u/Metalowy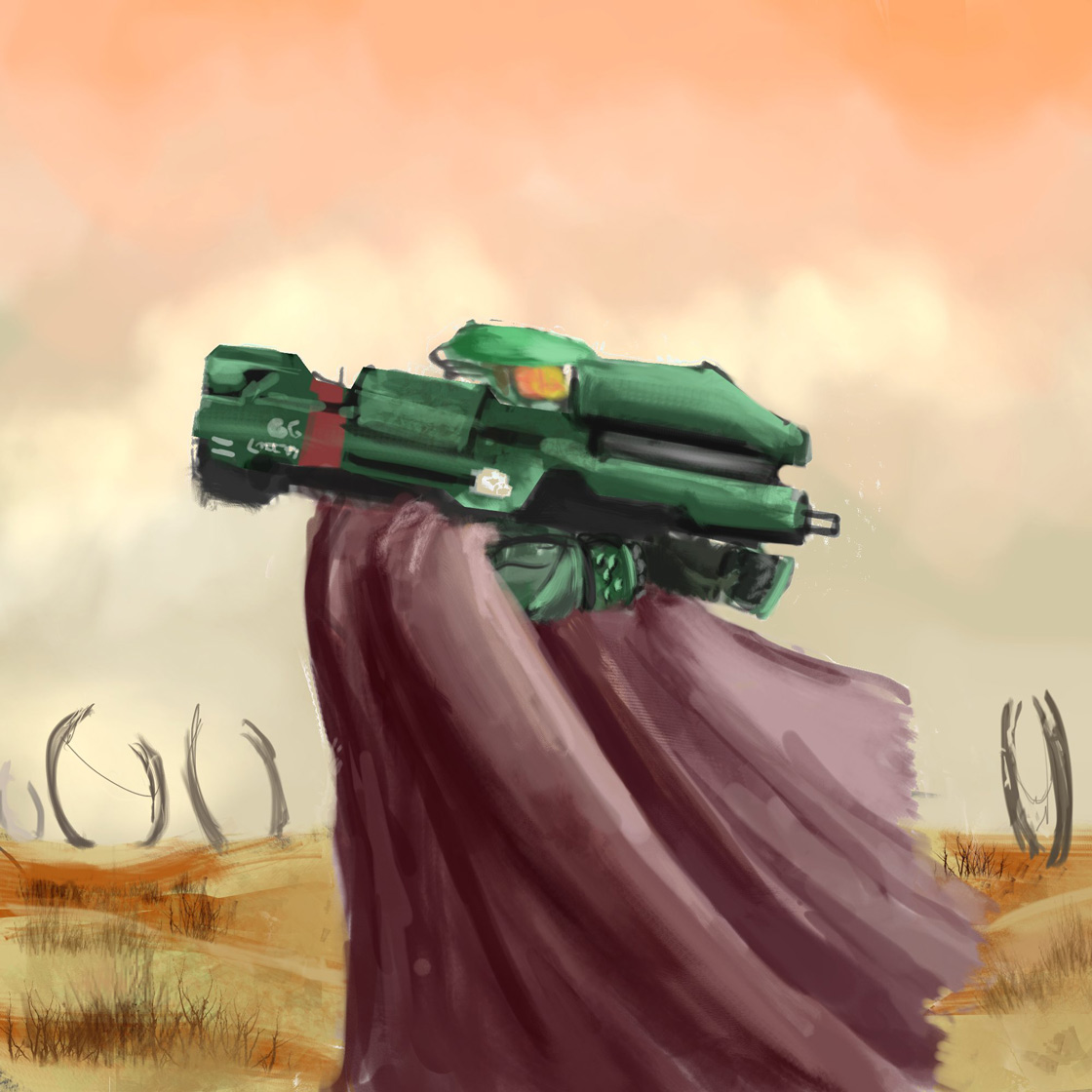 Laser Spartan, @StrangeEnby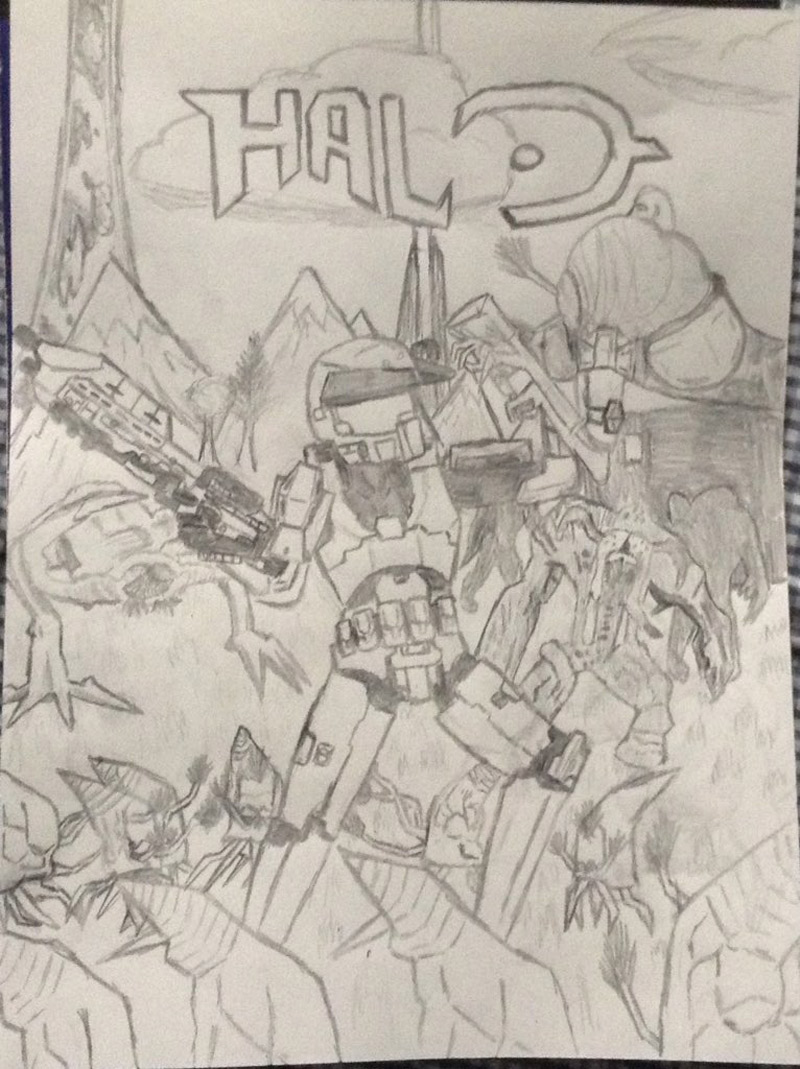 Master Chief vs The Flood, @Master_ChayNay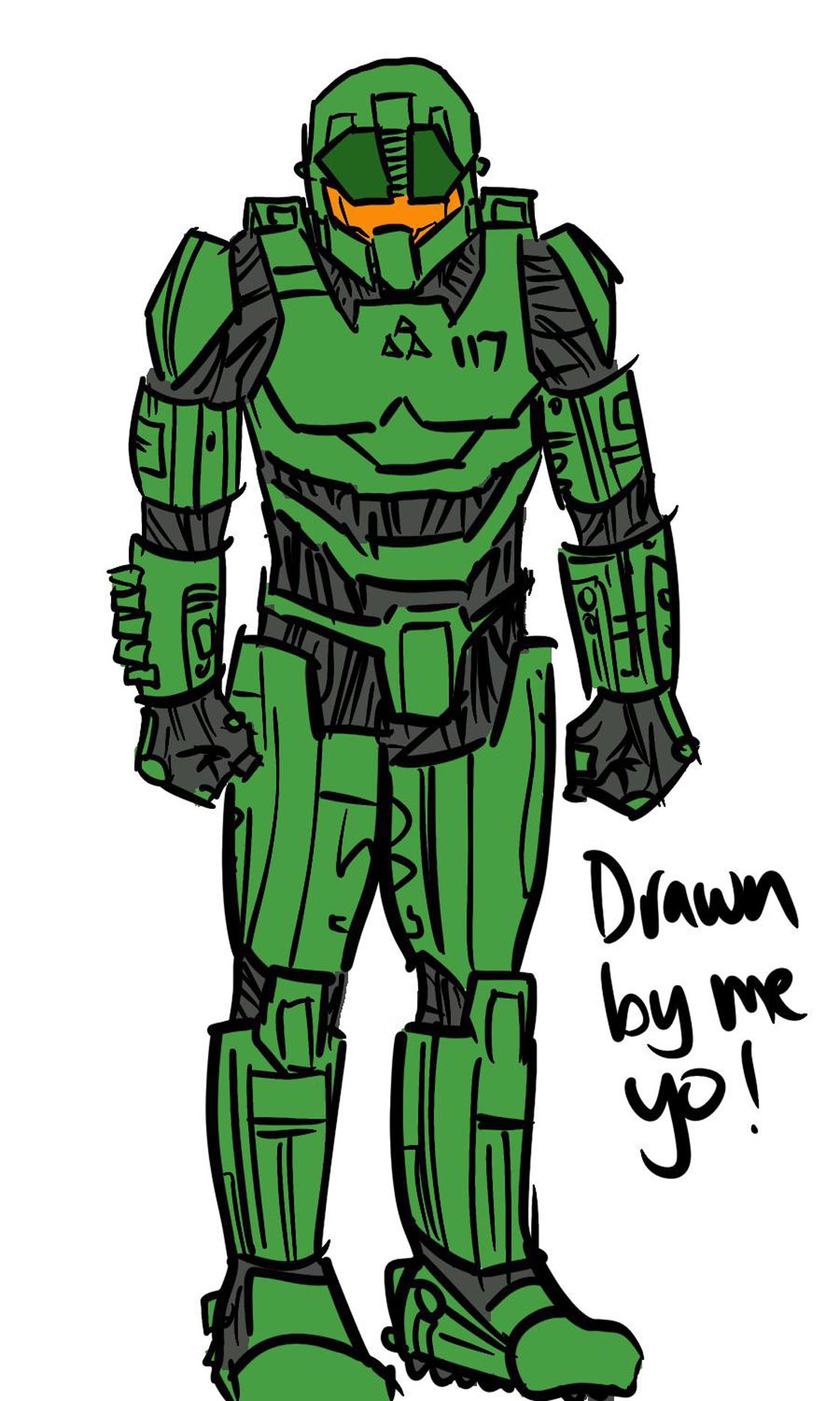 Master Chief, /u/beeskneesRtinythings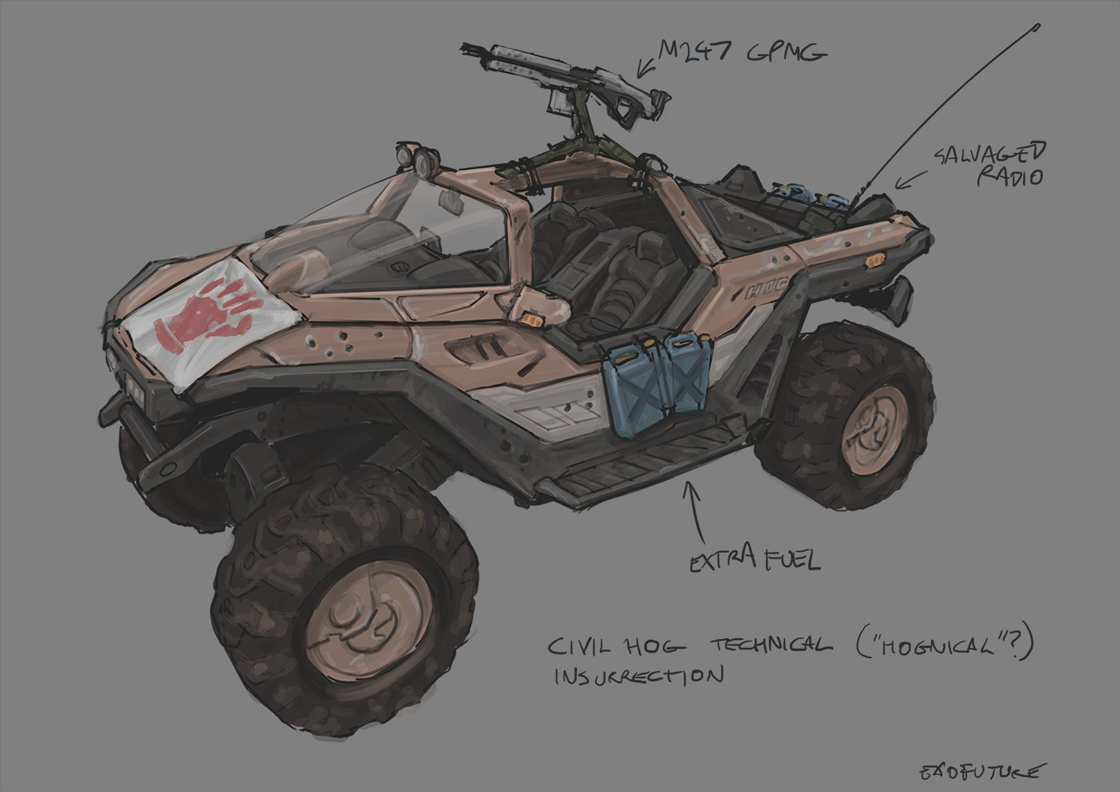 Warthog, @JaceErrata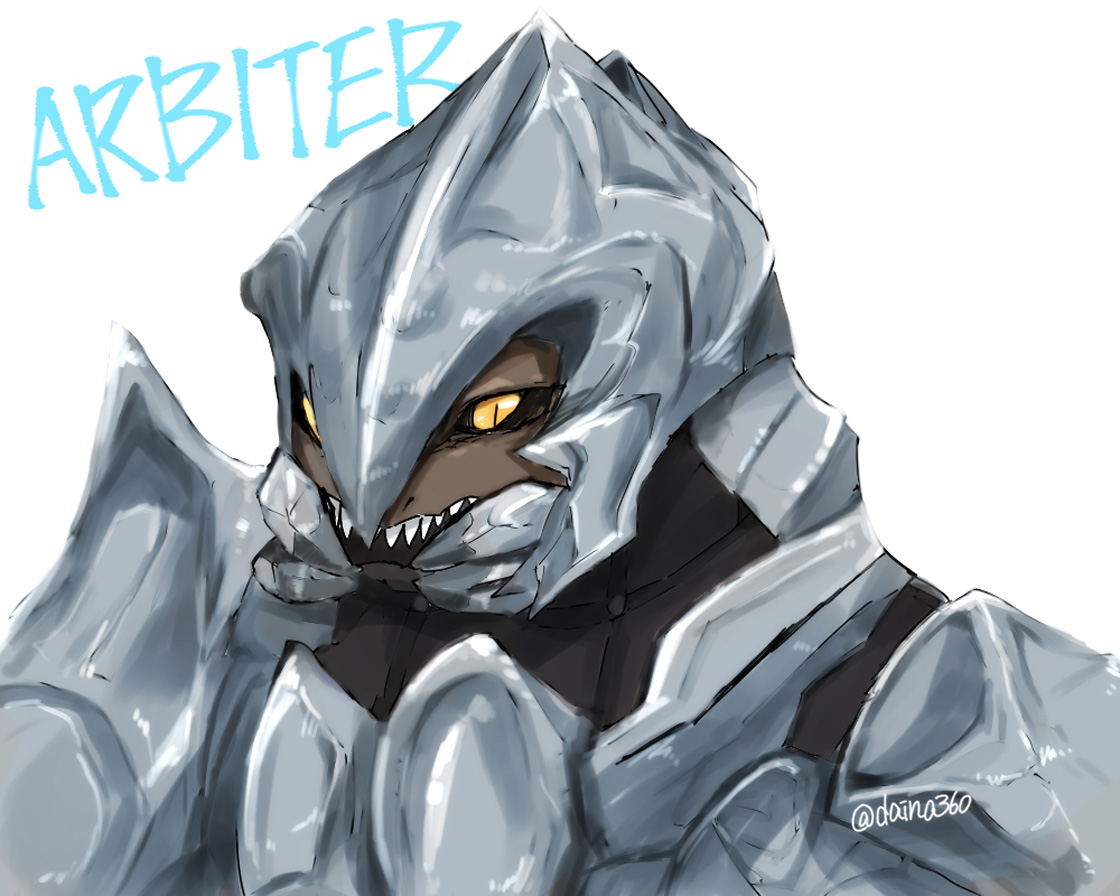 Arbiter, @daina360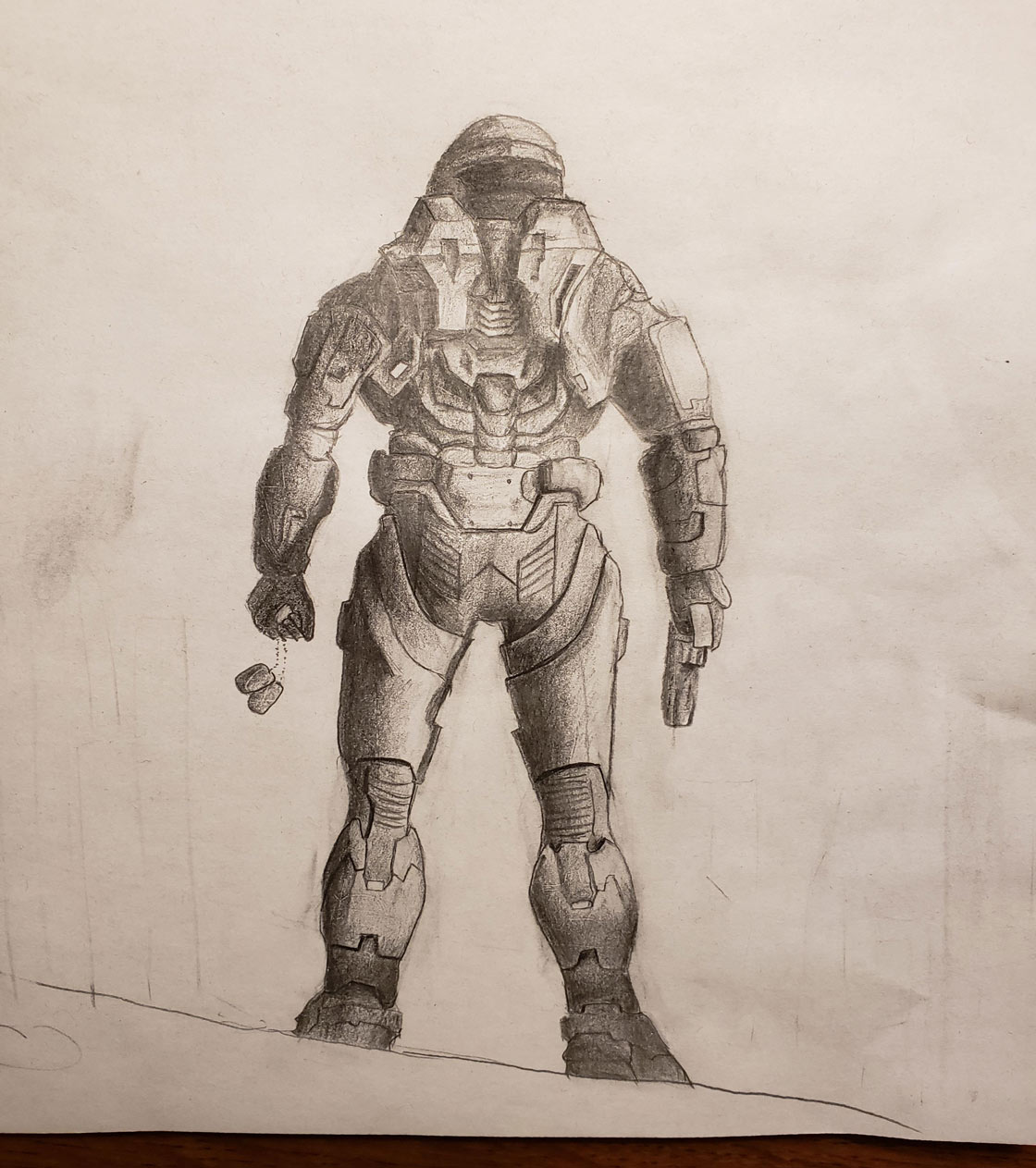 Noble Six, /u/csboirx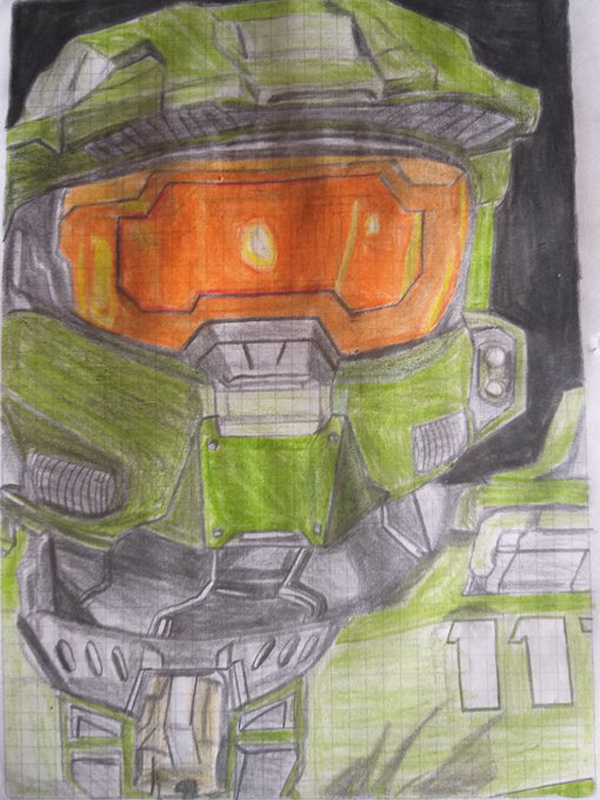 No, We Need to Fight, @RoberthGarzon4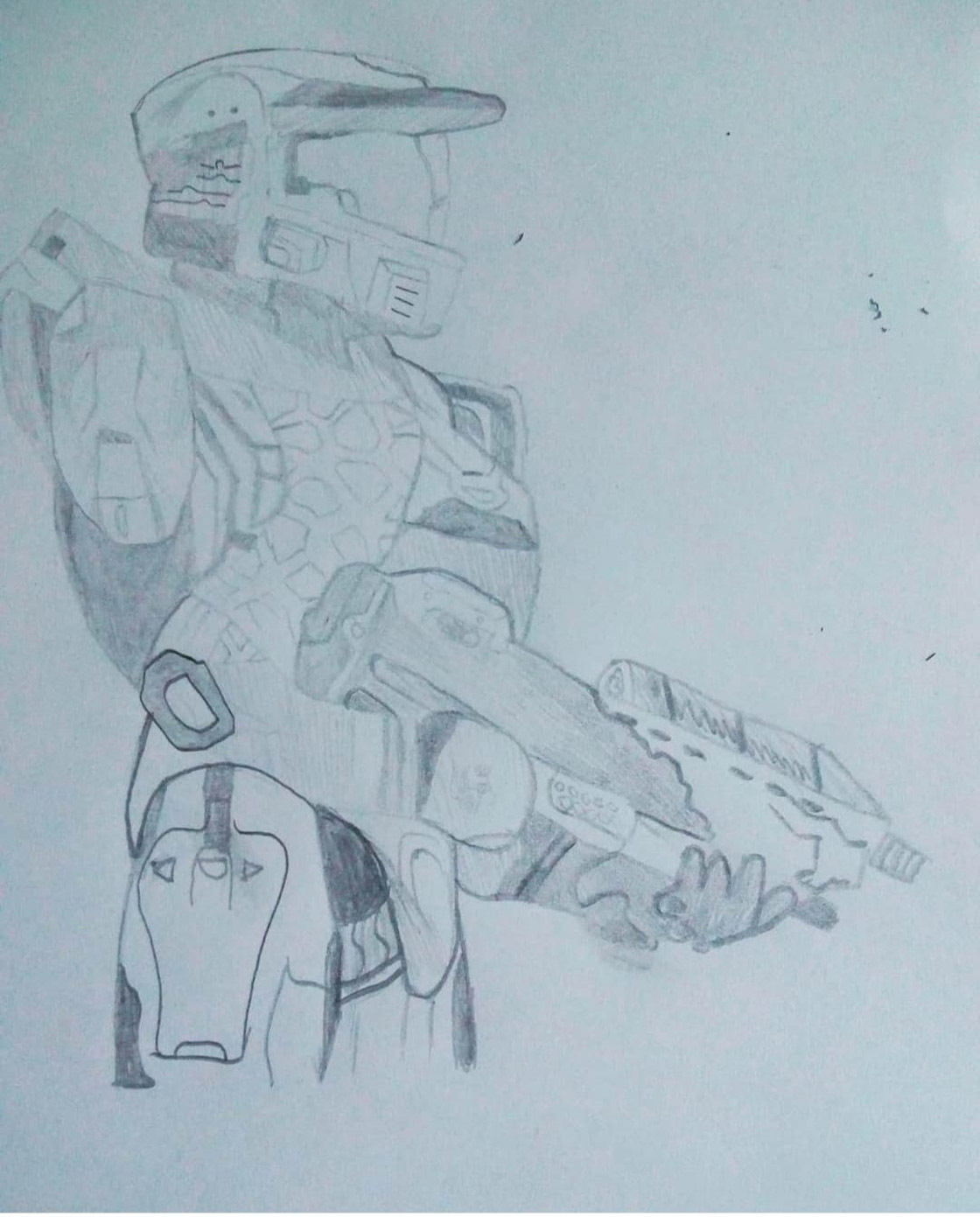 Master Chief, @DYoda74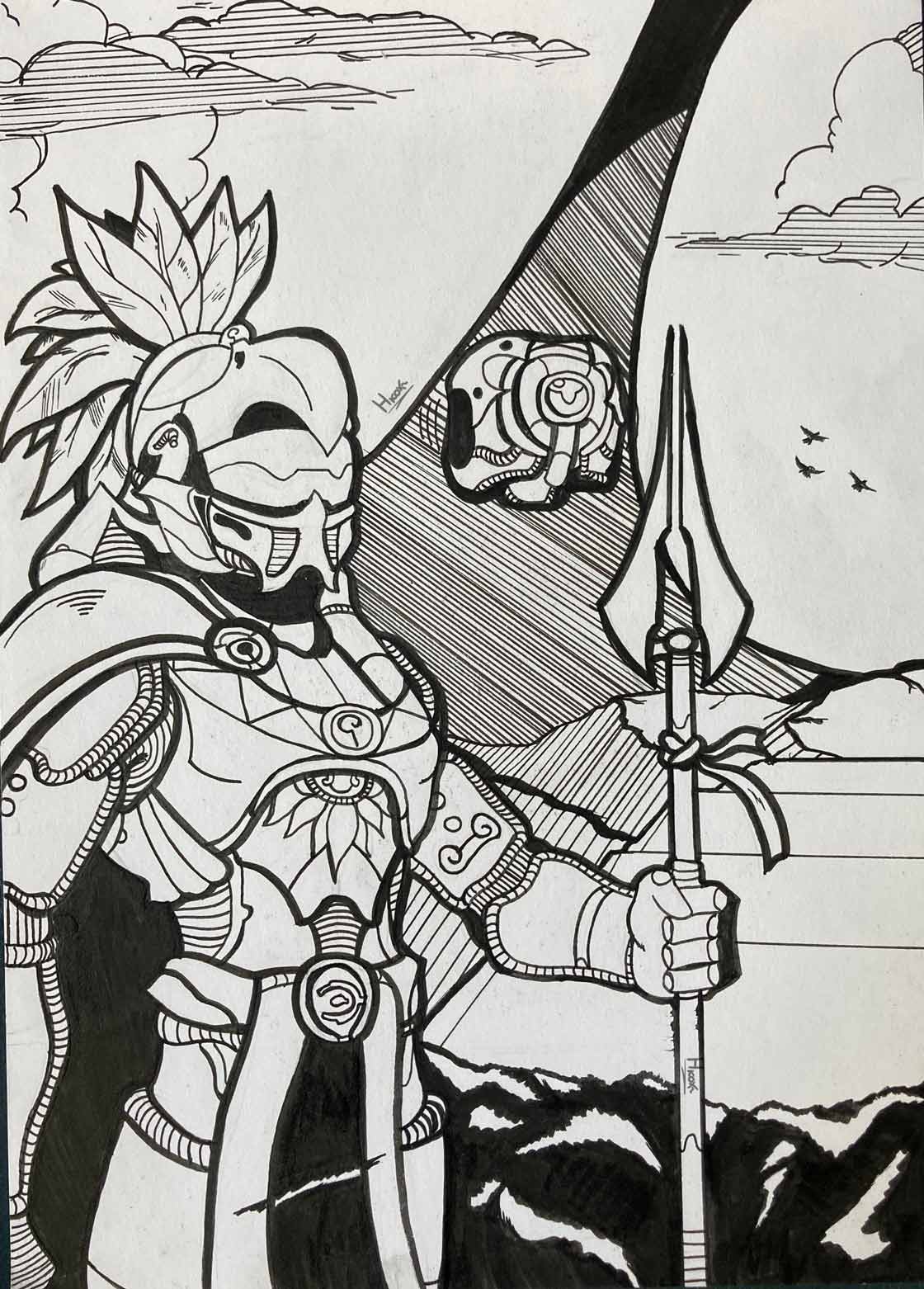 Pre-Columbian Halo, @H1COX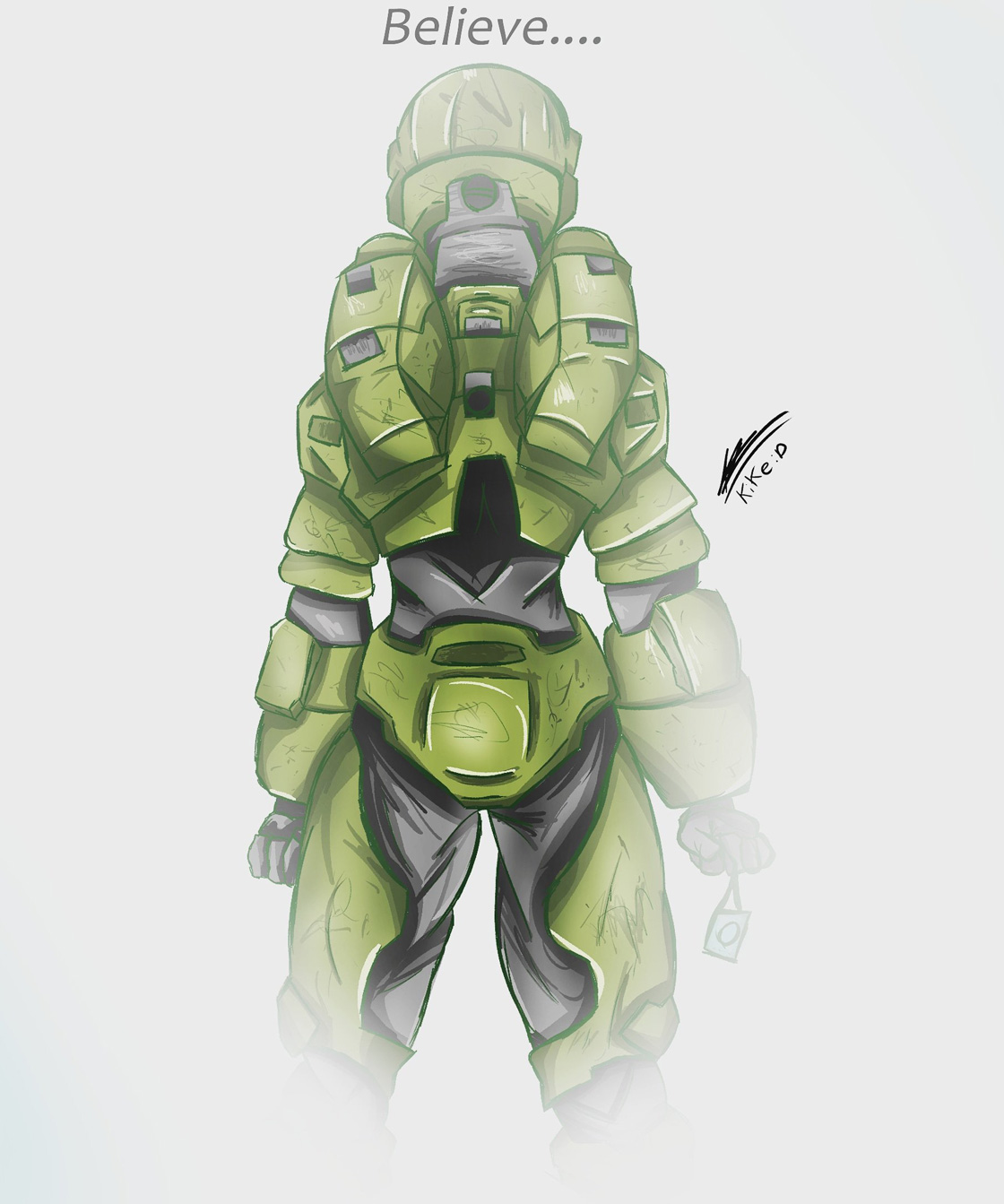 Believe, @CattDraws
Homemade
Based on the variety of content I found, this might just be my favorite section this week. Check it out!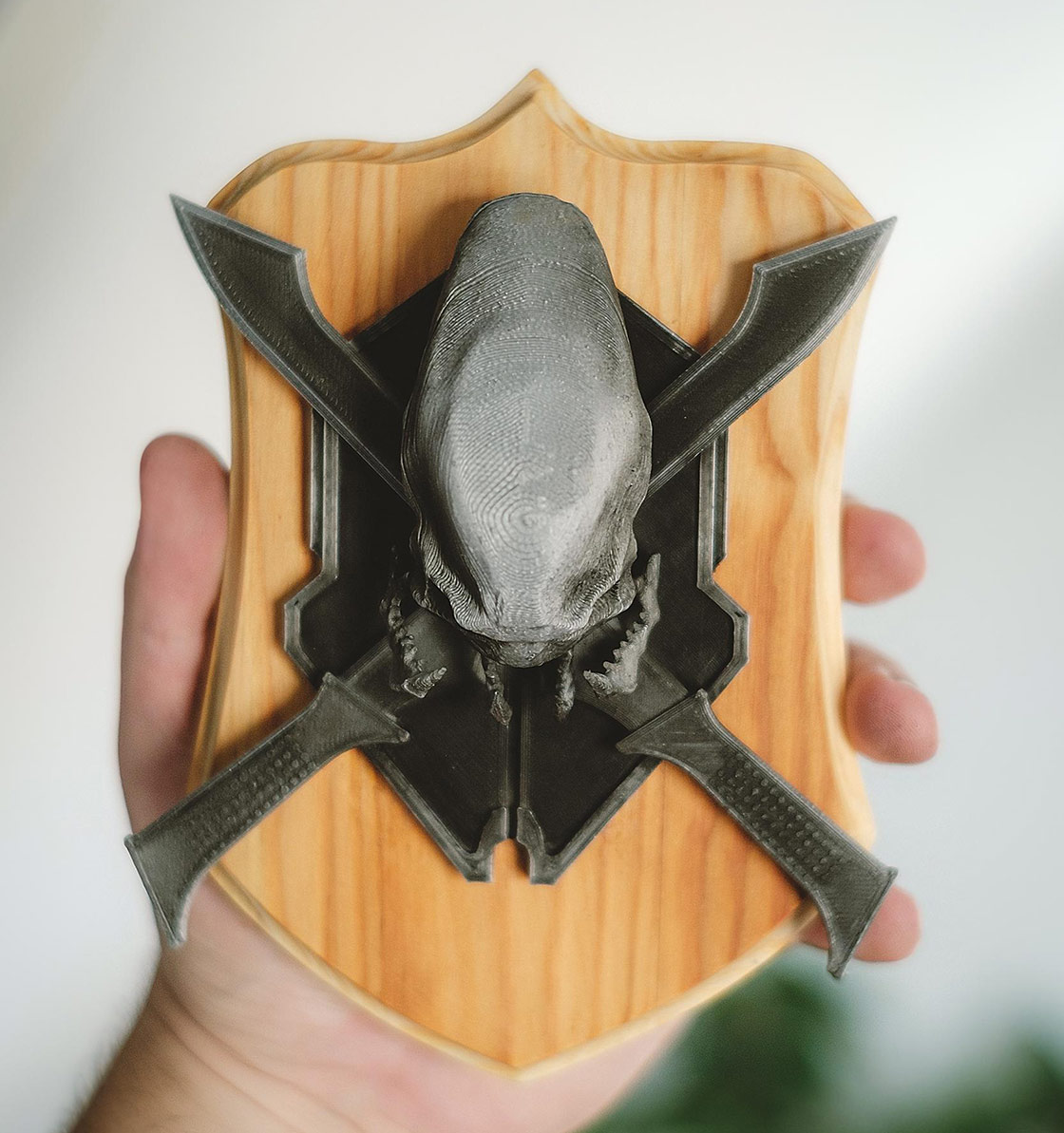 Legendary Plaque, /u/YashenTheVeganZombie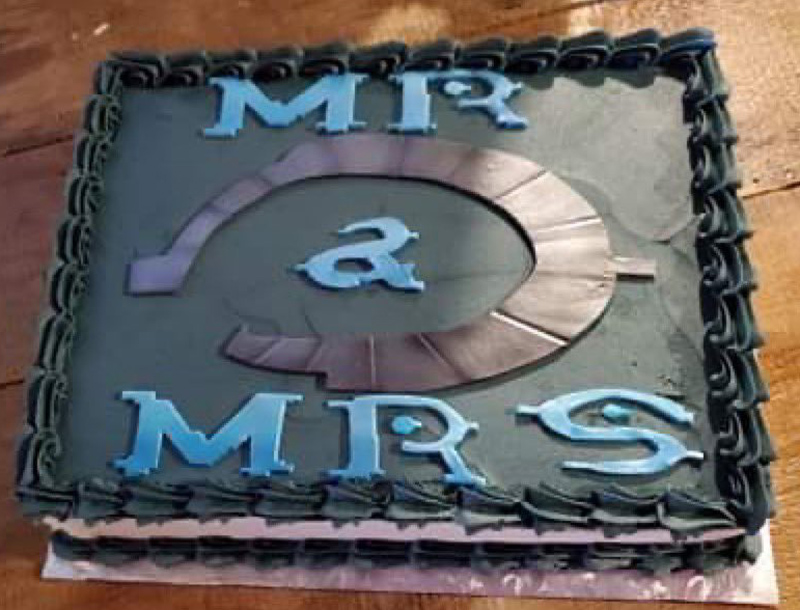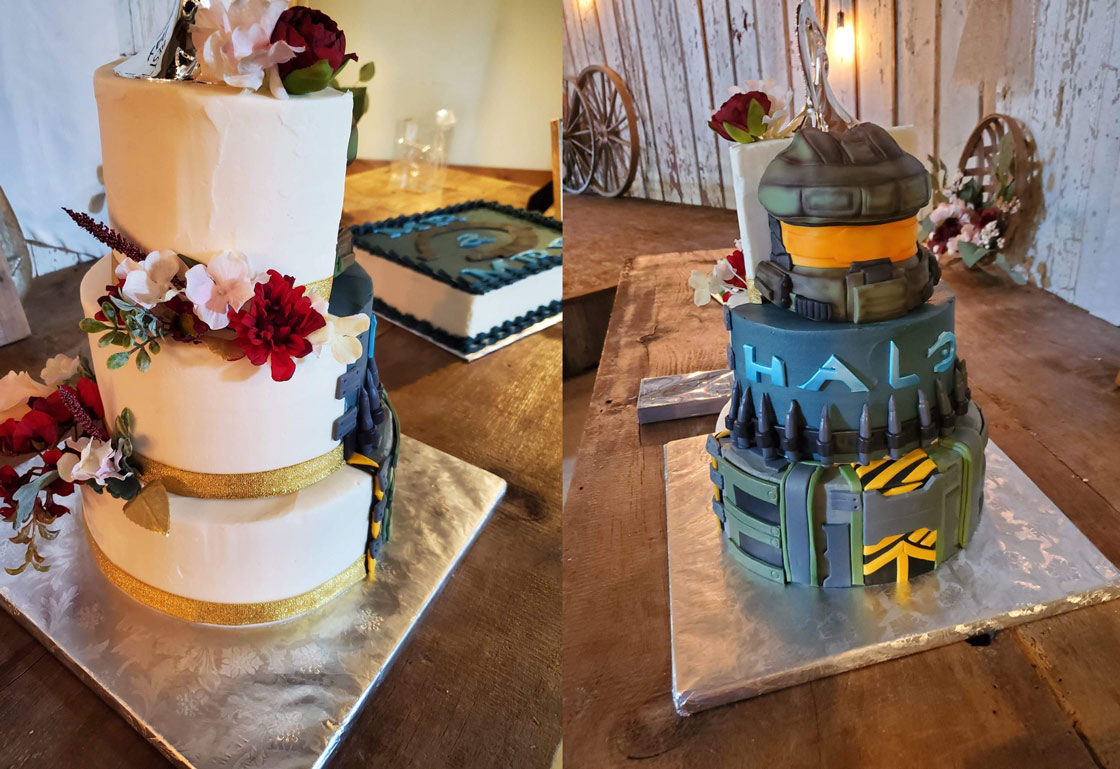 Halo Wedding Cake, @Securitekz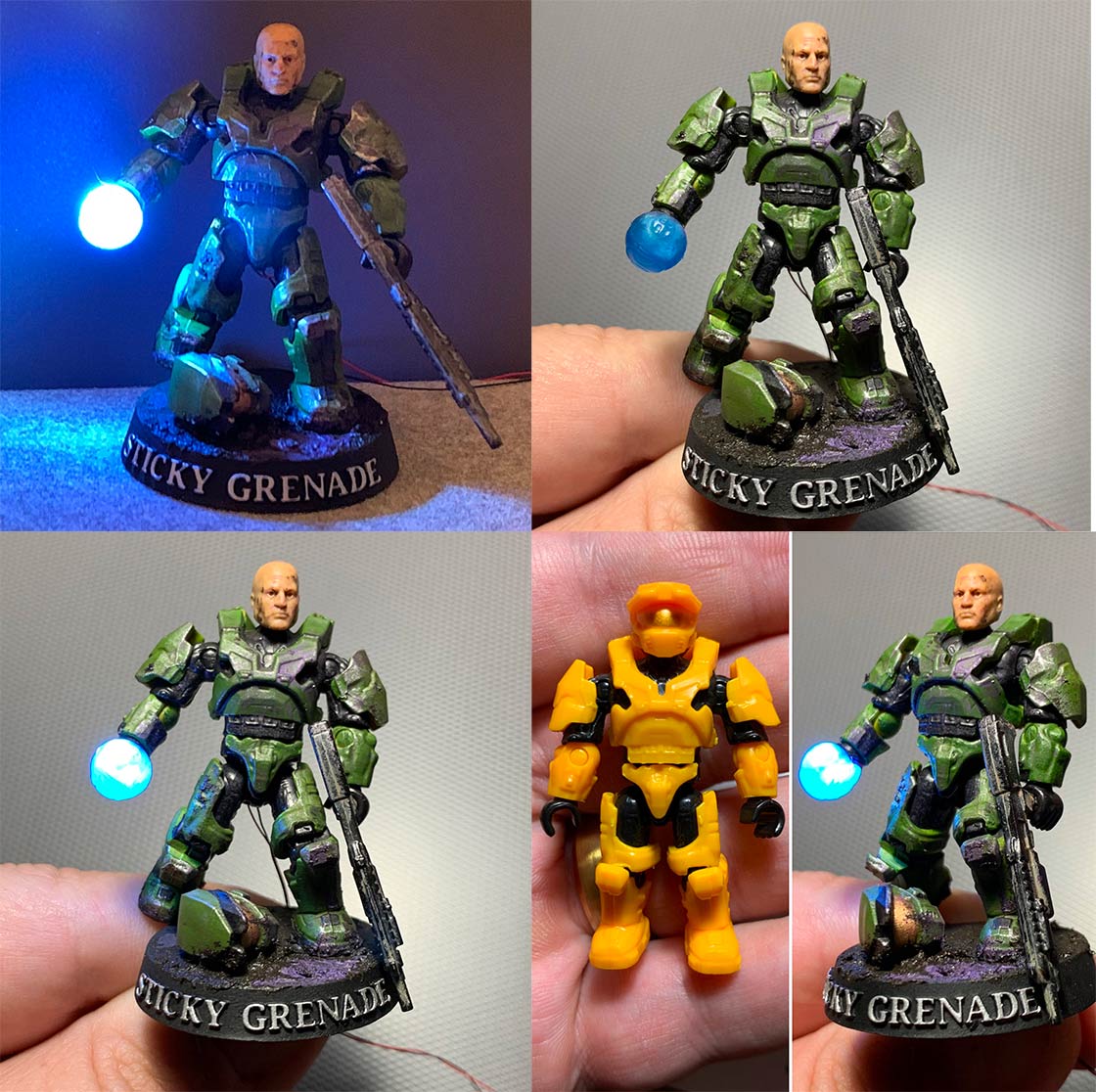 Plasma Grenade, @theBIGjagooze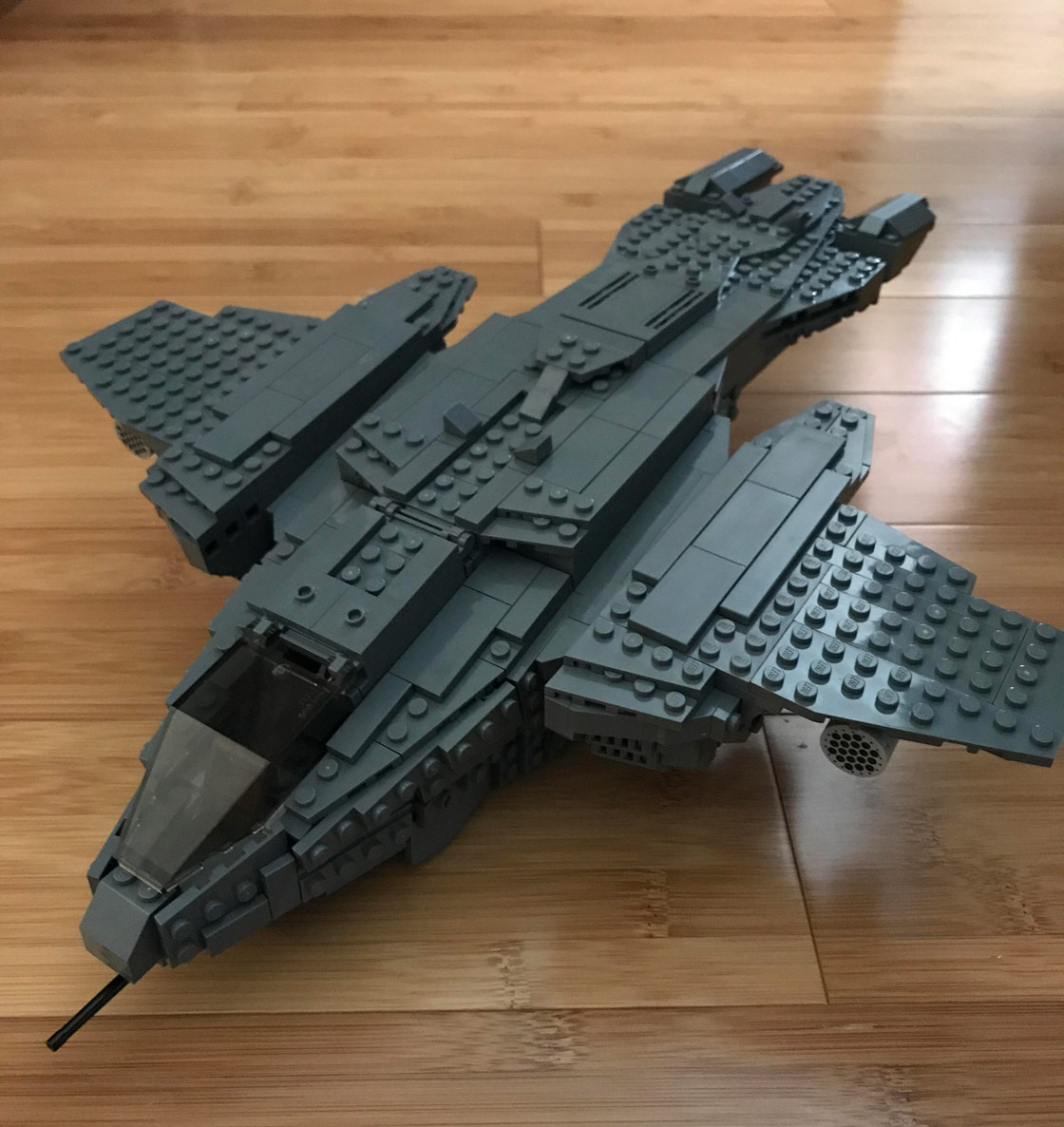 Halo: Reach LEGO Pelican, @HairyOtter1977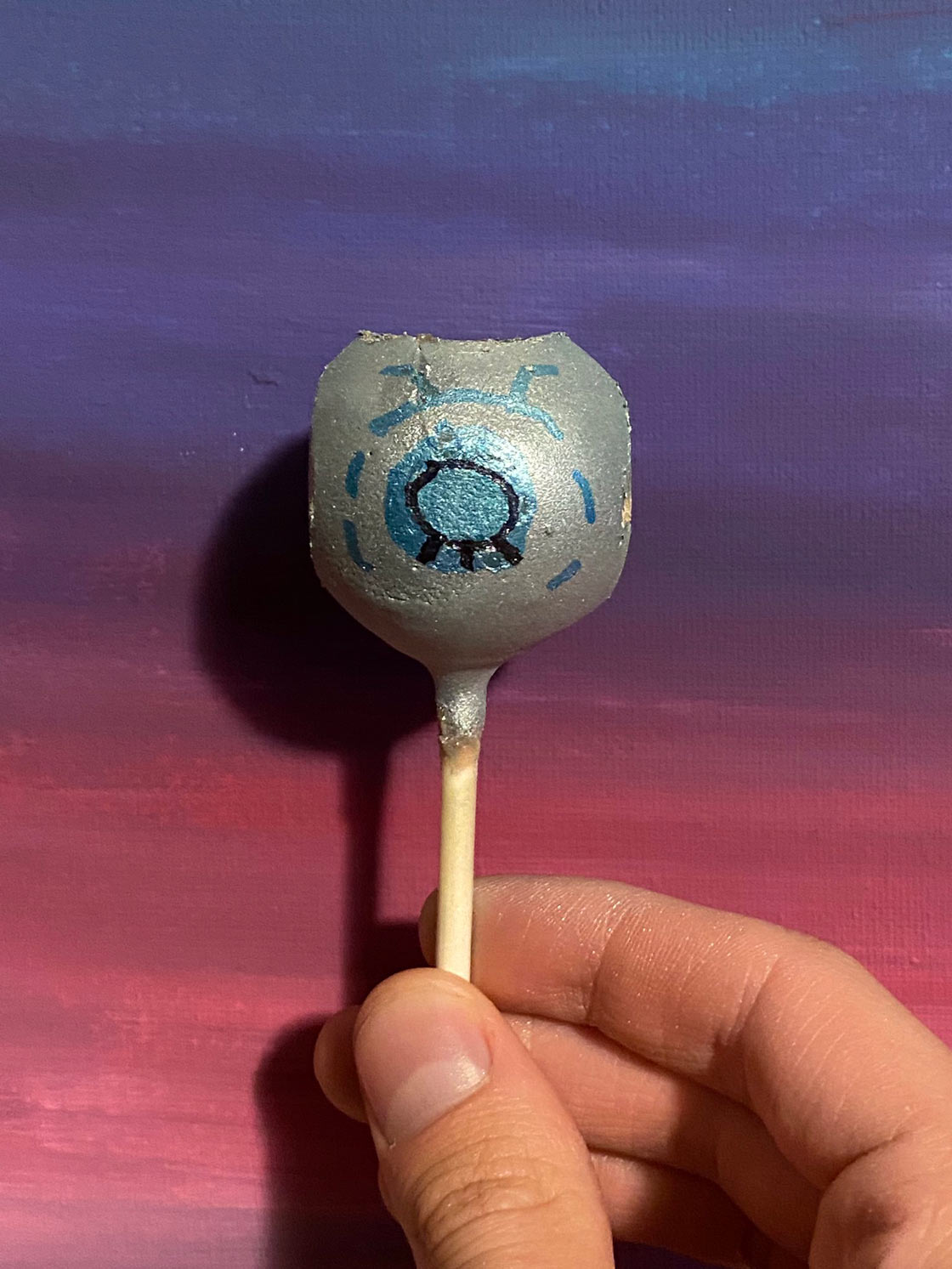 343 Guilty Cake Pop, @greatchunguss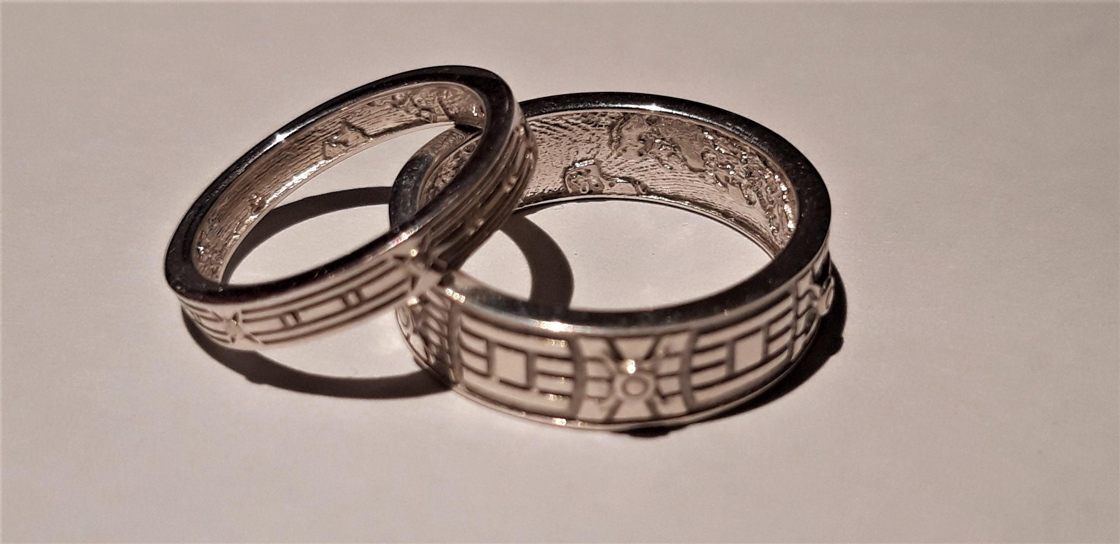 Halo (wedding) Rings, /u/HaloJumper3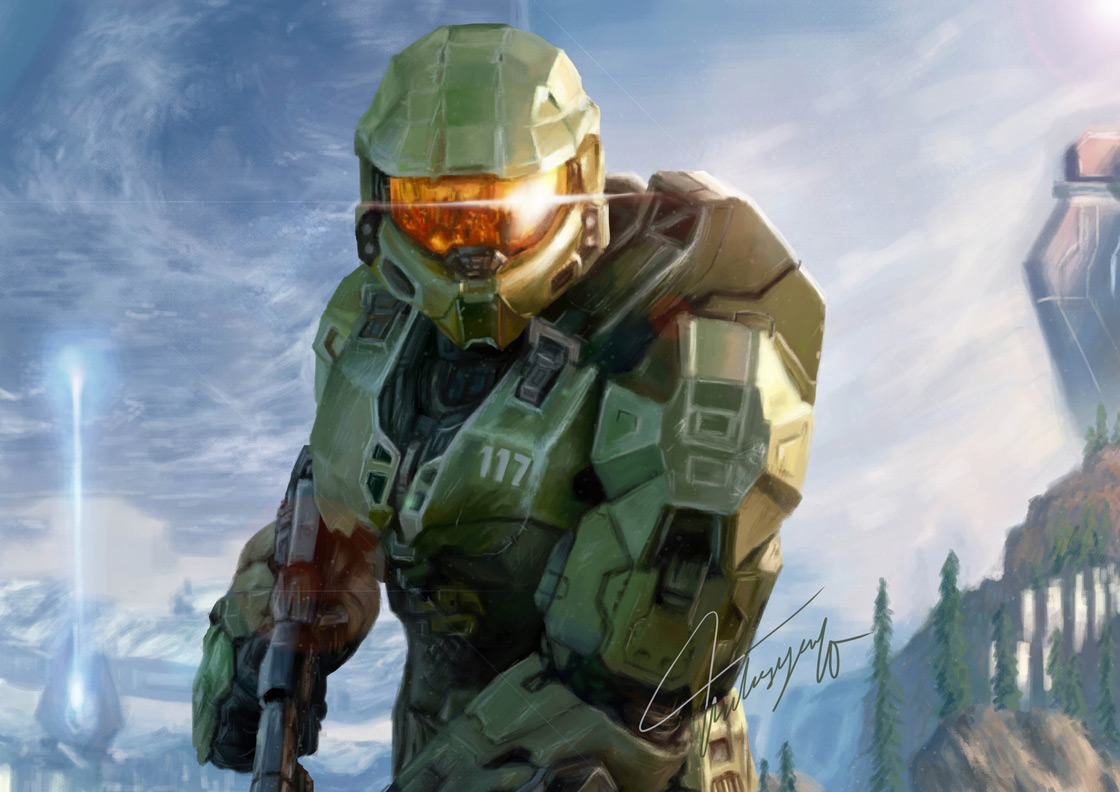 Halo Infinite, @t_art9
(Yes this is a painting!)
Picture Perfect
Maybe you're looking for some inspiration on how to up your own screenshot game or maybe you just enjoy seeing awesome talent on display... Either way, the community has you covered!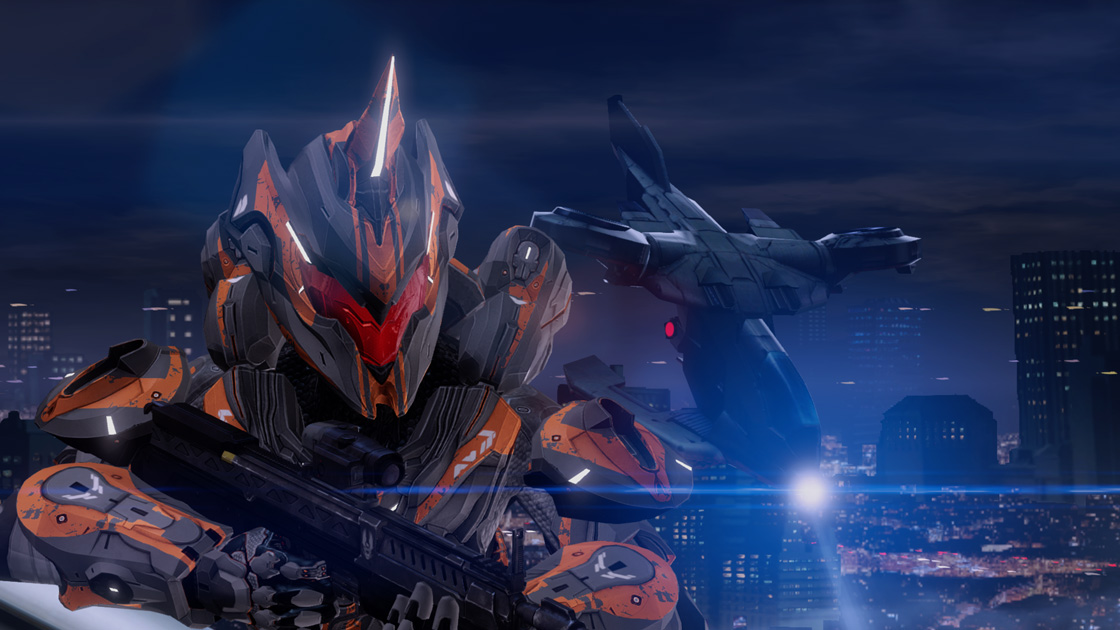 Saved, @lyounia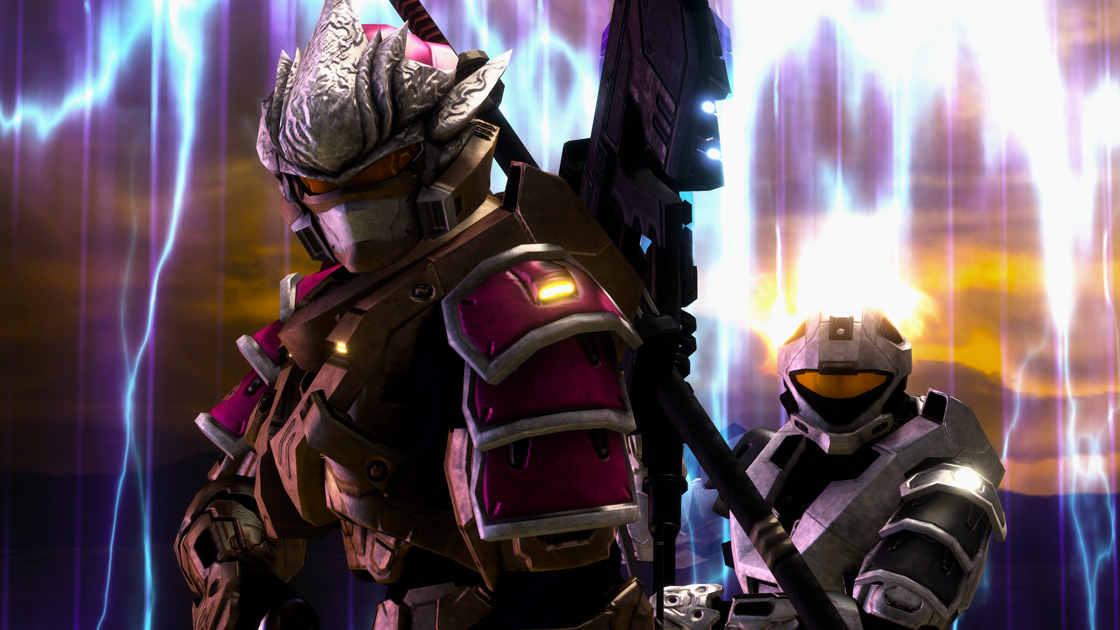 Finish the Fight, @Lady_Dyaus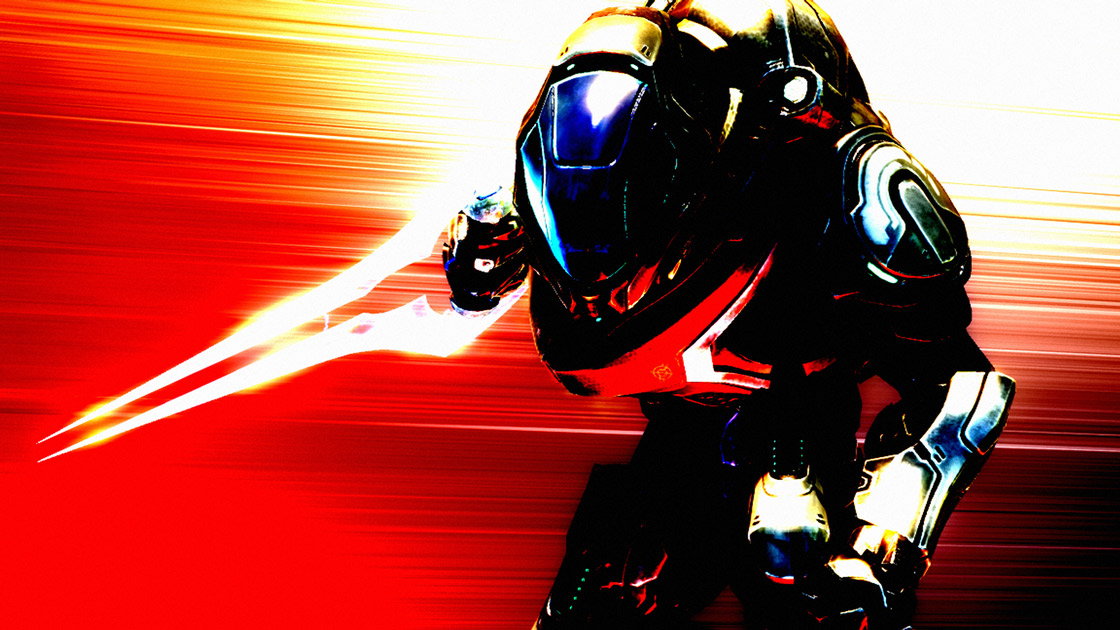 Bloodlust, @_u3cn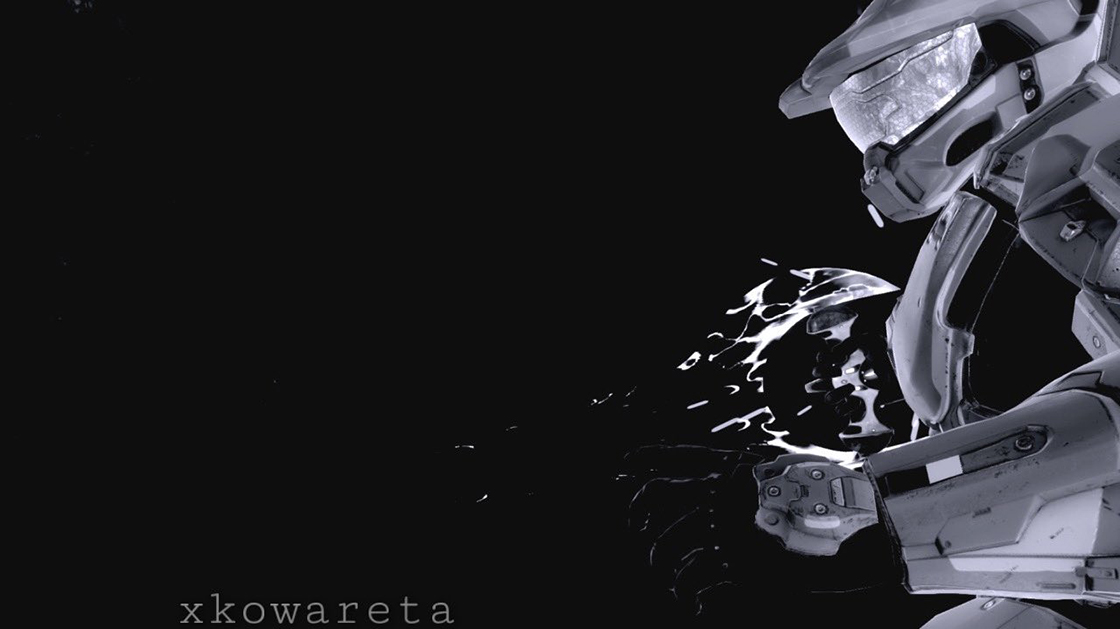 Shattered, @xkowareta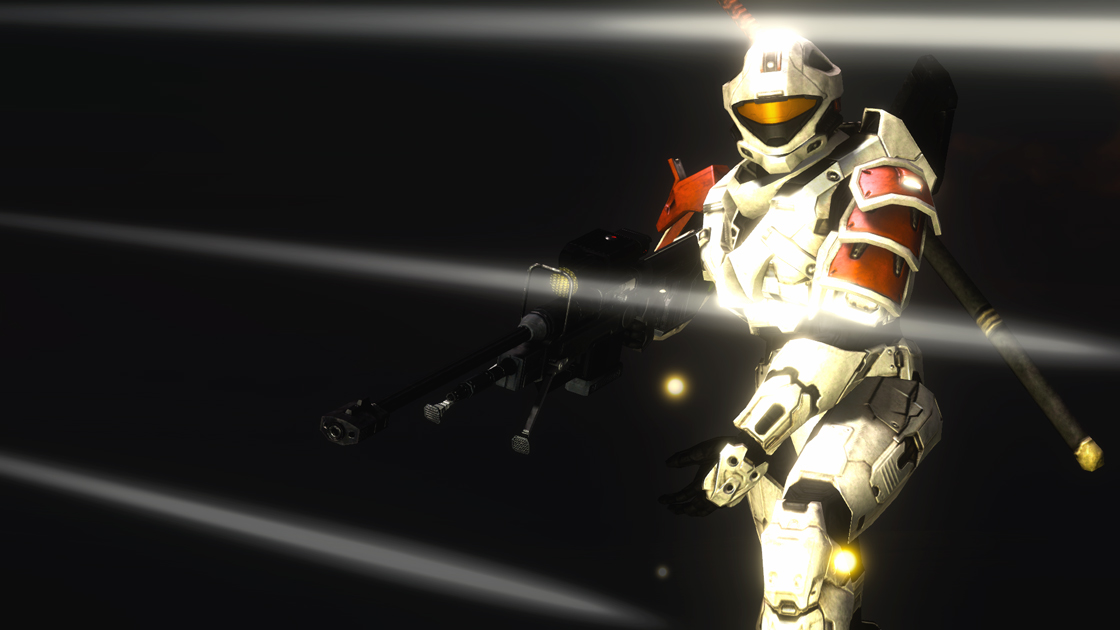 Parallax, @Lel_Adje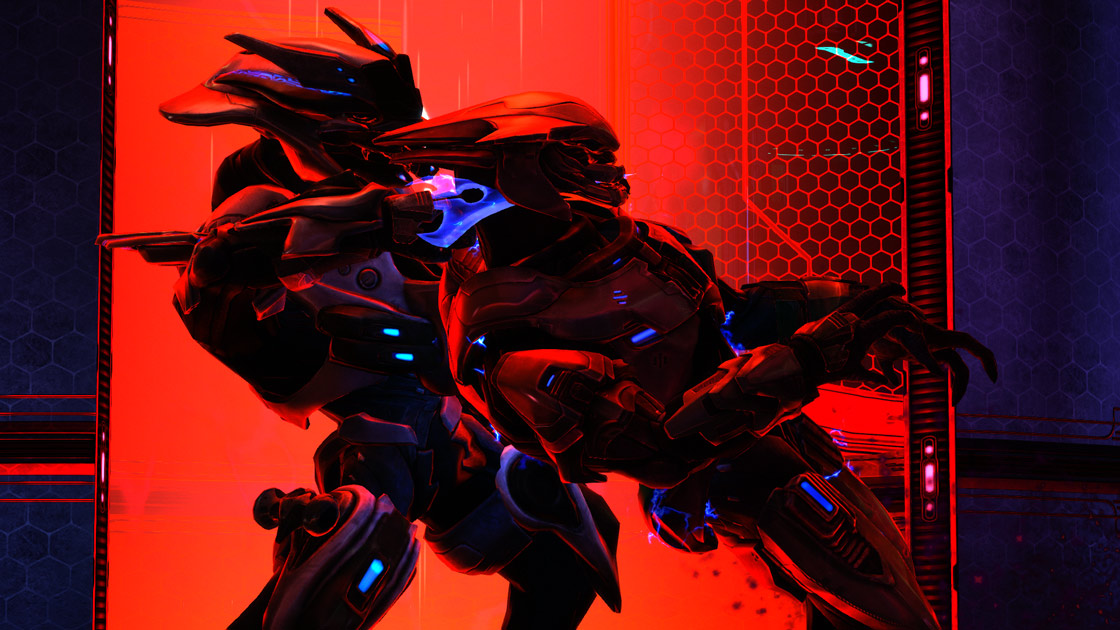 They're Coming For Me, @SweetlyFPS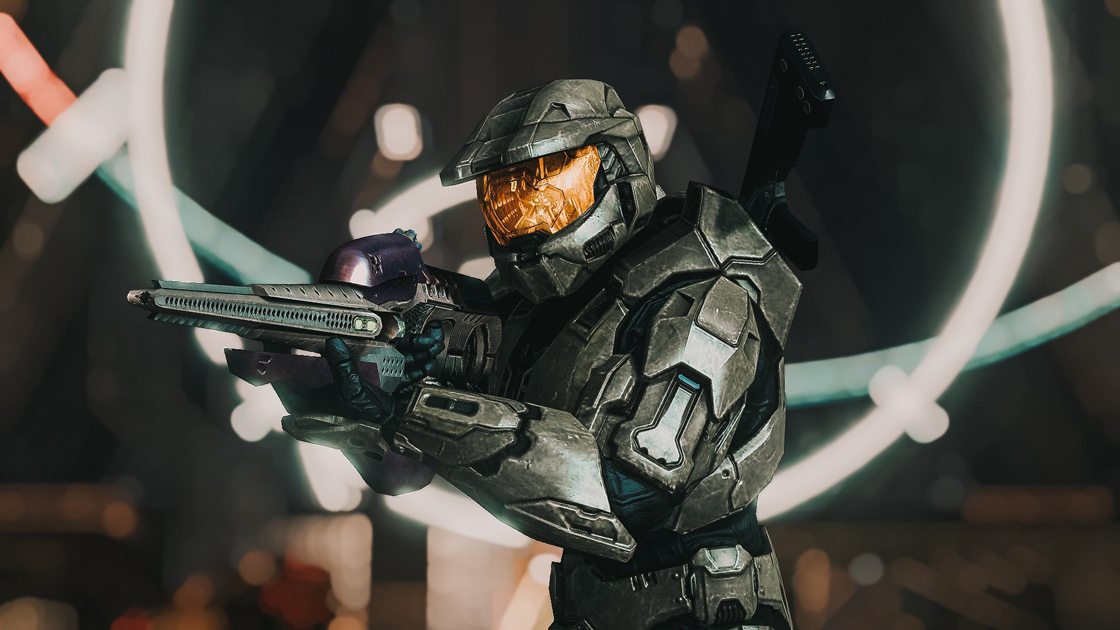 Sierra-117, @Frosty_F7B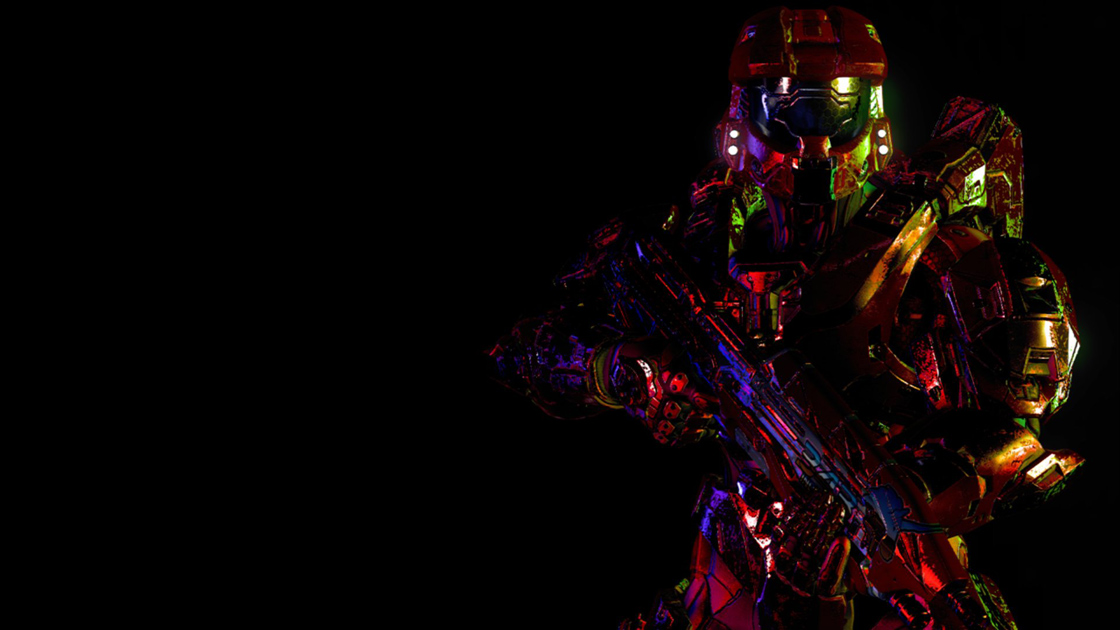 Steel Fruit Salad, @Reptillian_AI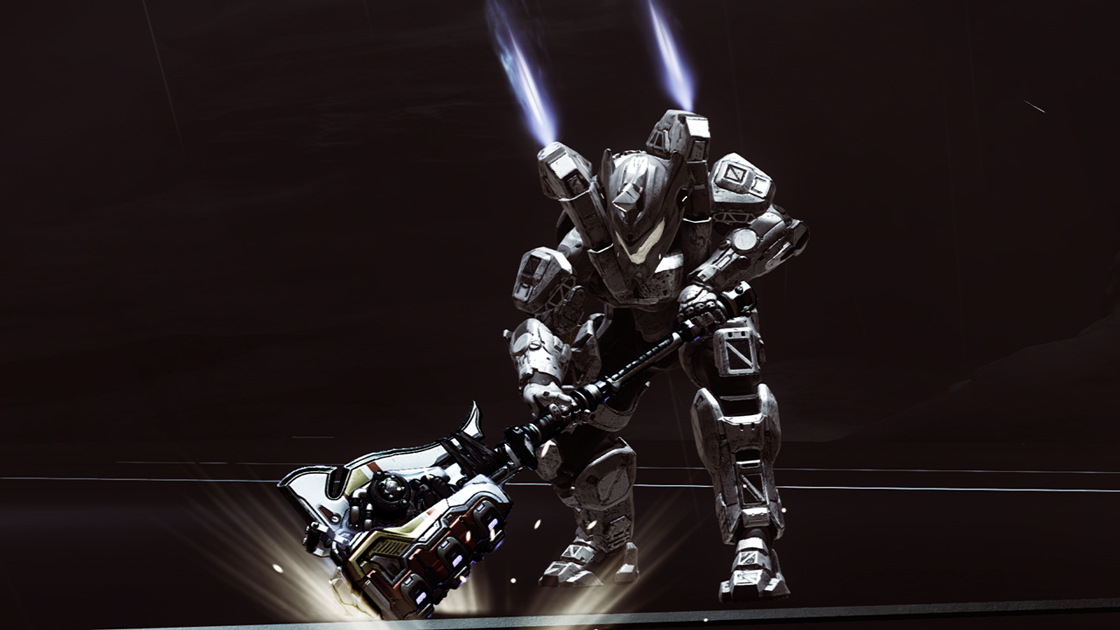 Uny, @Aftzrmath
Eye Candy
How about we hop over and check out some art from the more permanent realm of tattoos and prop weaponry?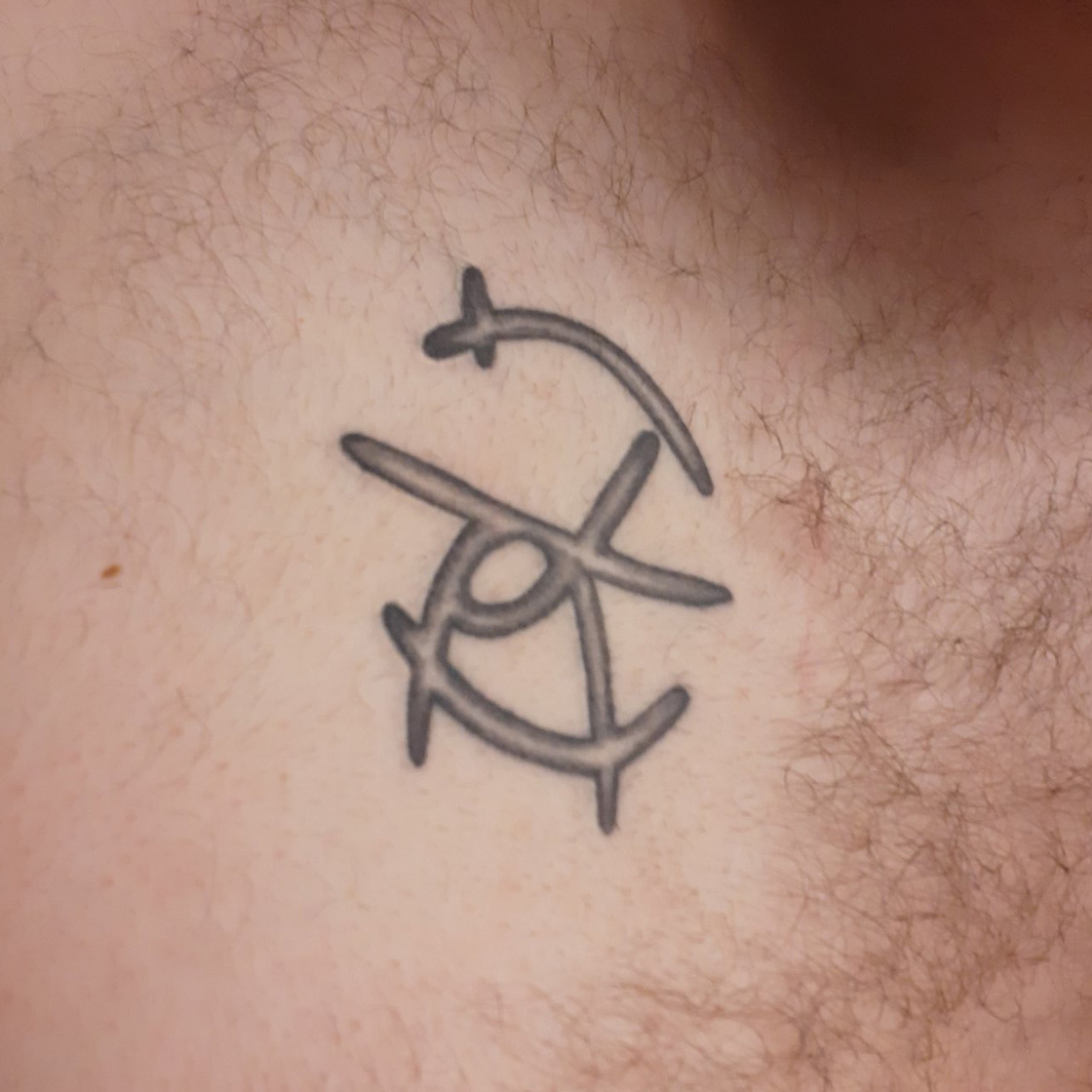 Mark of Shame, @Pixeldosh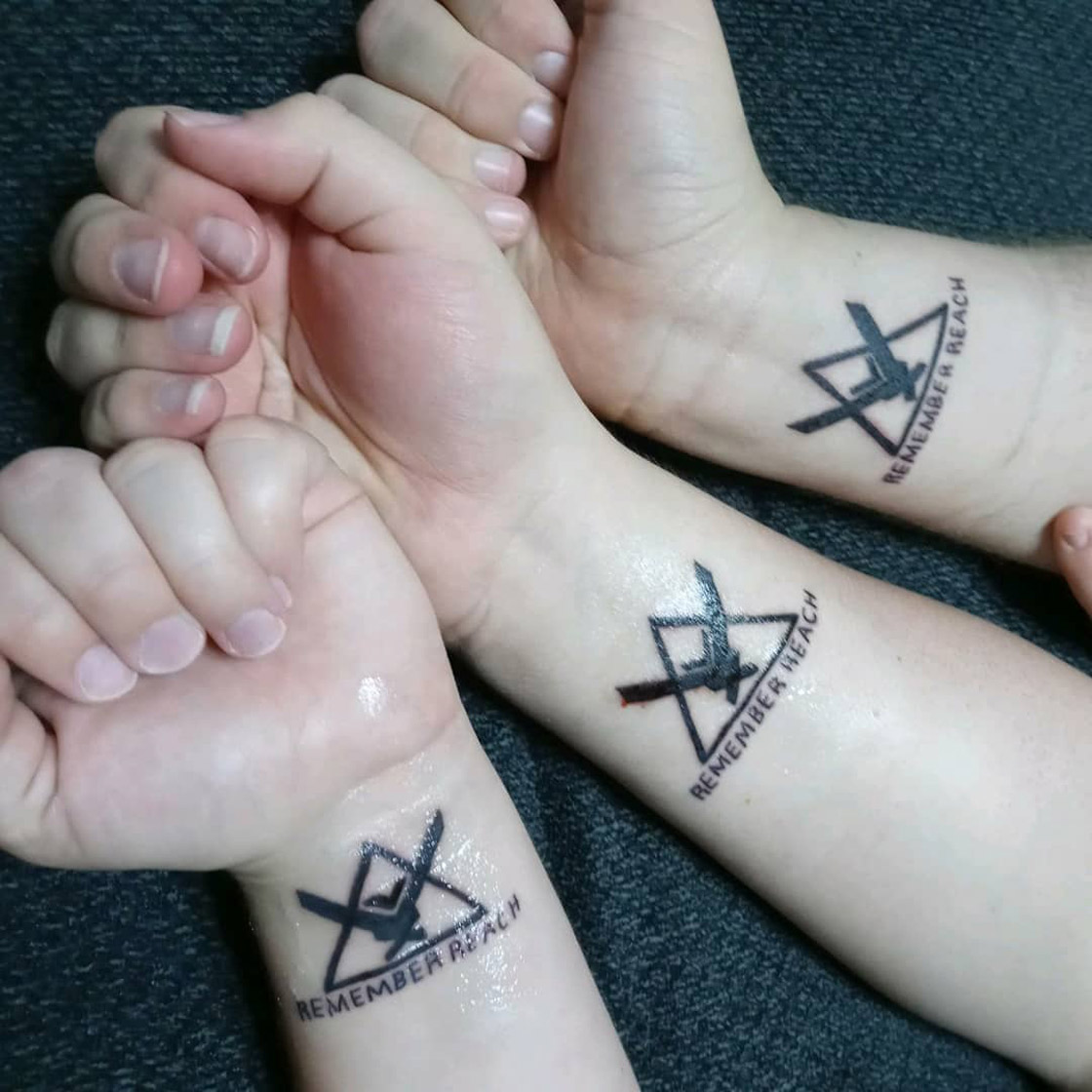 Remember Reach, @supersniper70

BR55, /u/Amaz1ngWhale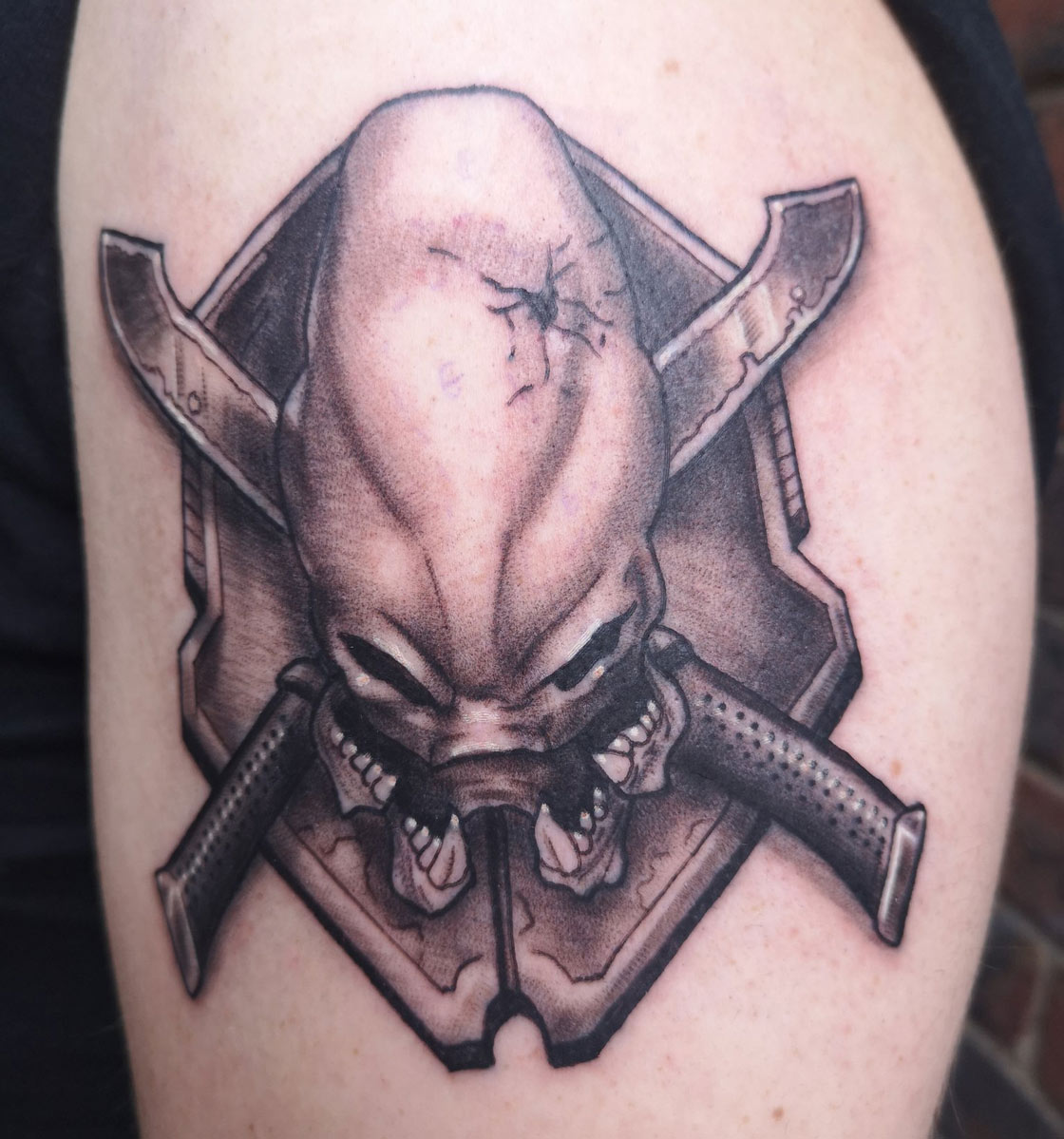 Legendary, @DMessmerised
Pulse Carbine, @AndrewCookDFT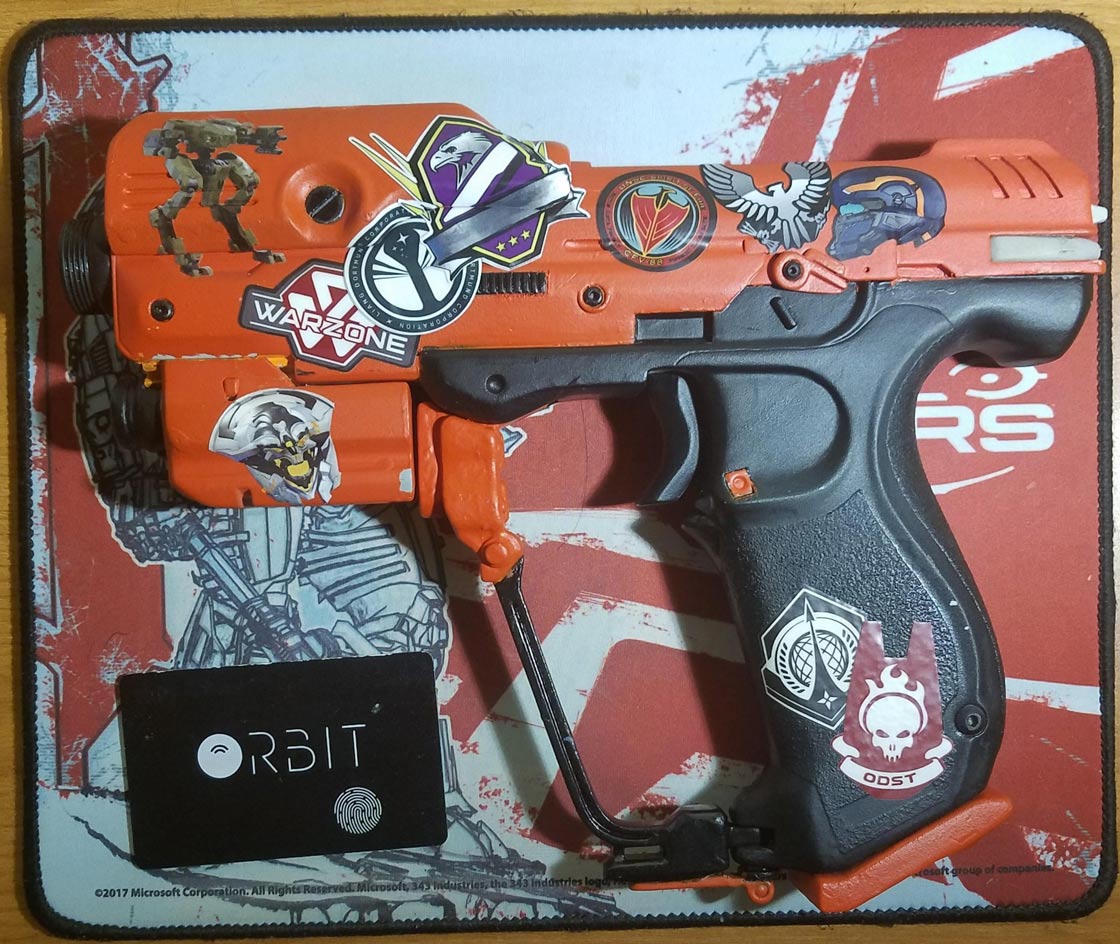 Sticker Shock Magnum, /u/Draconix117
(Click the link for the other Halo 5 magnum variations!)
Sweet Rolls
No Spotlight is complete without some video content so if that's your thing, then pass the popcorn (and napkins!) and let's dive on in!
Watching an artist work from start to finish is nothing short of magical. We've seen a couple of /u/Drawsketeer's previous pieces in some fashion but with our favorite Helljumpers preparing to drop into MCC, I can't resist including this particular timelapse. It is so, SO good y'all! I feel like the ODST is going to walk off the paper at the end.
I genuinely hope you all enjoy the super clever stop-motion films from @PureGeniusLego as much as I do. They are always well made and always bring a smile to my face. This week, you can watch the latest, called "Become Hope."
I know most of the montages I usually spotlight are of awesome plays but I stumbled across SoonerOnFire's montage and it just speaks to me. I can't stop laughing at my computer and I am compelled to share this with you.
Forge is magical and watching the experts do things like, oh I don't know, recreate the Halo Infinite campaign demo in Halo 5's forge, blows my mind. Here is @UnsortedGaming's take on the demo made entirely in Halo 5. My favorite part is how casually Kim says, "I just wanted to forge something." and then turns this out. Show off. If you want to check out the map for yourself, you can grab it from the video description.
As the expression goes, there's more than one way to skin a cat. Race fanatic @Ducain23 also picked up the sticks and forged the Halo Infinite demo in Halo 5! I envy the skill and ease on display here since the only thing I am good at in forge is accidentally deleting the floor.
For those of you that have played Destiny 2, I'm sure you're familiar with the Leviathan Raid. What if I could tell you that you could experience the Royal Pools encounter from the raid, entirely in Halo 5? I won't even try to describe it and will defer to the creator, @Ascend_Hyperion himself. You can check out the nuts and bolts of how it was made in this video after you watch a group of Spartans complete a Destiny 2 raid built in Halo 5!
It's a timelapse sandwich! I didn't know how much I wanted to see a medieval style Chief until I stumbled across @Mr_coffeetime's video of him sketching Master Chief in ye olde style. Bravo, Monsieur – cela me fait très plaisir!
Petits Fours
I hope you saved some room for these sweet treats as well!
Doodle's Snickers
If you haven't played Fall Guys yet, I highly recommend it. It's like Mario Party Battle Royale but you're a jelly bean character in outrageous costumes. I was really hoping I'd see a lot of Halo themed beans but alas. You must all be content with Sgt Beanson from @chadthedad7.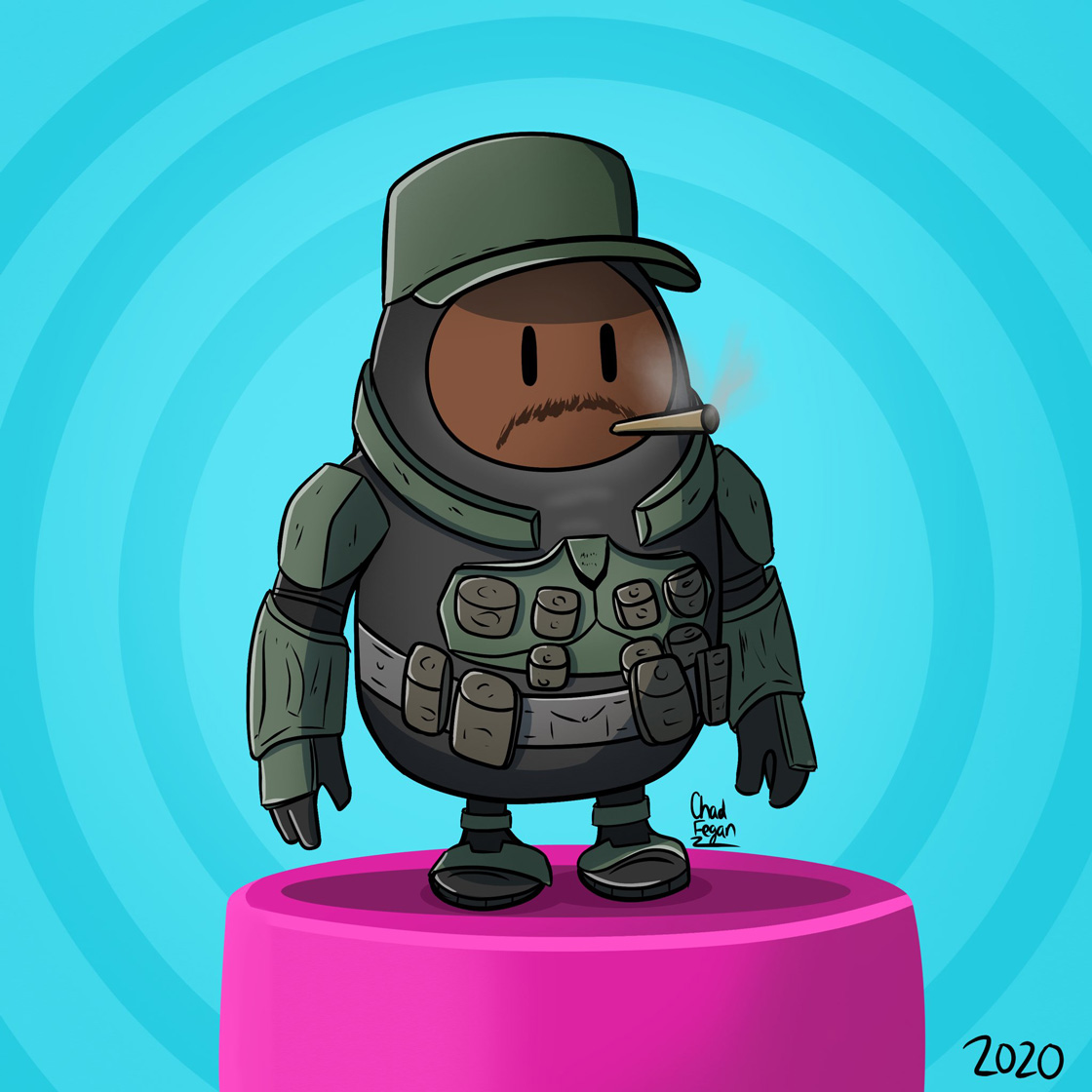 Fin
That's a wrap on this week's Halo Community Spotlight! I hope you all took your time browsing and enjoyed your fellow fan's creations. For those of you that find your artwork somewhere in this blog, the latest submission form is ready for you to fill out! If you were in past blogs and forgot, it's okay. Fill out this week's form and we'll add you to the list. Stay healthy, stay safe, and I'll see you next time!
Ciao! xx
--Sam