Hey everyone! Welcome back to our still-fledgling Community Spotlight feature. This edition brings another host of awesome content created by you, the amazing Halo community. Seriously, you never cease to amaze us with the stuff you all come up with. It's kinda ridiculous, really. But we love it, so don't stop.
As a reminder, if you want to give your cool creations the best shot at getting featured, use the hashtag #HaloSpotlight to help us find your contributions. And now, on with our show(off)!
HOW GREAT THOU ART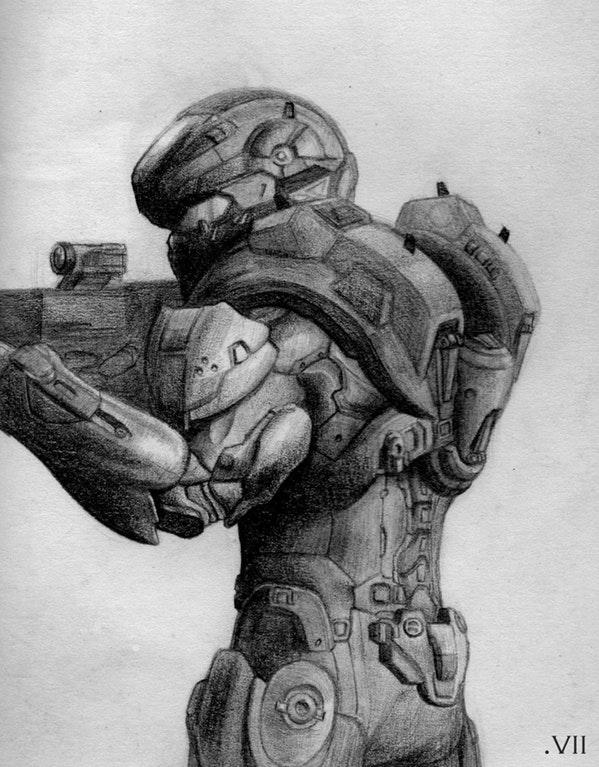 From starhunter117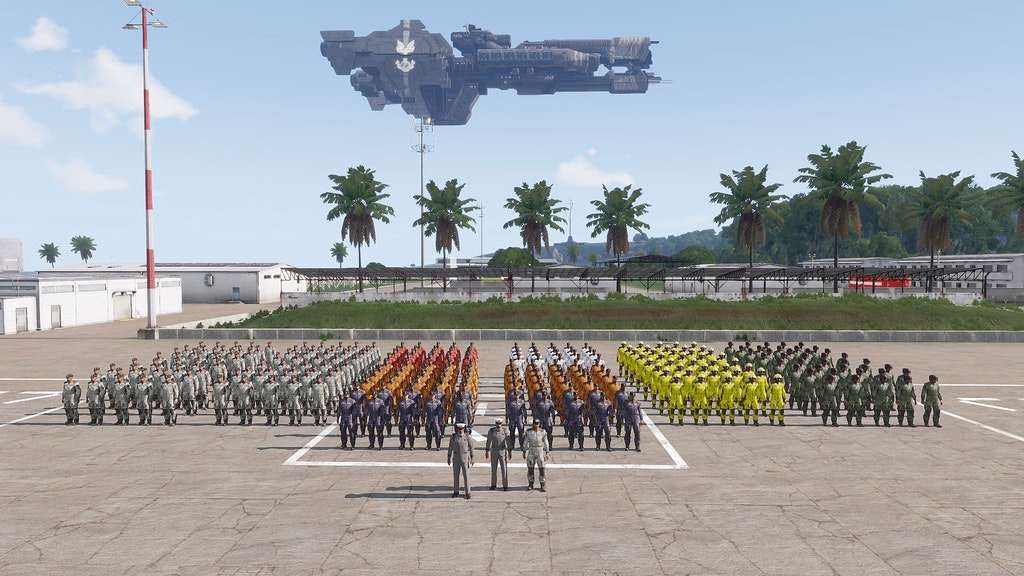 ThereIsOnlyWar used Arma 3 to visualize how many crewmen would be onboard a UNSC frigate.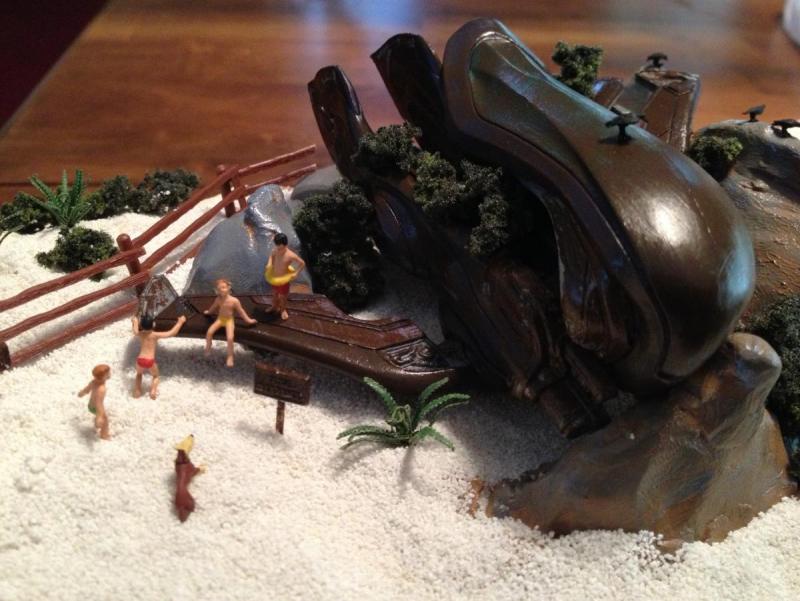 Amazing post-war diorama by DangDanger49
FORGE FANCIES
VIDMASTERS
Very Cabbage made a very cool storyboard video from a pretty intense scene from the Halo: Hunt the Truth audio drama. Definitely worth a look, even if it's not for the faint of heart!
Snowcone Studio Six made a really neat Halo Mega Blocks stop-motion video.
LateNightGaming unveiled a pretty incredible retrospective on Arbiter Thel 'Vadam. Definitely check this out!
This is so great.
So is this. Plus, it's called "Marlin the Elite," which is amazing in its own right?
WE NEED A MONTAGE
GameCool showed off this sweet 100 Killionaires montage in Halo 5 Infection.
Cool "Ricochet" Halo 5 Montage by lights on me.
#HALOSPOTLIGHT
Hey wait a second...
And that will do it for us this time around. Before we go, we wanted to give a shout out to SamTheBull9999, a Halo community member who unfortunately passed away recently. Sam had a pretty obvious impact on many fellow fans, and that's been made evident by tributes like the one below. <3
Until next time… Live well, play Halo, and original Pringles are the best Pringles.
<3 Grim